South Carolina Art | The Artists you Need to Know
Meet the artists on the Deep South's defiant new art scene
South Carolina native Cecelia Stucker followed a globe-trotting career path after graduating with multiple degrees from USC, NYU and Sotheby's (spinning her around the world from New York and Paris to Thailand and Denmark, and leading to collaborations with some of the world's top contemporary artists, such Rirkrit Tiravanija), as well as working as both curator and advisor for various galleries, collectors and institutions.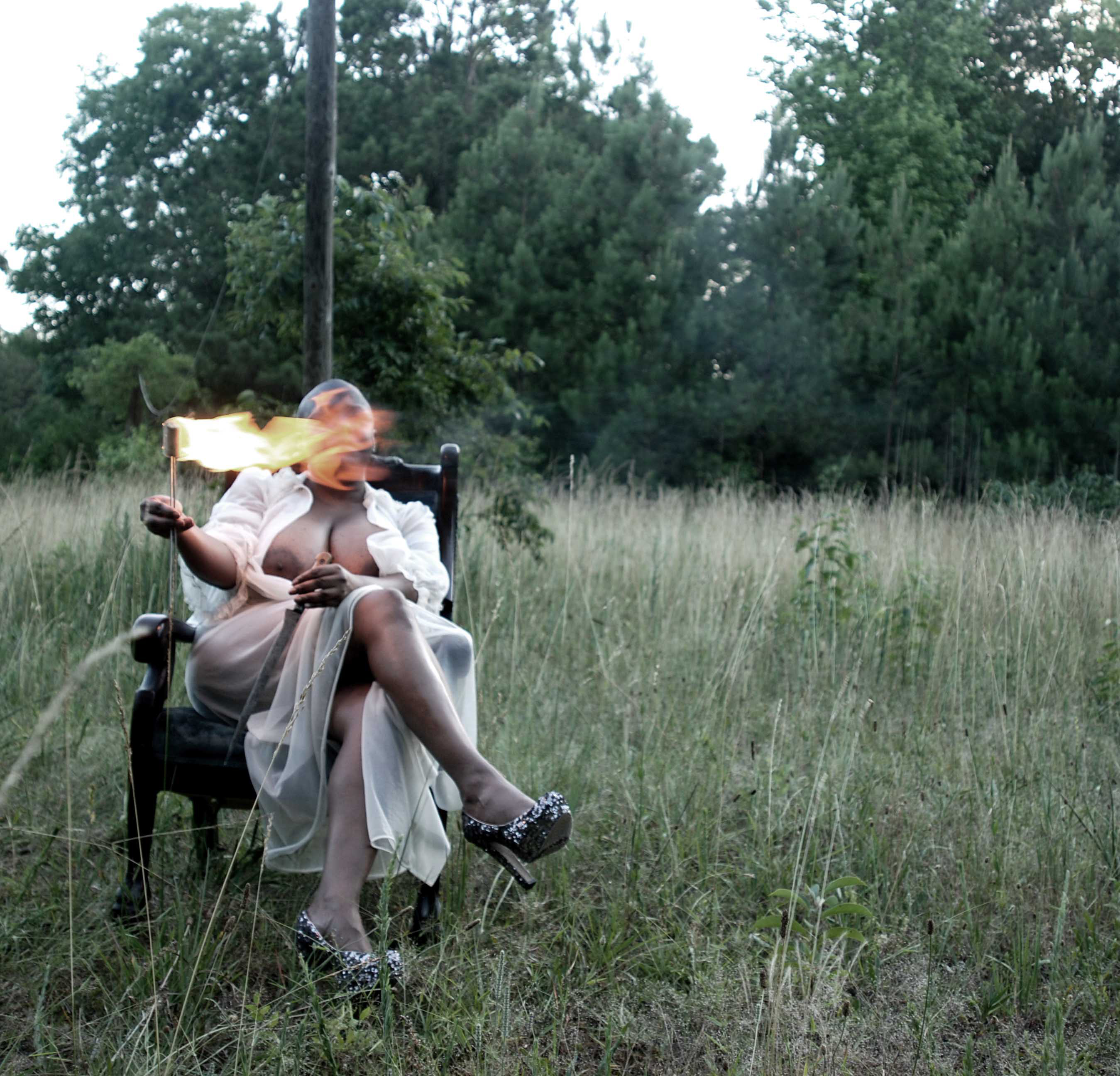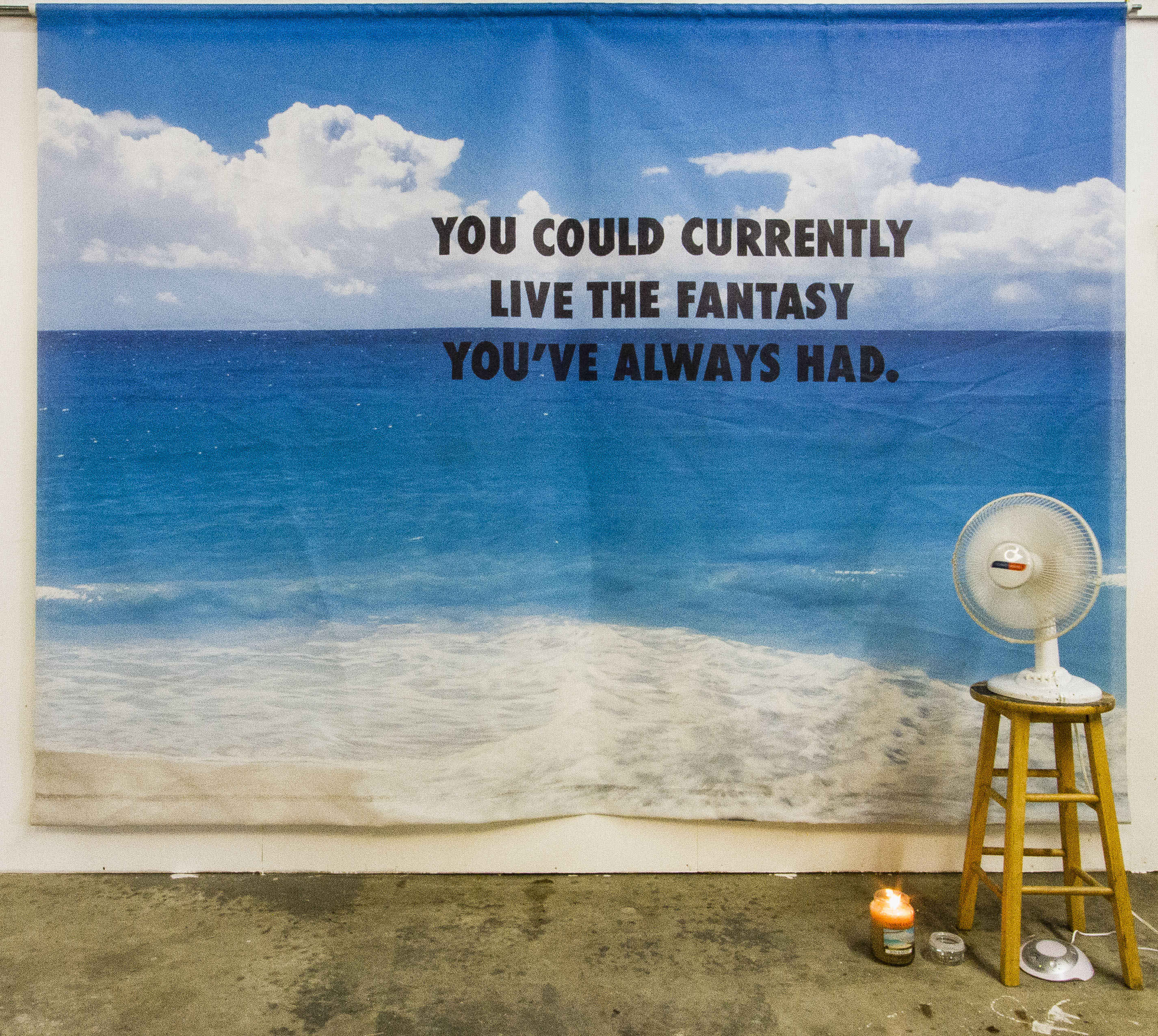 It was directly after time spent in Lagos, Nigeria (where she developed an educational project in public high schools) that her attention was drawn back to the scene in South Carolina, and the Palmetto Curatorial Exchange was born. With Arts funding and support in Trumpland going the way of the American crocodile (i.e, seriously endangered), the US needs people like the passionately articulate, 30-year-old Stucker, who's endorsing the defiant new art scene rising up in the heat of the contemporary South.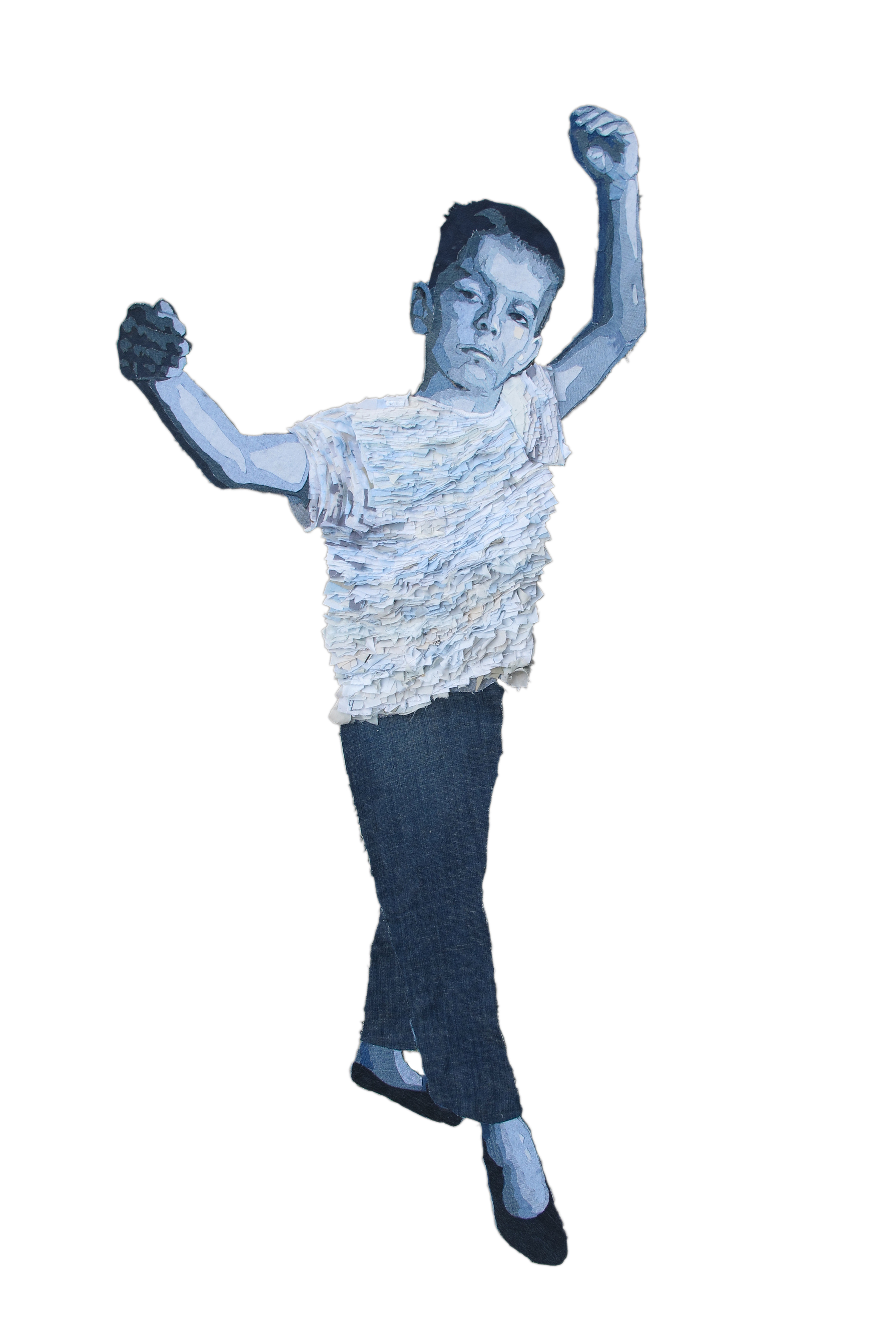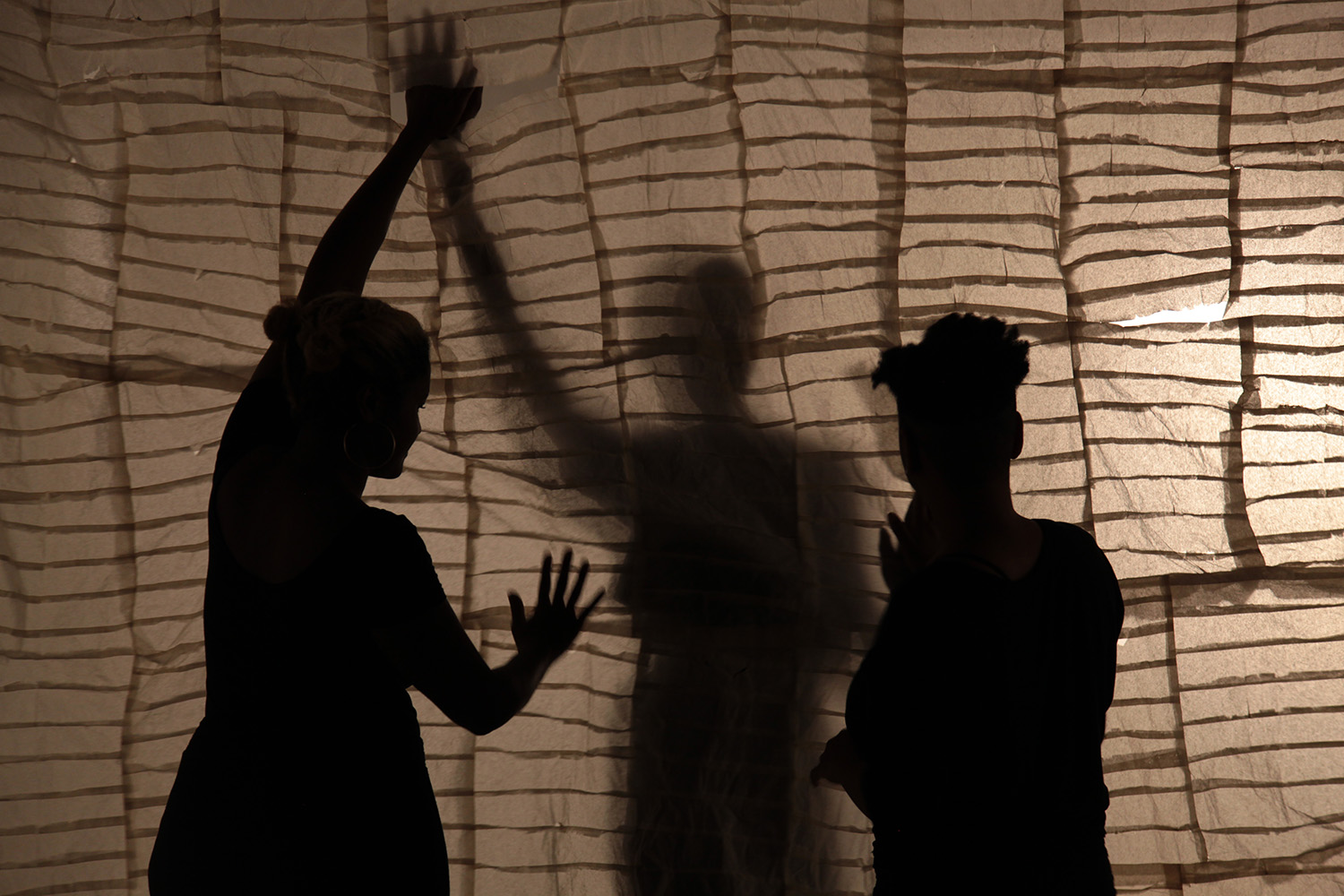 "A main component of the mission of Palmetto Curatorial Exchange is to educate the next generation of young professionals. They are hearing stories from my international network of museum directors, freelancers, art advisors, gallerists and artists. Not just my own interpretation on curating, but where other people have landed. It is also to build a little army of South Carolina badasses to send out into the world, making the connections that can lead to future projects," Stucker proudly declares.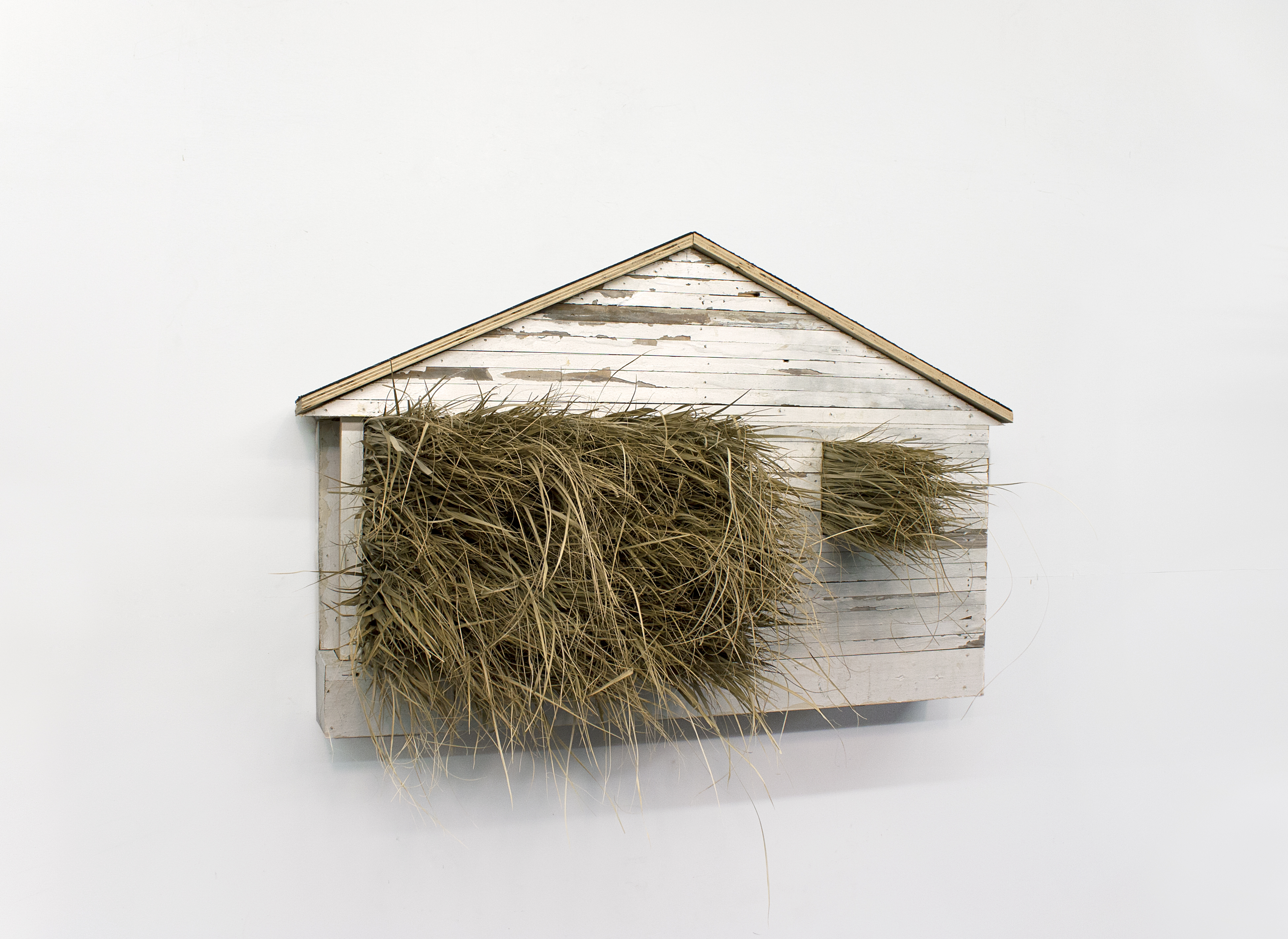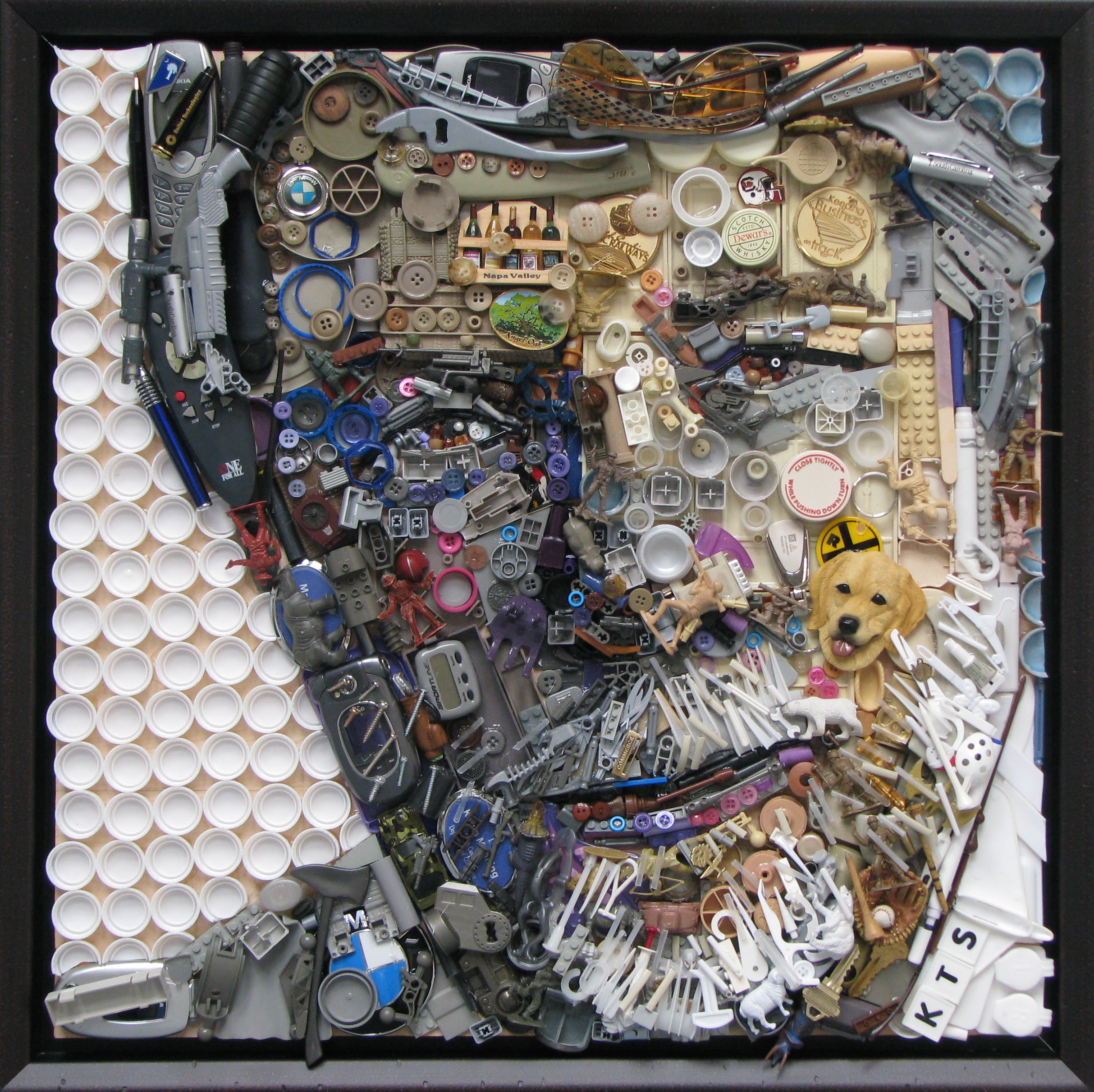 PCE's role is also to educate and activate artists to engage in their own region, and in doing so, fight exclusion down to its historic root. Their exhibition series Route (to) resettlement launched in May 2016 at the Historic Columbia Foundation's Mann-Simons Site and is the first exhibition of an 8-year series of site-specific commissions themed around the "multifaceted heritage of the black diaspora throughout America and beyond, focusing on South Carolina as a state which has served as the major gateway between Africa and African-American."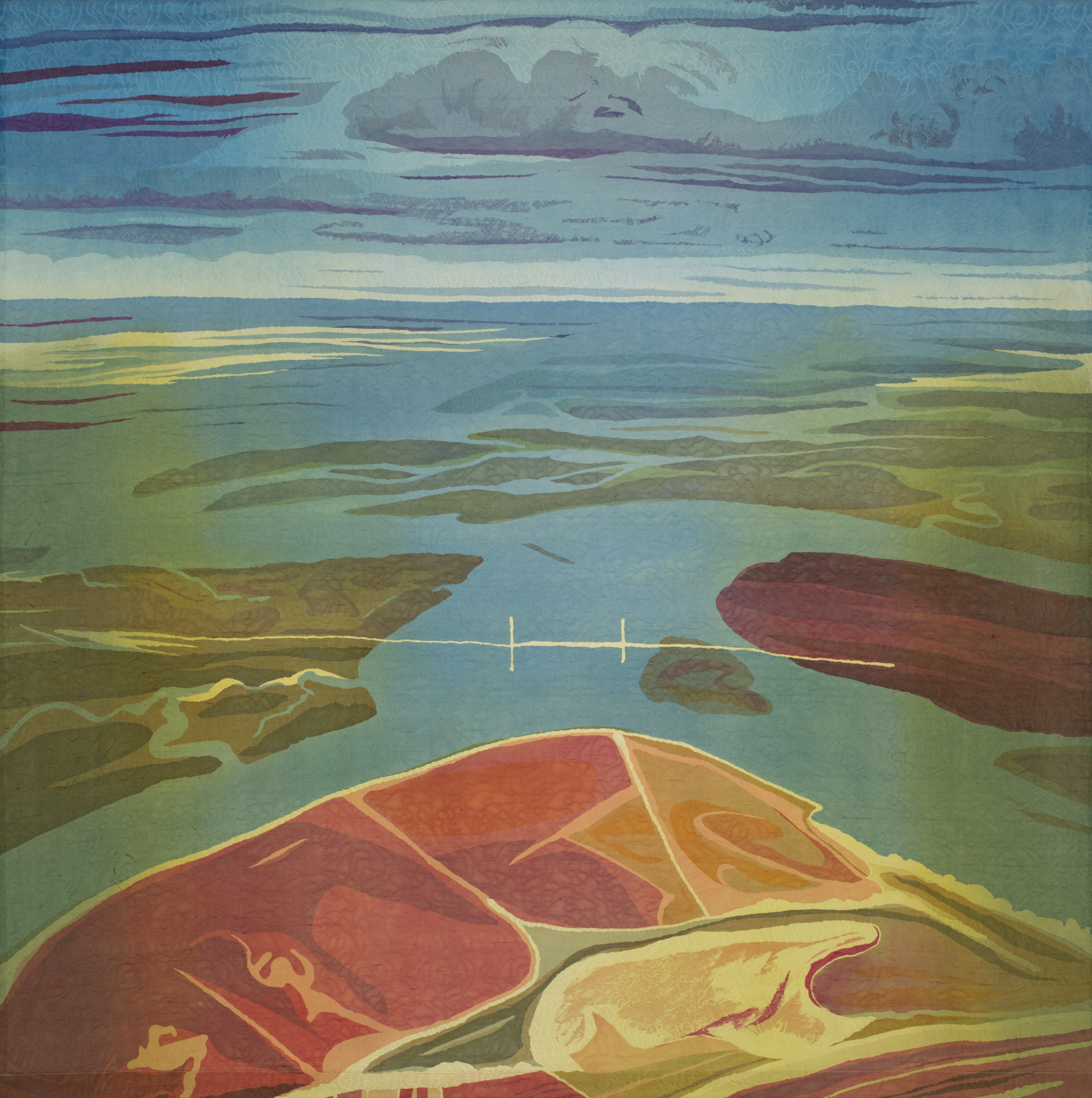 In this series, local artists will be paired with international figures like established artists Rashid Johnson and Henry Taylor, as well as emerging stars Michi Meko, Victoria—Idongesit Udondian and Charleston-based artist Fletcher Williams, III. And here we present 10 such South Carolina artists you need to know.