Departures | Better Things To Do in Moscow
Your complete guide to the "Third Rome" - better things to do, see and experience in Moscow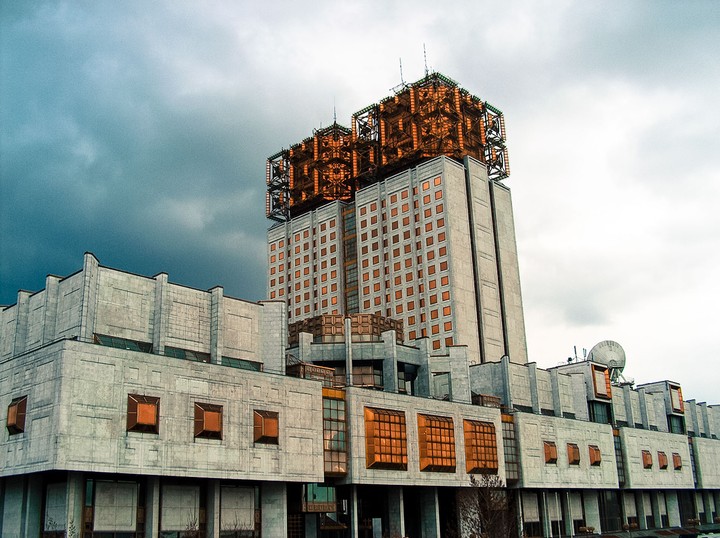 Photo: Courtesy of Wikimedia
Departures is a new series of alternative city guides which provides you with practical information not just on 'things to do' in a given destination, but on 'better things to do' – different ideas, departures from the norm designed to tickle the fancy of the more discerning traveller. With the world's attention focussed on Russia this month, we thought we'd start with this your guide to better things to do in Moscow.
A Soviet citizen dumped in the centre of Moscow in 2018 would recognise the broad outline of the urban landscape, still punctuated by Stalin's 'Seven Sisters' skyscrapers and monolithic grey apartment blocks.
But when it comes to the lifestyle of the capital, a Muscovite of even a decade ago would find themselves completely out of touch. While Russia itself becomes ever more isolated, Moscow as a city is increasingly open, westernised and liveable.
"Moscow as a city is increasingly open, westernised and liveable"
Communist-era factories have been converted into spaces for cafes and art studios, while new or refurbished galleries and museums host top-flight exhibitions. The ever-impressive metro system has been supplemented by the arrival of taxi apps, a bike-sharing scheme and more pedestrian areas, often making the city a joy to navigate – not something you'd ever have said a few years ago. Even Moscow's once-notorious traffic jams are no longer the horror they once were.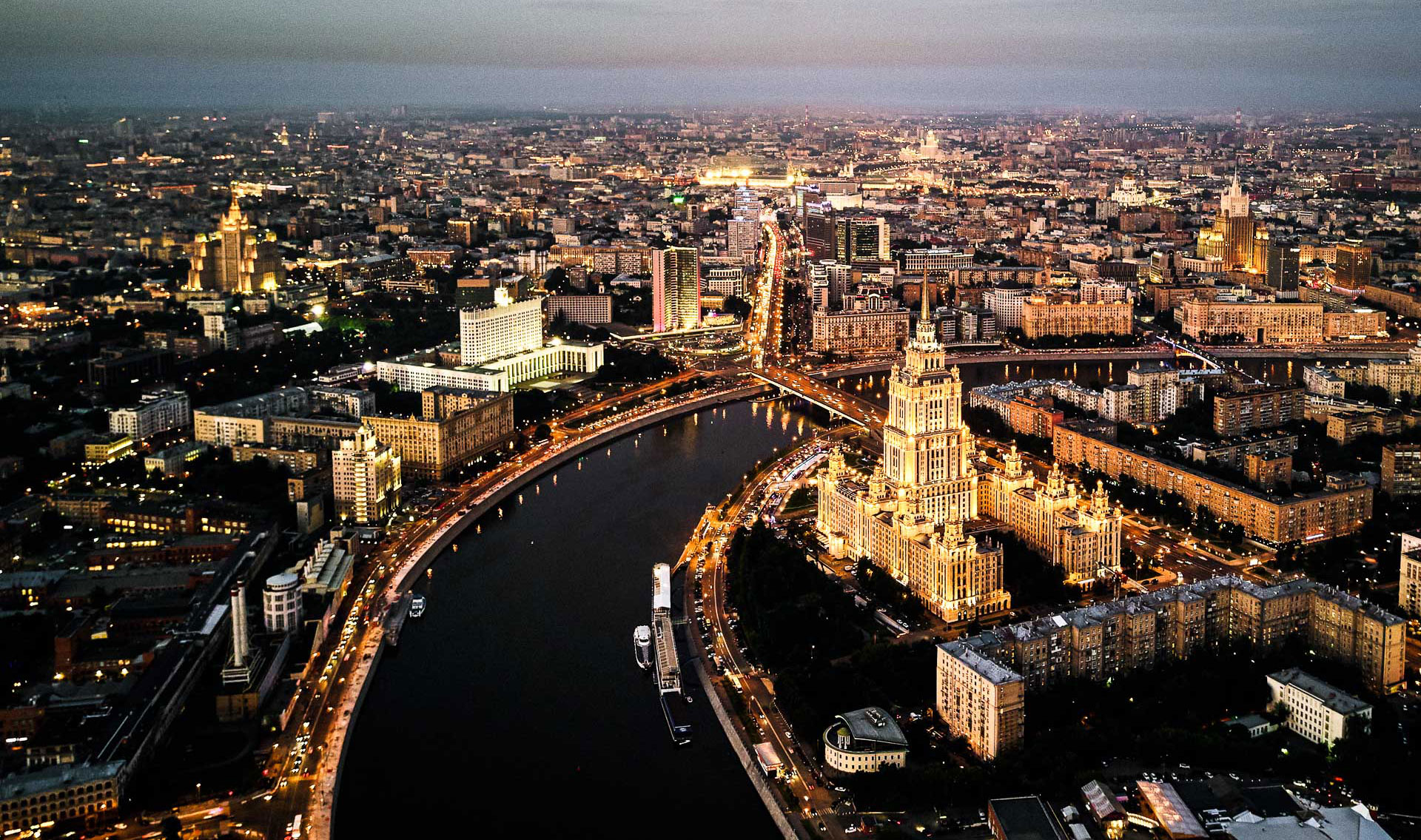 Having said all that, the capital's architecture and never-ending boulevards were designed to be imposing, and without the right directions it's easy to be overwhelmed. So here are our tips for the best things to do, and best places to go, in Moscow in 2018.

Adventure: Better Things to See in Moscow
Avoid the tourist-trap of Old Arbat street and speed down Tverskaya – sometimes billed as Moscow's Oxford Street but in reality a multi-lane highway with chain shops – to start at Red Square.
While other major tourist sites, like celebrities, seem smaller in real life, the scale and history of this space ensure it lives up to the hype: there's the Soviet-era GUM department store to your left, the onion domes of Saint Basil's Cathedral straight ahead and the walls of the Kremlin, along with Lenin's mausoleum, to your right. Yes, there will be other tourists around, but trust us, this is one mainstream-friendly sight you can't afford to miss.
Once you've taken the square in, cross the Bolshoy Moskvoretsky bridge, where you'll find some more modern, tragic Russian history – an unofficial memorial to the assassinated opposition politician Boris Nemtsov, which has been constantly maintained since he was gunned down in the shadow of the Kremlin in 2015.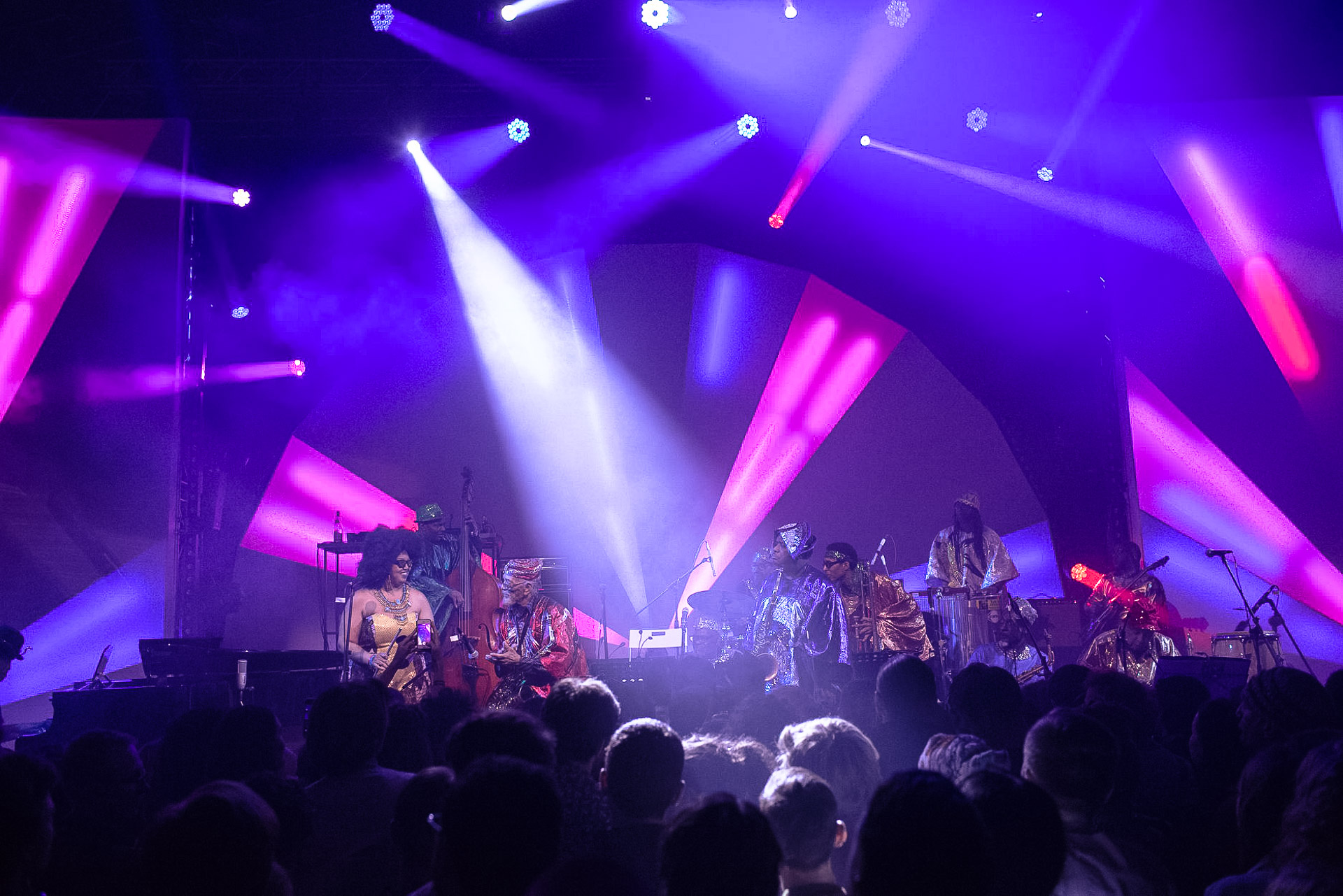 On the other side of the river you'll reach Bolotny Island, where the Red October chocolate factory has been converted into exhibition spaces, bars and restaurants. The island is also home to the Strelka Institute for art and design, which hosts lectures and film festivals, and has one of Moscow's best bars on its rooftop – highly recommended for summer visitors.
Appetite: Better Places to Eat in Moscow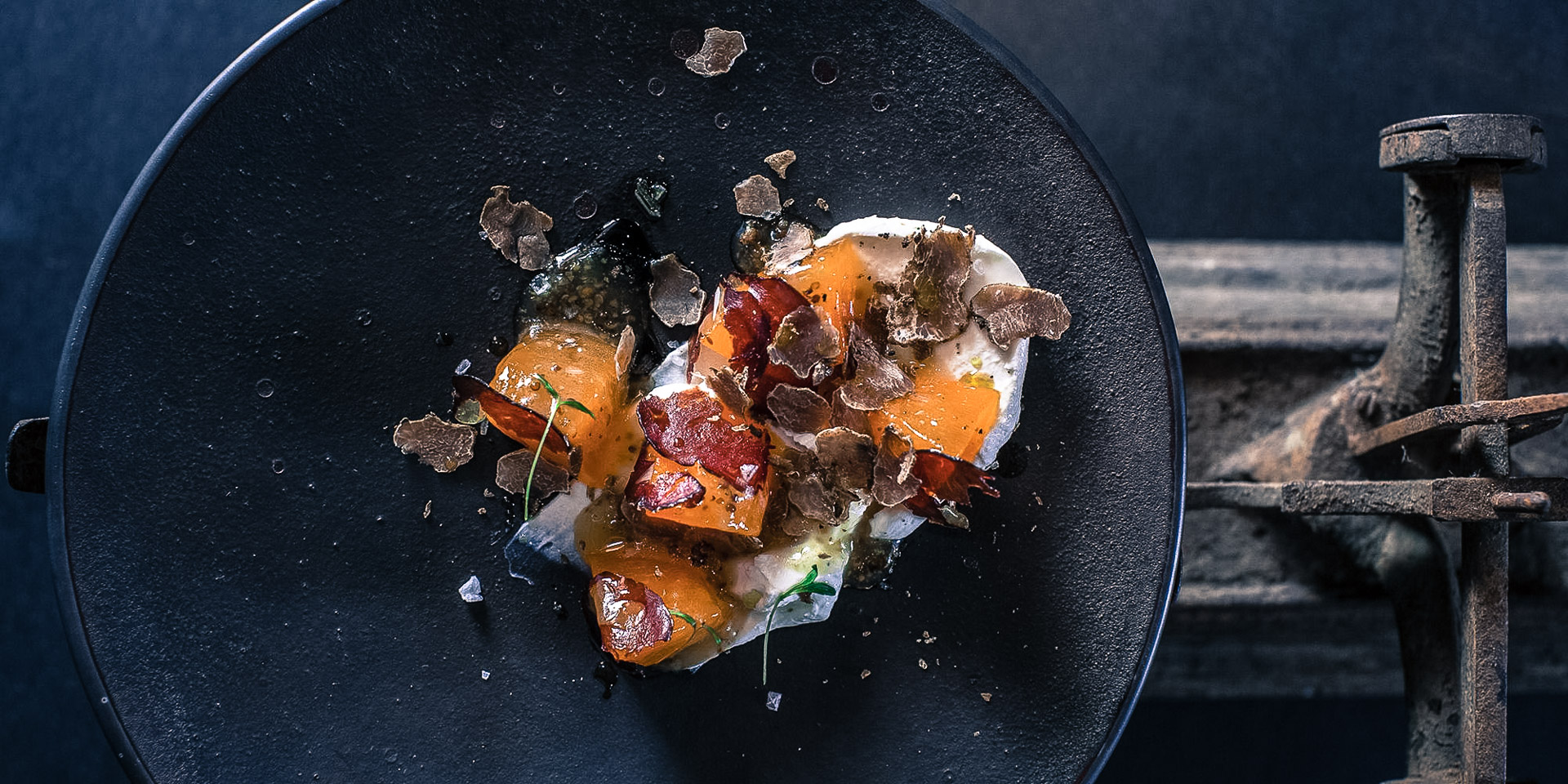 Moscow's best restaurants include a burgeoning selection of decent European and Asian options, but while you're here it's best to try food from the Russian regions and former Soviet Republics that you can't get so easily elsewhere. A one-stop shop for this is Danilovsky market, which has stalls serving Uzbek, Dagestani and Armenian cuisine, amongst others.
For high-end Russian cuisine, White Rabbit, which boasts panoramic views of the centre and regularly features on lists of the world's top restaurants, is an easy choice (its tasting menu has featured swan's liver and sea urchin caviar, as well as twists on traditional foodstuffs such as schti soup and cabbage pirogi).
For something extra, the owner Vladimir Mukhin also offers Chef's Table, where the stars of the Russian and international culinary scene appear as guests. Booking ahead for this is essential.
Agenda: Better Cultural Experiences in Moscow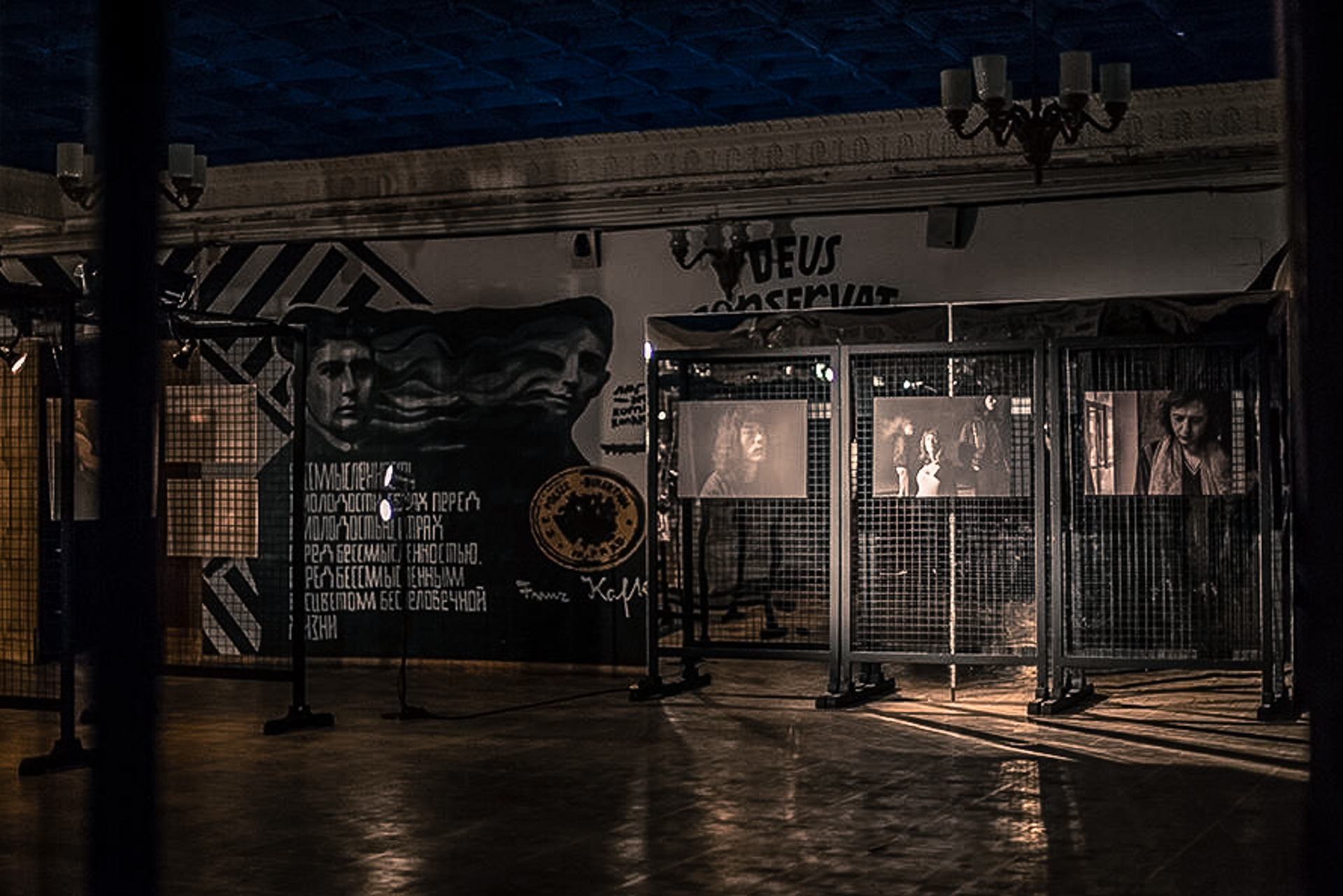 Think Russian culture and you'll think of the Bolshoi Ballet, but for those in search of something more contemporary there's the Gogol Centre – the director of which, Kirill Serebrennikov, is currently under house arrest on charges that are widely seen as politically motivated. The centre presents strikingly modern adaptations of Russian classics and sometimes offers English subtitles, which are advertised on their website if available.
"The director of the Gogol Centre, Kirill Serebrennikov, is currently under house arrest on charges that are seen as politically motivated"
The Tretyakov and New Tretyakov galleries will cover your bases in terms of Russian art from iconography onwards, and are well worth a visit. But for up-to-date work try the Garage Museum of Contemporary Art in Gorky Park, founded a decade ago by oligarch Roman Abramovich and his ex-wife Dasha Zhukova. The Jewish Museum and Tolerance Centre, opened in 2012 and also part-funded by Abramovich, has a well-designed and informative permanent exhibition.
Nightlife in the capital has become less wild since turn-of-the-millennium boom years, but there are still a number of options for those who want to dance all night, such as the multi-storey Pluton Club that plays house and electro, and occasionally hosts visiting DJs, in a converted factory space. Patriarch's Ponds, as featured in Mikhail Bulgakov's novel The Master and The Margarita, as well as Pyatnitskaya Street in the south of the centre are good options for a quieter drink.
Antidote: Better Ways to Relax in Moscow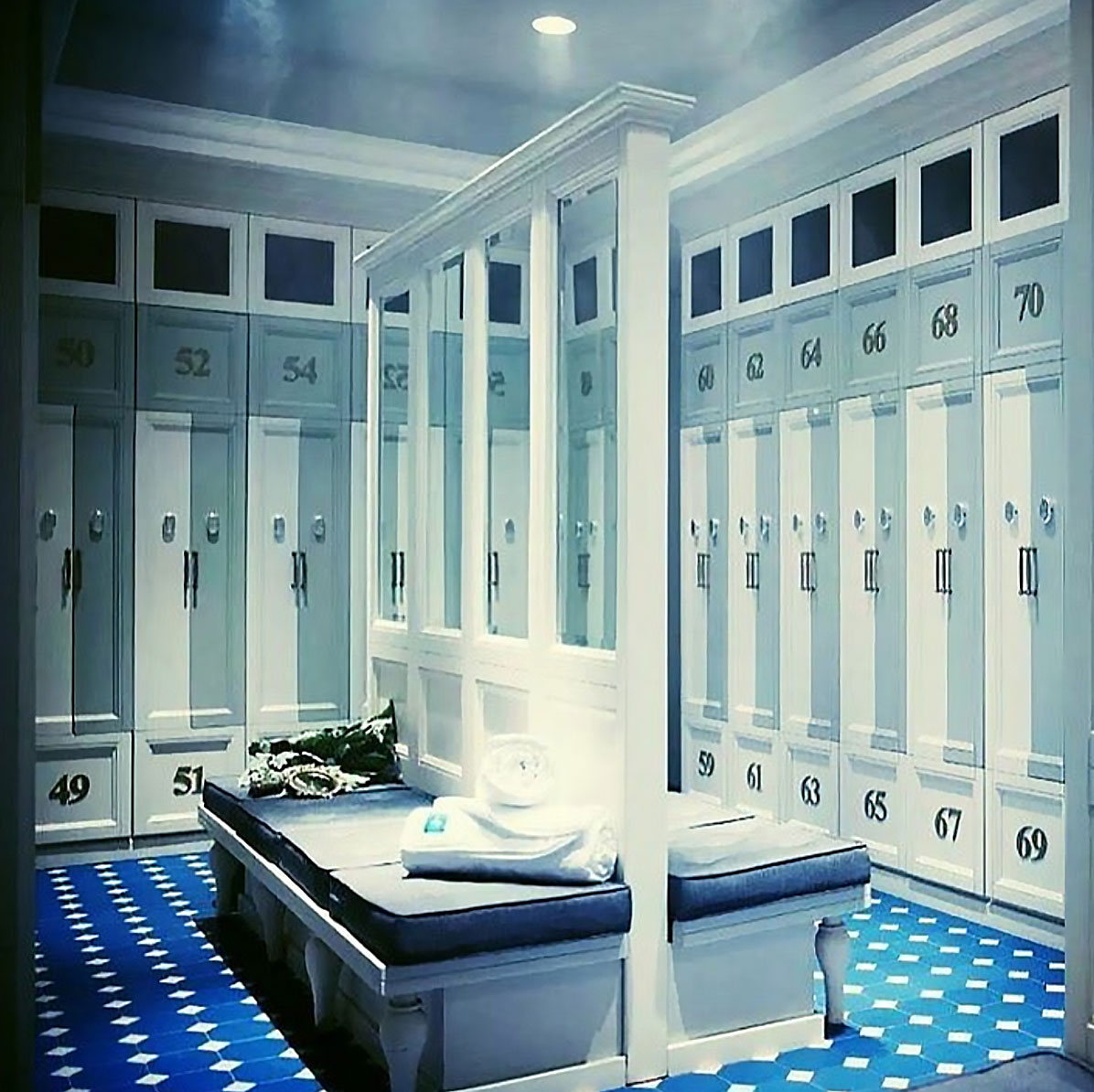 Wellness might not be the first thing that comes to mind when you think of Russia, but a trip to Moscow can be relaxing, and indeed restorative. In fact recent years have seen a number of traditional Russian health foods catching on in the West: from the fermented milk drink kefir to babushka-approved activated charcoal.
Another health export that's a must for wellness travellers is the banya. While many visitors head straight to Sanduny Banya in the centre of the city, it's best to avoid the crowds and go slightly out of town to the Varshavskiye baths.
These have a long history but were recently revamped by a successful Russian restaurant group. Here you'll find the banya essentials of unbearably hot steam and an unbearably cold plunge pool as well as a team of masseurs who can whip you with a tree-branch of your choosing.
Apparel: Better Places to Go Shopping in Moscow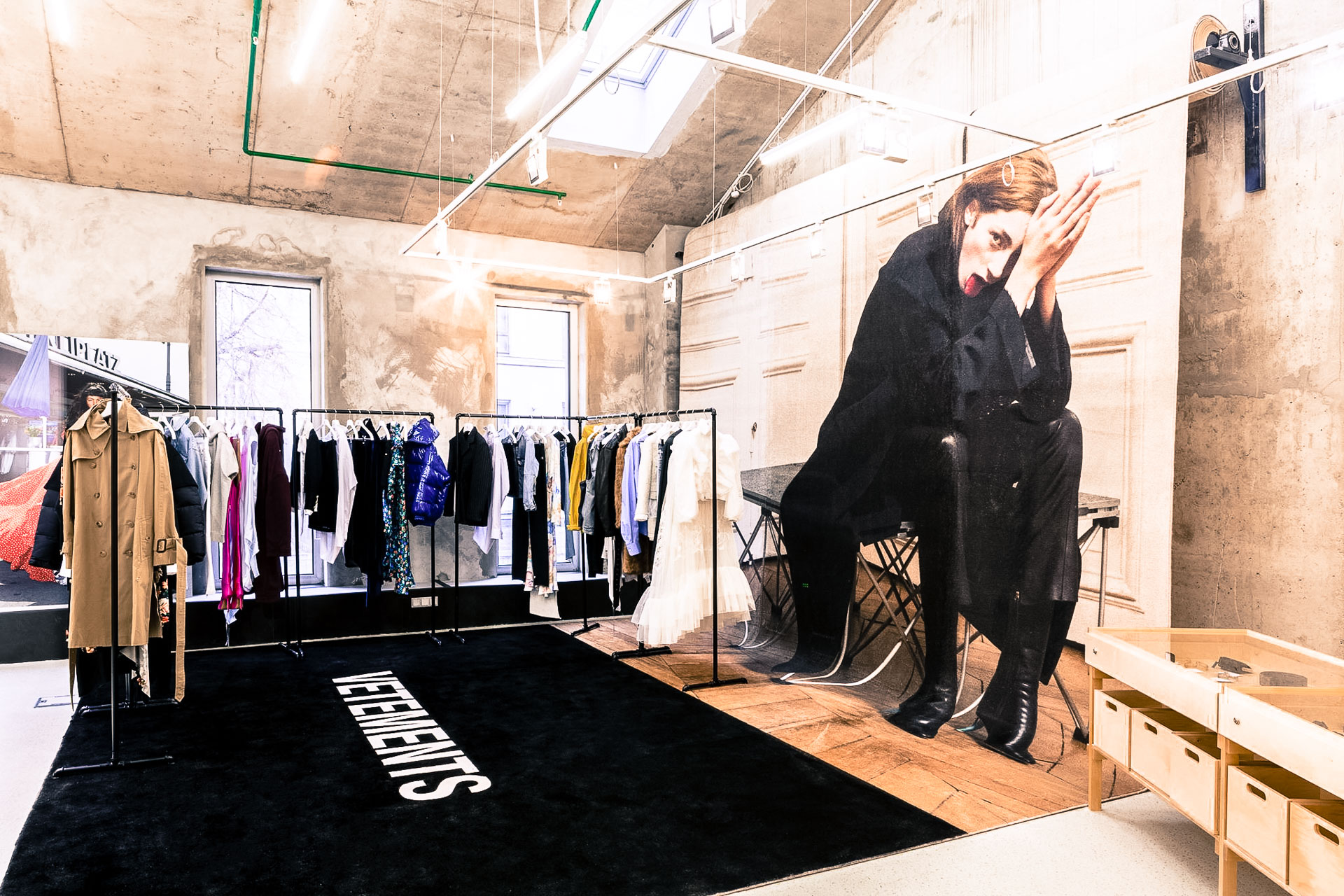 Moscow style has come a long way from the shiny suits and leopard-print mini skirts of the "New Russian" 90s. Designers like Gosha Rubchinskiy have brought Russian street looks – featuring bold Cyrillic lettering, Soviet imagery and retro football scarves – to fashion weeks around the world, spawning a host of high-street copies.
In fact, the style might have become a victim to its own success; earlier this year Rubchinskiy announced he was stopping work on his eponymous brand to focus on new ventures.
For a lesser-known Russian brand, try Sputnik 1985, hidden away in a courtyard behind Pokrovka street, which is home to a number of other boutique stores. Concept store Kuznetsky Most 20 (KM20), which recently relocated to a large new space in the capital's Stoleshnikov shopping area, is also recommended.
Theo Merz is a British journalist based in Moscow. Keep up with him on Twitter. Lead image is of the Academy of Sciences, aka 'The Brains', one of Moscow's best buildings. Photo: Courtesy of Wikimedia