Stocking Up | 7 Skincare Products To Buy From A French Pharmacy
Forget the branding - these are the ultimate secrets for suppler skin, softer lips and healthier tans
When visiting France, don't forget to get checked luggage so you can stock up on liquids. Wine, of course, but also some of the amazing skincare products you can buy at local pharmacies. Sure, some of them are available on international websites—including Amazon—but the prices will be way more budget-friendly if you buy them from local retailers.
One tip: prices tend to vary greatly among pharmacies in France. Those located in city centres often charge more, but you'll get the best deals from mall pharmacies in the suburbs.
In Paris, you can get good prices from City Pharma (26 Rue du Four, 75006), Pharmacie des Archives (2 Rue des Archives, 75004) or Pharmacie Lafayette (10 boulevard Sebastopol, 75004).
Homéoplasmine, BOIRON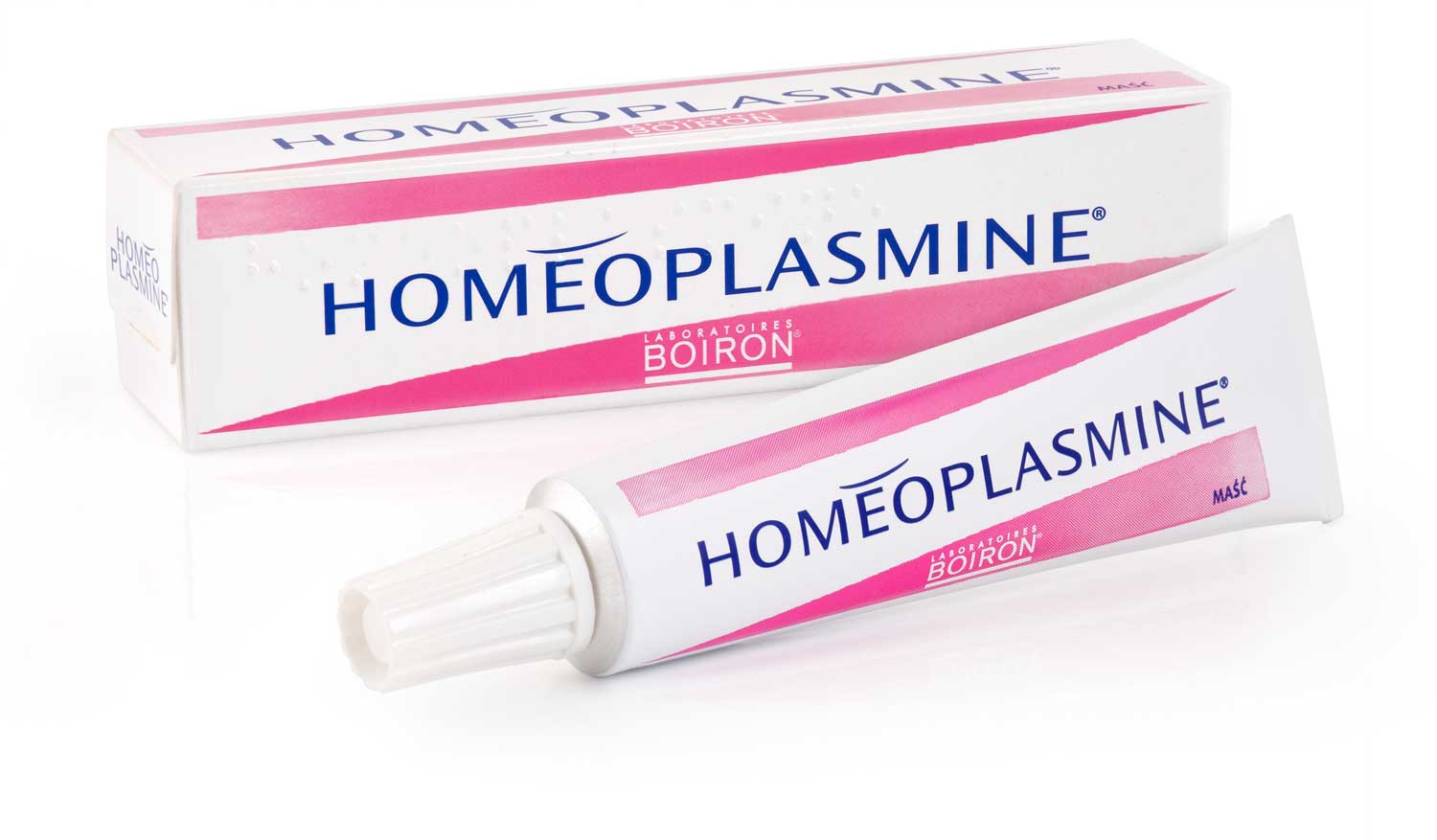 Intended to care for skin irritations or rashes, Homéoplasmine is a truly versatile ointment that should definitely be in your cosmetics bag. The manufacturer recommends using it in and around the nostrils in case of a cold, but it works wonders on chapped lips too. Just apply a thick layer on your lips before going to bed and any pain or dryness will be gone by the time you wake up. Alternatively, you can use Homéoplasmine to keep your eyebrows in place or to get rid of patches of flaky skin in winter.

Eau Thermale, AVENE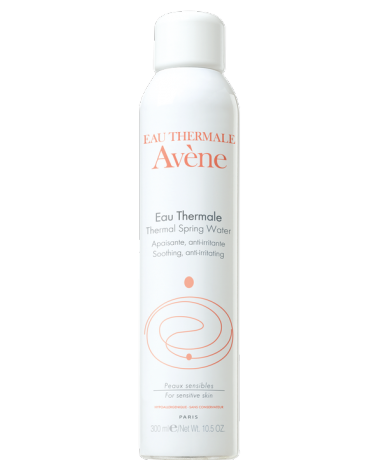 Avène thermal water is the perfect ally in summer, when regular applications throughout the day can help you cool down—the spray comes in various sizes, so get a smaller one to carry in your handbag. However you can also use it all year round, either after cleaning your face in the evening or right after taking a shower to minimise your face's exposure to the hard tap water and soothe dry or sensitive skin. This will result in suppler, clearer skin.
Bariéderm, URIAGE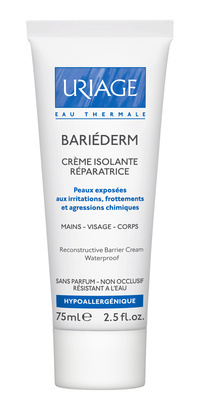 Remember when the media went crazy over Amy Schumer applying deodorant to her inner thighs before last year's Met Gala? Well, using Bariéderm would have been a better option. This cream is fantastic to help protect the skin from friction. Furthermore, you can use this cream when you're breaking in new shoes, to avoid pain and blisters as well as appease irritated skin.

Ictyane Crème Emoliente Hydratante, DUCRAY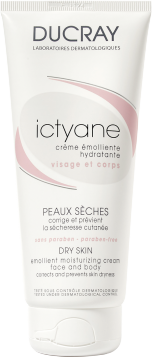 This cream is amazing in winter, as it helps protect your skin from the effects of rain, wind and the cold. It smells very comforting, and applying the cream itself will make you feel like your skin (both on your face and body) is truly protected from the outside world. If you tend to get eczema or rashes in winter, Ictyane will help prevent and solve the problem, especially if you have sensitive skin.

Oenobiol Solaire Intensif, OENOBIOL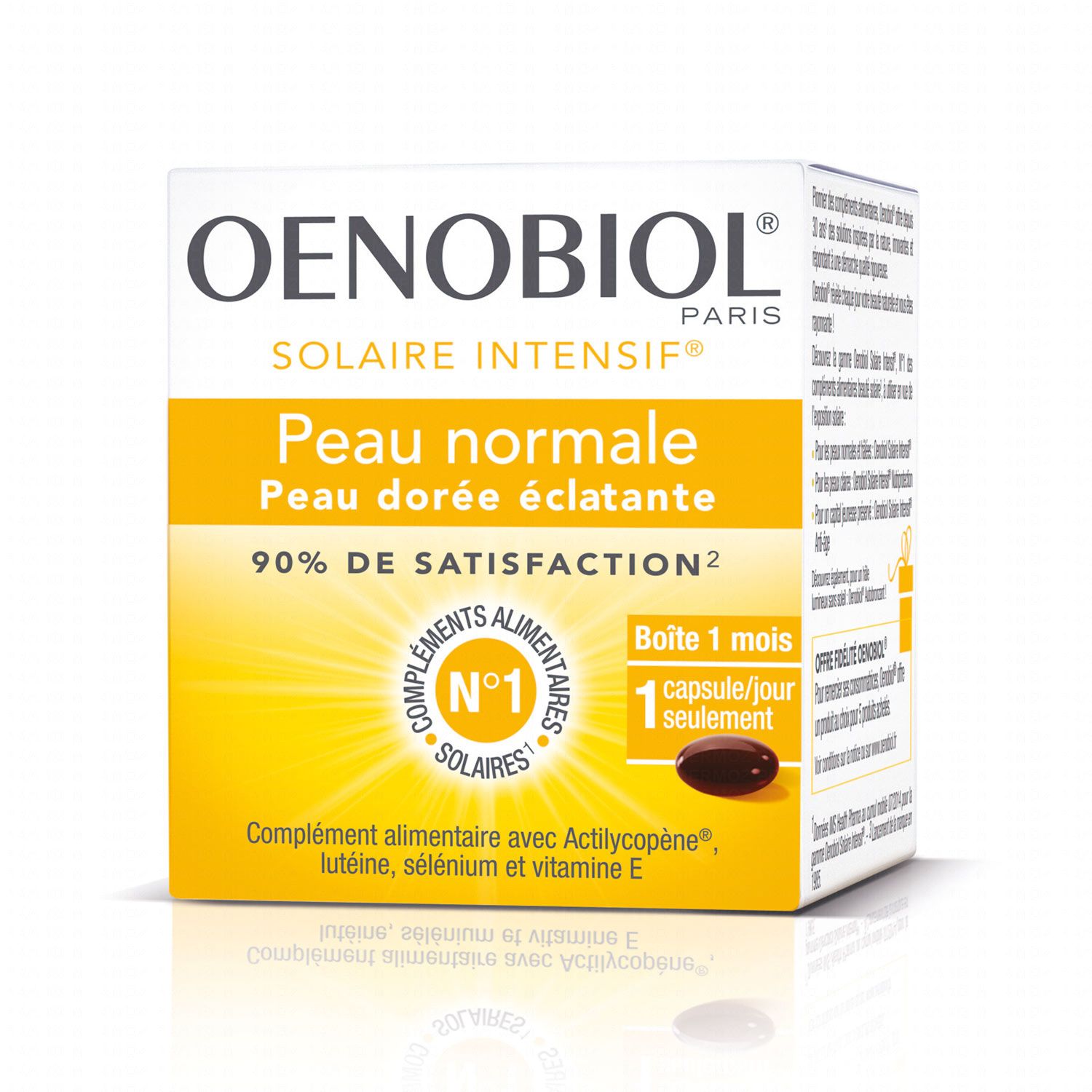 If you're super pale, you know how much of a struggle it is to come back from your holiday looking like you actually left the country. Oenobiol Solaire Intensif is a dietary supplement that's available over the counter and helps prep your skin for sun exposure. As a result, it helps you tan faster and avoid sunburns, all the while making sure you keep that glow until long after coming back to your desk. Last but not least, it will prevent skin damage by working against skin oxidation.

Eau Micellaire Créaline H20, BIODERMA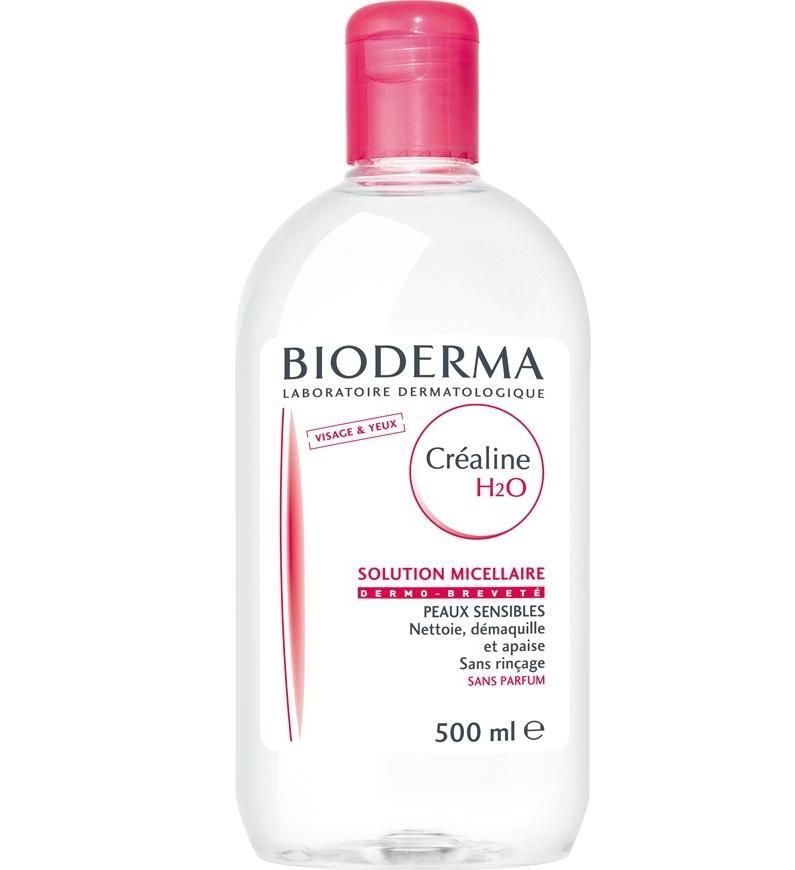 While oil-based makeup removers can leave your face feeling greasy and cream-based ones often feel like they should be rinsed off, water-based Eau Micellaire helps remove make-up efficiently and works great as a joint toner and cleanser. It'll leave your skin feeling fresh and clean and help reduce skin irritation. Make-up artists swear by it during fashion week and it even works wonders for removing waterproof mascara.
Biafine, BIAFINE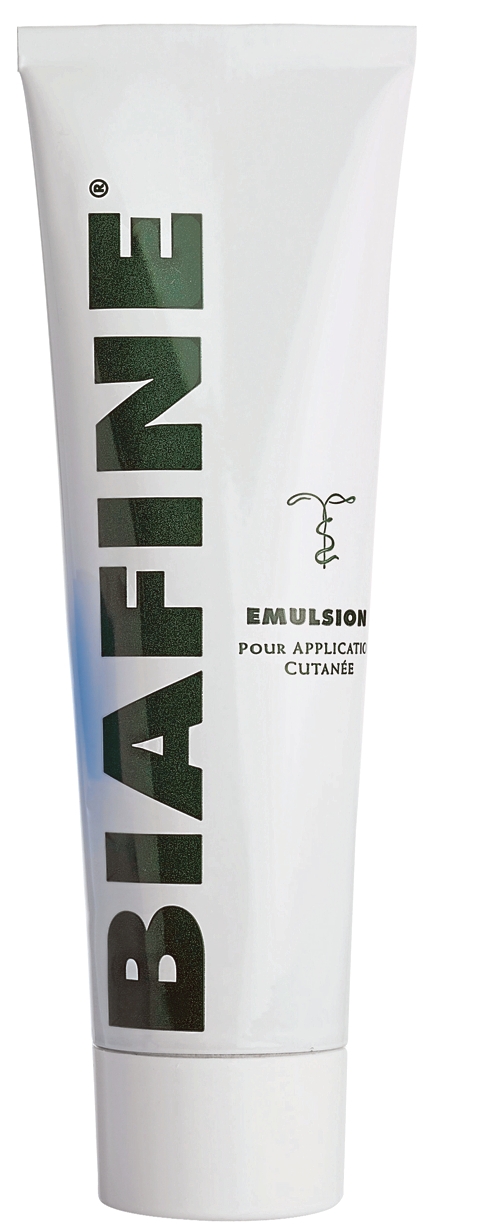 This ointment is the best way to deal with light burns—say, from touching a hot pan while cooking—as well as sunburns. It immediately relieves the pain and makes sure the skin doesn't get itchy, dry or scaly once it heals. For best results, just apply thin coats throughout the day and try to apply a thicker layer of cream on the burn before going to bed. Additionally, you can use Biafine as a short-term moisturiser or night cream to restore your skin within a few applications.