48 Hours In | Budapest
Indie fashion labels and a booming techno scene make this city perfect for a weekend break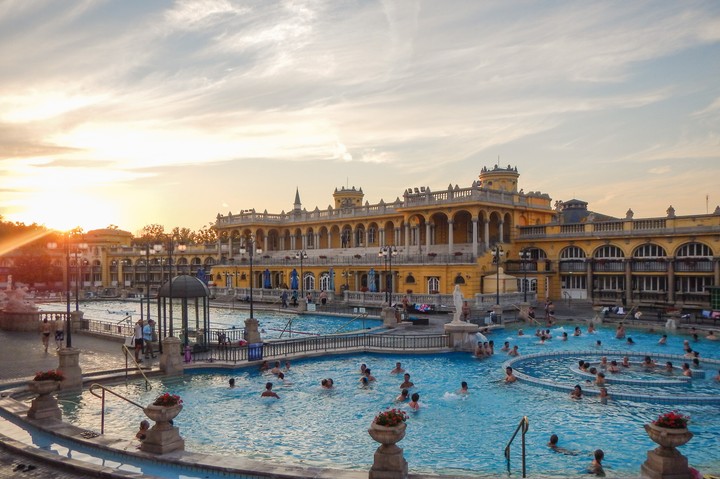 Photo: Szechenyi Bath
Before 1873, the Hungarian capital consisted of three separate towns: Buda, Óbuda and Pest. Since their unification, the city has flourished to become a metropolis of sorts, one that frequently lures travellers looking for a blend of past and present. Its individual culture and crazily low prices add to its overall appeal, cementing the city's status as the ultimate European destination for travellers on a budget. Here's how to spend 48 hours there.
Check into the Lánchid 19 Design Hotel

The city is littered with chain hotels ranging from Buddha Bar to Malmaison, but if you're looking for something more individual, try the Lánchid 19 Design Hotel. Its mammoth glass front is instantly recognisable as one of the city's most modern feats of architecture, whereas the rooms inside are each personalised with one-off decorations. Better still, rooms for two in this contemporary masterpiece work out less than £50 per person per night. More Info: Lánchíd u. 19. designhotels.com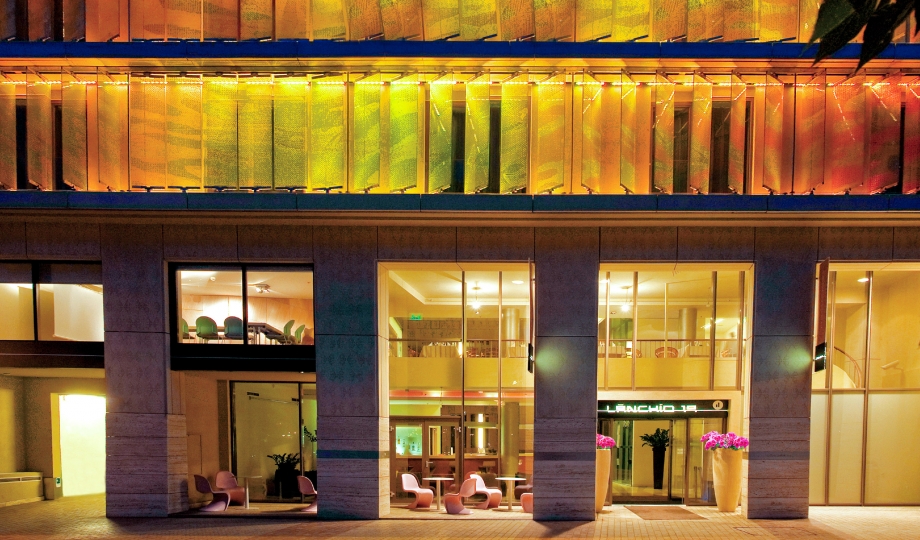 Grab coffee & breakfast
Start your day at Espresso Embassy, a café often cited as the best in Budapest – the myriad pastries are indulgent and totally delicious. For a healthier option, try Fruccola for smoothies and light breakfasts.
Their Arany János Utca location is mere metres from Espresso Embassy and both are just minutes away from the city's most impressive sights, including the State Opera House and St. Stephen's Basilica. More Info: Arany János u. 15. espressoembassy.hu
Peruse some local boutiques
Budapest may not be known for its thriving fashion scene, but local designer and LCF alumnus Nanushka is the name on everyone's lips; her Deák Ferenc utca flagship is one of the only places to pick up her slick, minimalist womenswear.
Vintage lovers can head down to Retrock to browse one-off pieces from past eras, whereas those looking to support young designers should head down to Flatlab (although be sure to look hard – the youth talent hub is squirreled away on the third floor of an apartment building). More Info: Deak Ferenc utca 17. nanushka.hu
Culture & terror
If you're looking for a traditional museum, head over to the Palace District for the Hungarian National Museum, a gargantuan attraction housing a comprehensive history of the city's development. Horror fans, however, should head straight to the House of Terror on Andrássy út.
The museum takes a look at the country's brutal fascist past and you can peek into actual dungeons. Harrowing. The House of Terror isn't the only treat to be found on Andrássy: the sprawling boulevard leads to the famous Heroes' Square, an iconic statue complex dedicated to important national leaders. More Info: Andrássy út 60, 1062. terrorhaza.hu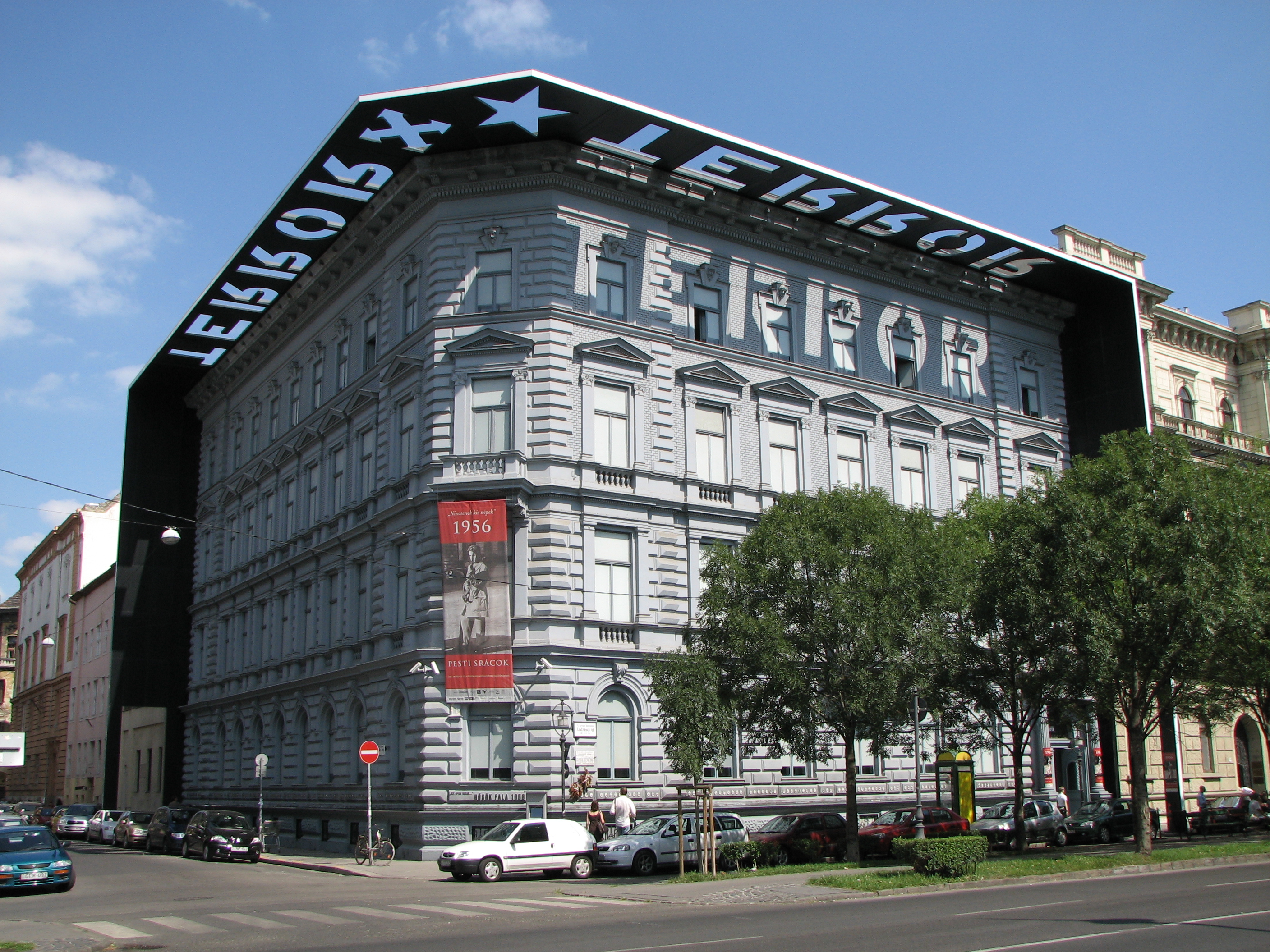 Eat like a Hungarian
There are countless restaurants attempting to lure tourists with the promise of cheap goulash, but head to Hungarikum Bisztró for the checkered tablecloths and traditional live music.
Try the national favourites such as stuffed cabbage, paprika stew and the delicious Langós – fried dough topped with cheese and garlic sour cream. And the tiny pizza joint on Nagymezó út is the best in Budapest. More Info: Steindl Imre u. 13. hungarikumbisztro.hu
Hit Buda Castle, hike, then take a thermal bath
Grab a quick breakfast at Briós on your way over to Pest, the city's east side. Start by taking the funicular service up to Buda Castle; the iconic landmark is home to a collection of Hungarian art and surrounded by the National Library, the Budapest History Museum and Gellért Hill, a gargantuan dolomite rock that offers the city's most spectacular city view.
Once you're done hiking, head to the art deco Hotel Gellért's beautiful thermal baths. Pamper, refresh and get ready for the evening ahead. More Info: Szent Gellért tér 1. danubiushotels.com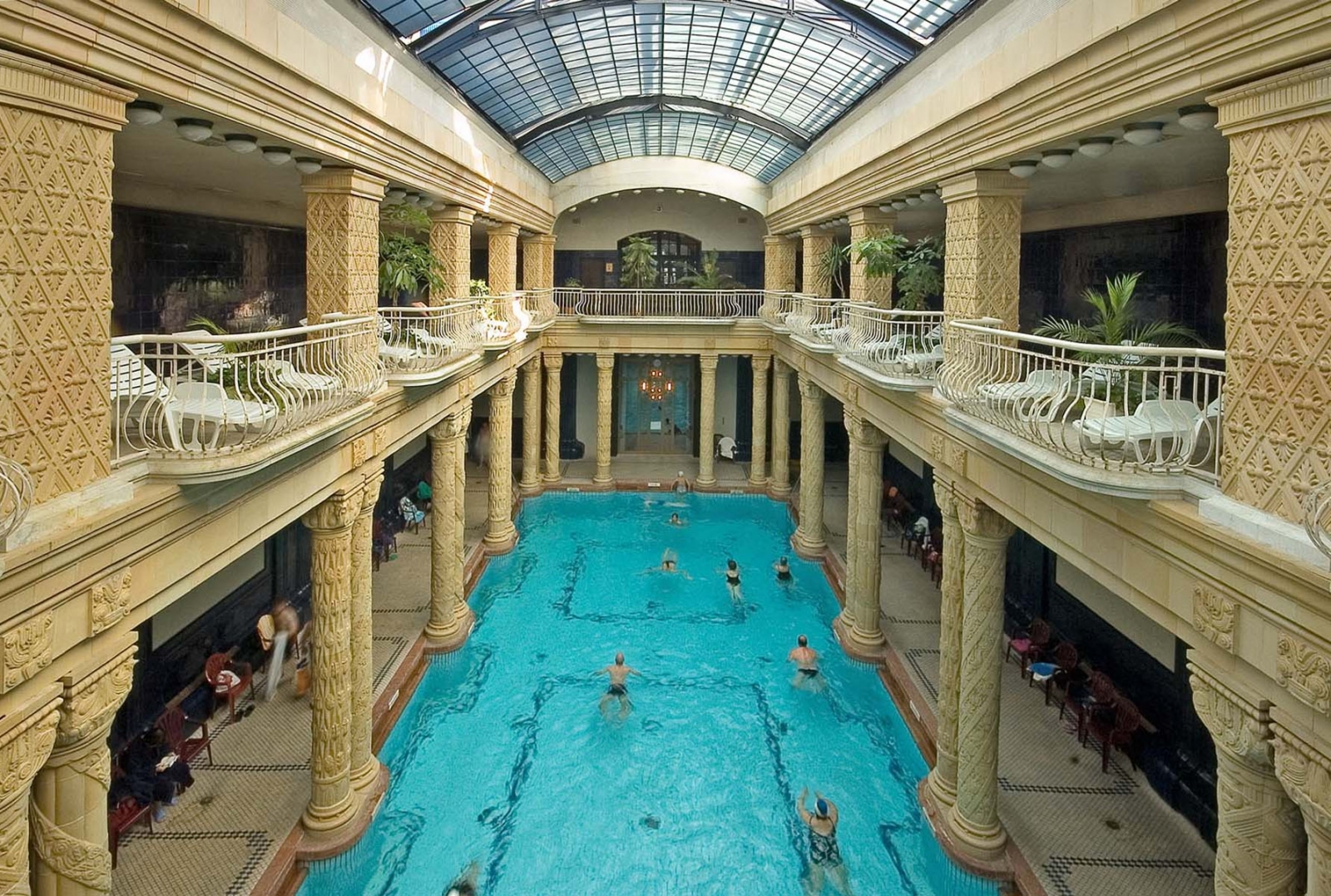 Experience youth culture in industrial galleries
Budapest has a few sacred hubs for emerging artists. The main being Budapest Art Factory, a cavernous industrial space converted into studio and exhibition spaces, which play host to artist residencies.
The Muszi offers a similar set up for artists seeking studio space, with workshops and co-working spaces as well as regular electro nights. Located on the third floor of an apartment building, Muszi is slightly hidden so keep an eye out and head up for a taste of the city's thriving art scene. More Info: Váci út 152. budapestartfactory.com
Dance to some Hungarian techno
Budapest is famous for its lively bars built into crumbling ruins. Szimpla Kert is the oldest club and the one all the locals will tell you to hit up. But for a livelier option head to Kuplung or Fogasház – a hidden gem in the Jewish quarter.
The city also has a booming electro scene; there's Lärm, an underground haven, the techno club, AETHER, and cinema-cum-club called Toldi. LGBTQ travellers should head to the synth-soundtracked sanctuary, Tütü, or Alter Ego, which is known for its fierce drag shows. More Info: Akácfa u. 51. fogashaz.hu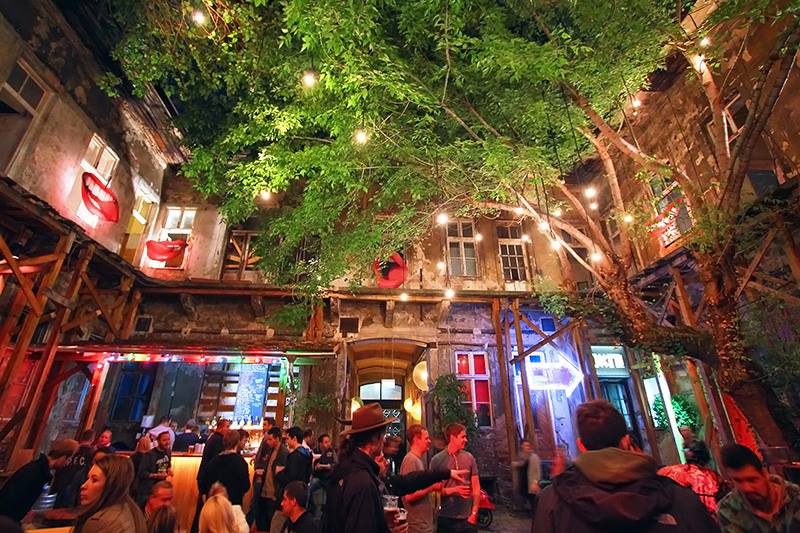 Tagged: