The Miho Museum | The Japanese Museum That is Worth Visiting
Last week's Louis Vuitton Resort put eyes on this Japanese masterpiece
Until this week, the Miho Museum was considered off the Japanese tourist trail, a footnote in the guidebooks. Miho goes out of its way to remain under wraps and is an hour away from Kyoto by bus and train, nestled deep in the mountains of Shigaraki. Even when you get there, Miho can be hard to spot: 80% of it is under the earth, carved out of a rocky mountain top.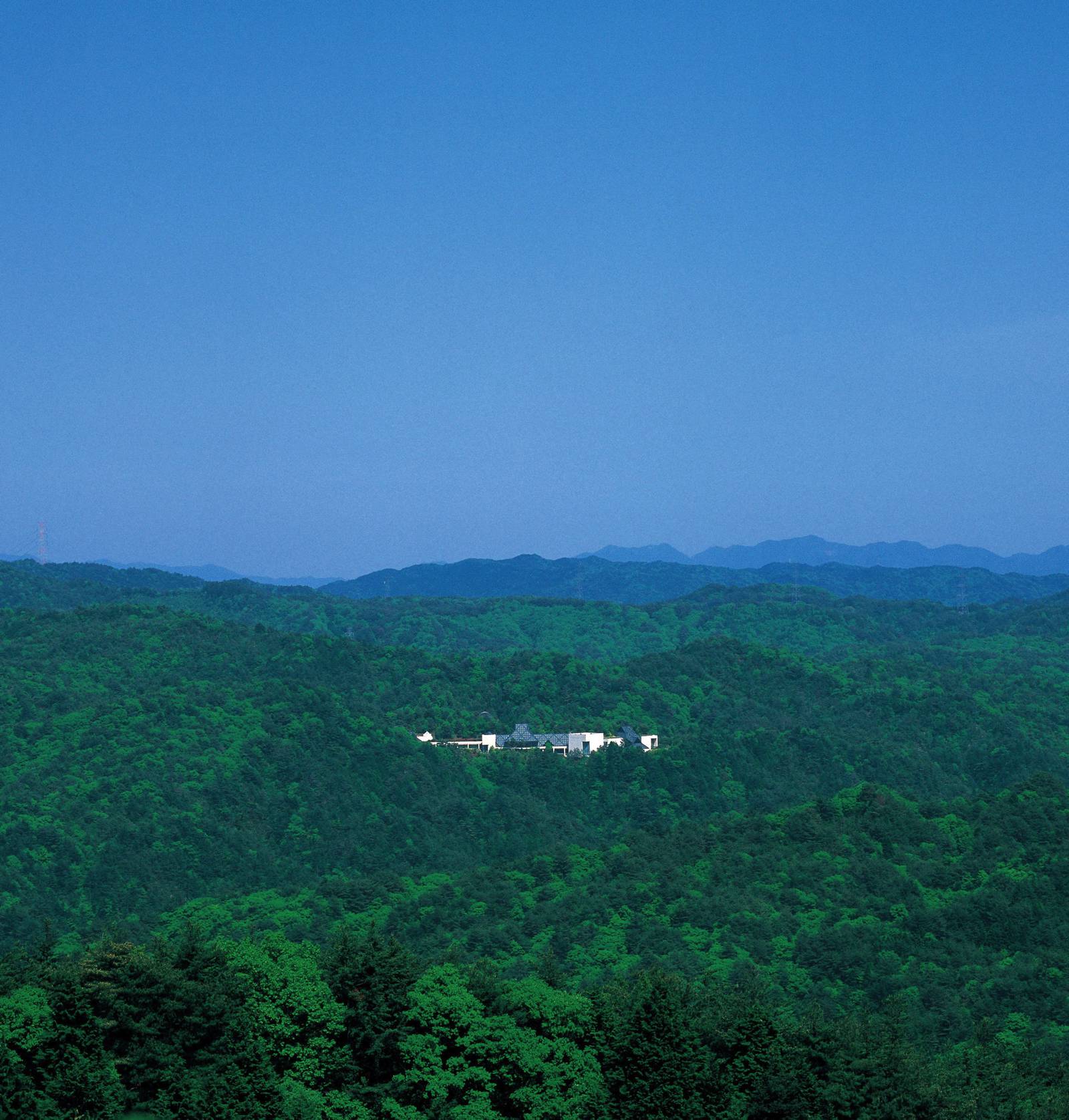 But the museum is in the spotlight after Nicolas Ghesquière chose to stage the Louis Vuitton cruise collection 2018 there last Sunday. Ghesquière is a fan of high-minded, dazzling architecture, previously staging resort shows at Niteroj Contemporary Art Museum in Rio de Janeiro and the Bob Hope House in Palm Springs. At Miho, he was taken with architect I.M. Pei's concept of harmony between architecture and nature.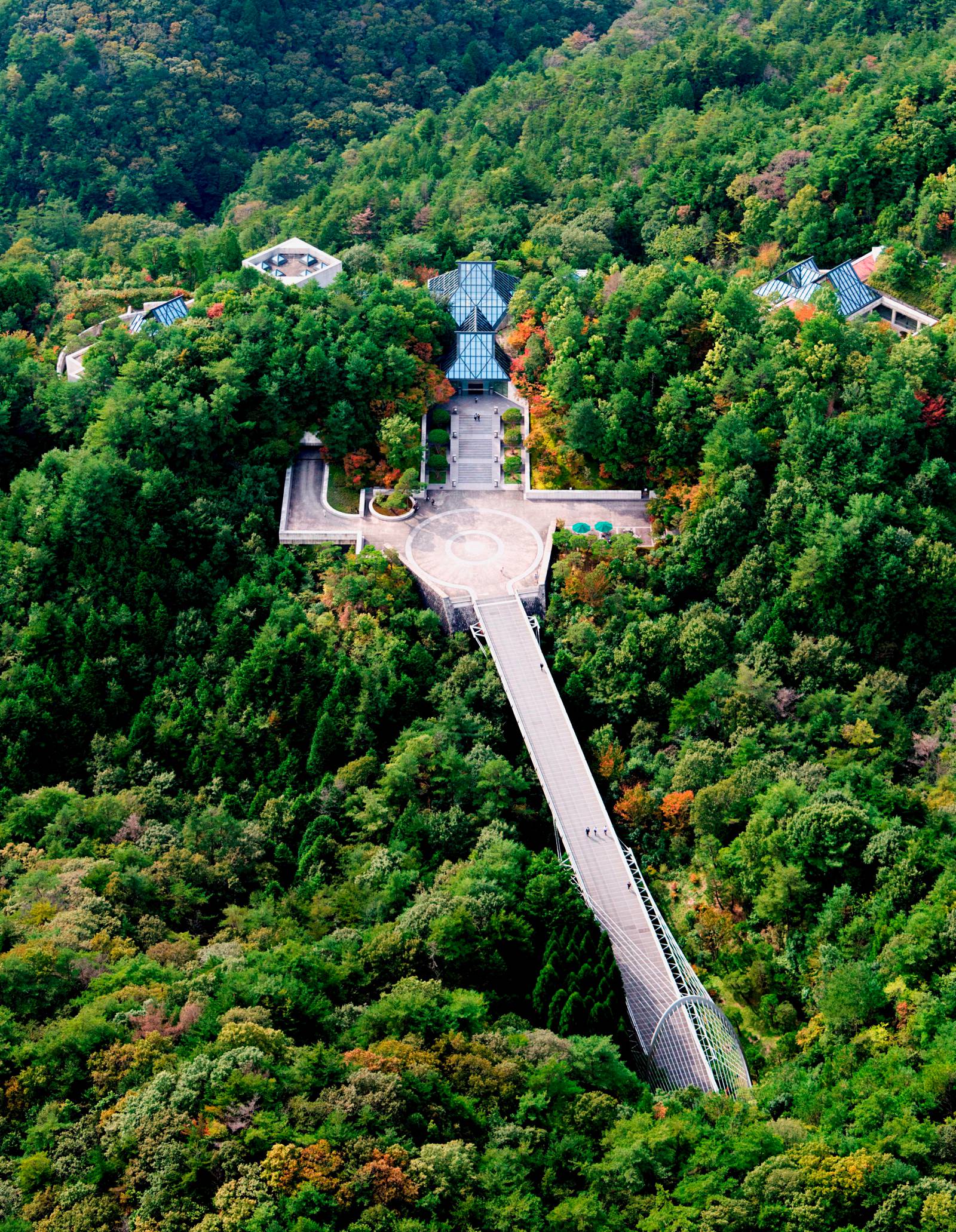 The Chinese American Architect who created the glass and steel pyramid of the Louvre and who's now a mighty 100 years old, wanted to create his version of Shangri La, the name given to a mythical earthly paradise.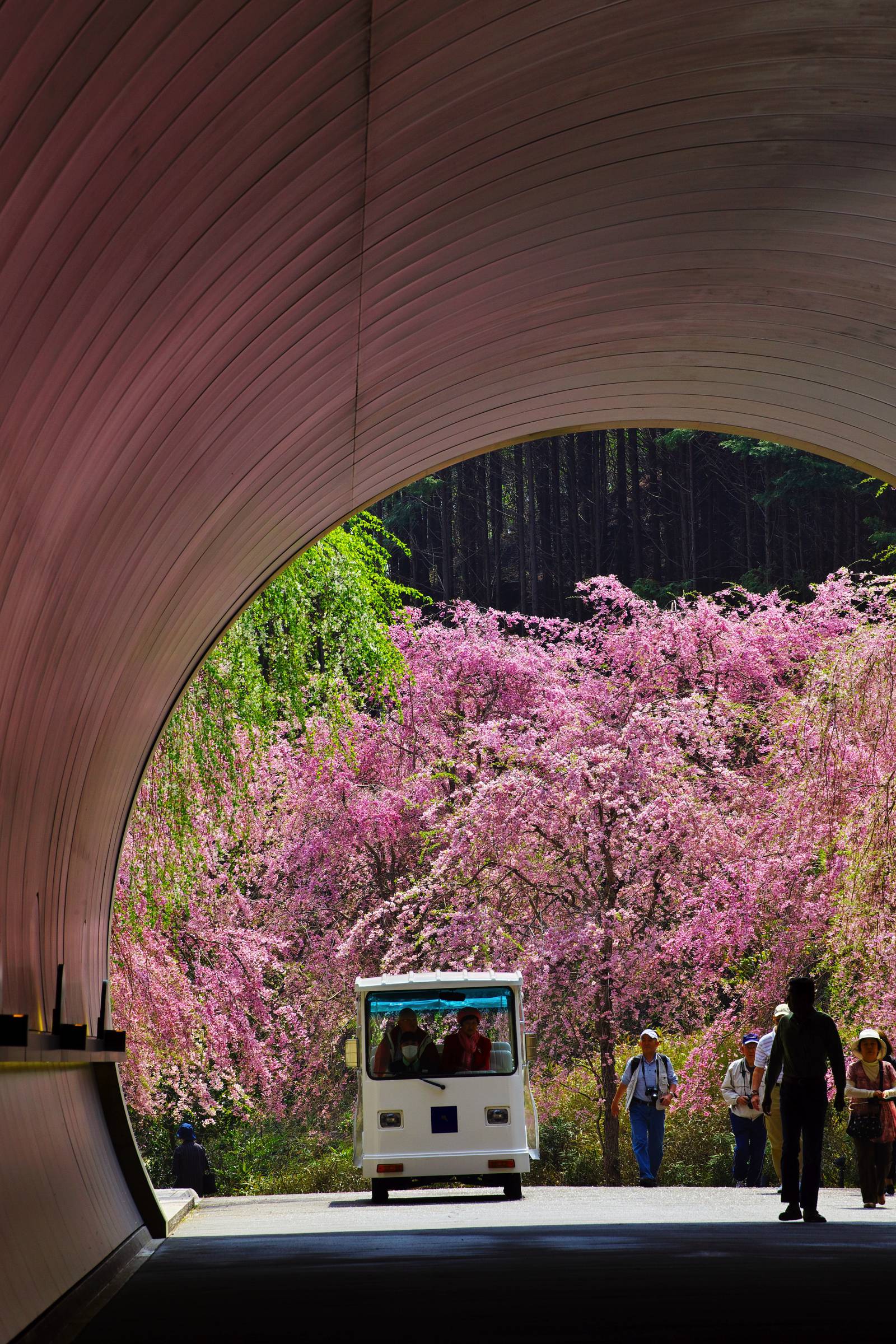 The approach path, which Ghesquiere used to dramatic effect for his runway show, is the realisation of that fantastical place. Opened in 1997, visitors walk through a dimly-lit silver tunnel towards cherry blossom trees and a ceramic suspension bridge spanning two mountain ridges.
The museum remains hidden even up close. Inside the circular window of the main entrance, the Dream Door, is an open, incandescent space with panoramic views of the mountains. Light filters through aluminum louvers, while beige limestone walls create a Zen-like atmosphere.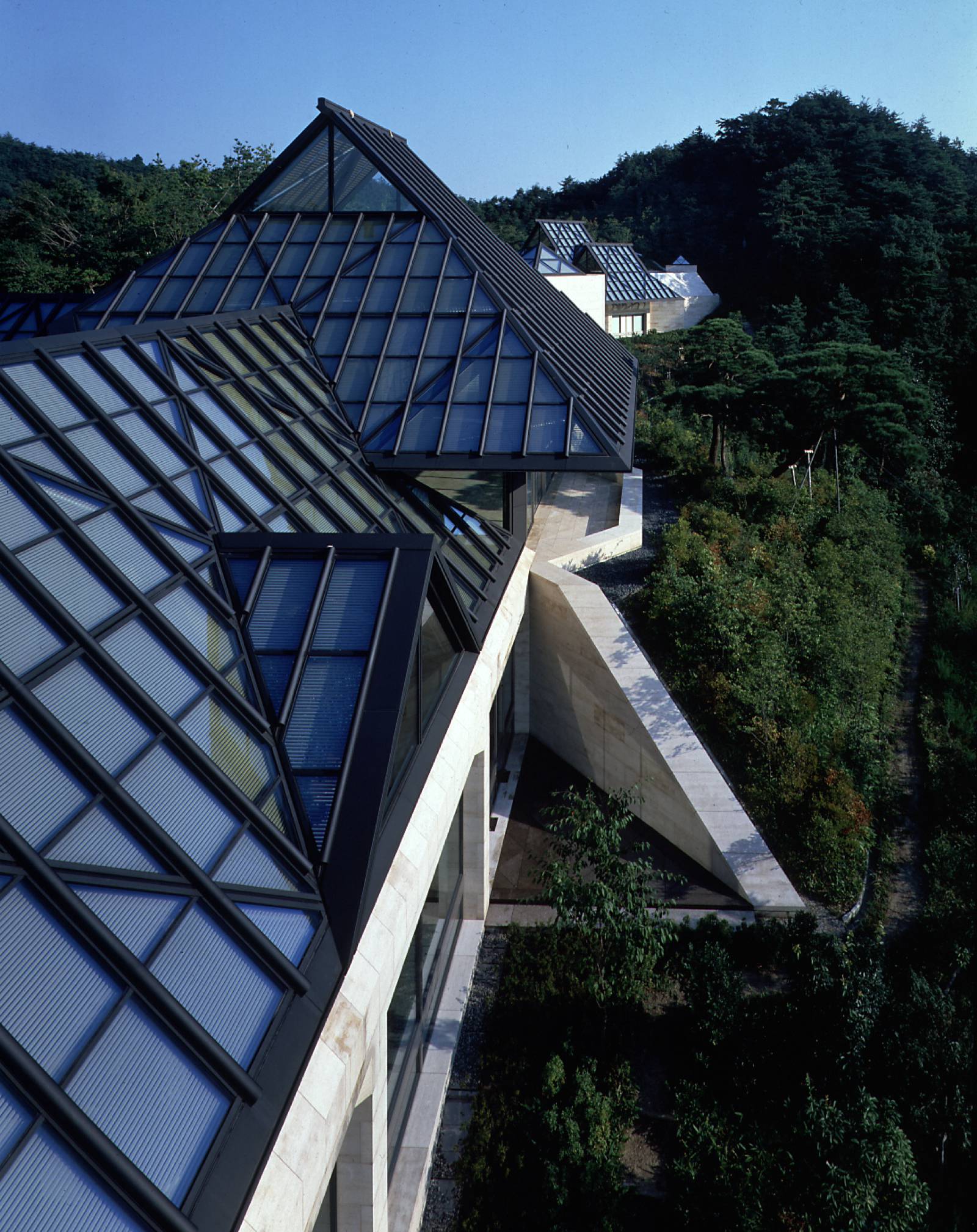 Miho is named after its commissioner Mihoko Koyama, a Japanese heiress and owner of an extensive trove of Western and Asian antiques housed inside. But it's the building and its surroundings that are the stars; a celebration of art, nature, architecture and most recently fashion in perfect harmony.
Tagged: