Resistance as Existence | Meet the LGBTQ Brazilians Standing Up to Bolsonaro
After yesterday's landmark election, their country stands at a crossroads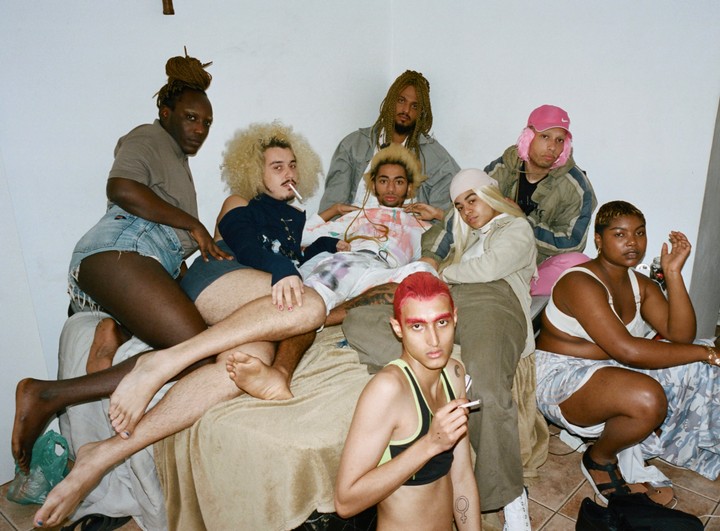 This piece first appeared on our sister site i-D. We're re-publishing it here following last night's election result, which saw the fascist, anti-LGBTQ candidate Jair Bolsonaro win the presidency, and making the work of these young artists more important than ever.
Brazil, a country much applauded by the world for its progress over the last five years, from hosting the Olympic Games to winning the World Cup, is now experiencing a major social crisis. This comes after a coup d'état, in which the first female president in the history of Brazil was dismissed from her position in a manoeuvre by her vice president, Michel Temer — the politician with the lowest popularity index in the history of our country.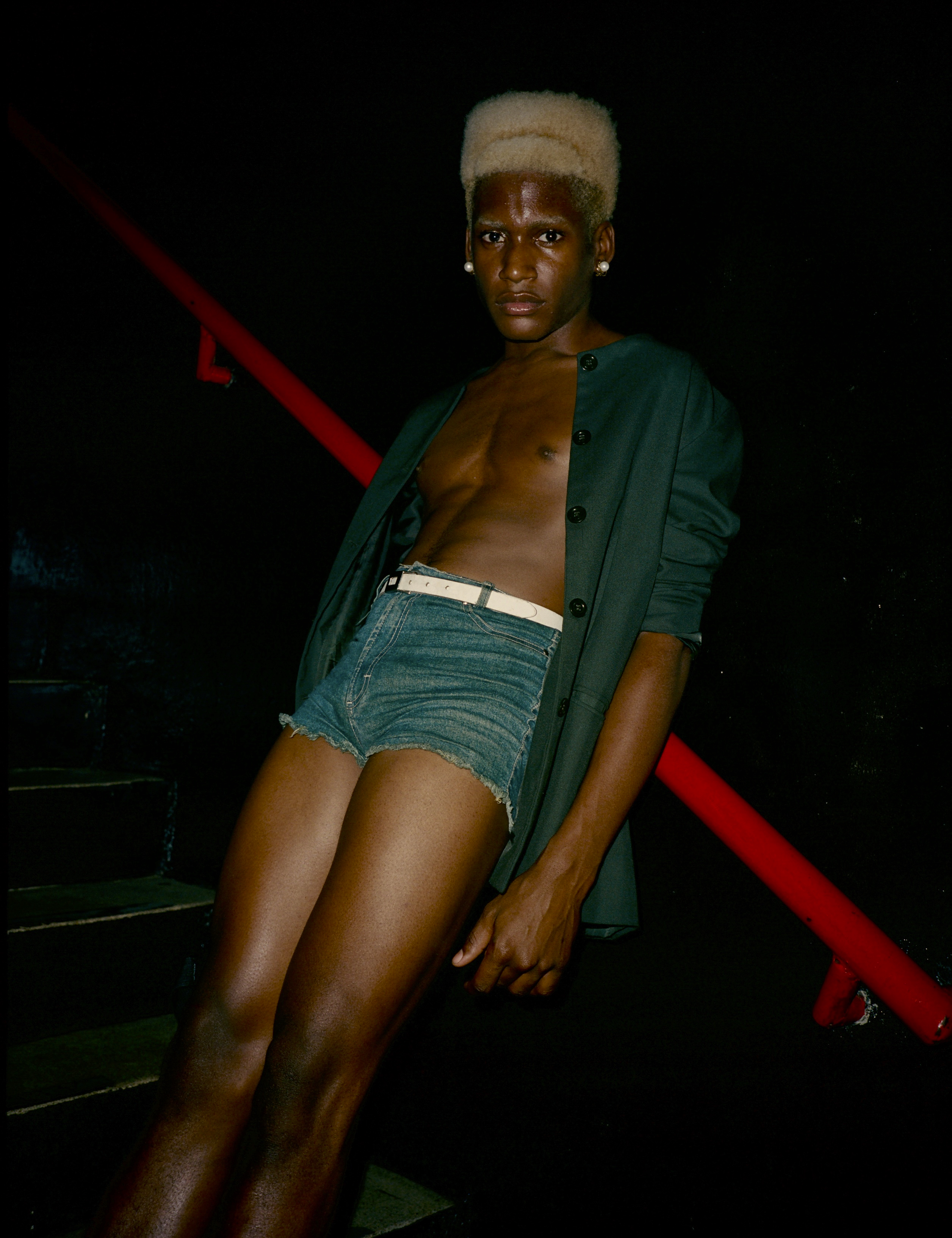 In March 2018, Congresswoman Marielle Franco, a black lesbian from the favela and one of the icons of Brazil's black movement, was brutally executed in the city of Rio de Janeiro. It's one of the most horrific unresolved public crimes of our time. Since then, violence has begun to take over the streets, where daily racism, homophobia, and transphobia is manifested through brutal attacks on dissenting bodies. 22-year-old non-binary-trans visual artist Matheusa Passarelli was executed in Rio de Janeiro just months after the assassination of Franco.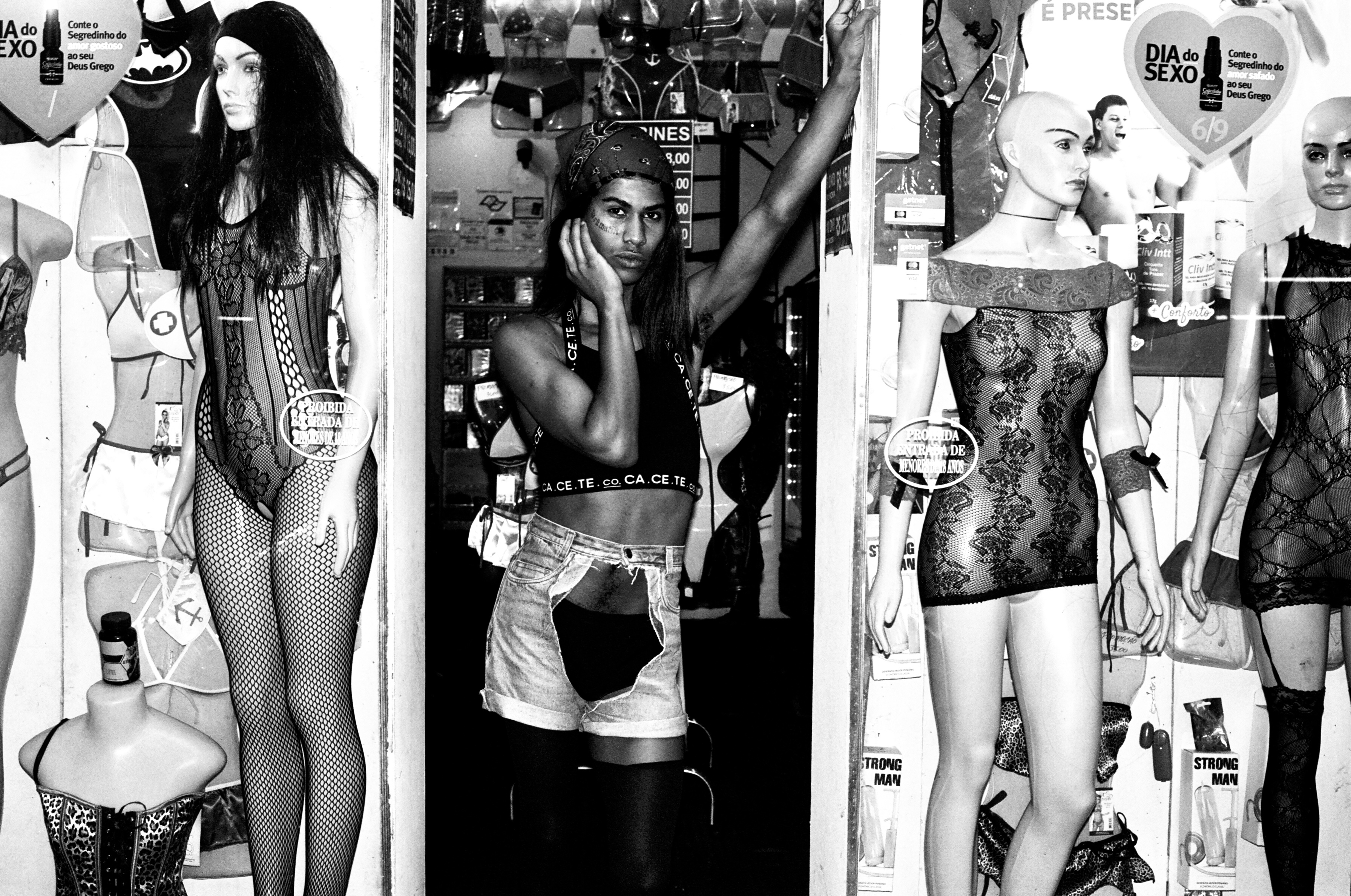 See more photos and read the full story on i-D…
Tagged: