Sometimes Overwhelming | Travel Back to Louche, Lawless 70s New York
Photographer Arlene Gottfried's work reveals a city filled with nudity and naiveté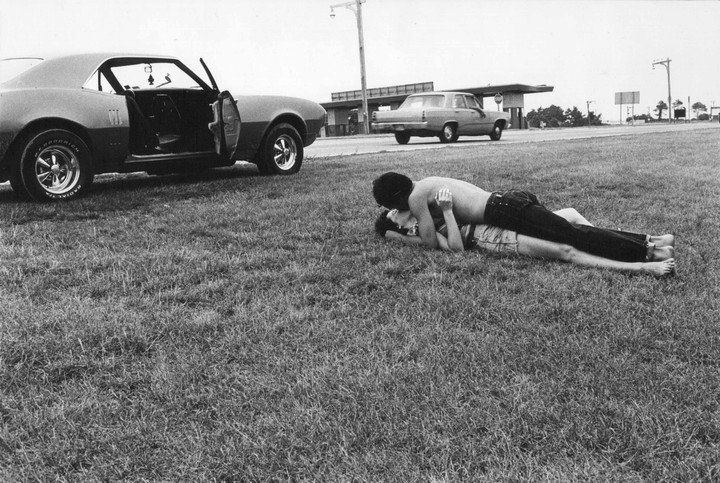 Kissing on the Highway, Queens, NY, 1980. Photograph: Arlene Gottfried
Native New Yorker Arlene Gottfried photographed the city in black-and-white throughout the 70s and 80s. She documented a city that was exhibitionist-friendly, feral, expressive, a metropolis replete with larger-than-life personalities. Her work is diverse, in every sense: the array of neighbourhoods, ethnicities, ages, proclivities.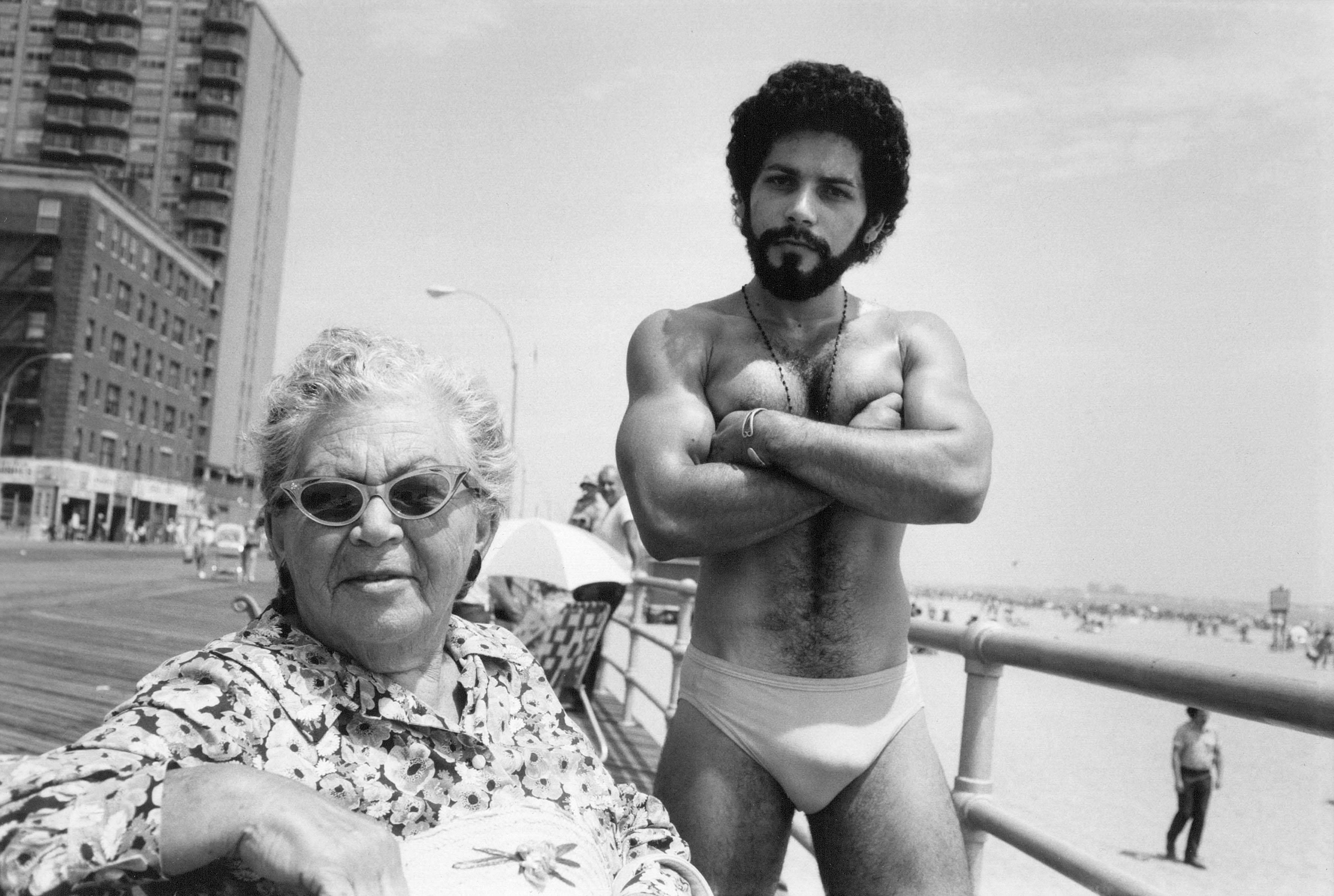 Gottfried's day job was as a photographer for an advertising agency, but her personal portfolio was "all after-hours: weekends, evenings," she says. The images span Rockaway Beach, the Brazilian Carnival at the Waldorf ("that was a great dance party"), Times Square, Roseland Ballroom (when it was actually a ballroom), disco parties ("wild, all in fun"), the Halloween Parade, Harlem, block parties on the Lower East Side, the Big Apple circus ("the early days—when it was in one tent on a landfill in Battery Park").
Her exhibition Sometimes Overwhelming was on view at Les Douches La Galerie in Paris. Sporting her own unique look (a velvet turban with a white feather and a sequined jacket), she discusses her favourite corners of New York, her reticence towards digital, and how laid-back people used to be about being snapped in their birthday suits.
Read more on i-D...
Tagged: