Photo: Courtesy of Eremito
Monastic Mindfulness | Finding Headspace in the Umbrian Hills
As technology advances and attention spans decrease, did the monks and friars have the right idea all along?
Photo: Courtesy of Eremito
Phone-free retreats have recently become a common antidote to the ills of our tech-saturated society - but can switching off your phone for a weekend really solve the issue? In a bid to break free of my digital shackles, I headed to Eremito - a 'digital detox' hermitage high in the Umbrian hills - to bask in the effects of its wifi-less world.
Eremito opened four years ago, but owner Marcello Murzilli tells me that it was empty for the first two. "People just couldn't get their heads around the concept", he told me. "Particularly Italians. They can be set in their ways, and the idea of a hotel with no internet where you eat dinner in silence was completely alien to them. Italians love talking too much! They're coming around to it now, though". And this they are, with the recent arrival of a clutch of digital-free 'hermit hotels', and the establishment of a new 'Academy of Silence' - an Italian organisation gathering a list of the quietest, tech-free hotels in the country, with the aim of introducing a go-slow attitude to travel.
"After a short stroll around the candlelit complex, it doesn't take long to understand that there is nothing to do here"
Signal bars fall from my iPhone like cascading dominoes as we wind up the approach to Eremito. Murzilli has come to pick me up in a battered white Jeep, and as we crest the top of the hill, a 'no service' notification feels strangely liberating. "We're pretty remote out here", he laughs.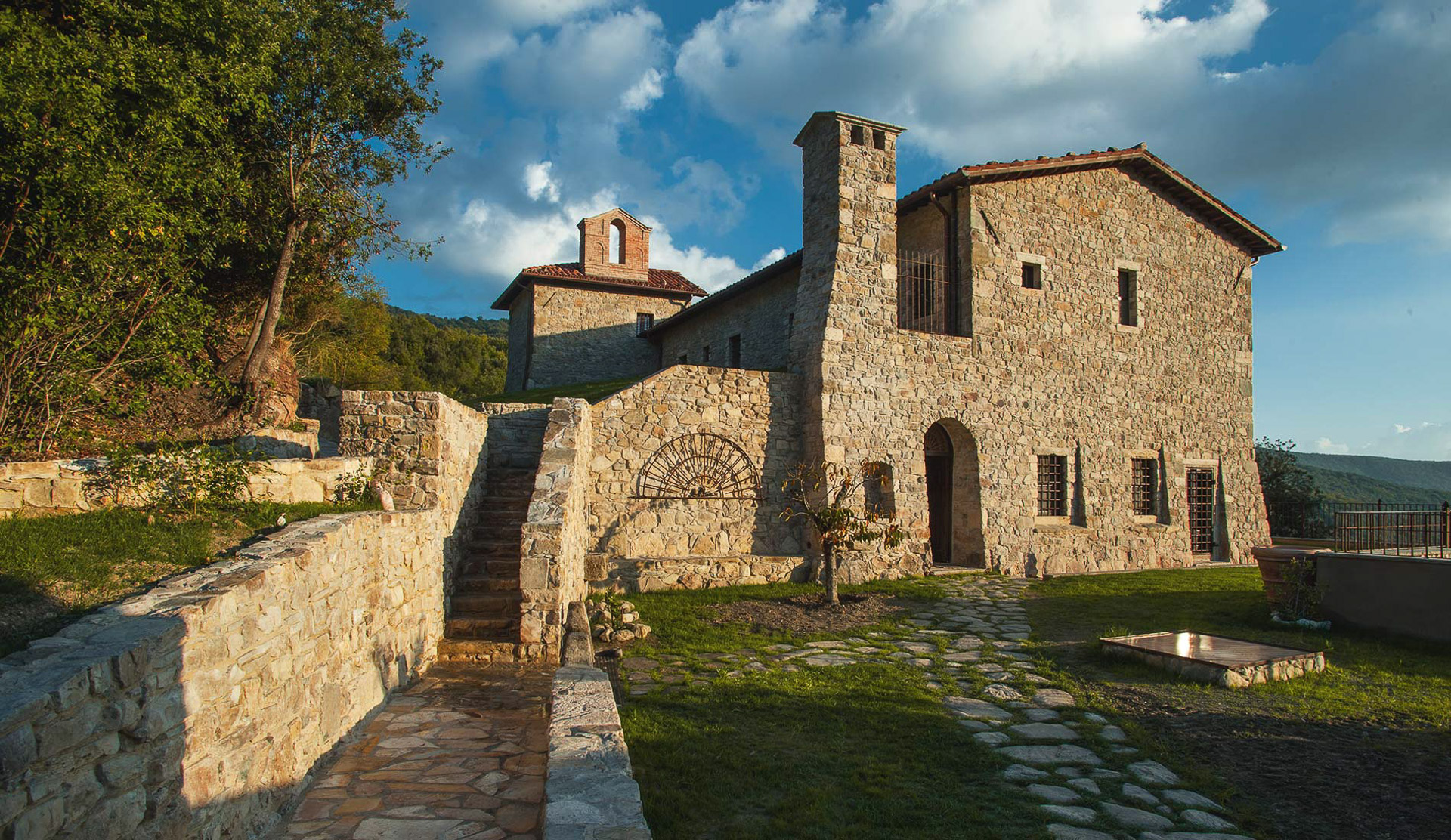 As though prompted, the hermitage then appears cinematically on the horizon; sun-dappled green fields pockmarked with hay bales slipping behind it. Built from 130,000 stones over five years, the building is quietly assured in its own beauty, mimicking the structure of an old monastery, but replacing spartan amenities with aesthetic design and down-to-earth luxury detailing.
On arrival, I am ushered down a cloister-like corridor to my 'celluzze' - a simple but cozy 'cell' room with a wrought-iron single bed, and a stone basin. After a short stroll around the candlelit complex, it doesn't take long to understand that there is nothing to do here. But then I realise that's just the point; that's exactly how you are expected to relax at Eremito, and I start to feel the positive effects of this shift in pace almost immediately.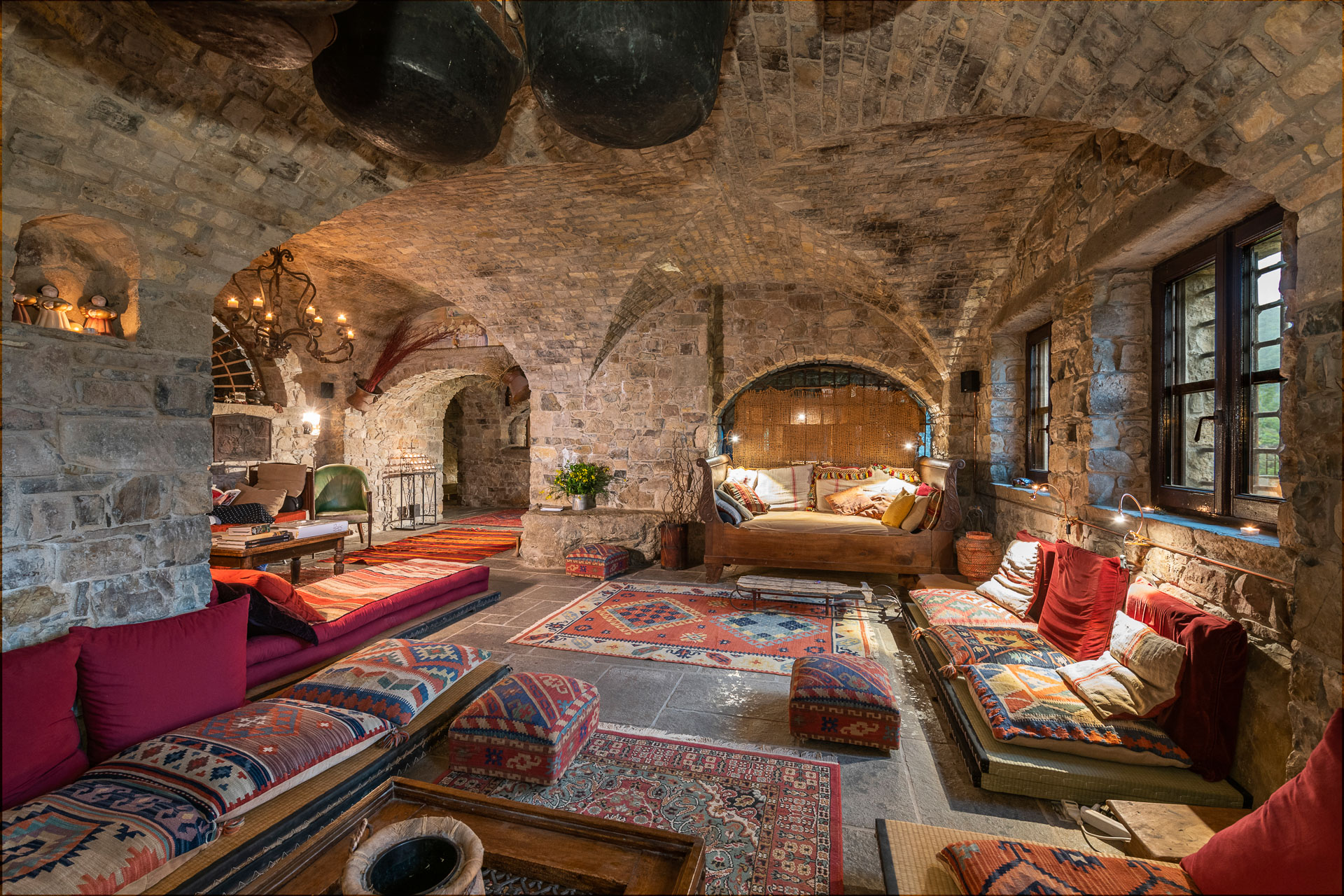 Murzilli is not the first to recognise our modern society's great need for boredom. Eremito, he tells me, is a response to a growing receptivity to forms of spiritual retreats in Italy, and is symptomatic of a wider nostalgia towards a simpler way of life. "People don't want spas anymore. They want to feel something" he says. "It's only when you're bored that your mind is afforded the space it needs to be creative."
This sentiment was echoed when I spoke with Dr. David Greenfield, founder of the Centre for Internet and Technology Addiction in Connecticut. "Boredom is our friend", he agreed. "It encourages us to be creative and connect socially".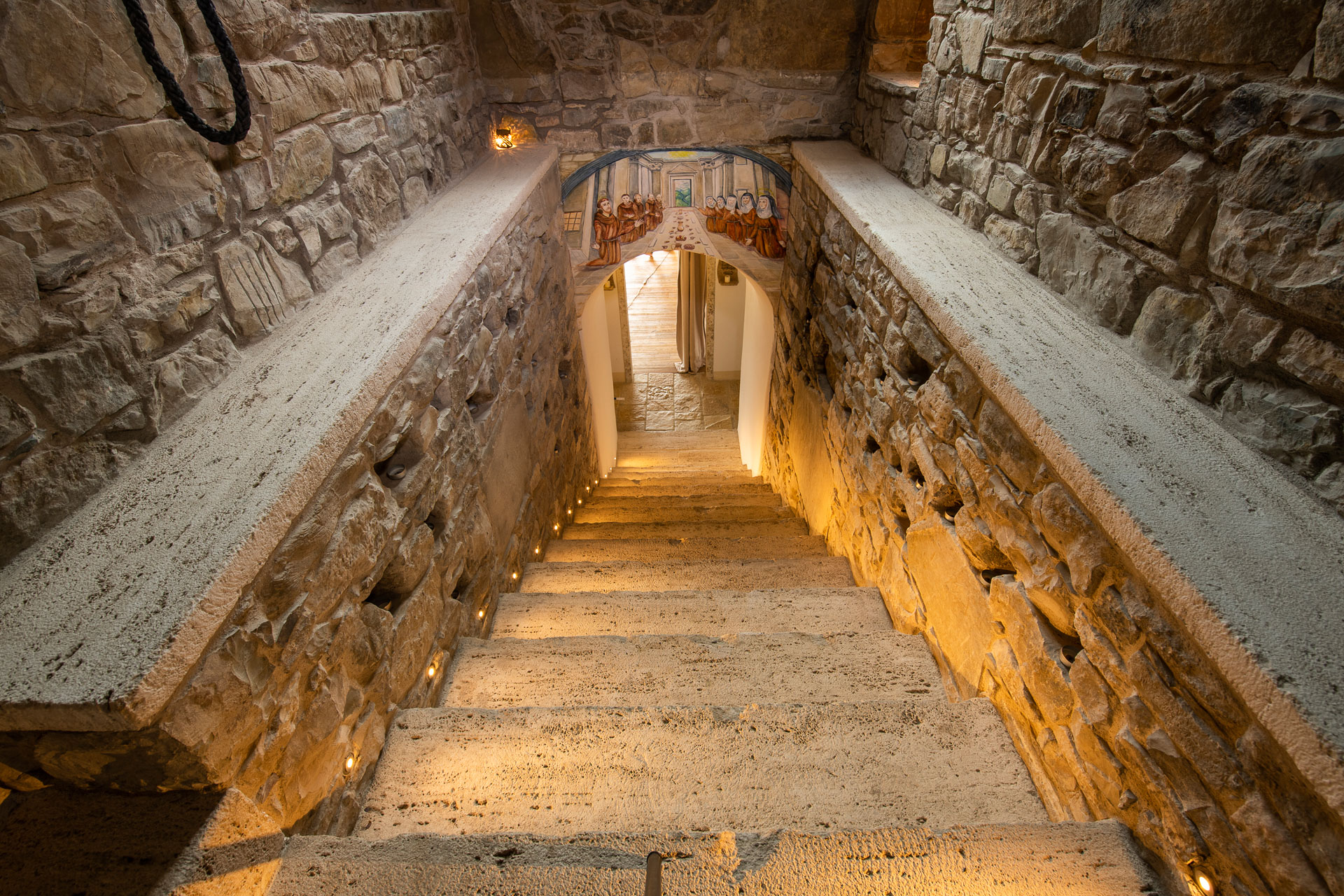 But since the advent of the smartphone in 2010, boredom has fast become a thing of the past. The internet and its carnival of distraction now sits in our pocket on a daily basis, saving us from every moment we might otherwise have let our minds wander free, and it has created a societal dependence on technology so strong that the average user now checks their smartphone every 12 minutes.
Phoneless and fancy free, however, I relax into the inevitability of Eremito's analogue way of life and begin talking to other guests. I meet a Scandinavian banker who has checked out from the corporate world for a month's meditation retreat. I meet a young fashion journalist here to re-calibrate her career choice, and a heartbroken middle-aged mother who has come for space.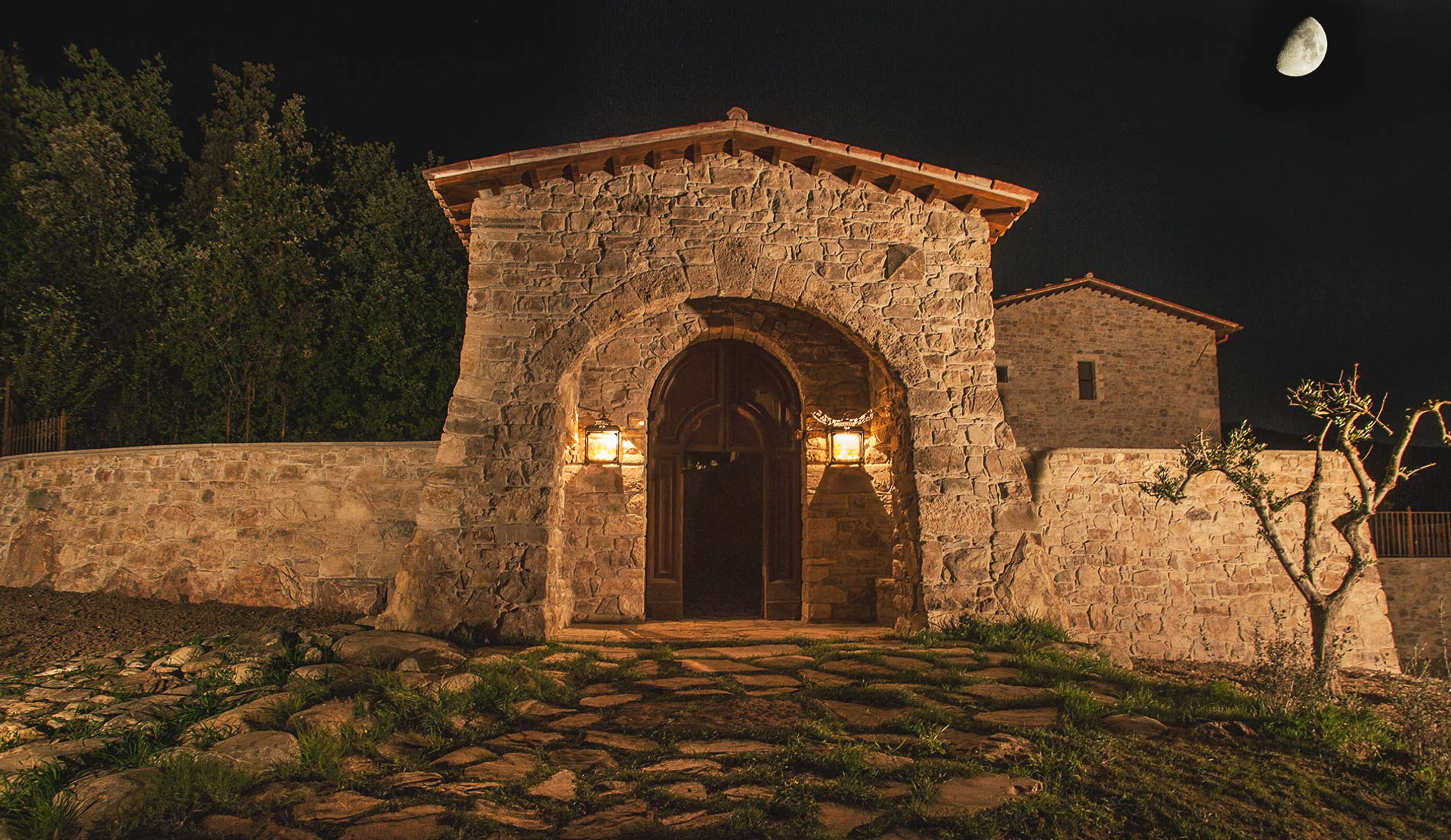 The common denominator? Everyone has stepped off the treadmill of technological life in a bid to reconnect with themselves. Conversation is seamless, and seems elevated to a higher stratum now that the seductive power of a screen is removed from reach. There is a certain urgency to connect with others here that I have not felt before, and it's this innate sense of community that I soon realise is what makes Eremito special.
At a time when almost a fifth of the UK population feel lonely in their day-to-day lives, creating an environment that is disconnected from the outside world acts as a facilitator for deeper human interaction within its walls, and is possibly the most healing thing a hotel can offer in this day and age. As Dr. David Greenfield reminds me, heavy use of technology "can lead to a marked reduction in real-time social interaction", and unplugging is not only a way to anchor us back to ourselves, but also to others.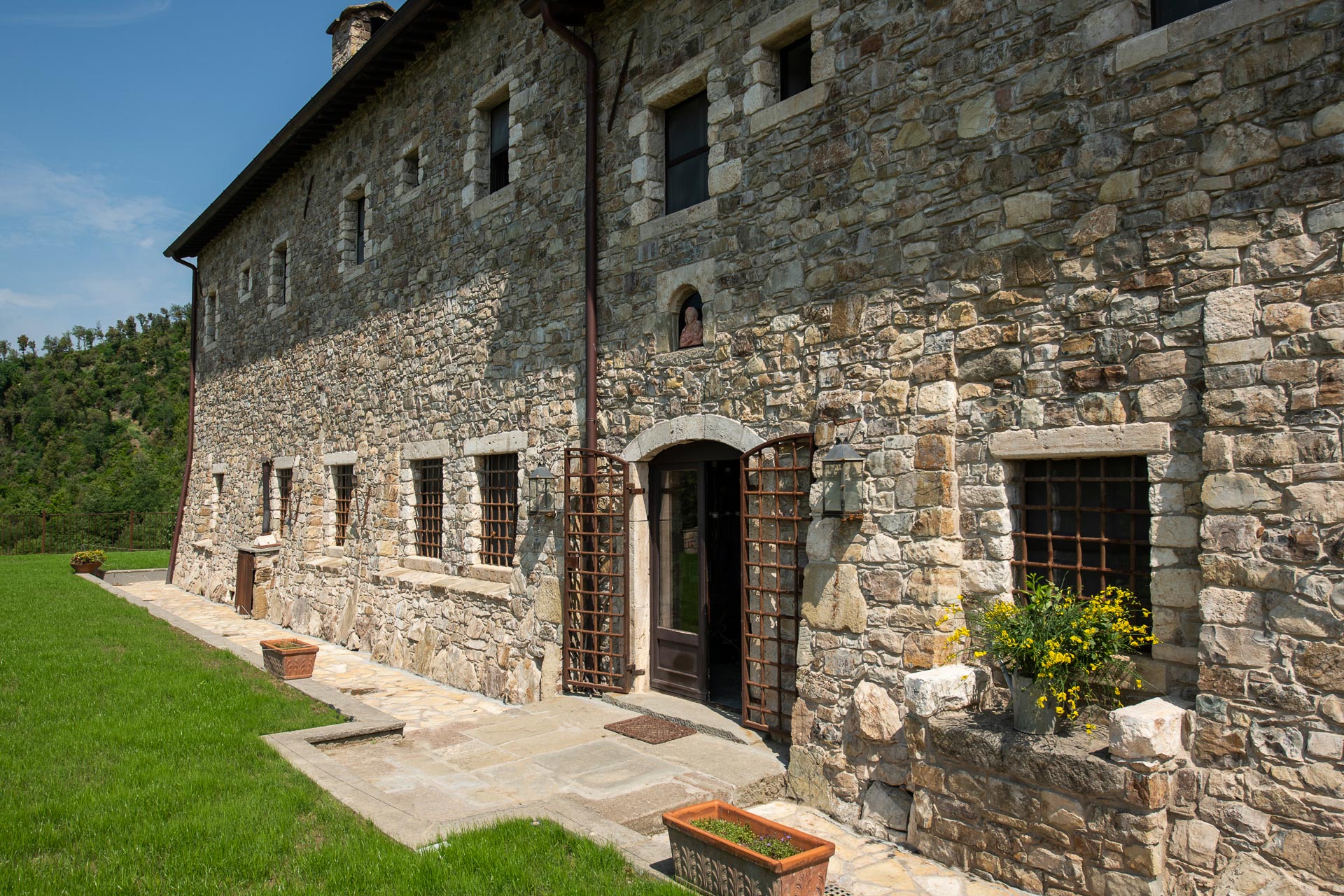 By my final day at the monastery I have a new sense of clarity and perspective I had not even known I needed. Technology has become a necessary agent to our everyday lives - both working and social - for sure, but it's only when I lose it as a crutch that I realise how all-consuming it can be.
Pressing pause for a weekend did not drastically change my life, but it did give me the distance I needed to connect with the world around me in a different way. The after-effect? A jig of secret joy every time the 'no service' notification now flashes up on my phone.
Grace Lee is a freelance travel writer. She travelled as a guest of Expedia, who arranged both her flights and car hire.