See the World's Oldest Desert from the New Sonop Lodge, Namibia | The Wanderlist 2019
The launch of luxurious new lodge makes Namibia one of our best holiday destinations of 2019
What? Relax in style at a new luxury lodge near the Namib-Naukluft National Park.
Where? Sonop Lodge, Karas Region, Namibia.
Why? South Africa has long been seen as the place to go for luxury safari experiences (think Sabi Sands or Londolozi, on the edge of the Kruger National Park) but it's far from the only destination combining high-end accommodation with a chance to explore Africa's incredible natural riches.
For years now, Namibia - with its excellent tourist infrastructure and incredible Kalahari Desert landscapes - has been giving its larger neighbour a run for its money. This trend was exemplified by the creation in 2016 of the exclusive 12-room Oomanda hotel on the Zannier - N/a'an ku sê Wildlife Sanctuary, just outside the capital Windhoek.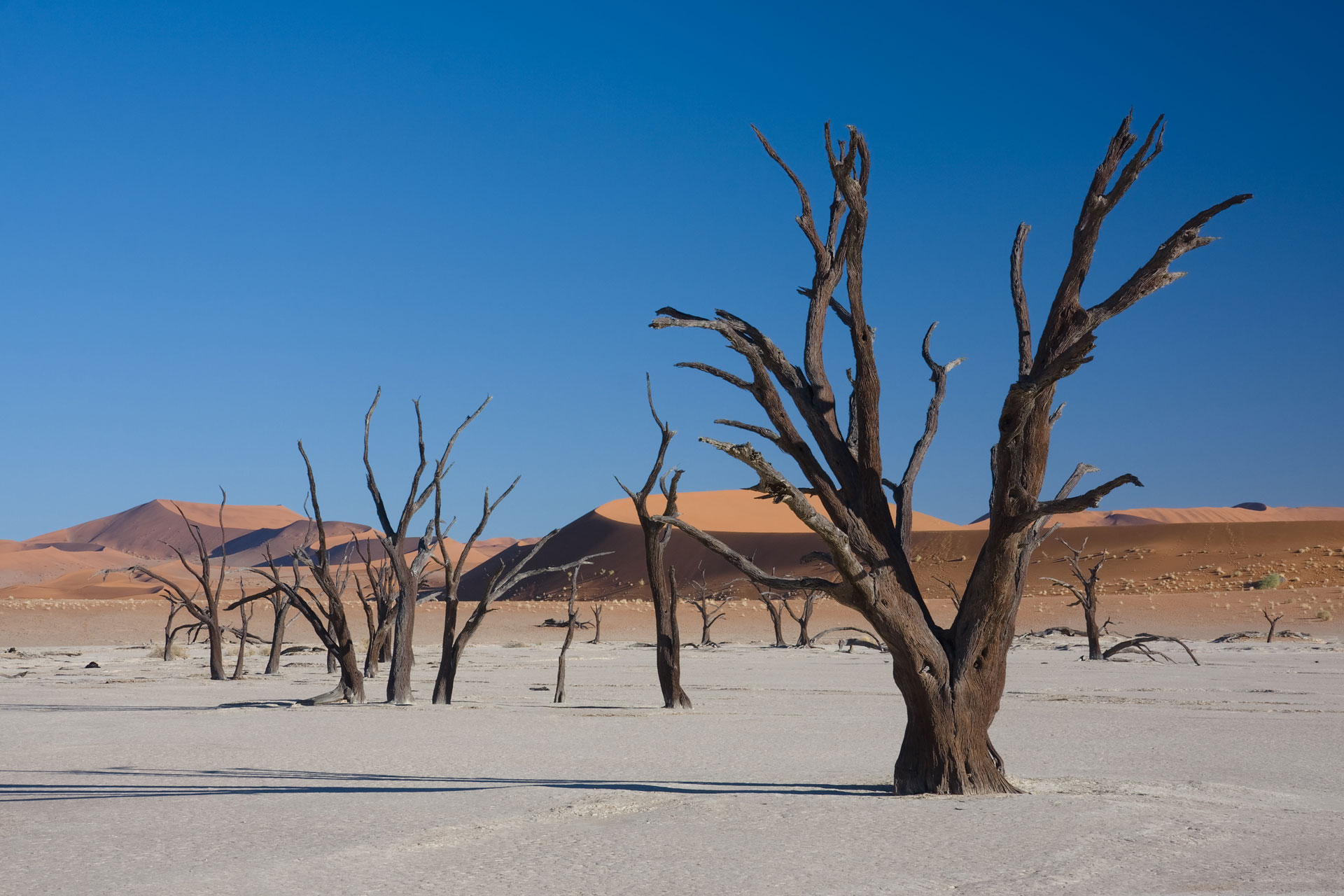 Now Arnaud Zannier, the scion of the hotel & vineyard-owning family behind that venture, looks set to do it again. Sonop, his latest venture, set to open in Spring 2019, is an exclusive 10-tent lodge on the edge of the Namib-Naukluft National Park.
Covering an incredible 49,768 square kilometres (an area larger than Switzerland) the Namib-Naukluft is Africa's largest game reserve – bigger than the better-known Serengeti in Tanzania, or indeed South Africa's Kruger National Park. It's also one of its emptiest.
Dominated by the Namib Desert, reckoned to be the oldest in the world, this is a landscape of soaring sand dunes, red, rocky kopjes, and wide open salt pans, punctuated occasionally the skeletons of 500-year-old dead trees. It's bleak, but stunningly beautiful - looking like a cross between the Sahara, Utah's Death Valley, and the surface of Mars.
While there are animals here (including surprisingly large ones like Gemsbok) the major attraction is the landscape itself. Visitors to Sonop can opt to explore this in a variety of different ways (hot air balloons over the Namib are perennially popular) before returning to their stylishly appointed tents for sun-downers, a dip in the pool, or a session in the spa.

Designed to make guests feel like 1920s, Out of Africa–era explorers, the tents will feature roll-up canvas sides offering panoramic views, and come equipped with telescopes to help you make the most of the desert stars.
If you want to go to Africa to sit on a standard safari, or see the big five, then Sonop won't be for you. But if Africa itself is the attraction, and you want a truly unique experience, then this should be top of your list of places to go in 2019.
When? The best time to visit is in the winter, dry season, from June to October. Try to avoid the rainy season (which runs from December through to March).
How? Visit the Sonop Lodge website for further info, bookings and exact opening dates.
This has been selected for The Wanderlist - a list of the year's 50 best travel destinations and experiences, curated by Amuse. If you want an unforgettable trip, this is where to go in 2019.