Best Restaurants in LA | Departures
The locals' guide on the best places to eat in Los Angeles if you're after the true Californian experience.
This month's 'Departures' provides you with information on 'better' things to do in LA – it's our guide to everything and everywhere the discerning traveller needs to know: From the best bars in LA and the best restaurants in LA, to the best LA hotels and the city's most impressive buildings and streets.
With a population as diverse as Los Angeles, it's no surprise that the cuisine is equally as eclectic. However, there are a few cuisines that epitomise the city: Mexican, Japanese and, of course, Californian – whatever that may mean. With that in mind, here are our picks for the best restaurants in LA – from the refined, to the simple and sublime.
Best Restaurants in Los Angeles #1: Urasawa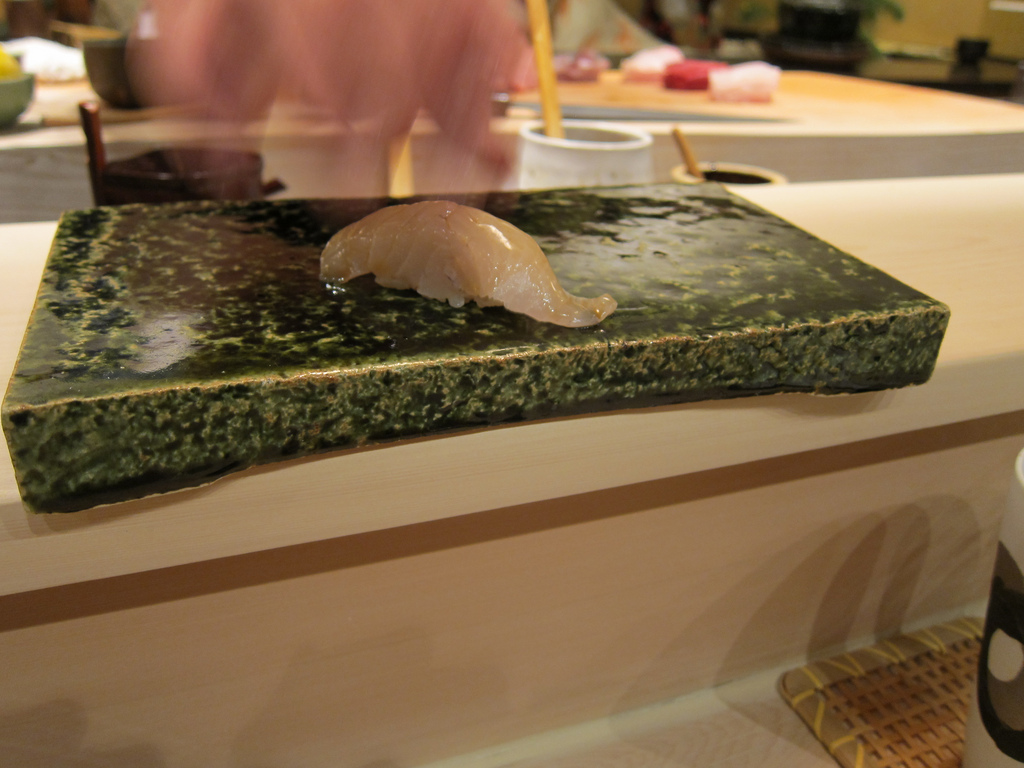 With two Michelin stars and a minimum $500-a-head price point, this Rodeo Drive sushi 'experience' is literally one of the most expensive restaurants in the world. The brainchild of temperamental master-chef Hiroyuki Urasawa (known not just for his food but also for allegedly attacking his staff with chopsticks), this is not the place for a quick California Roll washed down with an Asahi.

Beautifully presented and shockingly fresh, try the Ishiyaki: toro cubes marinated in soy and sake, and grilled on a hot rock with tosazu dipping sauce. The sushi selection will melt in your mouth quicker than the cash in your wallet.
More info: urasawa.cafe-inspector.com
Best Restaurants in Los Angeles #2: Mercado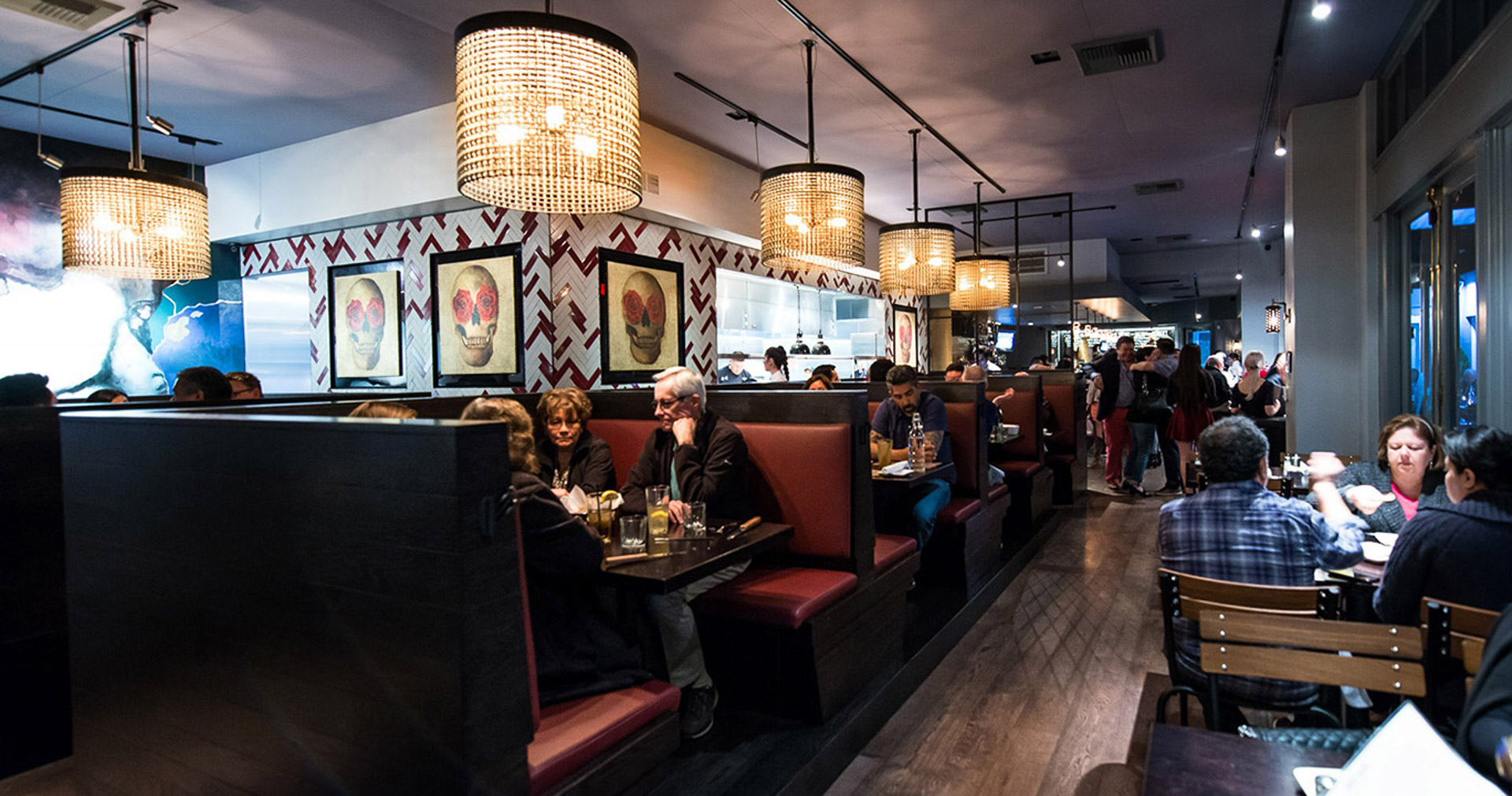 For three decades, Los Angeles was a part of Mexico, so it's no surprise that it's the de factocuisine of the city. The excellent Mercado has a few branches across the city, from Santa Monica to Pasadena, so wherever your hotel is in LA, you're likely to find one not too far away. They specialise in using fresh, local ingredients, and serve a delicious and spicy carne asada plate that you can wash down with a $10 margarita.

If you're looking for something more casual, right on the famous Sunset Strip is Tocaya Organica; order at the counter from a stunning array of organic dishes, and then sit on the Strip and watch the beautiful people go by.
More info: cocinasycalaveras.com/mercado; tocayaorganica.com
Best Restaurants in Los Angeles #3: The Jewish Deli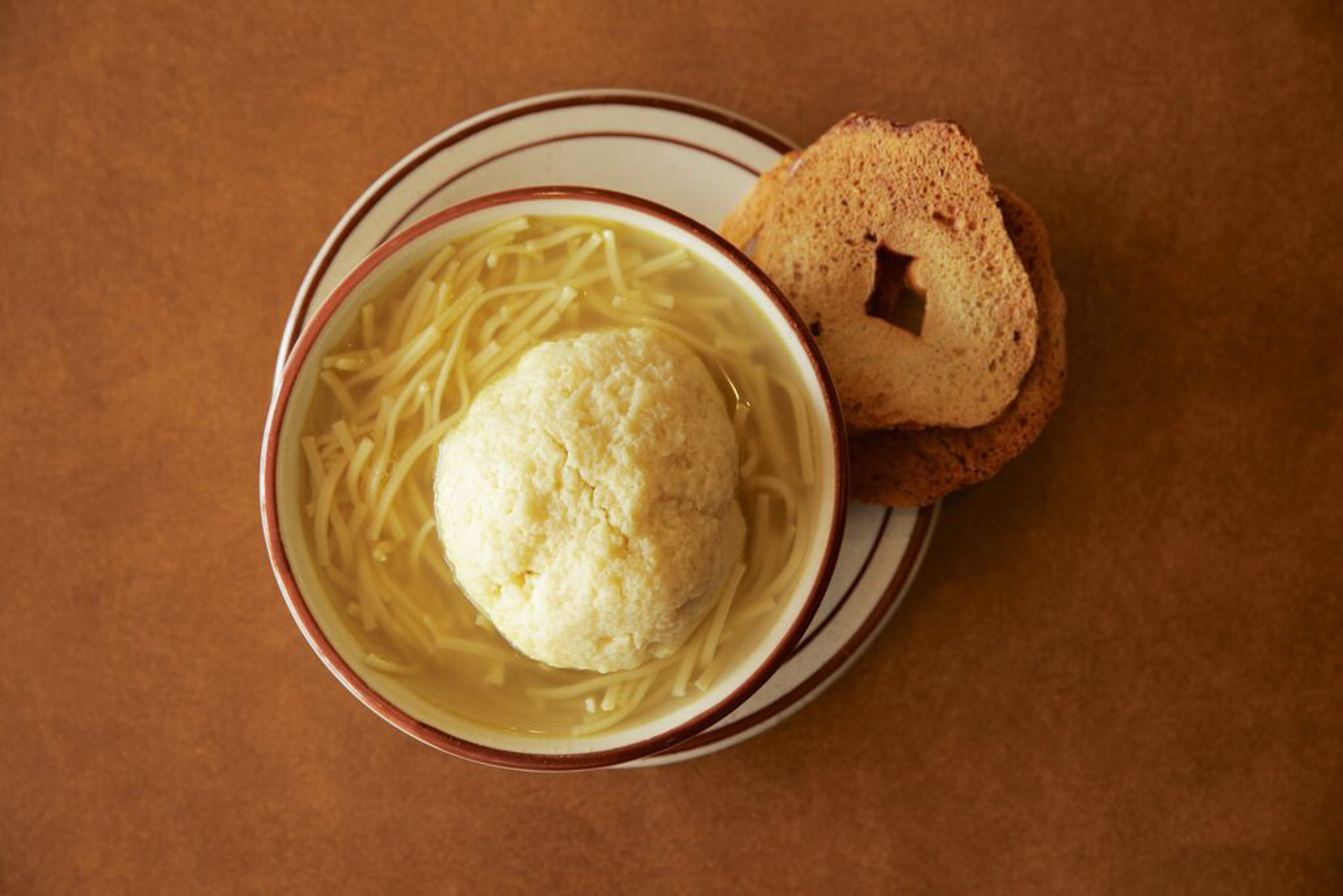 The Jewish deli is as ubiquitous in Los Angeles as the palm tree. It's not really a case of which is the best; it's more a case of which is the closest. They all have a similar vibe – staff that have been there since it opened, dark vinyl booths and familiar comfort food.
Expect classic standards like salt beef sandwiches bigger than your head, and Jewish penicillin – chicken matzo ball soup. In the Valley, go to Art's; in Beverly Hills, to Nate'n Al; on Sunset, head to Greenblatt's; in the Fairfax district, it's Canter's; on the West side, try Factor's or Label's; downtown, go to Langer's.
More info: artsdeli.com; natenal.com; greenblattsdeli.com; cantersdeli.com; factorsdeli.com
Best Restaurants in Los Angeles #4: Journeymen

It's hard to precisely pin down the nature of California cuisine, but regardless of its regional origins, it primarily focuses on healthy, local ingredients. 'Farm-to-table' is the buzzy phrase, and a couple of the buzziest spots are Journeymen in Atwater Village on the east side, with items that include grilled whole bream, and duck heart kebab; and Le Comptoir in the hipster Koreatown neighbourhood – an American French bistro that serves ever-changing seasonal food. They are currently featuring an eight course vegetable-inspired tasting menu, showcasing ingredients from their own garden.

More info: journeymenla.com; lecomptoirla.com
Best Restaurants in Los Angeles #5: The Café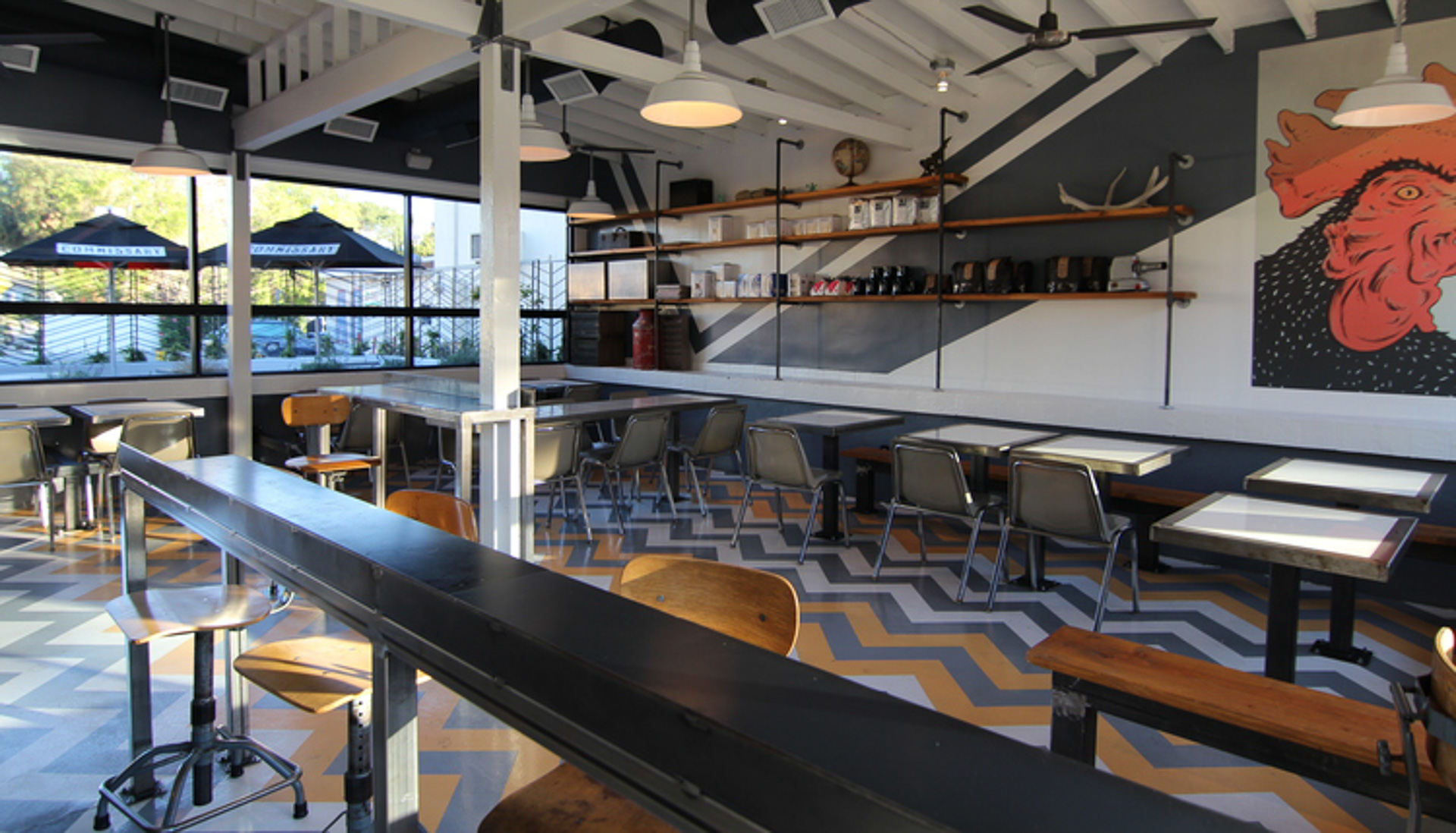 Without the relatively humble coffee shop, there'd almost certainly be nothing to watch on TV or a reason to go the movies. Why? Because this is where all creative ideas begin, and where many of them admittedly come to die. A refuge for the LA screenwriter, you'll find every shop rammed with MacBooks and furrowed brows.

Luckily, it's coincided with a California coffee revolution – high end, fifth-wave coffee bars are the place to get creatively hopped up. Many serve spot-on food basics too, from sandwiches, to croissants, to salads; the most delicious to seek out are Alfred, Coffee Commissary, Cognoscenti, Civil and Bulletproof, to name but a few. Grab your laptop, download Final Draft, and pull up a pew.
More info: alfred.la; coffeecommissary.com; cogcoffee.com; civilcoffee.com; bulletproof.com
Tony Horkins is a freelance journalist based in Los Angeles. Keep up with his work on his website.