48 Hours In | Gothenburg
Cheap flights and incredible spas make Gothenburg the ultimate weekend escape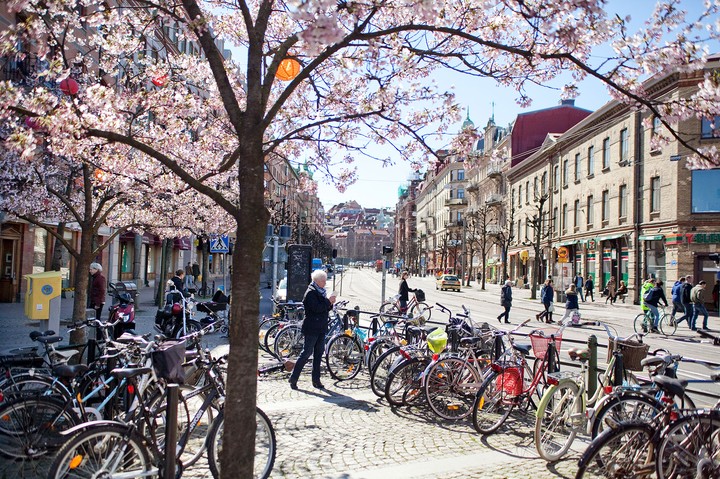 Photo: Beatrice Tornros
Sweden's second biggest city is home to some of the country's most exciting young designers, restaurants and shops – as well as one of the best festivals in Scandinavia. Though it's nicknamed "Little London" because it's as rainy as the UK capital, cheap flights, beautiful parks and incredible spas make Gothenburg the ultimate 48-hour escape.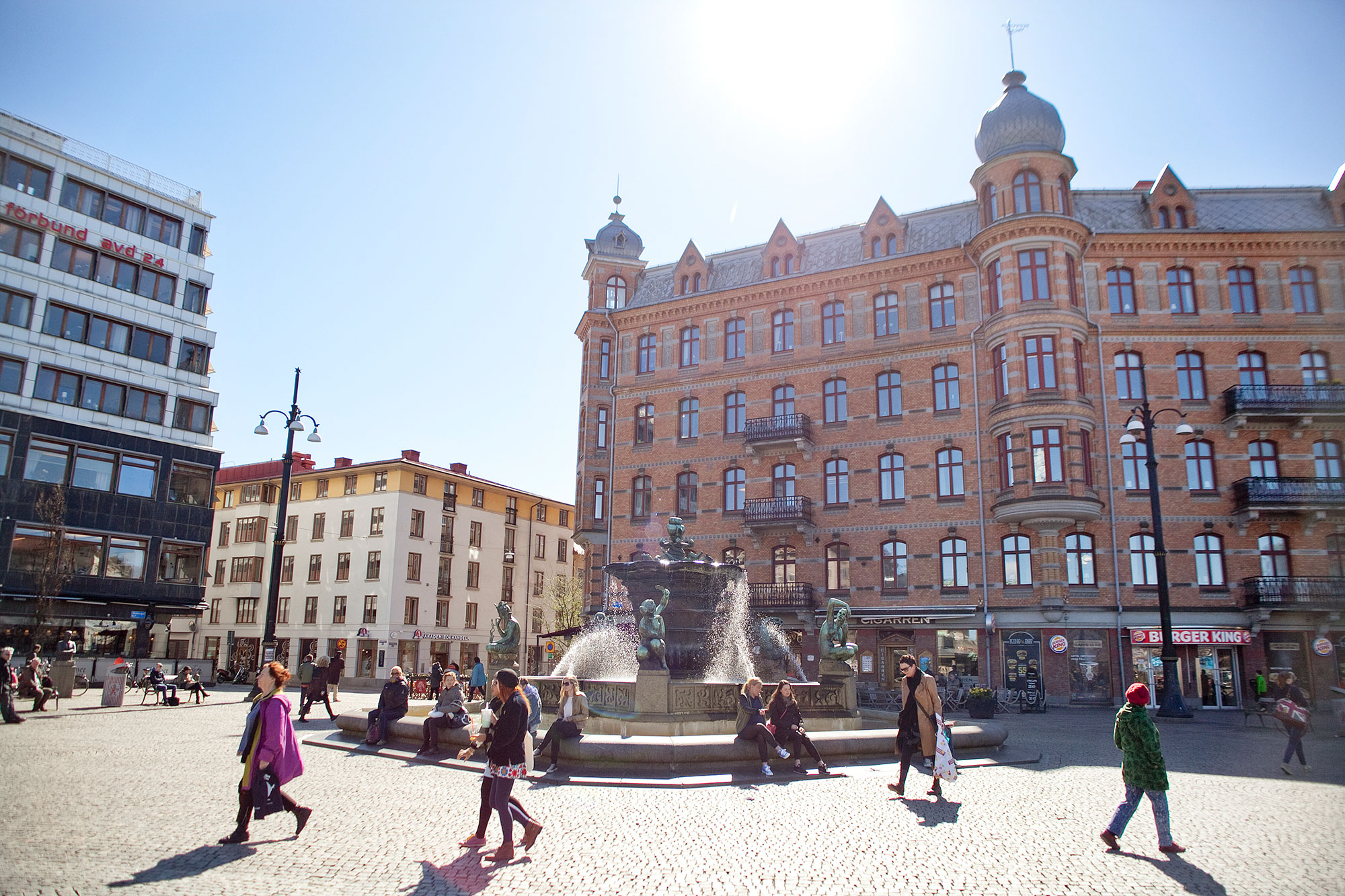 Eat your way around the city…
It shouldn't be that big of a surprise to know that some of the best seafood in Sweden can be found in Gothenburg. But the city is also home to incredible vegetarian and vegan food – the kind that non-vegetarians rave about. Open New Doors is an unassuming glass-fronted café on Tyska Bridge overlooking the canal.
Fresh bowls of Mexican and Thai-style raw and vegan dishes are not to be missed. You can get some of the best Asian food, period, at Toso – and make sure you try the homemade Japanese rice wine. For drinks or a meal with an incredible view, head to one of Gothenburg rooftop bars: Dorsia and Bellora are favourites with the city's local young creatives. And for some Swedish food in Gothenburg's Linnéstaden district, head over to Taverna Averna.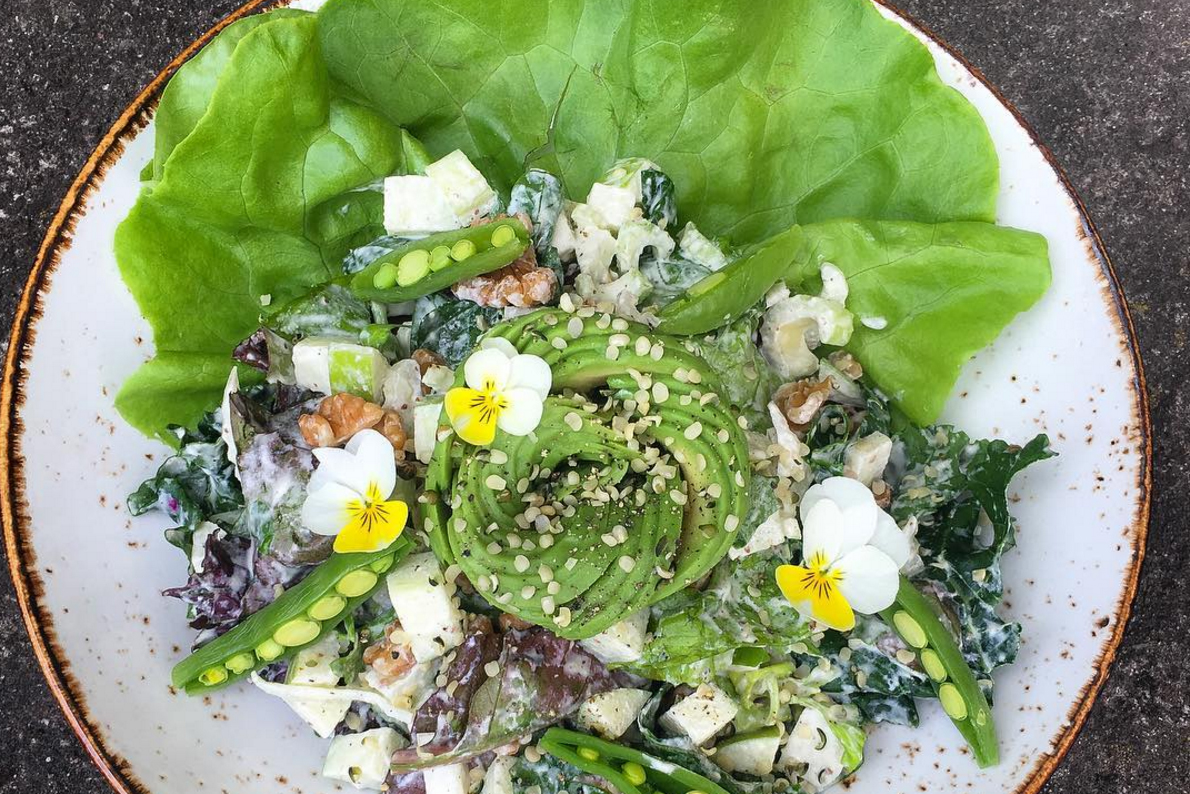 Check out the public art…
While street art has had its heyday in cities like London, New York and Paris, it's only just having its moment in Gothenburg. Sweden's tight regulations and ownership of all municipal architecture meant that public art was almost non-existent, until a few years ago. This summer, 20 international artists have descended on the city and are transforming its walls into works of art – you can spot international artists like US-based Hueman, UK-based Cityzen Kane and the Canadian street artist, Jarus. The best way to spot all the works is with an ArtScape tour guide, which is also a great way to see Gothenburg's up-and-coming areas.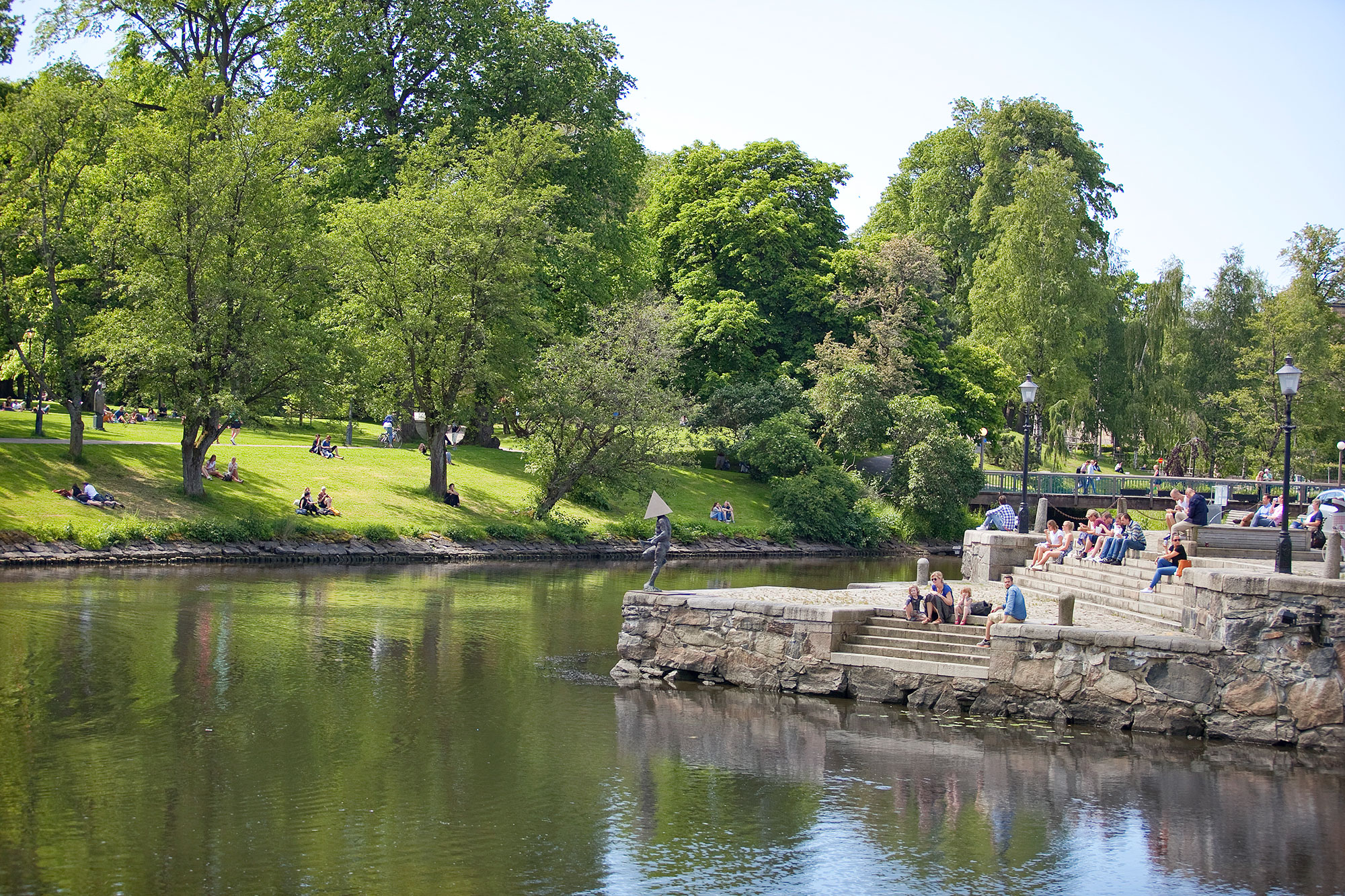 Shop some homegrown labels…
Sweden is well known for it's home grown fashion brands; Acne Studios, Stutterheim and Sandqvist. Gothenburg is no exception with denim stalwarts, Nudie Jeans, and the new must-own sneaker, Axel Arigato, both hailing from the city. And if you're looking for minimalist clothing or Scandinavian décor, then cool concept shops are not in short supply; Grandpa has both new and vintage clothes and homewares, Mouche has an amazing sneaker collection and ABCD has as good a mix of contemporary fashion brands as you'll get anywhere in world.
Stay at Clarion Post Hotel…
This former post office was transformed into one of the city's most popular boutique hotels – Clarion Post Hotel. The original 1920s architecture has a contemporary extension that leads up to a rooftop pool on the 13th floor, which has the best views over Gothenburg you'll find anywhere in the city. The hotel is also home to vRÅ, one of the best raw food and sushi restaurants in Sweden.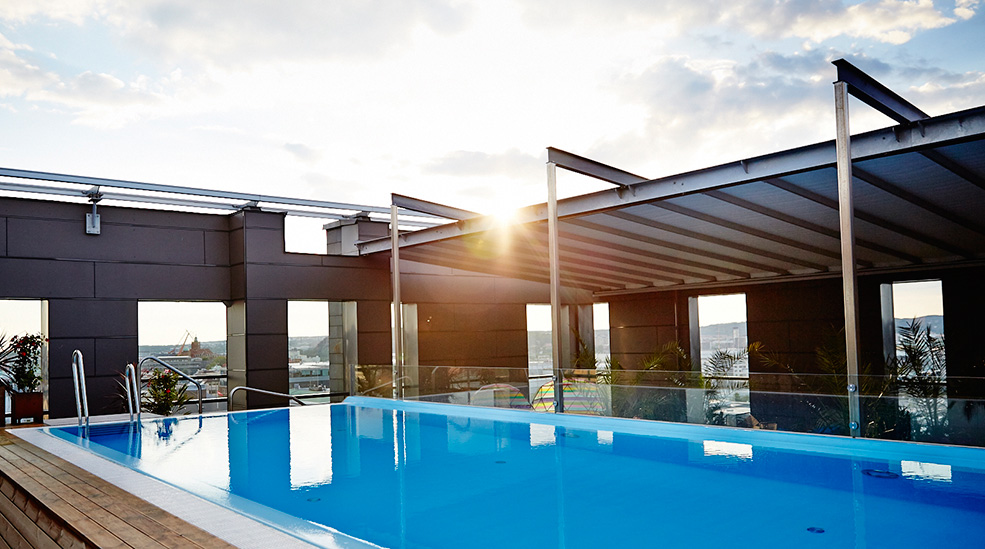 Head to Way Out West…
Way Out West is Gothenburg's low-key festival that pulls in big talent. This year, Sia, Skepta, Big Sean and Stormzy all performed in Gothenburg's beautiful Slottsskogen Park and locations all around the city (including a deconsecrated church). With restrictions on alcohol and only serving vegetarian food, it's the antithesis of a UK festival – in a good way.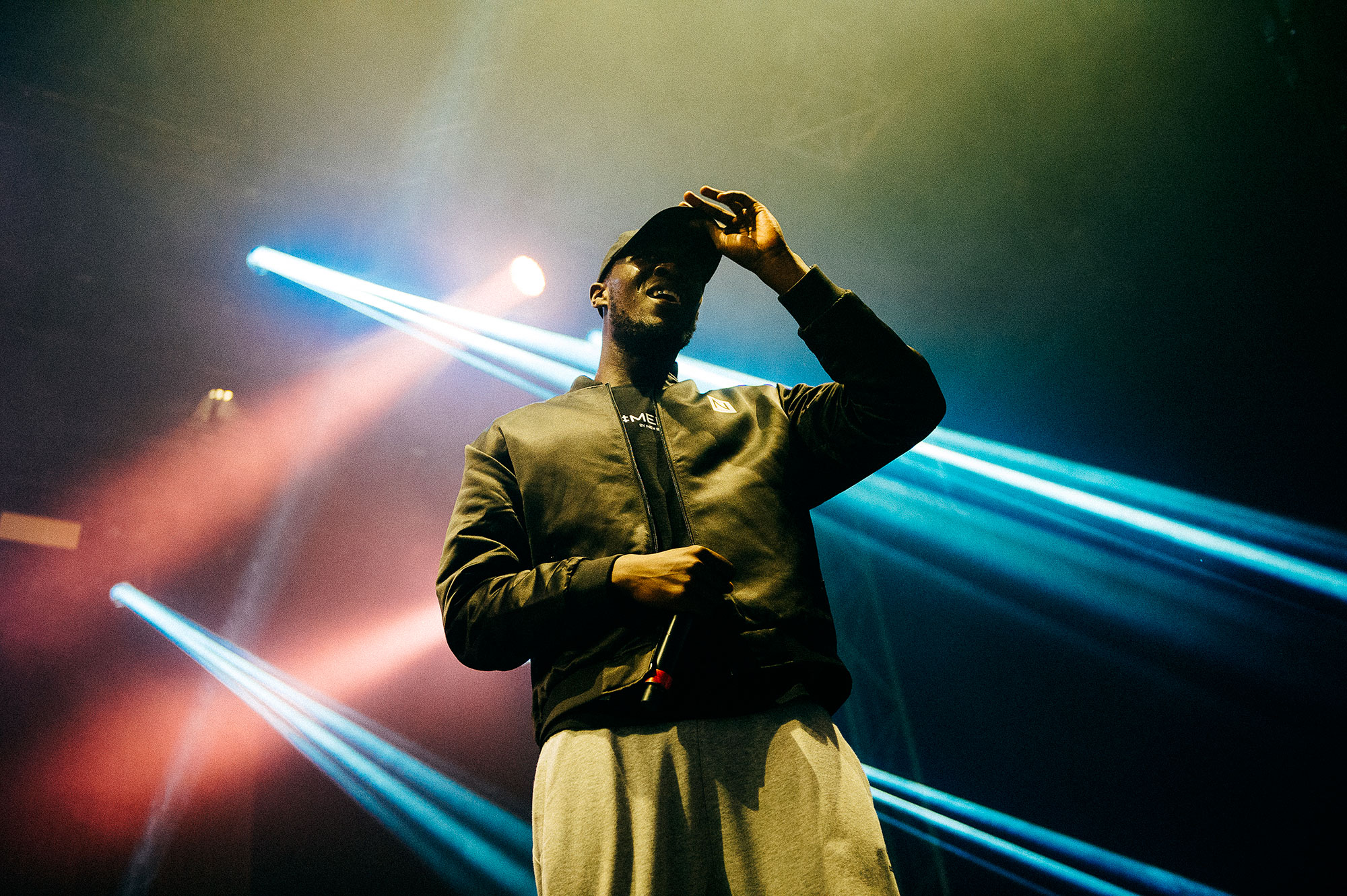 Get a Swedish massage…
Unsurprisingly, Gothenburg is home to some incredible spas. Upper House Spa is well known for its Aufguss sauna treatments. If you're after more modern and holistic spa treatments, then Skönhetsfabriken—located on the ground floor of Clarion Post Hotel—provide an array of treatments that will make you feel healthy inside and out.
Have Fika at Da Matteo…
It's worth taking advantage of the Swedish coffee and cake tradition, aka Fika. And there's nowhere better to do so than at Gothenburg's best coffee shop, Da Matteo. Make sure you try the cinnamon roll.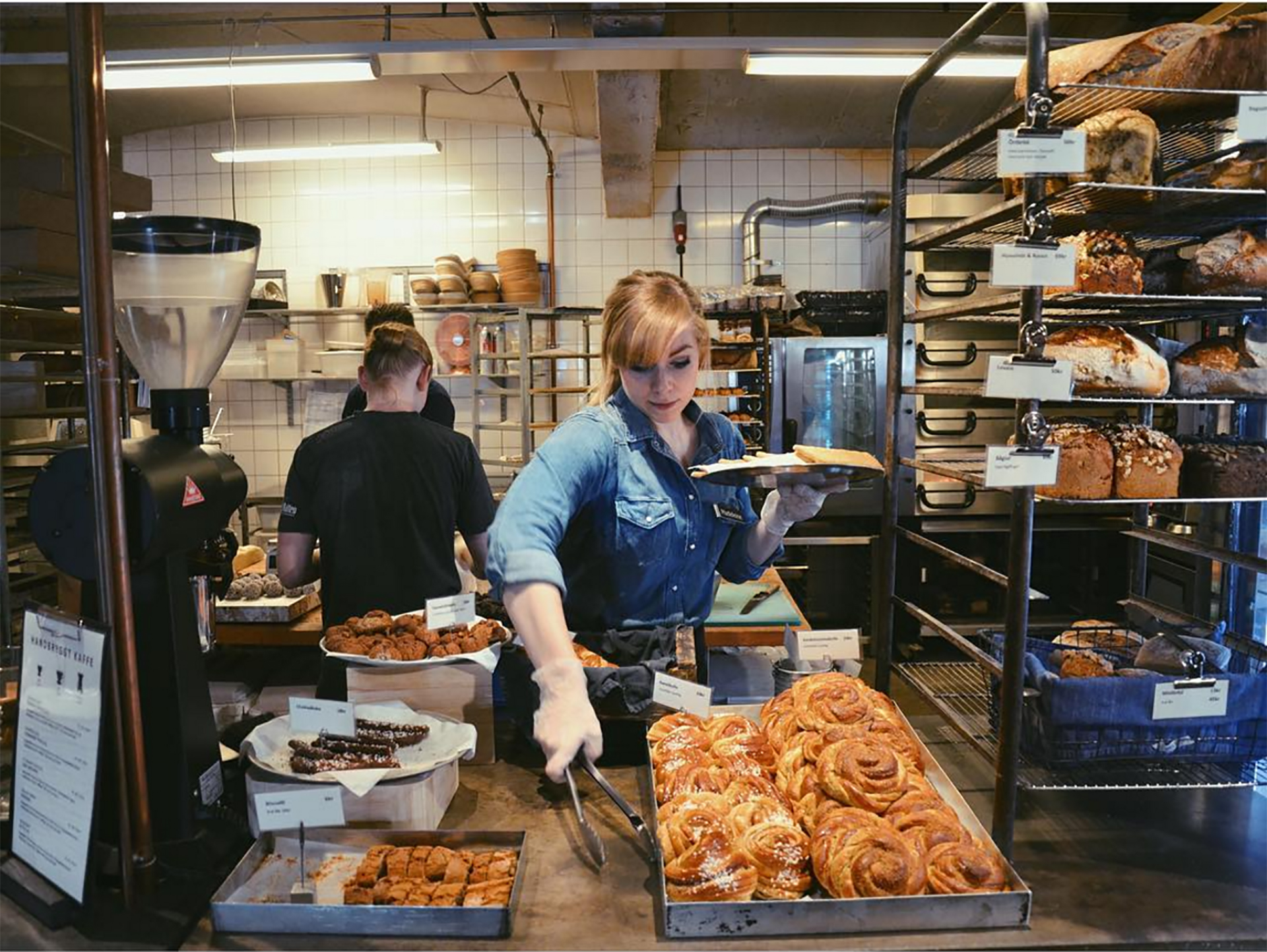 London Gatwick to Gothenburg: Norwegian operates year round direct services to Gothenburg with 12 weekly flights from Gatwick ideally suited to business and leisure passengers. Flights are operated by a fleet of brand new Boeing 737-800 aircraft offering all passengers free Wi-Fi connectivity. Fares start from £29.90 one way at norwegian.com.
Tagged: