Buildings of Barcelona | Antoni Gaudí's Best Creations
Get to know the godfather of Spanish architecture through his most iconic buildings
Photo: Park Güell
A combination of towering mountains, sprawling beaches and adrenaline-soaked nightlife make Barcelona one of Europe's ultimate travel destinations. But it's not all post-it bars and pub crawls; Barcelona also has some serious cultural street cred courtesy of Antoni Gaudí, the man behind some of they city's most impressive buildings.
Born in 1852, the architect spent his lifetime carving out Barcelona's best monuments – Instagram feeds worldwide still benefit from the beauty of Park Güell, Casa Batlló and the still-unfinished Sagrada Familia. His unique Gothic-Oriental aesthetic has permanently coloured the landscape of Catalonia's party capital. In celebration of his enduring influence, we took a look at his greatest hits and the stories behind them.
Parc de la Ciutadella
Before he became an icon in his own right, Gaudí landed a series of commissions throughout university, drawing up plans for Spain's most famous architects. Josep Fontserè was just one of his clients and the dream team famously teamed up to tackle the mammoth Parc de la Ciutadella, a nine-year project which still stands today. Rumour has it that Gaudí was tasked with designing the park's entrance gate, water feature and bandstand balustrade, now named "Glorieta de la Transsexual Sònia " in memory of a trans woman murdered there by right-wing extremists in 1891.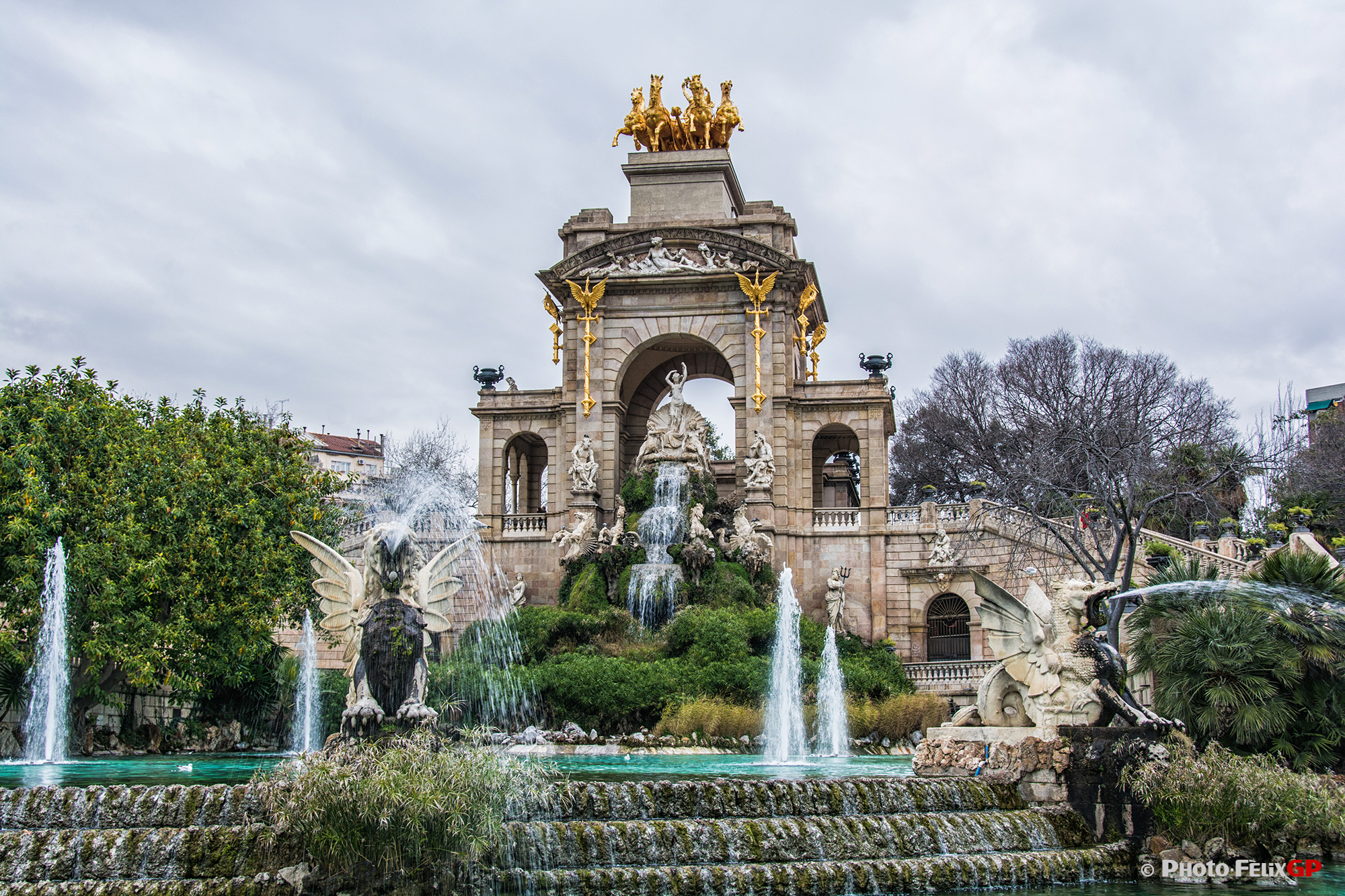 Casa Vicens
The next few years saw a string of small commissions and failed projects but, in 1883, Gaudí was granted a construction permit to set about building Casa Vicens, the first house of his career. Back then, the young Catalonian was still new to the game, but was quickly building a reputation for his innovative blend of Spanish, Oriental and Arabic influences. The result was a distinctly modern blend of red brick wall and flashes of bold colour; a contrast which characterises the majority of his later work.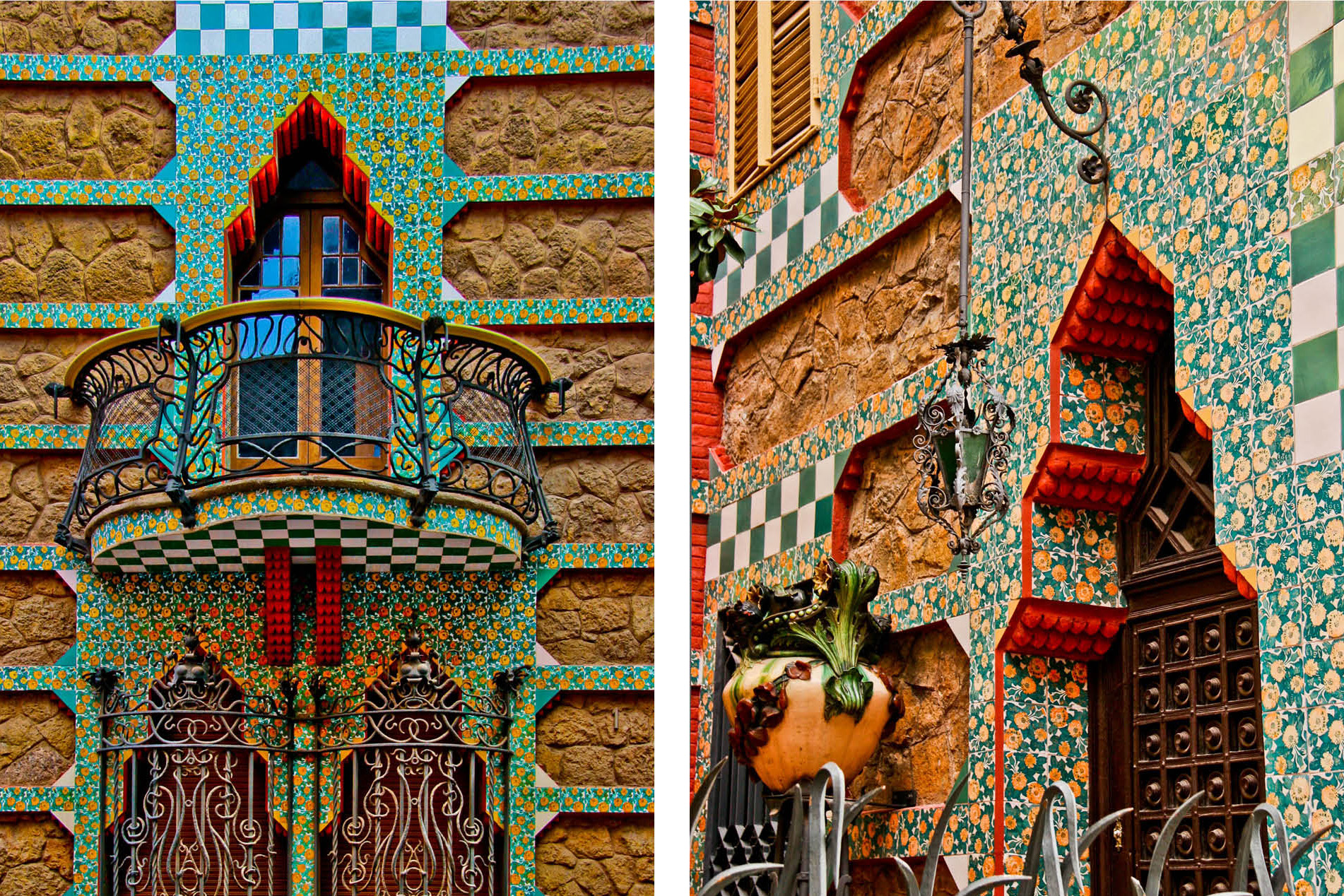 Palau Güell
We all dream of a wealthy patron. Gaudí found his in the form of Eusebi Güell, a Spanish architect won over by his work at the 1878 Paris World's Fair. Naturally, the entrepreneur used his millions to commission a custom mansion which still stands in Barcelona's El Raval; the resulting Palau Güell has since been classified a UNESCO World Heritage Site. The towering mansion is instantly recognisable by its distinctive chimneys, each of which was painstakingly pieced together from shards of broken ceramic tiles.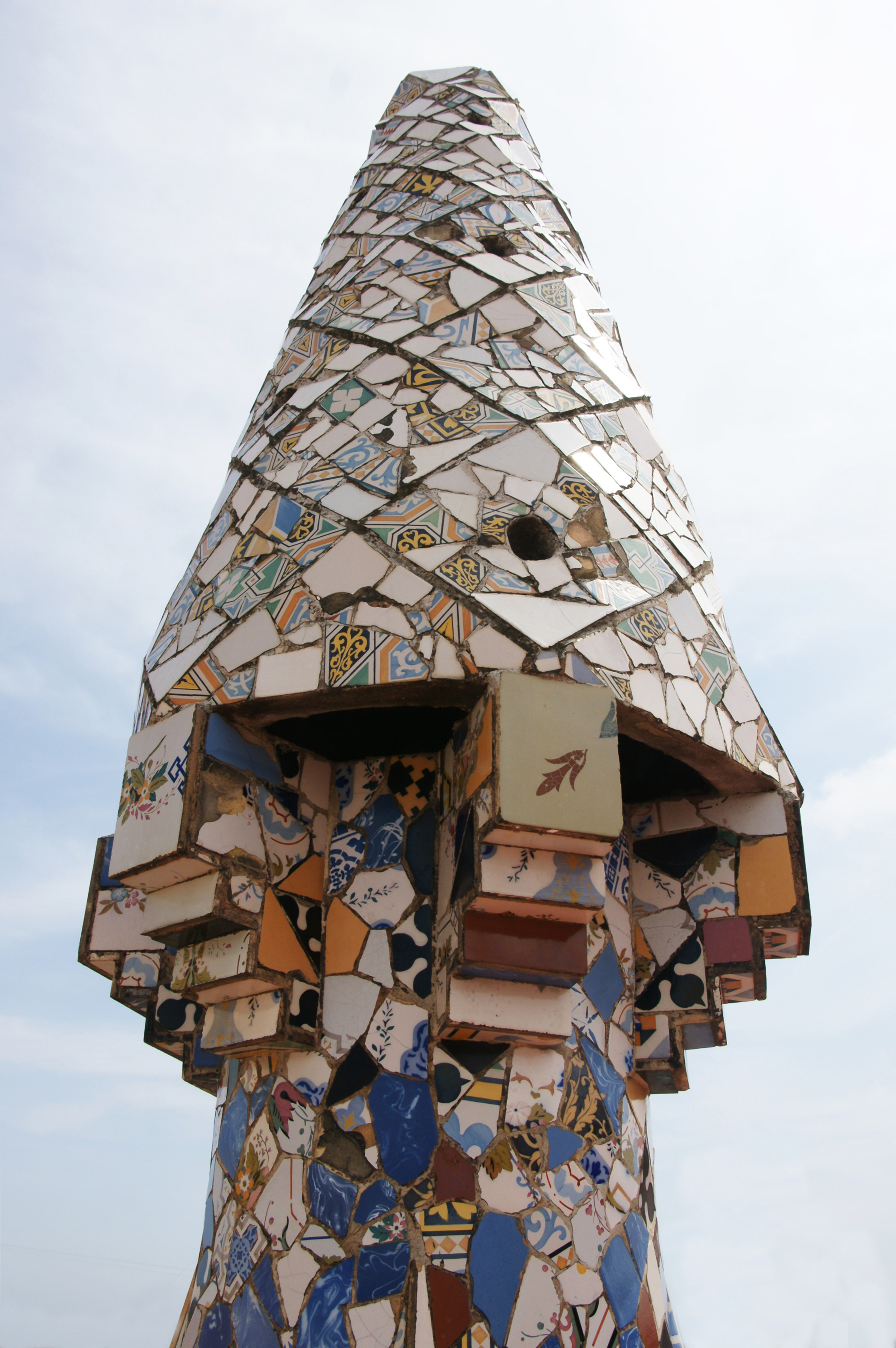 Teresian College of Barcelona
Dwindling budgets were already an issue in 19th century Barcelona, but Gaudí's thriftiness famously enabled him to take on the Teresian College halfway through its completion. The original architect is still unknown, but Gaudí took over in 1889 and subsequently stamped his visual influence on the project. The result is comparatively sober due to a lack of time and money, but the signature flashes of colour remain in tact.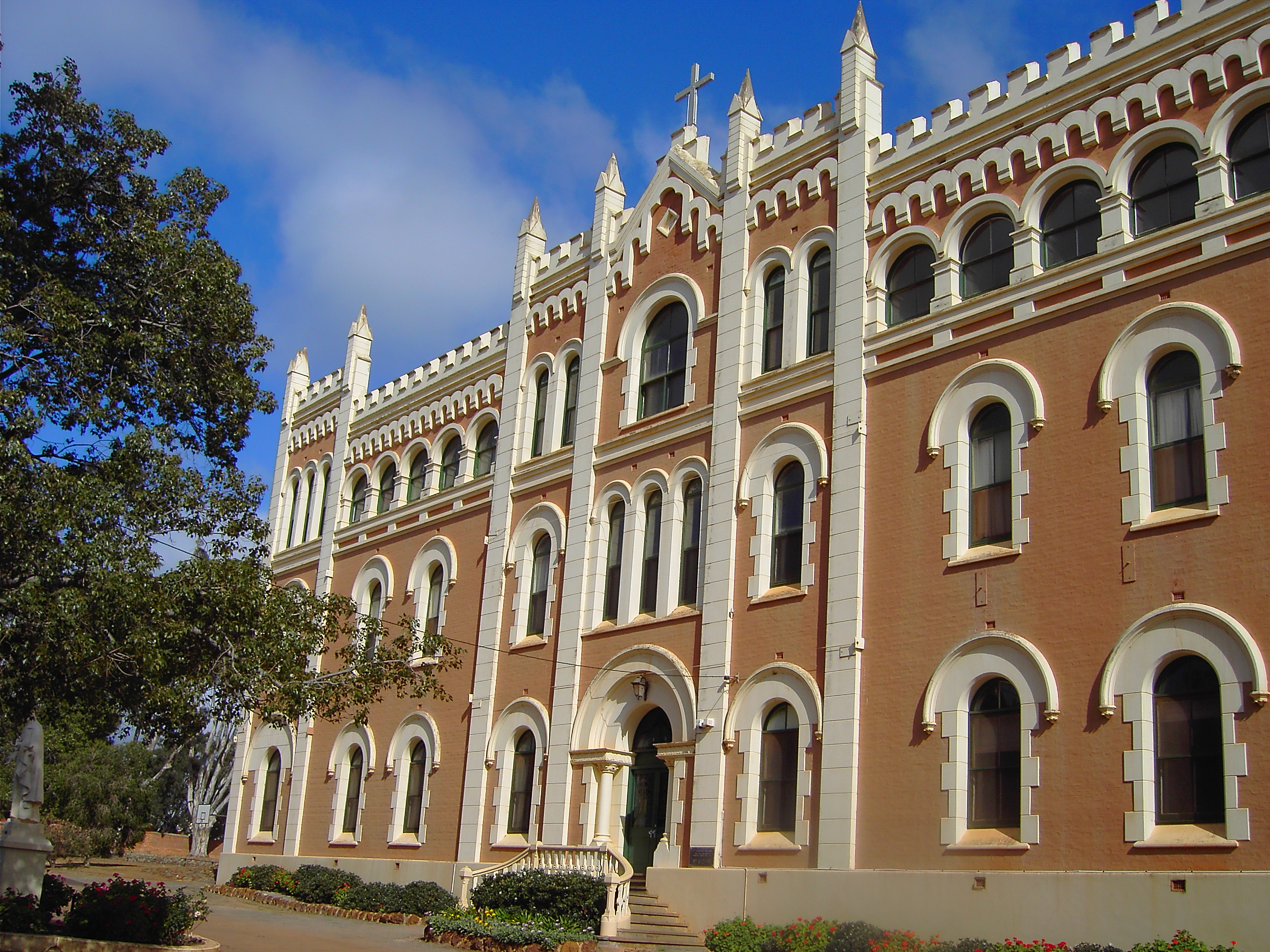 Casa Calvet
Scholars usually describe Casa Calvet as the moment Gaudí went mainstream. The building was commissioned for the heirs of a cotton industrialist and situated in one of Barcelona's wealthiest districts, so the results were slightly more buttoned-up than his most spectacular, psychedelic creations. The creation is unusually symmetrical for a Gaudí building, but sporadic curvature lends a sense of Baroque drama. Many cite Casa Calvet as a moment of departure from the architect's usual Oriental references.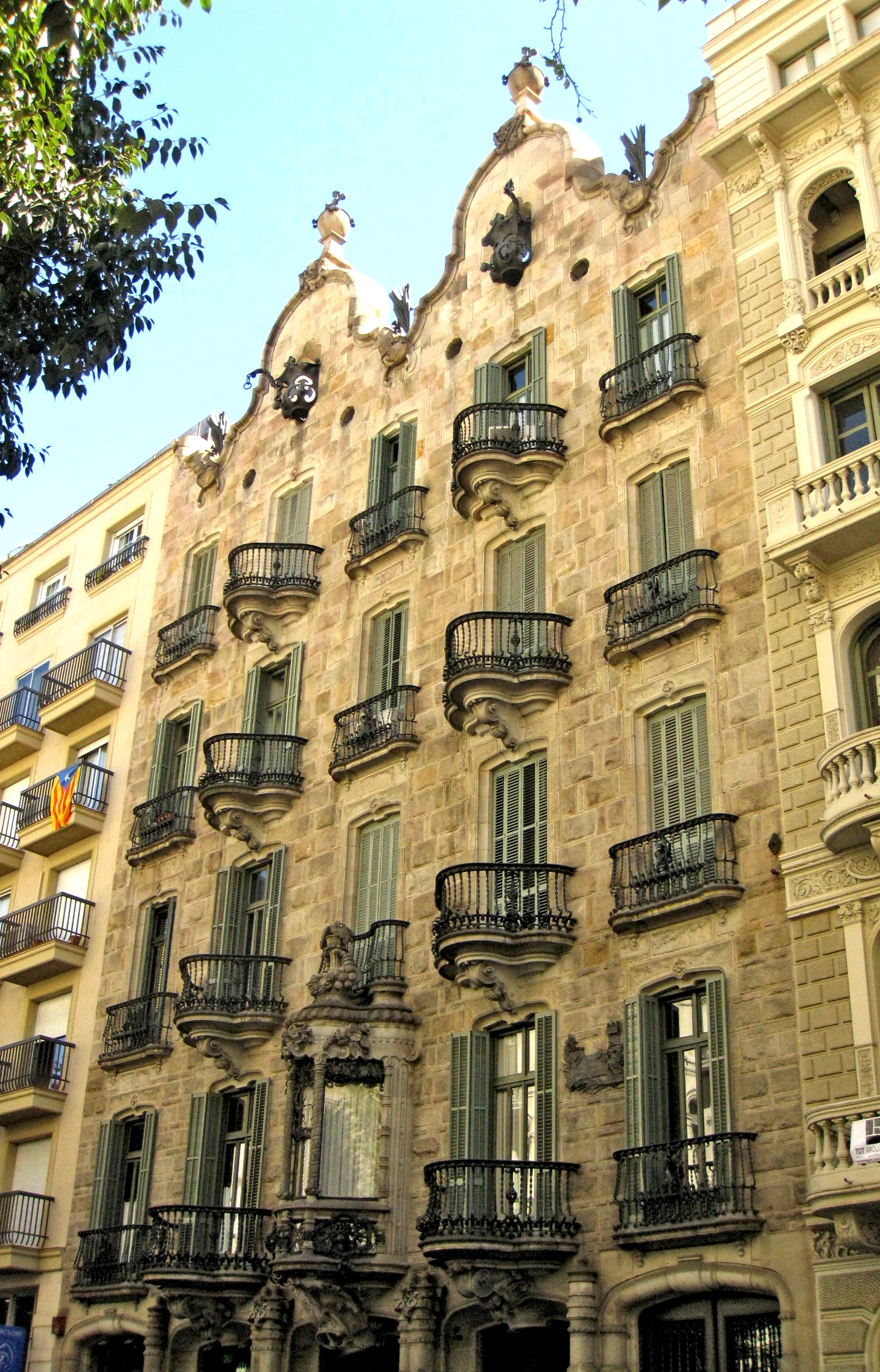 Bellesguard
When Jaume Figueres and Maria Sagues Molíns purchased a dilapidated castle in 1900, they immediately thought of Gaudí. They subsequently commissioned the project during a period of transition for the famed architect – the distinctive features of his early work were slowly being abandoned in favour of a goth phase. The couple elected to allow him full creative freedom which, as it transpired, was a complete mistake: Figueres died during its construction and, when it was finally finished, Molíns had no choice but to sell it to avoid bankruptcy.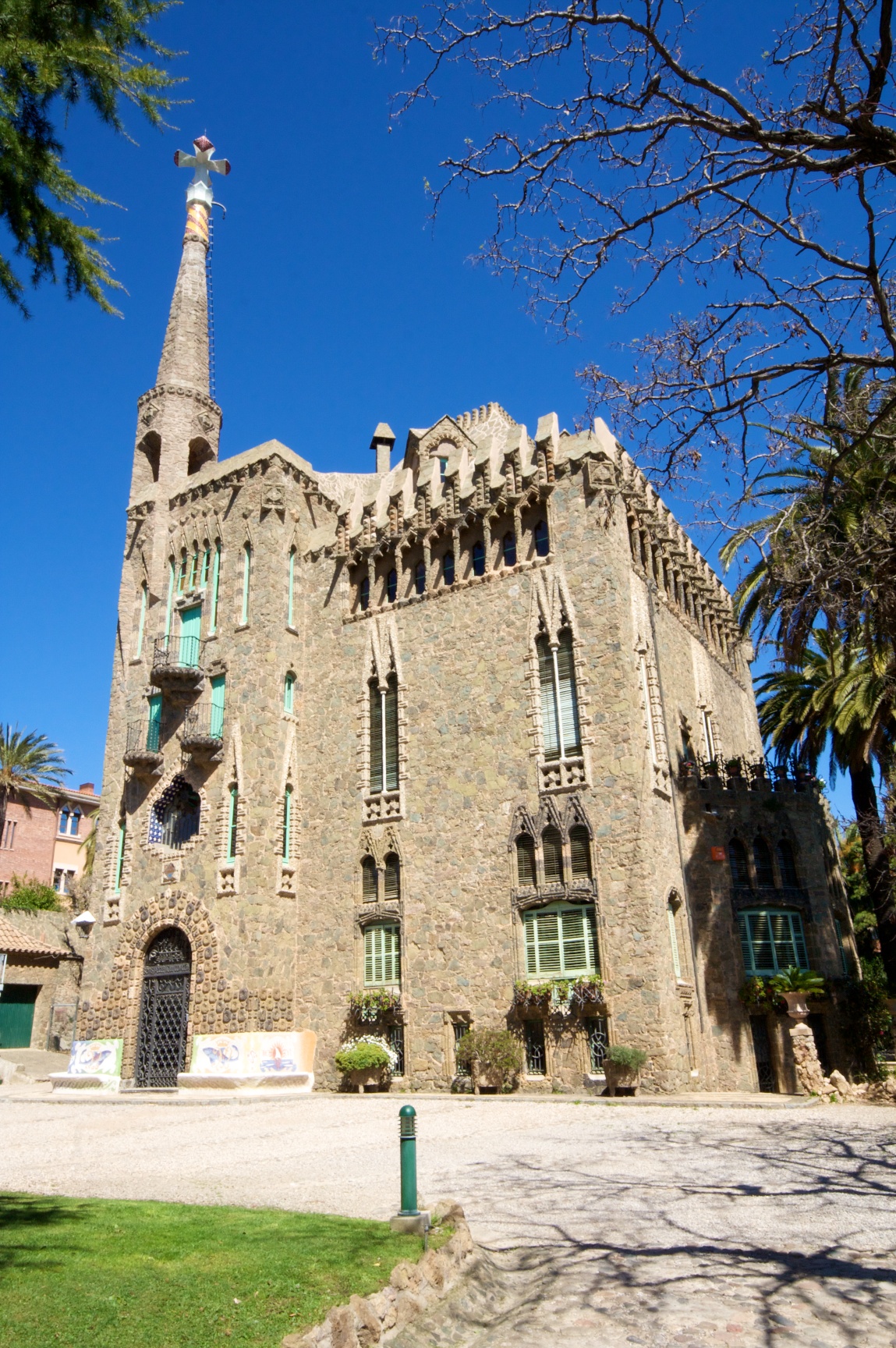 Casa Batlló
One of the architect's most famous creations is the imposing Casa Batlló, a unique skeletal structure centrally located at Passeig de Gracia. Visually, it's one of his finest achievements; an eclectic mix of sculpted stone, haphazard windows and unconventional protrusions. The design, which still stands, was renovated in 1904. Rumour has it that Gaudí had to convince Josep Batlló, its new owner, not to tear it down. Luckily, he agreed, and the result is one of Barcelona's most distinctive buildings, instantly identifiable by its colourful curved roof, which bears resemblance to a mythical dragon.
Casa Milà
Affectionately dubbed "The Miracle Home", Casa Milà went on to become Gaudí's last civil work, and was constructed between 1906 and 1912. The first sketches were conceived in the architect's Sagrada Familia workshop. His initial design outlined a constant curve punctuated with symbols of nature and religion. A sense of Spanish hospitality filtered into the interiors, too – there was only an elevator on every second floor, a decision made to ensure that neighbours would be made to communicate with one another on different floors.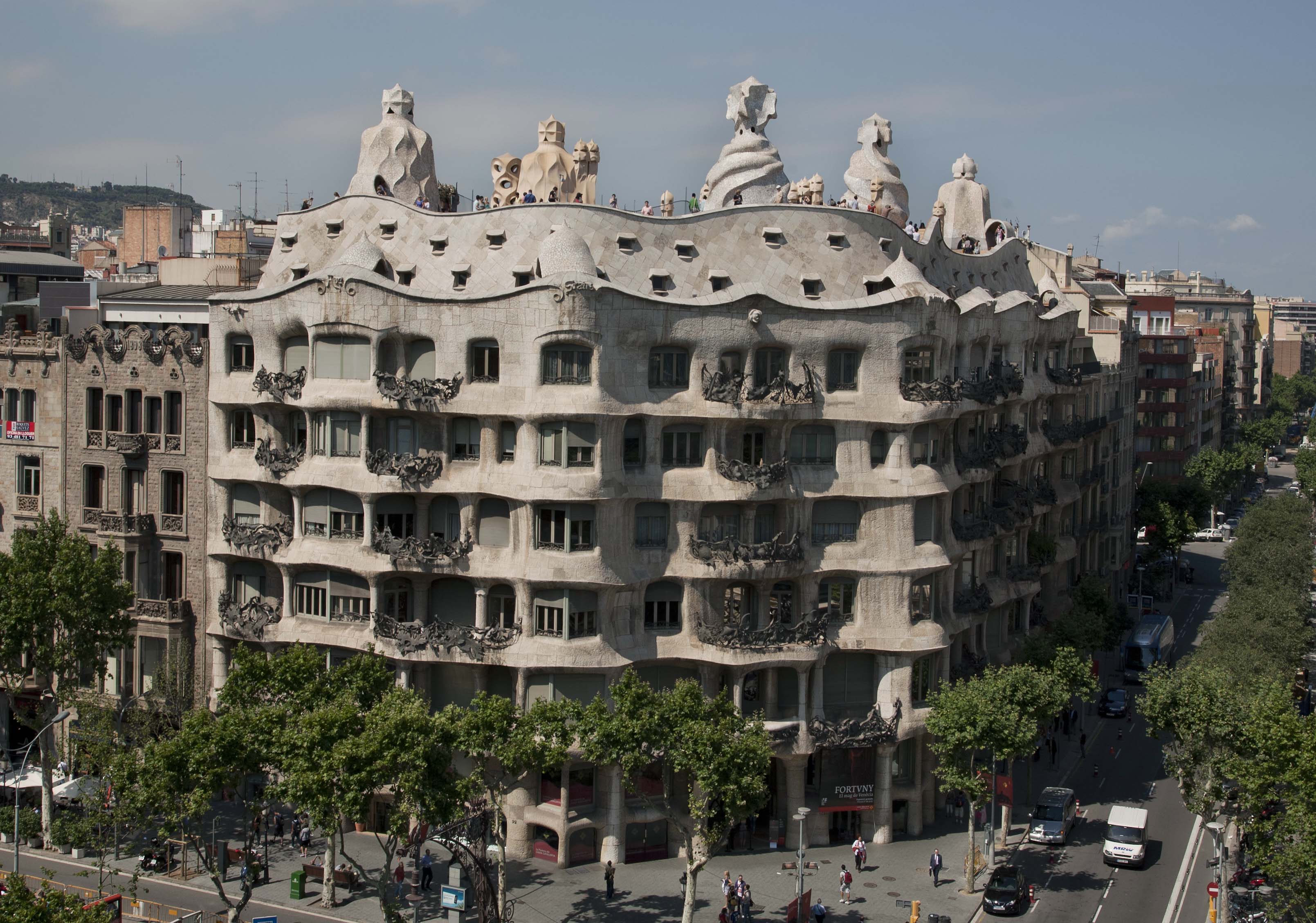 Park Güell
The panoramic views of Park Güell are often used as enviable backdrops for the obligatory Insta #selfie, but the famous tourist attraction once housed Gaudí himself – his old house remains in the park and has since been transformed into a museum of his life. The enormous complex took 14 years to complete and was finally opened as a public park in 1926; its appeal is enduring, and the finished result is littered with symbols of Catalan nationalism, religion and mythology.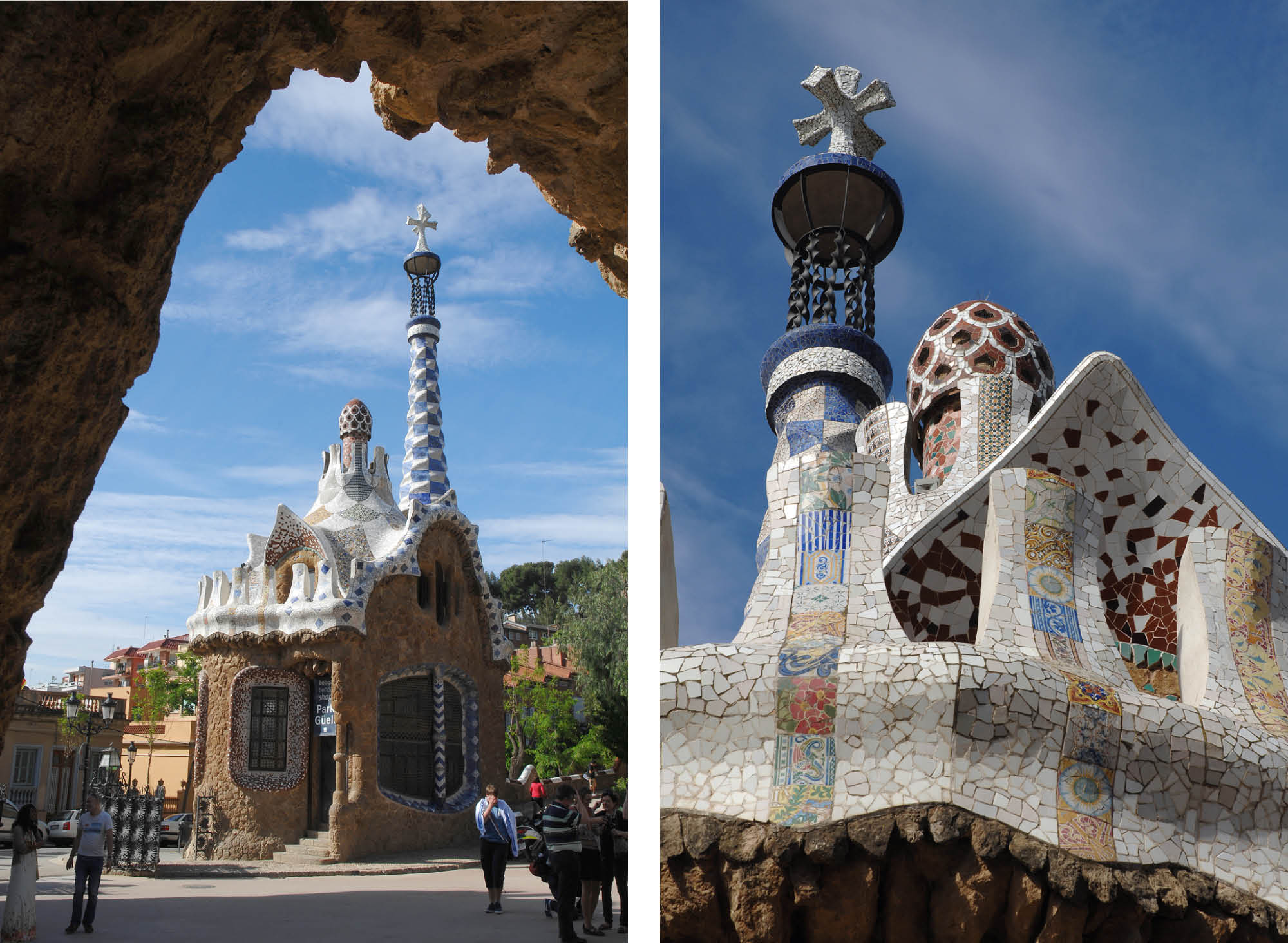 Sagrada Familia
The only fitting conclusion to a Gaudí tribute is an exploration of his magnum opus, the Sagrada Familia. The architect's creative involvement began in 1883 and lasted until his death in 1926; the masterpiece is a combination of Gothic and Art Nouveau influences which was only 15-25% complete when Gaudí died. The estimated date of completion is 2026, but construction has not been without its obstacles – it was interrupted by Civil War in the late 1930s when Catalan anarchists attempted to destroy it. Still, his influence remains; international tourists still flock to the Catalonian capital to capture the world's most Gram-worthy Gaudí.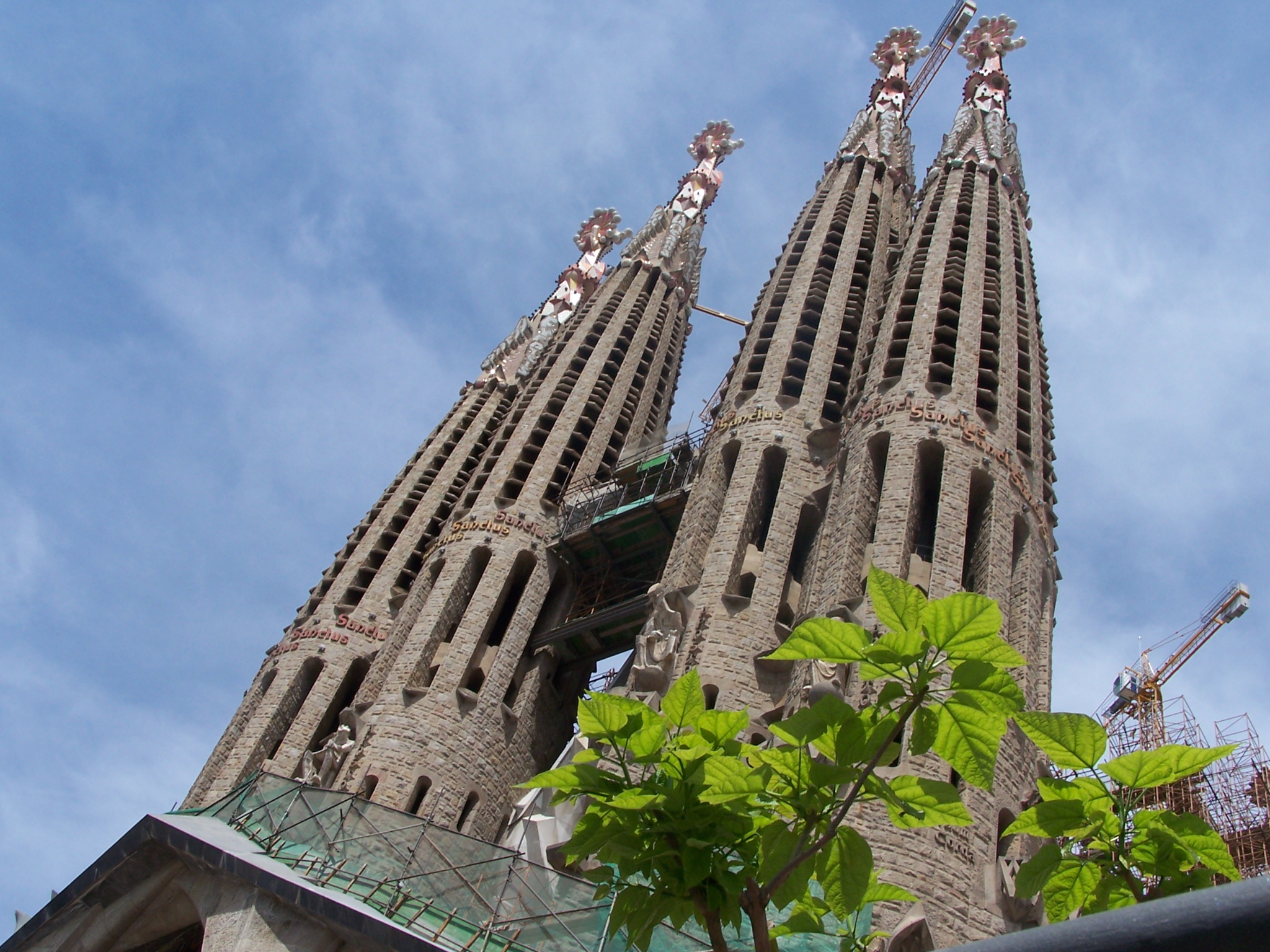 Tagged: