Open Late | Paul's Casablanca Opens in NYC
Paul Sevigny's new bar is an ode to the country and the 1942 cult classic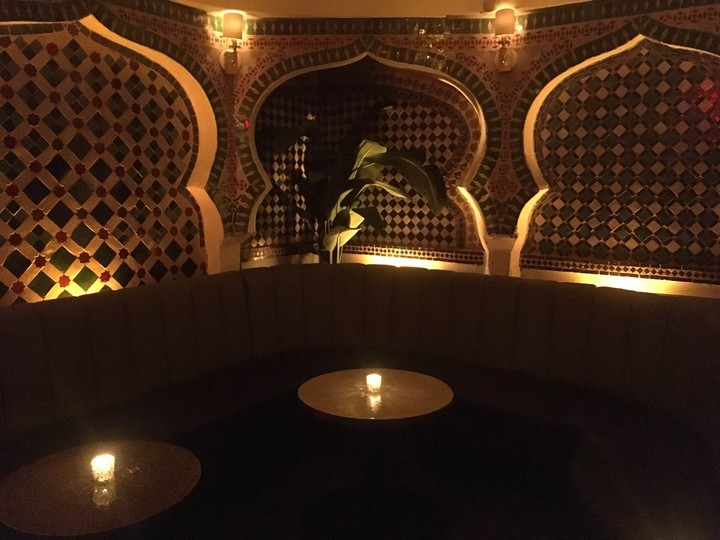 Imagine a hot/cold/snowy/sweaty NYC night a few years back. You ended up drinking, dancing (yes, actually dancing) in a dark, small, smoky room until daybreak. Flashback to you lighting an Olsen sister's cigarette and being invited to an undiscovered artist's opening Downtown. Odds are that you landed at the Beatrice Inn (RIP, 2006-9) on W12th – a place whose existence personified a crazy, sexy, cool, late and loud moment in the NYC night.
When the 'loud' aspect annoyed the neighbours in a then beyond-gentrified West Village, the space was forcibly shuttered, but not without a fight; original green-block-letter printed 'Save the Beatrice' t-shirts are still worn with love by those who have them.
Behind all of that was the always sharp-suited Paul Sevigny, multi-hyphenate music aficionado, DJ, skater, surfer, ex-stockbroker, Chloë's brother – and proven scene Svengali. Sevigny has since had his hand in numerous cities and spots, such as Paul and Andre's (with Le Baron's Andre Saraiva) and Smoke and Mirrors in LA, Kenmare restaurant and most recently Tribeca's Paul's Baby Grand Cocktail Lounge inside the Roxy Hotel.
Sevigny's late-night empire now expands with Paul's Casablanca, a Moroccan themed spot, from the lamps and imported tiles down to the wall-mosaics set by Moroccan craftsmen, hand-stitched leather poufs straight from the souk and ripe, cactus-green banquettes. Luxe and exotic, it's infused with what Sevigny describes as a "golden light" (and a glittering disco ball). Cocktails range from the classic to the quirky will be served by wait-staff who will also be garbed in versions of traditional North African attire of kaftan and djeballa.
The site is the 100-year-old McGovern's Bar, a SoHo landmark, whose neon sign still remains outside. Just as distinctive international characters collided at the glamourously louche "Rick's Cafe Americain" from the immortal film of 1942, this Casablanca has a weekly schedule like a crossroads of past and present New York scenes sure to attract a fashion-art-muse crowd.
The much-loved Mex-Moz Morrissey night, which Sevigny instituted at previous tenant Sway, will be revived on Sundays, and DJs from 90s hotspots Lotus and Spa, where hip-hop's finest cut their teeth, will battle it out on other nights. Favourite Beatrice DJs will be back, too.
Even after his many years of successful scene-making, Sevigny remains unpresumptuous. "You never know if people are going to like what you do, but if they do end up liking it, that's great." Play it again, Paul.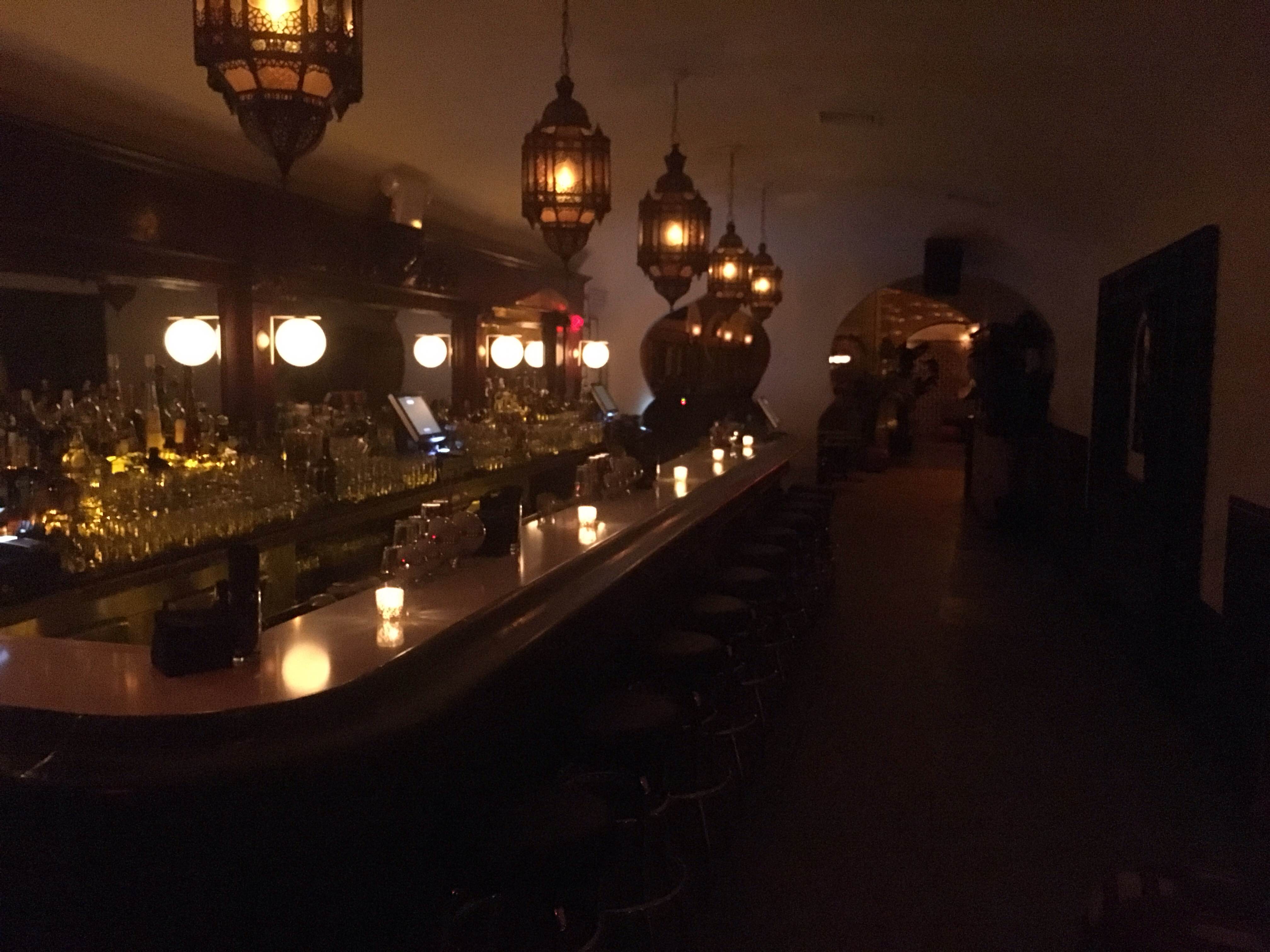 PAUL'S CASABLANCA opens on 305 Spring Street, New York, NY (corner of Hudson Street) from mid November 2016.