Seoul | An Ultimate Guide
Get the lowdown from the Cakeshop guys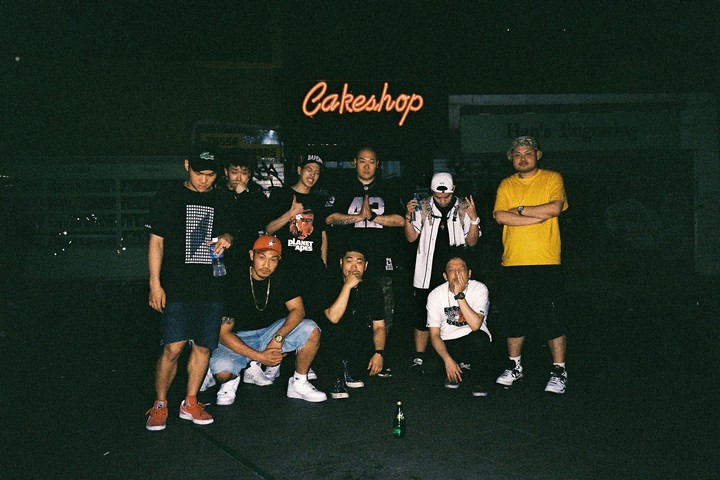 Cakeshop was one of the first clubs on Seoul's growing underground music scene. In a former strip-club in Itaewon, the site houses two clubs in one – Cakeshop and Contra– as well as a cocktail bar and roof terrace. Nights range from garage to hip-hop, and they host everyone from renowned international names to local collectives like Future Music Project and Swerve+Lean.
Inside the four storey concrete building, dim neon lights and mirrored doors open onto rooms packed out with Seoul's scenesters, and any visitors in the know. Also part of the Cakeshop family is Pistil, a chill bar down the street, which serves great drinks and plays to a more low key crowd.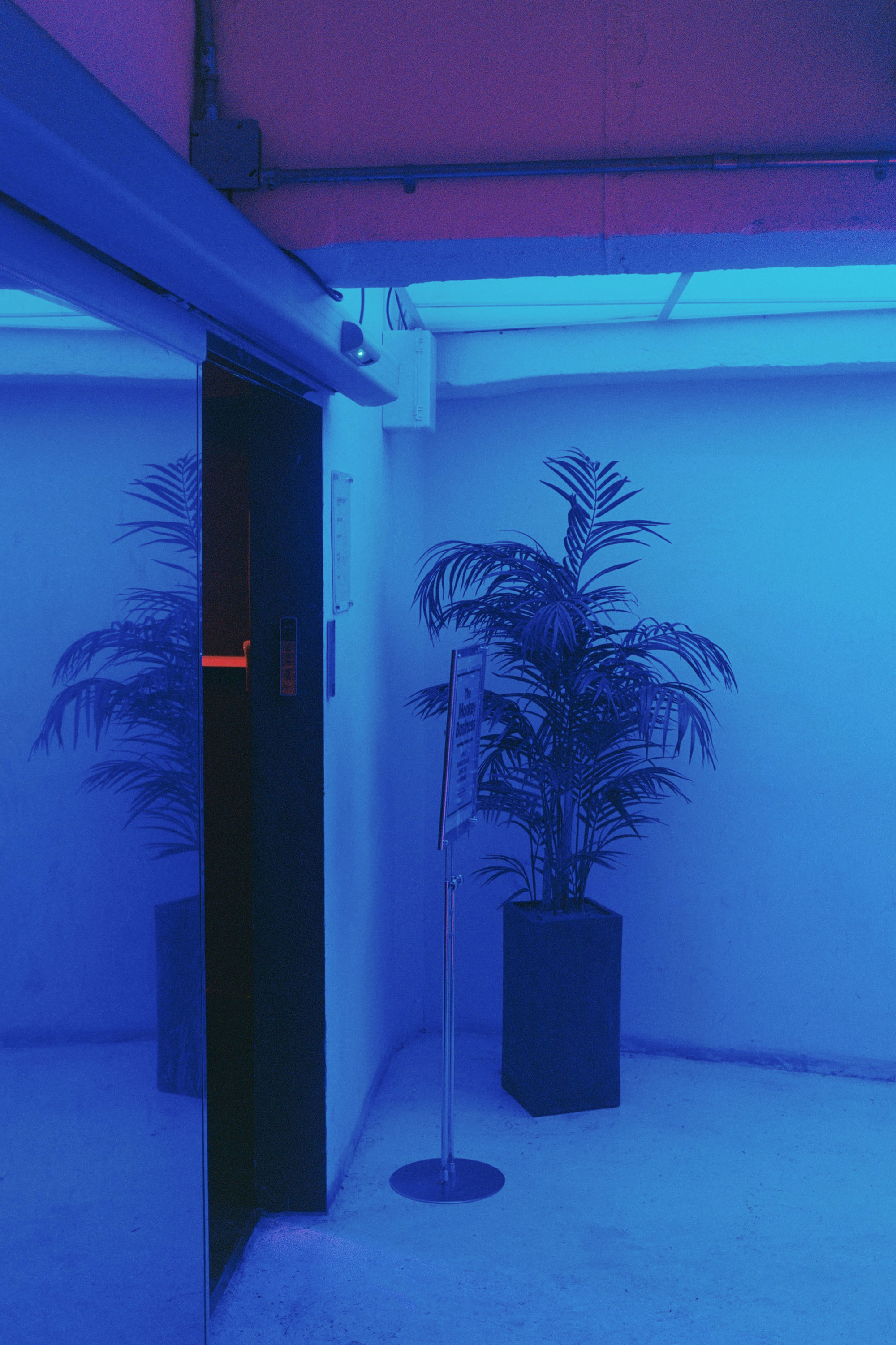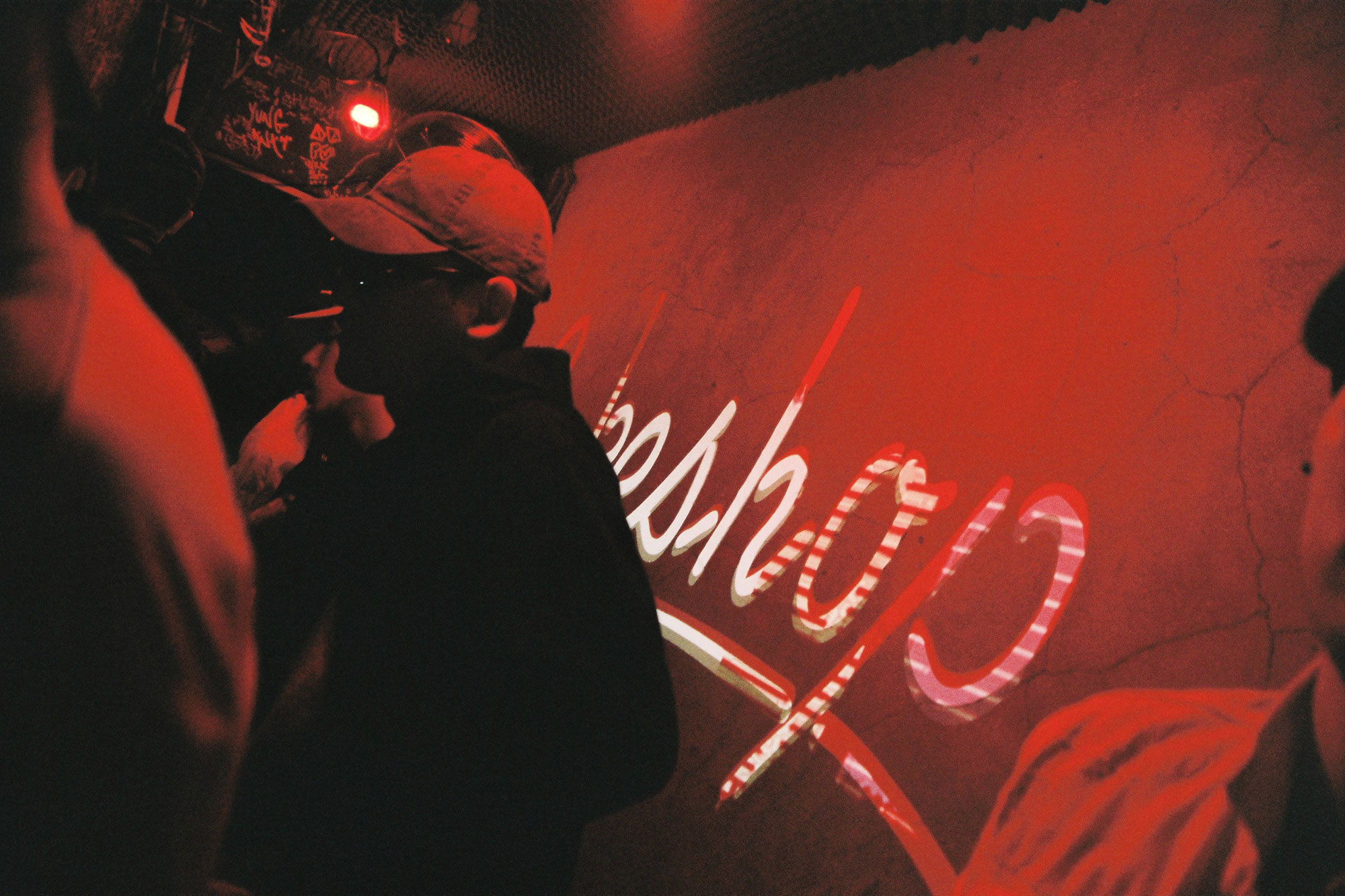 Hanging out at Cakeshop feels like living in an era lost to cities like Tokyo, London and New York, when space was easier to come by and what people could do with it was much more interesting. The Cakeshop/Contra/Pistil set-up brings back those vibes where there was an inclusive attitude, diverse crowd and packed-out parties every night of the week.
Amuse caught up with the Cakeshop team to find out where they hit up in Seoul when they're not at the club. From select shops and vegan food to local galleries and nights, this is the ultimate guide to Seoul.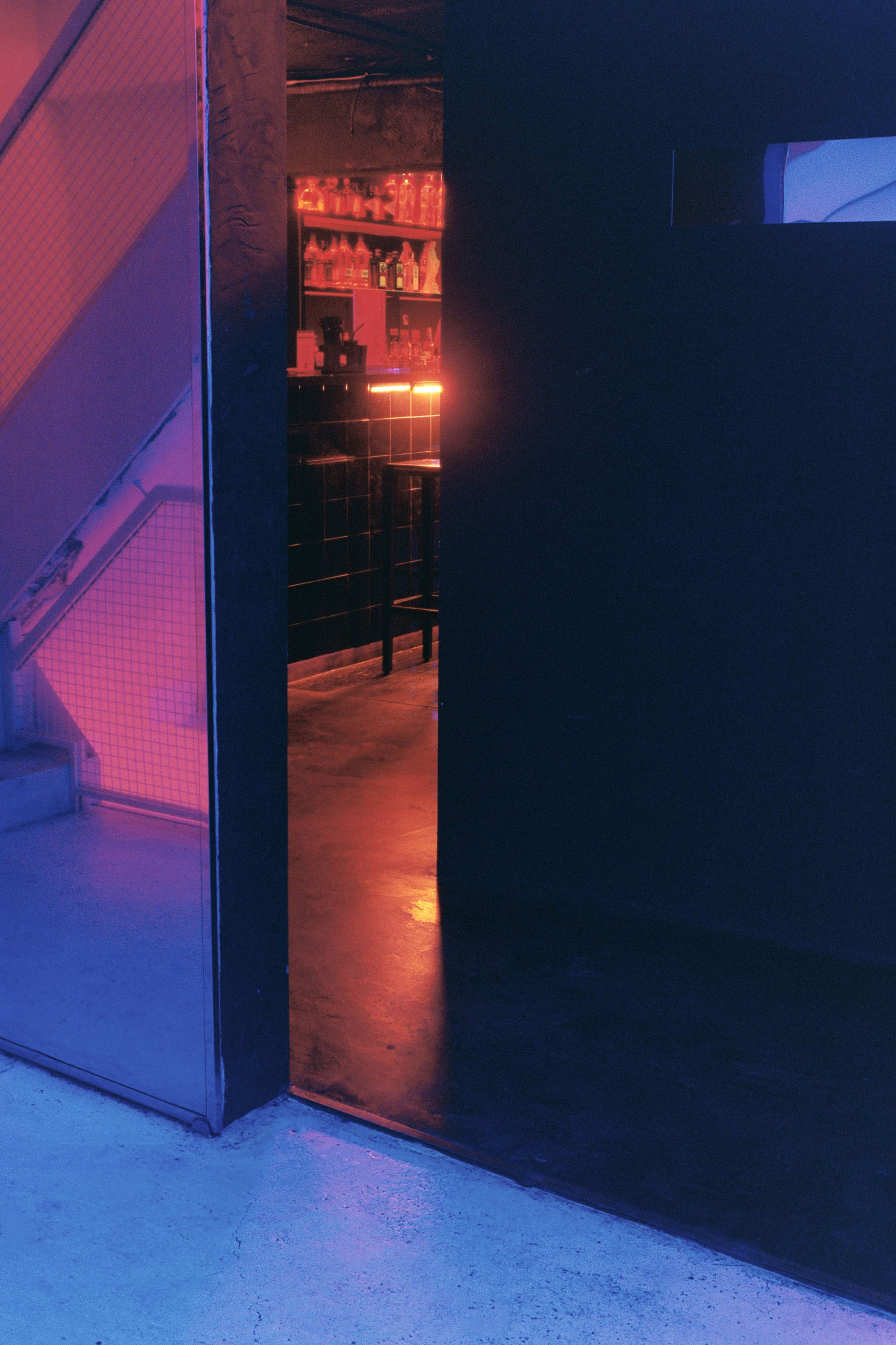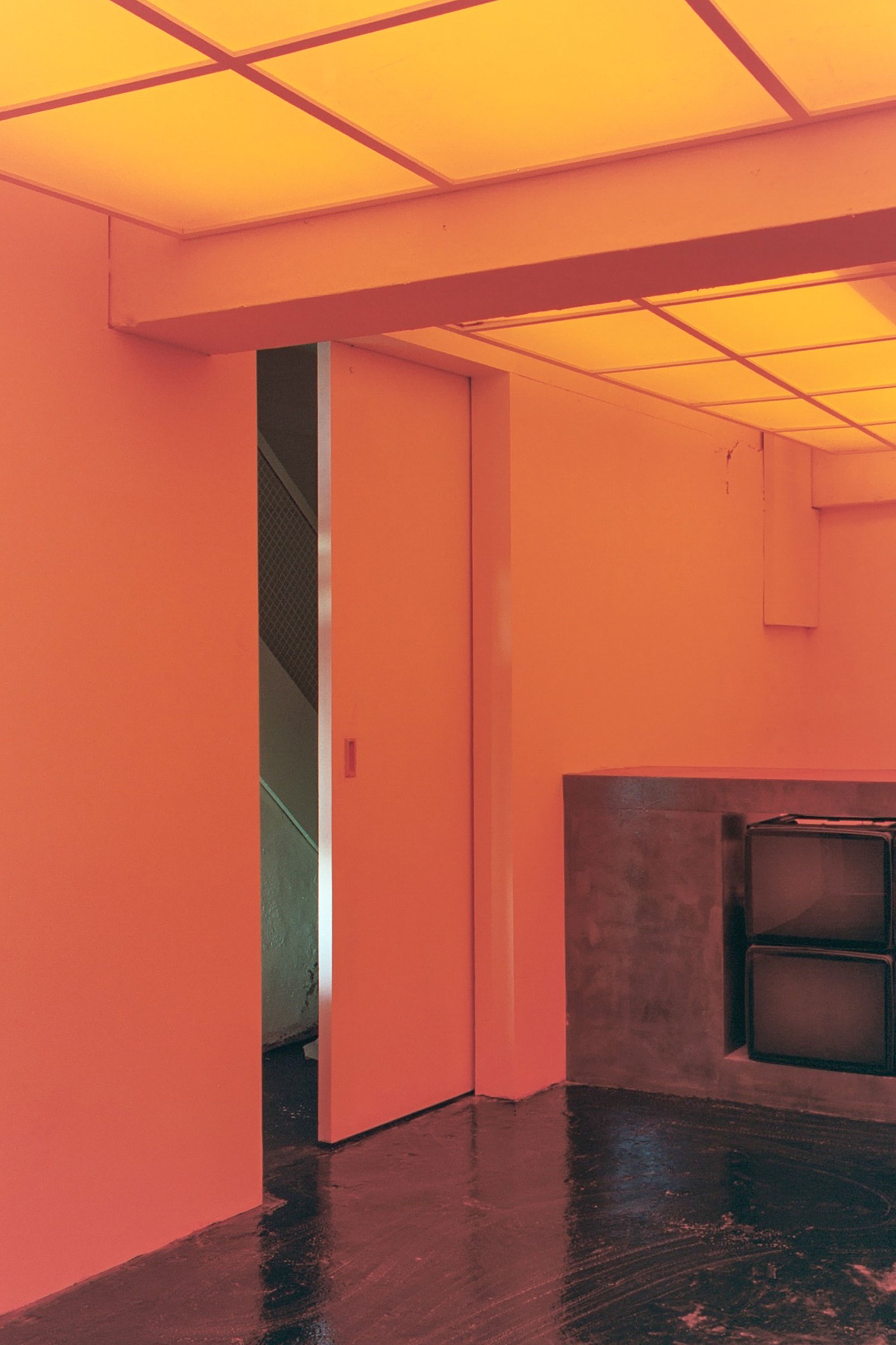 Areas
Itaewon is a really international area because of its proximity to the US military base. This part of city has always had a kind of dynamic energy coming from both the foreigners and the youth population out here.
Seoul is one of the fastest growing cities in the world, but still you can find some places where you can explore the capital's old sites and dynastic heritage. This city is most fun when you experience the hybrid of modern and traditional culture.
Around Jongro you'll find palaces and many art galleries. It's also where all the political protests have been taking place recently. But it's also a timeless part of the city, where you can find great food, contemporary art and the cultural heritage of Seoul.
Shopping
Mischief, Stussy Seoul and Heritage Floss in Apgujeong are great. Plus Warped is a streetwear select in Hannam you have to hit up. Comme des Garçon, also in Hannam, just reopened after a huge renovation – it's great for international brands. Then there's Galleria or Shinsegae department stores if you're looking for high-end fashion or cosmetics.
Clique Records in Jongro has a great curation of electronic music, then go to Gwangjung market for vintage clothes and Dongmyo Flea Market for more vintage, antiques and random odds and ends. There are a few stalls in there that specialise in old Korean disco, funk and soul, psychedelic and rock and it's best to go on the weekend. Cosmo Wholesale is a store that the owners sell their own second-hand collections only when they're ready to let them go.
If you're looking for interior design, head to D&Department and for art books and magazines. Post Poetics and Paper Muse are amazing. And if you have a time to go to Gentle Monster, Low Classic or Stylenanda, you can find some incredible window displays.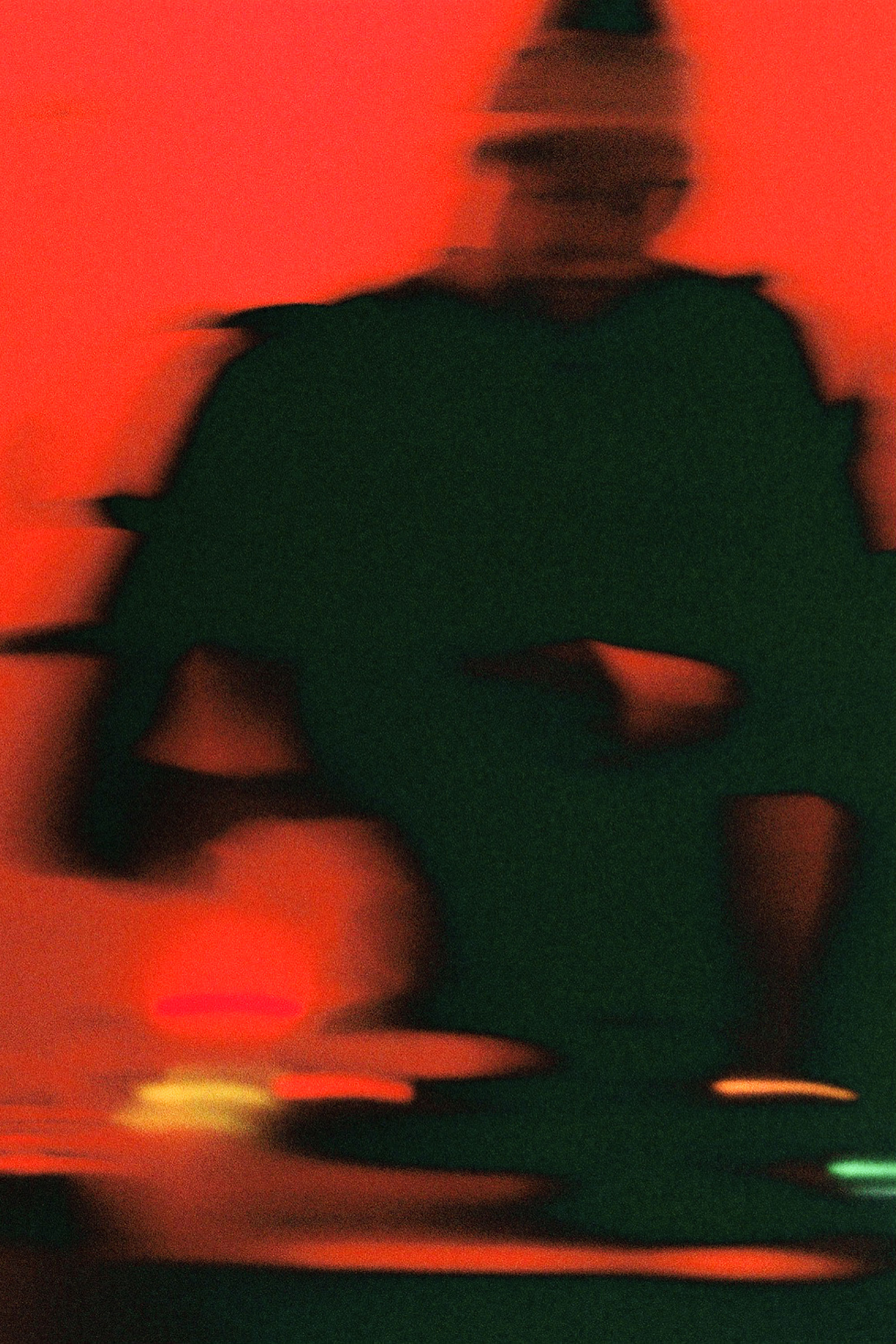 Culture
If you're keen to see some lesser-known artists and get to know what's going on in the contemporary culture and design space, then MMCA is the one. You can see amazing contemporary art and it's free. SEMA and Ilmin Museum of Art have smaller, younger and more experimental exhibitions by young local artists. The installations and experimental pieces going on there are always worth checking out. Leeum is a gallery owned by the Samsung heiress and features a huge collection, ranging from Asian ceramics and ancient Buddhist sculpture statues, to modern art by some big names from around the world.
Eating
Depending on what kind of food you're after you can find amazing food in Seoul. For traditional food, try Wooraeok – a North Korean style cold noodle and bulgogi spot. Hadongkwan's beef bone soup and boiled beef or pork slices are super traditional and a must-try. For a modern take on Korean food check out Parc and Gamchil. This restaurant is a Korean fusion joint drawing on Italian influences. There's a vegan restaurant called Plant in Itaewon, Gino's and Brick Oven for New York style pizza. For some incredible Middle Eastern food hit up Morocco Café.
Nightlife
For drinks, head to Magpie and Waikiki in Kyunglidan, 232 in Hannam. Try Olde Knives for steak and whiskey in Haebangchon. When we're not at Cakeshop or Contra, you'll probably see us at Living Room in Haebangchon for soju slushies and rap. Faust for some house/techno. Mystik, before it sadly had to close its doors, and our sister venue, Pistil.