48 Hours In | Barcelona
But you might never leave...
One of the sunniest cities in Europe (seriously though) Barcelona's subtropical climate means it gets three-times more sun than the rest of the continent. And only an hour and a half from both London, Paris or Berlin, it's no surprise people have been ditching the long cold winters for some much warmer ones there. This is a city that's attracted some of the 20th century's great creative minds – Antoni Gaudí, Salvador Dali, Joan Miró, Juan Gris and Pablo Picasso. And with the recent influx of new hotels, galleries, restaurants and stores, you get the feeling it's still attracting the right creatives.
For the Catalonian locals, Barcelona is their capital and its identity can be felt in the music, food and even dialect, which all differ from the rest of Spain. (When you walk through the streets you can see the Catalan flag hanging from balconies, a sign of support for the growing Catalan separatist movement.)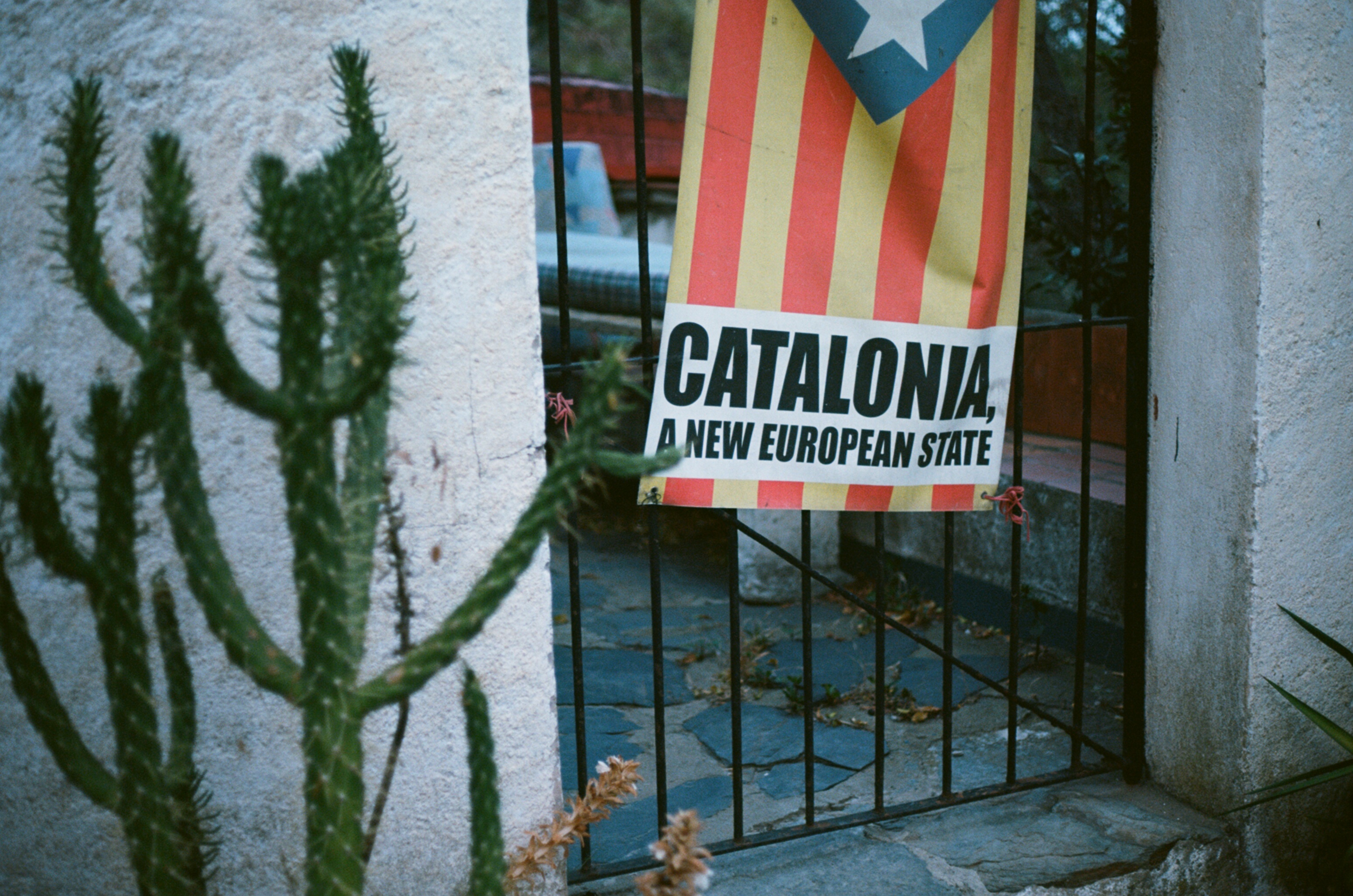 From vast streets lined with Baroque and Gothic buildings to the modernist imprint left by Gaudí all over the city, wandering through the streets, parks and through grand public buildings feels like a tiny insight into the city's past. You could go to Barcelona for a holiday and end up staying for months. But for the ultimate 48 hours in the city, these are our picks.
What To Do
As well as being the spot where skaters hang out, Museu d'Art Contemporani de Barcelona (MACBA) has rotating exhibitions of contemporary art. It's just down the street from the huge gallery space, Barcelona Centre of Contemporary Culture (CCCB). From MACBA and CCCB head south into Raval where you'll find most of Barcelona's homegrown brands and independent stores.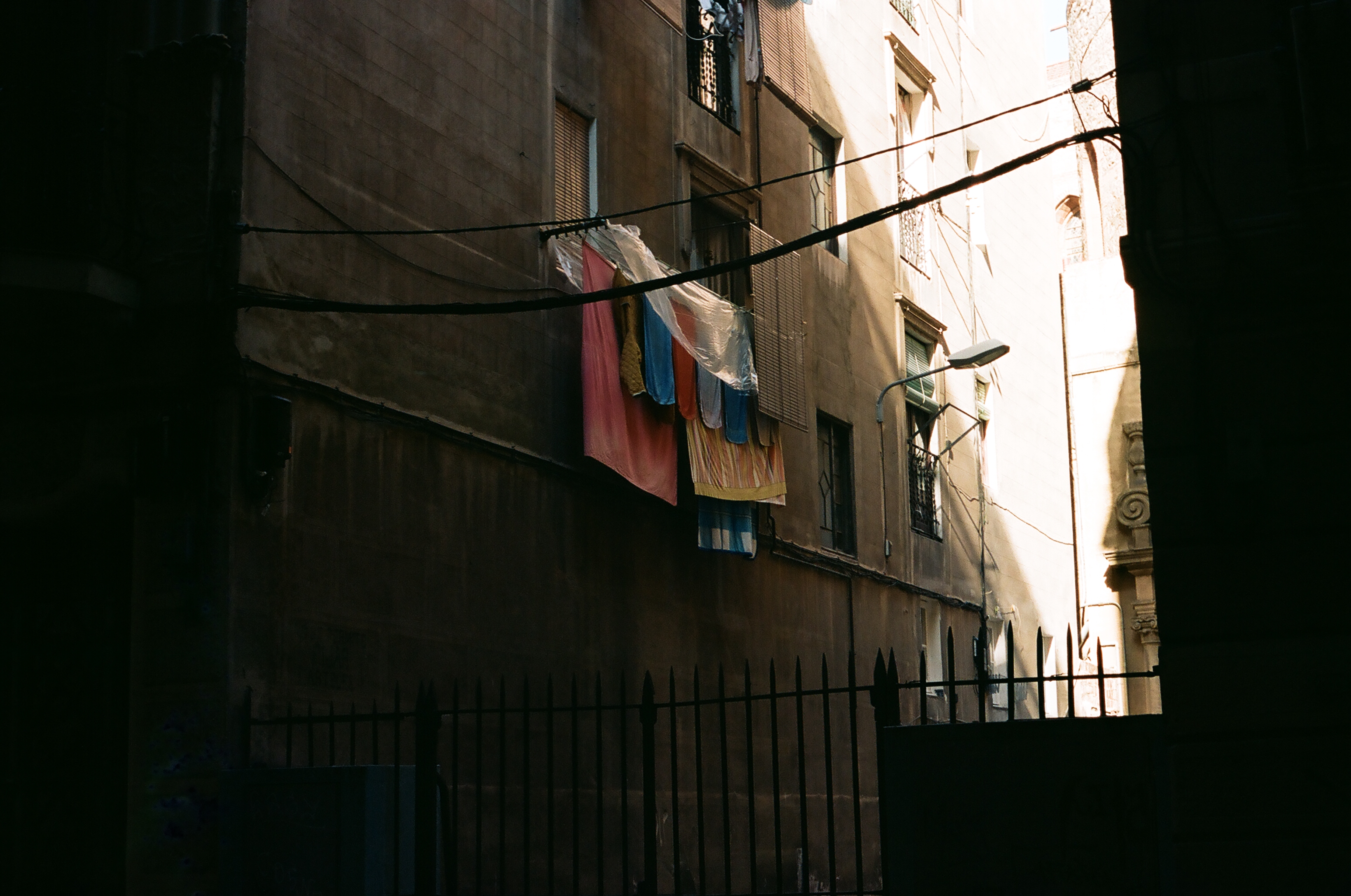 In the height of summer the beaches are packed and pickpockets are everywhere. Shelter from the heat at Parc de Forum. A metro ride out into the industrial bit of Barcelona, this is a manmade salt-water pool. Aesthetically incredible, Parc de Forum is a bit more raw and real from the more touristy tanning spots in Barcelona.
Barcelona has lots of great parks. Gaudí's Park Güell is the most famous—and worth a visit—but for something less obvious, head to Parc de la Creueta del Coll, a park that was built in the 1970s on a disused quarry in the Gràcia district, or Parc de Montjuïc. Montjuïc Castle holds open-air film screenings throughout the summer and the park smells of tropical flowers and pine trees.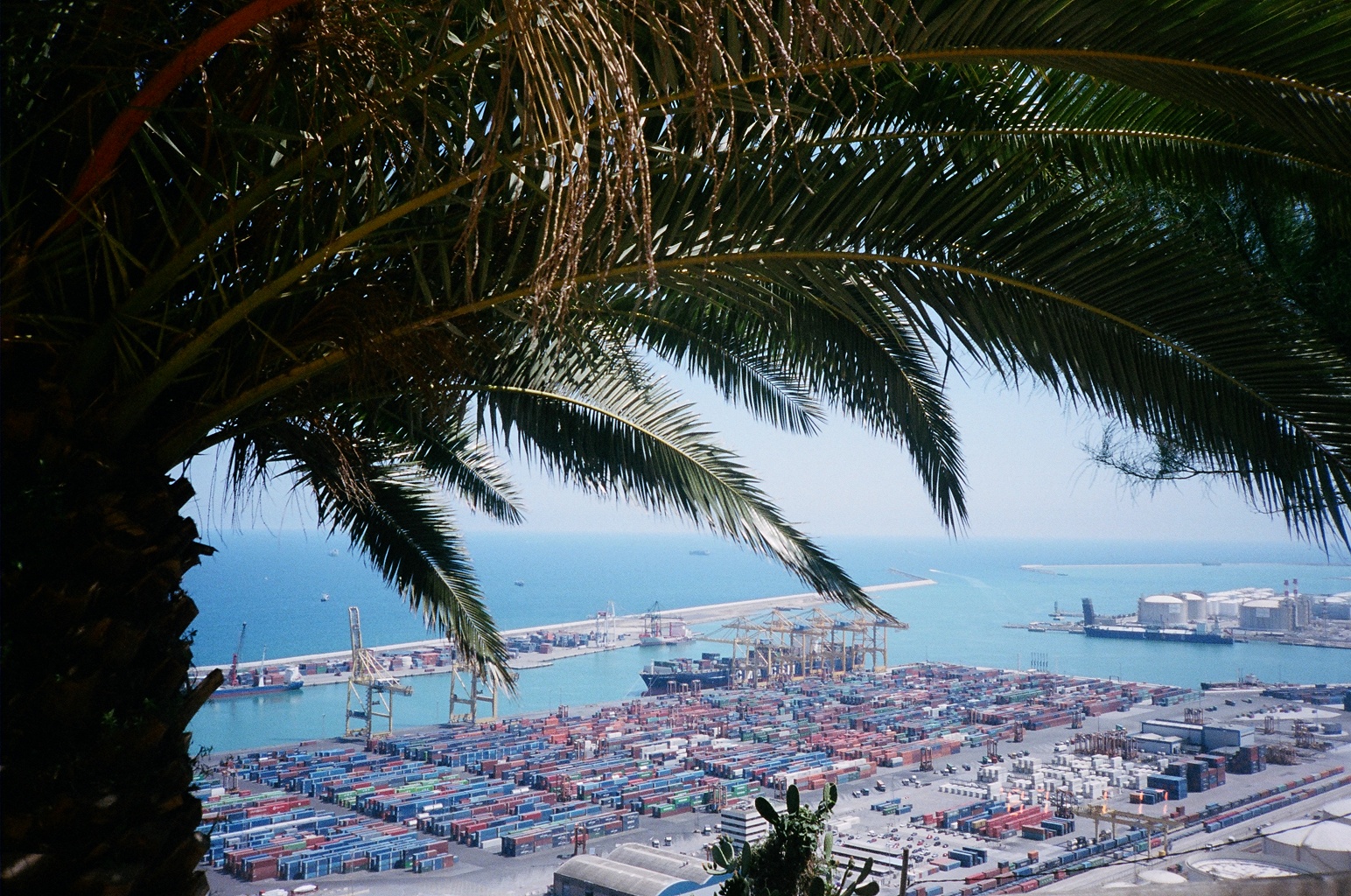 It wouldn't be 48 hours in Barcelona if you didn't see some Gaudí.You can do one of Gaudí's world famous private homes (Casa Vicens, La Pedrera or Casa Batlló) in a few hours. Then be sure to check out the vast collection of Picasso works at Museo Picasso.
Where To Stay
Indisputably the most lavish hotel in the city, Hotel Arts is housed inside one of the city's tallest buildings. Right in front of the marina with views across the beach and one of the biggest pools in the city, which overlooks Frank Gehry's monumental Peix (1992) sculpture, this place is worth splashing out on.
Hotel Arts is also home to a huge collection of contemporary Catalan art, which hotel staff know inside out (for anyone wanting to know more). Book a room on the 30th floor or above to really take advantage of the hotel's Club Lounge and watch the sunrise as you eat breakfast looking out at the sea.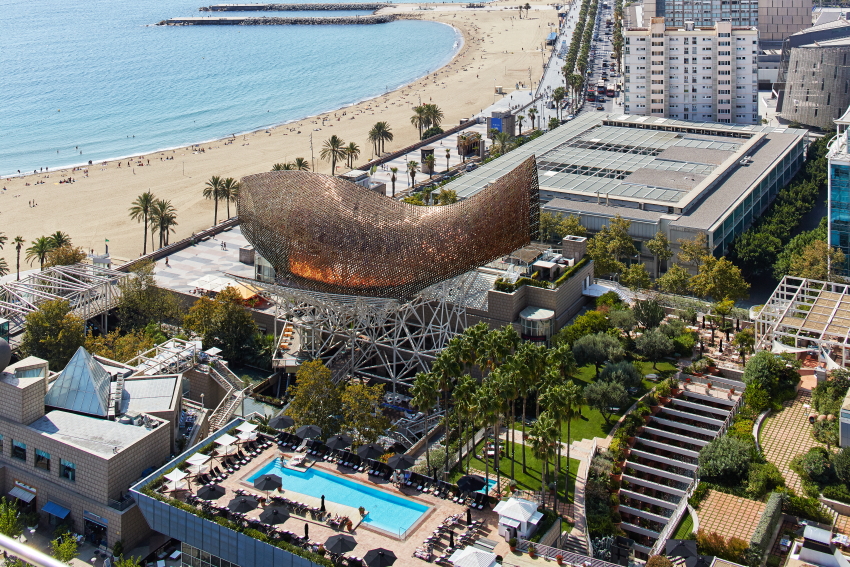 For somewhere more low-key, but full of architectural charm, check into Casa Bonay on Gran Via de les Corts Catalanes – it's walking distance from Raval and the Gothic Quarter, and just a short walk to Gaudí's Sagrada Família. Make sure you grab breakfast at Mother, the café downstairs serving the only cold press juice in the city.
Where To Eat
Start a night off at Can Cisa. It's a classic bodega at the front and a wine bar at the back. With over 300 organic and biodynamic wines from all over the world, it's a new take on an old-school tavern by two local brothers.
Bar Cañete is small Catalan tapas spot just off La Rambla. It's chilled and the food comes fast, but it's a place where you can ball out on some rare Spanish wine if that's your vibe. Otherwise La Candela on Plaça de Sant Pere has a similarly low-key vibe. The terrace overlooks a tiny church and is the perfect spot for a table outside (which you can do any time of year FYI). For something a bit pan-European head to Gusto. A favourite of Queen B, this place serves up the best Italian food in Spain.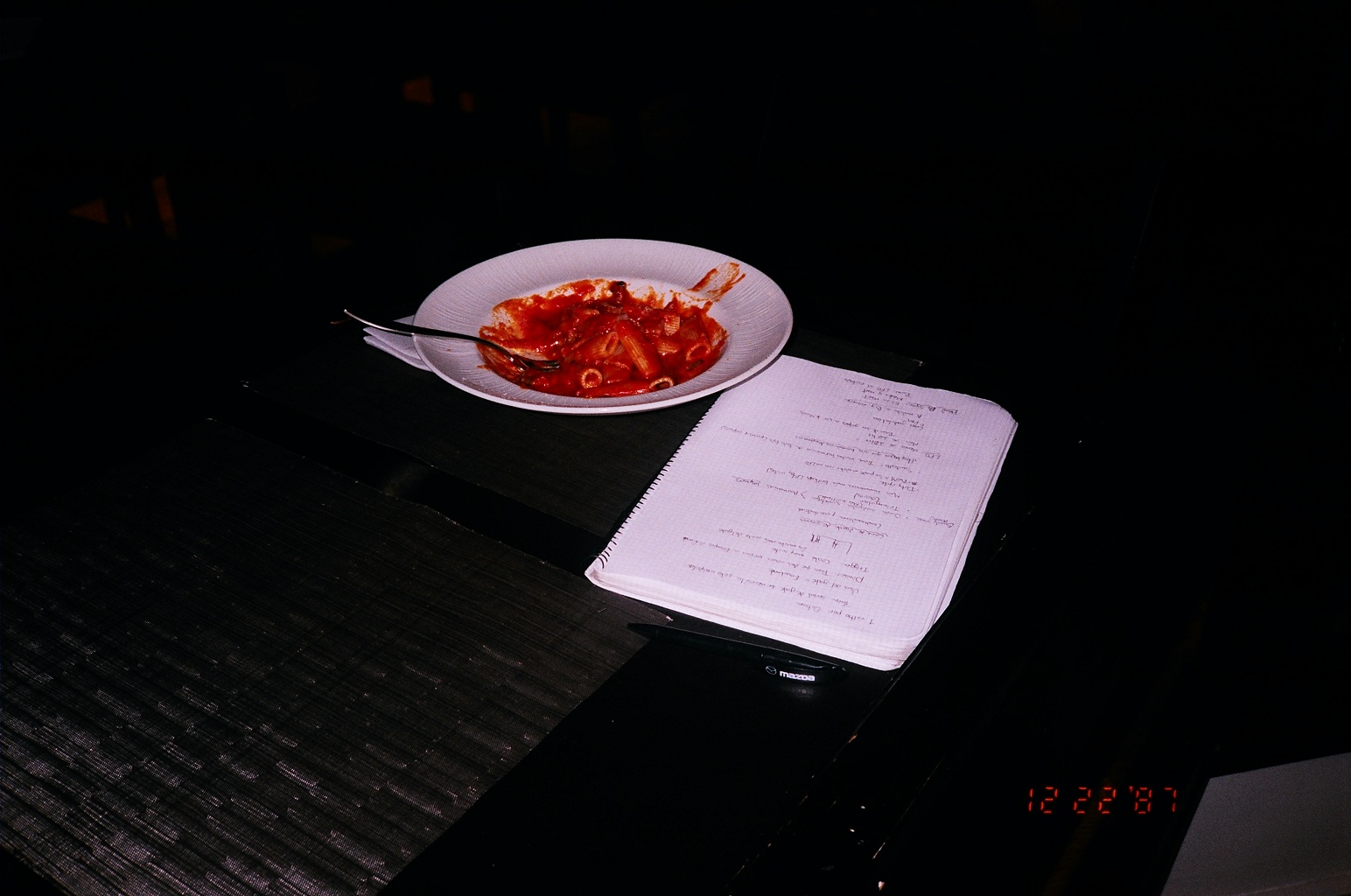 You can find the best vegetarian and vegan food around Raval. Wander down the streets south of MACBA to Veggie Garden or Teresa Carles for a fresh, healthy and meat-free meal for less than 10 euros.
Where To Go Out
Barcelona isn't a conventional nightclub kind of city; it's more like a playground where you find yourself at a lock in at 4am. Take a bus and a walk up to Bunquers del Carmel with a bottle of wine or some tinnies and your mary jane. It's an architecturally beautiful old bunker where everyone goes to do the same thing. You're up high looking out over the city – for a minute it can feel like you're in Rio de Janeiro.
Head to Madame Jasmine – a drag bar in Raval with great vibes and loads of good Vermouth. Then there's a hip-hop night every week at Harlem Jazz Club or Bar Marsella for a dance. After 4am, wander through the streets and dive into a lock in – there's one behind almost every closed door.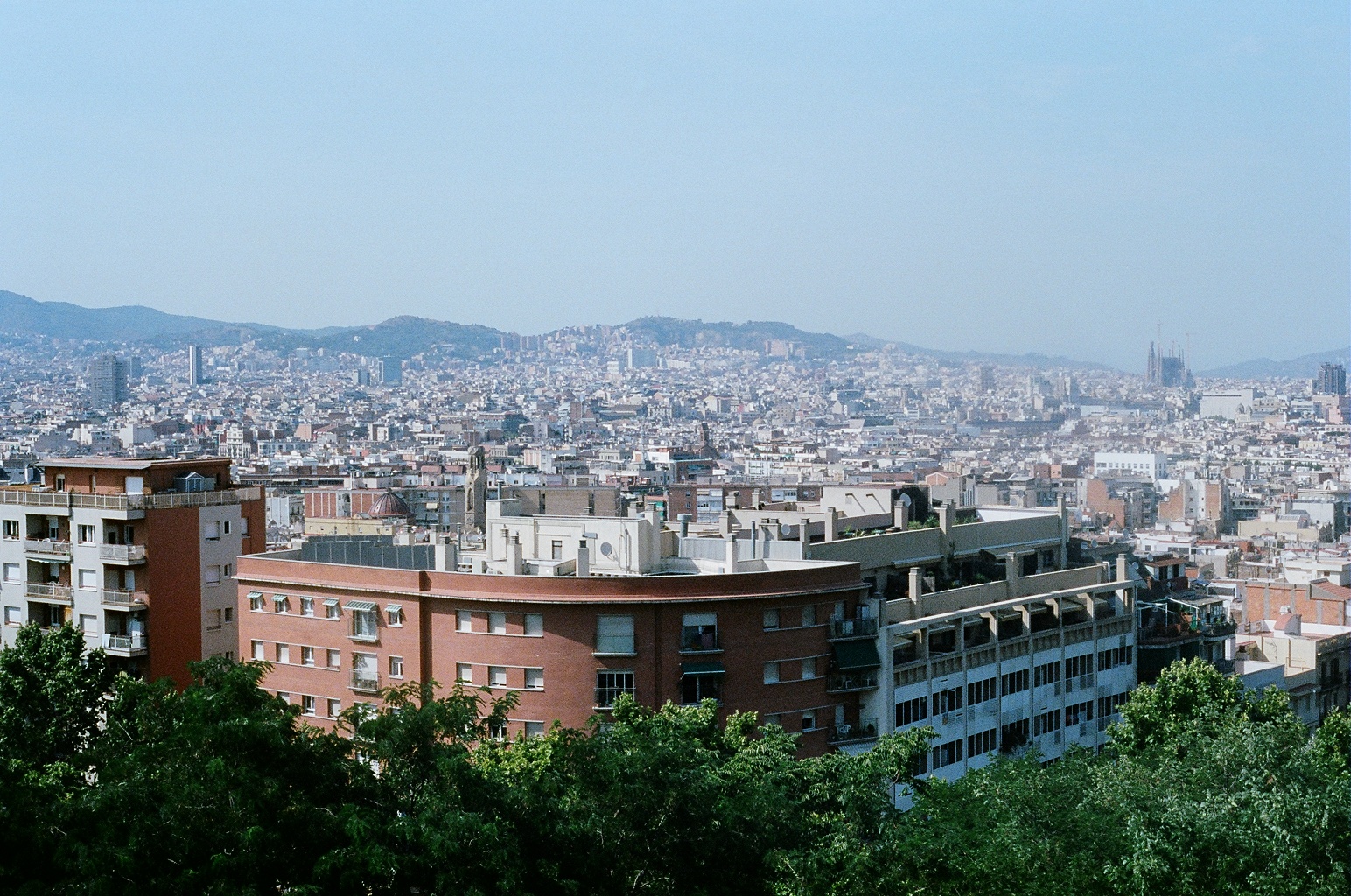 Rates at Hotel Arts Barcelona start from €245 per room, per night with breakfast included. ritzcarlton.com
Rates at Casa Bonay start from €180 per room, per night. casabonay.com