Behind Closed Doors | Inside No Name, LA
Soul food, impromptu gigs and a no-phone policy make this West Hollywood haunt the city's best kept secret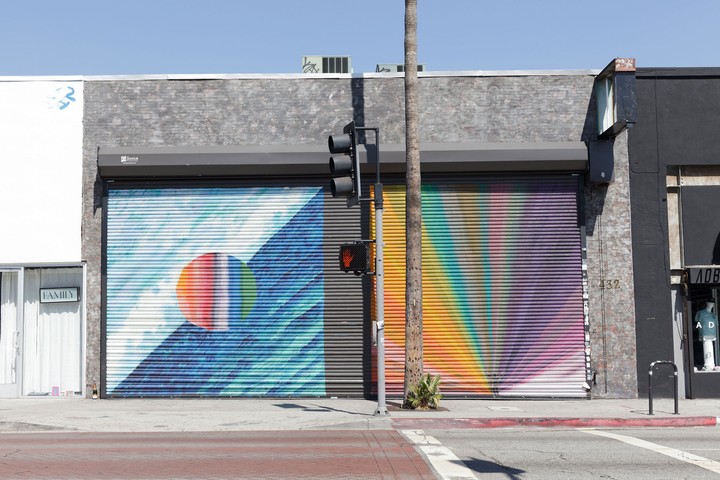 I opened No Name as a sanctuary for people in the spotlight who work in the creative industries. But we also have scientists and professors who frequent the space," explains Bryan Ling, who founded the anonymous club on L.A.'s Fairfax Ave. "I wanted to create a community, so, I invited a few of my friends and they invited their friends. We've kept it word of mouth—you can't walk in off the street—you have to let someone know that you're on your way."
Bryan also manages the band Edward Sharpe and the Magnetic Zeros, so it's no surprise that music plays a huge part of the overall curation: "We have had impromptu performances and jams on some evenings – musicians will get up on stage after dinner, grab a mic and start playing because they feel comfortable, it creates a real house party vibe."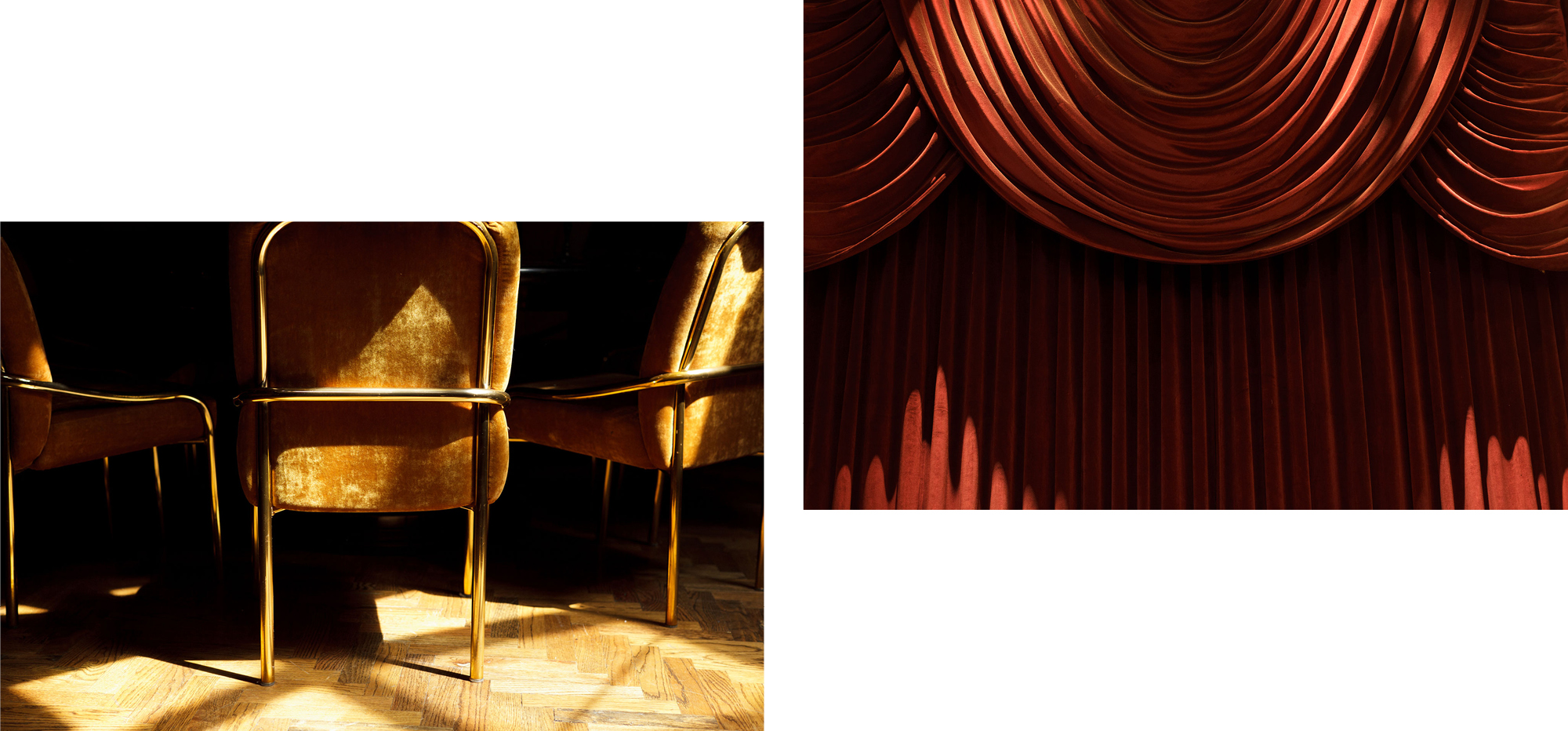 It's a far cry from L.A.'s bottle service-driven super clubs and Hervé Léger-clad girls in blacked out escalades pouring onto Hollywood Blvd. The West Hollywood venue opened nearly two years ago; the area is frequented by Supreme hypebeasts and late-night diners from Canter's 24 hour Jewish deli.
Concealed behind an all-black façade, there's no paparazzi, no website and no way of getting in without reservation or invitation; No Name bends the rules of LA's nightlife offering, not least because it has an in-house chef serving killer comfort food. We spoke to head chef Jared Simons about how he designs the menu of the most clandestine supper club in town.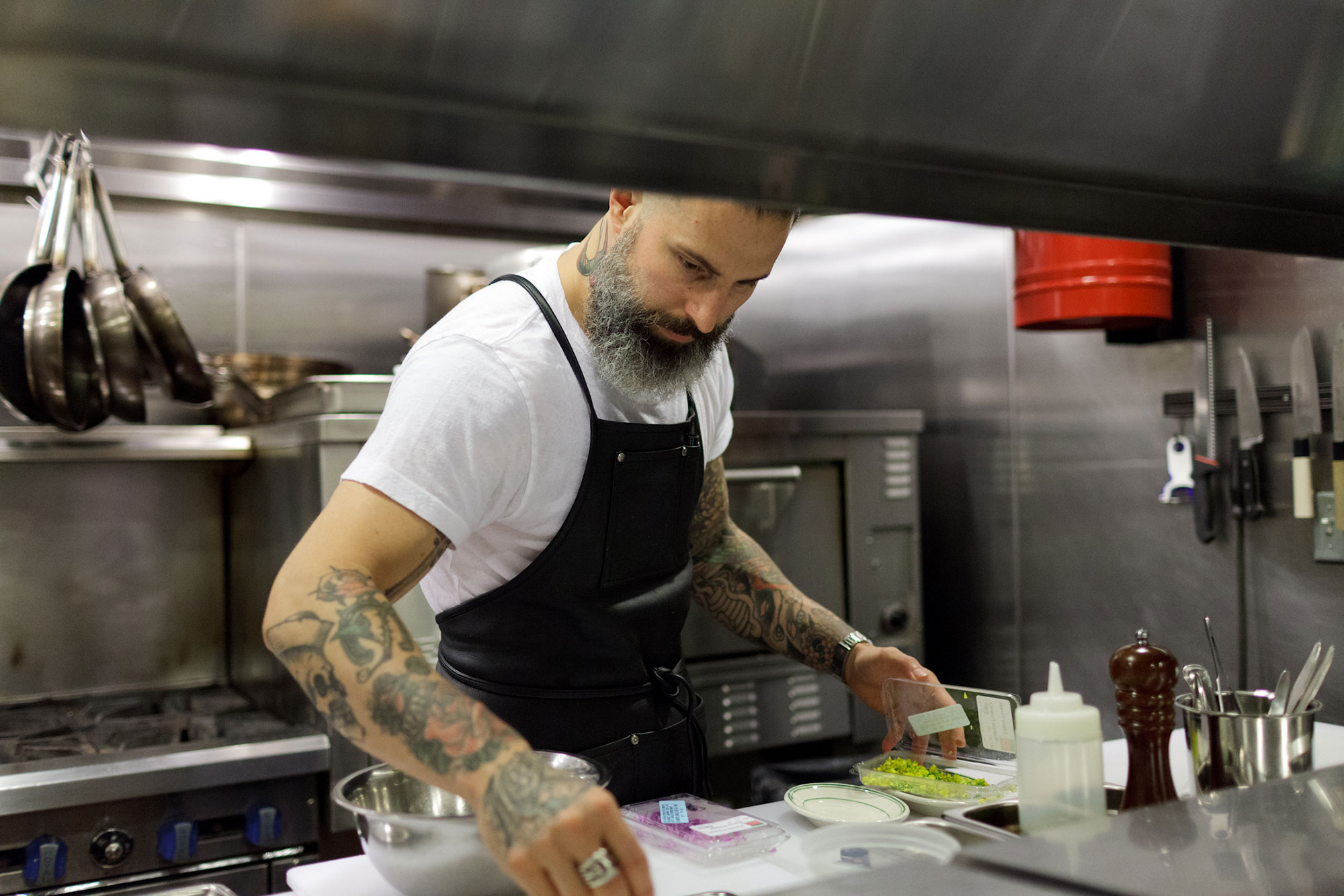 Tell me about how you created the menu at No Name?
I'm a simple American dude and I love a perfect cheeseburger. My mom's folks were from the south and my dad's folks were your typical East Coast Jewish family; I was raised with this mix of southern country cooking and Shabbat dinners.
When I saw No Name, the décor and atmosphere reminded me of an old American supper club, so I created a menu that contains a lot of classics reinterpreted. There's no fixed menu here, we just serve dishes that make people feel at home. Once someone came into the kitchen and said, "Man this is the best Bolognese, it reminds me of my mom's cooking." You create memories with good food and great environment.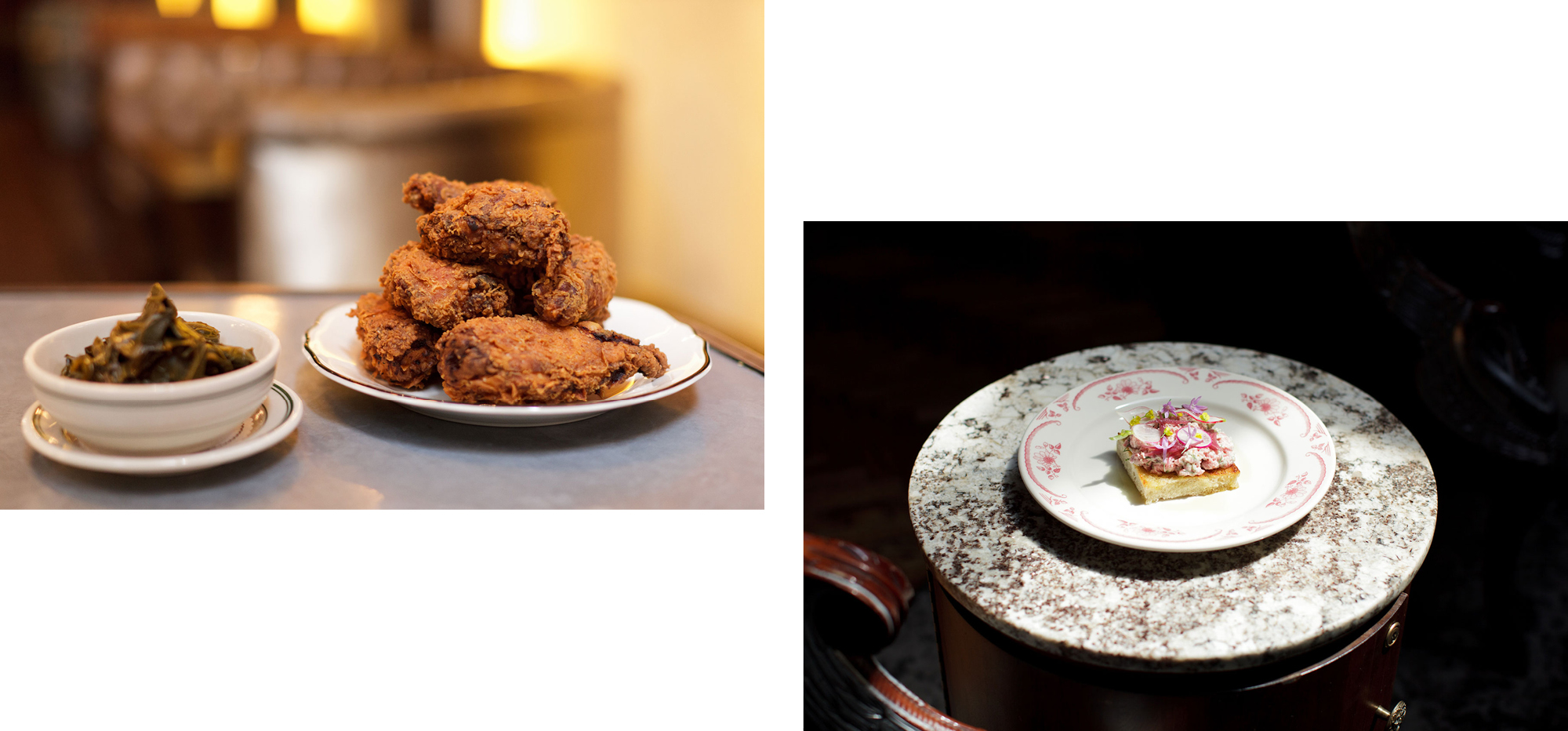 How do you adapt to this ever-changing environment?
A lot of actors who come in to No Name are preparing for a role, so they need flexibility and I'm always happy to accommodate that. When you consider cooking as an art, hospitality can sometimes be sidelined, because restaurants don't want dietary requirements to fuck with their menu. To me that doesn't make any sense.
For the adventurous, we have eight chef suggestions on the menu, which we change on a week-to-week basis. I build the wine list and the head bartender takes care of the spirits. Like the food and the entertainment, the bar is bespoke.

How would you describe the average night at No Name?
You literally never know what to expect here; every night is spontaneous. When dinner is done, the drinks come out and the whole place perks up. The vibes are more similar to a house party than anything else. There's such a great mix of people at No Name.
Some come to see a show, others just slide in for a nightcap or for some of our signature fried chicken. Bryan's biggest aim was to bring back the art of conversation. No one is allowed to take photos inside, which immediately encourages people to put down their phones, get up and meet new people.