Bringing the New York City Bagel to Berlin
Mustafah Abdulaziz believes that change is the key to innovation
You can tell a lot about Mustafah Abdulaziz from his pictures. From his moody depictions of Sao Paulo and the murky skyscrapers of Shanghai to the star-filled skies of Wyoming and the hazy seascape of Mozambique, the photographer's sweeping landscapes and tender portraits tell stories of all corners of the globe. He seems to have an understanding of what makes a place spectacular. Each place he visits becomes home, if even for a moment.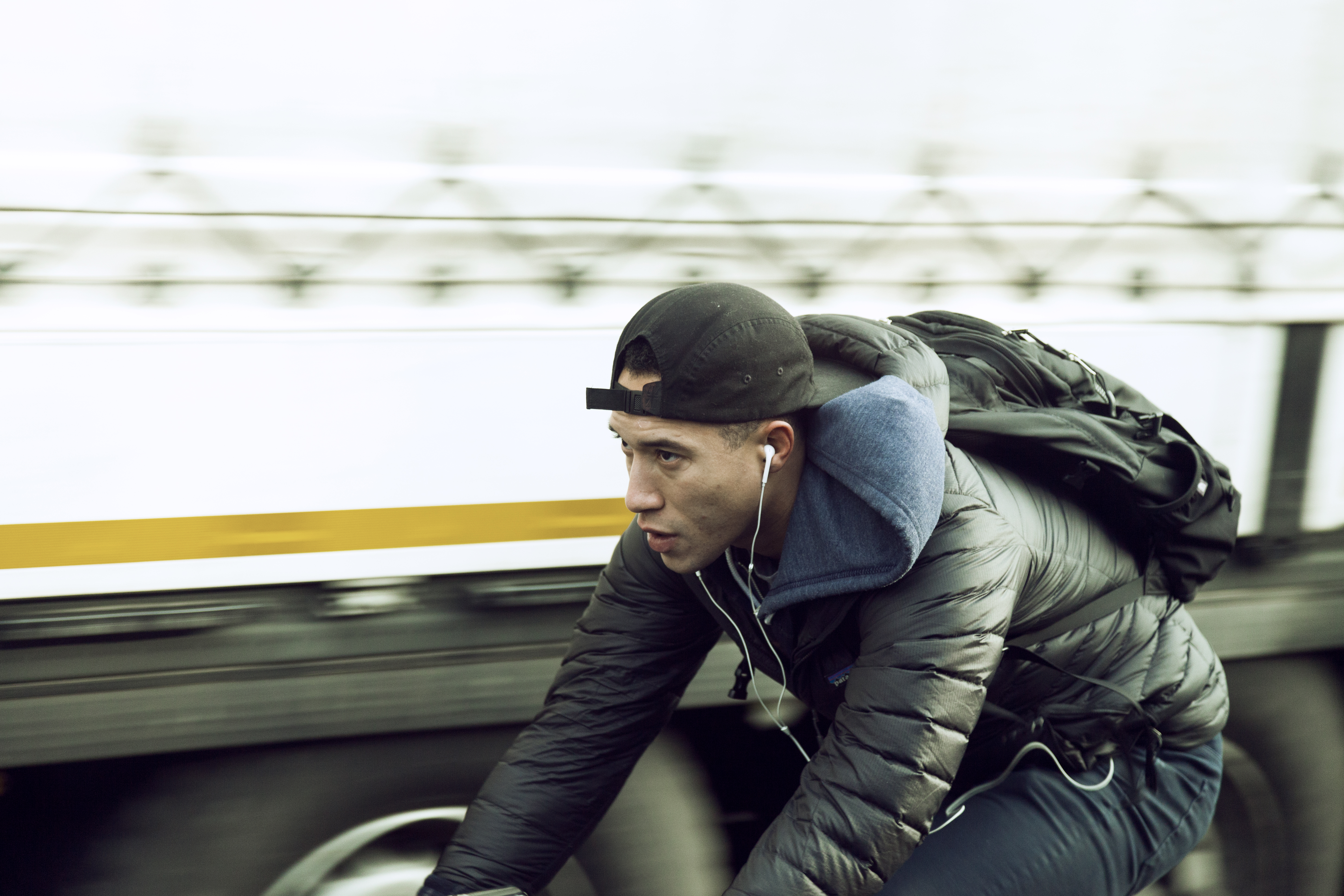 When Mustafah first moved to Berlin from New York City, it felt like a world away from home. "The greatest challenge was, and remains, living away from my support network of friends and colleagues." He says.
But in the mind of this photographer, the anxieties attached to leaving the place you know best are vital. They shape you. It is the fear of missing home, of feeling out of place or out of sorts that stops us from pursuing our passions out of our comfort zones. "Fear often prevents us from confronting uncomfortable realities about what we want." Mustafah says. "It is not fear that is positive but the response to it. Not to be without fear but to be afraid and persevere."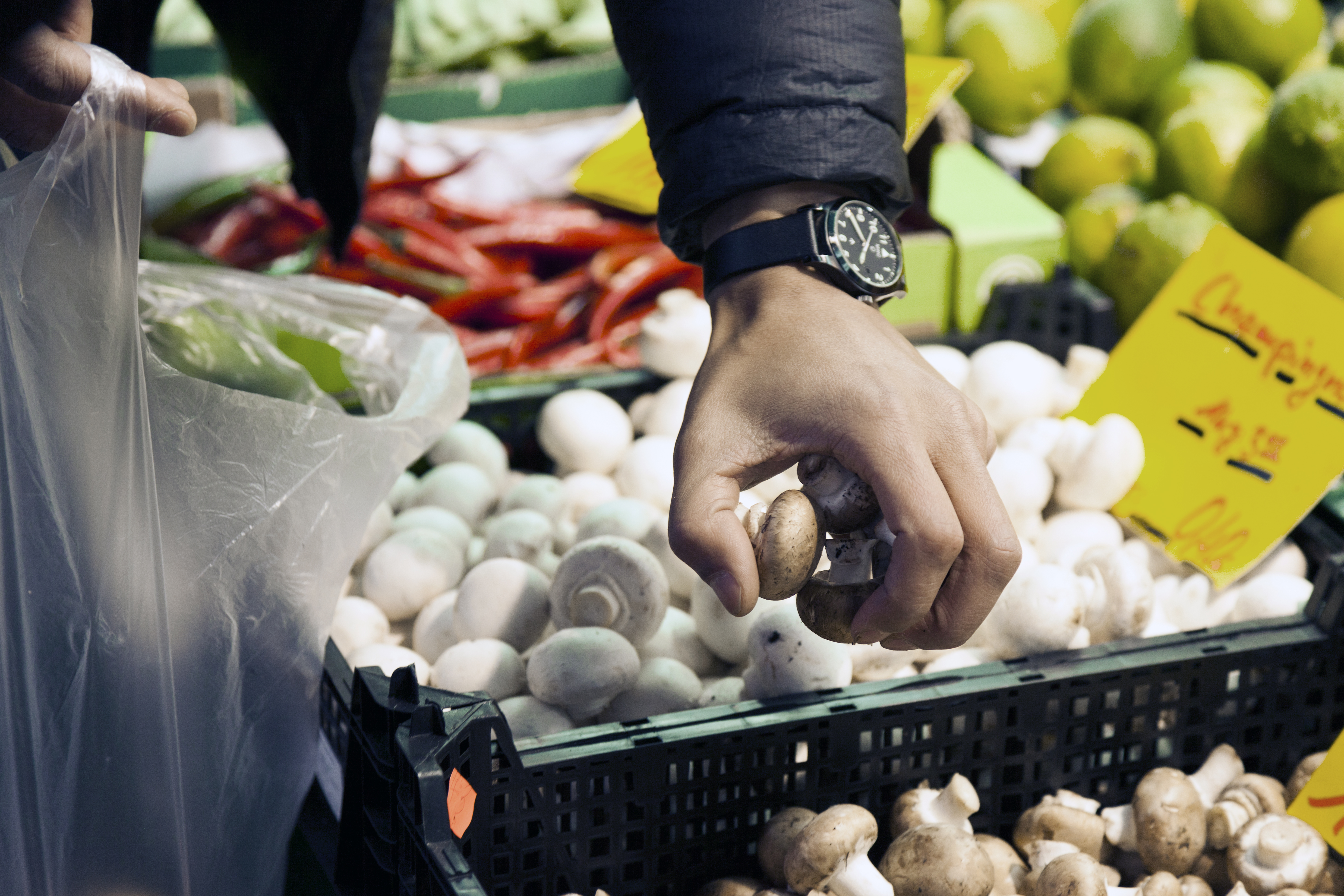 For him, leaving New York, the city that formed him, was essential to his growth and development as a person. Confronting fears is something that inspires his photography, and Mustafah often takes portraits that embody this mindset. "Change is the natural course of life." He says.
In Berlin, Mustafah allows food to transport him home again from time to time. His dish of choice? The New York bagel – the culinary staple of the city. "Bagels can be found in every corner of New York." He says. "As odd as it sounds, the bagel has always been the food I remember most from my childhood. It truly comes down to pure sentimentality for the people and city I come from."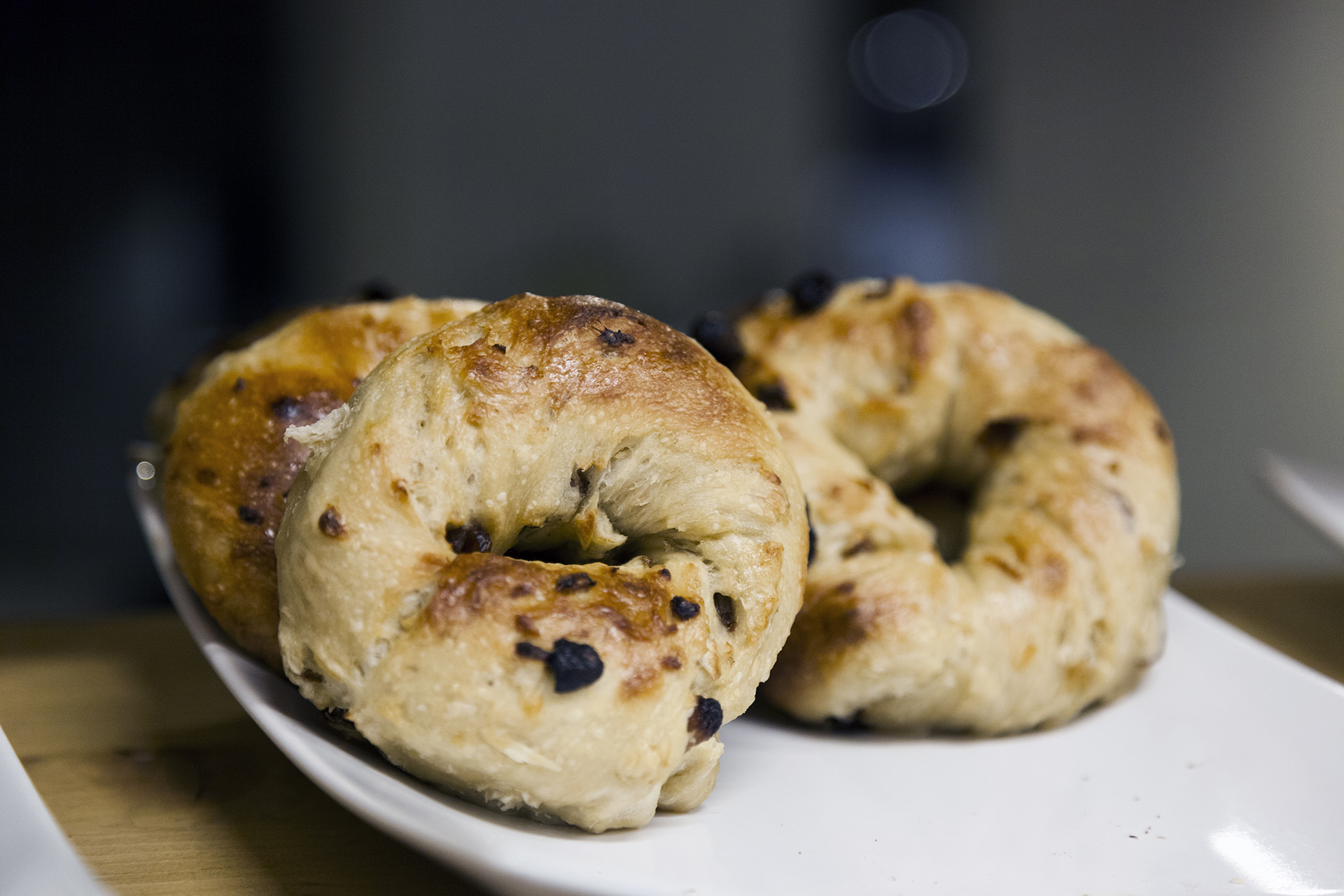 For now, Berlin is Mustafah's home. It is the city that inspires his work and brings new adventures. But when he needs a little reminder of the city that he left behind, he heads to Shakespeare and Sons in the district of Friedrichschain to pick up a bagel for breakfast.
He eats one back at his apartment, enjoying the timeless taste of a poppy seed bun loaded with veggie twist on classic ingredients; avocado, sautéed mushrooms, cherry tomatoes and a fried egg. Just like he used to in New York. In those moments, the gulf between Berlin and New York is bridged. He is at once home in New York, and home in Berlin. For all the love Mustafah has for his new city, the bagel reminds him of all the things he treasures about New York. "There's no place like where you're from." He says. "There's a lot of quiet living in Berlin. Going home is like a jolt of lightning. It reminds me of who I am."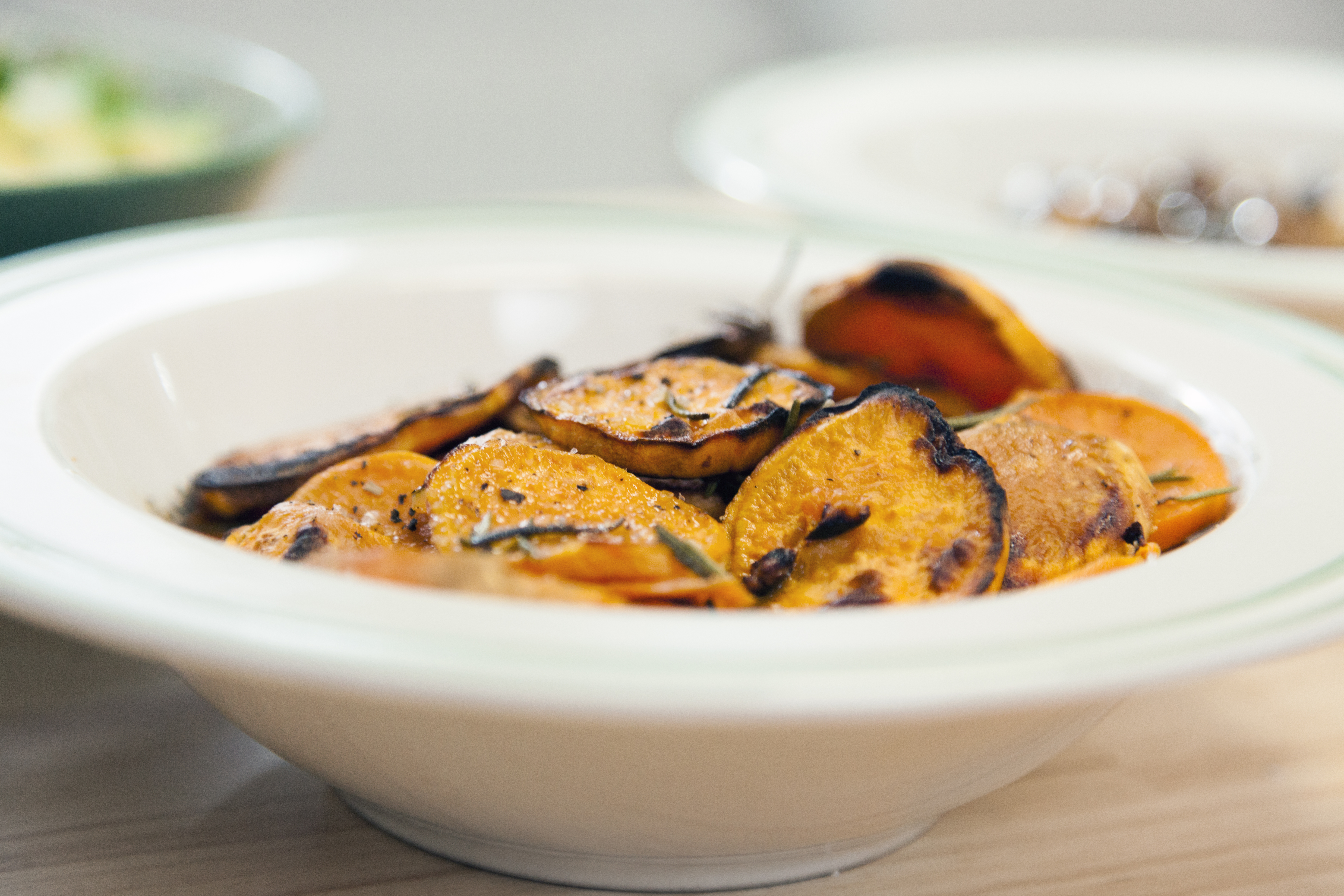 Nespresso's Limited Edition coffee releases focus on innovation and the discovery of new, distinct cultures. Explore the unique flavours of the latest Limited Editions here.