Where Chefs Eat | The Insider's Guide to Bangkok
We've teamed up with Phaidon to bring you five hidden gems from Bangkok, as recommended by some of the world's best chefs
Photo: via Unsplash
For this series, we've collaborated with leading food & design publisher Phaidon to give you guides to the coolest spots to eat in major cities around the world – as advised by some of the best chefs on the planet.
This week, we're showing you where to eat in the vibrant, frenetic city of Bangkok, with Mirco Keller, Tim Butler, Dylan Jones & Duangporn Songvisava giving you the inside scoop.
Keller is a German wunderkind, formerly of Bangkok's famous Water Library; Butler is the former Executive Pastry Chef of Aquavit in New York City, renowned for his light and inventive desserts. Jones & Songvisava are the Slow Food-championing husband-and-wife team behind Bo.Lan in Bangkok, who combine ethical ingredients with traditional Thai recipes to stunning effect.
All four are experts of the city, so be sure you follow their directions on your next visit to the Thai capital.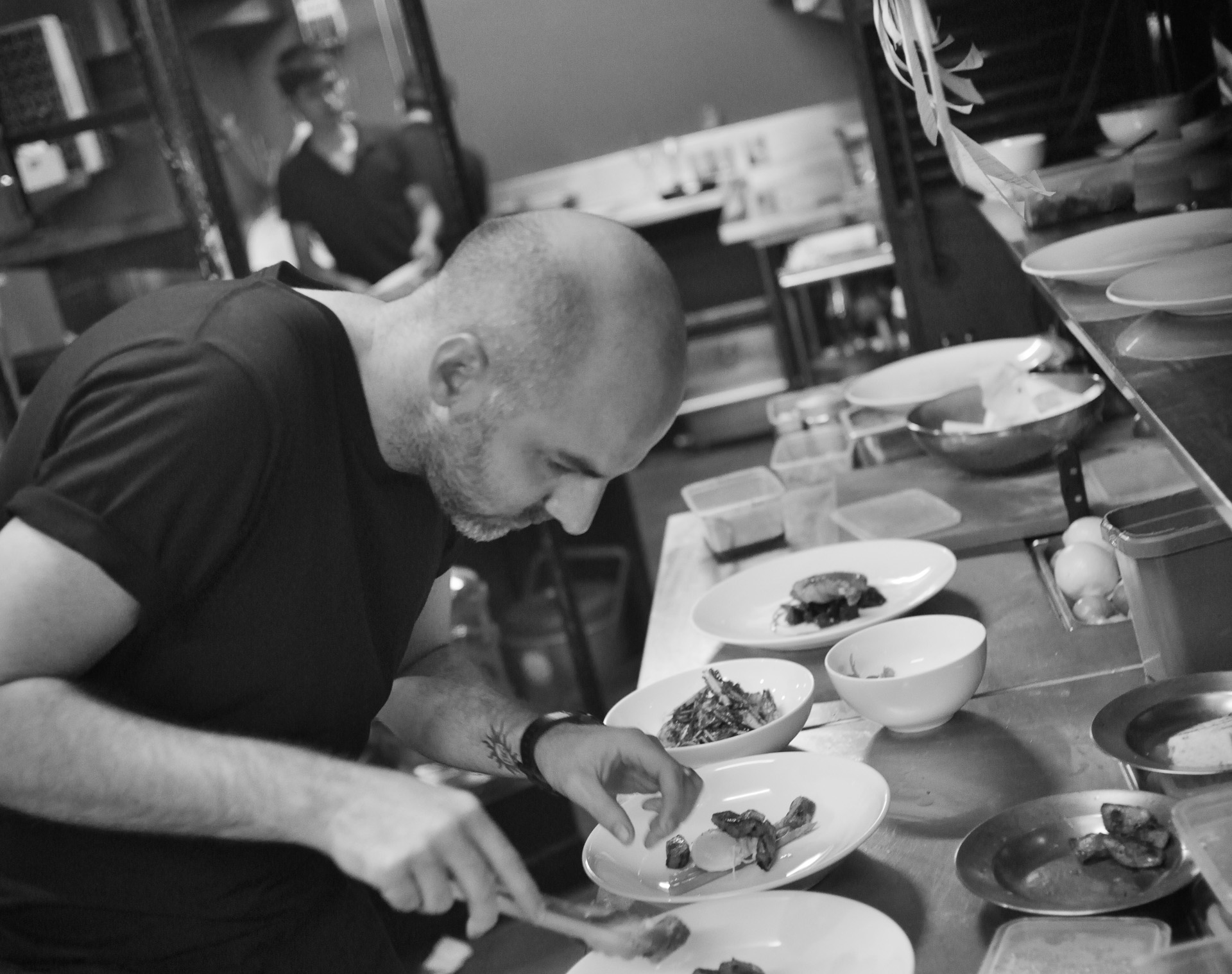 Hia Tue Yaowarat
Recommended by: Mirco Keller
This nondescript street-side stall in front of Krungsri Ayudhya Bank on Yaowarat Road, Bangkok's Chinatown, has no address and is operated from a pushcart – but make no mistake, the Thai-style Chinese food it serves is blue-ribbon standard. Take our advice and order the steamed abalone or stir-fried crab in yellow curry powder.
Brekkie
Recommended by: Mirco Keller
This organic all-day café offers a menu of comforting start-the-day staples: avocado on toast; baked eggs with chorizo and fluffy whole wheat pancakes. Added to that are a selection of classic sandwiches, healthy 'superfood' bowls and a whole quinoa-championing menu section (fried quinoa tom yum with diced salmon). The organic coffee is made with beans from Chiang Mai.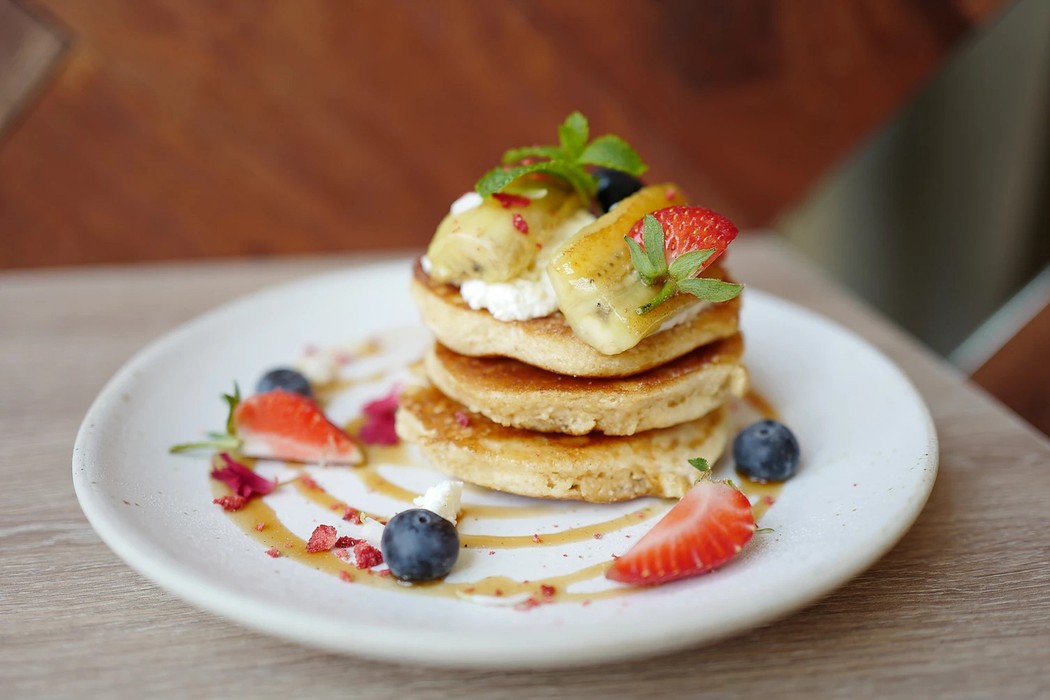 Soul Food Mahanakorn
Recommended by: Dylan Jones & Duangporn Songvisava
"Good produce, treated deftly – the seasoning is spot on and the cocktail list is smashing." – Dylan Jones & Duangporn Songvisava
This hip venue in Thonglor, owned by a former food writer, serves jazzed-up Thai street food with local herbs and spices – and from the retro-inspired interior all the way to the spot-on kitchen execution, it ticks all the right boxes. The banana leaf-wrapped, charcoal-grilled seabass is perfectly moist and smoky, while the yam hua plee (banana blossom salad) is full of vibrancy and fresh flavors. It also helps that the bar serves up a great selection of locally inspired cocktails – try the Thai basil-infused "So Fashioned".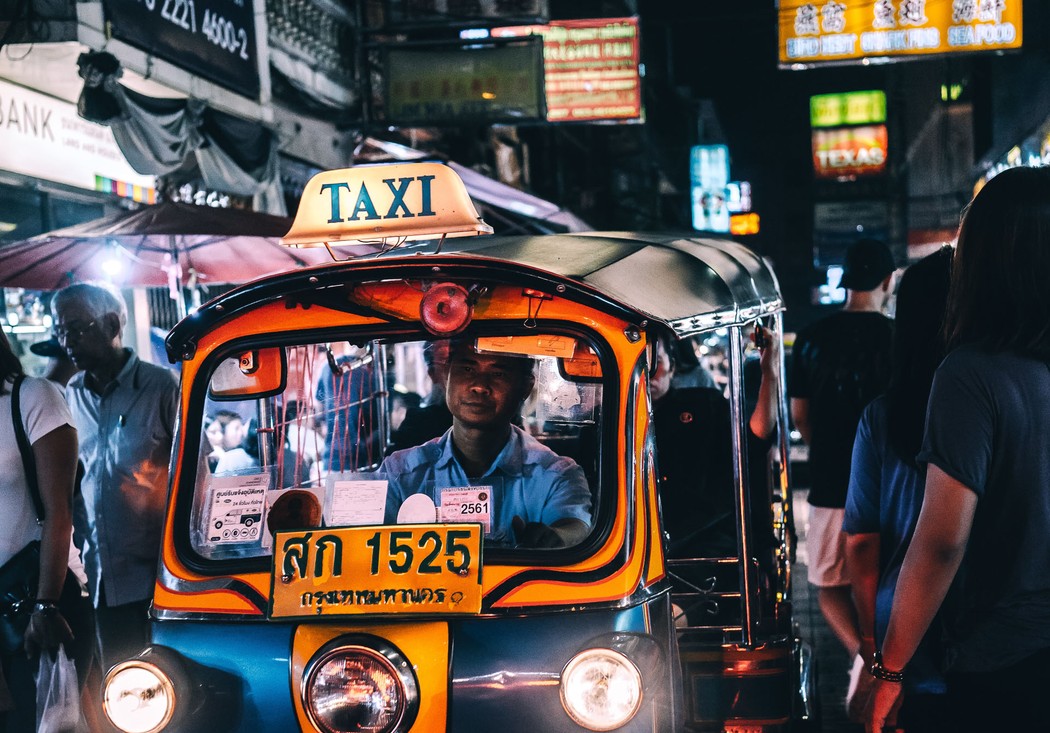 Yim Yim
Recommended by: Mirco Keller
"It has been open for over eighty years – also serves Chinese food." – Mirco Keller
Even with the plethora of options available in Chinatown, this eighty-year-old Teochew (from atop the Chaosan region of China) veteran, which sits atop an old banquet hall at Yaowarat Road, remains a standout. Yes, the kitschy decor is a throwback to a past era, what with the low ceiling, plastic divider curtains, and a clutter of other knick-knacks, but the regulars are there for the food. The ham with goat's skin dipped in rice vinegar is a perennial favourite, as is the raw fish doused in a peanut-scented plum sauce. Of course, Teochew classics like sea cucumber, stewed goose feet, and crab claws with ginger are popular too.
Boon Pochana
Recommended by: Tim Butler, Mirco Keller
"Late night chefs hangout open till 4.00 a.m., serving spicy Szechuan tripe and kidneys." – Tim Butler
No-nonsense Szechuan cooking, served in no-nonsense dining room off Silom Road which boasts air conditioning, bare wooden tables and little else in terms of creature comforts. Open until 4.00 a.m., there's an authentic Szechuan-style punchiness to dishes such as Mápó tòfu (tofu in spicy sauce); steamed goby fish; deep-fried squid (or frog) with chile, salt and garlic; long beans with minced pork; pepper clams; fried pig kidneys; spicy preserved egg salad; and steamed salty chicken.
Do It Yourself
'Where Chefs Eat: A Guide to Chefs' Favourite Restaurant' is available in bookstores and through Phaidon.