Try Cat-Skiing in Kazakhstan | The Wanderlist 2019
Forget Val d'Isere - Kazakhstan is where you should go to ski in 2019
What? Remote off-piste adventure with world-beating snow.

Where? East Pole Tour Base, Ridder, Kazakhstan.
Why? Located in the Altai Mountains, where the borders of Kazakhstan, Russia, Mongolia, and China meet, the aptly-named East Pole lodge is about as remote as it gets. It's also on very few western skiers' radars. That could be about to change however, once word gets out about what's on offer. If you're wondering where to go in 2019 to get your powder fix, wonder no more.

Consistent snowfall and temperatures that rarely rise above zero between October and April mean that the season is long here, and the snow is light, fluffy, and seemingly bottomless. Think Hokkaido without the hordes of Australians and you're basically there. Tree runs, pillow lines, powdery gullies - and best of all you've got it all to yourselves.

Around four years ago a group of local freeride enthusiasts bought up this old beekeeper's cabin just outside the mining town of Ridder, and converted it into a lodge. At the same time they acquired two old, Japanese-made snowcats, which they souped up themselves and now use to run guests to the ridgelines around their property. The laps are quick, and while the cats are more convenient, the ski-touring here is equally excellent.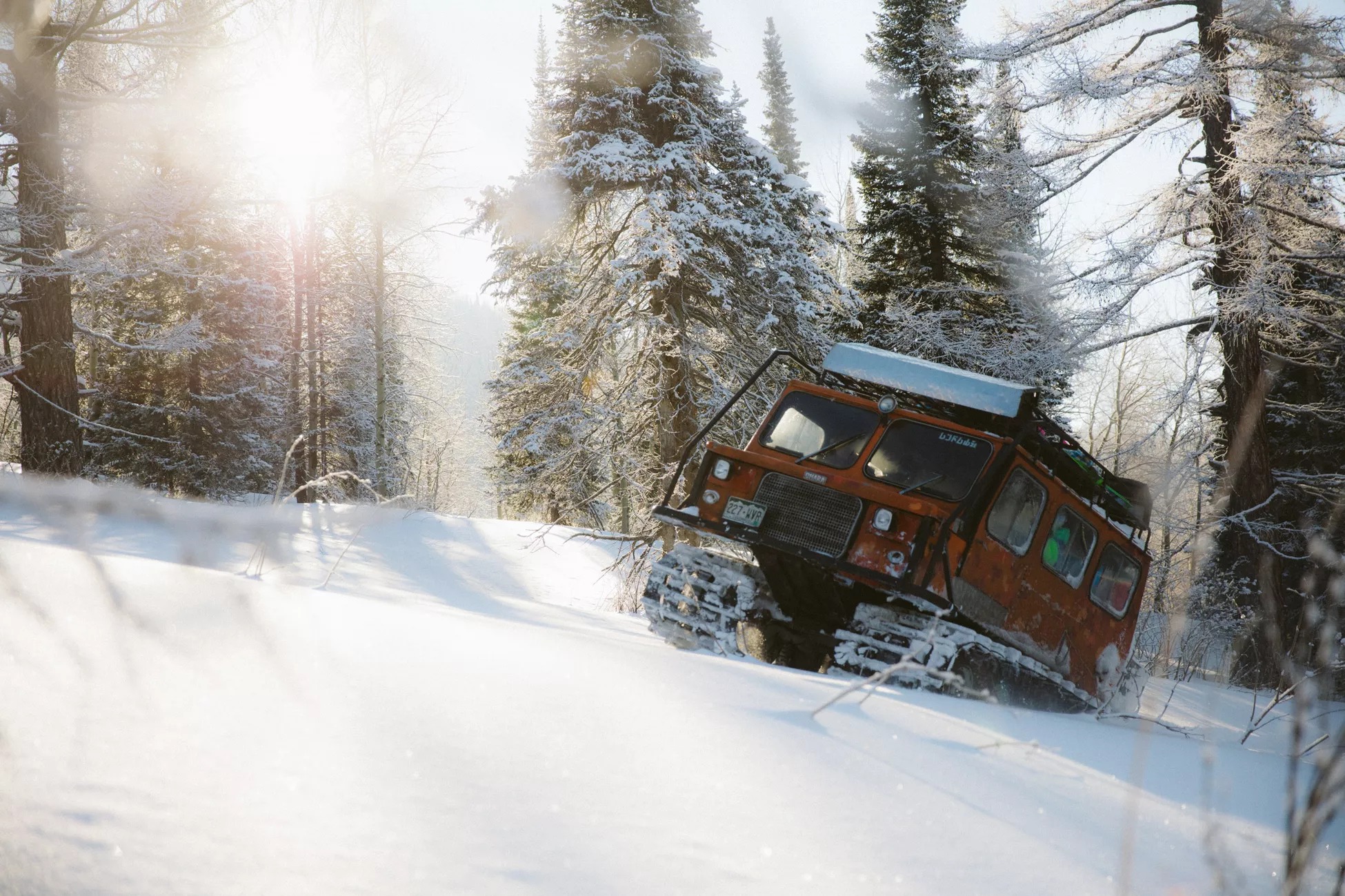 East Pole is a family-run affair, and everything exudes a homespun charm. The log cabin bunk rooms are rustic rather than luxurious, and the food is tasty traditional fare, prepared by one of the family babushkas, rather than haute cuisine. But the welcome is warm, the vodka is cold, and the Russian banja, or sauna, is a treat.
Kazakhstan is worth exploring more generally too. The richest and most politically stable of the former-Soviet 'Stans, it's best-known in the west for its oil and gas wealth, and bizarre confected capital, Astana, which the president-for-life decreed should be built almost from scratch out on the steppe. That and, of course, Borat.

Recently however, that kind of characterisation has seemed more and more unfair. Almaty, the largest city in the South East, is an increasingly sophisticated place. Home to 1.5 million people, it's buzzing, flush with wealth from the growing middle class, which funds hipster coffee shops, new bike lanes, and a decent bar and club scene. Best of all, it's surrounded by peaks that top out at over 5,000 metres (higher than Mt Blanc) and boast several ski resorts.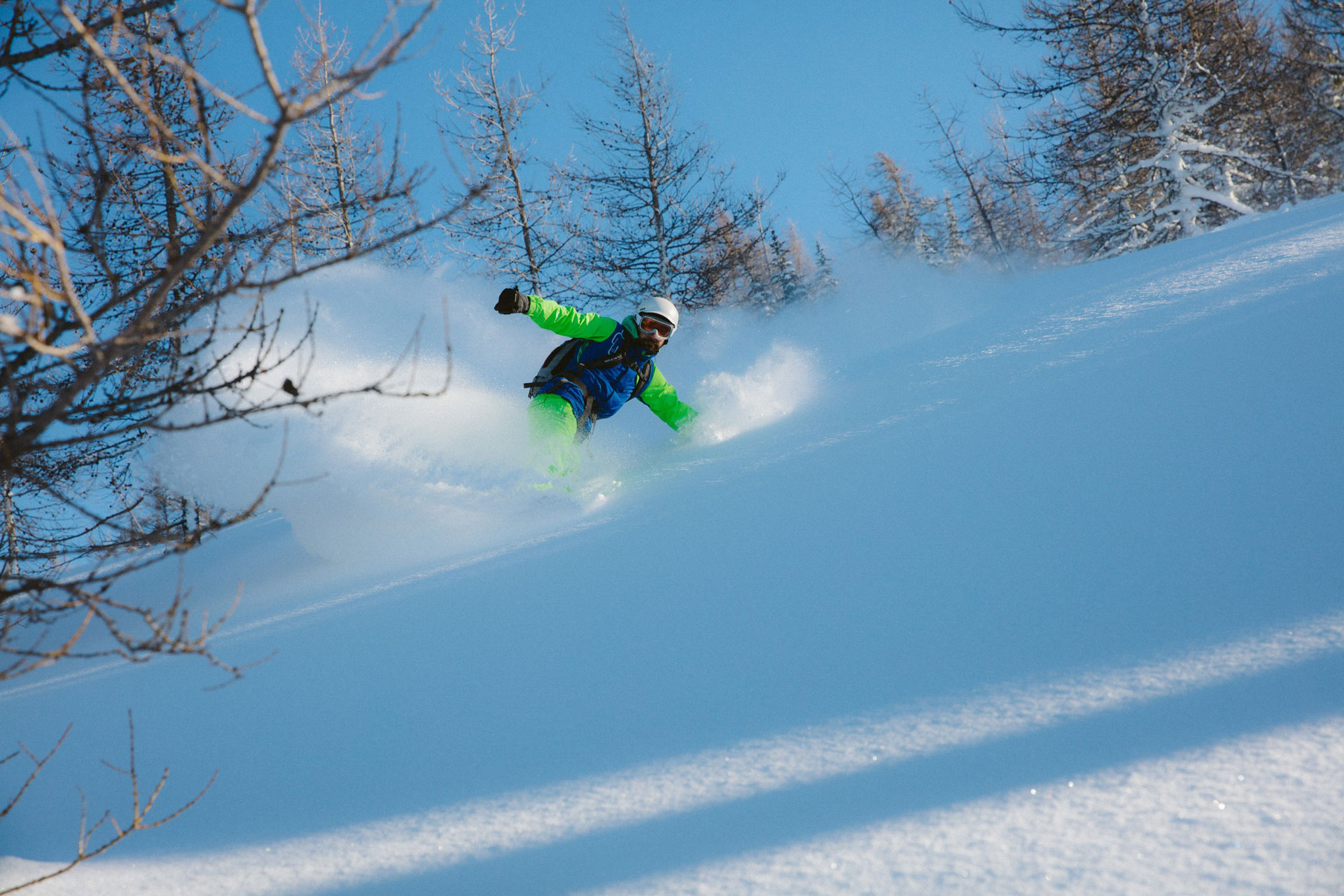 The touring here can again be excellent, and the resorts are well worth a day of your time, if only for the people watching. If it's real, off the beaten track adventure you're after however, then head northwards, to the East Pole.
When? The season is long, but if you want the best of the deep snow and longer days, February or March are your best bet.
How? Head to Eastpole.kz for contact and booking information.
This has been selected for The Wanderlist - a list of the year's 50 best travel destinations and experiences, curated by Amuse. If you want an unforgettable trip, this is where to go in 2019.
Tagged: