Canoe the Mana Pools National Park, Zimbabwe | The Wanderlist 2019
Wondering where to go on safari in 2019? This new, unique tour is set to be one of the year's best holiday destinations
What? A unique way to explore a UNESCO World Heritage Nature Reserve.
Where? Mana Pools National Park, Zimbabwe, Africa.
Why? There's no hiding the fact that Zimbabwe has had a pretty torrid time over the past two decades. As Robert Mugabe's government (fêted at first as liberation heroes) became increasingly kleptocratic, the country seemed to lurch from one crisis to the next. Rigged elections, brutal political oppression, and hyperinflation brought this once-thriving nation to its knees, destroying its international reputation, and leaving its tourism industry in tatters.
And yet, the natural beauty that made it such an appealing place to visit in the first place hasn't gone anywhere, and although infrastructure may have suffered, in recent years Zimbabwean tourism has started bouncing back. The final removal of Mugabe from power in 2017 (albeit to be replaced by one of his deputies) only heightened the impression that things were, if not exactly changing, then at least stabilising somewhat.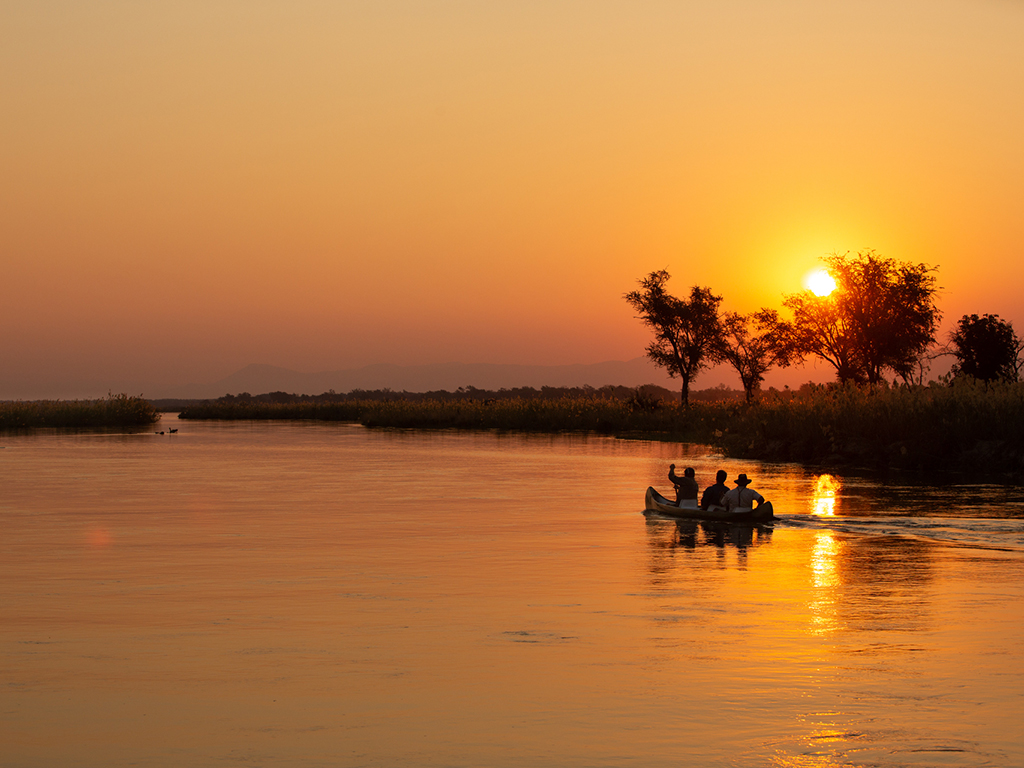 Which is great news for the jewels in Zimbabwe's tourism crown - and the people who depend on them for their livelihoods. Declared a UNESCO World Heritage Site in 1984, the Mana Pools National Park sits right up there alongside glittering gems like Victoria Falls and Hwange. And with luxury adventure experts Africa Exclusive launching a new seven-day tour there this year, there has literally never been a better time to visit than now.
Straddling the mighty Zambezi River, and four pools in particular ('mana' means four in Shona), the Mana Pools National Park is one of Africa's least developed. For most holiday destinations, that might sound like a disadvantage, but if you want to see animals in their natural habitat, then of course wilderness is exactly what you're after.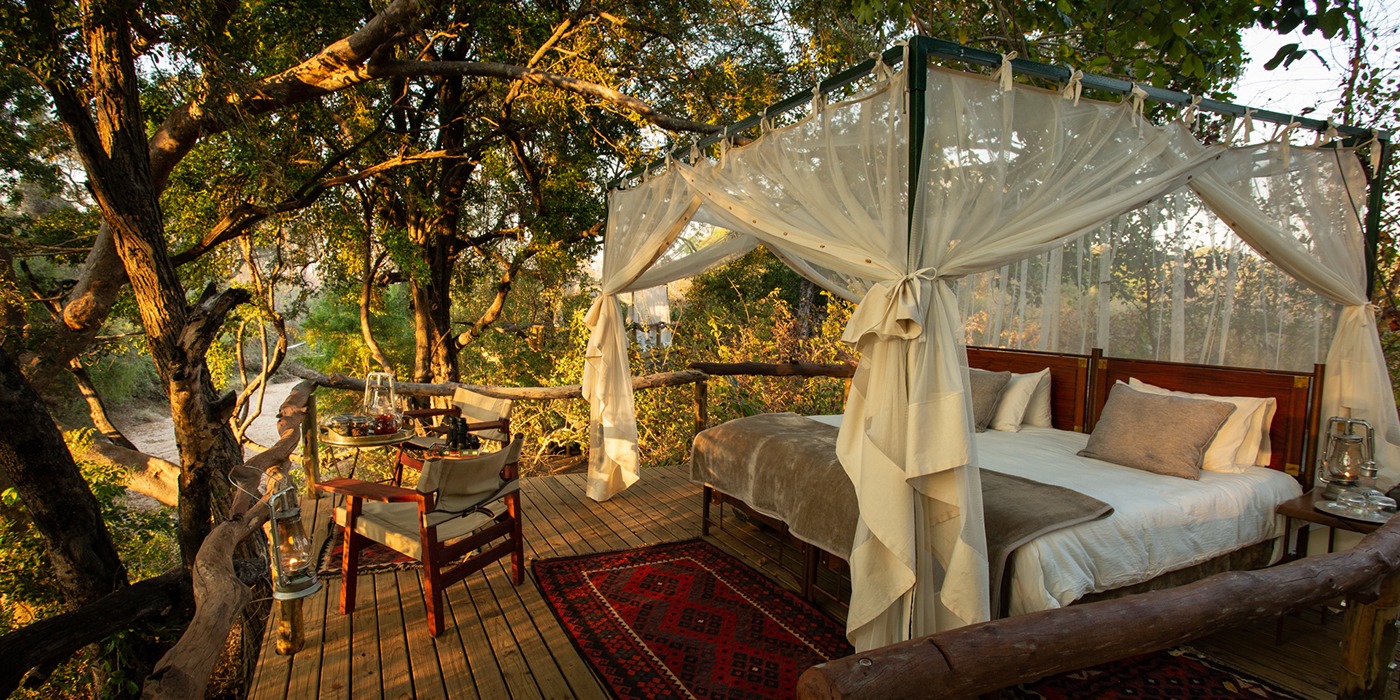 A lack of roads or even jeep tracks means that the best way to explore is by canoe and on foot, allowing you to see crocodiles, hippos, four of the Big Five and the rare Painted Wolf (subject of one of David Attenborough's recent Dynasties episodes), in a way you never would elsewhere. Group sizes are limited to six people plus a guide, making this one of the most exclusive game viewing experiences around.
Rest assured that being one of Africa's least developed national parks doesn't apply to the accommodation - Africa Exclusive guests will stay in "luxurious, explorer style tents" along the length of the river, with incredible food and next level service. If you're looking for a unique and unusual way to go on safari, then this should definitely be on your list of best travel destinations for 2019.
When? The best time to visit Mana Pools is during the dry season, the southern hemisphere winter. Dry weather thins the bush and animals are drawn to the river to drink. July and August are probably the best months, but any time between June and October is great.
How? The new Greater Mana Expedition launches this year - visit the Africa Exclusive website for bookings and further details.
This has been selected for The Wanderlist - a list of the year's 50 best travel destinations and experiences, curated by Amuse. If you want an unforgettable trip, this is where to go in 2019.