Ultimate Retreats | The Best Haciendas Mexico Has to Offer
From near Mexico City to Yucatan and Jalisco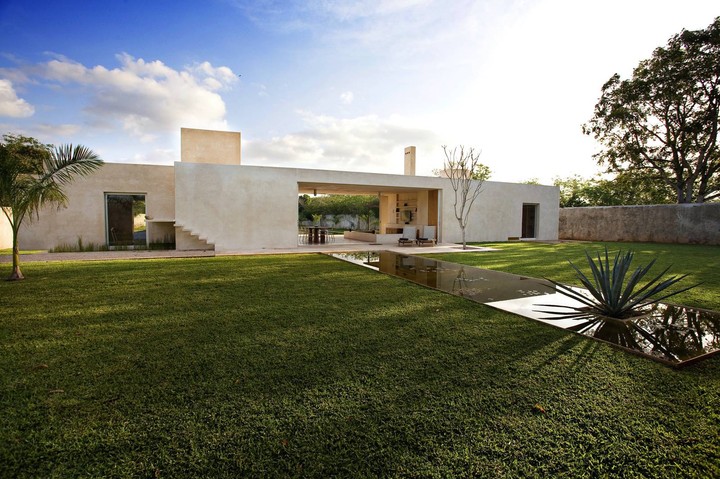 Photo: Hacienda Sac Chich
If you're staying in one of Mexico's haciendas, don't be surprised to see an aqueduct or an industrial chimney from your pool lounger. Haciendas are former colonial plantations, mines or factories whose architecturally impressive buildings are today beautiful guest houses and hotels.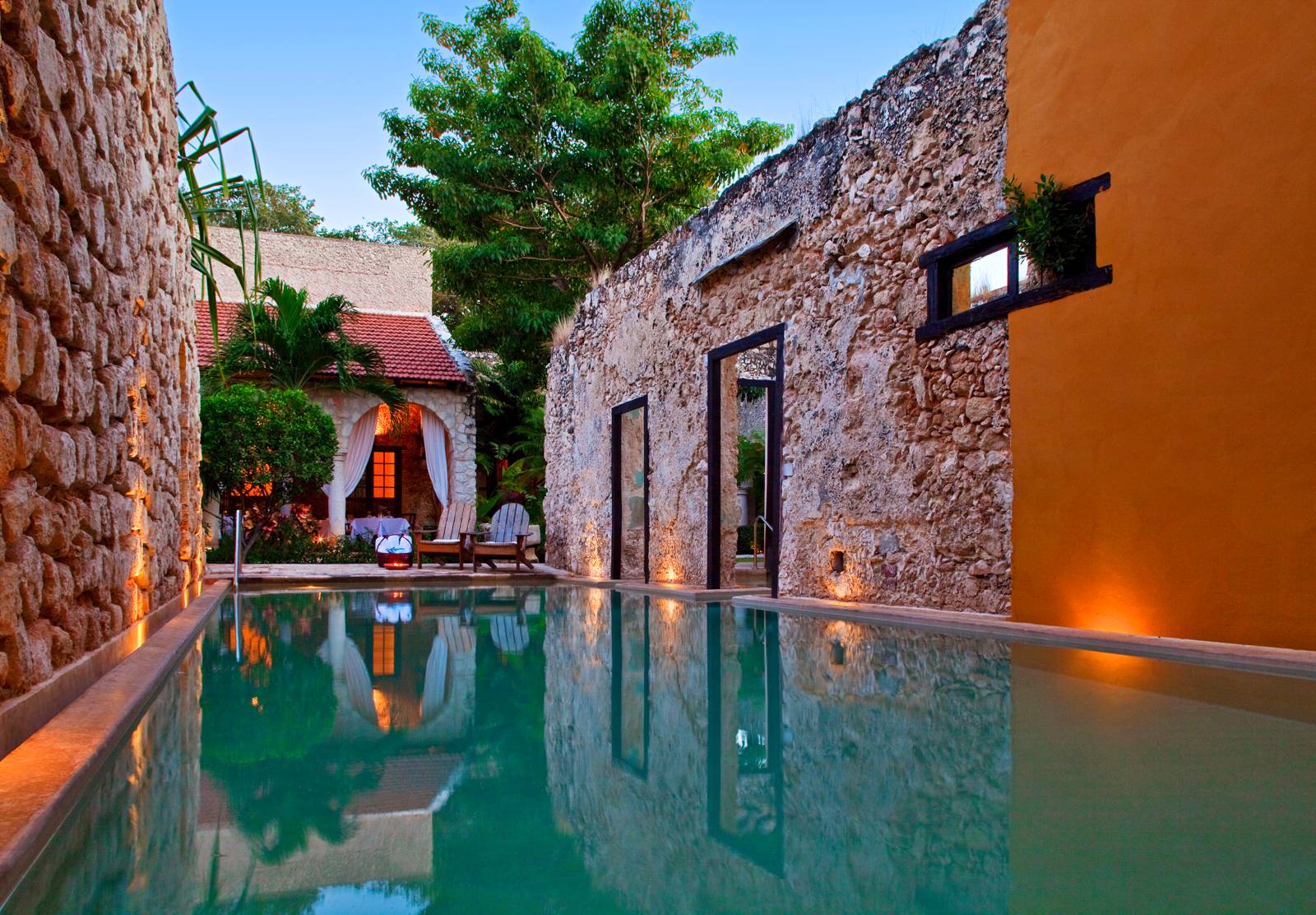 They're the perfect place for relaxation: a pool is standard, smaller ones serve home-cooked food and bigger ones offer killer spas. Haciendas are dotted all across Mexico, from colonial wonders near Guadalajara in Jalisco and around Guanajuato to San Miguel de Allende near Mexico City.
The true gems are to be found south in the state of Morelos around Cuernavaca and east in Puebla and Tlaxcala states. Haciendas in the Yucatan, whether small or large, have a unique, more romantic feel, thanks in part to the subtropical heat. The best finds here are near Merida and Campeche.
Here's where to stay if you want to chill hacienda style…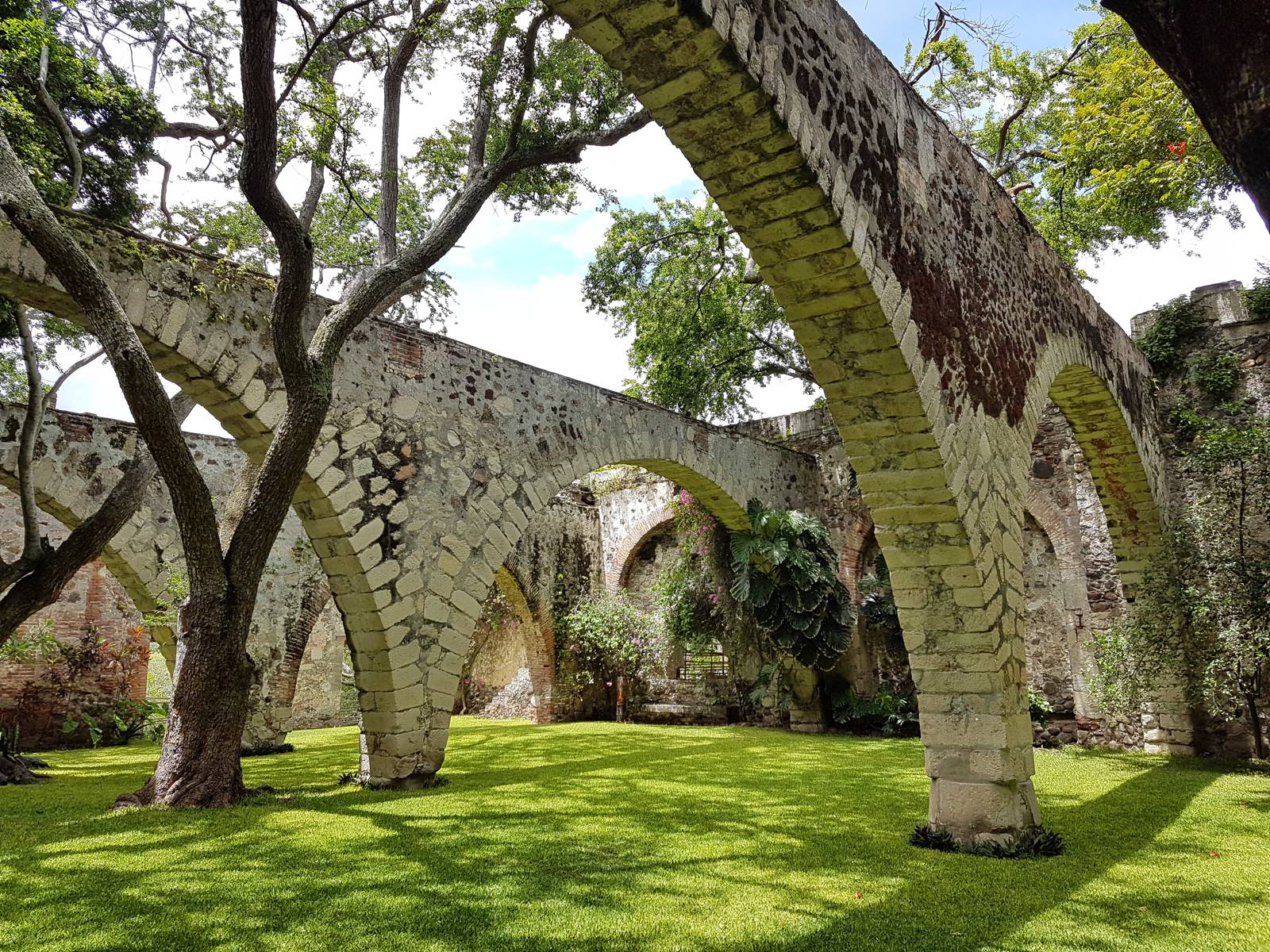 Near Mexico City
Hacienda Tenango
A former sugar plantation in the "eternal spring" area southeast of Cuernavaca, this was once the largest Hacienda in the state of Morelos. Now it sleeps up to 15 people in the main house. It has its own large baroque church, two pools and five gardens, making it possible to eat every meal in a different place. Get up early for the clearest views of El Popocatepetl volcano.
haciendatenango.com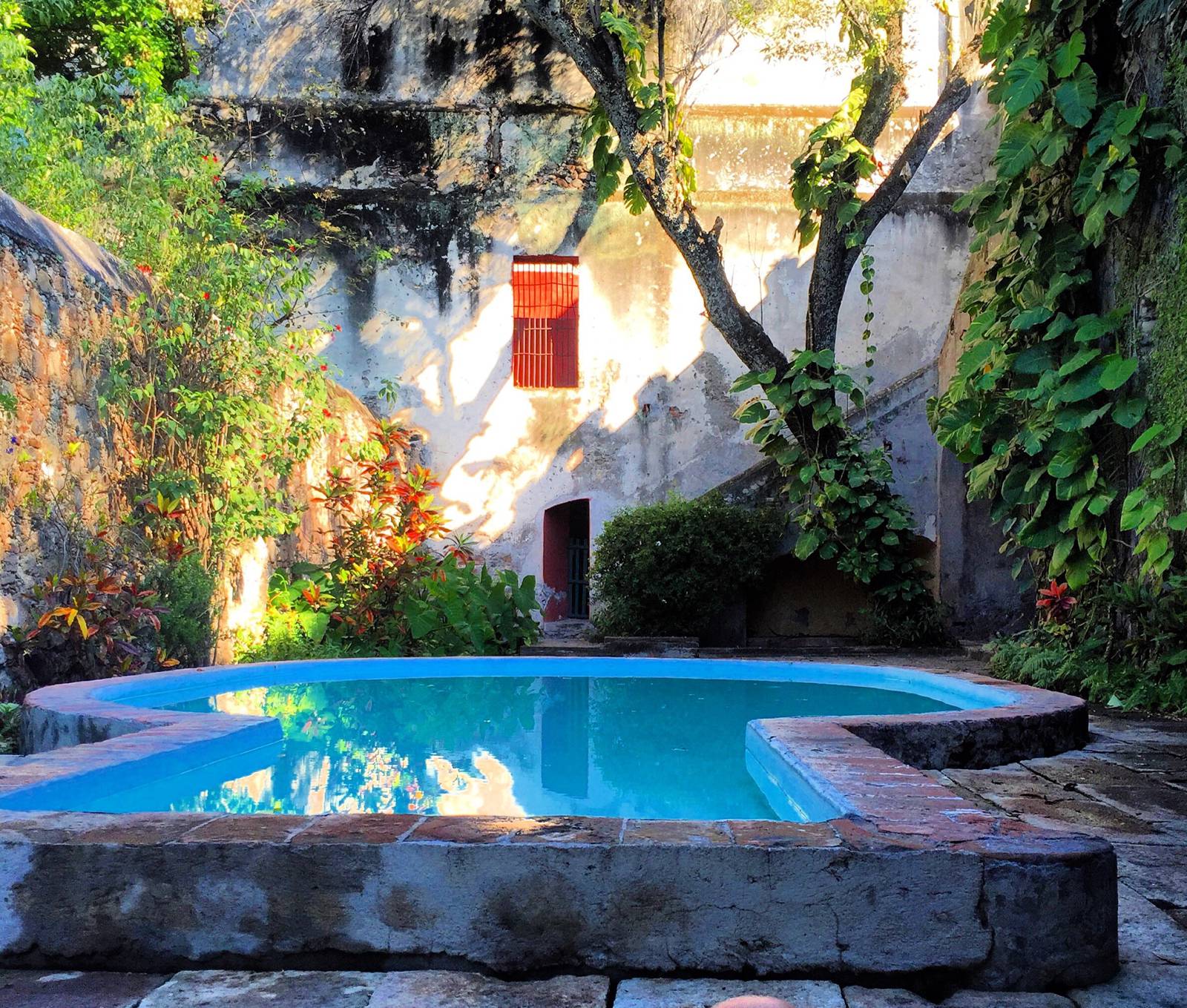 Hotel Hacienda de Cortes
You don't get an older hacienda than this, founded as a sugar mill hacienda in 1530 by Hernán Cortes, the man who led the conquest of the Aztec empire. 10 minutes from Cuernavaca, it has five types of rooms, large indoor and outdoor spaces, a restaurant, and fitness and wellness centres.
hotelhaciendadecortes.com.mx
San Gabriel de las Palmas
A 16th Century monastery then a sugar-producing hacienda, it's now a 20-bed hotel with a spa surrounded by 25 hectares of botanical gardens. Play tennis, swim, row and go horse riding.
haciendasangabriel.com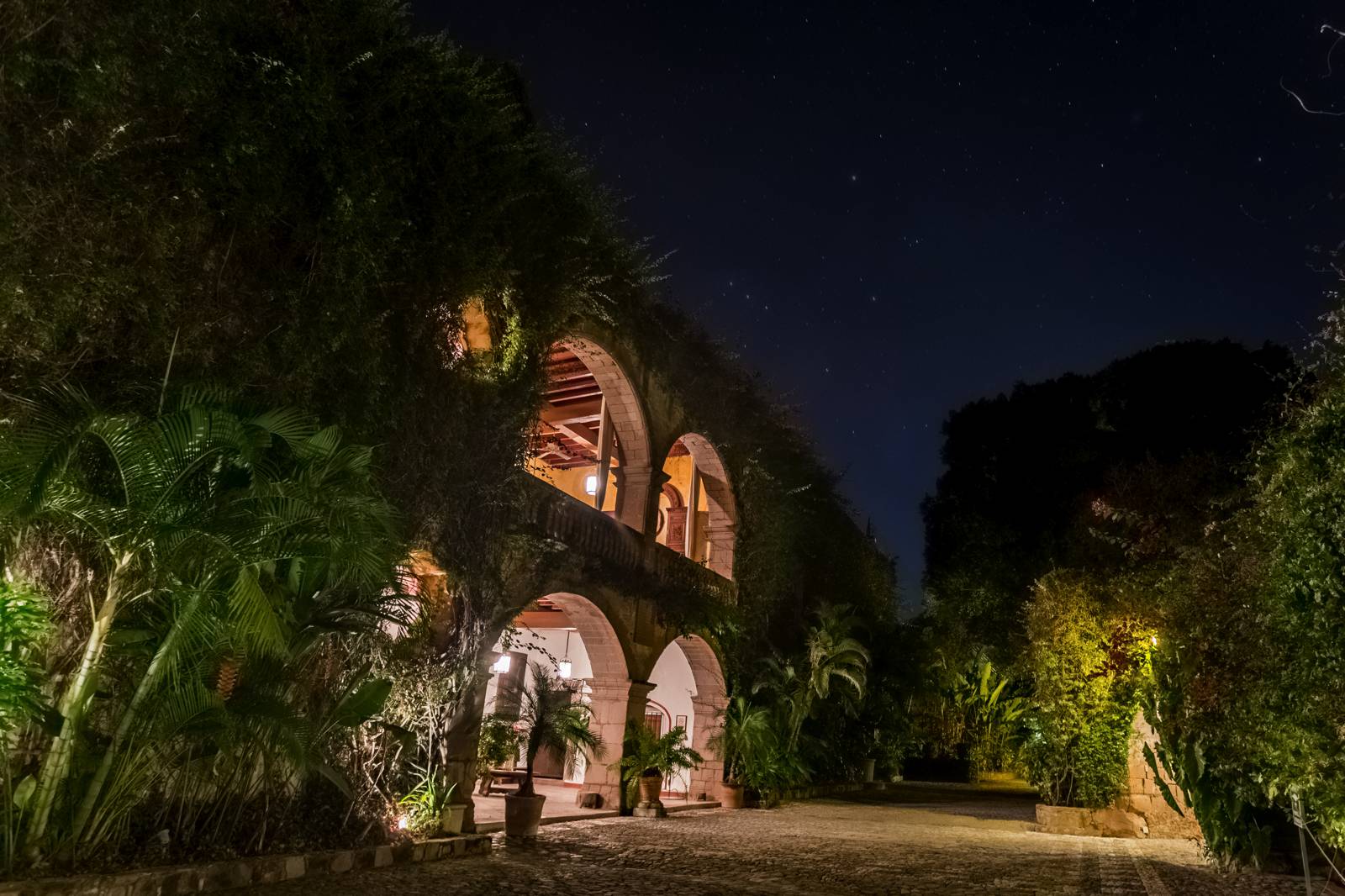 Yucatan
Petac
One of the best Yucatan haciendas for comfort, isolation and pure pampering. it's only bookable one group at a time, so you and your crew will have the run of the 100 hectares. The house has seven bedrooms, with high ceilings and beautiful tiles. There are walking trails, but chances are you'll just want to be chilling by the pool.
haciendapetac.com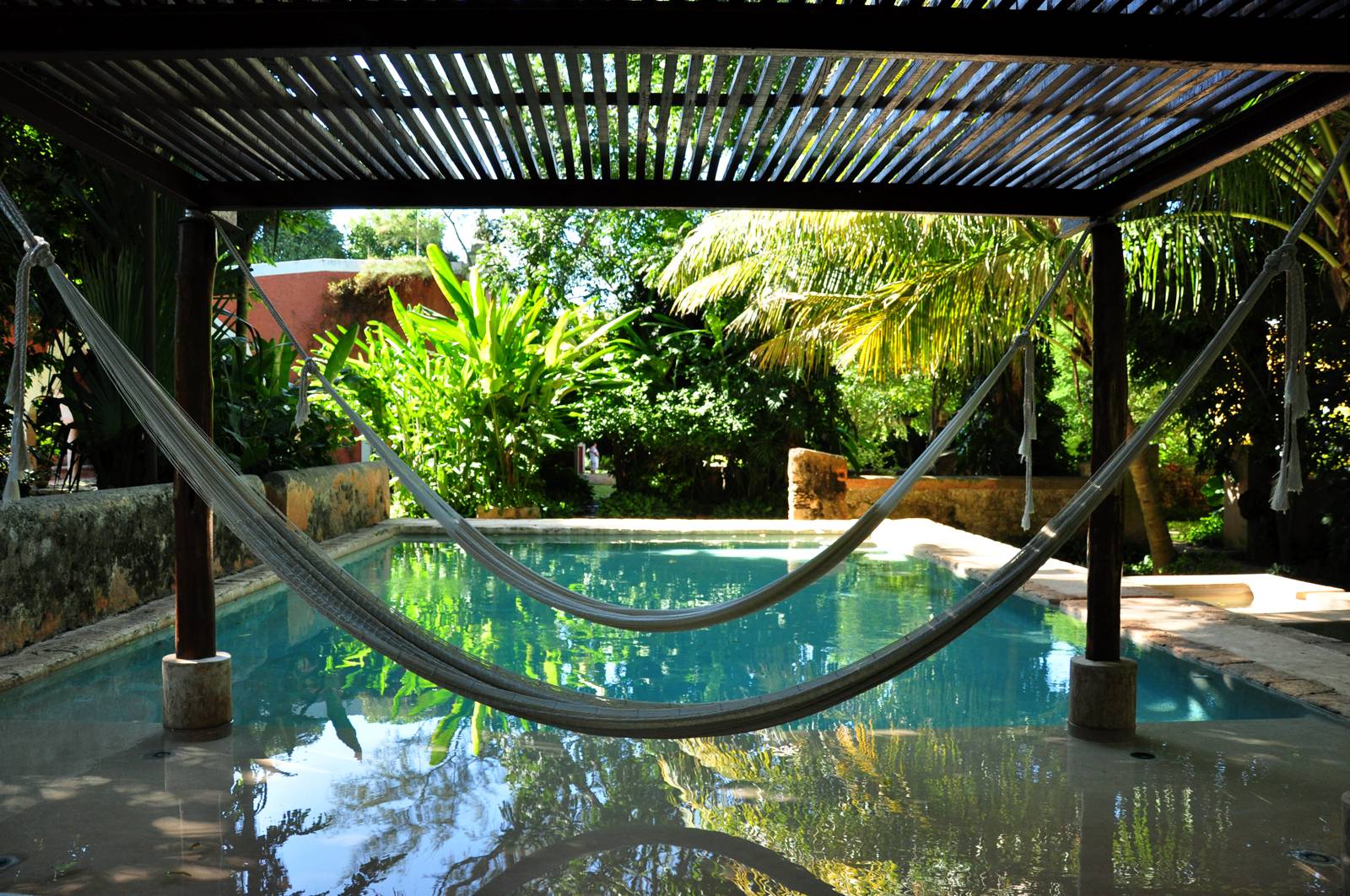 Chablé Resort and Spa
Not for those on a budget, but for the price the rewards are high. Staying at Chablé doesn't just give you a spa, but a personal wellness programme. The original walls of the hacienda are part of each of the 38 casitas. If you need more space, there are two villas. The menu is seasonal, organic and mostly grown on-site.
chableresort.com
Uayamon
Near Campeche, people come to Hacienda Uayamon for the location and the atmosphere. One of five haciendas run by the Luxury Collection, you're promised high-level relaxation whether in your room, the grounds or in the spa.
haciendauayamon.com thehaciendas.com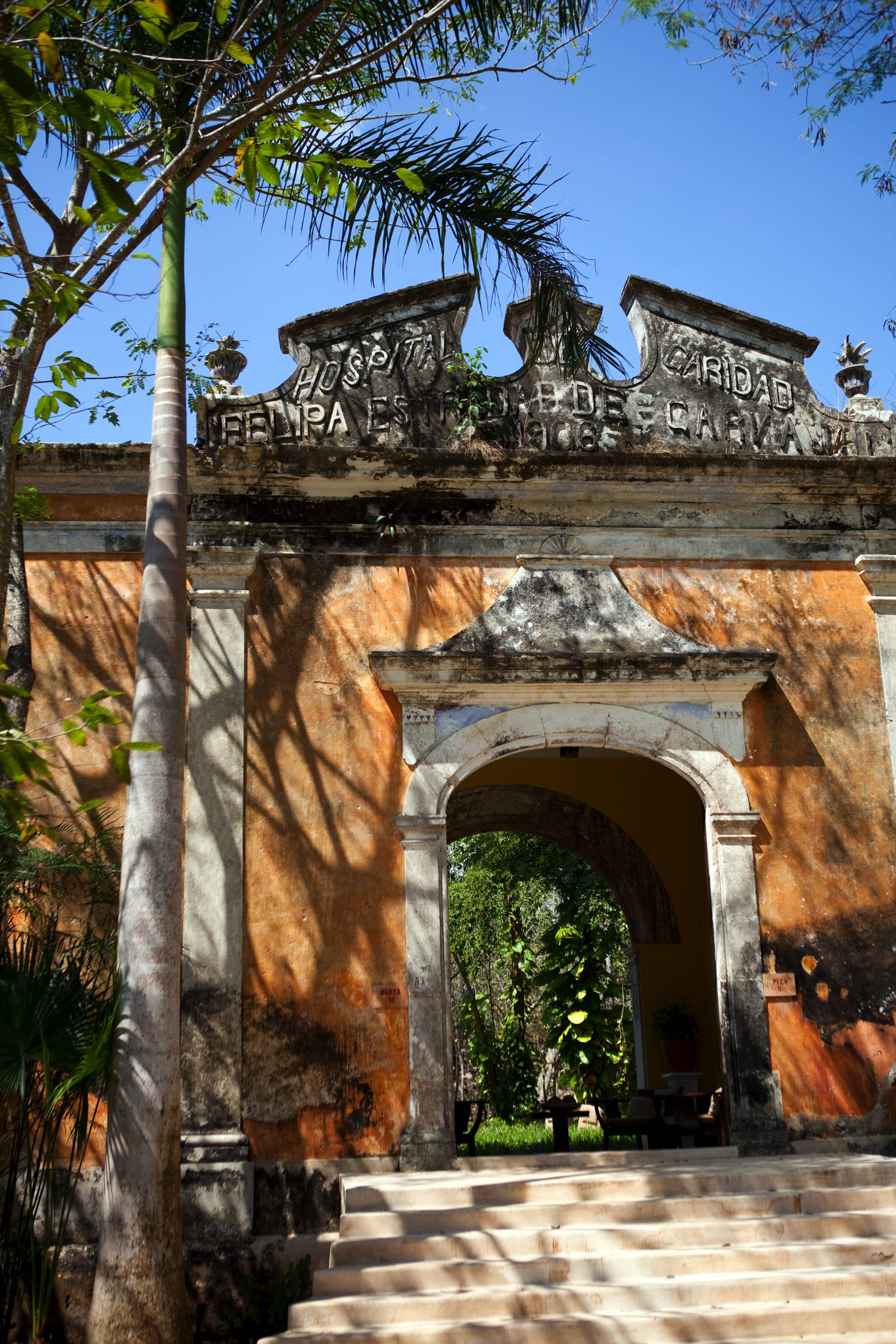 Yaxcopoil
Hacienda Yaxcopoil is a large sprawling 17th Century plantation. Despite the main building's large drawing rooms and high corridors, there are only two guest rooms, so outside visiting hours you have the place virtually to yourself. With simple service and food options, this is good for those on a budget.
yaxcopoil.com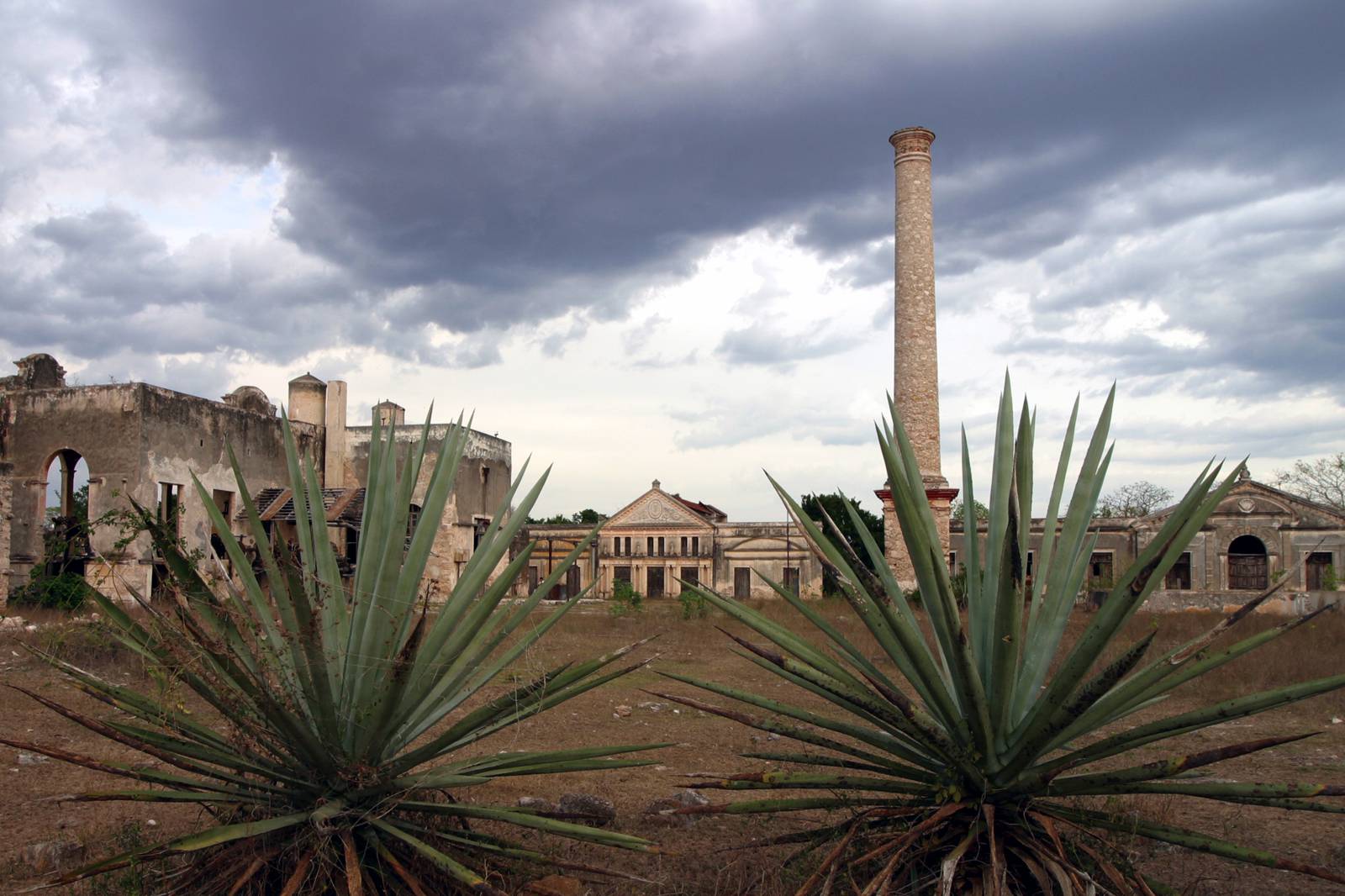 Sac Chich
One of our favourites. The main hacienda is a complex of three limestone buildings with six bedrooms and open-air living spaces surrounded by palm trees and its own pool, with furniture made by the architect behind the restoration. Next-door is a two-bedroom contemporary home, also with its own pool. The two can be rented together or separately.
haciendasacchich.com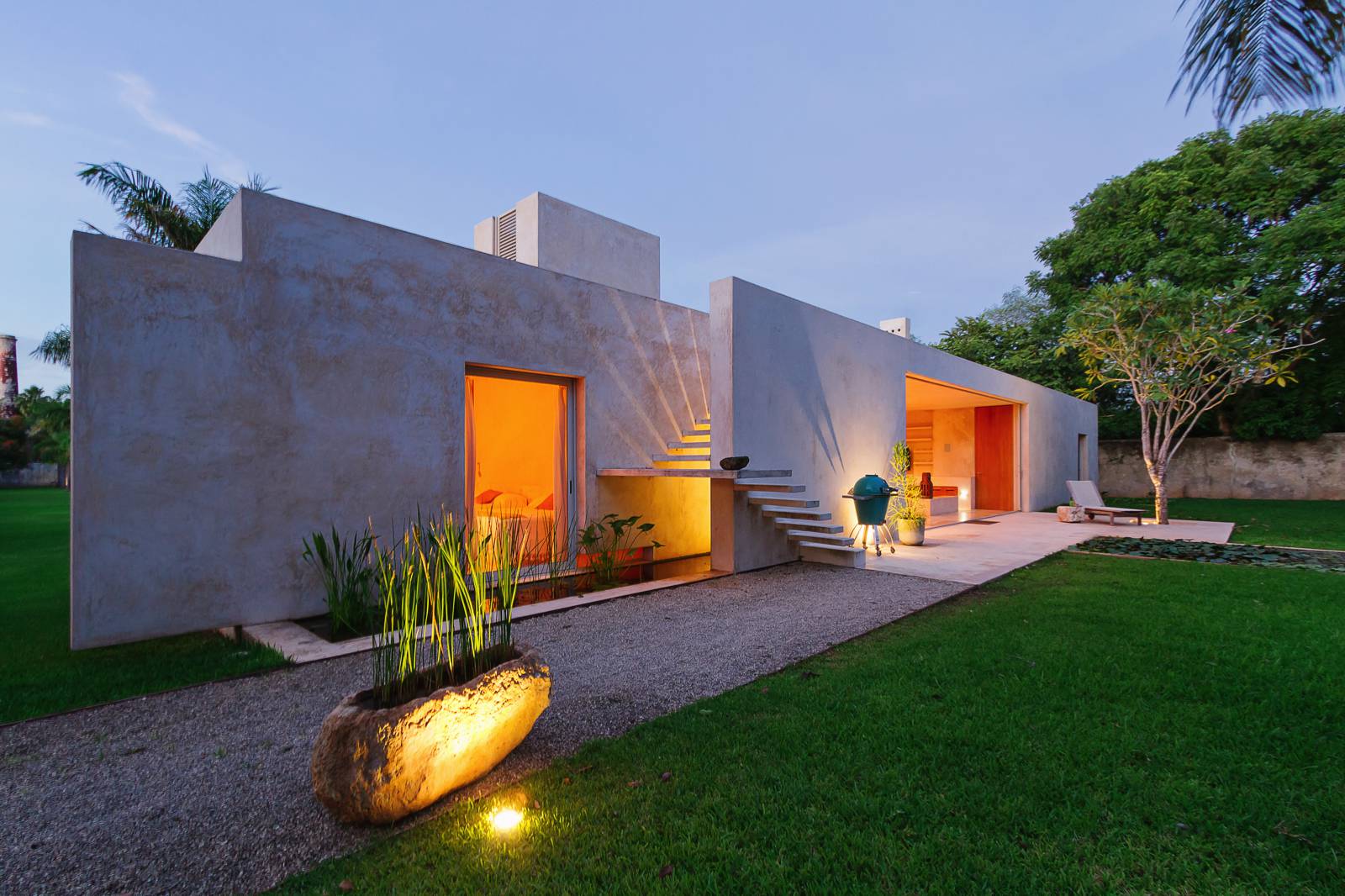 Jalisco
El Carmen de Miraflores
At Hacienda el Carmen, you'll never tire of looking at the brickwork, tiles and arches. But if you do, you have the spa to relax in, or else archaeological sites to go explore.
haciendadelcarmen.com.mx

Hacienda Sepulveda
Sepulveda is a ten-minute drive from Lagos de Moreno, a stop on the Camino Real from Guanajuato to Zacatecas. In one of their 26 suites in the delightful 20-hectare grounds you can enjoy excellent food, and pure relaxation.
haciendasepulveda.com.mx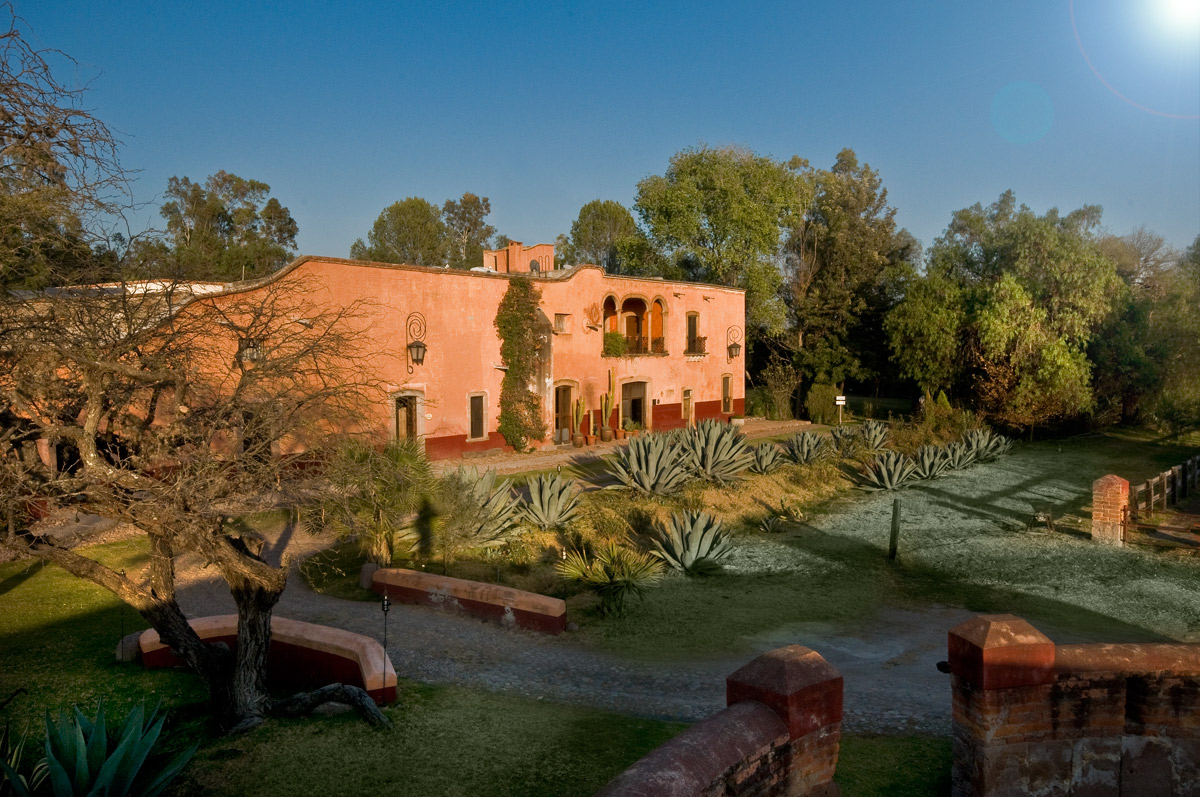 San Antonio
Just over the border in Colima, this hacienda has four beautifully decorated suites, beautiful gardens and a fun bar. This is horse country, so if riding is your thing, then this is a great place to come. If not, check out the neighbouring volcano.
haciendadesanantonio.com