From Okinawa to Estonia with the DJ's DJ
Jane Fitz is looking forward to a few months of ambient music and amazing Japanese dinners.
Like all the best DJs, from Larry Levan to Tony Humphries, the sound of Jane Fitz is both ever-changing and innately hers. She can serve up hour after hour of undulating, trippy ambient. She can drop twenty peak-time tech-house bombs in a row. It is a sound that breathes, that feels organic, that feels unlike anything else you've heard in a club or at a festival for years.

This year's already seen her grab a new residency on Rinse FM – which is good news for anyone with even a passing interest in half-decent radio – complete tours of both the US and Australia, and drag her crate of records around pretty much all of Europe.
This summer she will be playing a few British festivals (including Houghton, Lovebox and the idyllic Freerotation) and jetting over to Croatia, France, Morocco, and Japan to give pretty much everyone on the circuit a lesson DJing. Amuse caught up with her just before the season kicks off in earnest.
Amuse: What's the one upcoming event you'd recommend to a festival-sceptic?
Jane Fitz: Probably Love International. I've never actually been before but the simple fact that it's in a beautiful warm country rather than a muddy field at the mercy of the British weather should persuade anyone festivals can be OK. The fact that it's spread over a week so you can get as involved as you like or escape and explore offsite, also helps.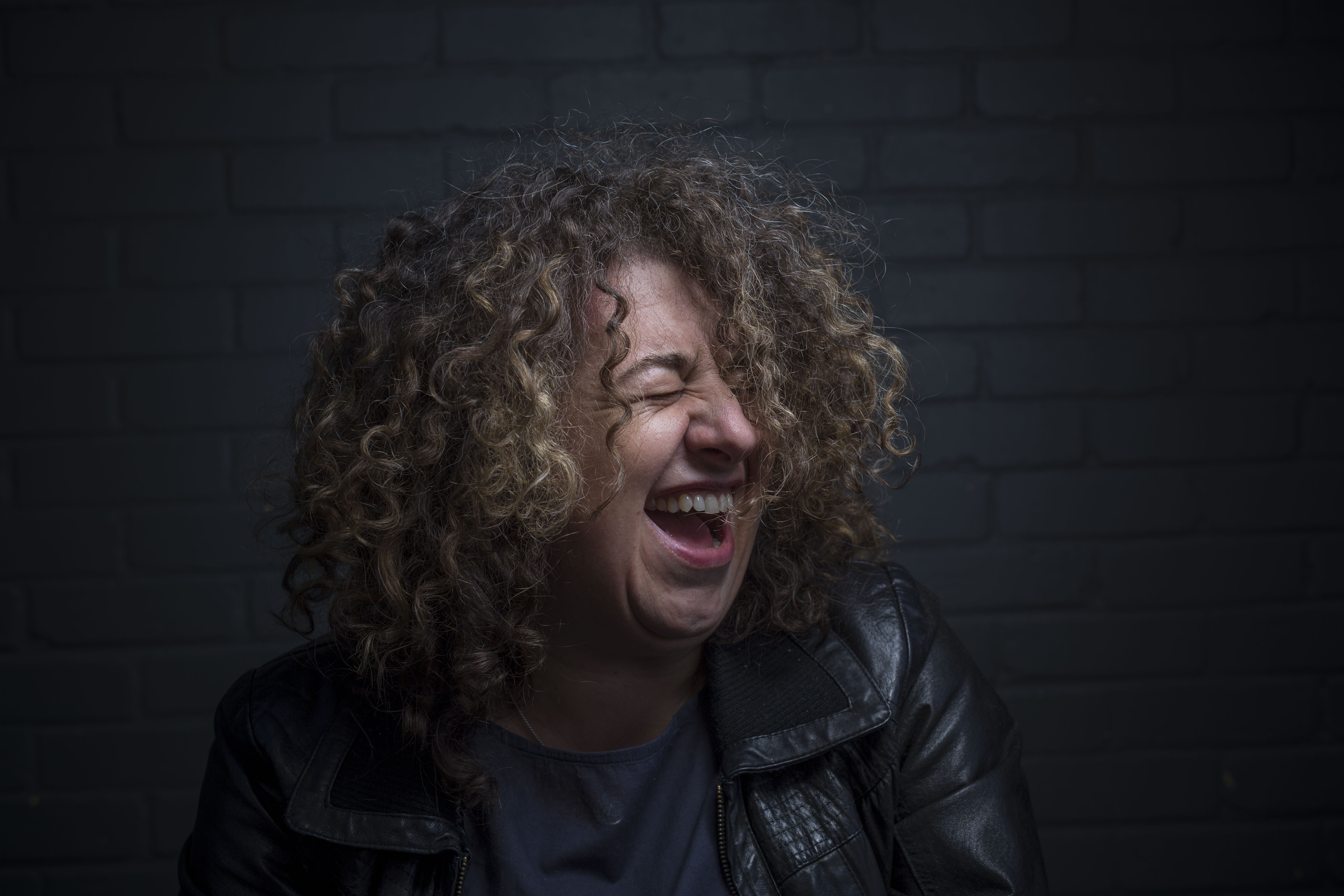 What festival, or festivals, would you visit for a work-free massive party?
Parallel and Terraforma. And quite a few I'm excited to be playing at, Orbits, rural, Freerotation, Houghton… actually, I'll probably work and still have a party anyway as the two are not mutually exclusive.
And which is the one you're gutted to be missing due to work?
Kukemuru ambient festival in Estonia. Every year, I try and go and every year I can't make it.
Tell us about the festival that has the best level of hospitality…
Rural. They really know how to host their artists, staying in traditional ryokans with onsens, and amazing dinners. The site is a few hours out of Tokyo, and I really like how all the artists travel there together on a minibus. It's like a school trip, especially when you get out at the service station and everyone comes back with their snacks. I've had some super nice chats on those buses, rather than just a quick changeover 'Hello' on the stages.
Outside of clubs, can you recommend a music venue you try and visit as much as possible?
Well, I go to Cafe Oto in Dalston fairly regular because of the breadth of its programming and I really like the space and the cake and the beer they have on tap. You do have to go early if you want to get a chair though. It's quite a polite scramble, but it's a scramble nonetheless.
Which is the last venue you played, that blew you away?
Ankali in Prague. The booth was actually a room, everything worked, the sound was solid, the people and hosts were lovely, I could play however and whatever I liked. And other than a few explosions of muted light every now and again, it was pitch black in there, so no one could see me and you just had to dance.
Is there an intimate venue you wish the whole world could fit into?
The Freerotation ambient yurt. I think a few hours rolling around in there might sort out some of the world's problems.
Where are you really looking forward to eating while on the road over festival season?
Okinawa.
Are you getting an actual holiday this summer? If so, where are you off to?
I will be taking a few days here and there tagged on to things I'm playing at, but in terms of an actual 'lying on my back with a book digital detox in the sun' kind of holiday, that will be some time in the autumn, and it will be a delayed honeymoon too, as I got married in March. Where? Somewhere with no people but sun and mountains and sea and fresh vegetables, and hopefully a winery that delivers.
Where's the next Ibiza?
If I tell you that, it'll become the next Benidorm.