Best Hotels in LA | Departures
With more establishments popping up left, right, and centre in the city, catch the very best hotels in Los Angeles here
This month's 'Departures' provides you with information on 'better' things to do in LA – it's our guide to everything and everywhere the discerning traveller needs to know: From the best bars in LA and the best restaurants in LA, to the best LA hotels and the city's most impressive buildings and streets.
With an annual tourism spend of almost $35 billion in Los Angeles, the hotel business is, understandably, highly competitive. There's been something of a revolution in the city of late, with giant swathes of Hollywood and Sunset turned over to new builds, and older, familiar hotels competing by upgrading their facilities.
Locals have complained that many of the city's original, quirky haunts – like the House of Blues on Sunset, and The Piano Bar on Cahuenga – have been replaced with hotels, leaving guests with nowhere to go but other hotels, but more and more keep opening. Skip the rest – here's a list of the best.
Best Hotels in Los Angeles #1: Chateau Marmont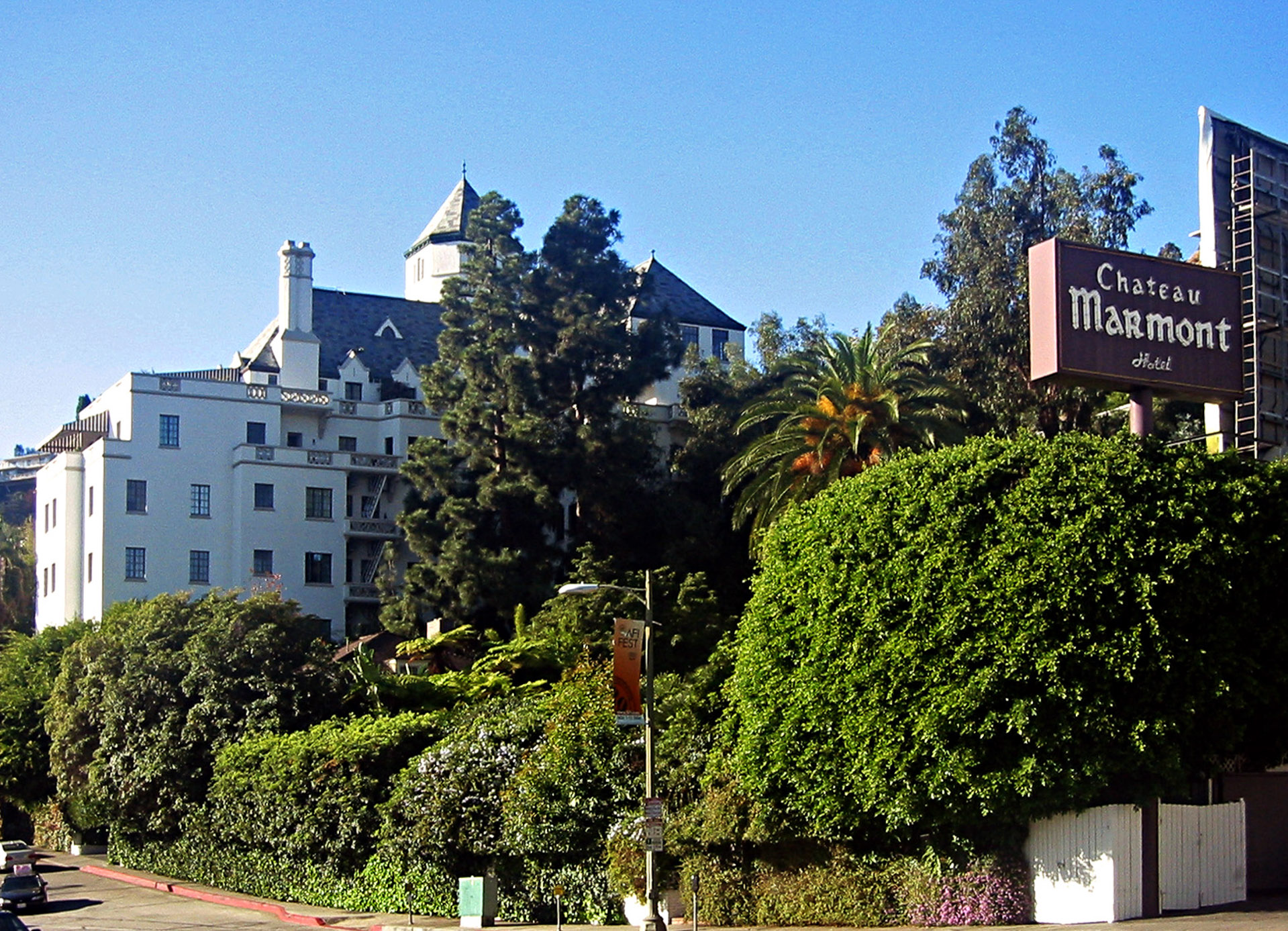 Clark Gable had an affair here, John Belushi died here, John Bonham rode his motorcycle through the lobby, and Helmut Newton crashed his car into the wall outside and killed himself.

The Chateau Marmont's 63 rooms and nine Spanish cottages are not merely old, they're classic, and this hotel – designed after a retreat in the Loire Valley – forms a gateway to the Sunset Strip. The Marmont offers a great bar and restaurant, a heated outdoor pool, and a gorgeous terrace – an oasis from the madness of the city.
Best Hotels in Los Angeles #2: Dream Hotel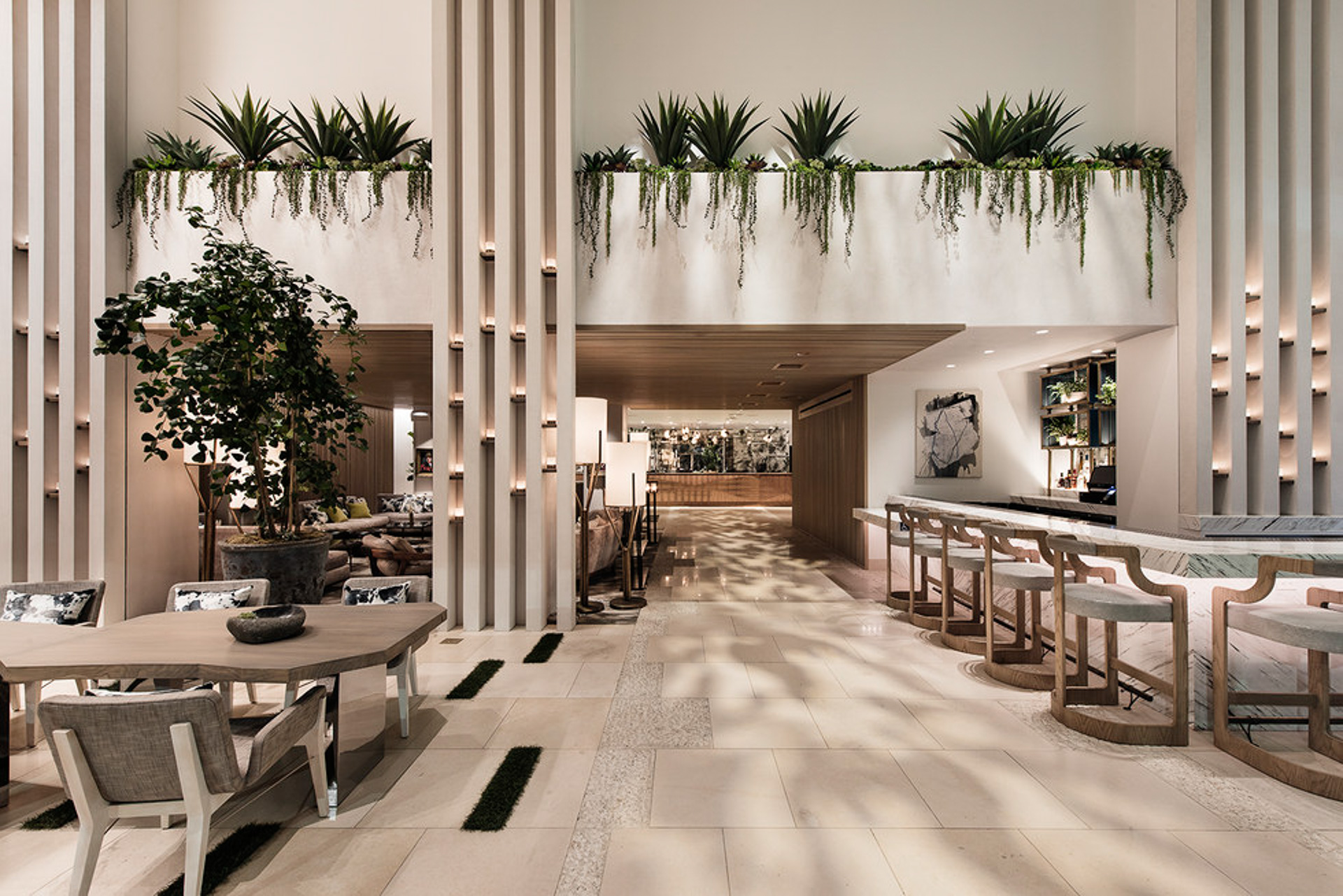 By contrast, the flashy Dream Hotel in Hollywood is the new kid on the block, with its hip mid-century aesthetic, as well as its close situation to the bars and clubs of Cahuenga Boulevard. The state-of-the-art gym was designed by trainer-to-the-stars Gunnar Peterson, who boasts both Kim Kardashian and Jennifer Lopez as faithful clients.
The Dream has four restaurants – including the first West Coast outpost of trendy pan-Asian restaurant Tao – and a rooftop pool that can turn into a dancefloor. Take it to the top, and book the 1,750-square foot guest house, which comes complete with wrap-around windows, a glass-encased bathroom (with an oversized tub) and a private terrace.
Best Hotels in Los Angeles #3: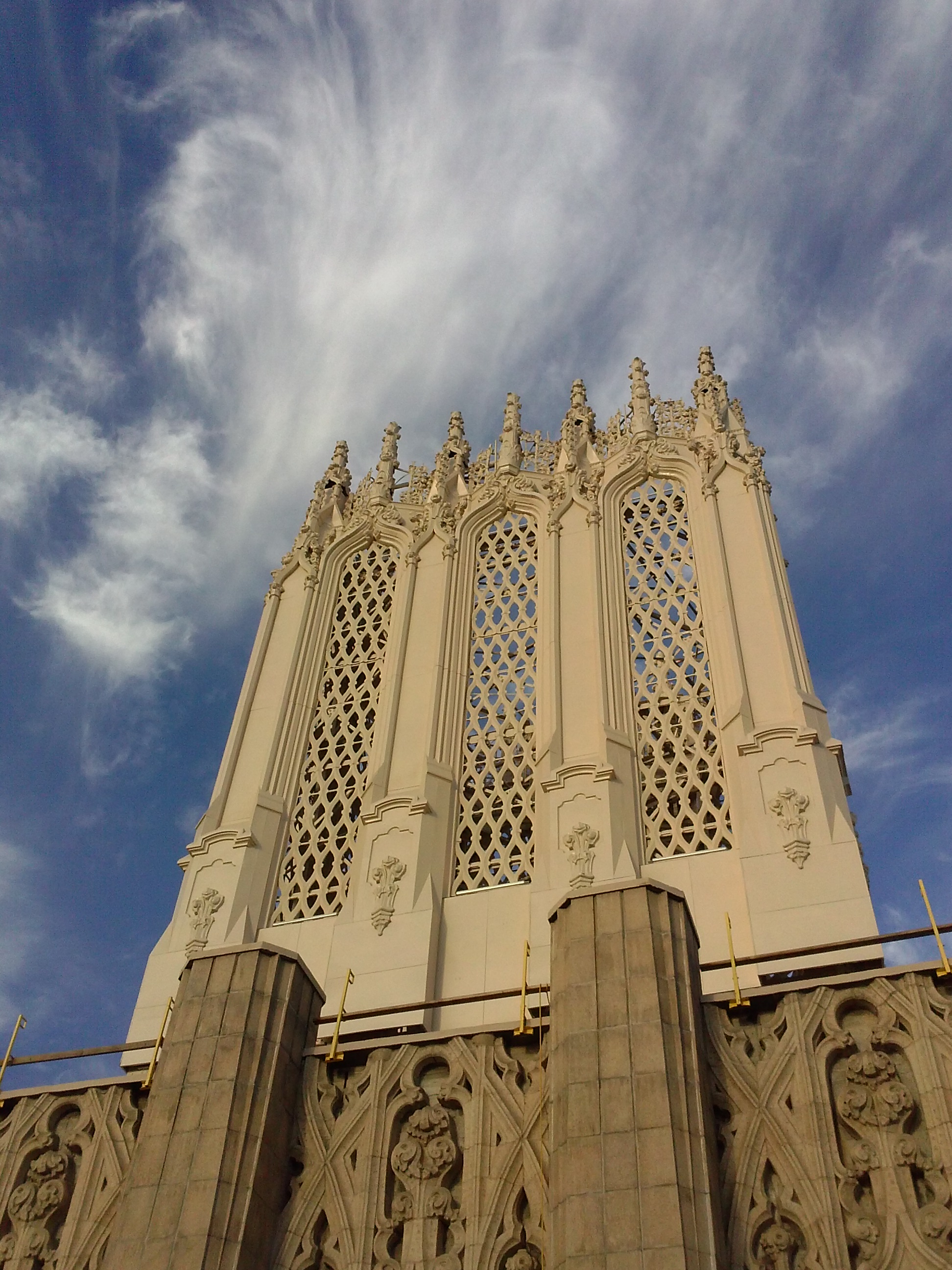 Constructing a contemporary hotel into the shell of a vintage building gives the Ace in Downtown Los Angeles a feel of both the old and the new. The building itself was built in the 1920s as a silent movie theatre; the Ace hotel group converted it in 2014, keeping its ornate details but adding a modern twist.

Great restaurants, a rooftop pool, a hip bar and adjoining theatre – Ariana Grande, Regina Spektor, Norah Jones, and Johnny Marr have recently played there – makes this a hotel you never need to leave.
Best Hotels in Los Angeles #4: Shutters on the Beach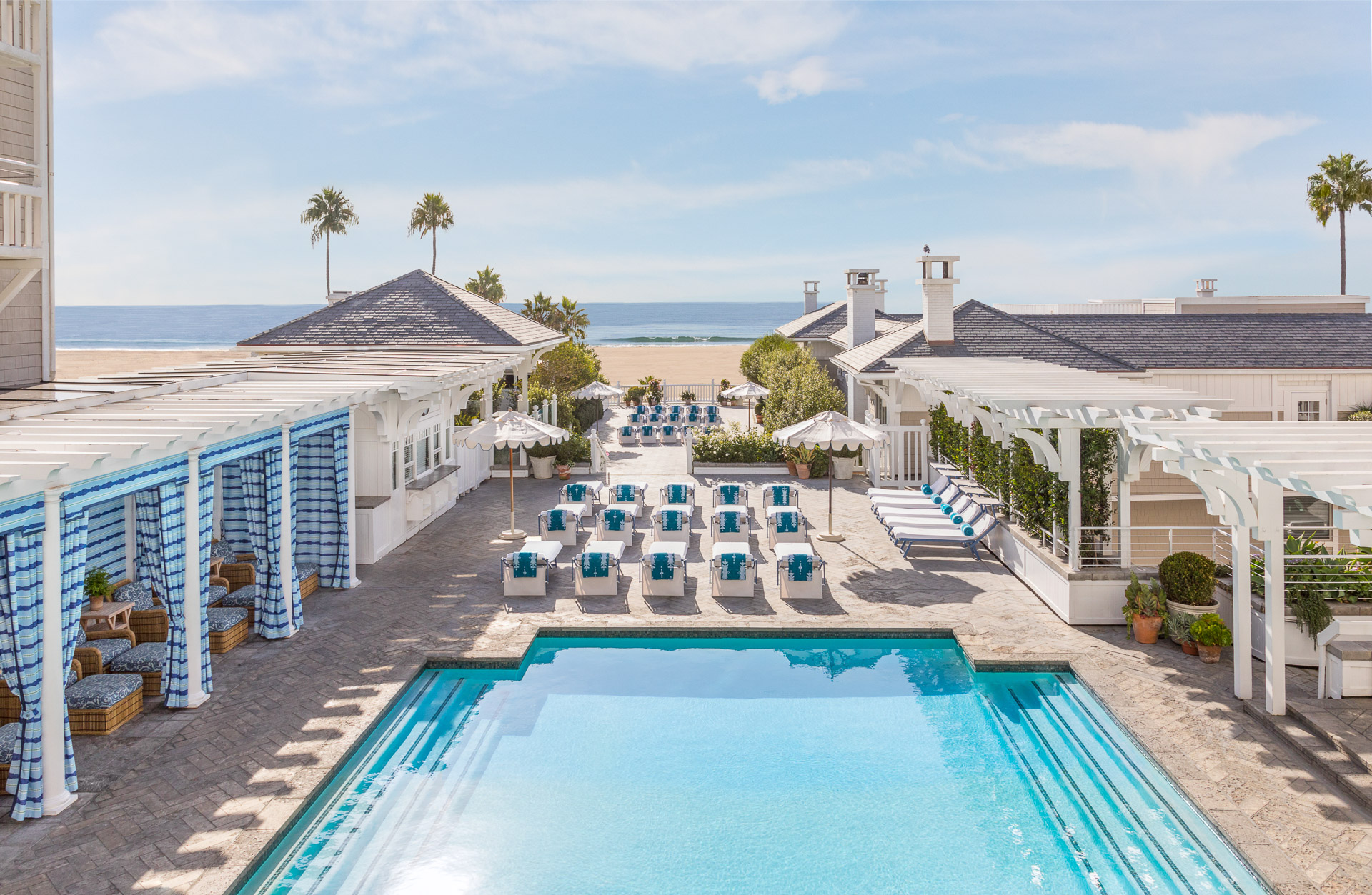 For 25 years, Shutters has been a Santa Monica staple, situated directly on the beach and at the centre of all things Westside. The rooms have large spa baths, white linens, and something of an upscale twist on shabby-chic; the balconies enjoying a blissful ocean breeze from the Pacific.

There are a couple of excellent restaurants, a coffee shop/bar, and a gorgeous pool with ocean views. Also known as 'Hollywood's Beach House', Shutters is a regular haunt for visiting movie stars.
Best Hotels in Los Angeles #5: Nobu Ryokan Malibu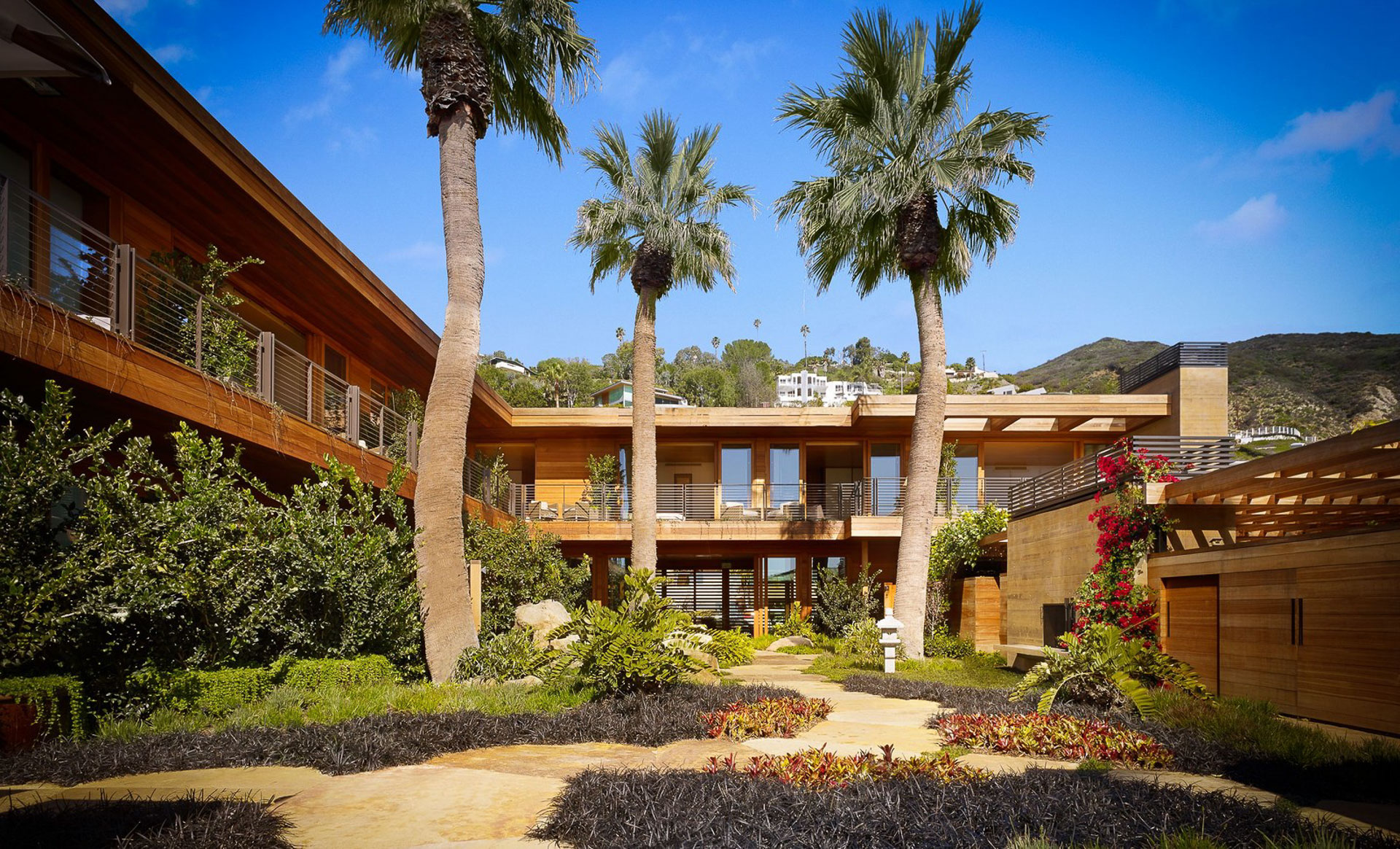 Nobu Ryokan is no ordinary hotel. Converted from a 1950s motel right on Carbon Beach in Malibu, there are just 16 rooms, offered for adult guests only. Extremely high on design, the wooden, minimalist rooms and communal areas honour the traditional Japanese Ryokan – popular respites for eighth century Japanese travellers.

Nobu Ryokan features handcrafted teak soaking tubs, limestone walls, indoor and outdoor fireplaces, wrap-around terraces, floor-to-ceiling windows, a 37-foot lap pool, and extensive ocean views. All of this literally right next door to chef Nobu Matsuhisa's finest Malibu restaurant, Nobu Malibu.
Tony Horkins is a freelance journalist based in Los Angeles. Keep up with his work on his website.