Black, White & Read All Over | The Best Zines From Around the World
Take a look at the independent zines that keep the cultures of their cities alive & kicking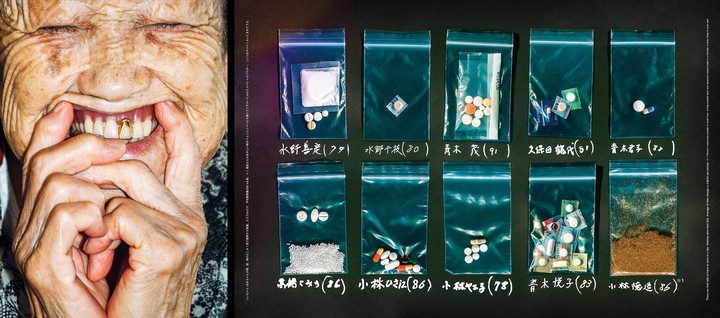 In an increasingly digital age ­ – where all information is available anywhere at all times – the lines between places are becoming blurred. Our in-jokes, our cultural references, our music and fashions are all becoming internationalised. Of course, in many ways, this is a good thing. It's great to talk to each other. Who really wants borders anyway?
But every now and then, I think back to decades gone by and feel quite jealous. Those were days when a city's social scene could be genuinely isolated from the world – its own cultural universe with quirks and subcultures still intact. When local bands would produce physical records distributed only to a handful of postcodes. When underground Xeroxed zines would be produced in dedication to the tiny neighbourhood scenes their creators loved. There's something magical about a tactile object. And that is why print will never truly die.
"By zooming in to the urban sprawl and focusing on just one individual for one day, this zine revels in the quiet details which make up life"
Collected below are a handful of contemporary zines and independent magazines produced only in print. They each focus on the cities in which they were made – the still-secret corners and undiscovered creatives which make each place great.
For travellers, these provide an invaluable resource – they'll tell you things about a city no guidebook ever could, uncovering its hidden underbelly, offering up unfiltered tips and revealing surprising cultural quirks that only a local would know.
These aren't glossy Google images or guidebooks to glitzy spots. They're better than that. They are raw, DIY and dead-honest homages to the towns that they call home.
Nansen Magazine (Berlin, Germany)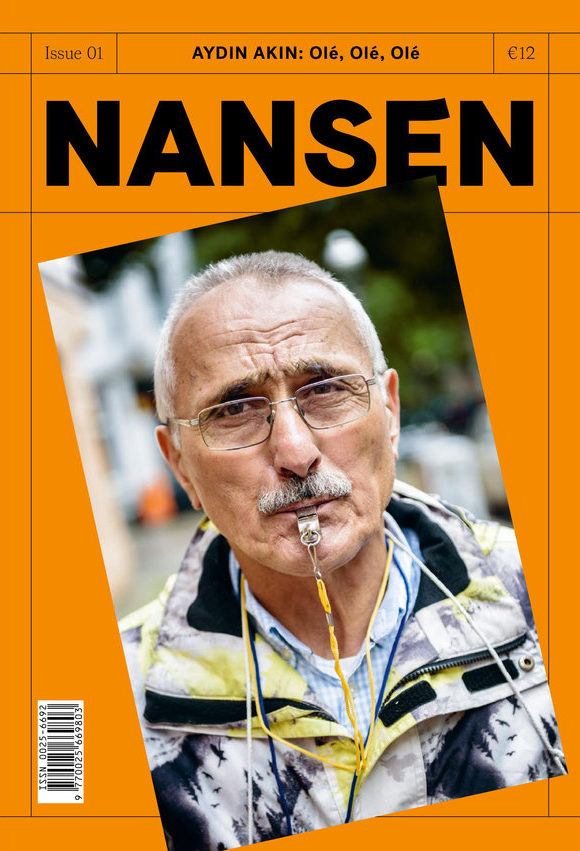 Few events better encapsulate the tensions and contradictions at the heart of modern Berlin than the Refugees Welcome campaign of 2015, and the wave of fearful nationalism that countered it. The latter anti-migrant anxieties are not helped by the tendency of traditional media to discuss migrants as anonymous waves rather than individual human beings.

Nansen Magazine, one of a plethora of incredible indie magazines from Berlin, seeks to address this. Profiling the faces behind the statistics this beautifully human zine interviews and photographs the brave new arrivals who hope to call Europe, and Germany, their home.
Tsurutokame (Tokyo, Japan)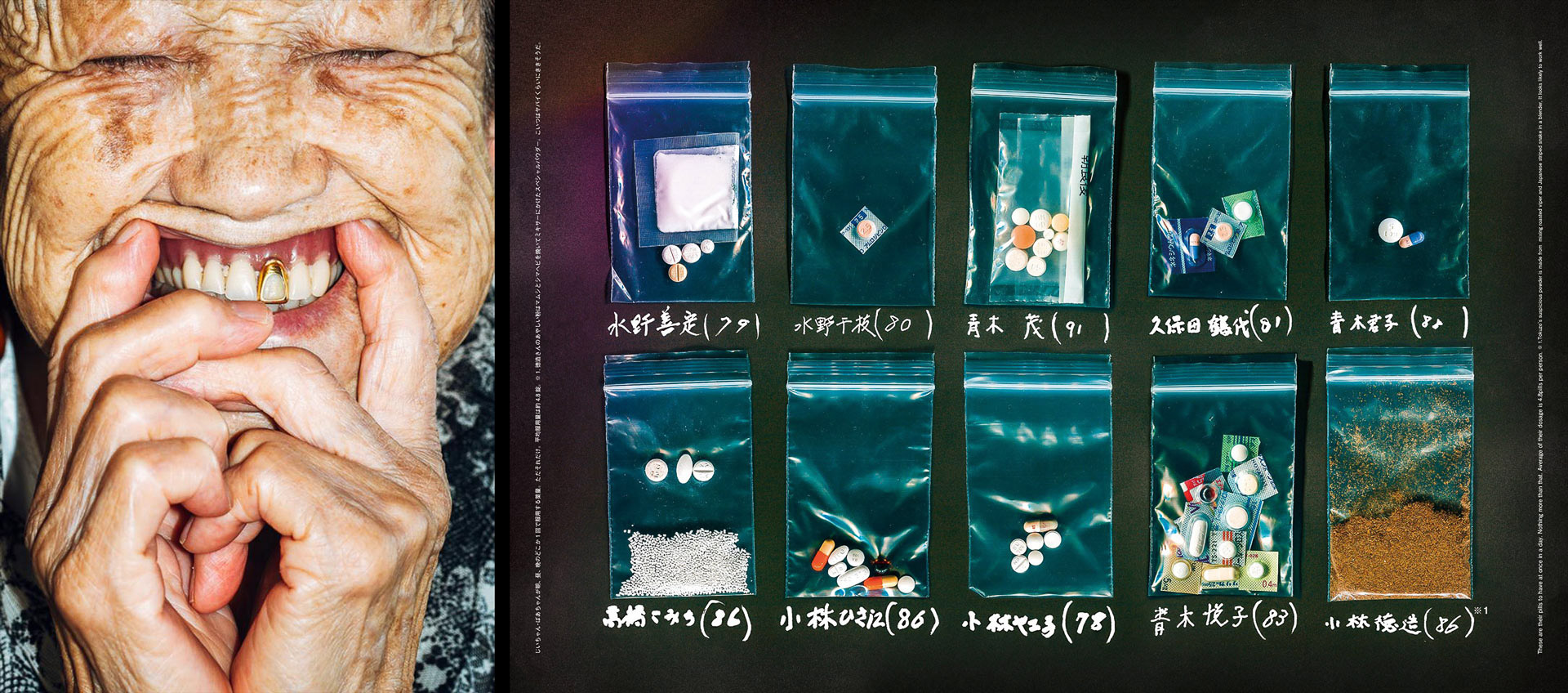 Japan is steadily ageing. A healthy respect for OAPs, a famously healthy lifestyle, and a lack of interest in kids from millennials has led to a population which grows greyer by the day. Tsurutokame, named after the famously long-living crane and turtle, is a celebration of Tokyo's golden oldies. Predominantly photography based, the magazine captures sweet, tender and humorous moments from the elderly everyday.

吃的 Really Want (Beijing, China)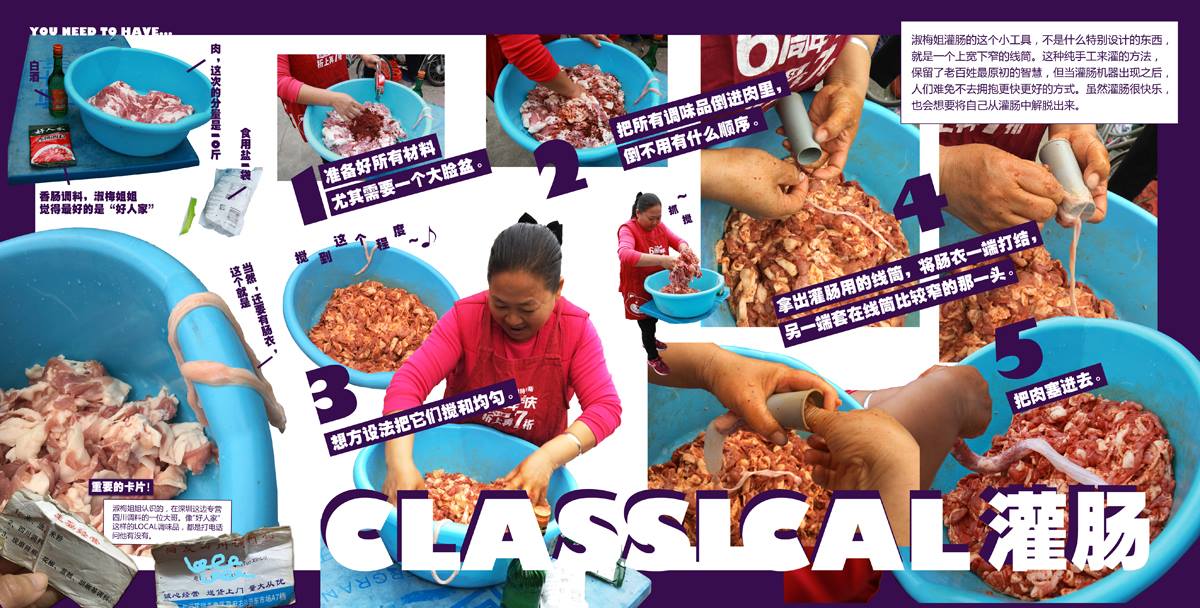 Very few westerners return from Beijing without mentioning one thing – the food. An increasingly urban, affluent culture, combined with a stubbornly Sino-centric mindset, has produced a Chinese street and home cooking culture that is totally out of this world. 吃的 Really Want is a dense, cartoonish celebration of this – revelling in the ad-hoc visual clutter, idiosyncratic dishes and honesty of ingredients that make Chinese food so unique.

One Day (Taiwan, China)

The disputed island of Taiwan, formerly owned by China yet fiercely independent, has rapidly become one of the most advanced, urban and pluralistic areas in the region. Home to 23,571,990 souls, it ranks amongst the most densely populated areas on earth. Amidst all of this, it can be hard to find a space to breath. One Day seeks to give its reader just this, with the use of delicate, spatially balanced typography and carefully considered photography. By zooming in to the urban sprawl and focusing on just one individual for one day, it revels in the quiet details which make up a single humble Taiwanese life.

MacGuffin (Amsterdam, Netherlands)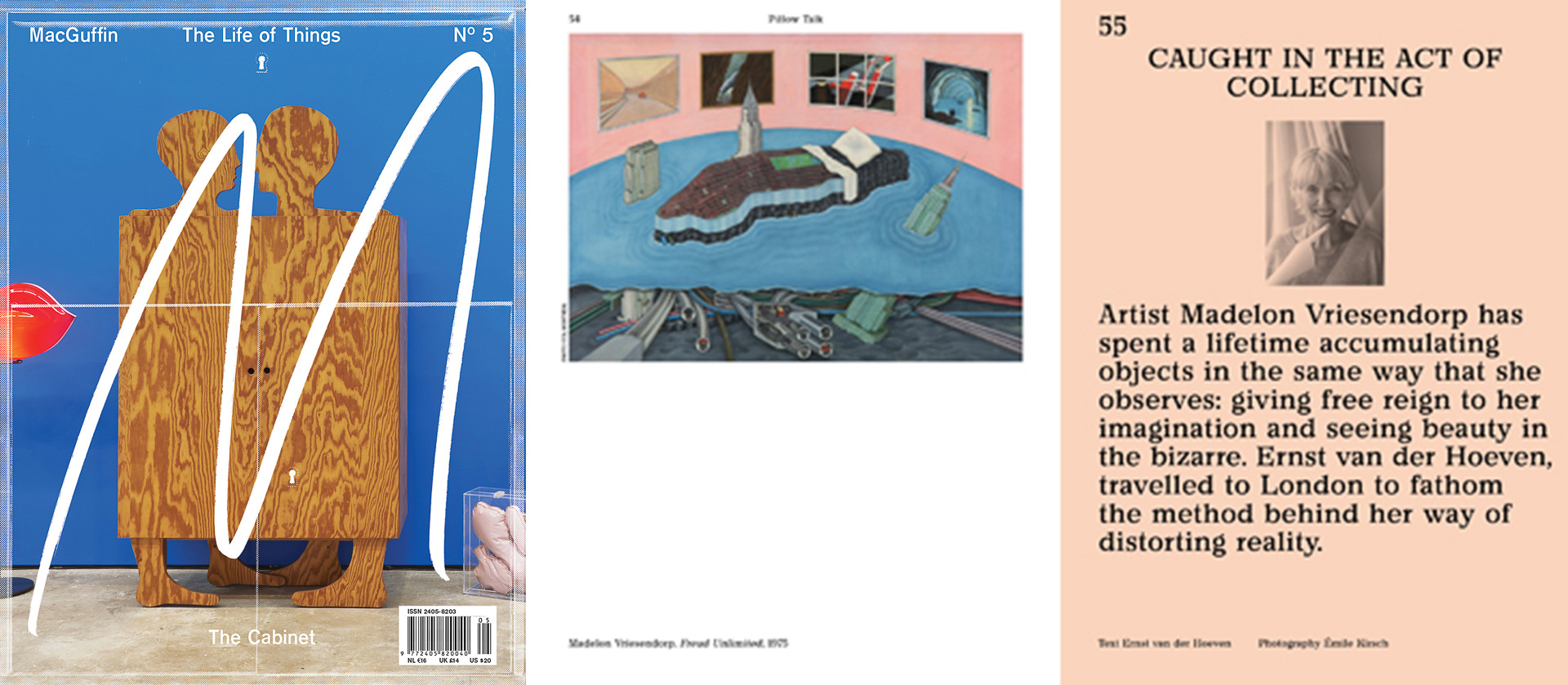 Amsterdam is obsessed with design. Not only that, but as a historic trading hub for the world, it has long been a town where the unique and unusual changes hands. MacGuffin has both of these features in spades. Published in English for an international audience, this zine explores idiosyncratic artefacts, creatives and art movements from a unmistakably Dutch point of view.