In the Spotlight | Violetta Komyshan's Journey
From ballet dancing and walking for Anna Wintour to handling insta-trolls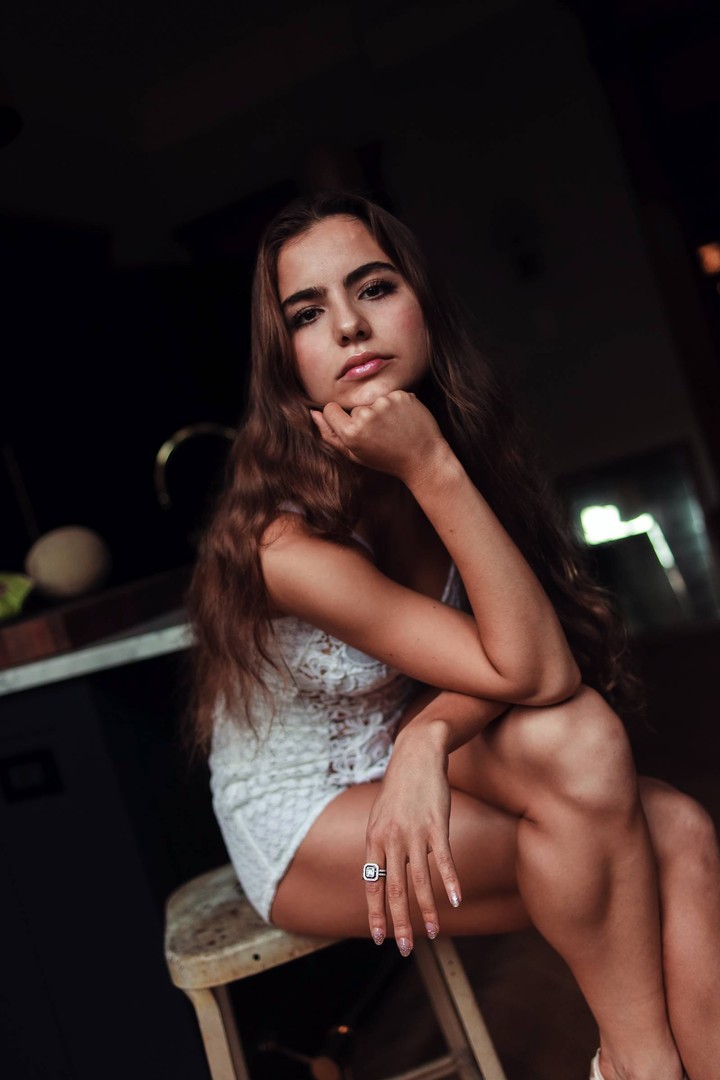 Photo: Kacey Jeffers
"In the future, everyone will be world-famous for 15 minutes." So said Andy Warhol, and this quote seemed to foreshadow the domination of reality TV and social media. Even Hollywood stars are fighting with reality TV stars and insta-famous it-kids for magazine covers.
Here's where ballerina Violetta Komyshan comes in. As the high school sweetheart of mega-star Ansel Elgort, Violetta didn't seek insta-celebrity – no #thirsttraps over here. But the followers are coming in full force and the baby-faced bombshell is definitely coming into her own in this very public space.
From modelling in the Anna Wintour curated fashion show for Hillary Clinton with influencers like Lukka Sabbat to goofy-faced post ballet class selfies, Violetta gives her followers a glimpse into her life that comes off as very natural, honest and a welcome respite from glossy, over-styled Instagram accounts.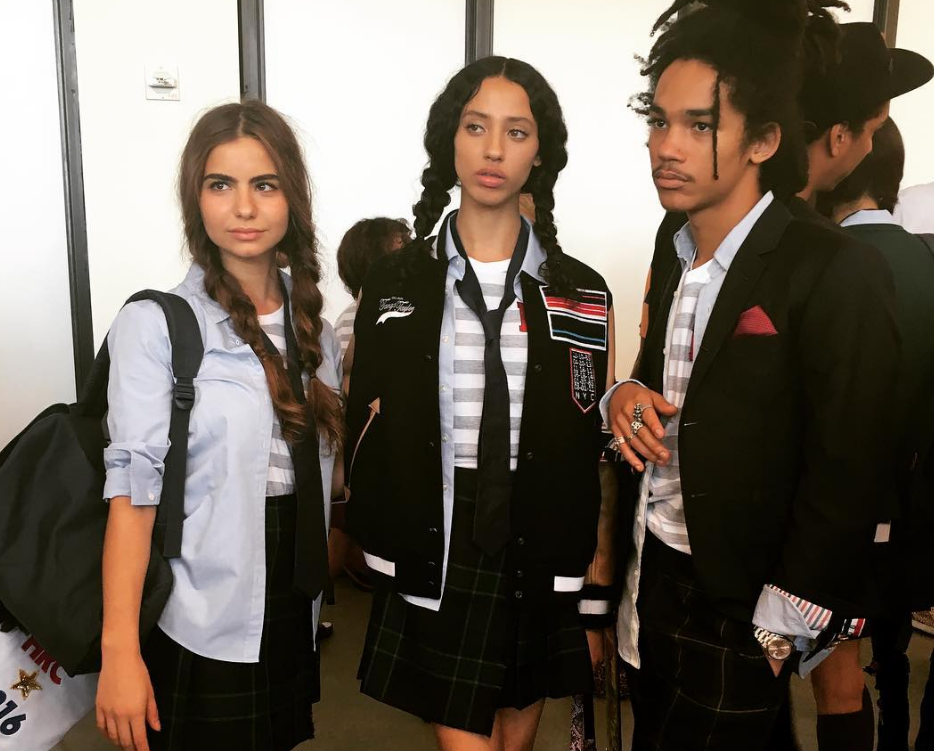 Amuse caught up with the NYC born beauty about insta trolls, butt workouts and insta-curation.
Do you ever get trolls? What advise would you give to your followers that may have experienced cyber-bullying?
Luckily, I get a very small amount of hate on Instagram which is nice considering the stuff I see on other people's 'grams. When there are rude comments I just think logically about what the person is saying and it doesn't bother me any longer. I'm exposing myself to people through social media so it's already expected that there will be some commentary both negative and positive. Think about it logically! This person doesn't actually know you and the only reason they would be putting you down is because you have something they want.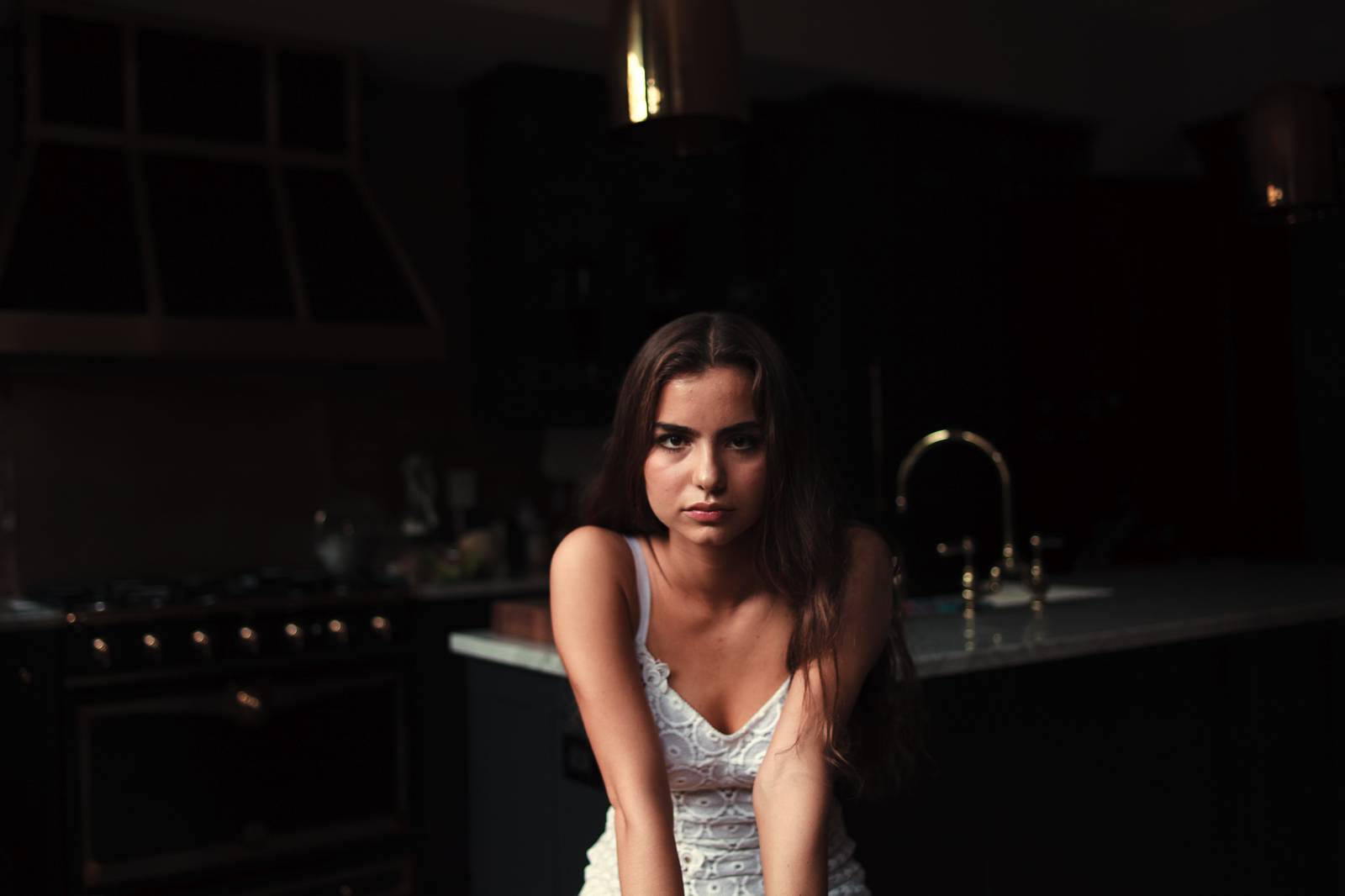 Does dating another creative person inspire you to create? Be it dance, acting, painting, music…. Do you bounce ideas off of each other?
Of course! It's the most inspiring thing in the world. We always come up with crazy new artistic things to do, like randomly decide to paint shoes or write a new script/movie idea. Sometimes we'll be talking and one of us is like "woah that would make a great line in a song". I don't actually sing but I've become obsessed with song writing ever since he [Ansel Elgort] started. He took hip-hop because I asked him to. We expose each other to different artistic things and its always so amazing to be involved in it all.
Scrolling back through your insta, not a lot seems to have changed in terms of what you post. How do you choose the photos that you share and why?
I definitely think about it more nowadays because of this new following, but I like to be honest with it. I don't have any intentions, I'm not trying to sell things and I'm not trying to buy followers and pretend I'm some random celebrity. I don't want to make people feel insecure or show off. Social media is the same thing it's always been for me and I think that's why it's never really changed through my pics.
How are you using your social presence to make ballet appreciated and accessible to those that may not have had access to it before?
I've always believed that everybody should do ballet or should somehow be exposed to dance in life because even if you don't pursue it as a career, you become so aware of your body, your health, how to work with a group of people and most importantly discipline. It's the best workout, too! So many people kept asking me how I stay in shape and 12 years of training is hard to teach but I made a fitness video up on YouTube that was a ballet based butt workout. I included a lot of leg and footwork. I plan on making more too!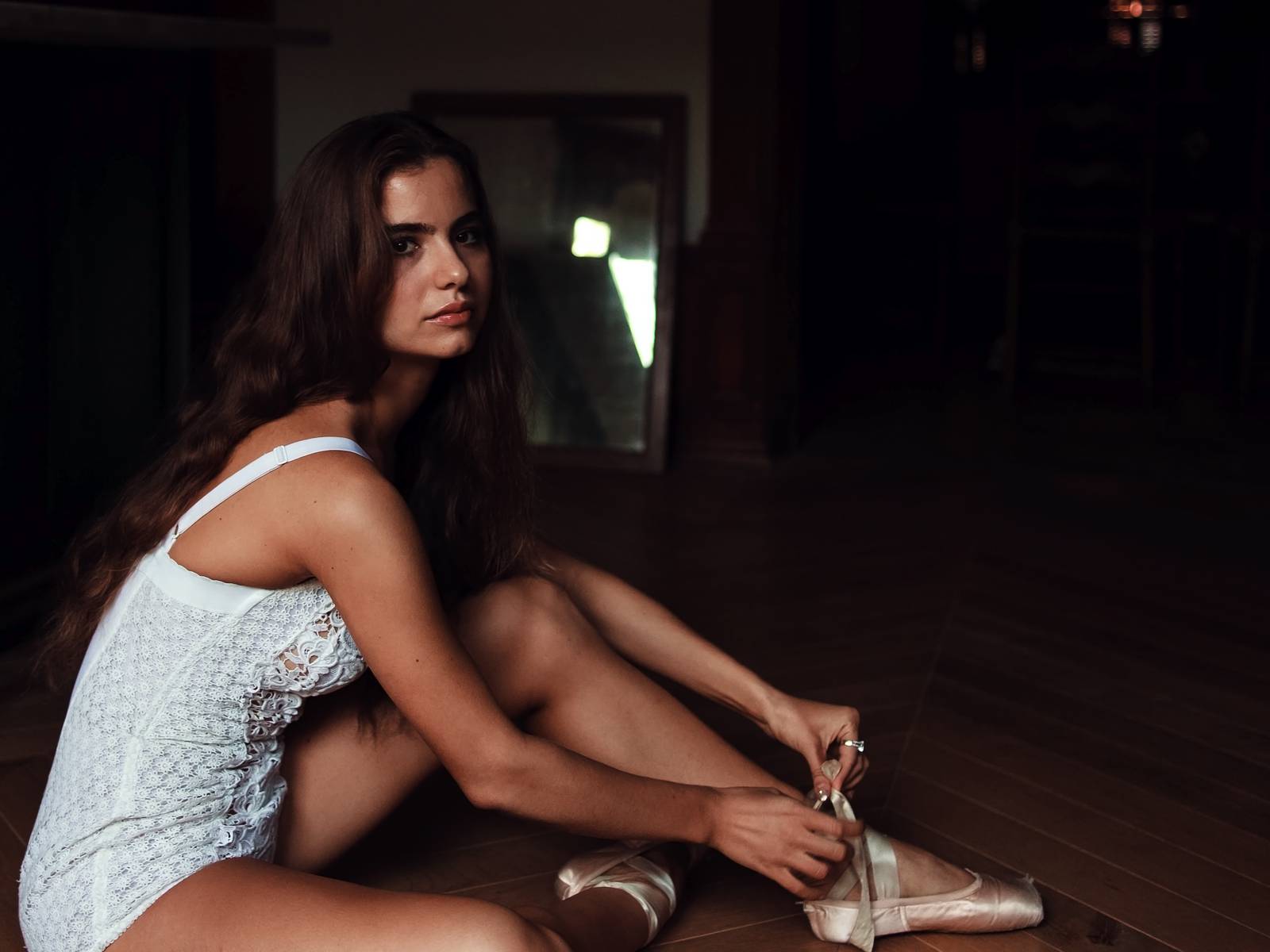 Are you working on any projects now?
I just started working with BalletNext, which is a contemporary ballet company based in New York run by the magnificent Michele Wiles. She explored other forms of dance and combined some cool Flex dance movements (bone breaking, stops, etc) with classical ballet and some cool music to choreograph some really incredible stuff. I'm so excited to be working with her for some stuff coming in the next few months. I also have always been really interested in fashion and recently sketched up some cool designs so well see….
What's the most exciting thing about life right now?
I'm such an ambitious person – I want to try everything! I'm dancing all the time, I'm studying French and scriptwriting, I'm working on my own business, I'm in love. I'm doing everything I want to be doing and there are so many possibilities, which is so exciting. Not that there aren't sad things in my life or that I haven't gone through hardships but I've realized that focusing on the positive is so much better than living based on negativity. Negativity scares you and holds you back and just reverses progress and worst of all: destroys creativity.
Tagged: