Capturing LA's Biggest and Best Lowriders
A day at Elysian Park's low and slow meet-up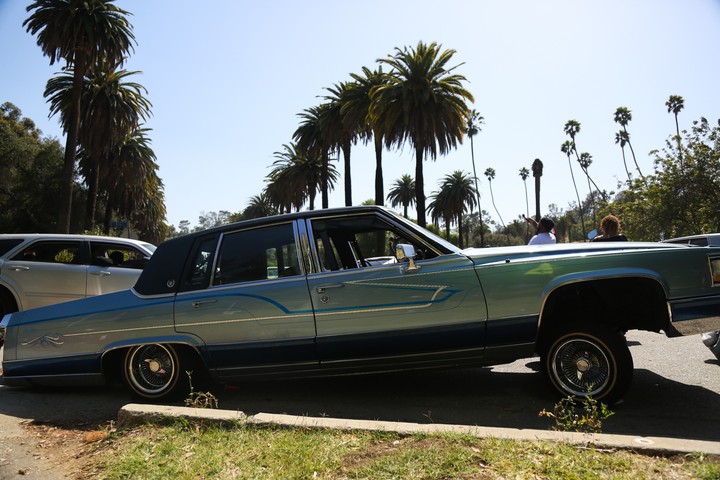 Photo: Emanuele D'Angelo
LA's car culture has shaped the city and manifested itself in many ways, helping the youth and various subcultures self-express through their vehicles of choice. Most notably of all, in SoCal's lowrider scene.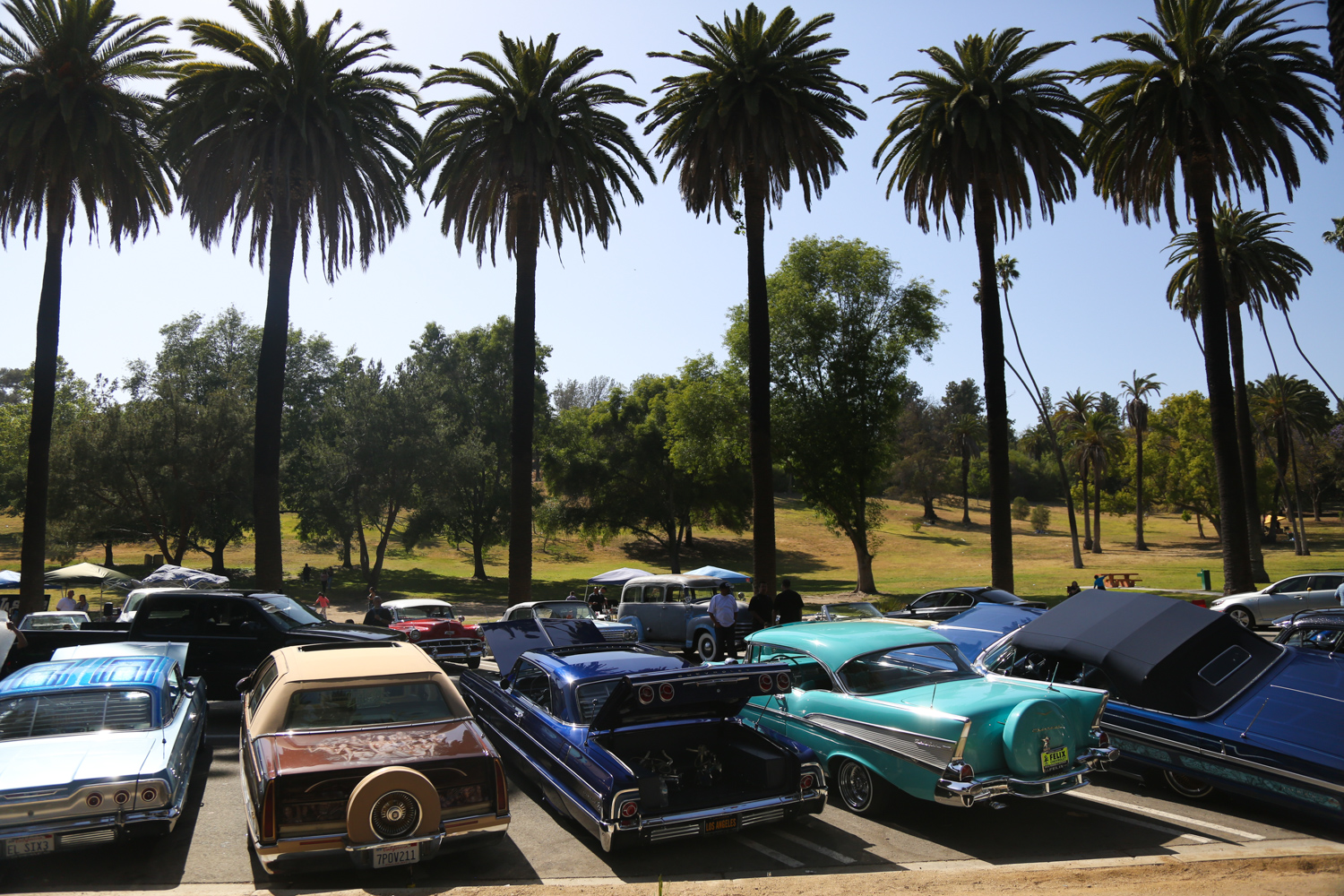 Birthed out of South Central and East Los Angeles, where cruising culture grew rapidly and a car's speed was irrelevant, it was all about the effect of rolling bajito y suavecito (low and slow).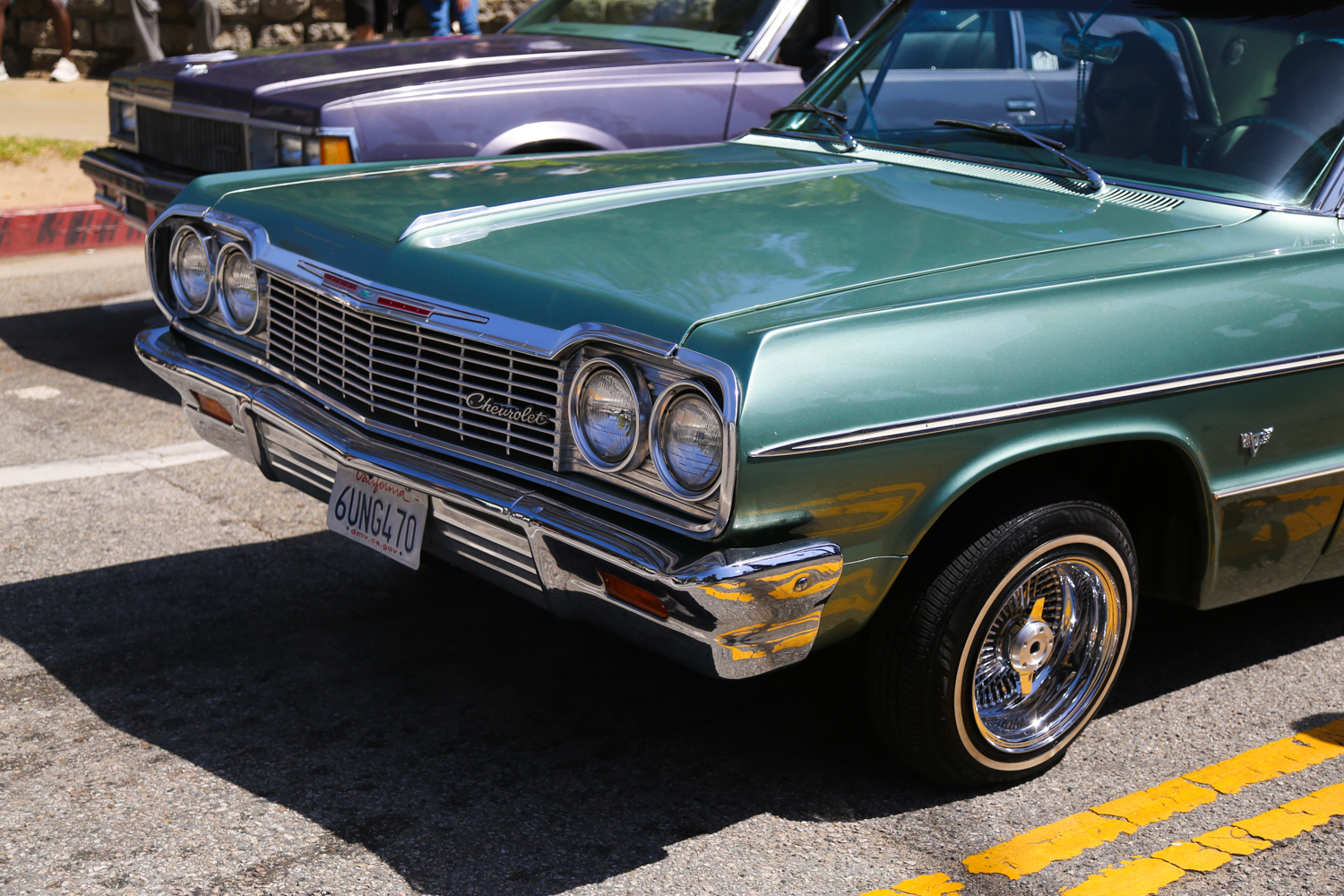 33-year-old Italian photographer, Emanuele D'Angelo headed down to East LA's Elysian Park to capture the city's finest curb-grazers. "A good friend of mine told me about it. It was a really organic thing, I decided to go down there immediately," D'Angelo says.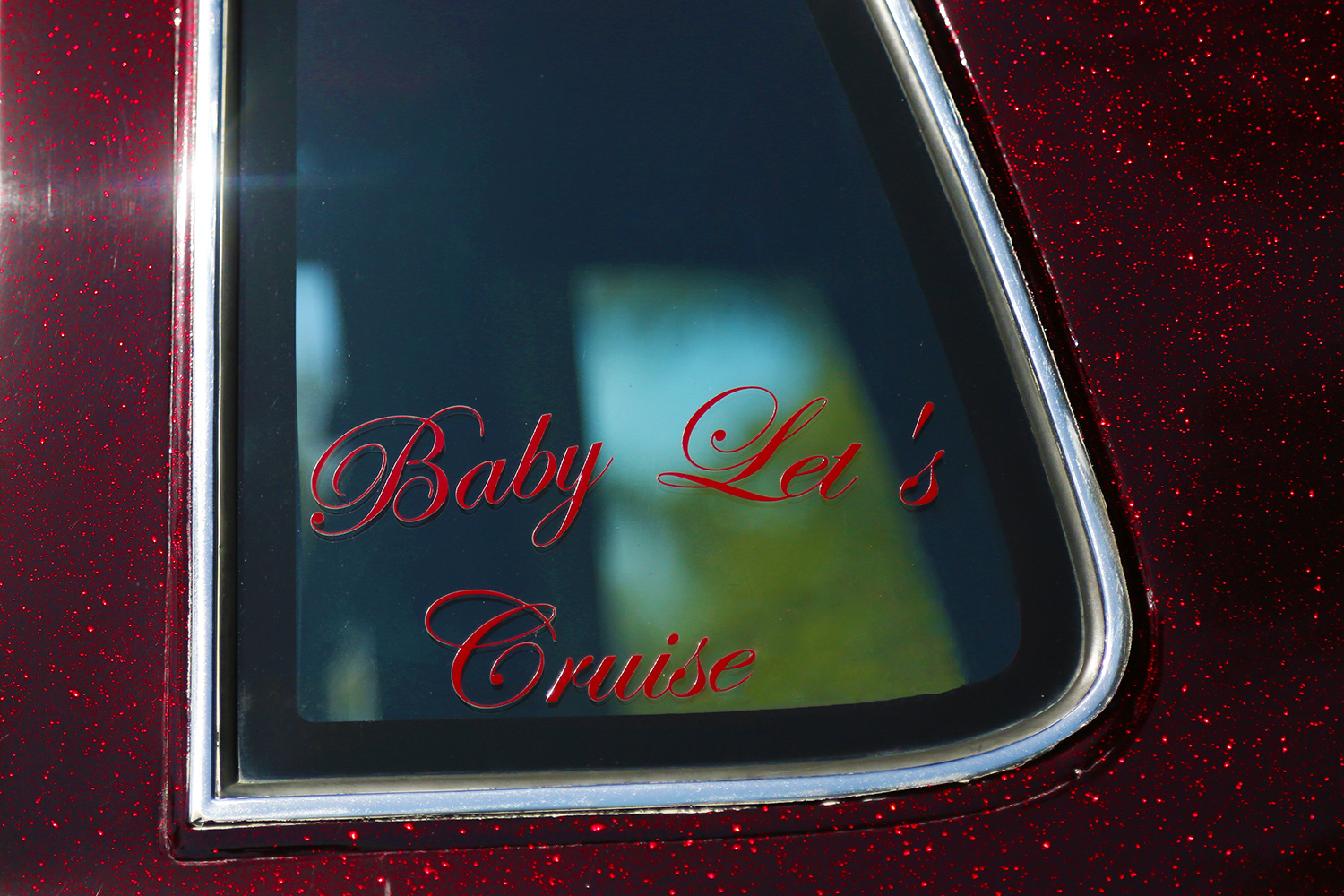 "Even though I was born and raised in Rome, LA has always been a city I was fascinated by. The first time I went in 2012 it was like a dream come true. I loved it immediately. I'm a huge basketball/hip-hop fan so LA being home of the Lakers and artists like Dre, Snoop, NWA, Tupac and Kendrick always kept it on the radar for me."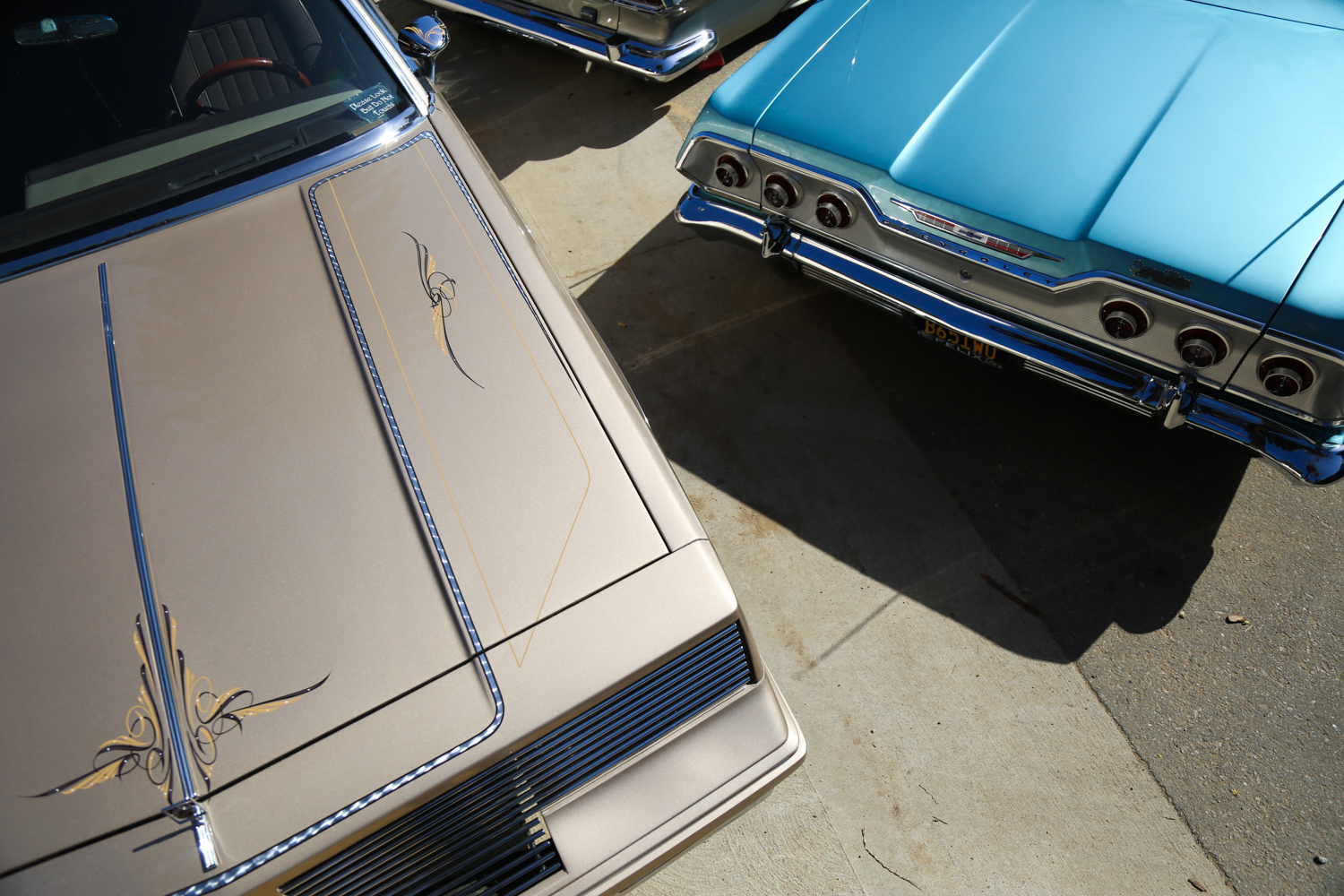 He now splits his time between London and LA, mostly because of "the incredible light you get there everyday." He says, "I use natural sunset light for most of my images, so being able to be there and do my thing everyday with that light is perfect for me. A lot of people from everywhere are moving there and I feel the whole city is having a renaissance in art, fashion and music at the moment".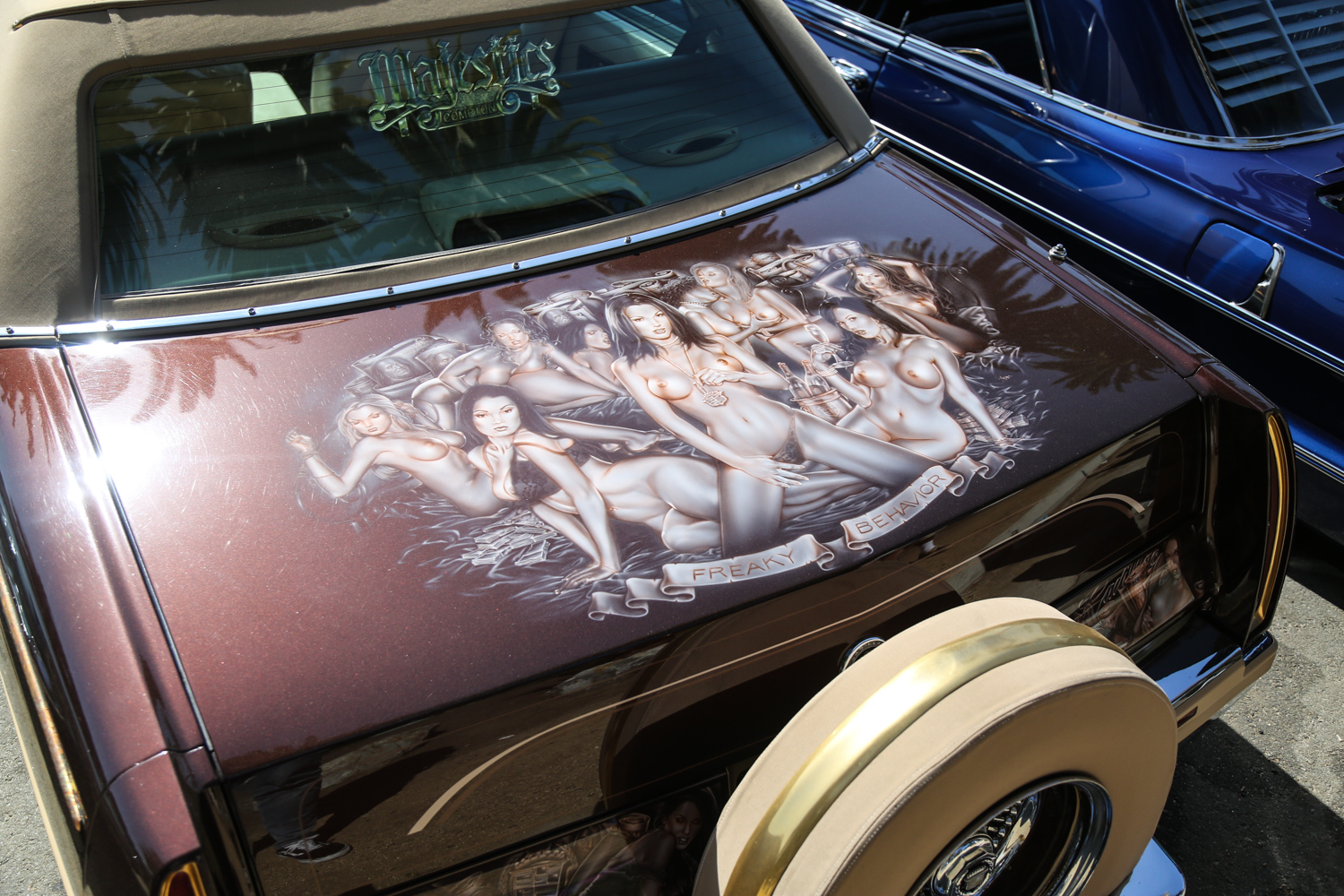 Catch the rest of the images in Emanuele's latest book: Baby Let's Cruise.
Made possible with thanks to Visit California.