Badrutt's Palace, St. Moritz | If These Walls Could Talk…
"On one famous occasion the staff filled the hotel's swimming pool with sea lions."
This new series takes a look at the legendary stories behind some of the world's most famous luxury hotels. First up, Badrutt's Palace in the Swiss mountain town of St. Moritz…
Badrutt's Palace: The Legend
If the town of St. Moritz is synonymous with luxury, then the Badrutt's Palace hotel is its beating heart. Built in 1896 by Caspar Badrutt and owned by the same family to this day, this monument to fin-de-siecle elegance and opulence has entertained a who's who of aristocrats and a-list stars down the years.
Marlene Dietrich stayed here, as did Audrey Hepburn. And then there were "Brigitte Bardot, John Lennon, these sorts of people in the 70s, a large Greek contingent including the Niarchos and Onassis families, and obviously in earlier times we had Hitchcock and Chaplain…" In fact so many celebrated names have visited down the years that Richard Leuenberger, Badrutt's General Manager, almost forgets to mention Andy Warhol.

The artist visited "in the 70s, when Andrea Badrutt was the owner and general manager of the Palace and brought a lot of what the 60s and 70s represents to this hotel – that lifestyle."
All these and more were drawn to the Palace not just for the skiing or the mountain air, but for the things that have made this hotel famous – its long-running tradition of excellent service and its legendary parties.
"On one famous occasion the staff filled the swimming pool with sea lions."
"I think the biggest party everybody can take part in is our New Year's Eve celebration," says Herr Leuenberger. "The lobby, the bars, all the banquet rooms and the restaurants are all decorated in a theme." But this is no mere fancy dress do. "It's done to a level," he says.
"We have about sixteen 20-tonne trucks that come up here with decorations," he says, which take up to nine months to make. "For us it's an investment of about 600,000 euros for one night. And the magic is that obviously the next morning everything is gone. By 8 o'clock."
This year the theme was jungle, "so the whole place looked like Jumanji". Two years ago the hotel went one bigger celebrating its 120th anniversary with a Venetian masked ball that included "1.2 Carat cocktails".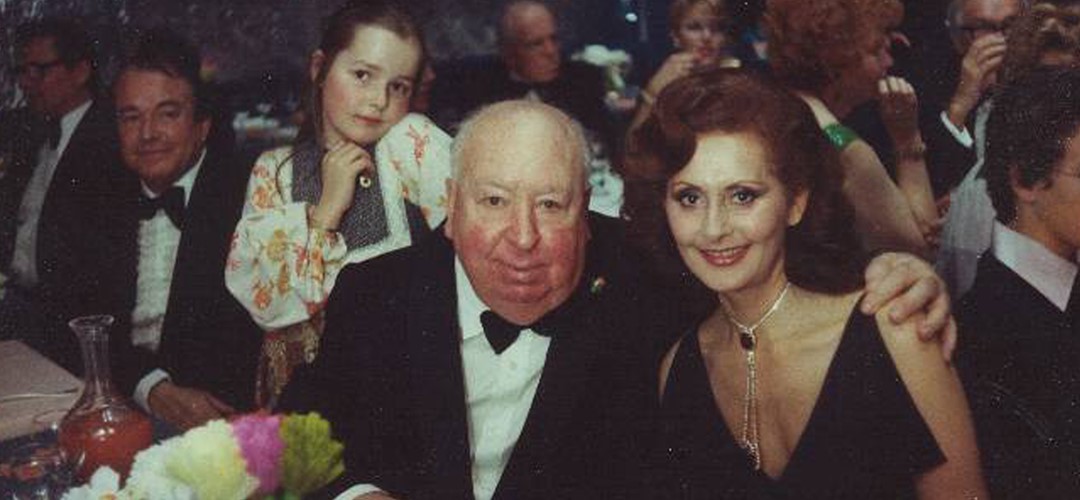 If this all sounds extravagant, it pales in significance compared to the parties of the past. On one famous occasion the staff filled the swimming pool with sea lions. On another, they shipped in a live elephant to deliver a birthday present from one of the guests to his wife.
"The sea lions thing, yes there's always those special private events," says Leuenberger. "I'm not allowed to say much about them unfortunately. But we're definitely known for knowing how to throw a good party."
All of this stems from the central tenement of the hotel's philosophy, that service comes first. "There's really nothing too big, that's important," says Leuenberger. "People sometimes take us up on that a bit more than we want them to…" he laughs. "But it really is anything goes."
The way they look after their guests, especially around special occasions, is what persuaded Hitchcock to spend his honeymoon here. He visited no fewer than 34 times in total, and room 501, where he used to stay, is still known as The Hitchcock Suite. Apparently, it was watching a flock of alpine choughs wheel around Badrutt's tower that gave him the idea for his seminal film The Birds. "Those birds come at a specific part of the day when the wind changes," says Herr Leuenberger. "It's almost like a ritual thing."
But if it's a matter of record that Hitchcock was inspired by Badrutt's Palace, strolling through the marble-floored lobby and talking to Herr Leuenberger, it's another director's work that springs to mind. With its family-owned heritage, alpine location and pre-war standards of service, Badrutt's reminds me of nothing so much as Wes Anderson's Grand Budapest Hotel. There's even a similarly elderly owner and the whiff of a succession controversy.
"Mrs. Badrutt is still very much alive, she's 82. But the family doesn't have children and they've decided that should Mrs. Badrutt now pass away the majority shareholder will be the previous general manager and current managing director, Mr Wiedermann," explains Herr Leuenberger. "They've decided to gift the hotel to him with the purpose obviously of continuing to run it as a hotel in the same tradition."
"Badrutt's reminds me of nothing so much as Wes Anderson's Grand Budapest Hotel."
But if that means Mr Wiedermann shares something with Ralph Fiennes' character, it's hard to imagine this story ending in a similar fashion to Anderson's tragi-comic caper. In the movie, the hotel finishes a crumbling ruin in the 1960s. But Badrutt's continues to go from strength to strength.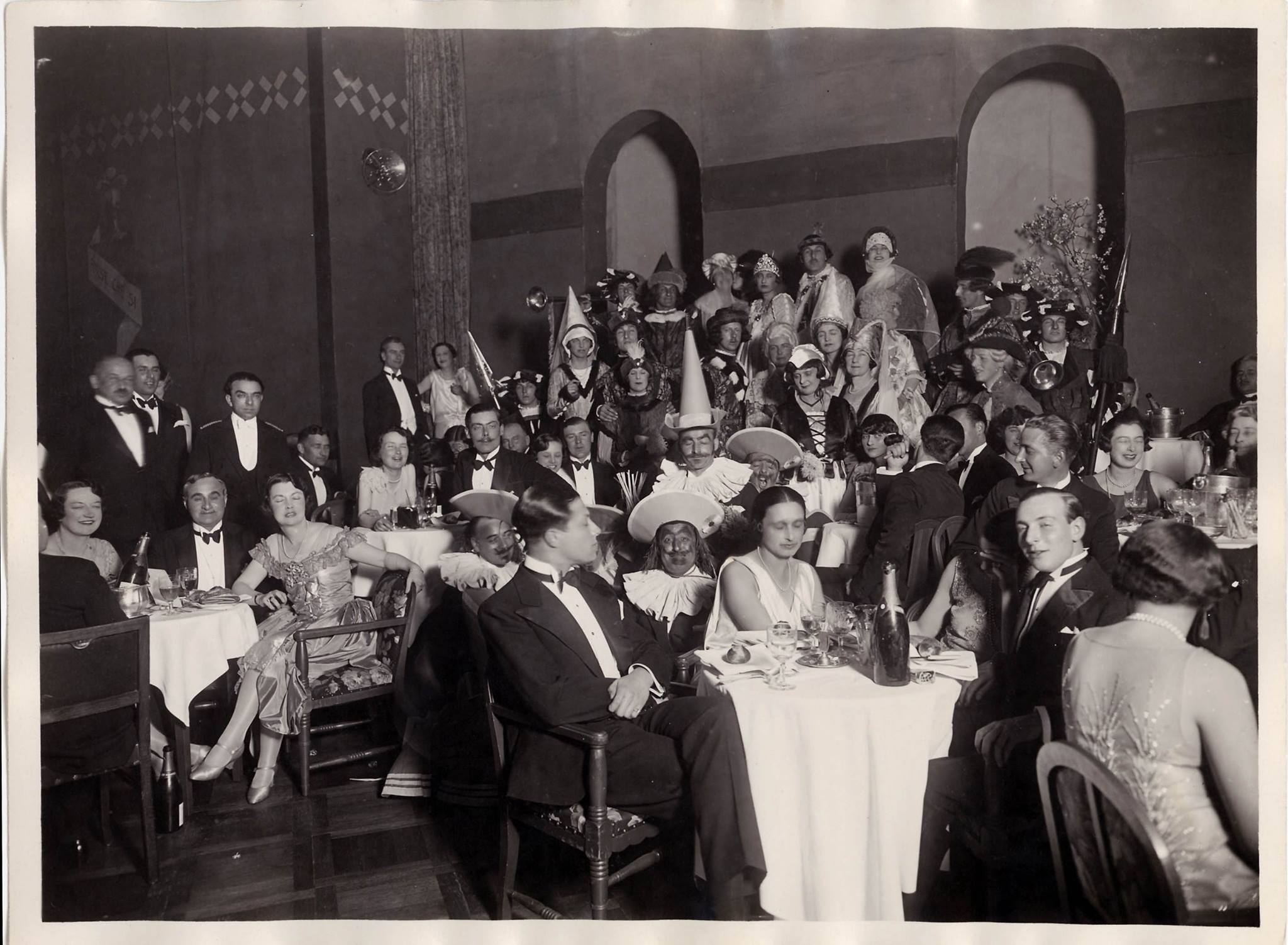 Badrutt's Palace: The Location
Badrutt's Palace is, Richard Leunberger says, "the living room of St. Moritz," and in fact the town's reputation as a world-class winter sports destination grew in tandem with that of the hotel. Its founder Caspar Badrutt, was among the first to promote winter activities here.
Today the resort offers access to an incredible 350 kilometres of pistes between the top funiculaire station 3,303m to the village of Celerina at 1,720m. Like everything in this luxurious town the liftpasses don't come cheap, but the terrain that skiers can access is truly spectacular (visit stmoritz.ch for details).
St. Moritz is also the home of bobsledding, boasting the world's first run, which dates from 1904. Olympians train here (the Olympics has been held here twice) but you can still have a go as a paying customer should you have a Cool Runnings fantasy you wish to fulfil (visit olympia-bobrun.ch for details).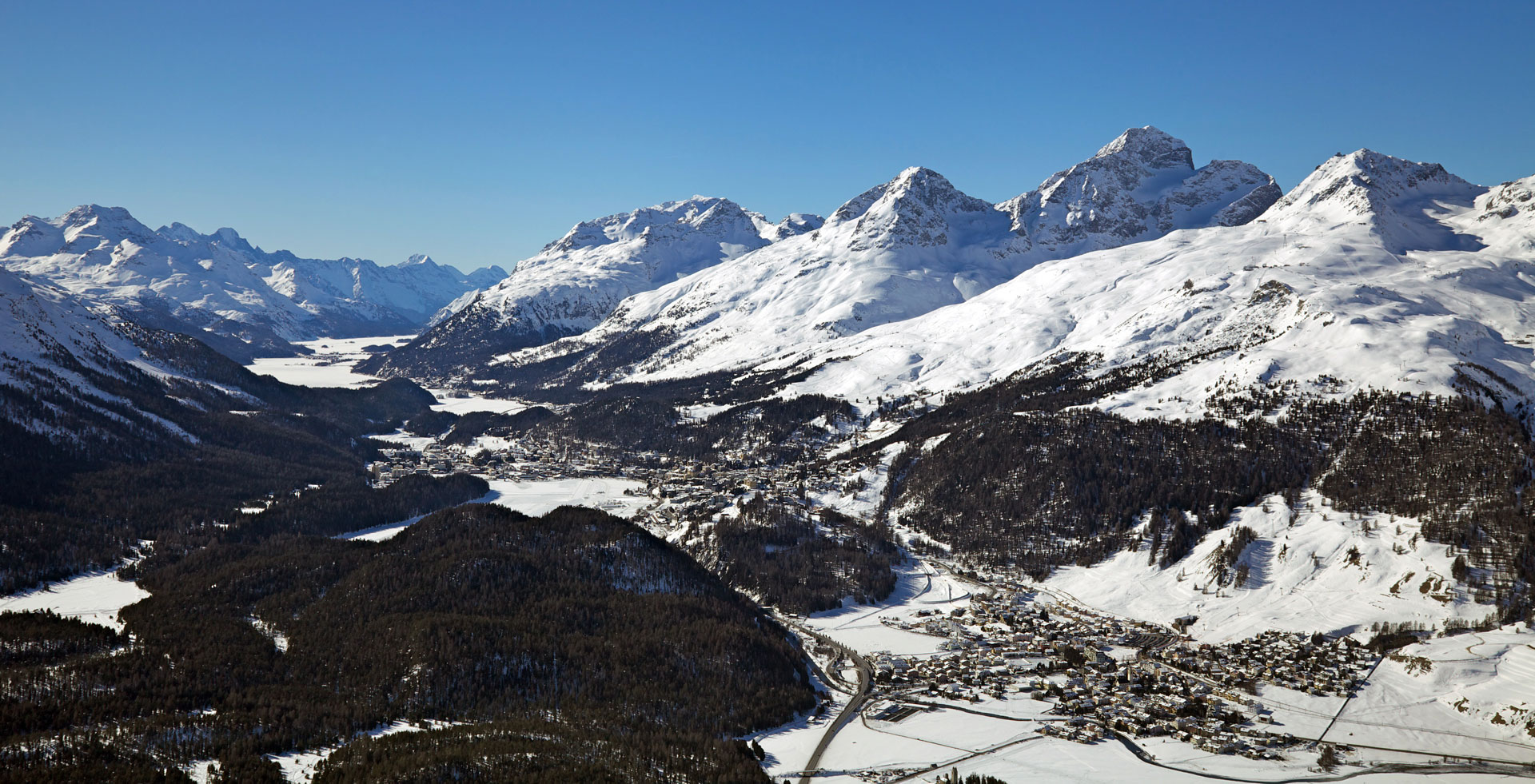 Across the road from the bob track is the even more venerable Cresta Run, down which mad dogs and Englishmen have been hurling themselves on toboggans since 1884.
Even if you're not into the adrenaline aspect of it all, the historic clubs associated with these activities – The St. Moritz Toboggan Club, The Bobsleigh Club and The Corviglia Ski Club – are "still very much part of winter life" according to Herr Leuenberger. Their clubhouses – and in particular the St. Moritz Bobsleigh Club, which incorporates the infamous Dracula bar – are among the best places to socialise, particularly when events are on. Other nightlife hotspots include Hemingway's Bar and the King's Club, Switzerland's first ever nightclub, which is owned and operated by Badrutt's Palace.
Of course, although it's busier in the colder months of the year, St. Moritz isn't just a winter destination. Thousands of people come through in the summer to enjoy the hiking, the mountain biking, or simply (as the Badrutt family's guests have been doing for over a hundred years) to take the mountain air.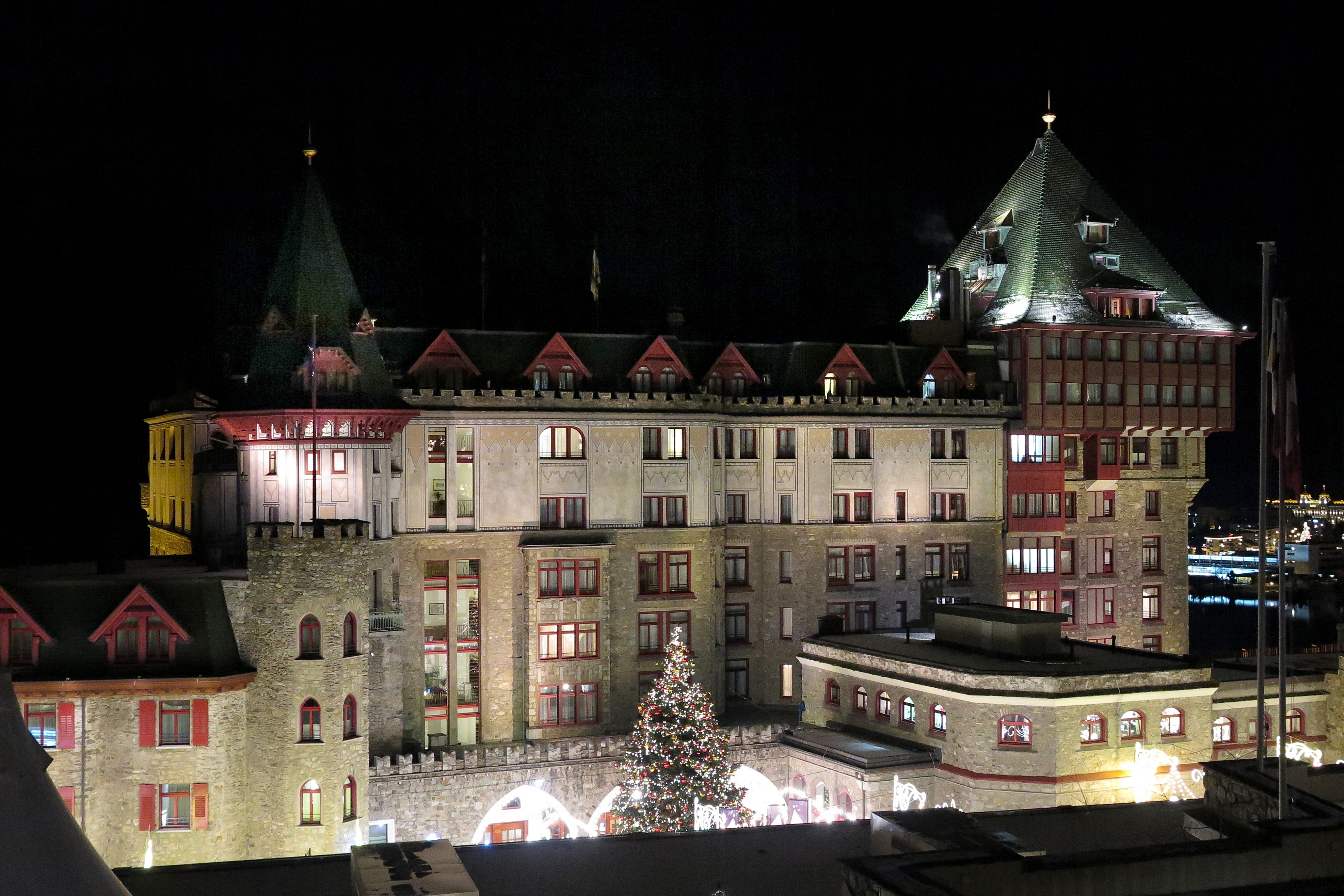 Badrutt's Palace: The Lowdown
Badrutt's Palace is open for two distinct seasons – the winter runs from December to April, and the summer is the end of June to September.
Rooms vary in price depending on the time of year, but start at 580 CHF (£424) for a double in winter, and 504CHF (£368) in summer. Prices for the 37 suites and junior suites depend on the size and time of year. "Our Presidential Suite, the Hans Badrutt Suite is 22,000CHF (£16,000) in high season," says Richard Leuenberger.
Dining and entertainment options at the hotel are endless, with pop-ups and seasonal residencies augmenting the four permanent restaurants and five bars.
Above all, Badrutt's Palace prides itself on the strength of its service. "We have about 550 staff here, which is quite a lot for a 157-room hotel," says Leuenberger. But this means they can tailor visitors' experiences individually, and guests are encouraged to communicate special wishes and requests when they book.
"We have four Clefs d'Or concierges," says Leuenberger. "The head concierge has been here for 16 years, and I believe they are all among the best in the world. They really know how to get things done."
Visit badruttspalace.com for booking enquiries and details.