The 5 Brands Around The World Making Arts and Crafts Cool
Painterly vibes from London to Paris and Barcelona to Marrakech
Embroidery, painting, printmaking, ceramics and photography all inform these five labels that live in a special new space between fashion, art and craft.
Paloma Wool
Photographer Paloma Lanna designs and produces capsule collections in Barcelona, spanning linen dresses, raffia mules and selected separates with illustration by artists like Carla Fuentes.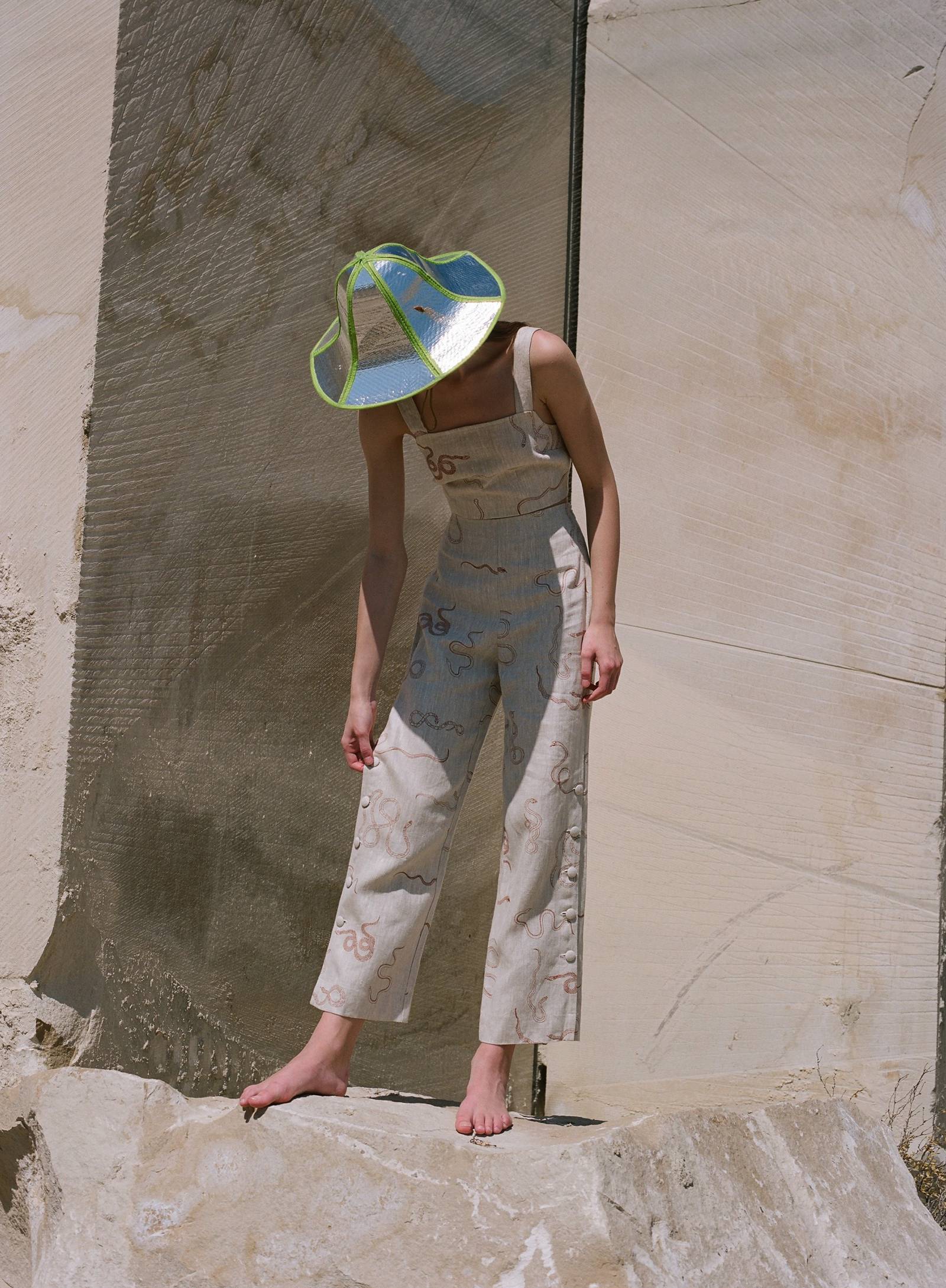 Paloma credits art as tying the project together, from the choice of prints and photographs to the collaborations and colour palettes. Other collaborators include Solange's art director of choice Carlota Guerrero, photographer Tanya Posternak and Barcelona-based artist Albert Riera.
LRNCE
Belgian designer Laurence Leenaert created LRNCE in 2013. When Laurence relocated for a new life in Marrakech, she brought with her a contemporary outlook for traditional craft. Inspired by the rituals of tribes and Berber artistry, she works with local craftsmen to create handmade pieces like her graphic print kimonos, the ever-popular rugs, plus sandals made from suede, raffia and rope.
Desert landscapes and splashes of brightly coloured embroidery make her instagram page a rabbit-hole for Morocco lovers.
G.Kero
Marguerite Bartherotte a.k.a. G.Kero studied at Belgium's prestigious Lacambre art school and perfected her technique in the New York atelier of her Franco-American cousin, artist Jules de Balincourt. The brand is managed by her brother Philippe, the siblings hail from Cap Ferret where the G.Kero atelier (a beachy wooden shed with no walls) is located.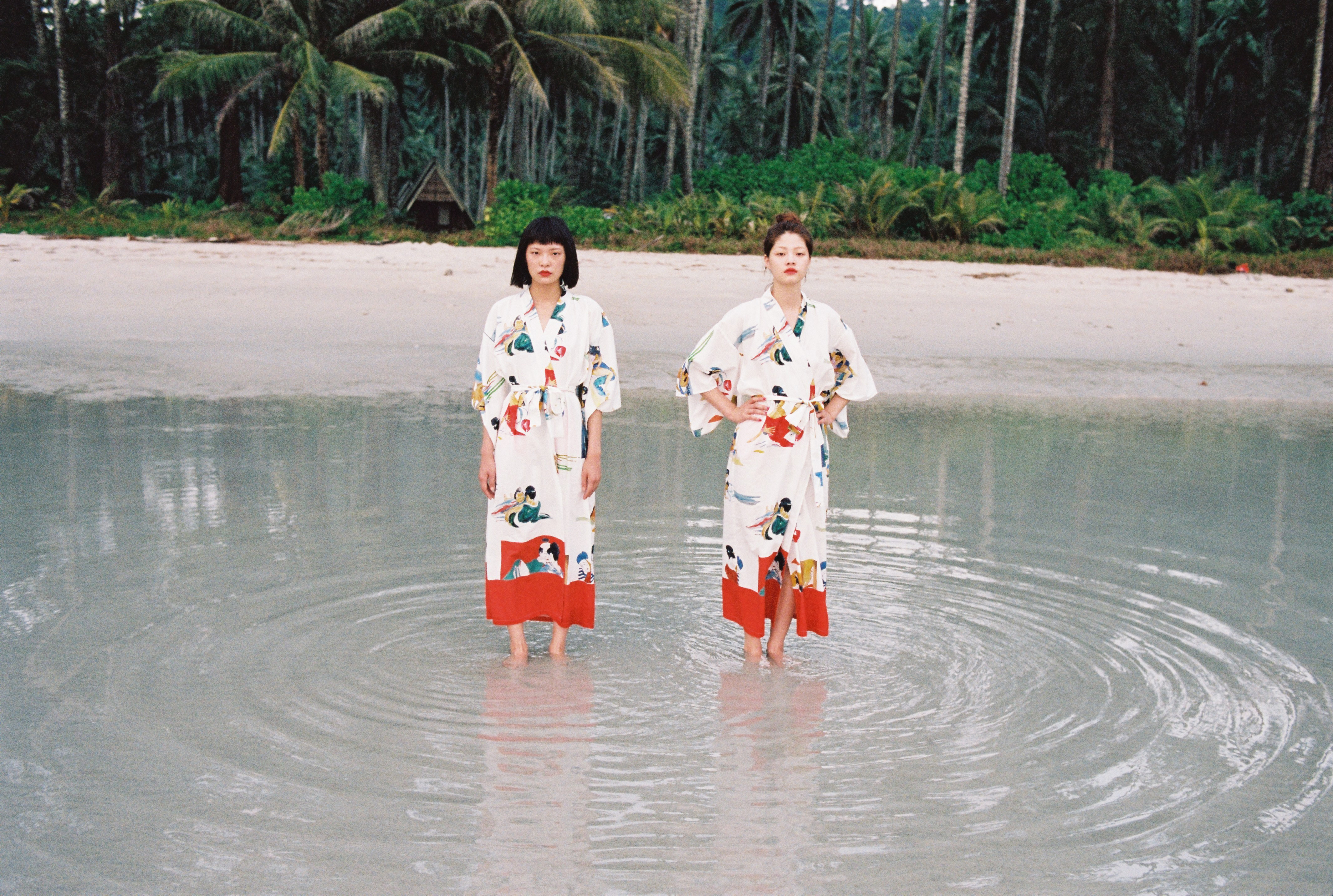 Marguerite made a name for herself after cutting loose from the art world by drawing a reinterpretation of the Kama Sutra onto a shirt, "I painted 60 different positions on a shirt. The strict, classical aspect of the shirt is in sharp contrast with the coupling figures. People love this delightful paradox." Kate Moss, Emily Ratajkowski and Charlotte Casiraghi are fans.
Bruta
London-based artist-turned-designer Arthur Yates had no formal fashion training before creating his first collection of gender fluid shirts back in 2015.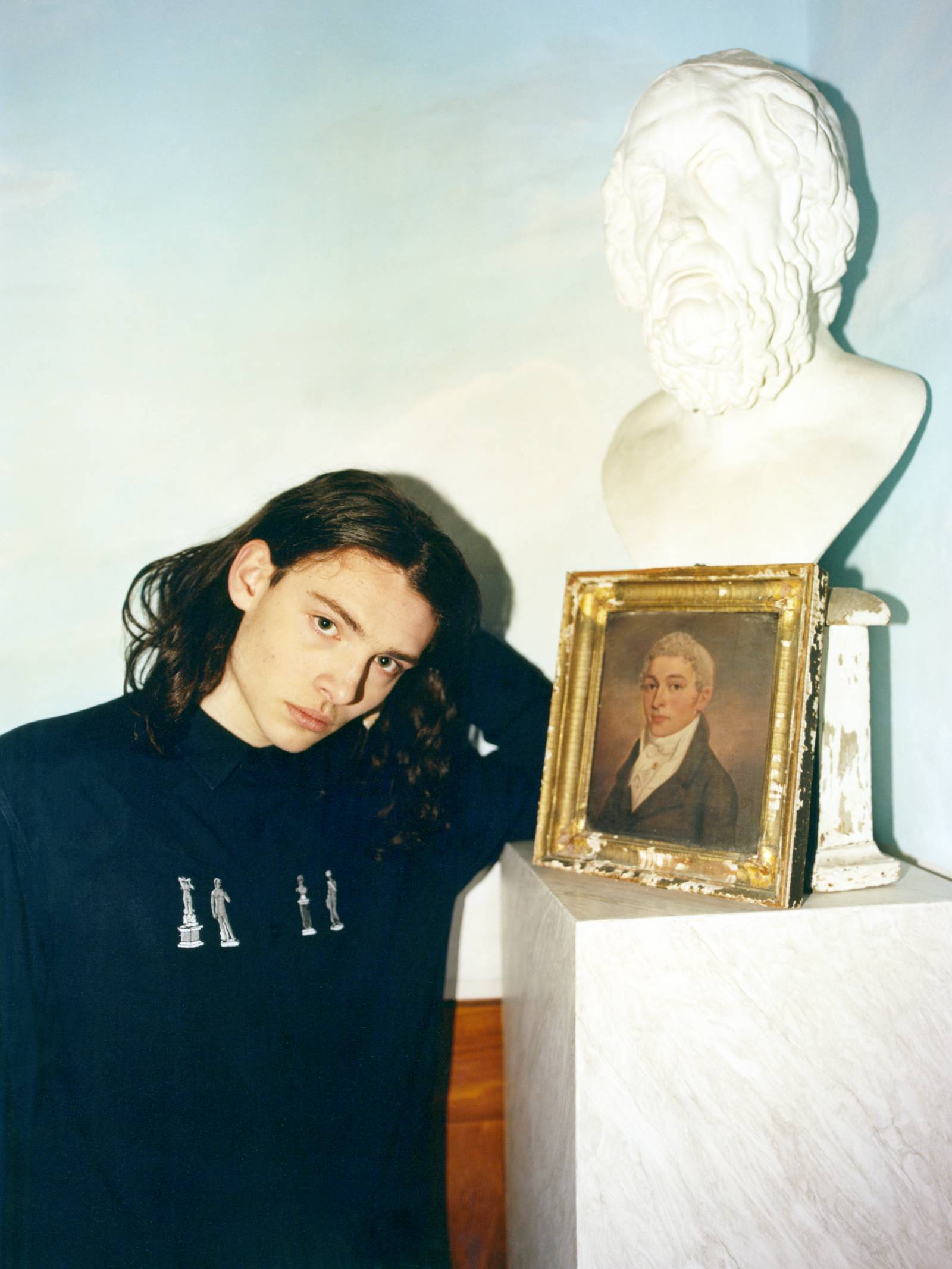 For SS17 Yates' hand-drawn designs take inspiration from his road trips in Italy. Loose fitting viscose and cotton poplin shirts in pastel pink and blue evoke Cinque Terre's brightly coloured homes. Embroidery of Botticelli's Venus accompanies floral prints for a sweet combination of British and Italian eccentricity.
CristaSeya
This former stylist made the transition into design in 2013, going against the grain of the traditional fashion system to present all editions of relaxed daywear simultaneously. Based in Paris, Cristina Casini combines fashion, art, photography and furnishings for a lifestyle project propelled by the "naive randomness of a lively travel."
Tropidelico is an umbrella name for object collaborations including Murano glasses, Caltagirone ceramic vases, tables, jugs and clay pieces. A sense of dry humour is just as important to the designers as impeccable craftsmanship, so expect glitches like upside-down iconography.