Where to Shoot Hoops in London this Summer
From South East to Central, we've got your post-work session sorted.
As the nights draw out and summer hovers into view, our thoughts turn to basketball. They also turn to the work of photographer and chef Craig Bernard.
His work is about pool slides, battered balls, Lucozade bottles, straggly nets and canine spectators hanging around the courts. It is an attempt to convey the magic that can take place on languid afternoons where heat rising off tarmac makes us feel invincible, and make you feel like this can/should/will last forever.
"I enjoy playing ball… and last summer I decided to bring my cameras along because I never shot basketball before. It's obviously a fast-paced sport, so I looked at the moments that go on at the periphery of the court as well as on," he explains.
There are plenty of iconic, photographic depictions of basketball in the US, but far fewer of the game in the UK, where it's still under the radar and massively underfunded, despite being the second most popular sport in the country. Through his pictures, Bernard shows us the rich ball culture in the British capital.
Bernard captures players in stark, spotlit and sculptural ways at the Finsbury Park and the Turnpike Lane courts, which are "always competitive. Regardless of level, nobody wants to lose."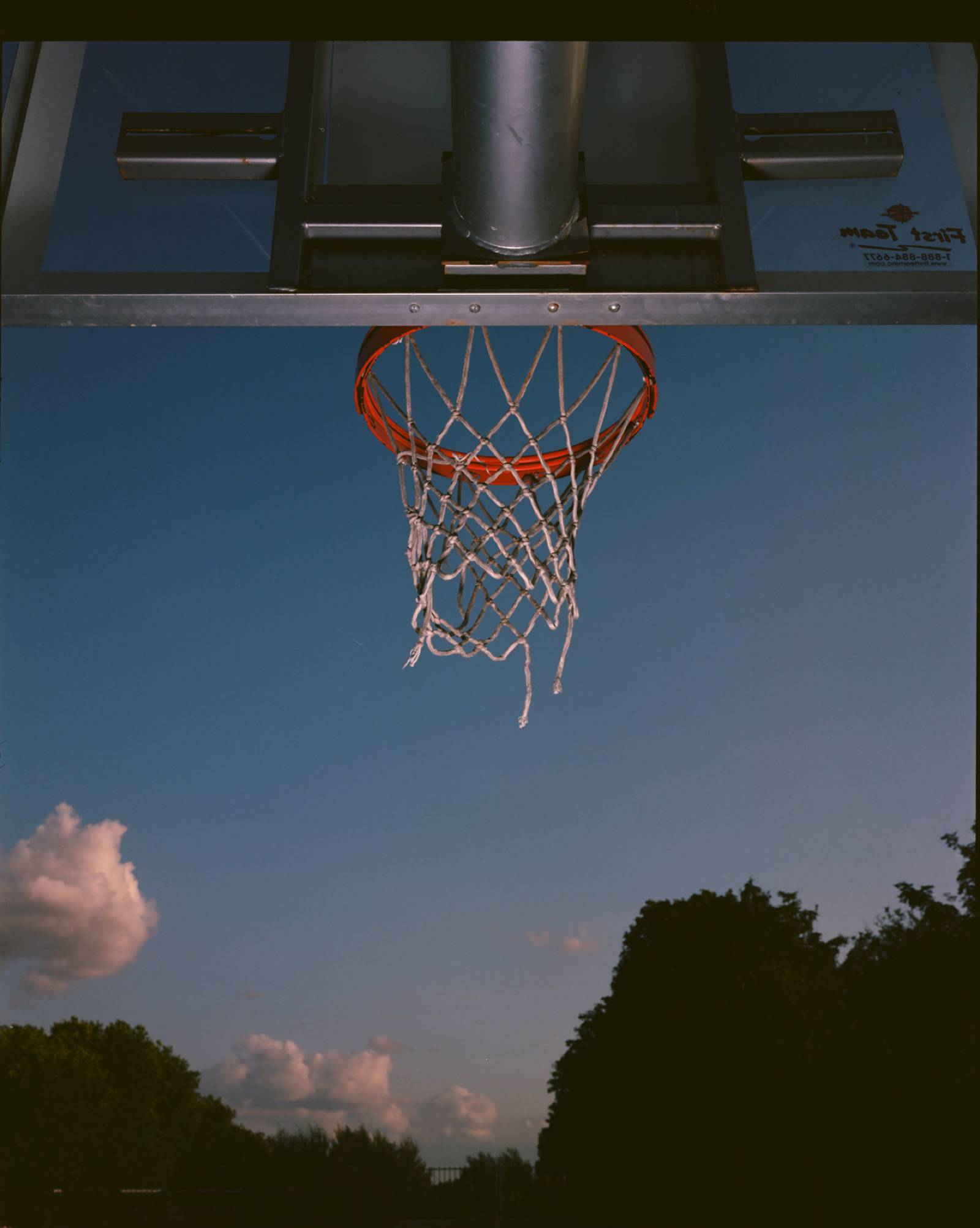 If you're the lazy sort and just want to watch other people sweating it out on the court as you sink into a cool, crisp beer, we recommend traipsing through the shop-happy hordes at Westfield and spending an afternoon or evening in the company of the London Lions, the British Basketball League (BBL) high-flyers who play their home games at the Copper Box Arena, which is tucked away in Stratford's Queen Elizabeth II Park.
Recently Amuse found itself sat courtside as the Lions took on the Worcester Wolves in a tense, tight and top-of-the-table BBL match-up on a muggy Sunday evening. It isn't till you get that close to the action that you realize the energy levels needed to get through all four quarters without collapsing into a sweaty heap on the highly polished maple. Even sitting there with a bag of sweets glancing up at the gargantuan athletes, watching their calves tense and ripple, their eyes glancing in fifteen directions at once, each bodily micro-movement impacting the game, a shoal of hoop-shooters rushing back and forth is exhausting.
You, dear reader, probably enjoy exercise. You probably wake up before dawn and find yourself gliding through 40 lengths before Thought for the Day. You probably end the day in the gym rather than the pub. You probably have 16 different apps to track your circulation, lung capacity and little-toe agility levels. And you want to play basketball this summer, don't you? Of course you do.
Here's a few of Amuse's favourite free-to-access courts in London, alongside a recommendation from a professional.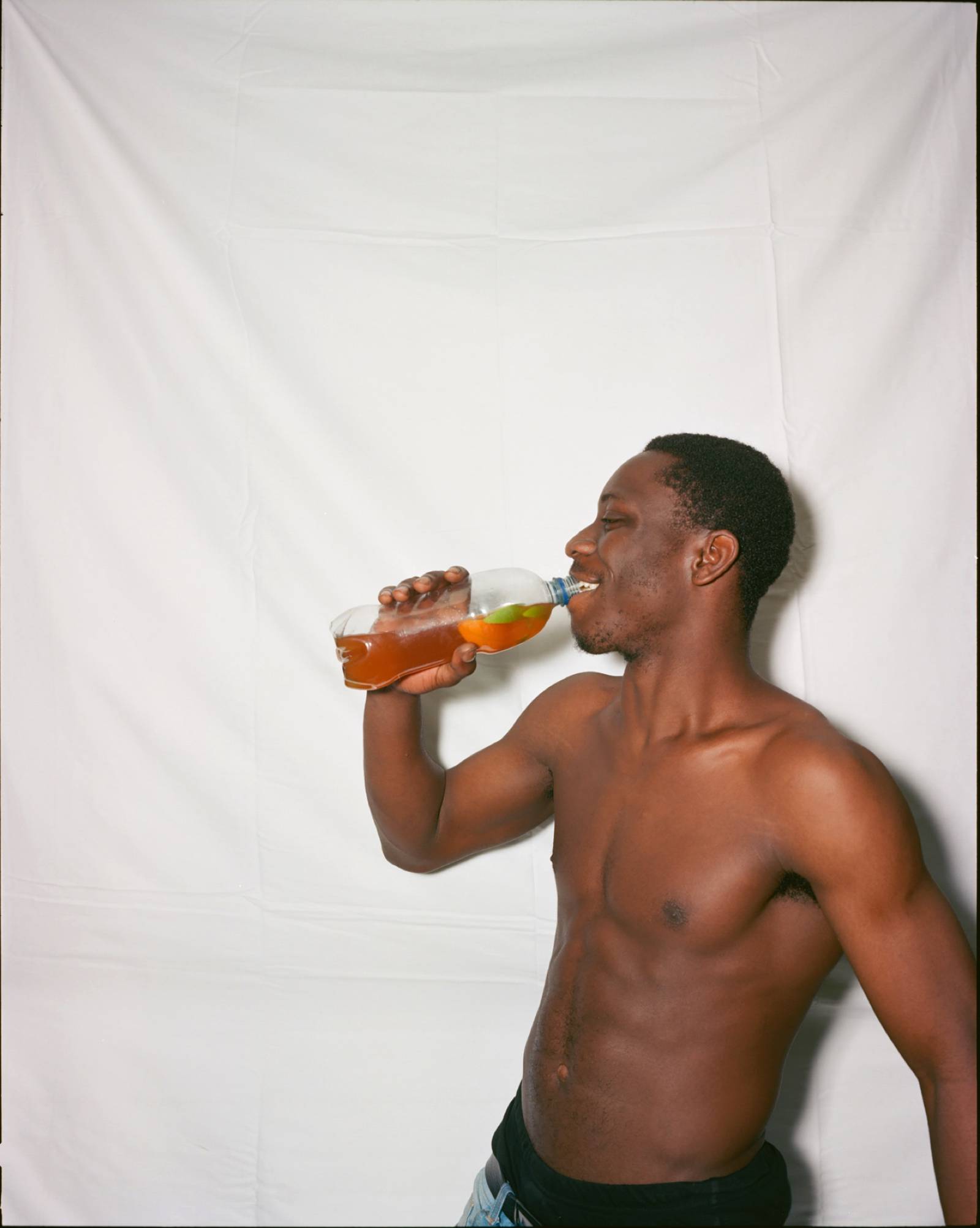 Hilly Fields
Located in one of South East London's finest – and quietest – parks, this court is as functional as it gets, but few other spots offer such an incredible post-game view. Get your breathing under control by soaking in panoramic views of the entire city. The sloped expanse of the park also makes for brilliant people-watching, but remember that the out-of-breath jogger you're admiring can see just how knackered you are too.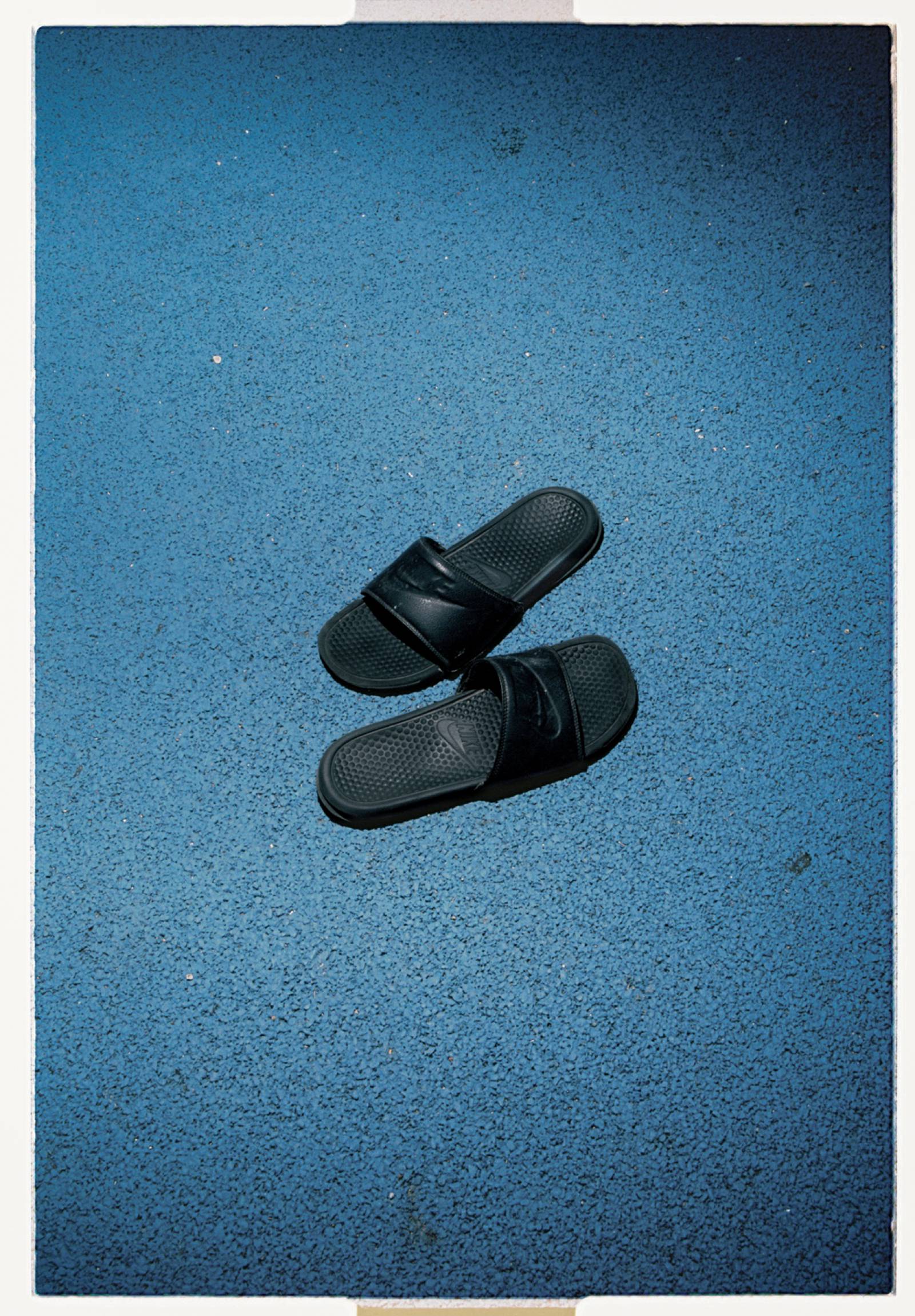 Finsbury Park
One of Craig Bernard's favourite courts is one of ours, too. Those dreamy deep blues are perfect for making even the most lethargic game of basketball, look impossibly gorgeous. If you've ever wanted to pretend that you're an extra in Larry Clark's Kids, Finsbury Park's the place to be.
Argyle Square
Proving that pick-up games don't have to be the sole preserve of London's green spaces, this Kings Cross court is an inner-city smasher. A super-colourful, nicely intimate and handily-located place to float in a few free throws after a long day at work.
Hackney Downs
This one the favourite of London Lions player Lamar Roberts, who honed his talents in the flat confines of one of East London's best known green spaces. There's nothing quite like netting slam dunk after slam dunk as your nostrils fill with the unmistakable scent of cheap sausages burning on a disposable barbecue.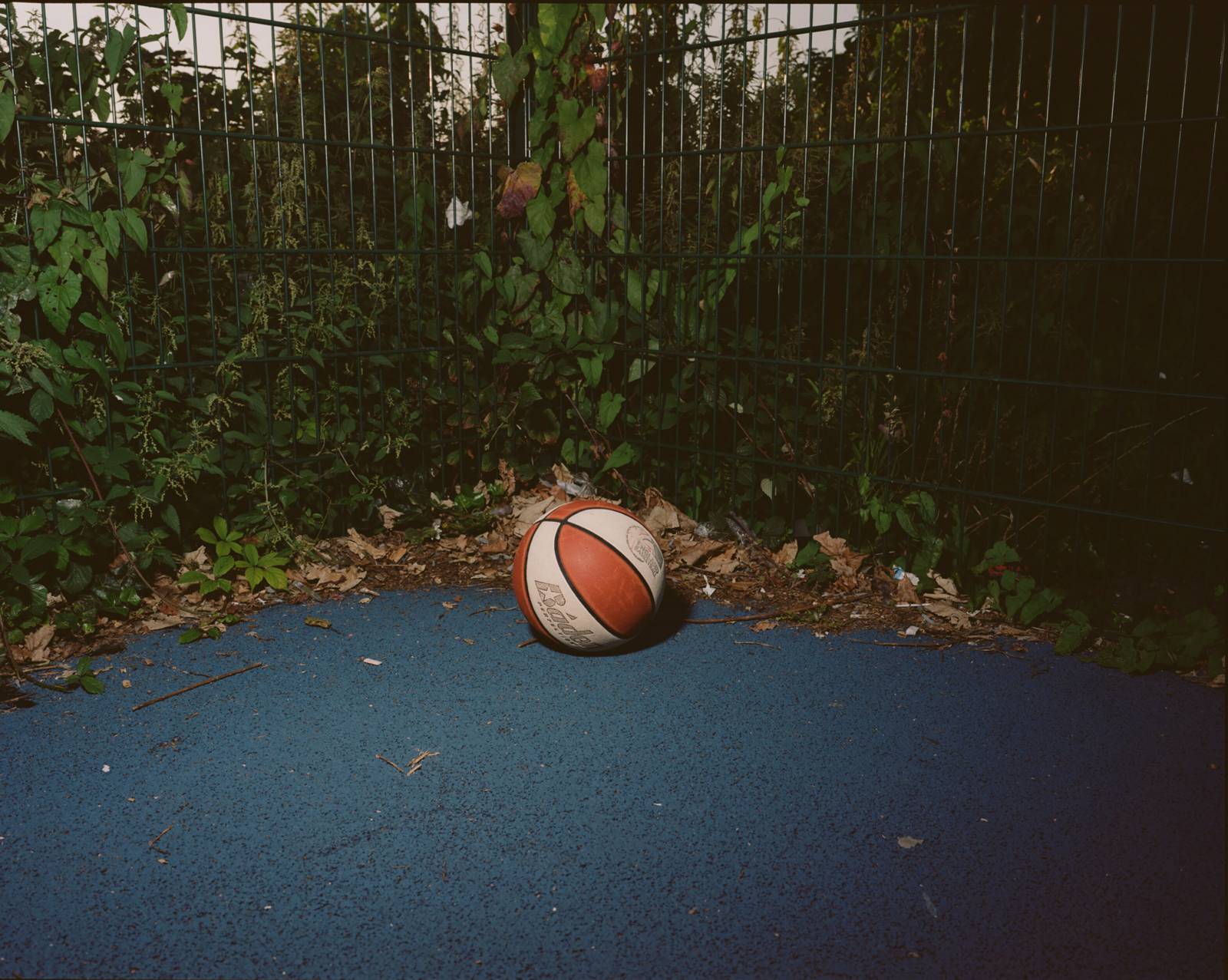 Head here for more information on Craig Bernard.