Culture Trip | 8 Galleries Shaping Beijing's Contemporary Art Scene
Forget what you think you know about Beijing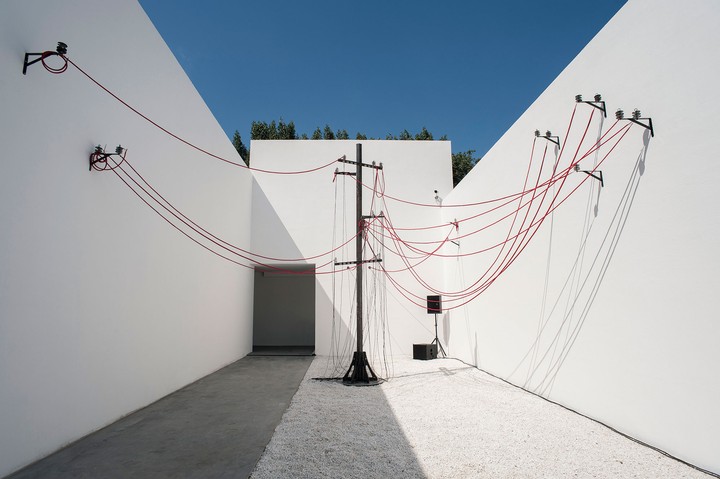 "Forget what you think you know about Beijing," says Karen Smith – a British curator and one of the organisers of the city's first ever gallery weekend, which takes place from tomorrow until Sunday. The boom in China's contemporary art market has had collectors flocking to the city since its peak in 2010. But gallery weekend spotlights the massive cultural change that has also taken place – often quietly and in underground pockets of the city where censorship still constrains the art that can be seen in public. Ahead of the three day event Amuse got to know some the galleries driving Beijing's contemporary art scene, and where they're all hanging out.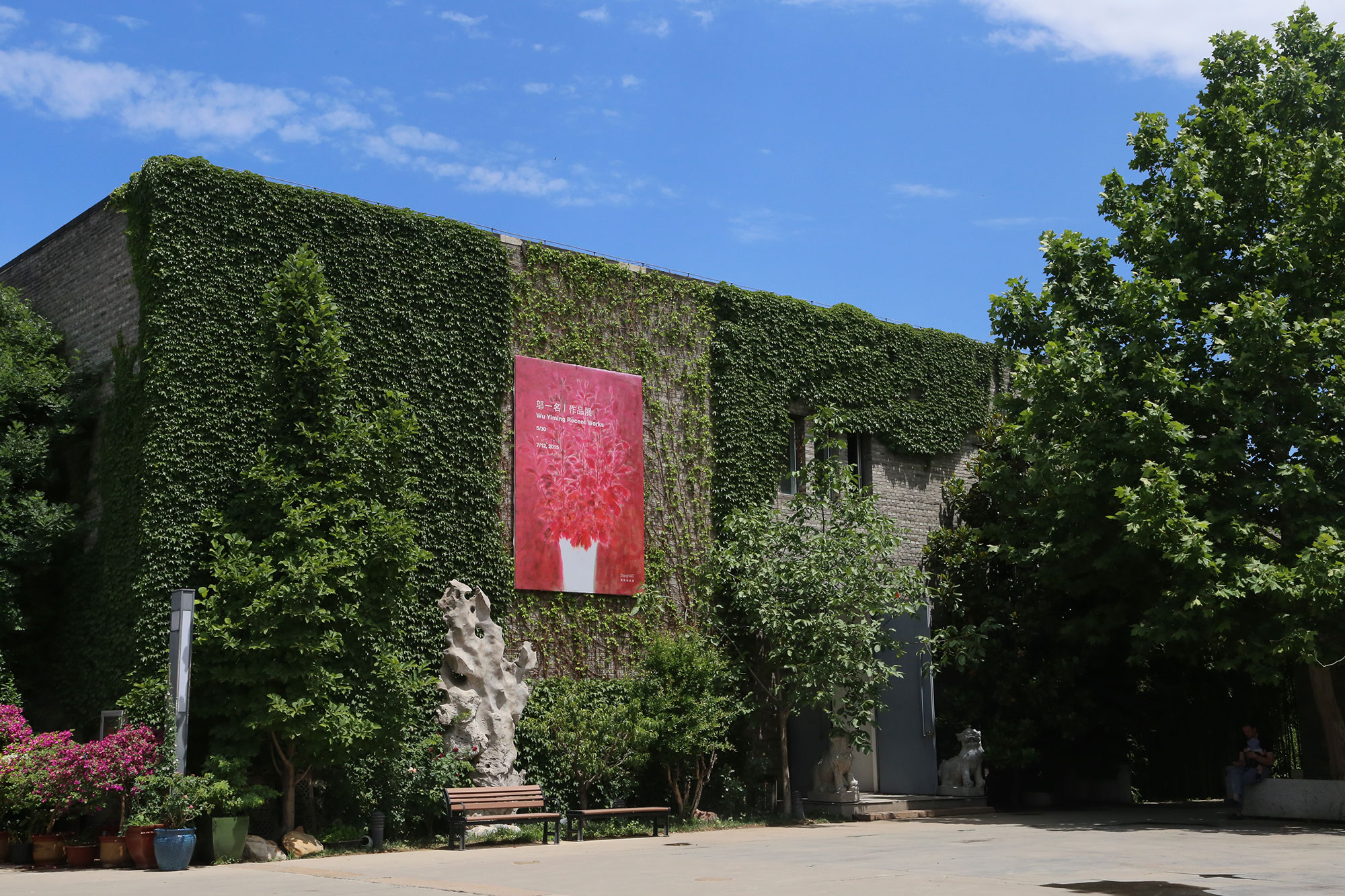 GALLERY YANG
The contemporary arts scene in Beijing centres around the 798 Art Zone and Caochangdi art district. In the 798, Gallery Yang is one art space representing young Chinese artists. Occupying a 1,000 square metre space it's a dream for emerging artists with experimental tendencies, like Yang Song who has collaborated with the gallery for a new show opening during gallery weekend: a series of sculptures, paintings and video works on the theme of eternity. Their favourite spot to hang out? Their very own cafe, of course. "Café Yang is not visible from the street – it is immersed within Gallery Yang. If you pick a seat by the window, order a cup of pour over coffee and gaze beyond the glass. You'll find yourself beside a small courtyard enclosed by four white walls." You might gaze out onto some installations and sculptures in the outdoor space too.
Magician Space
"Beijing will always have a lot of interesting things going on: it's inherently chaotic and uncontrollable in that way. On top of that there's still so many things that can happen or be done here – so I think that's exciting, it's just the beginning," say the team at the enigmatically named Magician Space (just around the block from Gallery Yang) founded by a group of artists in 2008. Painter Wu Chen will be on show during gallery weekend, known for his satirical take on art history. Asked what they like to do in their city, they say, "everyone in the gallery has a different idea to answer this. But recently the curator has rediscovered his love for the nightclub Mix – which he has noticed has changed crowd recently with more of an African diaspora that has changed the atmosphere for the better."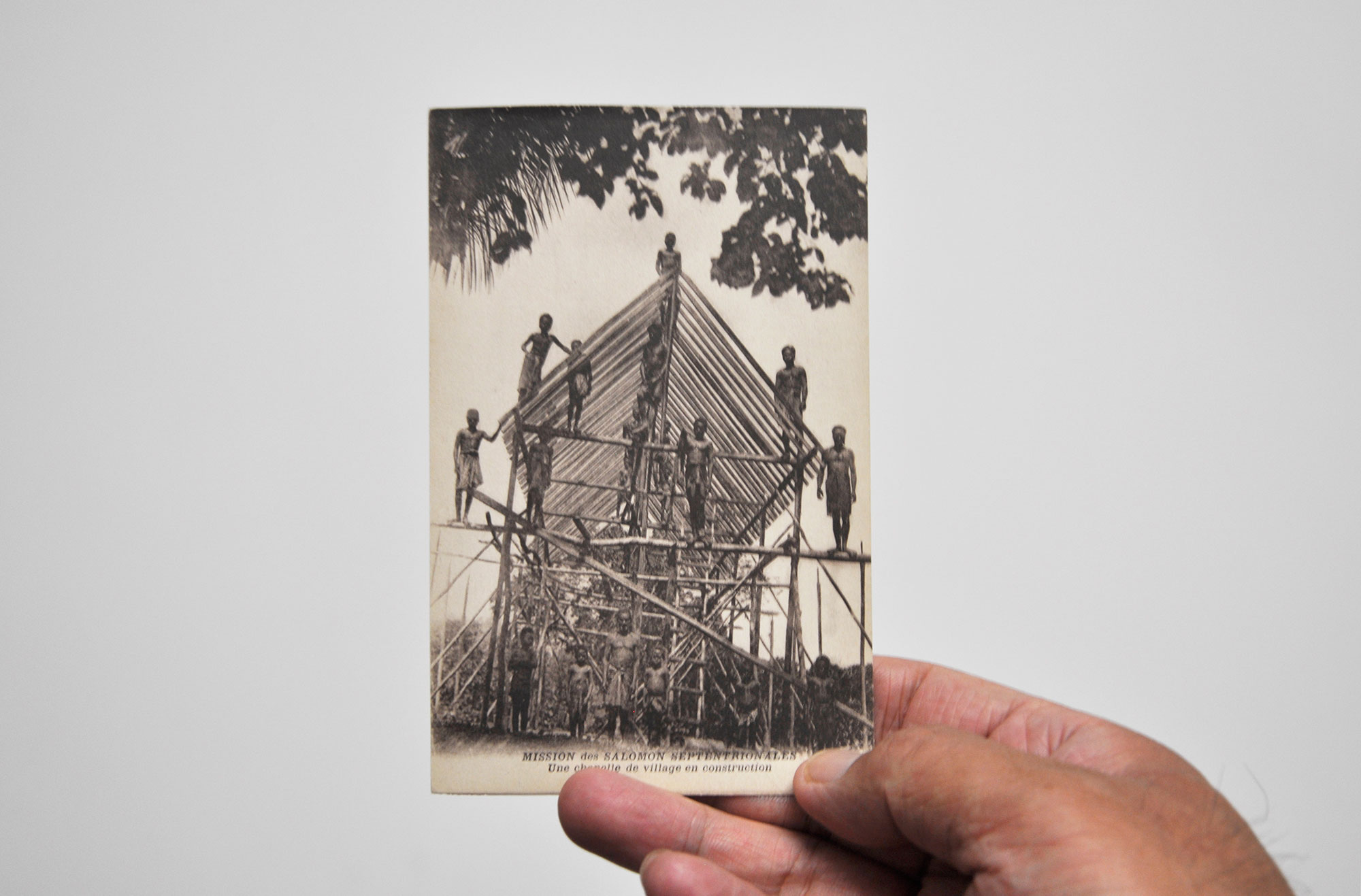 "To eat I recommend hotpot in Cow Street; Korean food in K-Town in Wangjing; and then maybe kebabs in a place very far away near the new artists studio in Roma Lake. Also lastly, there is the famous 24hour Dim Sum restaurant near to the Lama Temple – it does very average Cantonese food, but what it lacks it makes up for in its unique and priceless atmosphere. It's like part-spaceship part period set piece that reminds me of the manga film Spirited Away."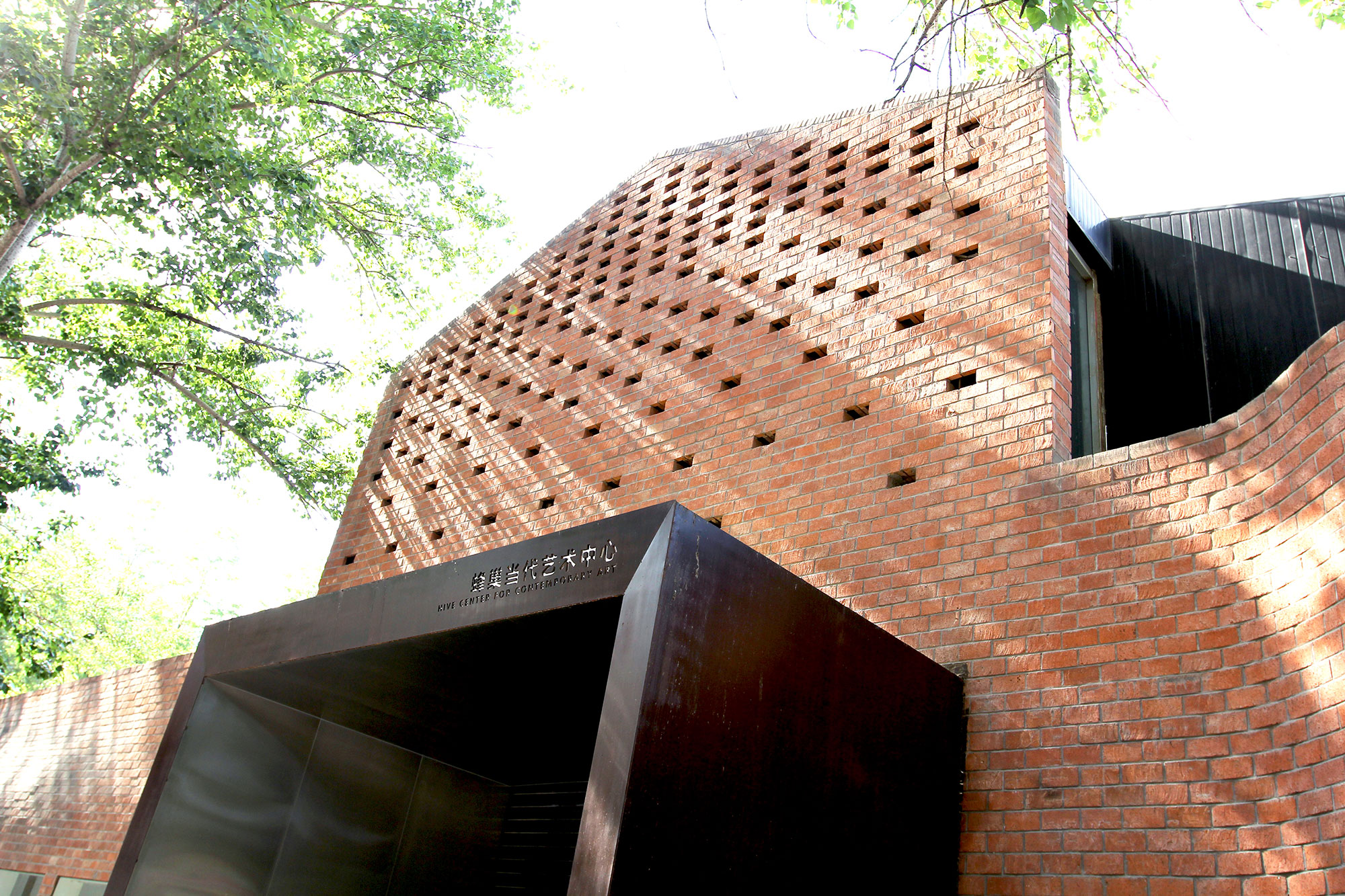 HIVE CENTER
The huge Hive Center incorporates five exhibition spaces over 4,000 square feet. Not an easy space to manage, but Hive has it down. Among their favourite spots to visit in Beijing is Parkview Green FangCaoDi, "a stunningly-designed, environmentally-friendly, and spectacular piece of modern architecture." And of course, there's the famed local cuisine. "The reputation of the world famous Beijing dishes are Beijing roast duck, known as "the world's delicacy". The best place to eat the Beijing duck is called DaDong or Quanjudeother famous food are Imperial Dishes of China and Na Jia Xiao Guan is a good choice."
Long March Space
Lu Jie founded this gallery in the 798 Art Zone back in 2002, before the art market boom. They now work with three generations of Chinese artists, but during Gallery Weekend Beijing Long March Space will be showing an exhibition curated by Robin Peckham, (former editor-in-chief of LEAP magazine) with work by Asian Dope Boys, John Gerrard and Mountain River Jump! and a bookstore with titles selected by Opening Ceremony. "The exhibition looks to offer an imagined alternative to the rapidly increasing consumerist culture that exists in the (art) world where the members of the global (art) economy, in one way or another, can be seen as culprits."
"The exhibitions in Beijing are thriving," Long March muses, "I like to spent my time around 798 art zone. You can see plenty of contemporary exhibitions here, but also you've places to eat and hang."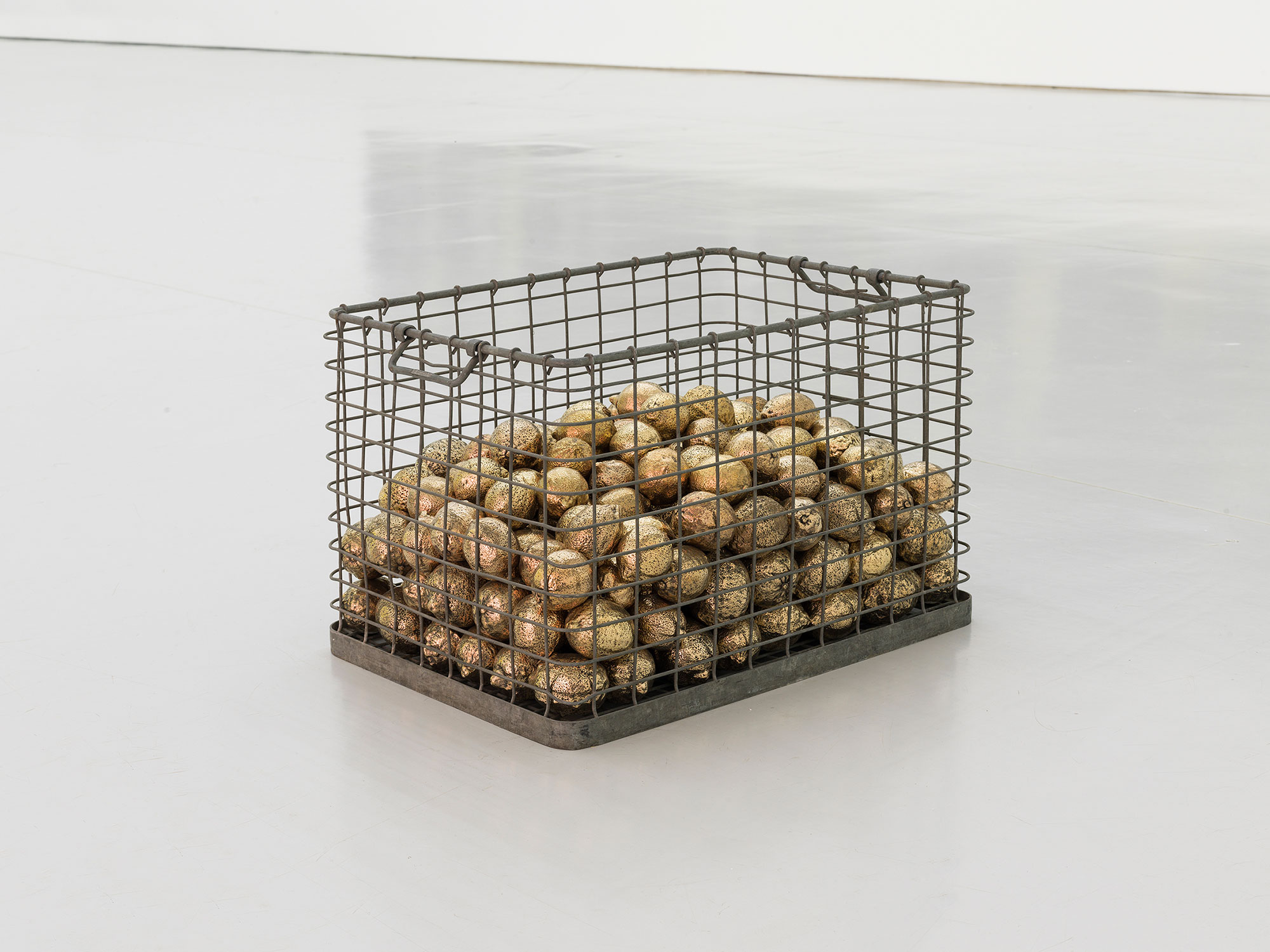 PIFO Gallery
On the scene since 2006, PIFO's two floors are the best place to find minimal and abstract art. Their annual exhibition on abstract art auspiciously reaches its 10th year in 2017 and just in time for gallery weekend. The exhibitions charts the global evolution of abstraction in all art forms. But when they're not thinking about abstract art you'll find PIFO's staff at one of the city's many restaurants. "We eat when we hang out! Our pick of the must-try restaurants would be Xin Rongj Restaurant for Chinese fine dining, Yudefu Hotpot at Guijie Street for Hotpot (Beijing-style) and for some traditional Beijing food, try Baodu Jinshenglong."
Platform China Contemporary Art Institute
Platform is another 798 resident, located right in the art of the district. They're known for their changing shop window project and an offbeat approach, which is definitely reflected in the exhibition they're unveiling during Gallery Weekend: Qui Ruixiang's bizarrely titled, Rabbit, Den, Barn, after Portrait of Self in June 2014. "According to curator Lu Mingjun, the artist has been seeking a possible "idea," for three years via "repetitive labor work". Such an "idea" is not referring to others; it's about himself."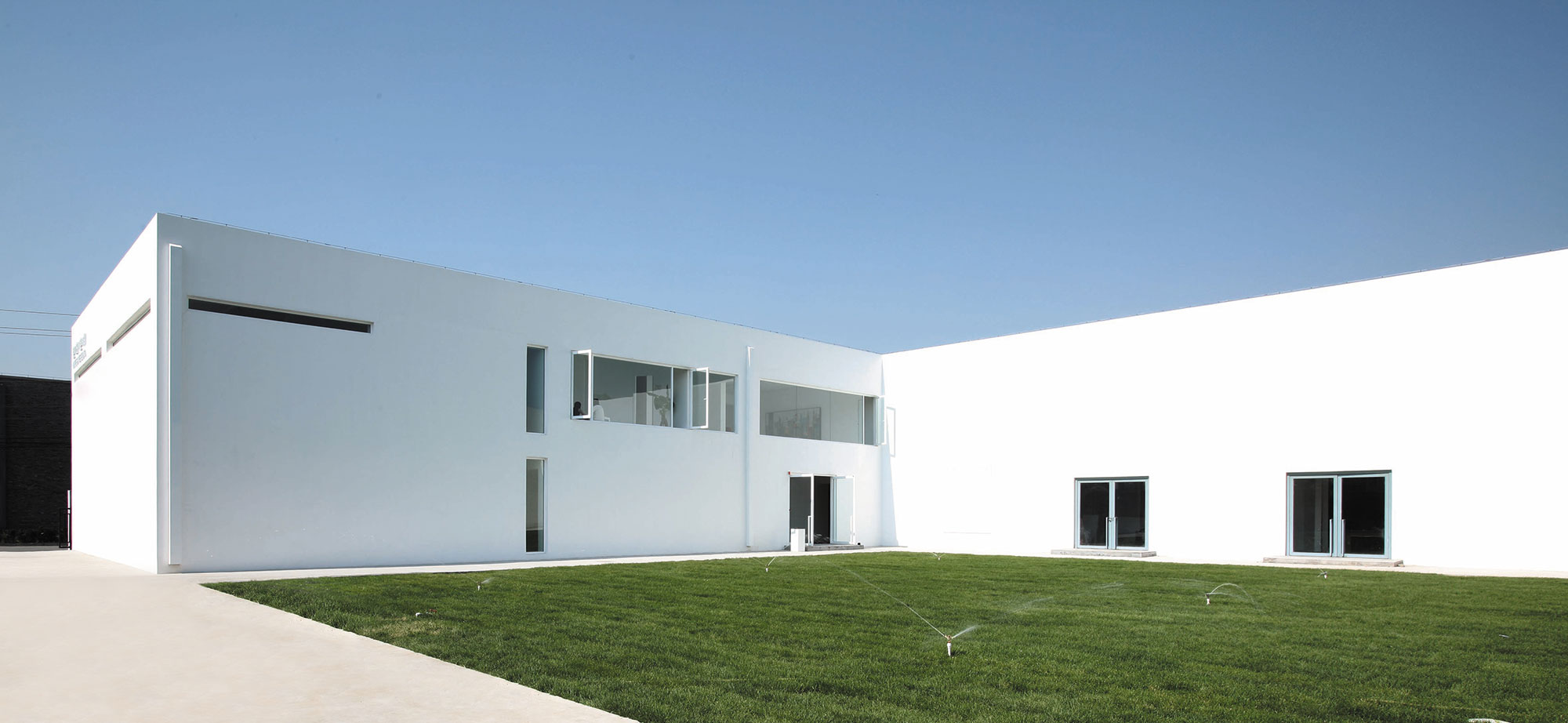 White Space Beijing
White Space was once part of the 798 Art Factory, the place that kicked off the 798 gallery scene, making a lasting impact on Chinese contemporary art. Now the gallery is located in Caochangdi art district, in a recently renovated gallery with two cavernous halls for exhibits. Their next show is by Berlin-based Chinese artist He Xiangyu. "There are so many exuberant and promising art scenes happening here. Gallery Weekend Beijing is definitely one of the best." Once you're done looking at art, White Space says to head to Maizidian or Sanlitun districts, where "you can find almost everything you need."
Galleria Continua
Starting life in 1990 in Italy, Galleria Continua opened a new space in China in 2005. Over the last 12 years they've collaborated with China's top artists, from Ai Weiwei to Qui Zhije and Kan Xuan, to name a few. During gallery weekend they're showing internationally renowned photographer, Zhuang Hui. "Diversification is impressive here in the 798 area, with all sorts of art, people, facts and opinions – and a kind of New York style." The gallery director Federica Beltrame says.
Beijing Gallery Weekend runs from 17 to 19 March across the city. For more information go to gallery-weekend-beijing.com