The Way I See It | Looking Through the Lens of Analogue Photographer Matt Georges
Photographer Matt Georges exposes everything from Japanese hotels to Austrian back-country
Every month, Amuse profiles a travel photographer whose work we admire, asking them to talk through their all-time favourite shots from their career, and the challenges they faced in creating them. This is The Way I See It.
This month we spoke to Matt Georges – a France-based snow sports photographer who is carving out a reputation by bringing analogue grain to the powder. A true master of his craft, aware enough of the rules of analogue to break them, he uses the darkroom as a laboratory. His images are complex experiments with the idiosyncrasies of the medium – double exposure, emulsion lifts, dodge-and-burn and more.
Through the wash and blur of these techniques, he captures the raw energy of the slopes and his travels along the way, in a way no pristine digital snapshot ever could. Here we select six of our favourite Matt Georges images – and he talks us through what makes them pop.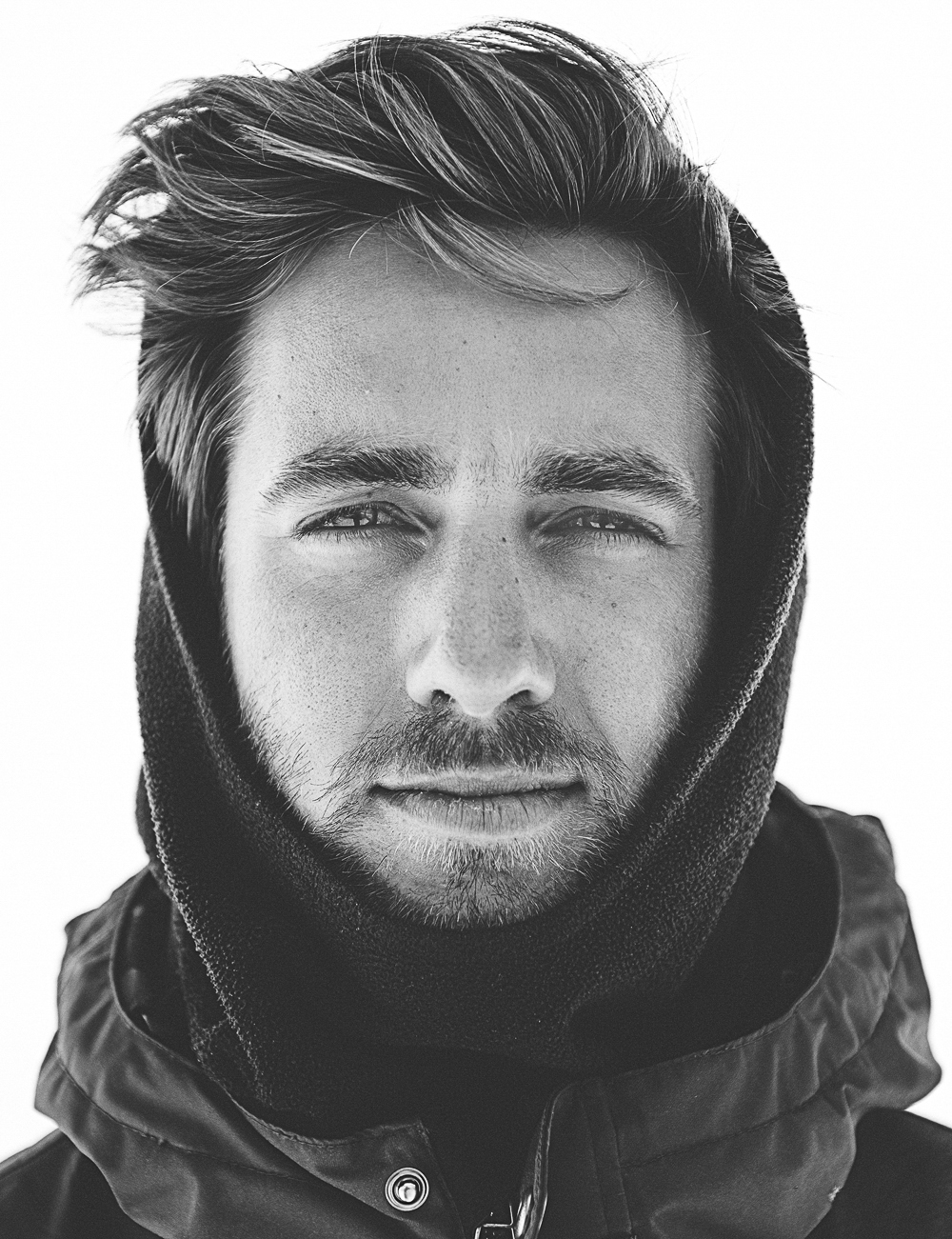 When I was a teenager, my best friend's dad had a darkroom in his basement. He was shooting mostly sneaky nude stuff. I think his wife thought he was shooting landscapes. He taught me a lot and hooked me up with a bunch of darkroom gear.
I got my first internship at Freestyler Magazine at 18 years old. Whilst I was there, a few well-known skateboarding and snowboarding photographers took me under their wing and showed me the ropes. When I was a teenager, my friends would spend countless hours skateboarding, partying and creating street art. I documented every golden moment of being a teenager. Also, without sounding creepy, girls were stoked to join me in the dark-room.
I come from the analogue era. It's definitely influenced the way I shoot. I pay a lot of attention to framing and composition. I'm obsessed with lines and shapes – backlight and shadows. I am constantly using different mediums and formats, because I don't want to be constrained by one style.
For 10 days, I joined a group of Sahara nomads. We were really far away from any civilisation. Our daily routine was to make bread, take care of our camels, play games and look at the stars. We drifted around the dunes for hours searching for the next base camp. The winter months are hard for the very poorest people living there. When we came back to civilisation, we learnt that Mohamed Bouazizi, a desperate street seller, had burned himself to death which became a catalyst for the Tunisian revolution.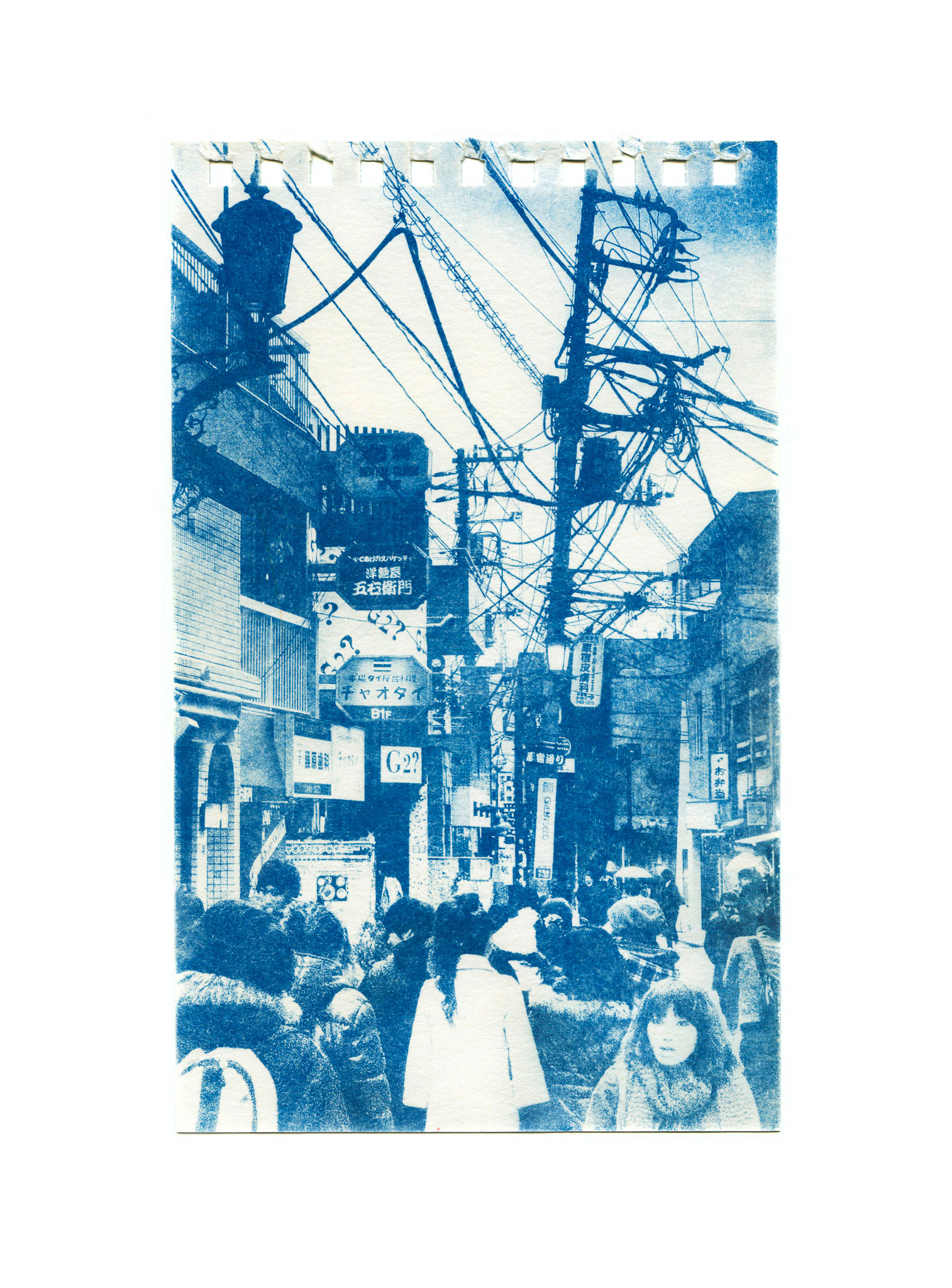 This was my ninth visit to Japan. I still love it so much. This photo was taken in Shibuya District, Tokyo, at rush hour. It was only whilst I was editing my photographs, that I noticed the Japanese lady in the bottom right-hand corner. I think she resembles an angel. When I capture street scenes, I tend to shoot as quickly as possible to avoid awkwardness from both sides. It's always nice when you find little surprises and details later on.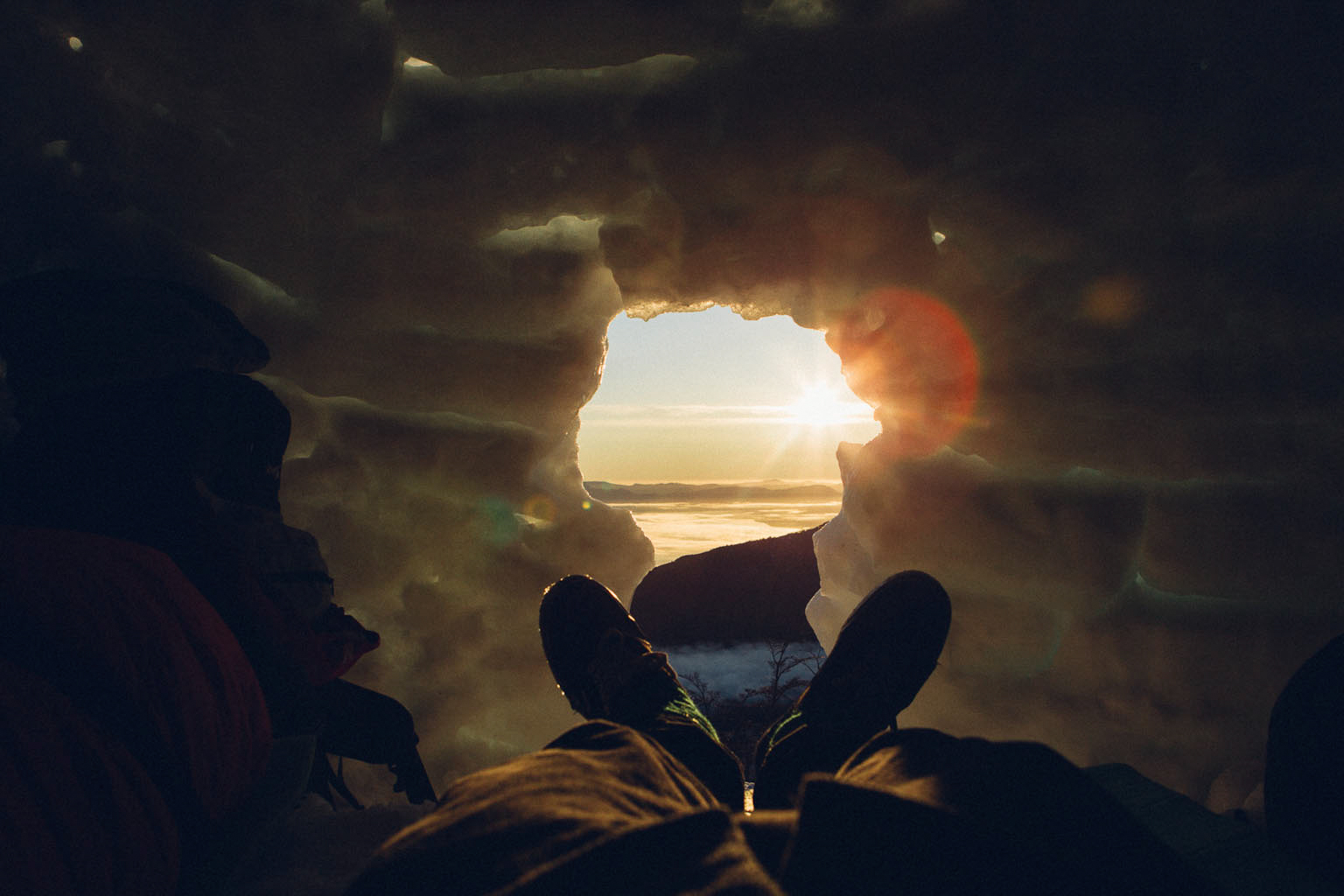 I took this whilst camping in Patagonia. The sky was so clear that night that we all decided to sleep outside, next to our campfire. I woke up very early the next morning to take pictures. I took a quick nap in the igloo, just before the sunrise. The cheesy #wokeuplikethis has never been that real.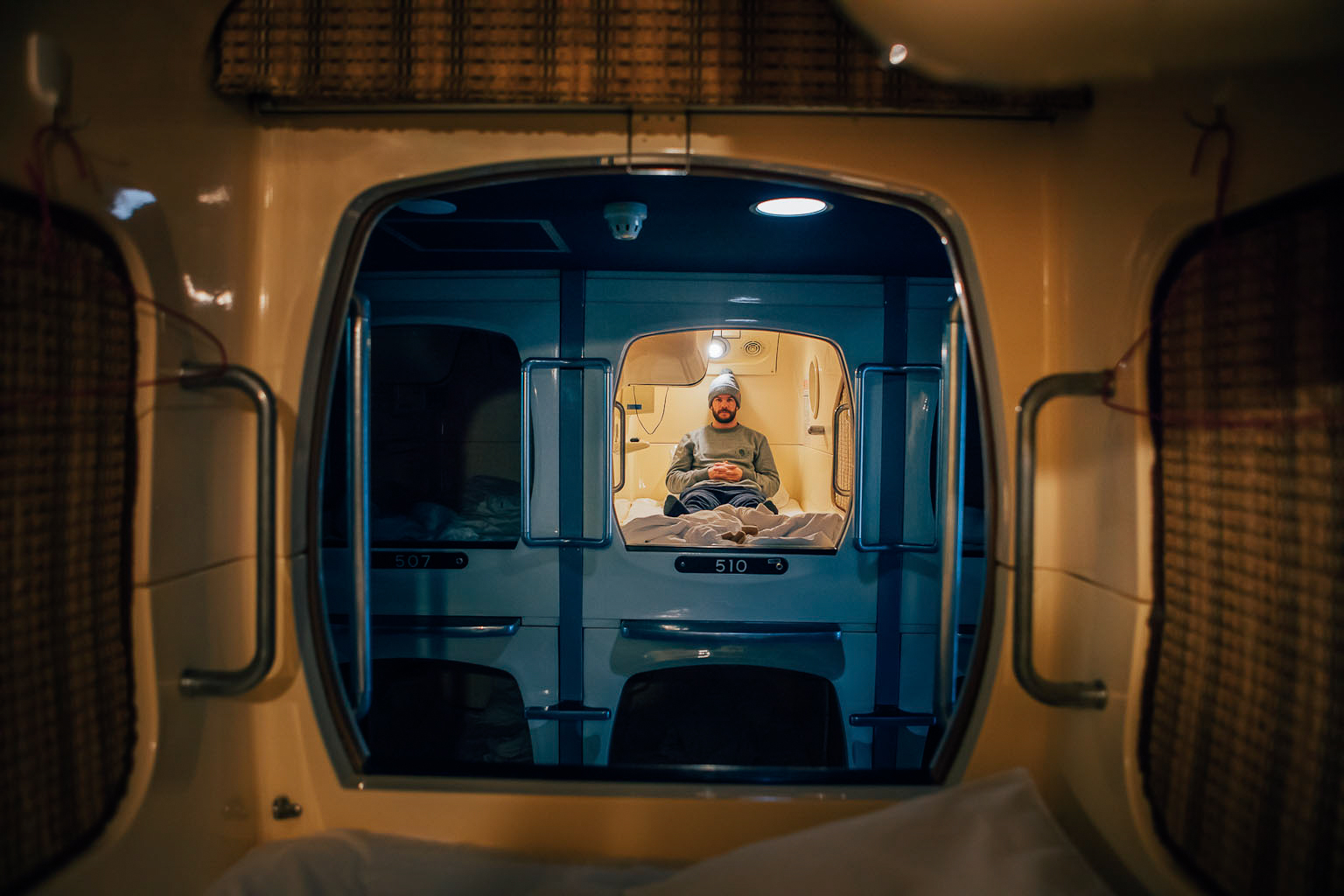 Every time we travel to Japan, there's always at least one mandatory night in a Capsule Hotel. Everything there is so well organised and clean. A group of 10 of us showed up at the reception with 10 board bags, 8 wheelie bags and 5 camera bags – and they freaked out. We had to pay for 3 more capsules just to fit our mess.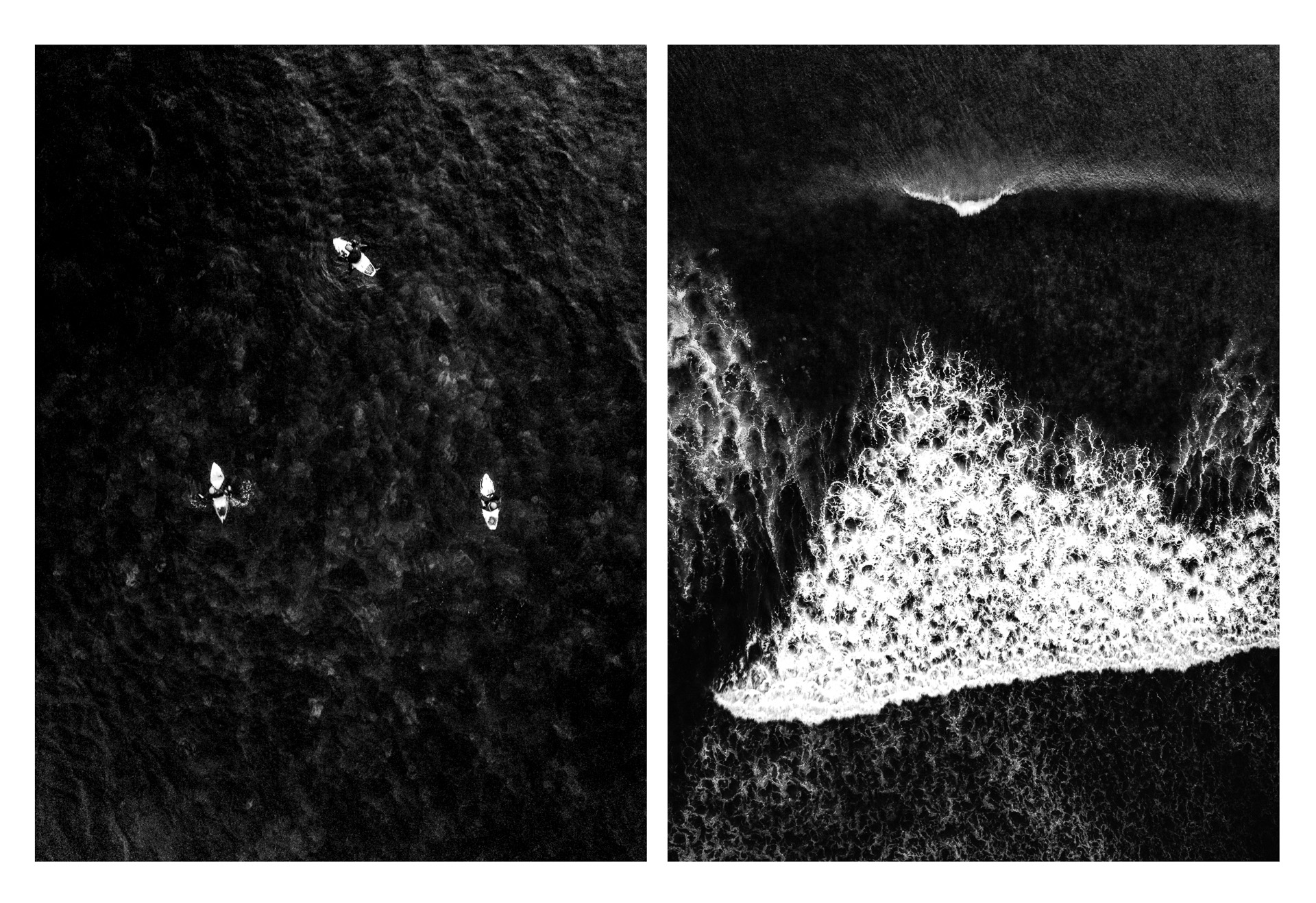 I shot this on an empty beach in the Outer Hebrides. I was flying my drone around, whilst our crew were enjoying the last waves of the day. As I was shooting, this massive, angry dude walked towards me. He had clenched fists and was ready to punch me. He told me straight up, "If you share this location with anyone, something bad will happen to your family!" – I smiled and laughed, shook his hand and we became friends. Turns out he runs the local gas station and surfs every day.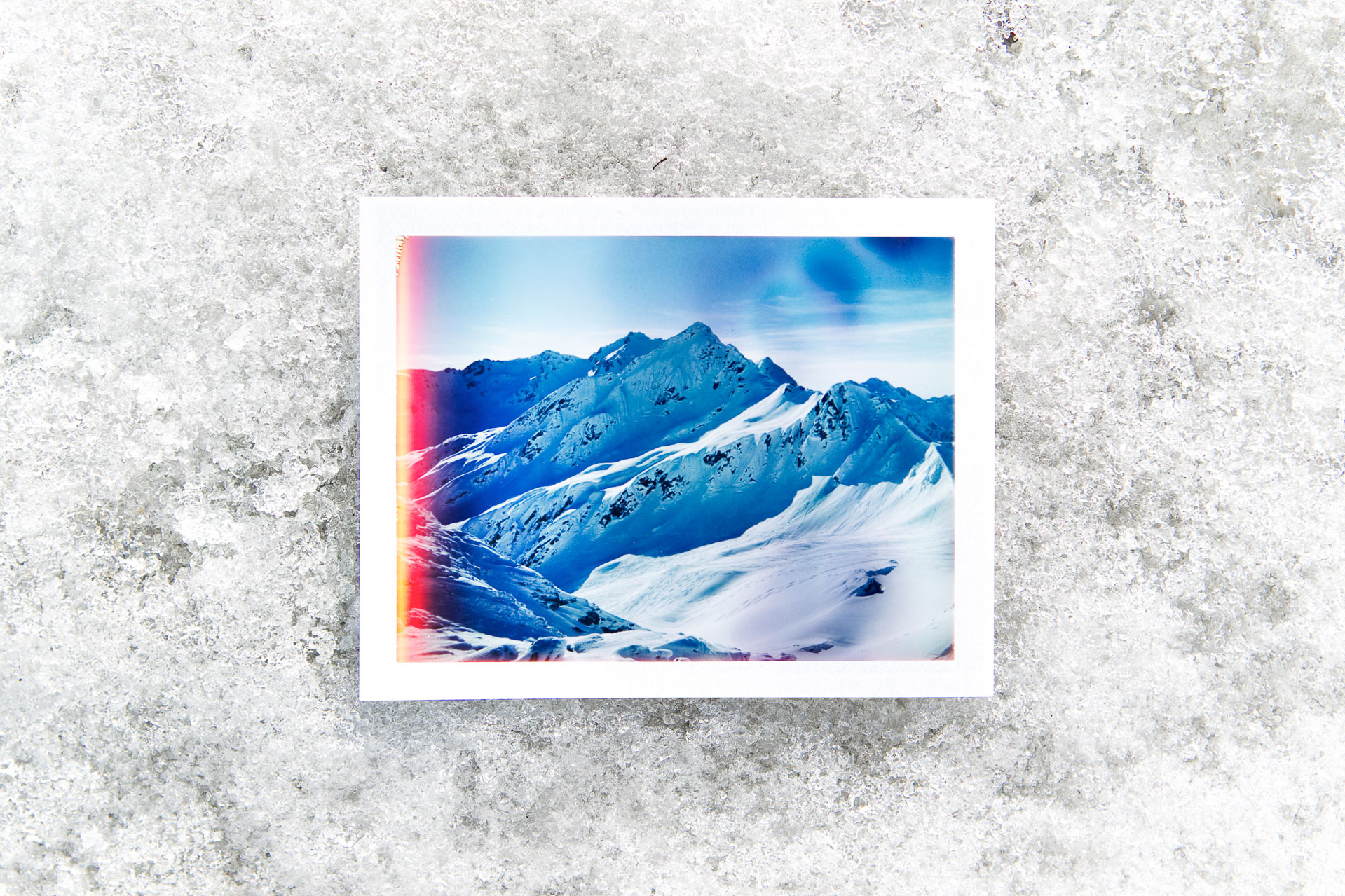 After a long hike up in the Austrian back-country, we finally reached the peak of this mountain. I was there shooting a snowboard advertising campaign. As we were having lunch, I shot a Polaroid of the view. I left it in snow so the film would develop with chemical imperfections.
Matt Georges is a Montpellier-based photographer. You can see his professional work on his website. Follow him on Instagram.
Matt will be exhibiting his work at 'Vans First Layer Switzerland' at House of Vans, London from the 12th of October to the 4th of November. He has also launched his first book 'First Layer' available for free, exclusively and in limited runs from your local snowboard store.