Photo: Courtesy of HEIST Gallery
Seven-Mile Hikes & Swallowing Grasshoppers | Checking In with Rose McGowan
We speak to the actor, director, and activist ahead of her latest performance art exhibition
Photo: Courtesy of HEIST Gallery
In this series, we check in with some of our favourite jetsetters - actors, adventurers, musicians, models, fashion designers, foodies, authors, and activists - and ask them about their favourite stories from life on the road.

---
Rose McGowan is much more than just an outspoken voice of the #MeToo movement. The activist is also a director, a writer - having recently released her autobiography, Brave - and now, a performance artist. Though you might know McGowan as a star in Charmed, or her recent documentary series Citizen Rose, the former Hollywood actress is making her debut as a performance artist this weekend in Indecision IV, a new video art piece directed by Tonia Arapovic, a commission of HEIST Gallery, which screens December 15 and 16 at The Institute of Light in London.
The nine-minute artwork explores gender roles as McGowan sways around an abandoned church with ballet dancer James Mulford. "It's about pressing a reset button, which is kind of what my work is, in general," she says.
"I kept thinking, "I have little legs in my mouth, this is so disgusting". But then I thought about all the other disgusting things I've eaten, and figured it was okay"
She's also a constant jetsetter. McGowan has traveled so much, she's lost count of the countries she has visited ("Afghanistan has been the most exotic one," she says). She recently sold her Los Angeles home to divide her time between the U.S. and London, where she spends time at her partner Rain Dove's flat in Camden Lock. "I love the canals in that area," says McGowan. "The flat feels like it's floating above water." The budding performance artist spoke to Amuse in London's Mandrake Hotel about cheesy cocktails, eating grasshoppers, and the time she thought her airplane was being hijacked.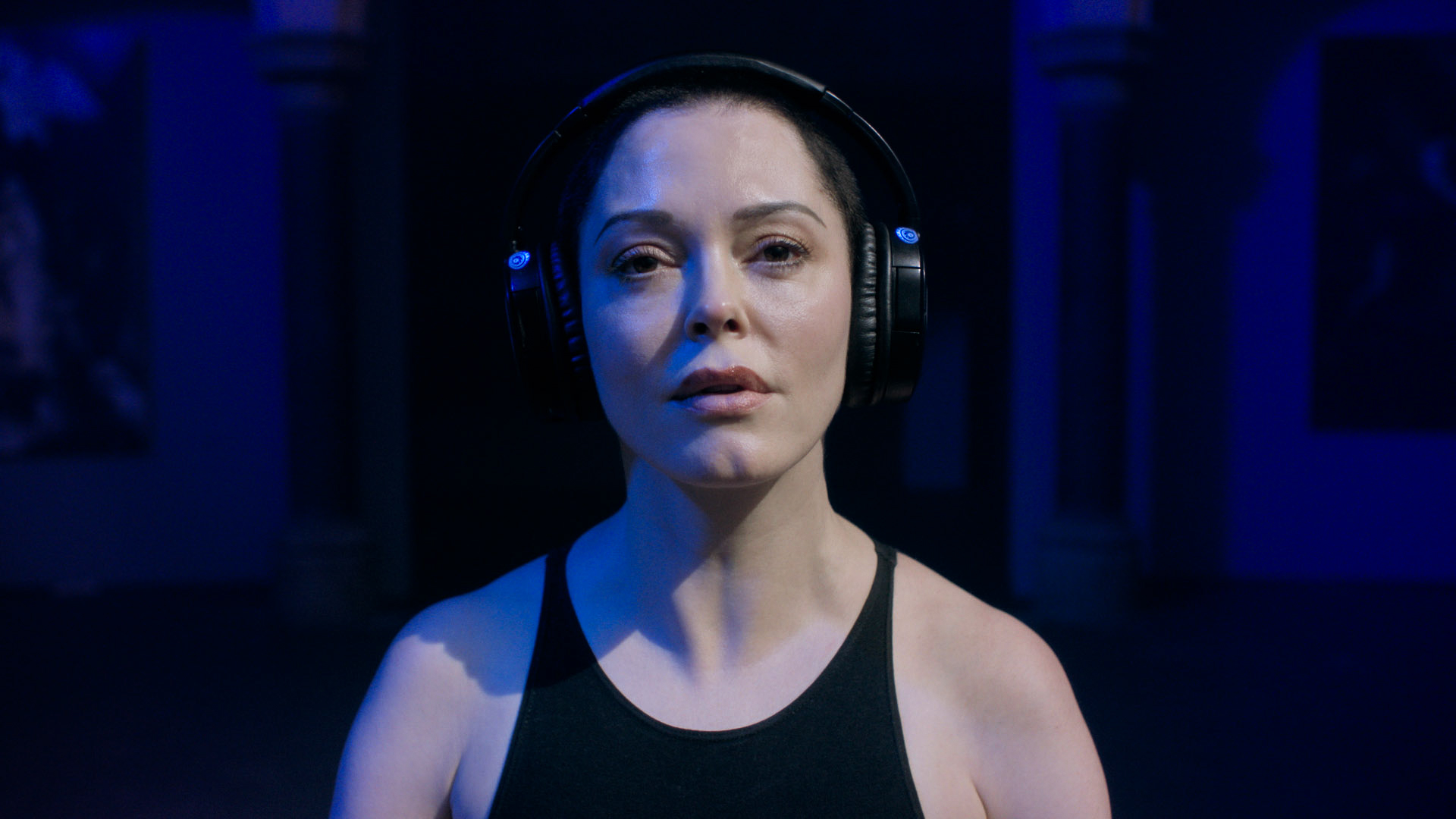 Where would you go to escape?
I would go to a little town called Todos Santos in Mexico in the Baja California Sur Peninsula. My father had a tiny little house there and went to escape there; it's an art community, and I love it very much. I haven't been back there since he died, but I want to go back.
Where would you go for an adventure?
I'm going to Istanbul for New Years - that'll be an adventure, I've never been there. And after that, I'm going to Bagan - the town full of hot air balloons - in Myanmar.
What's the first thing you pack in your bag when you go away, and why?
Socks. They're the bane of my existence, socks. I'm into any socks that look like they could possibly match. I have a problem with mismatching socks and I never have enough for any trip, so I'm always washing my socks in the sink and it's a sad look. The hotel could do it, but they make them all crispy.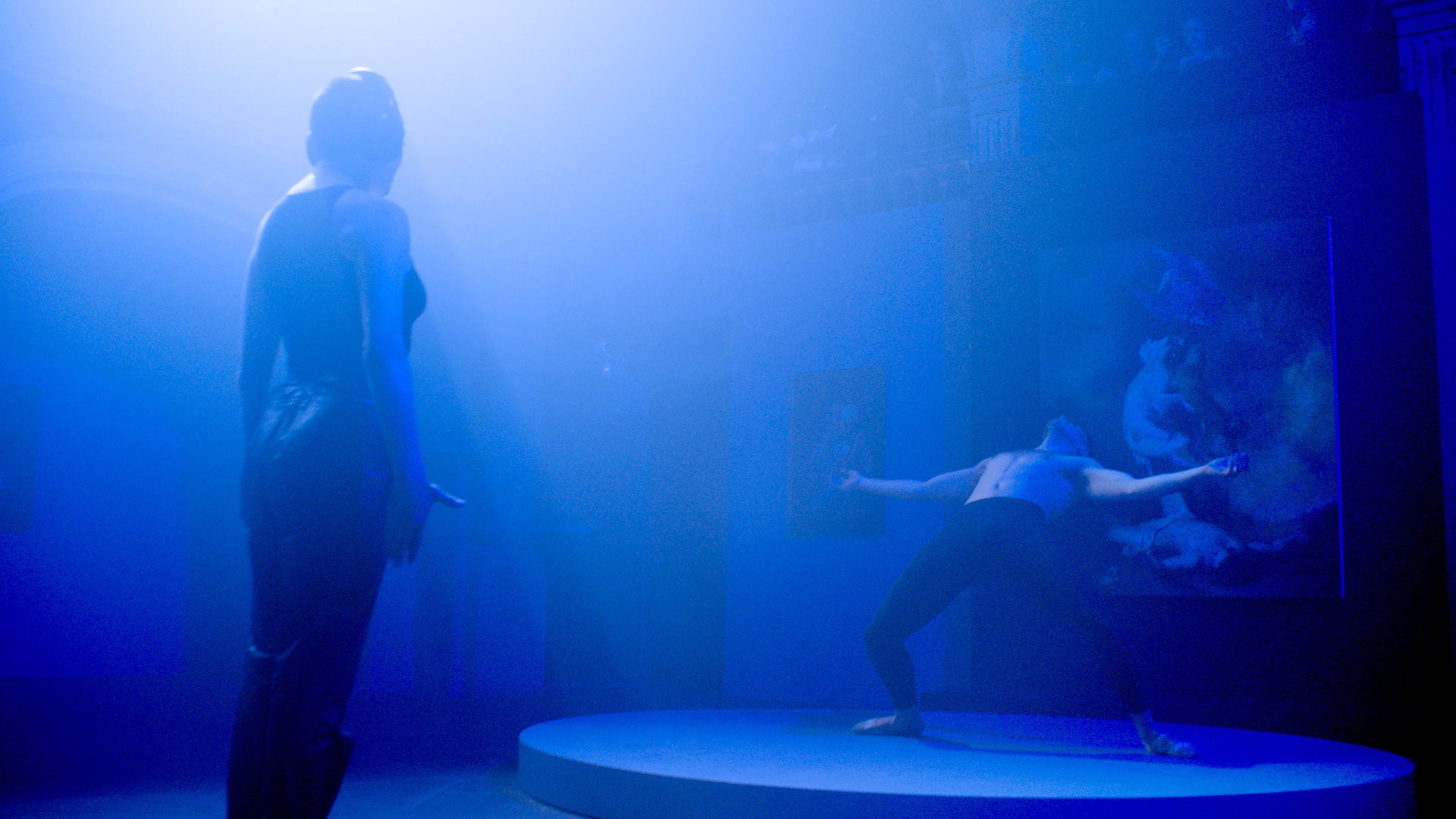 What's the thing you miss most when you're away?
Before my dogs died, I would say my dogs. But since they died, I don't miss anything when I travel. I might get more dogs at some point, but I think you need that time in between. It's hard - they were my babies.
What's the sketchiest situation you've ever been in on holiday?
Oh my goodness. I did go to a warzone in Afghanistan in 2010, at the height of the war. I wasn't scared; it was kind of a vacation.
What's the best drink you've ever had on holiday?
I love a piña colada in Hawaii. It's so cheesy but it's so good. But only in Hawaii. I even eat the pineapple!
What's the strangest thing you've ever eaten?
I ate fried grasshoppers in Bali - they taste exactly what you think they taste like. I kept thinking, "I have little legs in my mouth, this is so disgusting". But then I thought about all the other disgusting things I've eaten, and figured it was okay. I tried to wash it down and think of the protein.
What's the strangest thing you've ever seen on a plane?
Oh gosh. I thought this man was hijacking the plane because he was dragging someone with him to the cockpit, but it was just his son who had mental challenges. They were at the front of the cabin and I thought we were being hijacked. My response was that I couldn't stop laughing. It was the strangest response. I thought: "Well I'm no good in a hijacking, clearly!"
What's the best advice a taxi driver has ever given you?
I had just come back from Auschwitz. I was having a hard time re-entering society. I had this 70-something Jewish taxi driver, and we talked through a lot of amazing things; it helped my re-entry. Because there's something so awful with feeling so helpless with so much time passing, he said that just by going to Auschwitz, people are striking out at the lies that are told about it. I was getting texts from people when I came out 'why aren't you at Coachella?' and I'd write 'I'm at Auschwitz.' It pretty much shut it down. No response. Day killer. Have a happy day! Have fun at your festival!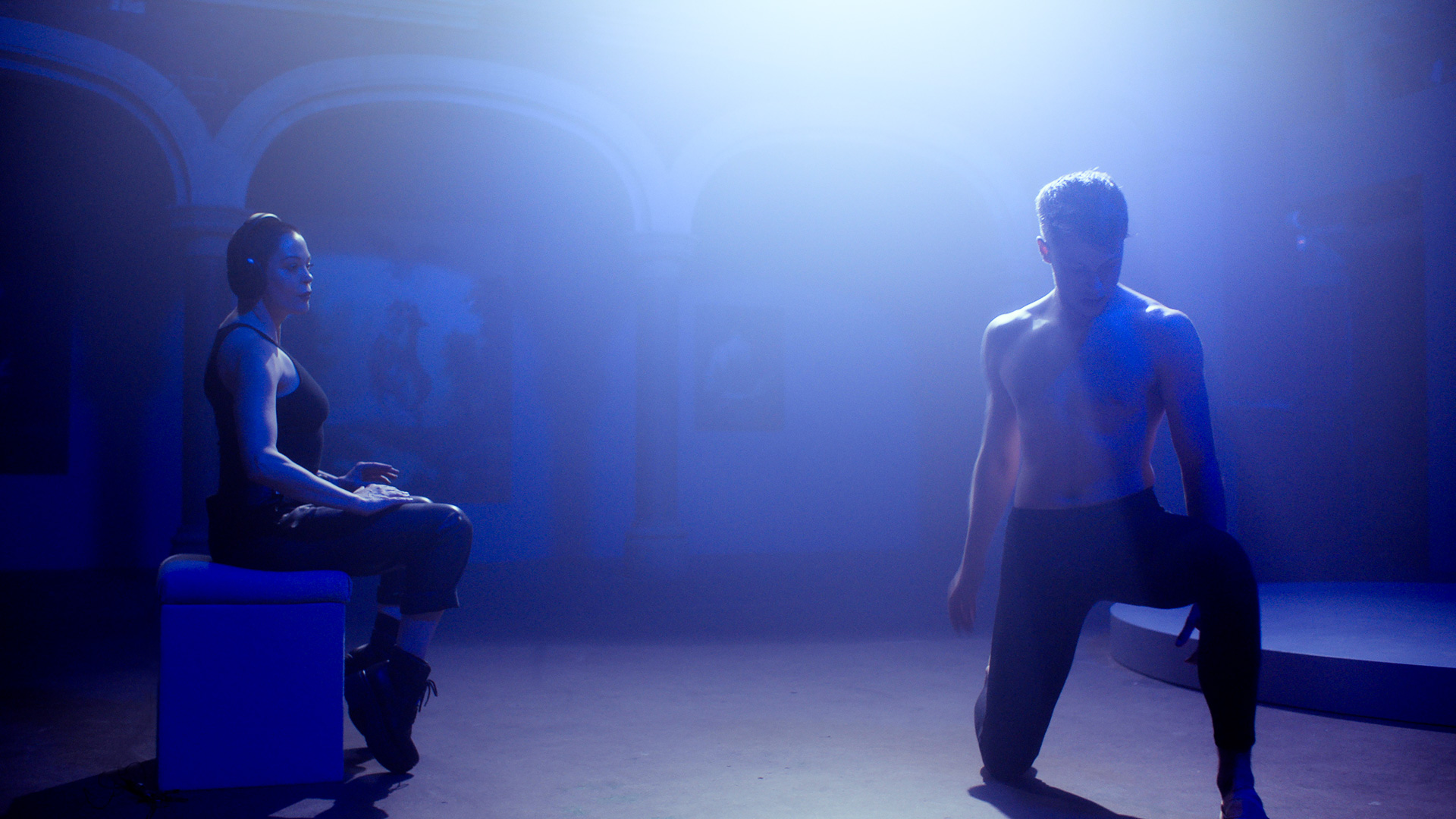 Where should everyone go at least once in their life?
I like going places where you're not supposed to go. I hiked seven miles through the Varsey Rhododendron Sanctuary forest in India. I think everyone should do that. By accident, I met some people, and they said "Do you want to go on a hike?" I said "okay." I didn't realize it was seven miles. But the forest is amazing. It was a year and a half ago.
And finally, what's your favourite ever holiday read?
I love re-reading Love in the Time of Cholera by Gabriel García Márquez. I re-read it once a year since I was 14-years-old, I usually do it on vacation. When I go to Istanbul for New Years, I am bringing my copy.
Indecision IV starring Rose McGowan screens at The Institute of Light in London on December 15 and 16, get tickets on the HEIST Gallery website here.
Nadja Sayej is a freelance writer based in Paris. Follow her on Twitter.