Unwind and Indulge at Croatia's Beer Spa | The Wanderlist 2019
Why soaking in a bath of beer is the buzziest trend in beauty, and one of the best travel experiences of 2019
What? This spa is set inside a craft brewery and offers the rare opportunity to have full-body beer soak, whilst pulling yourself a pint from the built-in taps.
Where? San Servolo Resort & Beer Spa, Istria, Croatia
Why go? A four-star resort with pleasingly minimal decor, San Servolo is set in the rugged countryside of Buje. And while you might be sick to the back teeth of craft beer bores, San Servolo's unique spa experience is anything but boring. The benefits of a beer soak are numerous: the foam creates a massaging effect, while the special blend of vitamins is rapidly absorbed into the skin and hair. It's said to be especially good for eczema sufferers, helping to soothe tight, dry skin. Plus, beer is rich in B-vitamins and antioxidants, which makes for rejuvenated skin and some very swishy hair.
Beer soaks have been popular in eastern Europe for decades - it's not uncommon for locals there to jump in regularly. If you're heading to San Servolo, expect shinier locks and more radiant skin - plus, you can help yourself to a pint from the tap while you relax, which certainly makes a change from a tepid IPA in your local while someone next to you drones on about how José Mourinho needs to stop parking the bus. Of course, there's plenty more traditional treatments on offer, alongside a heated pool.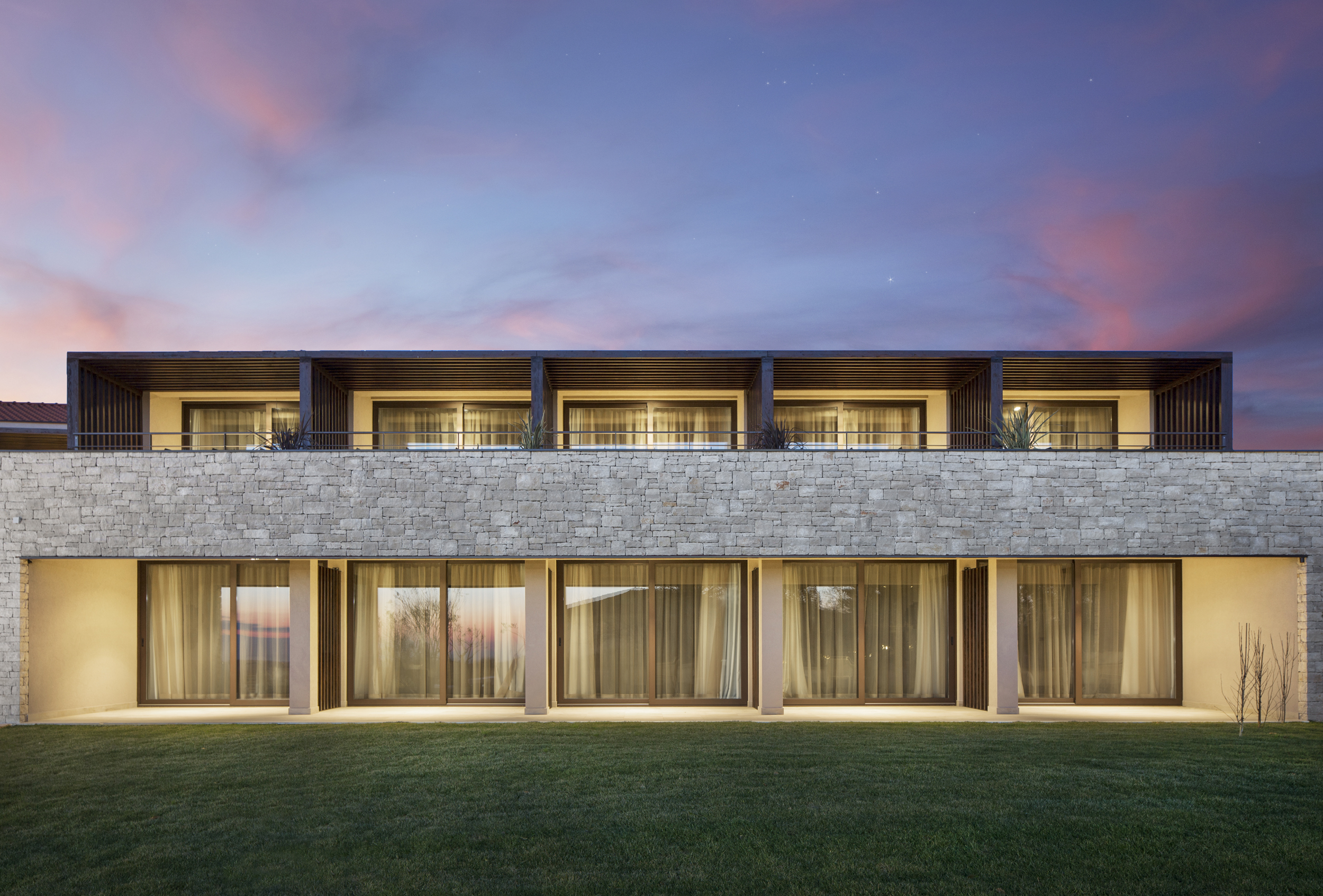 There's plenty more outside of the spa to explore in the rest of Istria, like truffle hunting, wine tours, and hiking. The resort also boasts a delectable steakhouse, which introduces beer into many of the dishes, as well as local truffles and 'boscarin' beef. Just a short two hour flight from London, the heart-shaped peninsula on Croatia's Adriatic coastline is one of the best travel destinations for foodies and drinkers alike, with award-winning olive oil and wine practically on tap. Well worth a visit if you've already hit peak wellness domestically, and want to try something a little more outré in 2019.
When to go? Go between late August-early November to be able to catch some prime truffle hunting while you're there
How to get there? Fly to Trieste and contact the resort to arrange the one-hour transfer there.
This has been selected for The Wanderlist - a list of the year's 50 best travel destinations and experiences, curated by Amuse. If you want an unforgettable trip, this is where to go in 2019.