Rejuvenate at the Most High-Tech Spa in Spain | The Wanderlist 2019
Experience the world's most serious spa, and find out why it's made our list of 2019s best travel experiences
What? Get serious about wellness at the spa that blends the best of east and west.
Where? SHA Wellness Clinic, Alicante, Spain.
Why go? It's been called the world's most serious spa, but don't be fooled into thinking the SHA Wellness Clinic is a cold or clinical environment: it's also been dubbed the most stylish, and one of the best travel destinations for wellness anywhere in the world.
Handily located on the shores of the Mediterranean, the clinic is situated between the cliffs of the beautiful bay of Altea and the stunning Sierra Heralda natural park. It's the perfect spot for a spa ­– its microclimate has been branded the best climatology in the world by the World Health Organisation.
What makes SHA stand out in a sea of wellness clinics is its up-to-the-minute treatments, and its blend of Eastern and Western approaches to health and wellness. Here, you'll find a whole roster of experts on hand to make sure you get whole-body, holistic healing.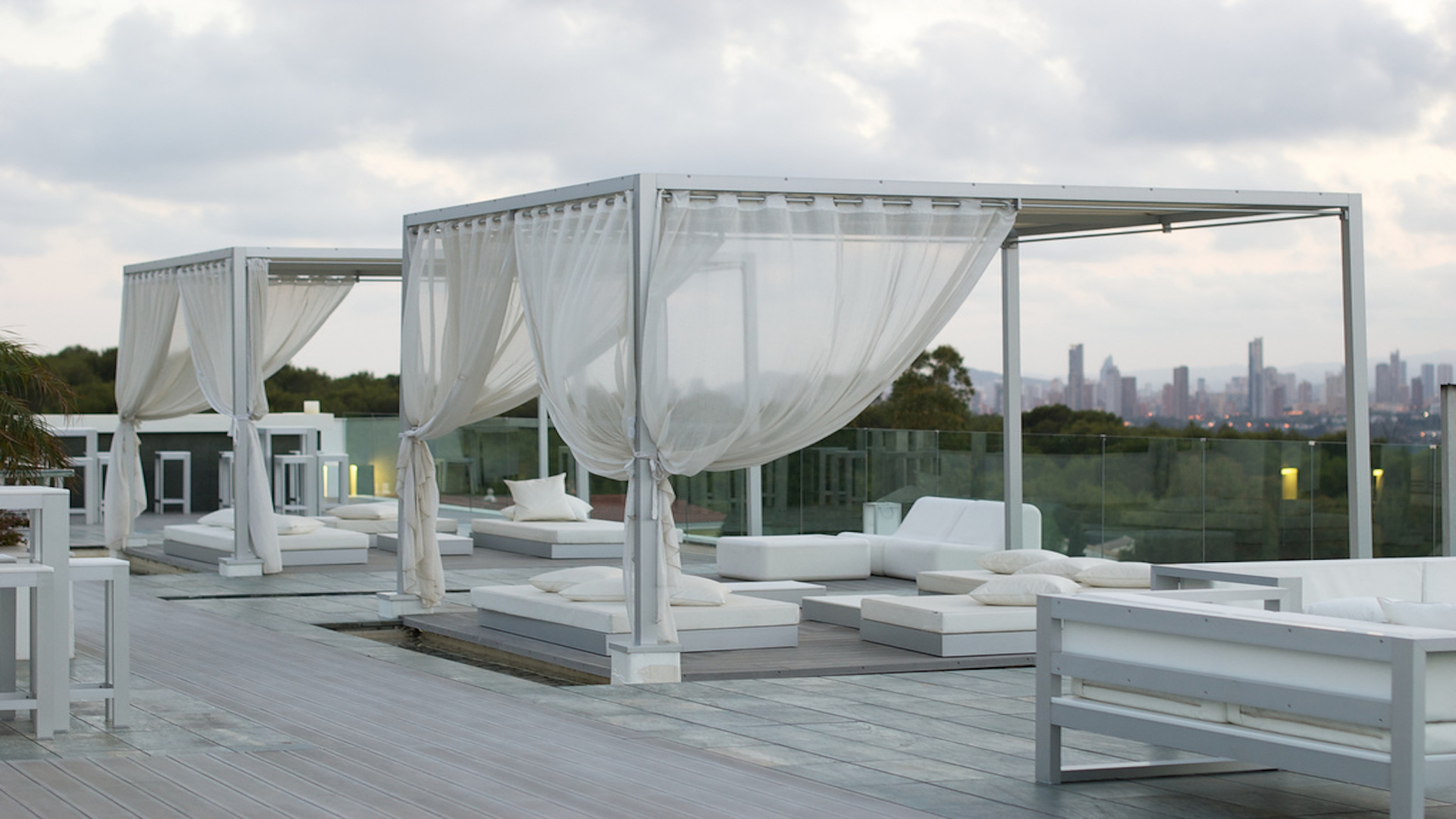 You can relax knowing that you are getting top-notch medical attention from those in the know, with an array of lab tests, sleep assessments, bioenergetic treatments, ozone therapy sessions with a personalised serum (no, us neither), and pulmonary detox nebulisations among the treatments on offer.
But dial the chill-out factor up a notch knowing that you're also getting the best of the Eastern approach, with acupuncture and Chinese medicine also given top billing at SHA. And get your whole-body healing on with one of the three different types of healthy eating menus, tailor-made to meet your individual needs and goals. They claim this helps rebalance the body and boost its ability to restore itself: with SHA's wealth of expertise, we're not about to quibble.
Ever at the cutting-edge, SHA is at the forefront of wellness technology so you can feel totally 2019 with two different forms of cognitive stimulation therapies, developed by SHA's doctor in conjunction with none other than Harvard and NASA. These help with neurological disorders, chronic pain, addictions and even aids athletes in training. Space-age stuff.
When to go? The Mediterranean climate means you're pretty much good to go whenever, but skip the summer crowds and heavy heat in high summer and get yourself a zen May or September.
How to get there? Hit SHA Wellness Clinic up for all the info you might need.
This has been selected for The Wanderlist - a list of the year's 50 best travel destinations and experiences, curated by Amuse. If you want an unforgettable trip, this is where to go in 2019.