Anti Social Social Club | Kanye West, BTS, Kim Kardashian, and Other Famous Fans
Neek Lurk's iconic brand is known and celebrated the world over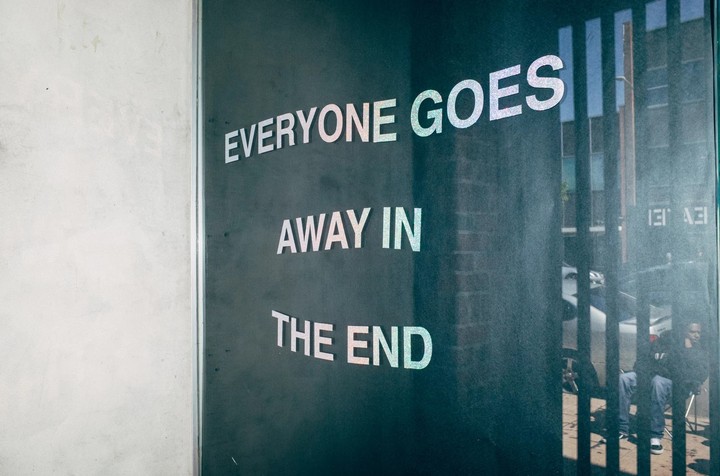 Photo: Michael Faso
Since blowing up three years ago on a wave of Insta-hype, Anti Social Social Club has planted itself firmly in the modern zeitgeist. Famed for its dark, ironic, irreverent slogans - defined by eccentric founder Neek Lurk as based "on all the negative stuff in my life" - ASSC's hoodies, hats, and tees have been worn, coveted, fought over, and derided all across the world.
Through it all, the brand has built up more and more mystique as time has gone on, capturing the moment and being worn by some of the world's biggest stars. Here's a brief selection of some of the most famous faces to ever be seen showing off the iconic wavy logo:
Kanye West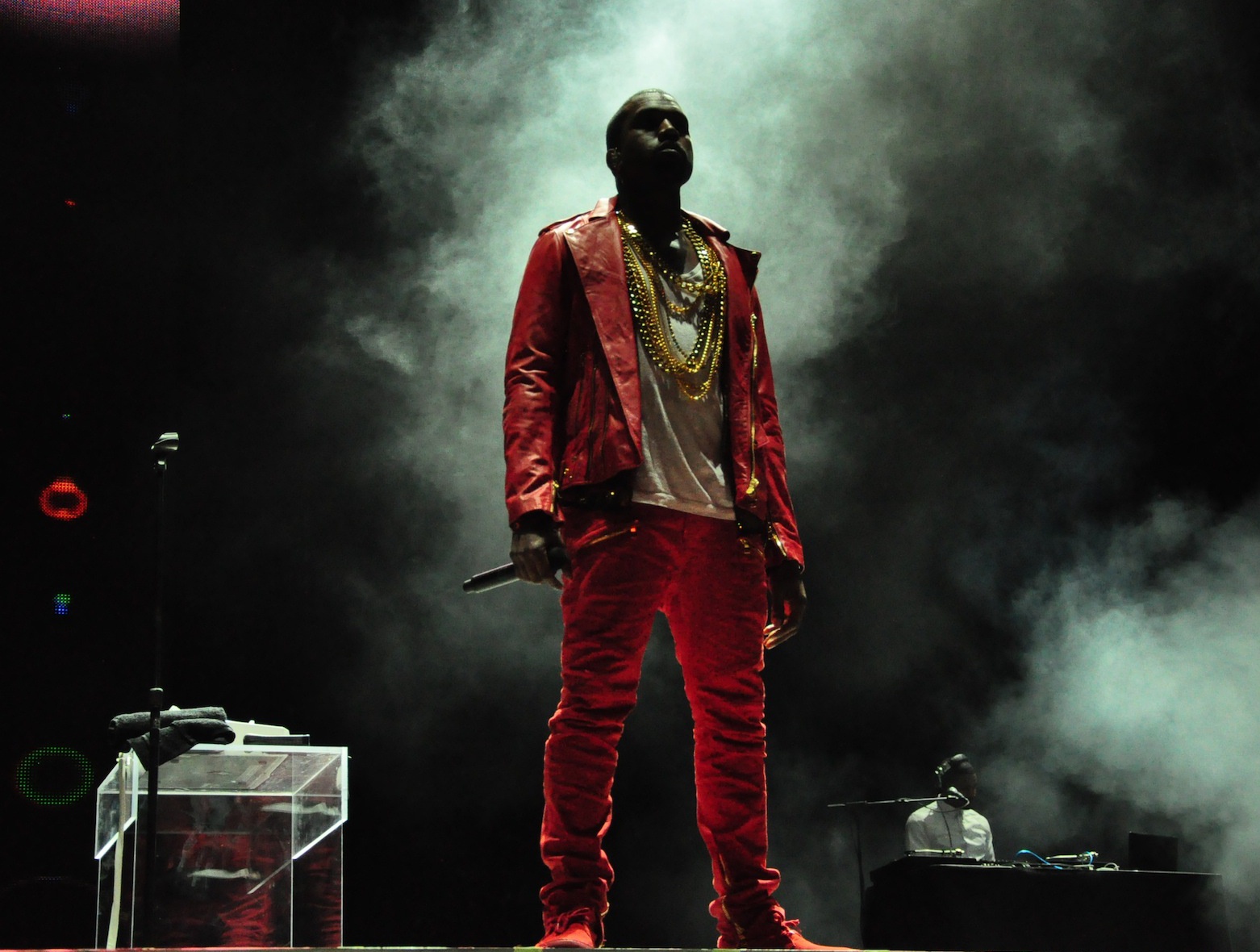 Perhaps the man to have sent Anti Social Social Club stratospheric - much like he has managed with dozens of other brands - Yeezy was papped heading to the gym with ASSC's "Mind Games" hoodie on in the start of 2016, sparking a thousand counterfeit 'AS WORN BY KANYE' replicas sprouting up all over eBay.
G-Dragon
Dubbed "the Kanye West of Korea" by Neek Lurk, G-Dragon - one of K-Pop's biggest superstars, and a renowned Korean trendsetter - was spotted wearing the trademark black Anti Social Social Club hat in 2016, firmly thrusting the brand into the thriving streetwear scene of Seoul. G-Dragon is currently going through his mandatory stint in national service (as all Korean men must do before the age of 28) and so has temporarily swapped his ASSC cap for a green beret - something he will no doubt swap back from upon his release in October.
Kim Kardashian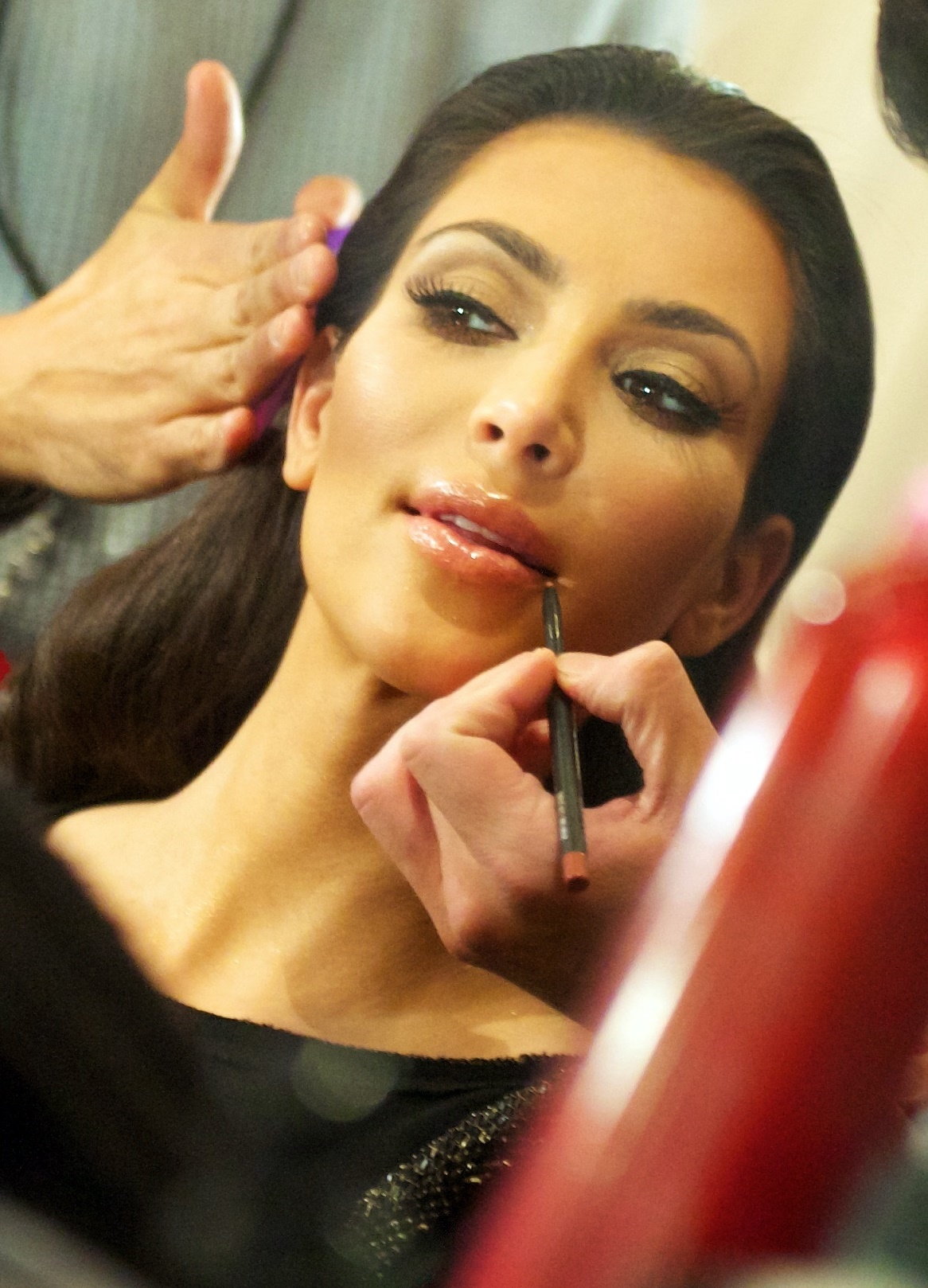 Never one to be outshined by her husband, Kim Kardashian made her "I Miss You" Anti Social Social Club cap the cornerstone of her athleisure look, wearing it throughout New York Fashion Week, to the launch of Yeezy Season 3, and even on Episode 2 of Keeping Up With the Kardashians' twelfth season (we had to look that up, it's not like we actually watched it). Endorsements don't get bigger than that.
Travis Scott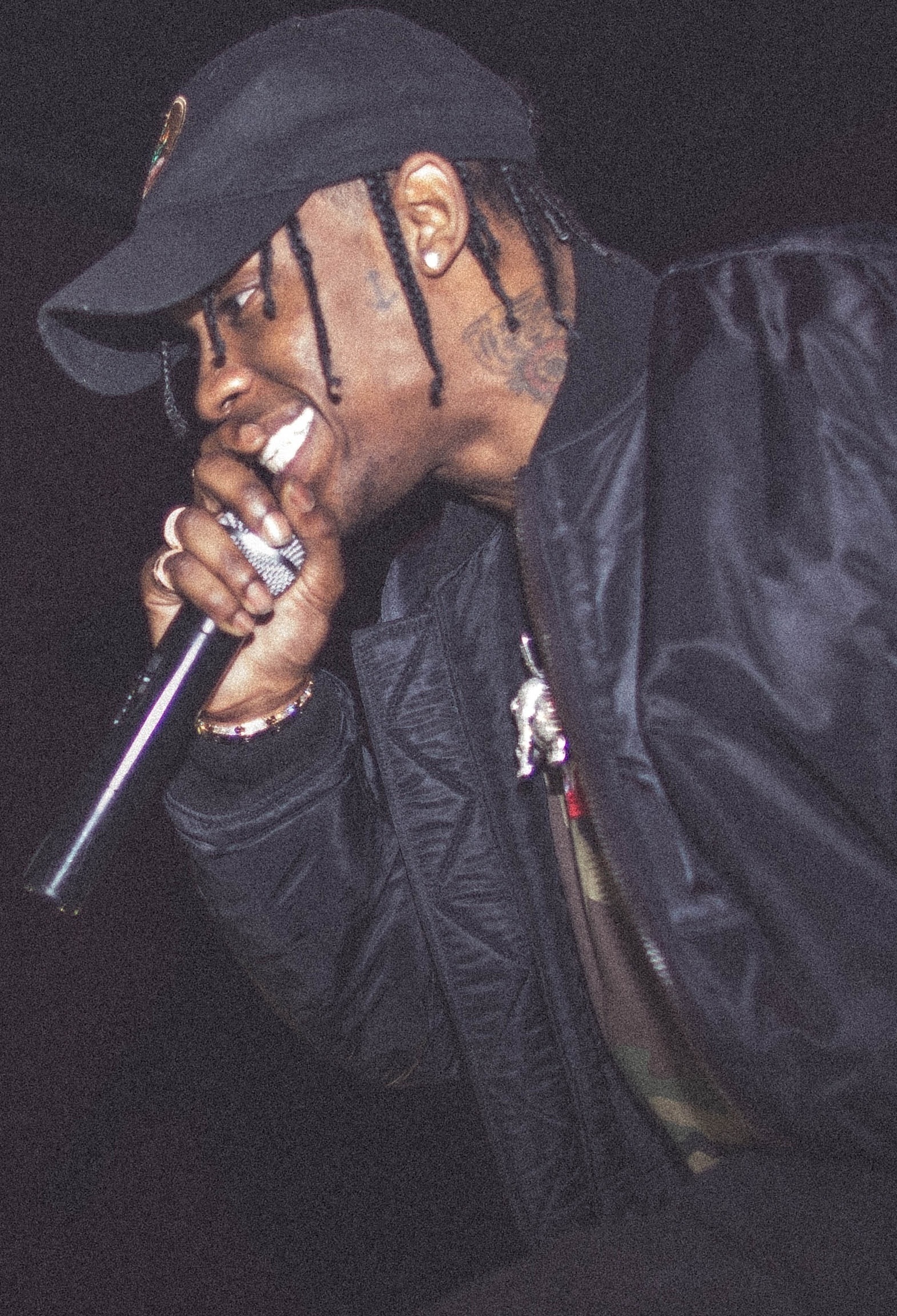 Another entry from the extended Kardashian clan, albeit one who was on an Anti Social Social Club tip way before appearing on KUWTK, rapper Travis Scott was yet another boon to ASSC's brand. Performing '3500' at the Three Sixty event space in New York for the listening party of Future's album, DS2, Scott rocked a distinctive green cap, made as a collaboration between ASSC and another up-and-coming LA brand, Cactus Plant Flea Market. Better yet, Scott wore it in July 2015 - half a year before Kanye ever got around to it. Don't bring that one up at the Thanksgiving table.
BTS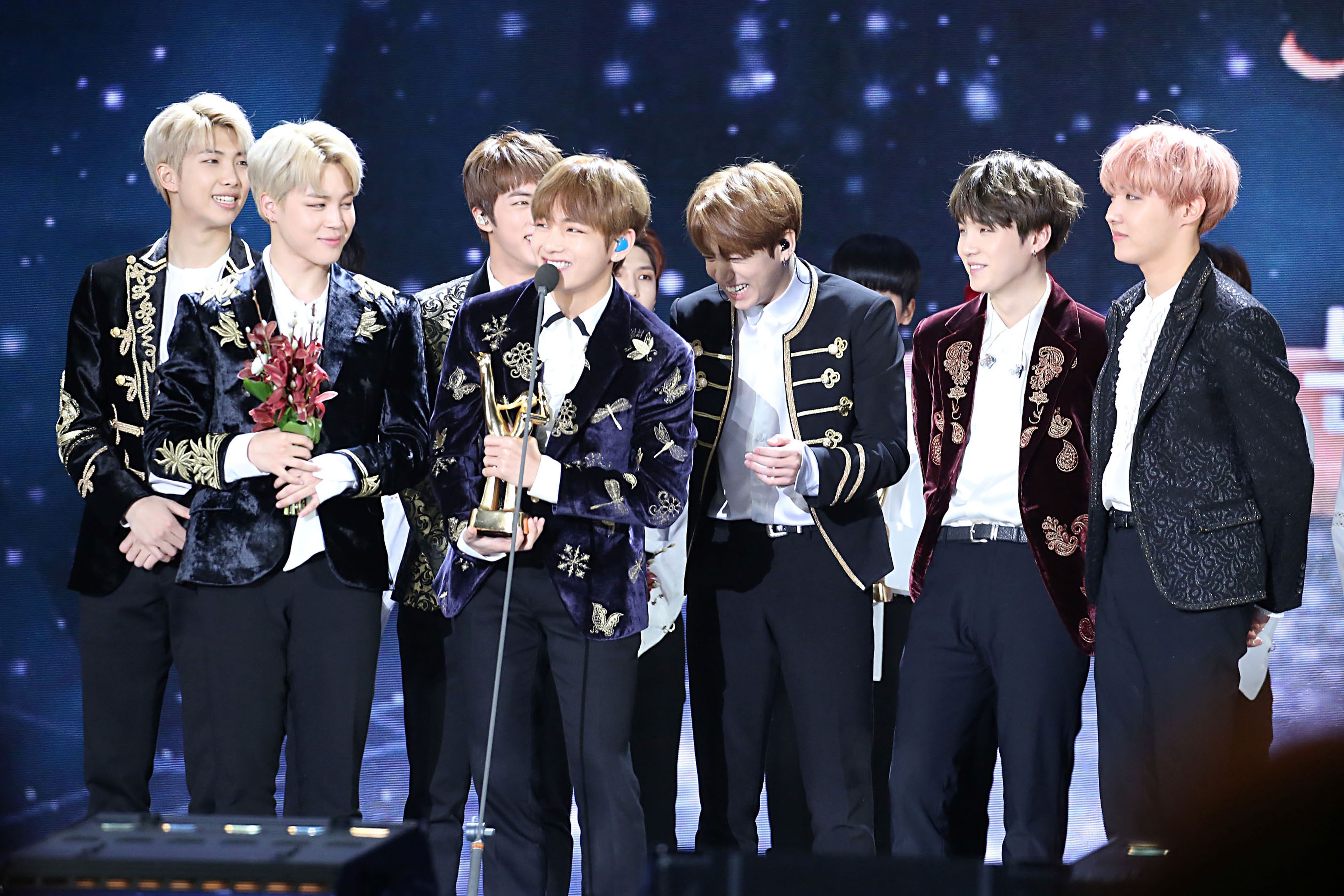 Crossing over to South Korea once again, Anti Social Social Club have collaborated with BTS - perhaps the world's biggest boyband right now, and the first K-Pop band to properly cross the Pacific - for a massive, 50 piece collection, spanning everything from tees to hats to hoodies. Decorated with BT21 figures (the Gorillaz-esque cartoon characters created by BTS), the designs strike a lighter, more playful tone than Neek Lurk's past collections, but still maintain the same casual, unisex style that Anti Social Social Club has built its reputation on.