Brunswick Heads | Photographs of Adolescence in Small Town Australia
Photographer Pani Paul captures a group of guys navigating adolescence and masculinity by the local swimming hole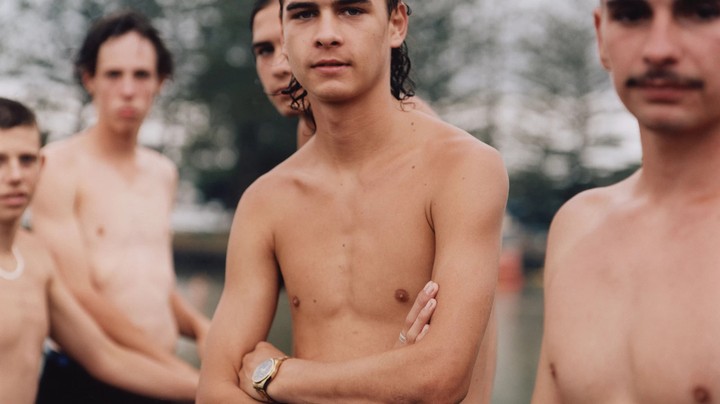 After years of living in London, Australian photographer Pani Paul visited his hometown of Byron Bay, a sub-tropical tourist town that draws visitors internationally. During this time he found a new perspective of the landscape he once knew intimately. With fresh eyes he created his latest series Brunswick Heads, the documentation of a group of adolescent boys living in a small town close near Byron.
Shot in a mere 45 minutes, Pani captures the boys in simple, clean and constant style. While at first glance the crew of boys appear confrontational, Pani creates a sense of gentleness, asking the viewer to think about societal perceptions of masculinity.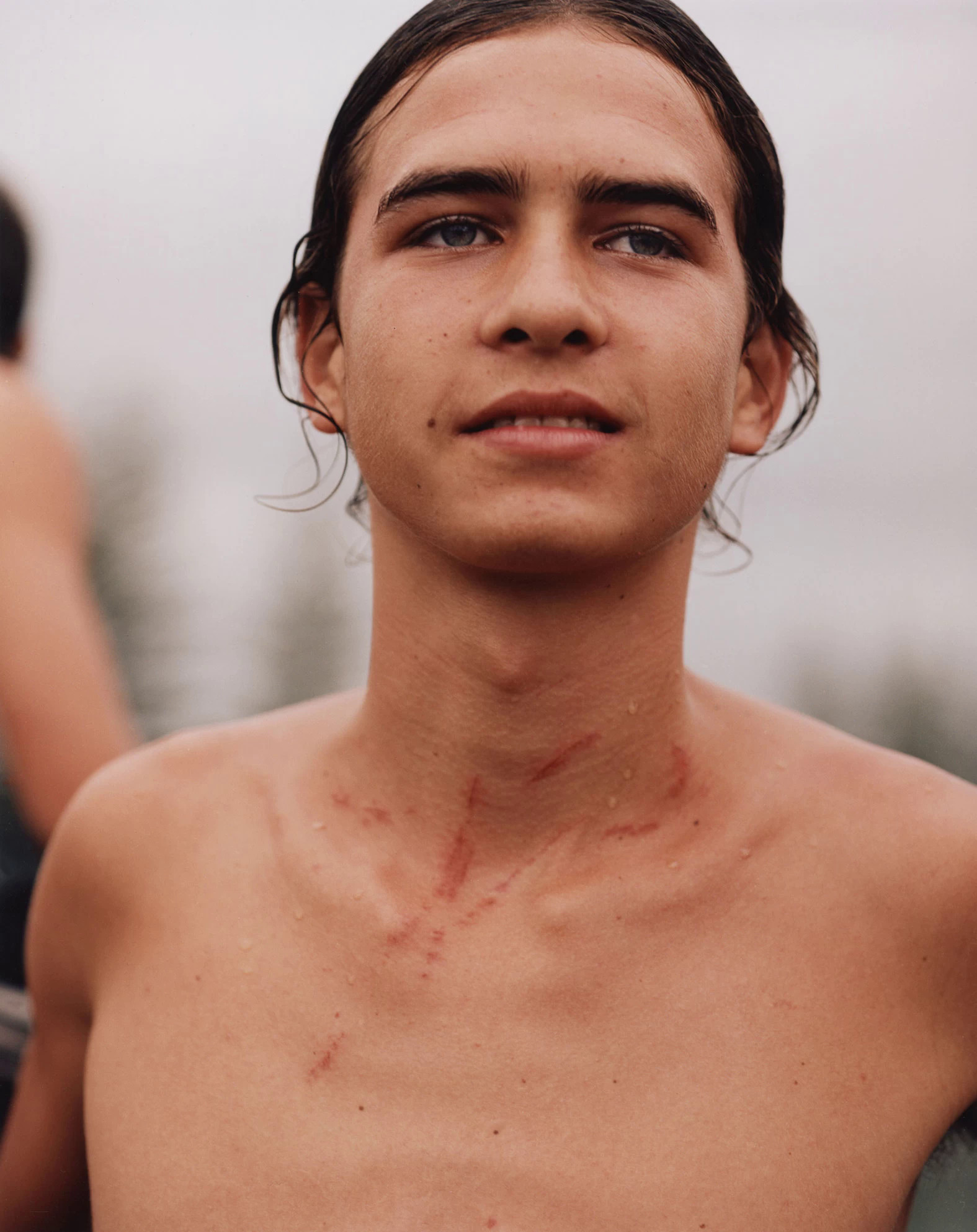 Originally published by Palm Studios, one of the photographs from the series recently won the judges award in Bloom Publishing's competition, OPEN. We caught up with Pani to chat about photographing home, boys club mentality and his fascination with adolescence.
Read more on i-D…
Tagged: