A Literary Window into Milan and Beyond
This hotel has curated a book collection that offers a cultural insight into a city with a more global appeal.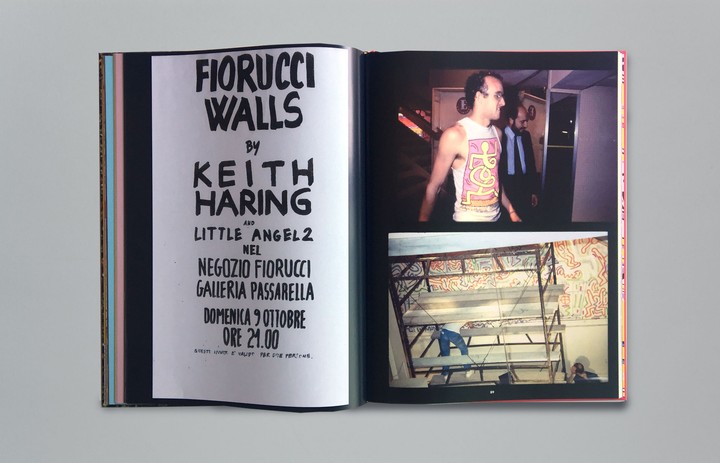 from 'Fiorucci' by Sofia Coppola
As the epicentre of Italy's fashion, finance, publishing and design sectors, Milan is one of the country's most important cities, but more often than not, continental crowds forgo it for the more classical likes of Rome, Florence or Venice. While Milan might not be number one on many tourists minds, it certainly should be. Yes, the northern city has its fair share of neo-classical Italian culture, especially in its beautiful historic centre, but it also offers a much more progressive and cutting-edge creative scene that no other Italian city can rival. Leveraging its fashion, finance and design prowess, Milan has a decidedly cosmopolitan and global feel, taking local culture and customs and creating something entirely new; a future-facing creative scene that represents the Italy of now and not yesterday.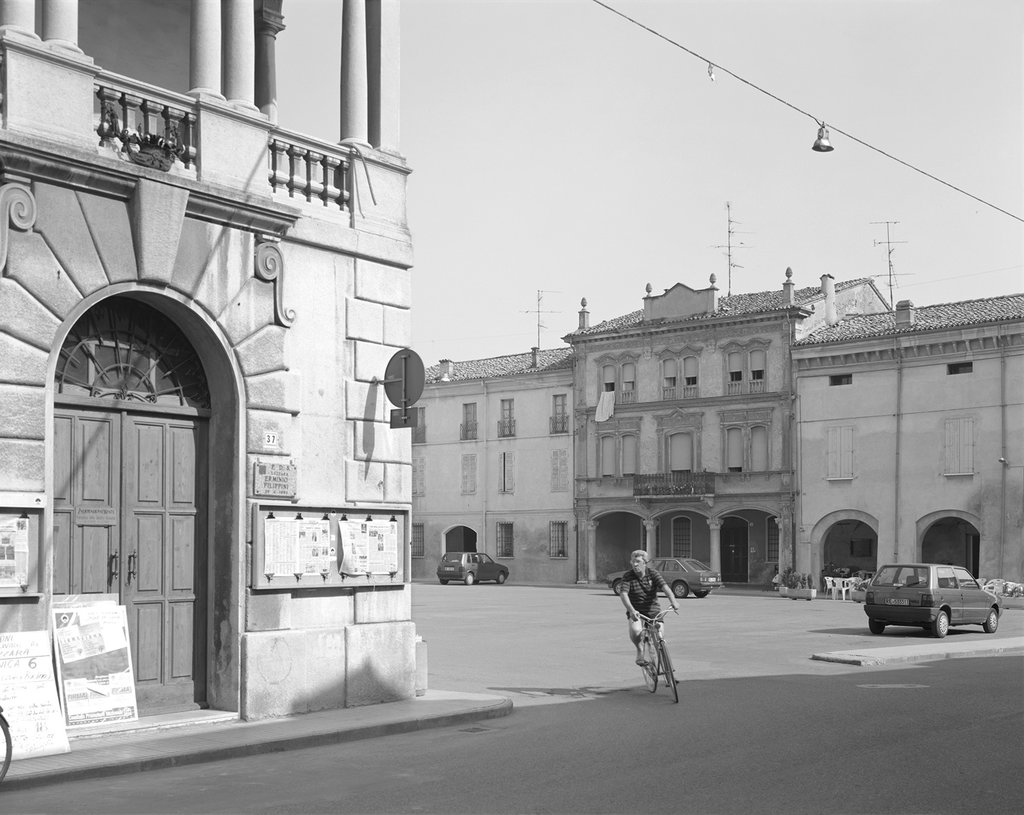 The evidence for this does not just lie within its storied fashion houses, fashion weeks or buzzy international furniture fairs, but also amidst the sophisticated storefronts, boutique hotels, cool contemporary galleries and a culinary scene that perfectly balances the local with the global. In the middle of this is the ME Milan Il Duca, which, in itself, is an architectural marvel, designed by the iconic designer, Aldo Rossi. Like ME by Meliá's other premium properties, ME Milan is dedicated to bringing its guests the latest and greatest in European creativity within its very own walls, through the brand's 'The Culture Collective' program.
Alongside the exhibitions and parties, you will find something quieter but potentially more meaningful – a contemporary literary selection curated by ME Milan and VICE. The books represent the duality of Milan; touching upon the past, present and future of Italian and Milanese culture alongside relevant and progressive European and international offerings from authors and artists both new and old.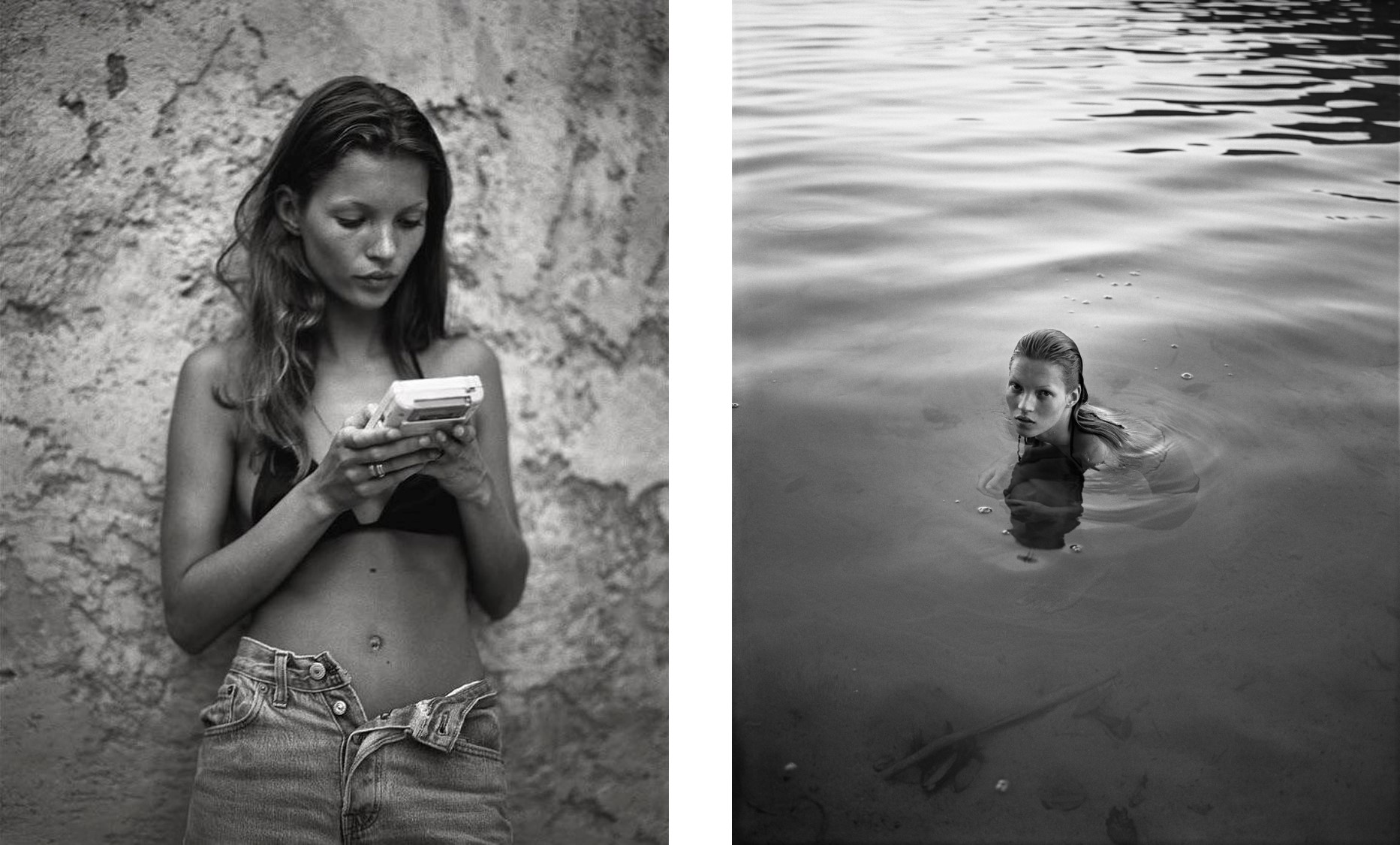 As one of fashion's most important cities, a collection of photo books and literature on Italian and European style seems like a good place to start. Start off with the beautiful catalogues on famous fashion houses like Versace ( Vogue on Gianni Versace), Bottega Veneta ( Bottega Veneta: The Art of Collaboration) and a visual history of the cult brand, Fiorucci ( Fiorucci). From there, read a contemporary analysis of menswear ( What Men Wear and Why) from the editors of men's fashion bible Fantastic Man, or learn about how collaboration is key to memorable fashion with Lou Stoppard's Fashion Together. Finish off the fashion section by celebrating the work of three creative masters in the industry; first, a collection of iconic Kate Moss photographs from the early 90s, shot by her then-boyfriend, the equally iconic, Italian photographer, Mario Sorrenti ( Kate). Then move on to a monograph by the photographic duo, Mert & Marcus with Picture Perfect and a beautiful collection of fantastical beauty looks from leading make-up artist, Thomas de Kluyver, with All I Want to Be.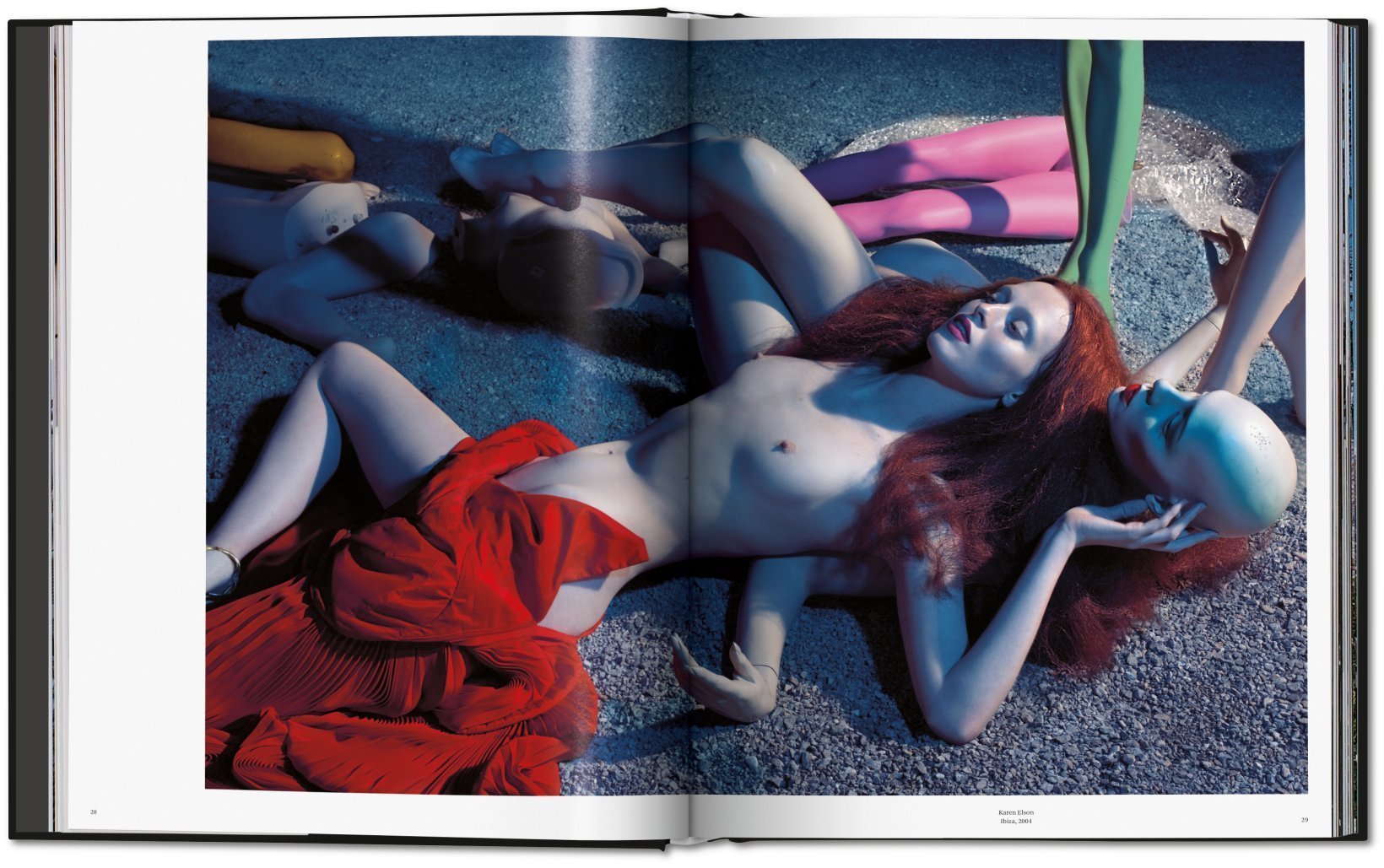 As much of a design mecca as it is a fashion one, ME Milan pays tribute to Milanese design and its social and cultural implications with three definitive books. Begin with the making of post-war Milan through Asagno and Vender and the Construction of Modern Milan; a photo book that documents the influential architectural duo, Asagno Vender, often cited as the protagonists of Italian Modernism, who came to define the aesthetics of a city looking to be rebuilt. Then, learn of the importance of industrial design and furniture to the city by discovering the work the seminal Italian designer, Gio Ponti with Gio Ponti: Arch-Designer. Finish off with a joyful photo book that will satisfy all Italian design nerds; Entryways of Milan, which celebrates the distinct and colourful entryways to many of Milan's residential and commercial complexes, all indicative of Italian modernism.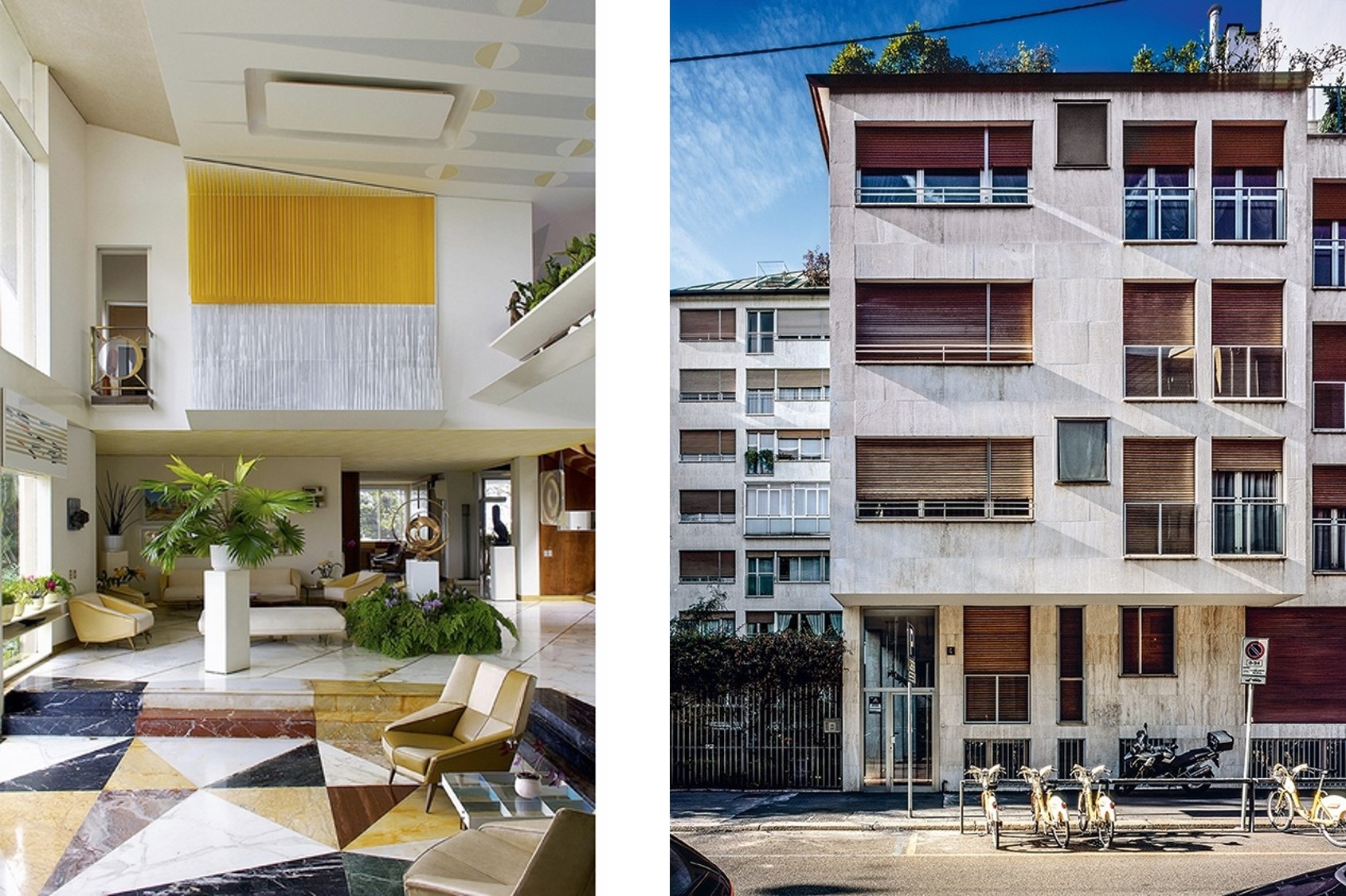 For a dose of arts and culture, get stuck into the strange and abstract beauty of terrible auto repair jobs with Milanese photographer, Ronni Campana, and his photo book, Badly Repaired Cars. In 1993, celebrated American photographer, Stephen Shore, travelled to a rural commune in Emilia-Romagna to recreate Paul Strand's famous 'Un Paese' series. The result is an evocative documentary project, Luzzara, a portrait of an everyday village and the lives of those in it. Paying homage to the Italian working-class art movement, Arte Povera, Swiss photographer Giorgio Wolfensberger traversed Italy, capturing sobering but beautiful moments of everyday Italian life and from that, created Foto Povera. For literature, one can find key essays on the work of one of Italy's most seminal and studied filmmakers, Michaelangelo Antonioni, in Antonioni: Seminal Essays. For popular film fans, indulge in Patricia Highsmith's, The Talented Mr Ripley, and Andre Aciman's, Call Me By Your Name.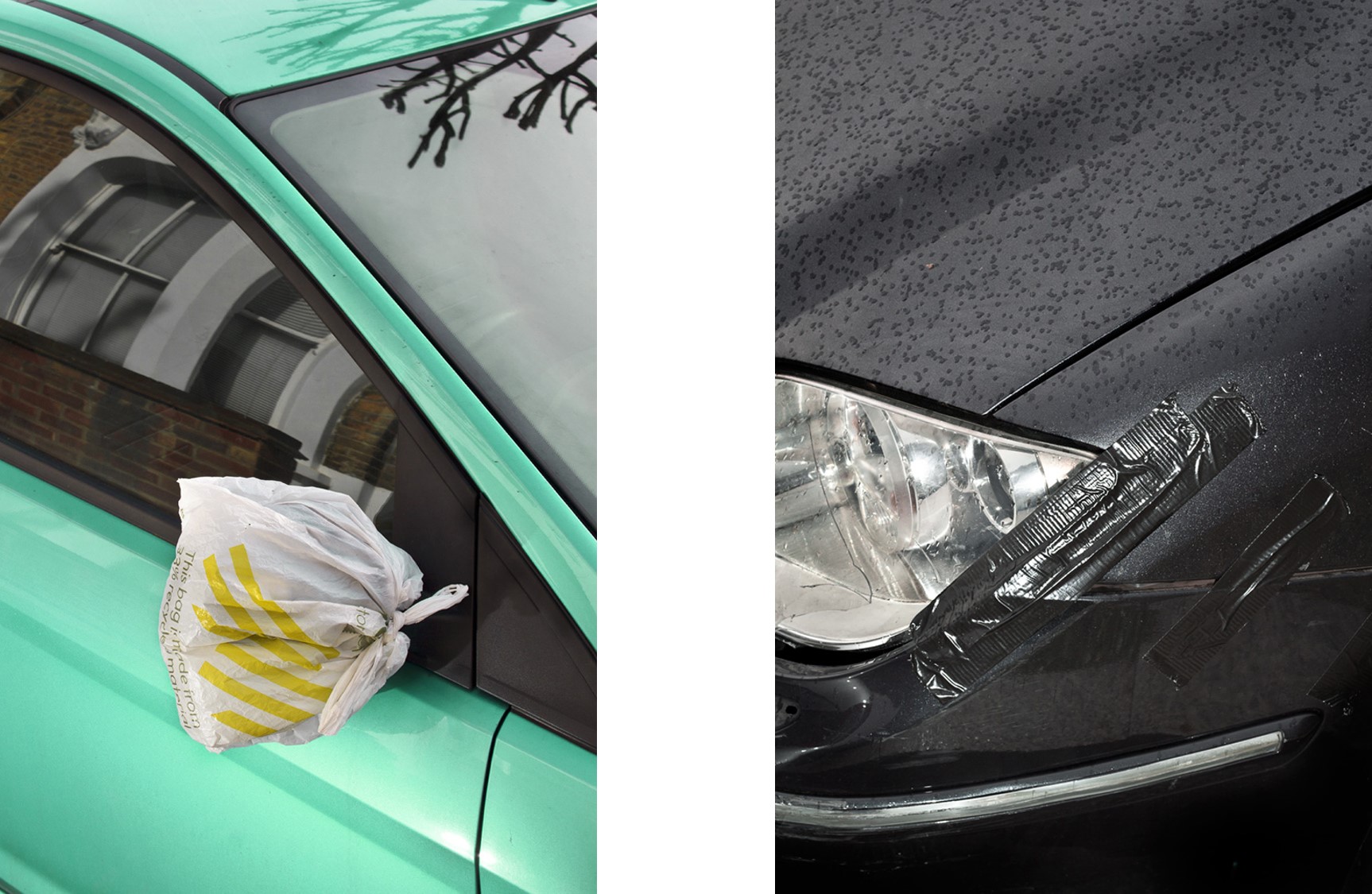 Broadening our horizons beyond Milan and Italy, and staying true to ME by Meliá's mission of bringing the best of global culture, the hotel also is hosting a diverse selection of new and classic books from across the continent and around the world. These include new works from the mega Swiss curator Hans Ulrich Obrist, that tracks the development of modern music (A Recent History of New Music) and from British writer, Zing Tsjeng, a book that intends to rectify history and celebrate great but often forgotten female artists (Forgotten Women: The Artists). While you are there, dig into a few selected cultural classics like James Baldwin's Parisian-set, Giovanni's Room, as well as Notes on Camp, the infamous and critical essay by 20th Century academic, Susan Sontag, that inspired the theme to the 2019 Met Gala.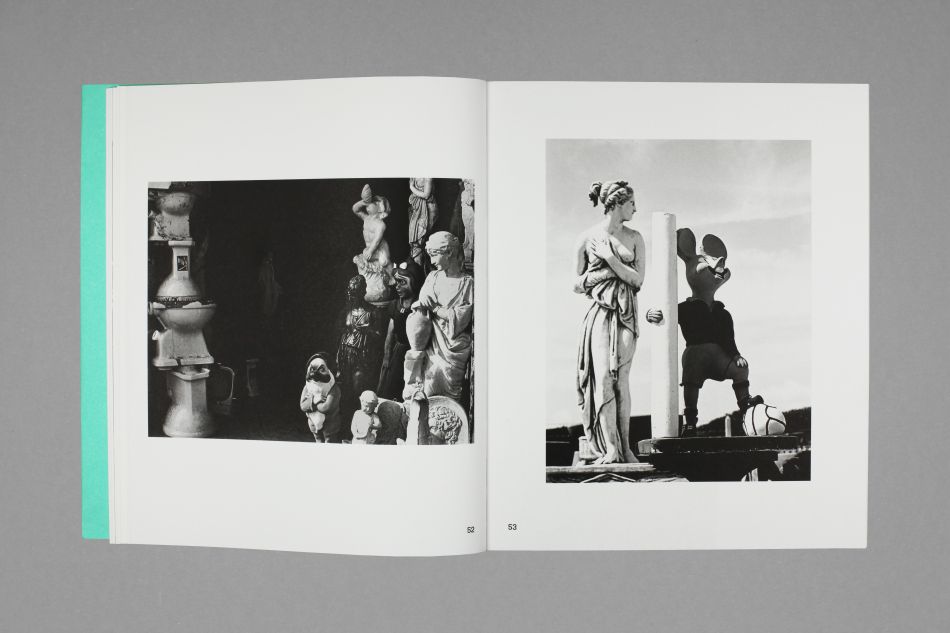 The ME Milan book collection is extensive, representing the perfectly balanced global and local spirit of Milan. Regardless of why or how long you find yourself in the city, a stay at the ME Milan also gives you the perfect cultural context for the city you are about to explore and so much more.