Made in Atlanta | Tyler Mitchell in 8 Photos
Meet the 21-year-old photographer loved by Vince Staples and Tyler, the Creator
Photo: Tyler Mitchell
Growing up in Atlanta has shaped 21-year-old photographer Tyler Mitchell. Though he currently lives in New York, he still feels connected to the city despite being miles away. But Mitchell's relationship with his hometown is also a conflicted one. A place where he often felt isolated and pigeonholed by other people's expectations of how he should act as a young black kid, today Mitchell is using his work as a photographer to address ideas around black masculinity, fragility and freedom.
Looking at his photos, Mitchell clearly connects with his subjects. His images have an amazing way of drawing out the vulnerability that many of us hide from. Though Mitchell's work varies, from music videos to fashion editorials, alongside his personal work, that vulnerability remains the same. Whether its Cuban skaters, friends, or household names like Vince Staples and Jaden Smith, Mitchell's work is always colourful, sun-drenched and introspective.
As well as shooting Vince Staples, Kevin Abstract and Jaden Smith, Mitchell captured portraits of Atlanta's young creatives for i-D. We caught up with the 'post-DSLR' photographer to find out about the images that have shaped his career, his relationship with Atlanta and how an Instagram DM changed his life.
San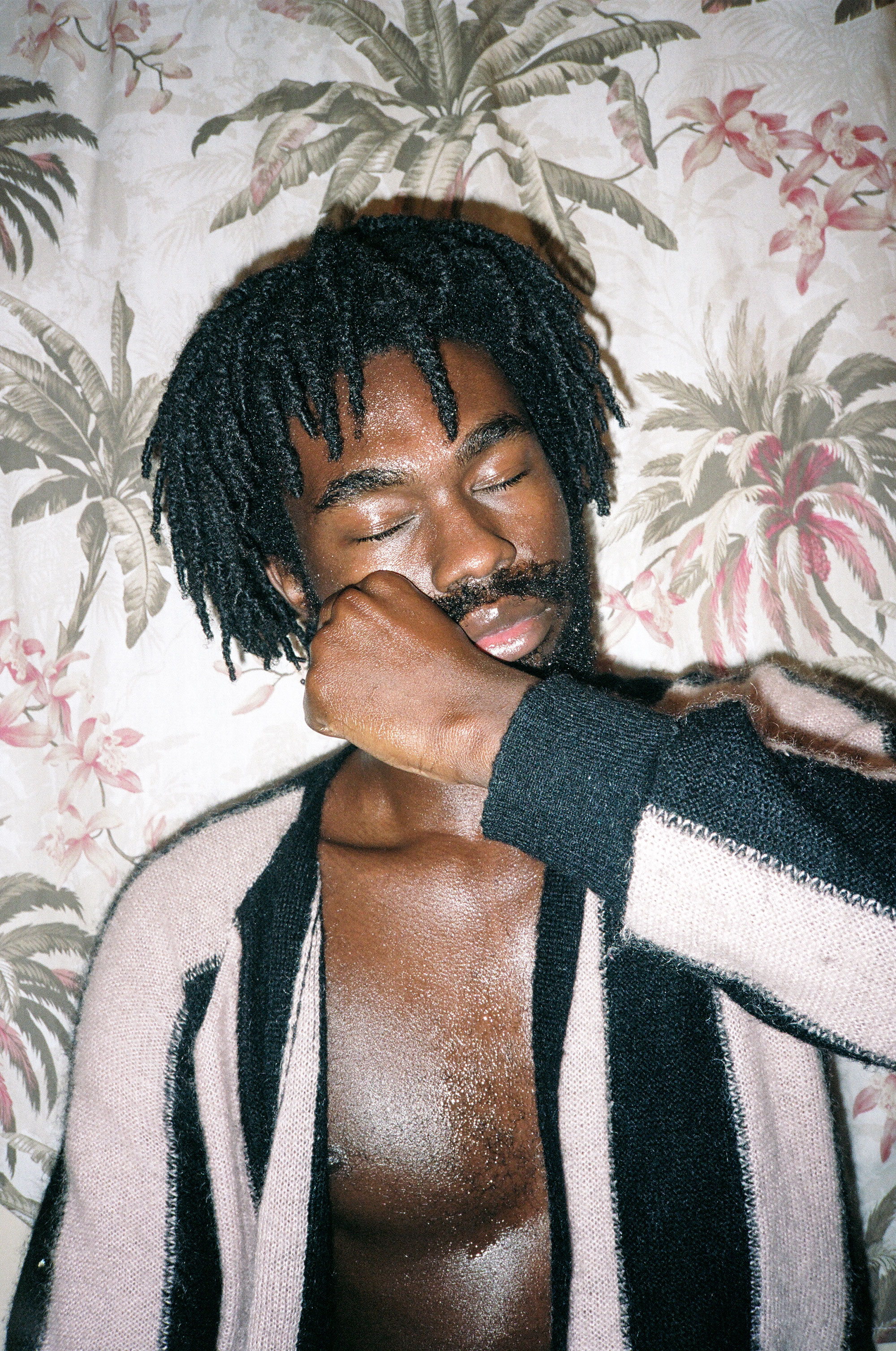 I think the best pictures come from very random moments that feel like they're in fact a part of your artistic universe. With every image I'm trying to build a world and this one for me nailed it. I took this picture in my friend's small apartment bathroom and simply had an idea that I had to execute with my best friend Santangelo.
I grew up with Santangelo in Atlanta so he already understood so much of who I am and how I want to portray black men with my imagery. This time he absolutely nailed it. Something about the textures the restraint of expression and the fact that this was taken in one try on film meant it had to be the one.
Abra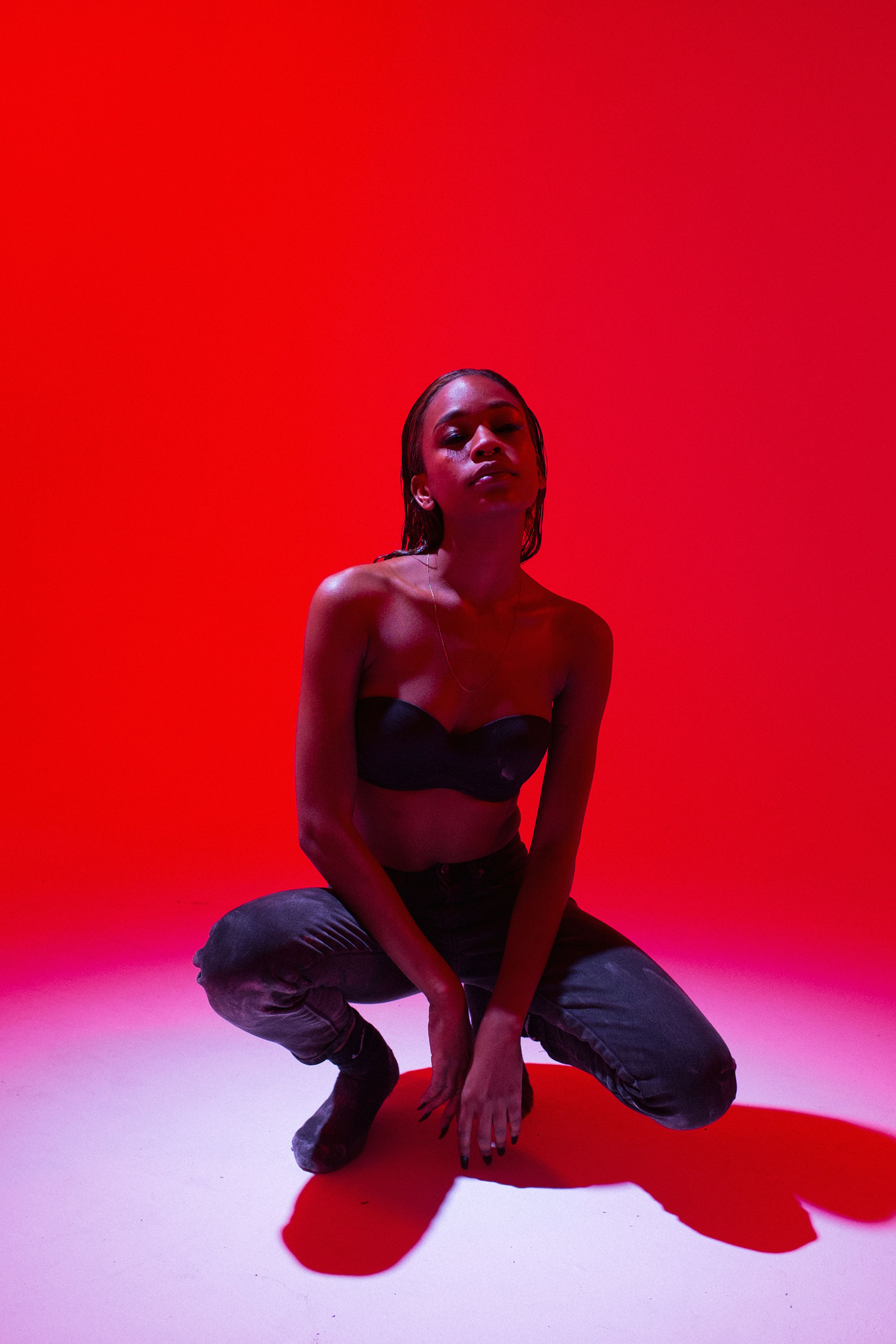 This picture has such symbolism for me as a time of growth and exploration. I took this on the set of directing a music video for the amazing Abra. She's a musician and artist whom I'd discovered a few weeks before taking this.
This moment is right before I called action on the first shot of the video. I had emailed her manager asking if she wanted to do a video, and a weeks later there I stood taking this picture and meeting her for the first time. I remember being inspired by her creativity and genuine vibe, and this picture was the start of that creative relationship. Now we're great friends.
Kevin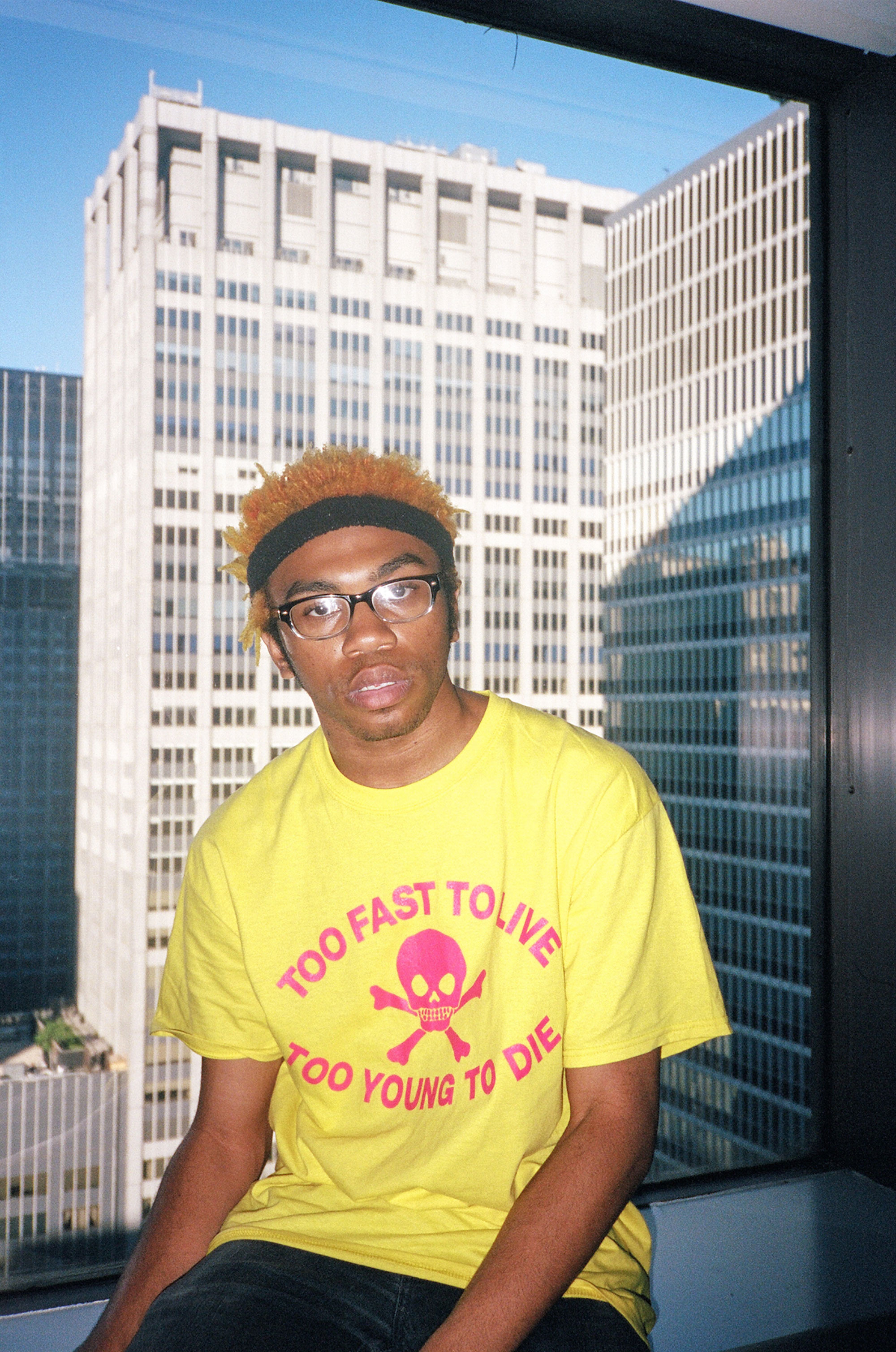 Kevin Abstract is the first artist I met and truly bonded with over the internet. This picture to me is a representation of how I really see him. I don't believe that any single image can "capture" a whole person but I do love this photo in particular.
Kevin and I met just by DM'ing each other the day his debut album released and two and a half years later we're still close. This photo was taken at a very specific time – we were having discussions day in, day out about what his second album should look and sound like. Funnily enough, we both were in living in Atlanta at the same time and didn't even know it, but our art brought us together.
Vince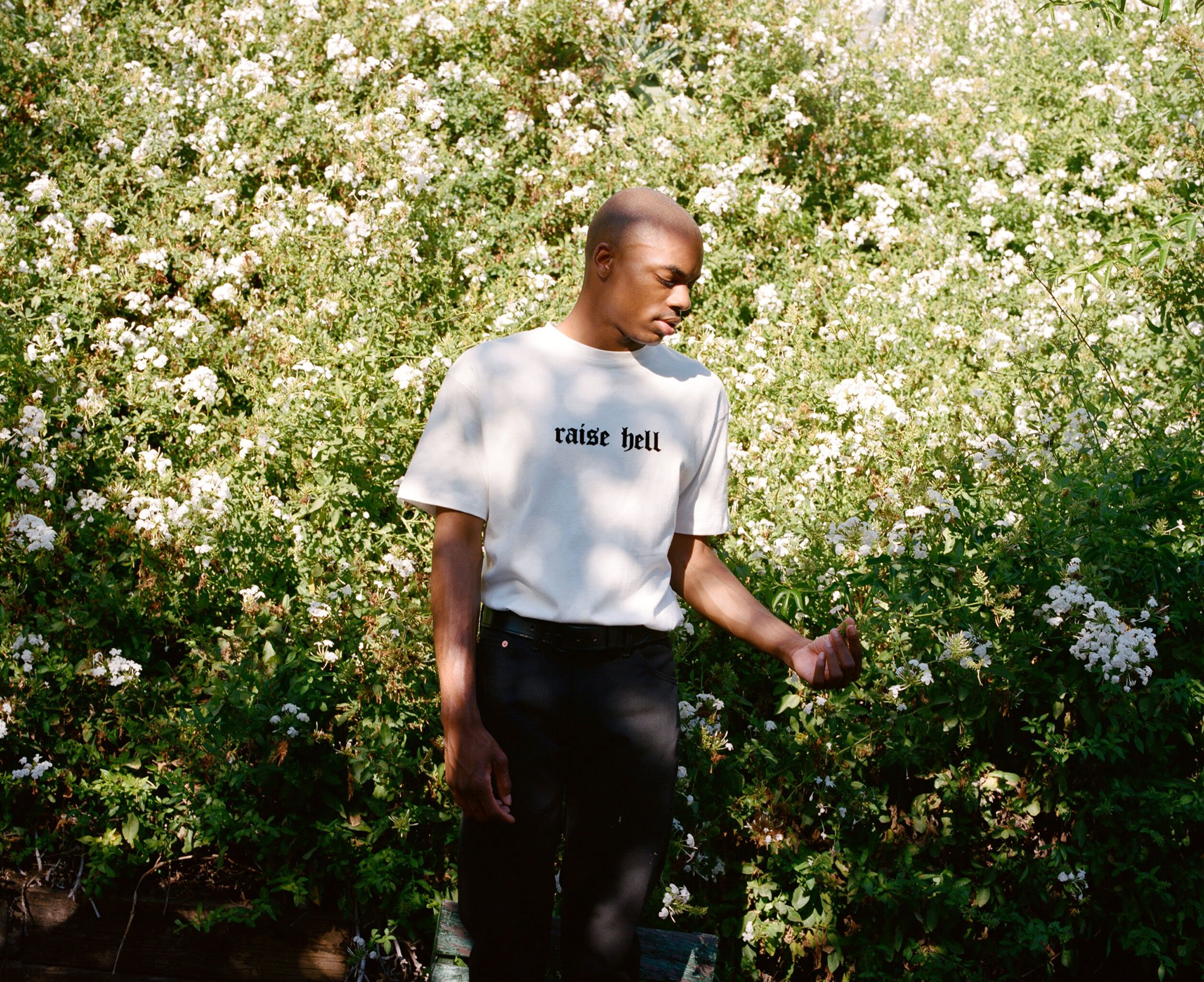 This photo shoot with Vince Staples was huge and it marked my first chance to photograph an established artist for a big and respected publication like Dazed. At the time I felt a lot of pressure and was missing home. I'd spent a whole month living in LA doing projects and this was at the very end of it.
I feel like this image might one day be hung in a museum. Or not. I don't give a fuck. But I do think it brings together mine and Vince's artistic vision and created a whole new look for us both. Something about the marriage of the white 'raise hell' t-shirt and the white endless flower bed. I just love this one for no other reason than that.
Amandla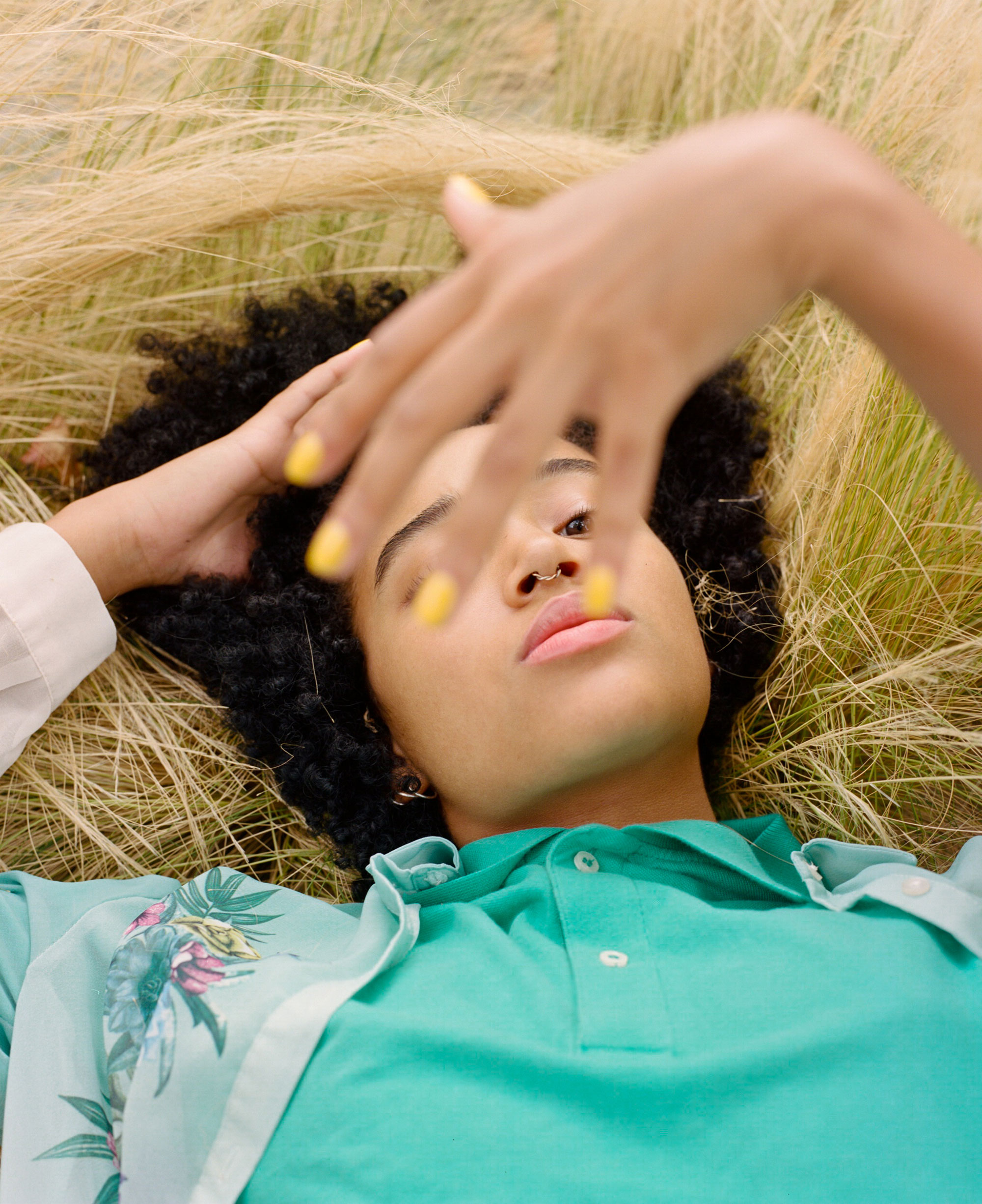 This was taken in LA last summer. I'd grown especially close to a small group of people. Amandla is someone who I see eye to eye with so well, which made it easy to live in a city I felt alienated from, to the point where this picture came to mean a lot for me.
With her hands guarding so much of who she is you can only see a few details of her face. Aside from that we had a very real talk about life that day, it was before she left for Europe and I haven't seen her since. It's another one of those portraits of friends that has this universal feel that I'm always trying to create in my photos.
Lucid FC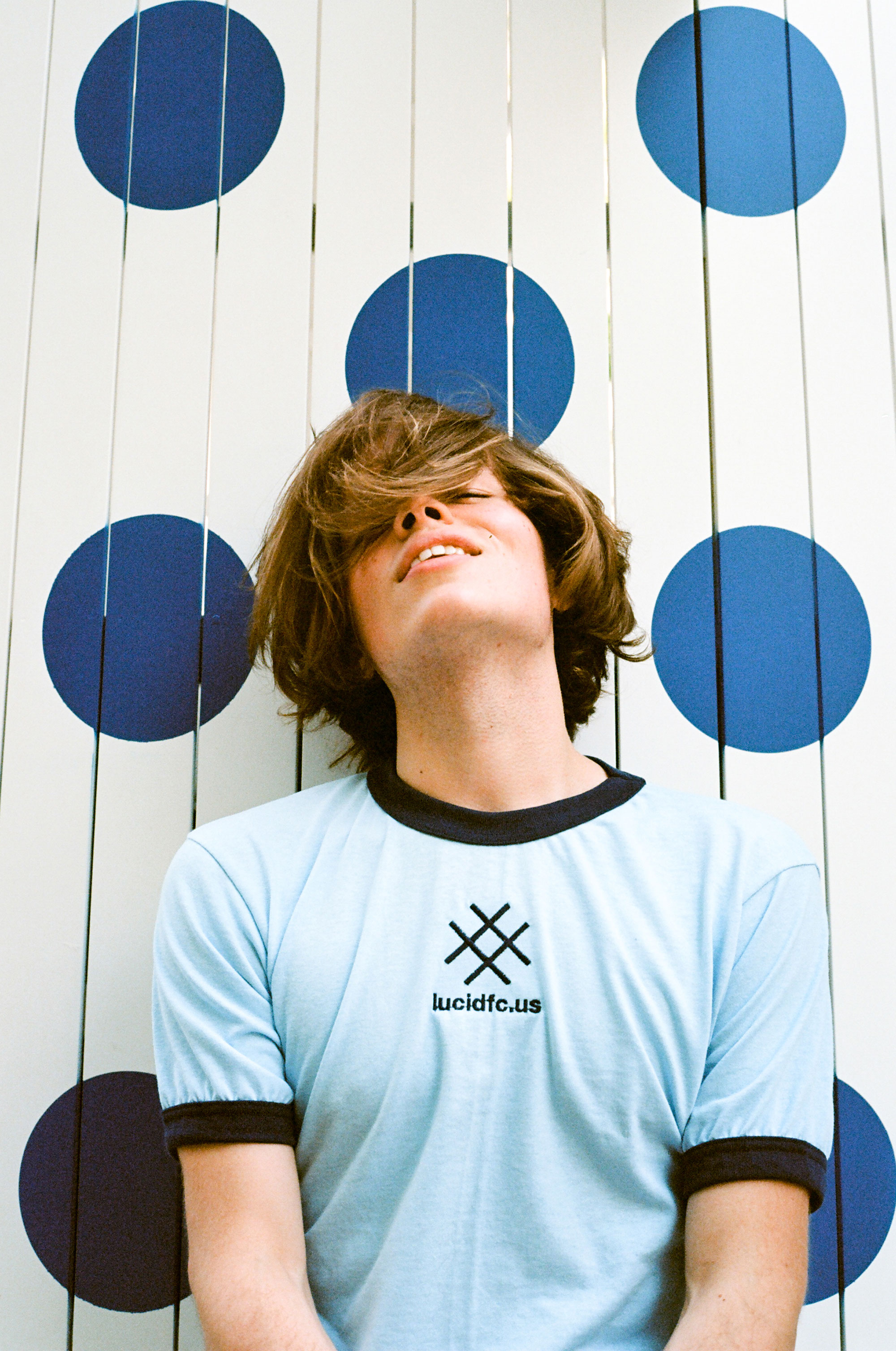 If it weren't for Betts and Chet DeHart I wouldn't know anyone. I wouldn't even be writing this right now. Unfortunately this image, originally shot for i-D, is missing Bett's twin brother Chet. But they both befriended me back in Atlanta when we were 15 and asked me to film videos for their YouTube channel back when they were just picking up traction in Atlanta.
They introduced me to all the coolest people in Atlanta, from streetwear to fashion and everything else. This picture just comes full circle to show both of our successes as young ambitious kids growing up in Atlanta. Here he's wearing a t-shirt from the latest Lucid FC collection and I was able to photograph it in my style for i-D, which is a magazine that has always been a huge goal of mine to work with.
Golf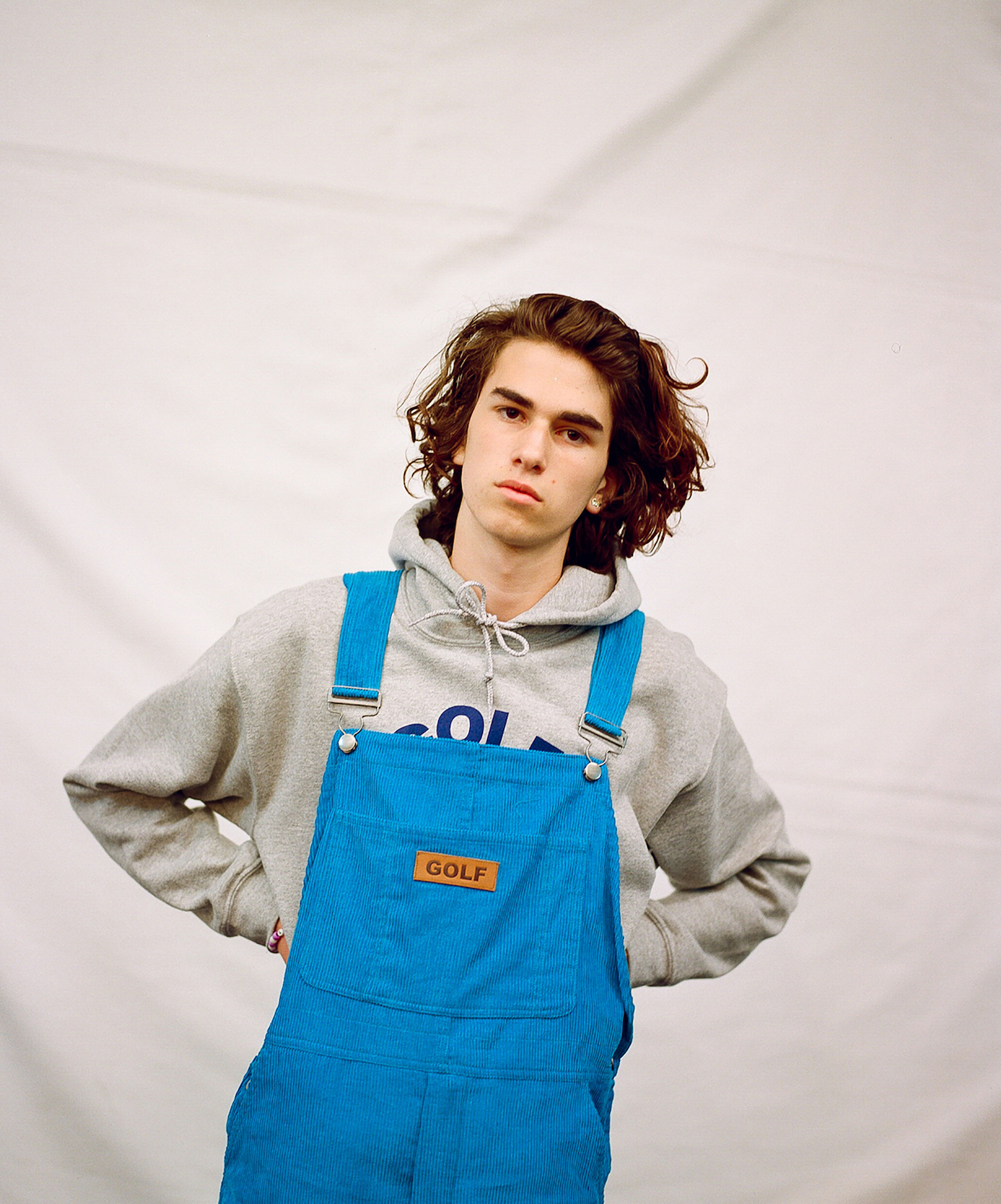 Photographing backstage at the Golf Fashion was a once in a lifetime thing. I don't think I need to say anything else. Seeing and shooting with Tyler, who I looked up to so much as a kid, was of course humbling. But once the ice was broken everyone felt like family.
Cuba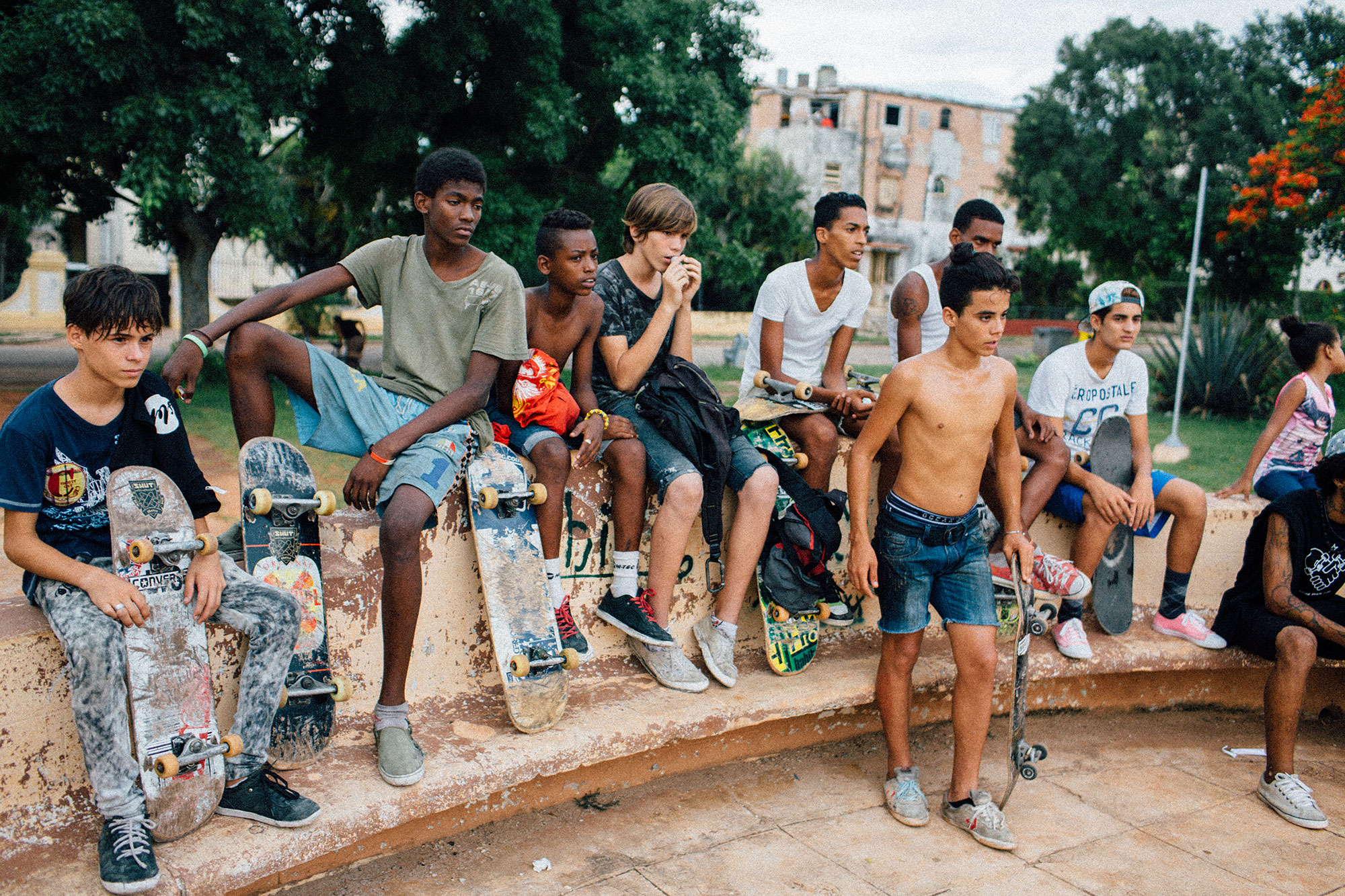 It would take me weeks to explain what spending a month photographing Havana was like. But I'll start by saying this image just about sums it all up. It's one of the warmest and most beautifully raw places I had ever seen. The city was never a place where I felt like I sneaking unwanted portraits of unfamiliar people.
Instead, Cuba welcomed me into its skate scene with open arms. I grew up skating and filming, skating with so many people back in Atlanta, so this felt both natural and simultaneously brand new because the skate scene there is so young and emerging that everyone tried tricks as if it was for the first time. For many it was.