#NoFilter | Can Montenegro Match the Instagram Hype?
In search of the real country behind the crowds of selfie-taking tourists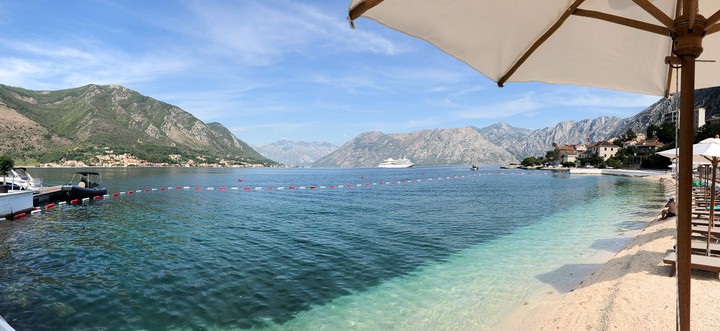 Photo: Terri-Jane Dow
Before travelling to Montenegro, I emailed the tourist board to ask if there was anything happening that shouldn't be missed. Their two line reply pointed me back to their website and hoped we had a good time. Until we stumbled across the stages setting up, we had no idea that it was Bokeska Noc in Kotor.
One of Montenegro's most popular events, Bokeska Noc is an international festival, with fireworks, carnival boats, and bands from all over the Balkans. The Old Town was busier than on a two-cruise day; the harbour was lit up, almost every square had a stage set up, and we danced around on the cobbles to a Serbian ska band until we were totally outshone by a couple doing the Charleston. The tourist board had made absolutely no mention of the festival at all.
Montenegro is tiny: set in the middle of the Balkans, and having only gained independence in 2006, it's a country half the size of Wales, with a population of under 650,000. Of those, just over 13,500 are resident in the Kotor Bay area. The cost of living is cheap – a 45 square foot apartment with sea views here will set you back around €55k (£50k), but wages are also low by European standards (about €800 – £720 – on average). For the most part, there is only one main road around the country.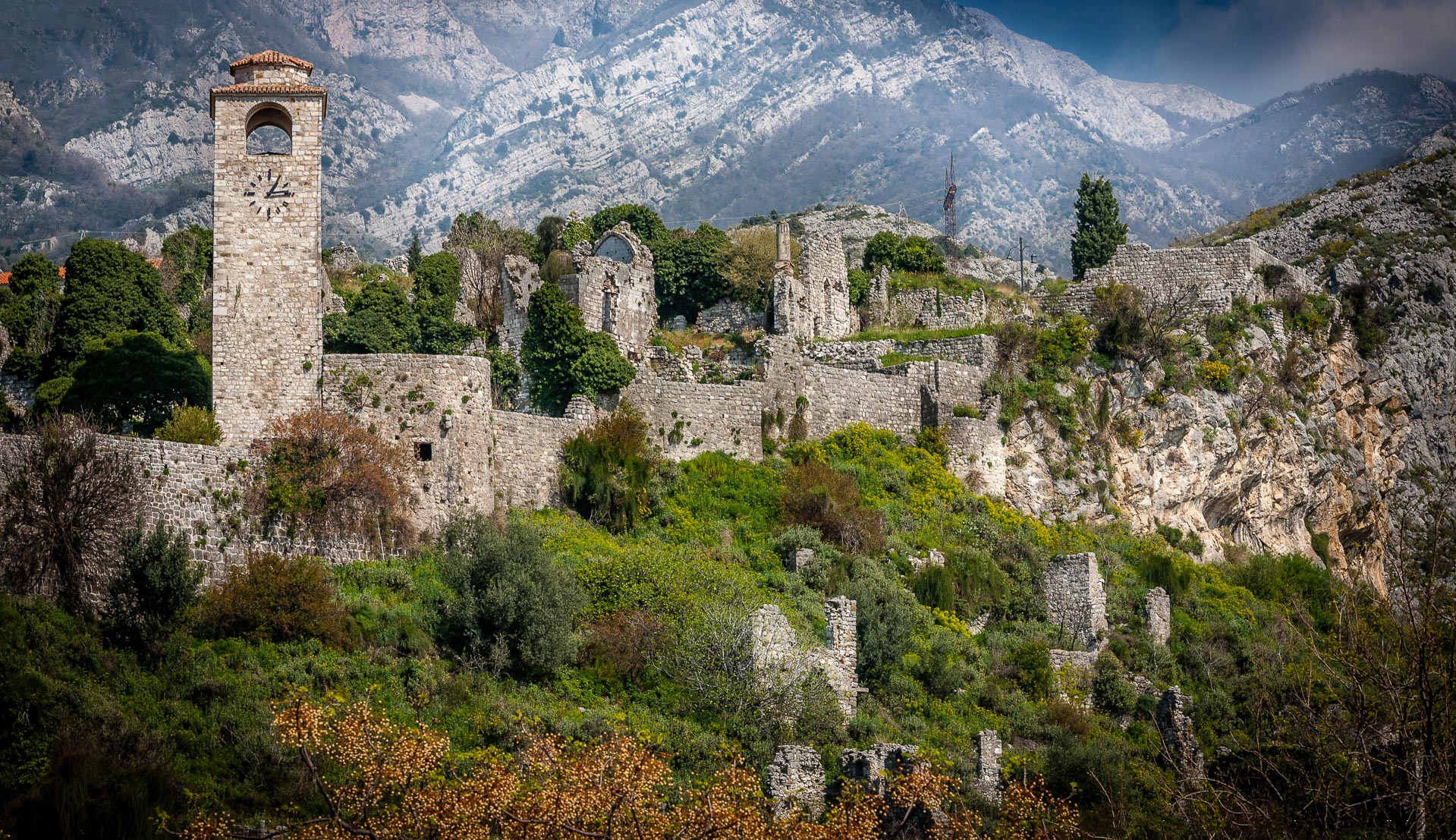 As a tourist however, this is all part of the charm, and the place makes for a stunning holiday destination. The old town of Kotor is an Instagram dream of cobbles, tiny kittens and gelato stands. It's no surprise then that every day, at least one new cruise ship docks in the bay, and tour guides march their wards around, waving clipboards and passing out bottles of water.
"The country is beautiful, calming, and just a little bit… strange"
The restaurants in the main square fill up and then empty out as the speedboat tours head off, then fill up again at dusk. After dark, the lights of the ships flicker their way out of the bay, and the process starts again before dawn breaks.
The scenery alone makes Kotor worth the trip. Restaurants line the water's edge, with fresh seafood costing pennies compared to what it would in the UK. You can pull up to most places in a water taxi, hop out to eat, and hop back in. The water is the clearest I've ever seen. And even at peak cruise ship times, ambling round the old city feels peaceful.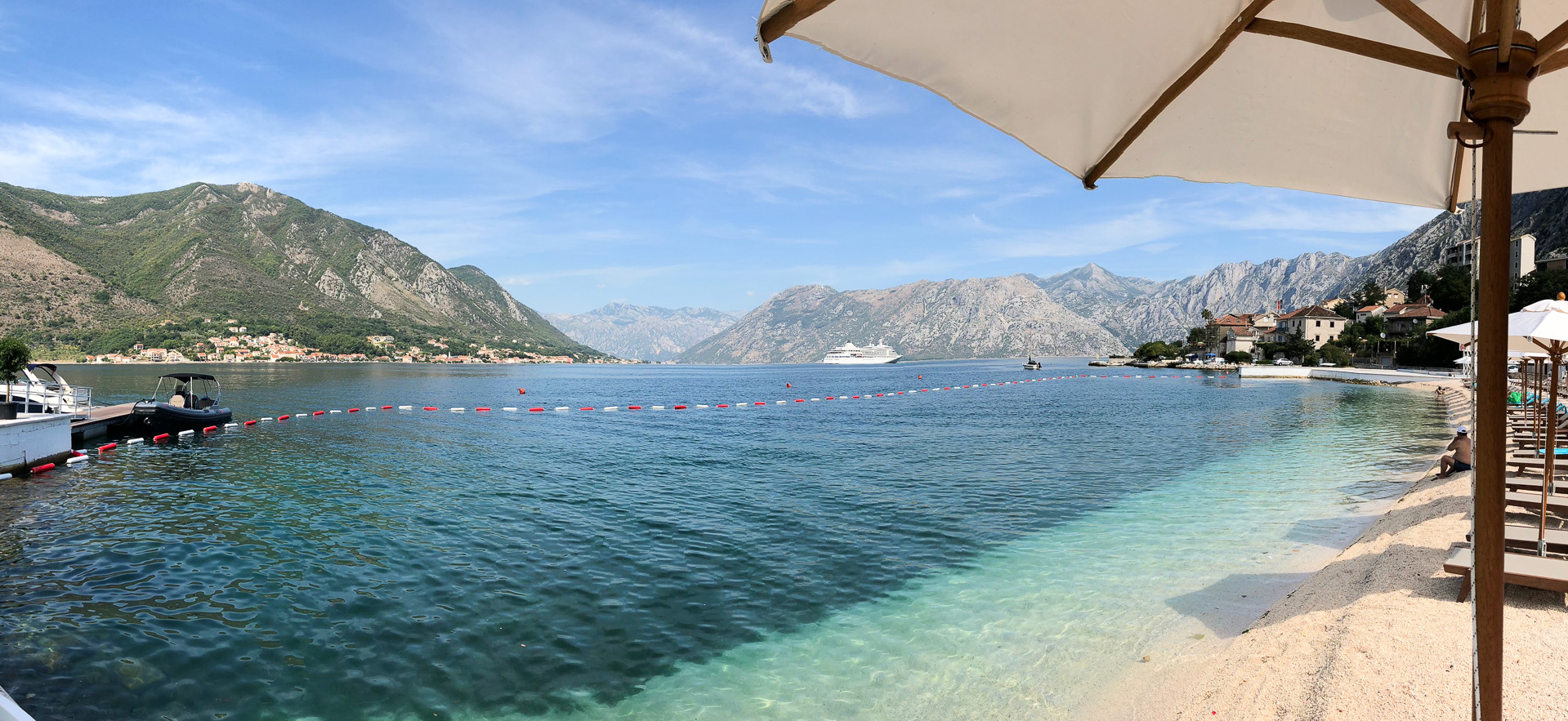 If you're feeling particularly active, you can climb the 11th century fortress walls, or you can hire a kayak and paddle from town to town around the bay. Montenegro has its own burgeoning wine region, and from experience I can say that it deserves more recognition than it gets. All in all, it's beautiful and calming. But it's also just a little bit… strange.
It feels like Kotor is gearing up for a boom, but the process has been so sped up that there's been no adjustment period. Paid partnerships with what seems like every influencer in the Balkans abound on social media, and we accidentally interrupt more than one photoshoot by swimming in the pool, or wandering around the city squares.
Unlike other countries in the Balkans, Montenegro isn't being allowed to evolve into its increase in popularity; instead, it's the new kid at school who's suddenly the centre of attention, and isn't quite sure how to act.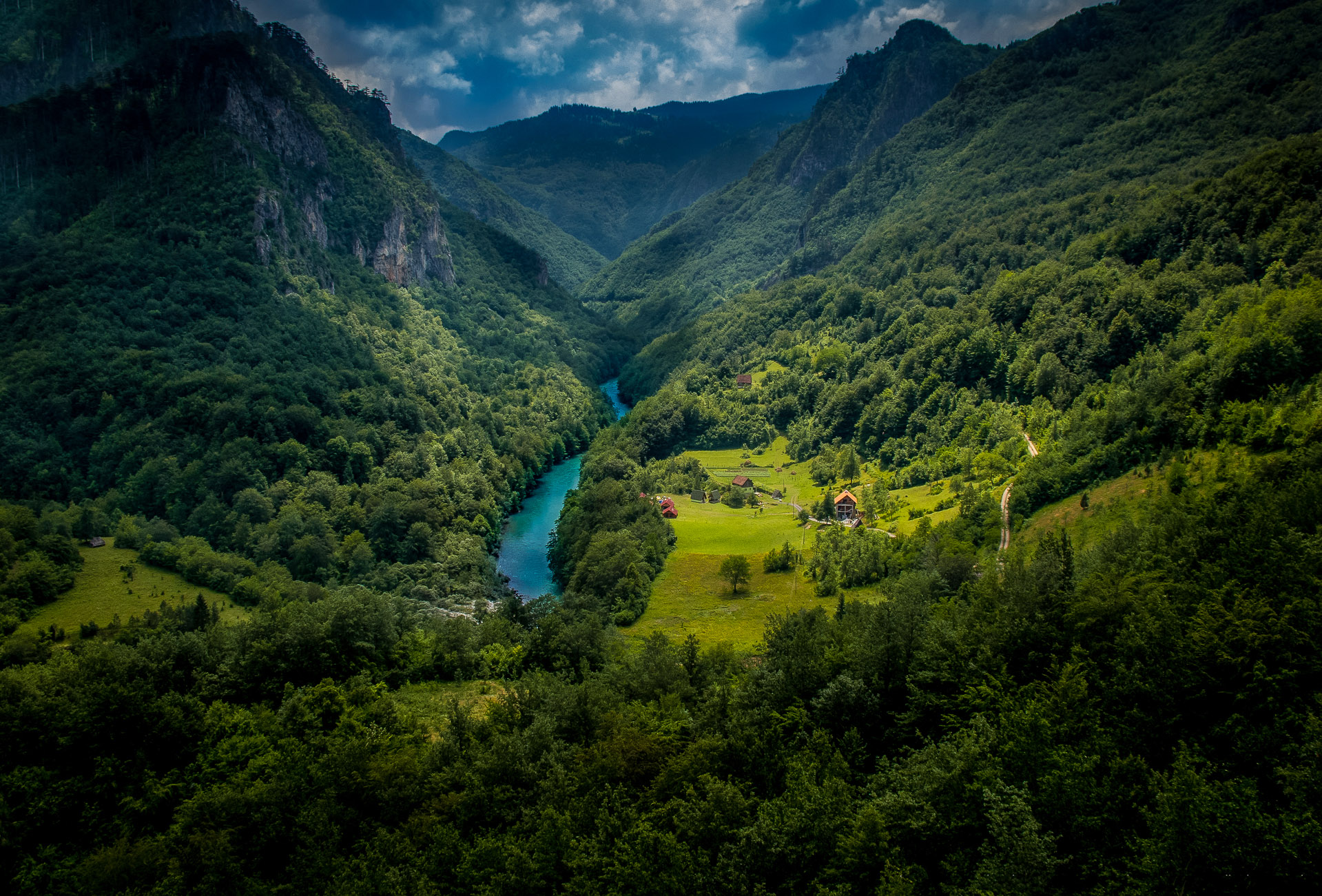 There are bureaucratic difficulties which feel like a hangover from the bad old days of Yugoslavia. I enquire about trips to Dubrovnik, just 90 minutes away. Until I mention that we might just go for the day, it's a great idea, and then suddenly, not so much. A friend of a friend travels into Croatia the next day, one way, as part of a bigger Balkans visit. Border control means that their 90 minute bus ride is bumped up to four and a half hours. Not particularly day-trip friendly.
The same slight sense of panic is induced when we ask at the hotel if there's breakfast room service. Reception calls back to tell us that we can have "whatever we like!" before the vocal relief when we say we'll head down to the buffet. It's a peculiar feeling – like Montenegro's service industry has, en masse, been fed platitudes of "the customer is always right," or "everything is doable," except that maybe sometimes it isn't, and that's totally fine. There's a constant, recurring feeling of being just slightly on edge.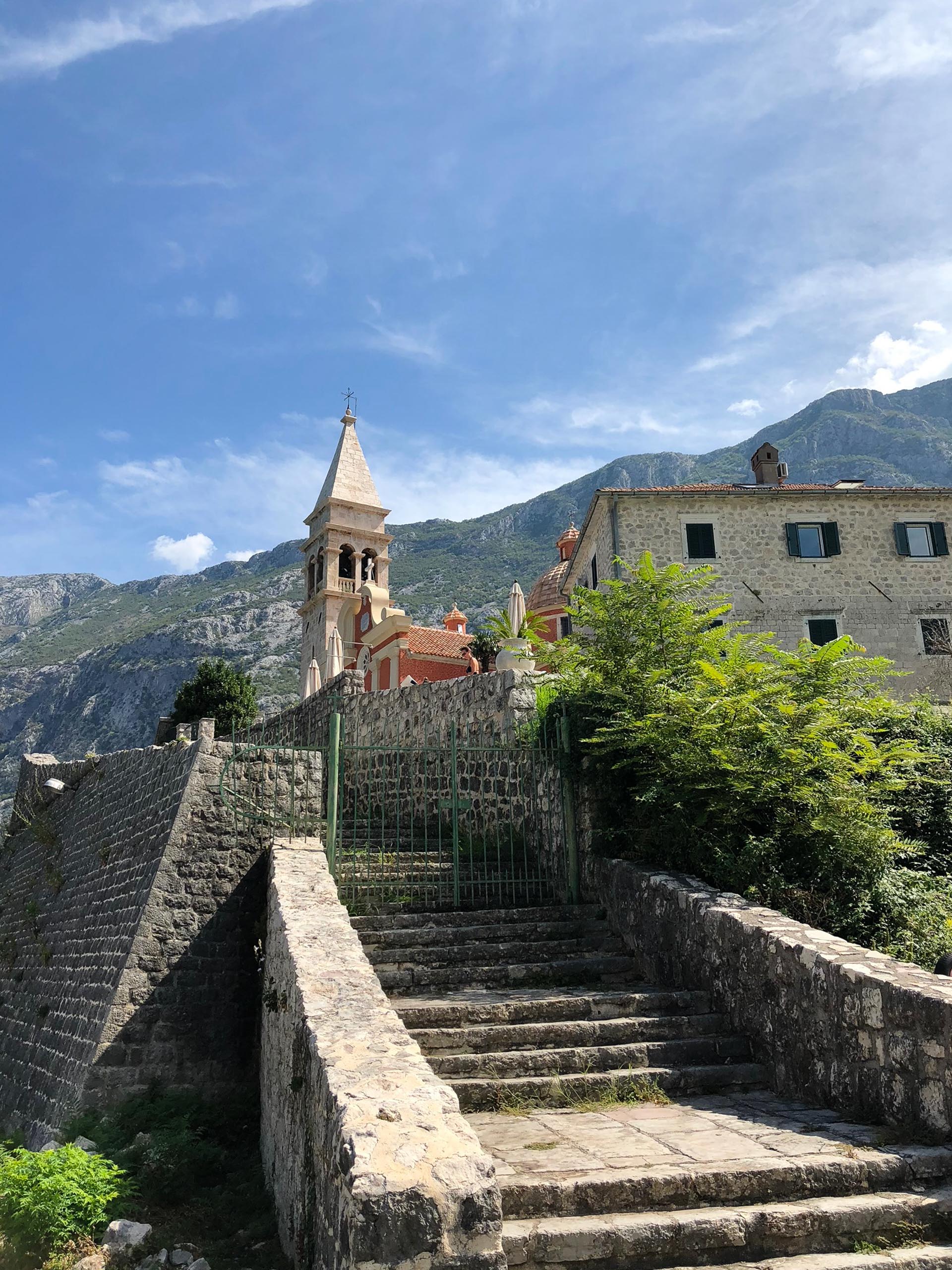 We decide to visit Porto Montenegro for our day-trip instead, the purpose-built superyacht marina opened in 2015. On the way there, our taxi driver tells us: "Montenegro has no industry. It's getting a little bit busier with tourists and the cruises now, but it's mostly still very quiet. The only difference is the traffic and the borders. What used to be a two hour drive into Croatia is sometimes six now." I send another silent thanks to the driver who warned me against my day trip, and make a mental note to tell my friend that four and a half hours actually could have been worse.
On a 36 degree Saturday afternoon, Porto Montenegro is almost deserted. Every restaurant is empty, and the high-end designer shops are mostly closed. We marvel over the superyachts, Googling their names (one has been seized by the Italian authorities while its owner is being investigated on corruption charges, another is available to rent for a cool €650k a week), and then wander into Tivat, where the difference is stark.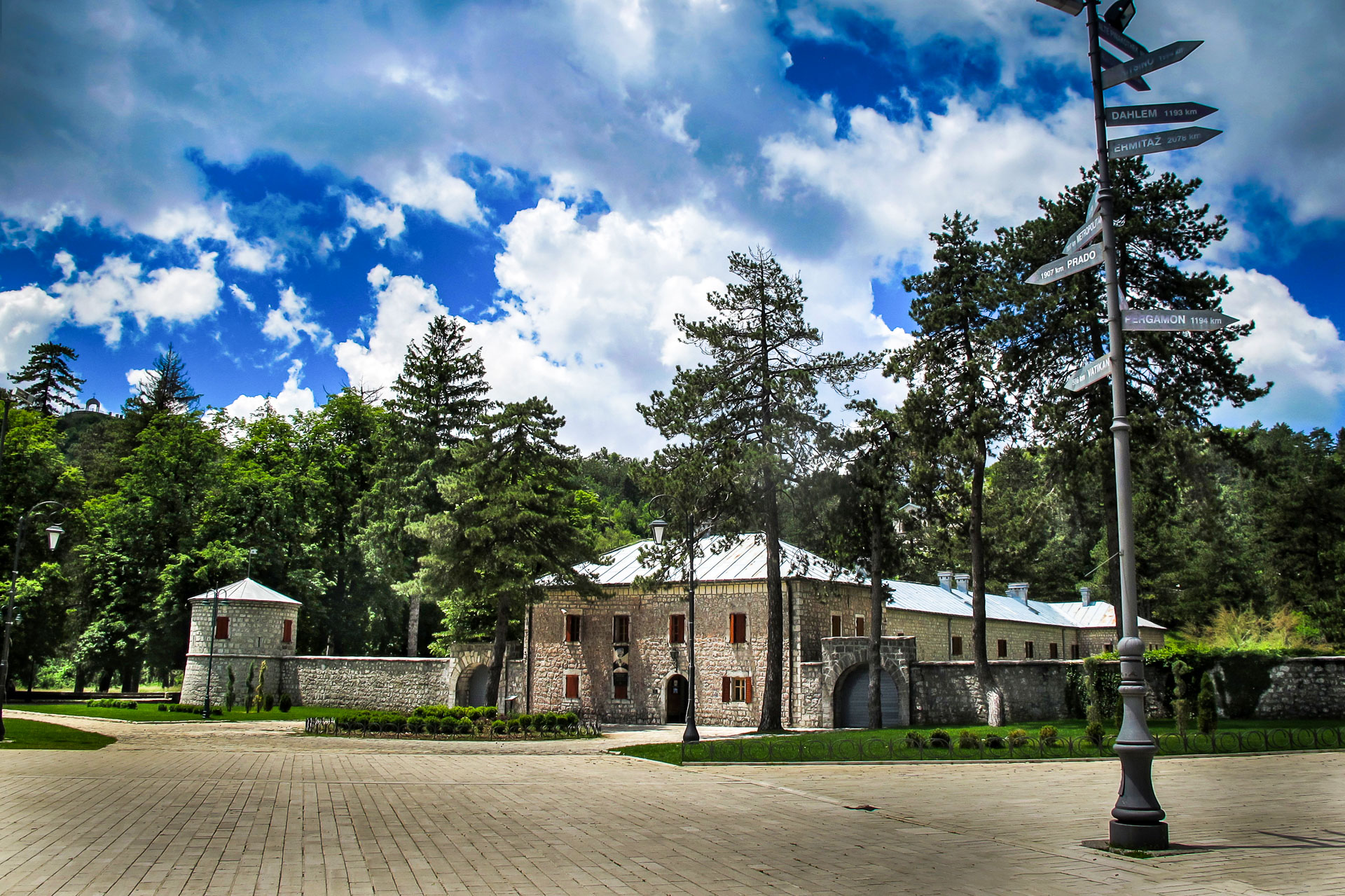 It's just as quiet, but whereas the streets and buildings of the marina are sleek and shiny, Tivat is meandering and a little bit run-down. Save for a couple of mini-marts, there's nothing to discover once you're a street or two back from the waterfront. It's another example of the five-star facade, and it serves to make the empty marina feel even more isolating.

The best parts of our trip are those that don't have anything to do with Montenegro's 'new tourism' or the facade at all; the candlelit dinner in an old flour mill, the driver who takes us up the mountains in Skaljari to show us the view, the man and his dog who paddleboard up to the cafe's edge at breakfast for coffee and a chat.
If you go – and believe me, you should – rent an Airbnb in Dobrota or Muo, walk along the water to the Old Town, and drink Montenegrin Chardonnay whilst looking out over the bay. You'll discover the real gem of the Balkans, but not if you follow their tourist board.
Terri-Jane Dow is a freelance journalist, based in London. Keep up with her on Twitter.
Tagged: