Best Bars in Barcelona | Departures
In a city with as many bars as Barcelona, you need to know where the locals go
This month's 'Departures' provides you with information on 'better' things to do in Barcelona – it's our guide to everything and everywhere the discerning traveller needs to know. From the best bars in Barcelona and the best food in Barcelona, to the best Barcelona hotels, and the city's most impressive buildings and streets.
Spain has a bar for every 132 inhabitants, and you'll not find many cities with a wider range than Barcelona. From high-end coctelerias to hipster dives, Irish sports bars to fine wineries, you'll not struggle: trust me on that.
Best Bars in Barcelona #1: Two Schmucks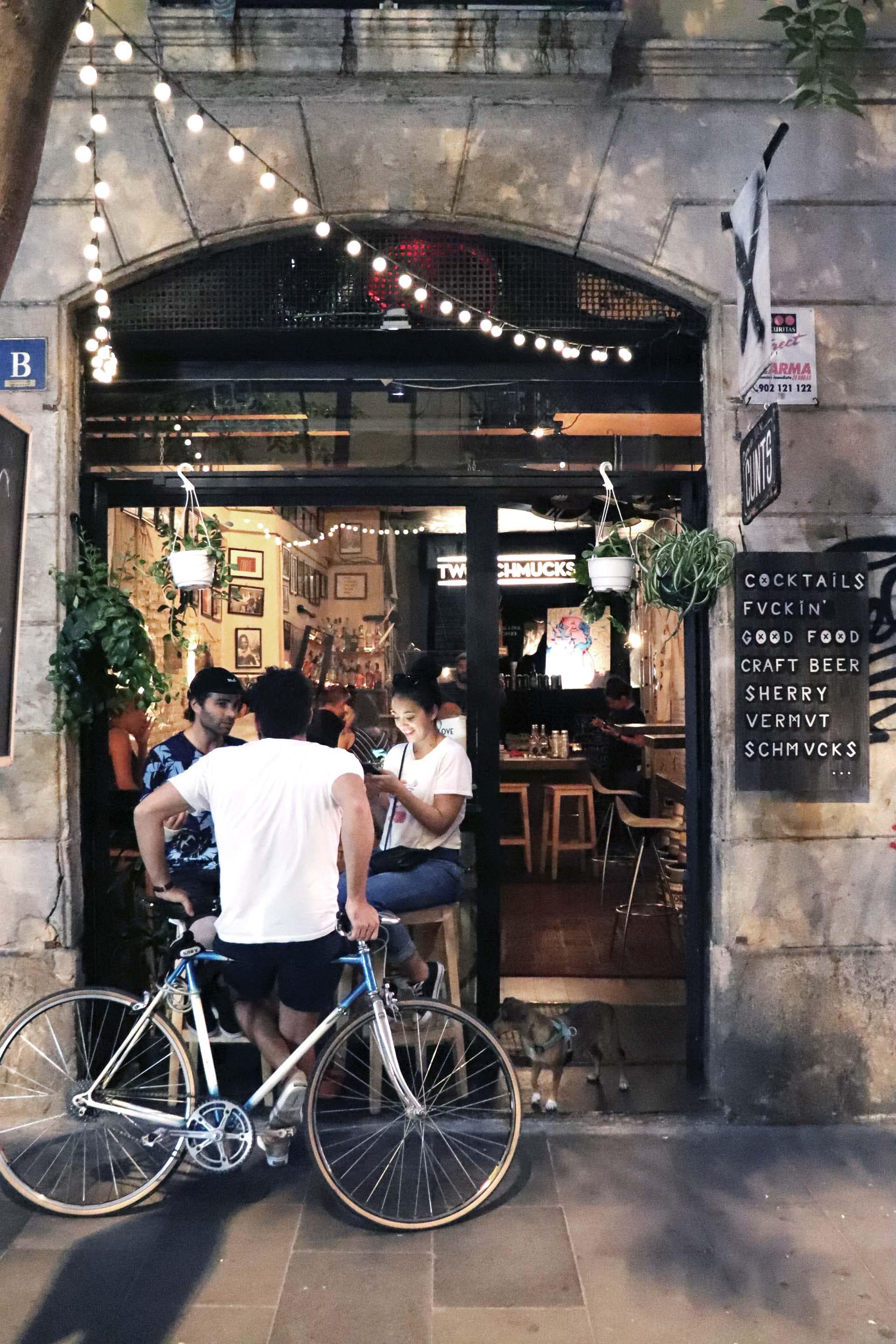 Two Schmucks is the self-styled Five Star Dive Bar which recently celebrated its first anniversary in the Raval district. It's part of a recent explosion of fantastic bars opening around Barcelona which are only adding to the city's already famous nightlife. The bar, opened by best friends Moe & AJ, has risen from humble, DIY beginnings to hosting some of the world's best bartenders, earning it the accolade of being one of the best bars in Europe, according to the Mixology magazine bar awards.
Best Bars in Barcelona #2: Craft Beer/Brewpubs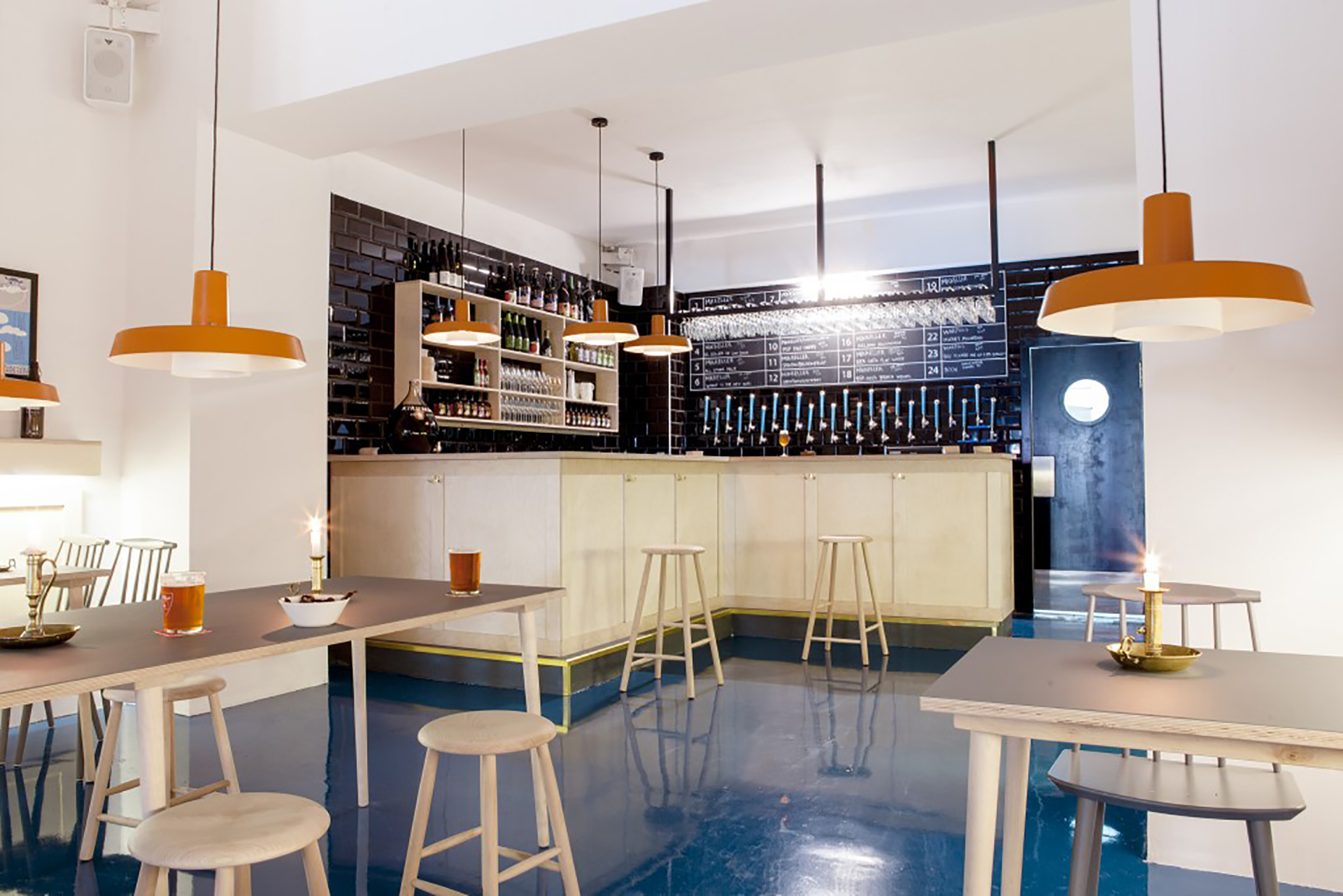 There's a weird trend in travel writing recently that encourages tourists to go abroad and spend their time in the exact same kind of places that they would at home; identikit cafes, brunch spots, and so on. That being said, I feel I really should mention Barcelona's growing craft beer scene, with celebrated bars like the Mikkeller Bar, plus newer brewpubs such as Edge Brewing, where you can take home growlers of your favourite beers to drink on your balcony in peace.

Best Bars in Barcelona #3: Paradiso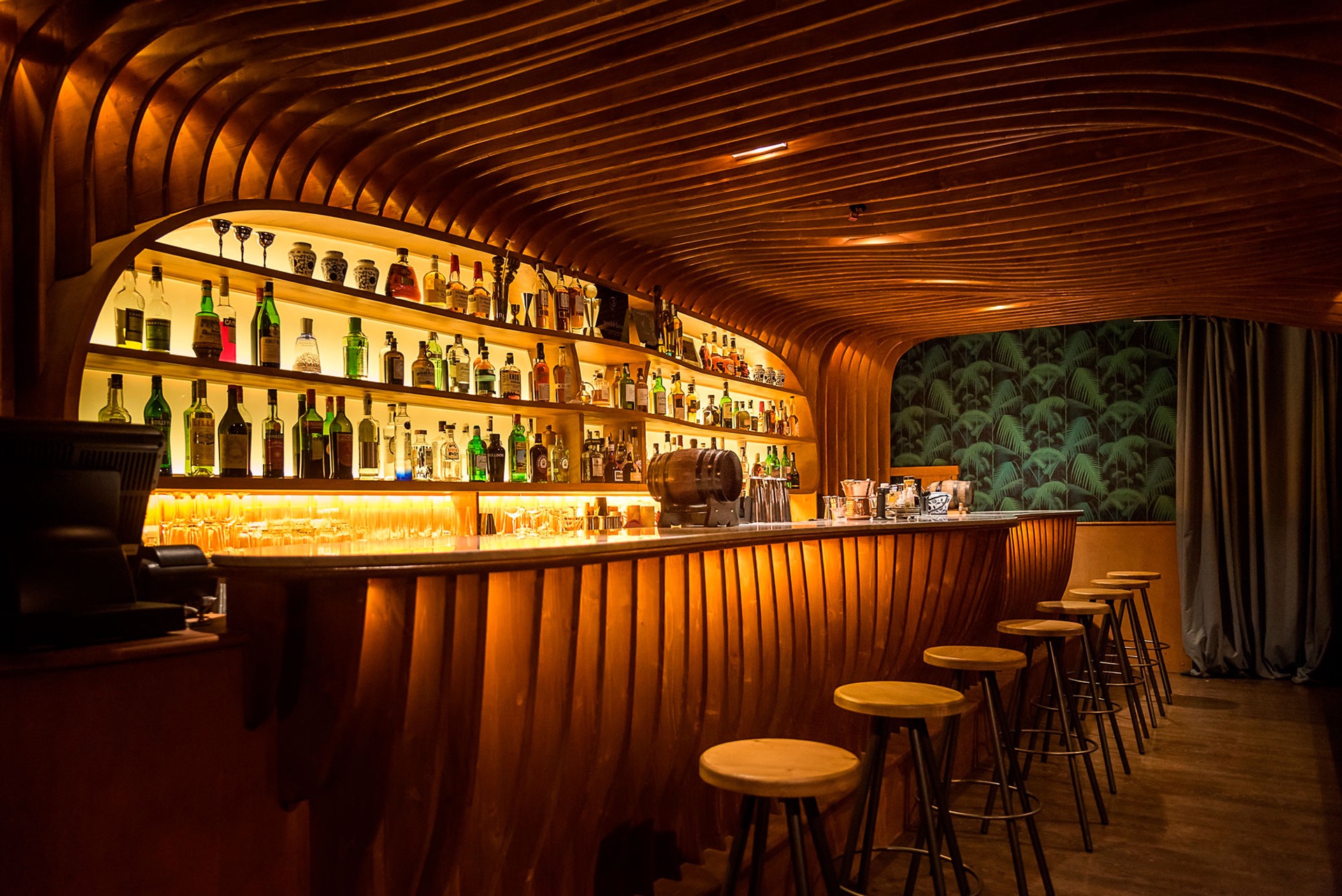 Another bar with an air of secrecy around it is Paradiso. A cozy, elegant cocktail bar hidden underground in the bohemian neighbourhood of El Born, you have to enter through the fridge of Pastrami Bar on the ground floor. Downstairs you'll find creative, interesting, and daring cocktails that are sure to capture the imagination of even the sniffiest mixologist. Relax and get comfortable, because this isn't a bar where you'll be fighting for room, or sat elbow-to-elbow, but one where you'll enjoy table service that is just as attentive as it needs to be.

Don't be too quick to ignore Pastrami Bar too, by the way, its smoked meat and cheese sandwiches are enough reason to come alone.
Best Bars in Barcelona #4: O'Barquiño
Despite its immense popularity with tourists, Barcelona does manage to hide some bars from outsiders. Some of these bars are best described as open secrets, such as Pipa in Plaça Reial, some have somehow avoided detection. O'Barquiño is one such bar. As you enter, it seems nothing more than a standard Galician taverna, with a surly barman and laminated tables, but venture upstairs on Saturday and Sunday nights and prepare to be bewitched by a group of elderly performers, entertaining old friends and newcomers alike. A menagerie of colour, music, tapas and spontaneity, O'Barquiño is like stepping into a Pedro Almodóvar scene.

The walls of the bar are adorned with posters of the acts in their supposed prime, although they'll doubtless tell you that they're in their prime now, and who are we to disagree?
Best Bars in Barcelona #5: 23 Robadors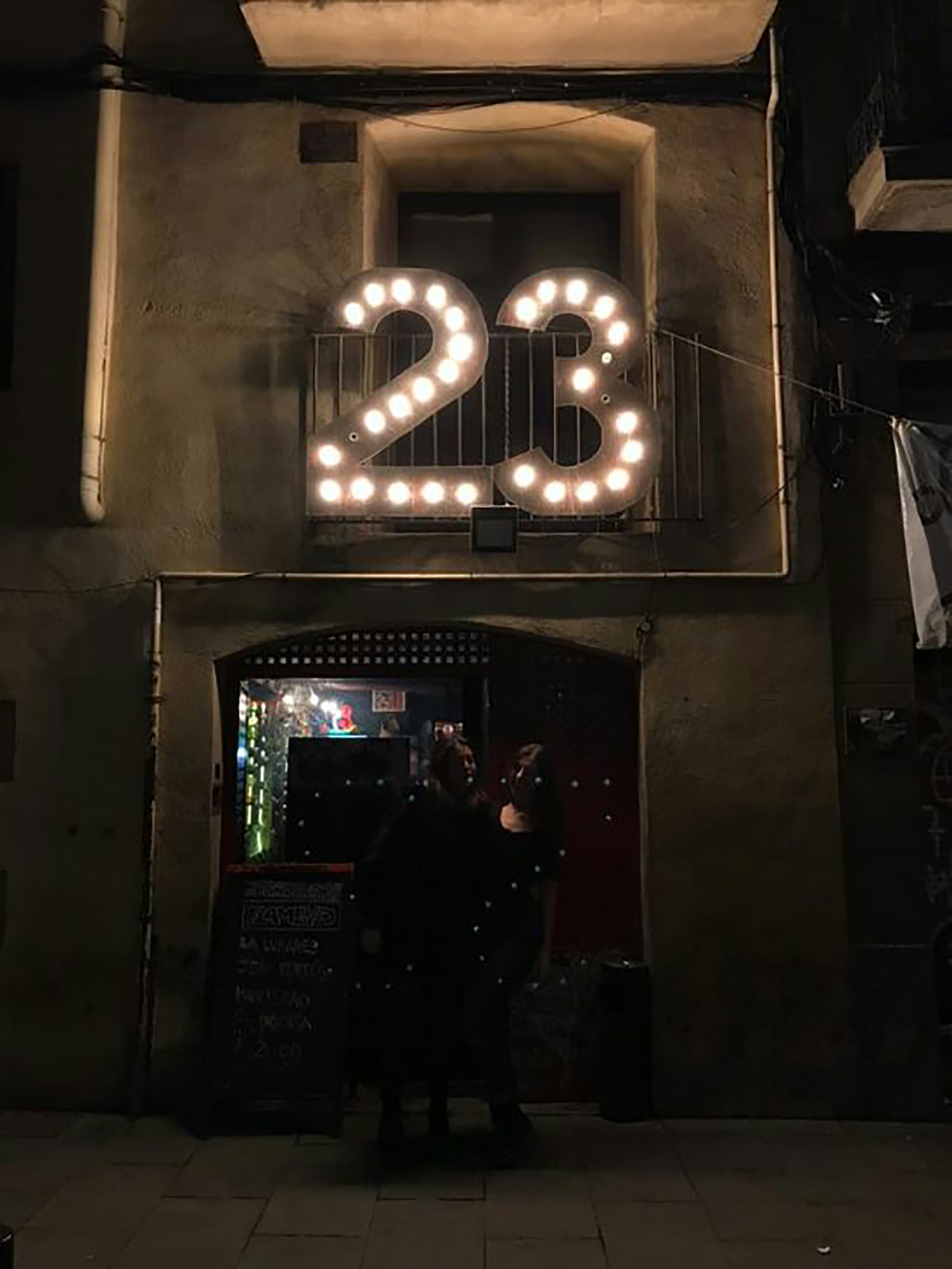 For an experience that you will definitely never find at home, duck down the alleyways of Raval and find Carrer d'En Robador and the eponymous 23 Robadors bar. On Saturday nights from about 9.30pm, 23 Robadors hosts the most authentic flamenco nights that you can find in Barcelona. There are regular performers who appear every week, but there is also a spontaneous feel to it, and sometimes you'll find yourself being wowed by somebody who had just been sat two seats away from you!

Check the bar's calendar for other musical offerings, as there's more than just flamenco available. Some nights you'll be entertained by jazz jam sessions, hip hop crews and more, all the while with pintxos and other snacks served up on the bar.
Paul Gibbins is a freelance journalist, based in Barcelona. Keep up with him on Twitter.