International Directors | 7 Films to Take You to a Higher State of Consciousness
David Lynch levels of surreal and subliminal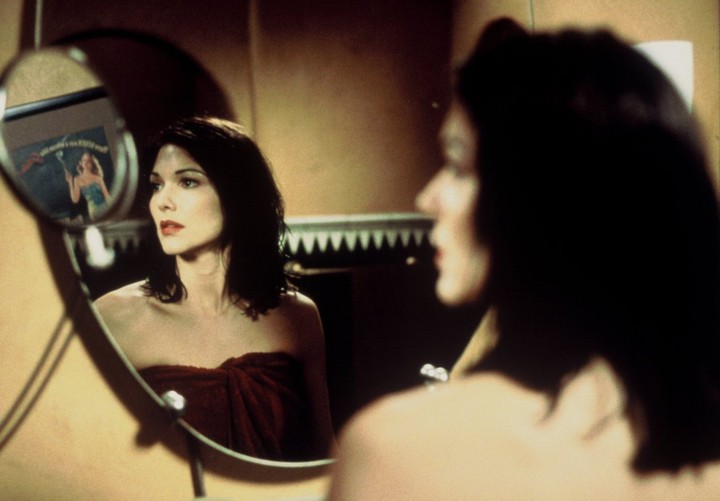 "Anything that looks human, but isn't, is frightening," says David Lynch in a 1987 BBC documentary on Surrealist cinema. The best films that deal with consciousness take on a human experience and explore alternative states and realms outside of the day-to-day activities of breakfast, gym, work and bar. This is what made David Lynch's 2001 dreamlike Mulholland Drive as startling and remarkable as it was.
As the film is re-released in the UK this month (in support of this year's fêted Twin Peaks return), it's impossible not to have your senses re-blown by the intricate majesty of Lynch's visual storytelling.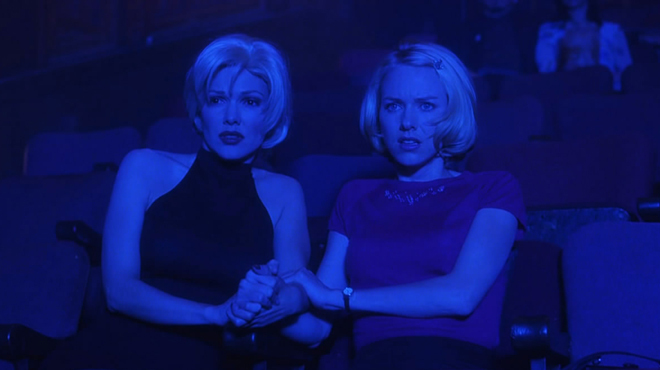 When he was a young aspiring artist with funny sticky-up hair, Lynch expressed an adoration for Surrealist works and their "series of unexplained occurrences that hide things underneath, in this case strange feelings of death or opposites or time." He talked about "how exciting it must've been to have been a filmmaker in the early days of cinema because not only was it so magical to see paintings begin to move but they could start altering time."
Through a "dreamy surrealistic feeling and this relentless rhythm that pushes everything forward", Lynch pioneered a style that filmmakers often try to do (but rarely achieve) today. But it is part of a family of films that toy with the viewer's own consciousness by presenting work that addresses the weird and wonderful altering states of human consciousness. Here are some of Amuse's favourites.
Red Desert dir Michel Antonioni, 1964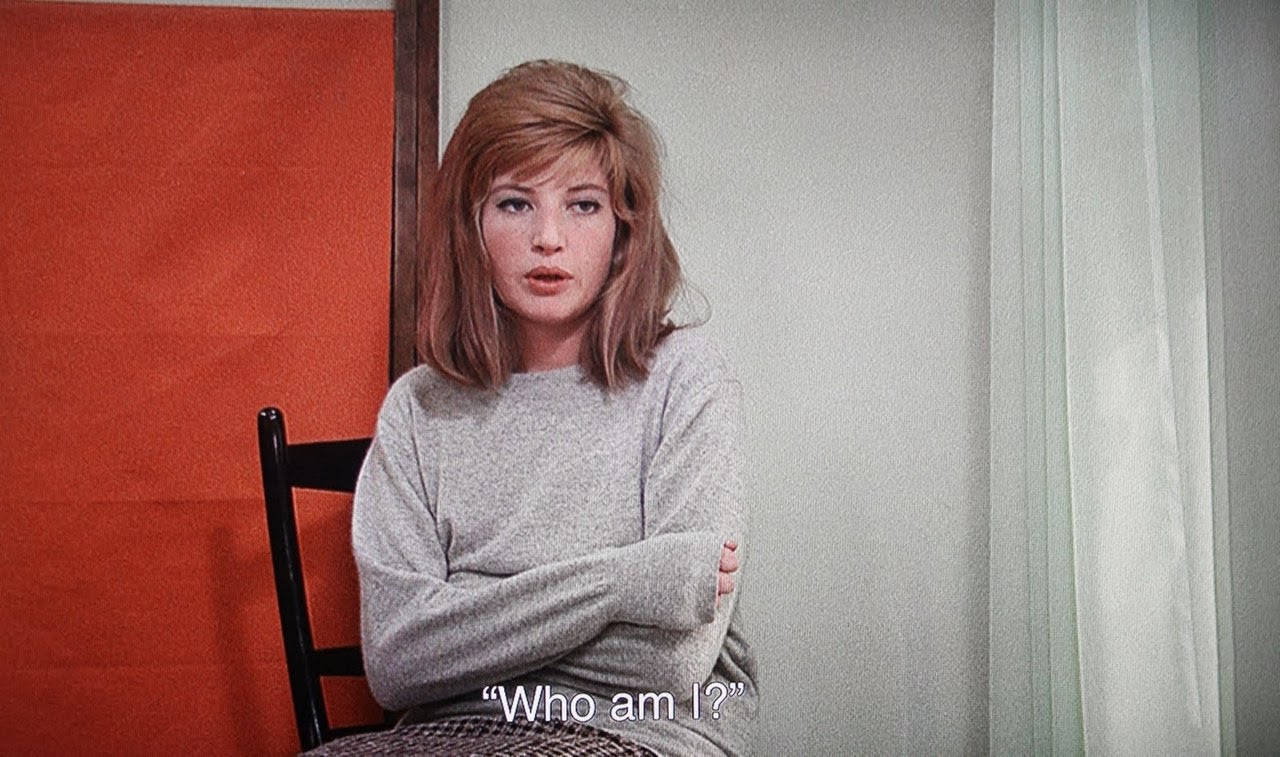 The Italian director became known for breath-taking vistas with striking actors and even more beautiful palettes. Many call Red Desert his masterpiece. It stars megababes Monica Vitti and Richard Harris as paranoiac aliens in their own human skin, as they wander amidst otherworldly landscapes flirting with existential anxieties and dodging plights like dangerous machinery and disease as they go. Overtly and subliminally, the film does a great job of pranging you out about your life's purpose and inevitable global dystopia, in a way that's still seductive to watch.
Meshes of the Afternoon dir Maya Deren, 1946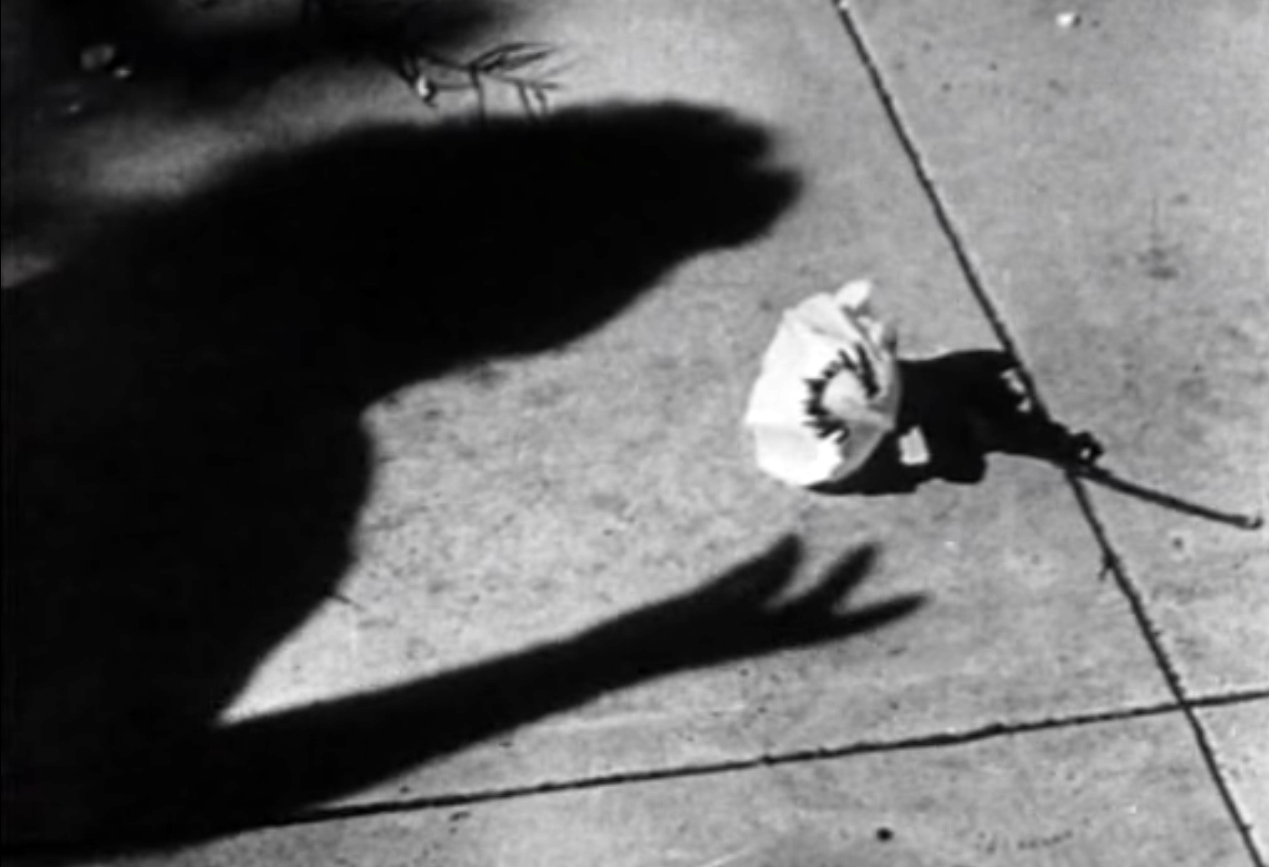 No story on the space between the waking and the dead is bona fide without the Grim Reaper. Ahead of its time and also timely (after the impact of the 1930s Surrealist manifestos), Deren created a short film that was a the catalyst for the post-war New American Cinema movement. Its obtuse jumpy editing and slow-motion tells the story of a woman so convincingly trapped in a dream that she tries to kill her own body (all under the watchful glare of a cloaked stranger). In 1959, the originally scoreless film received the addition of classical Japanese music from Deren's third husband. Was the woman awake or not? What does it all mean? That's precisely its point: it's up to your interpretation.
Dreams That Money Can Buy (Girl With the Prefabricated Heart) dir Hans Richter/Fernand Léger, 1947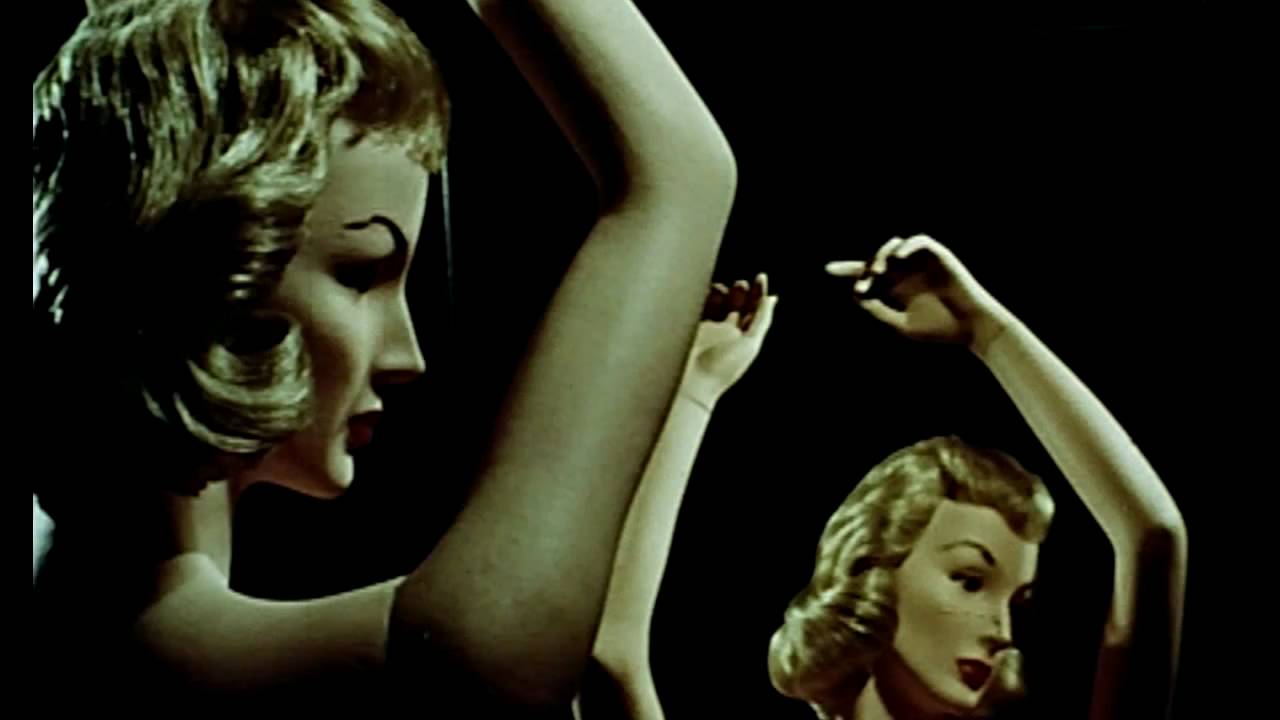 With accompanying short sequences (numbered by 'case' like a psychoanalytical study) by Man Ray, Max Ernst and Marcel Duchamp, Girl With the Prefabricated Heart (or Case Two) plays out the jarring stream of consciousness of living mannequins. The Surrealist boys' club enlisted a woman's eye in the form of producer mastermind Peggy Guggenheim. The objectification of women is flipped here, with dummies deliberating over the love of a man and a woman's hand in marriage. One of the mannequins rejects an advancing male and swiftly beheads him before singing to her sisters: "There's no man alive who could ever survive a girl with a prefabricated heart." Gleefully she powers on, bridal-gowned, spinning hard on an exercise bike.
The Spirit of the Beehive dir Victor Erice, 1973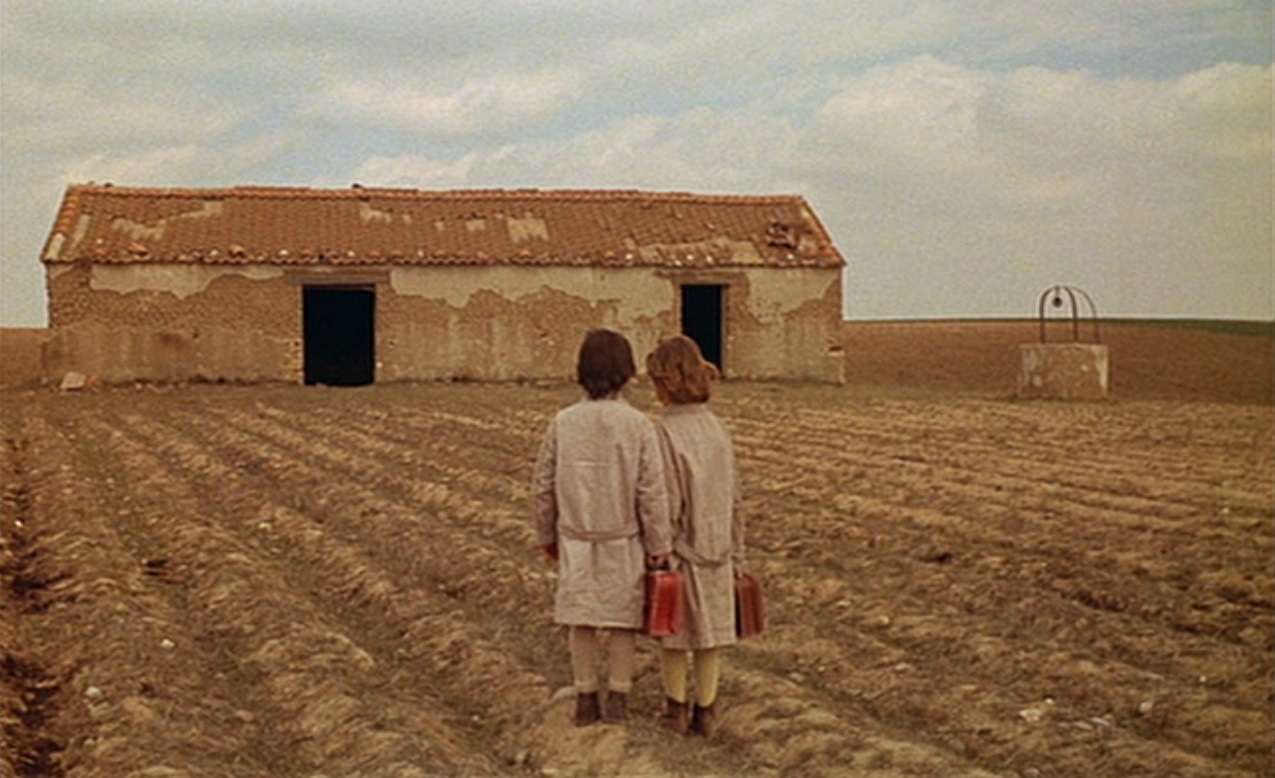 Tons of films get the complex psyche of children all wrong, minimising them completely. But Victor Erice somehow does right by kids, portraying them as the emotionally complicated and perceptive little things they are. The result is a subtle story of a strong and silent girl playing with a shadowy spirit in an arresting political allegory of Franco's regime and the marks it left. Watching where she decides her loyalties must lie is agonising but told beautifully through a heart-wrenching performance and muted, gritty cinematography. A Basque masterpiece.
Ticket Of No Return dir Ulrike Ottinger, 1979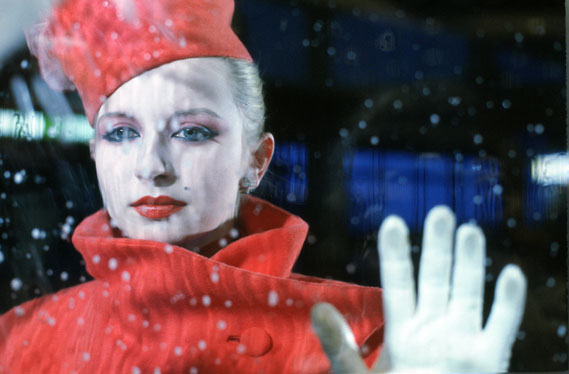 A West German story that exploits its laughable-yet-likeable central character 'She', who glides across the European continent to Berlin, where she revels in the most leisurely of boozy loucheness. She's a totem of obnoxious, resplendent flamboyance – a precursor combo of Absolutely Fabulous' Patsy, Lindsay Lohan and Rihanna, drinking, smoking and batting her eyelids all over town. But her warped reality comes crashing down by way of Berlin's collective raised eyebrow at her hedonism (she's too much even for Berlin!) and questionable sidekicks. The soundtrack features the original of Hotline Bling. One for fans of Fassbinder and Tati.
Return to Oz dir Walter Mirch, 1985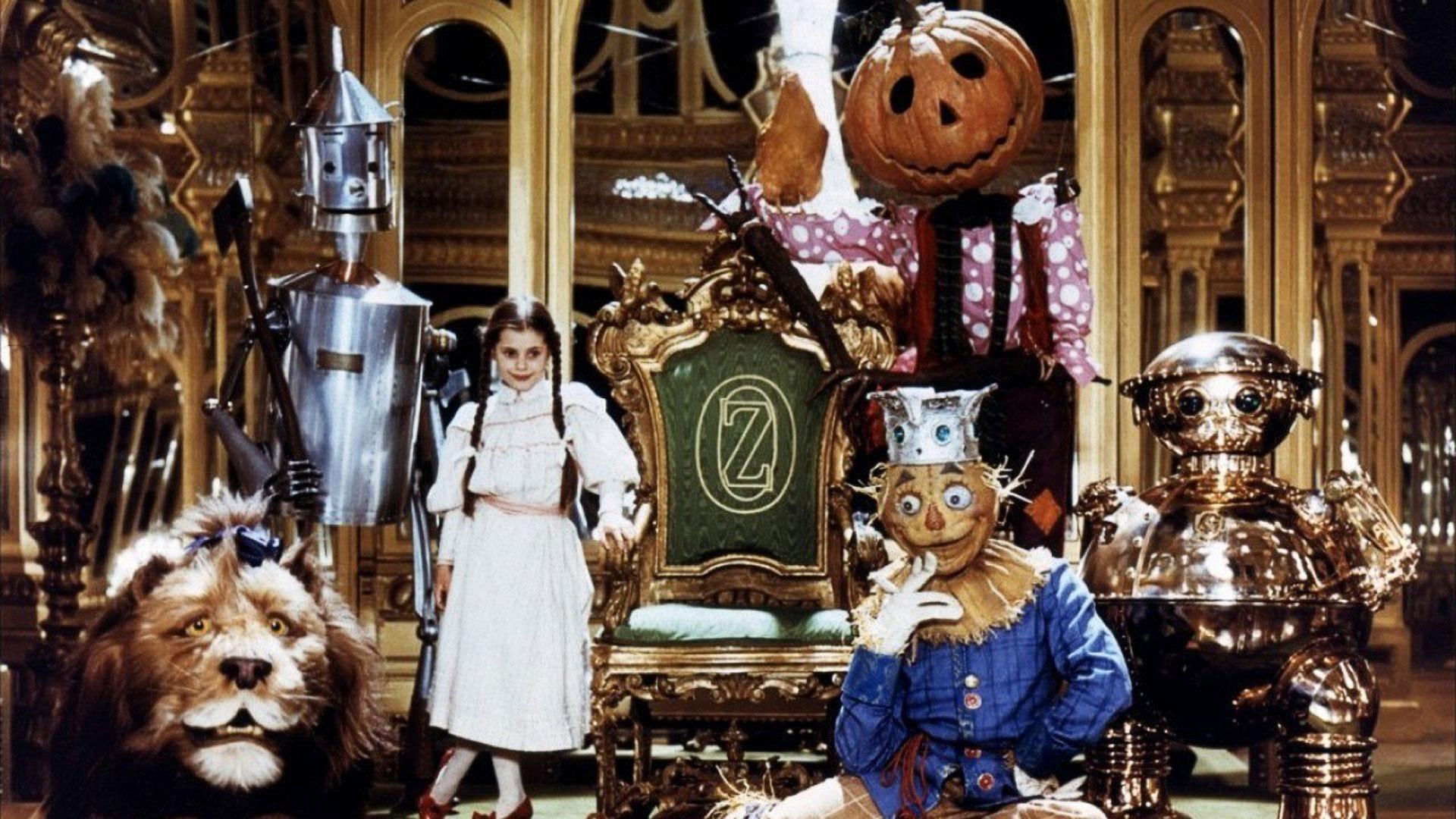 Dreamlike cinema was reigned over by Lynch in the '80s and '90s, but this strange little picture will delight you and freak you out equally. Starring Fairuza Balk (of The Craft fame), the cult sequel features men on wheels and a tripped out Dorothy, who appears to be totally under the influence or some hypnosis or substance as she wanders corridors of cabinets of talking heads in the palace of the Wicked Witch of the West (renamed 'Princess Mombi). In typically surreal style, multitudes of mirrors feature.
Samsara dir Ron Fricke, 2011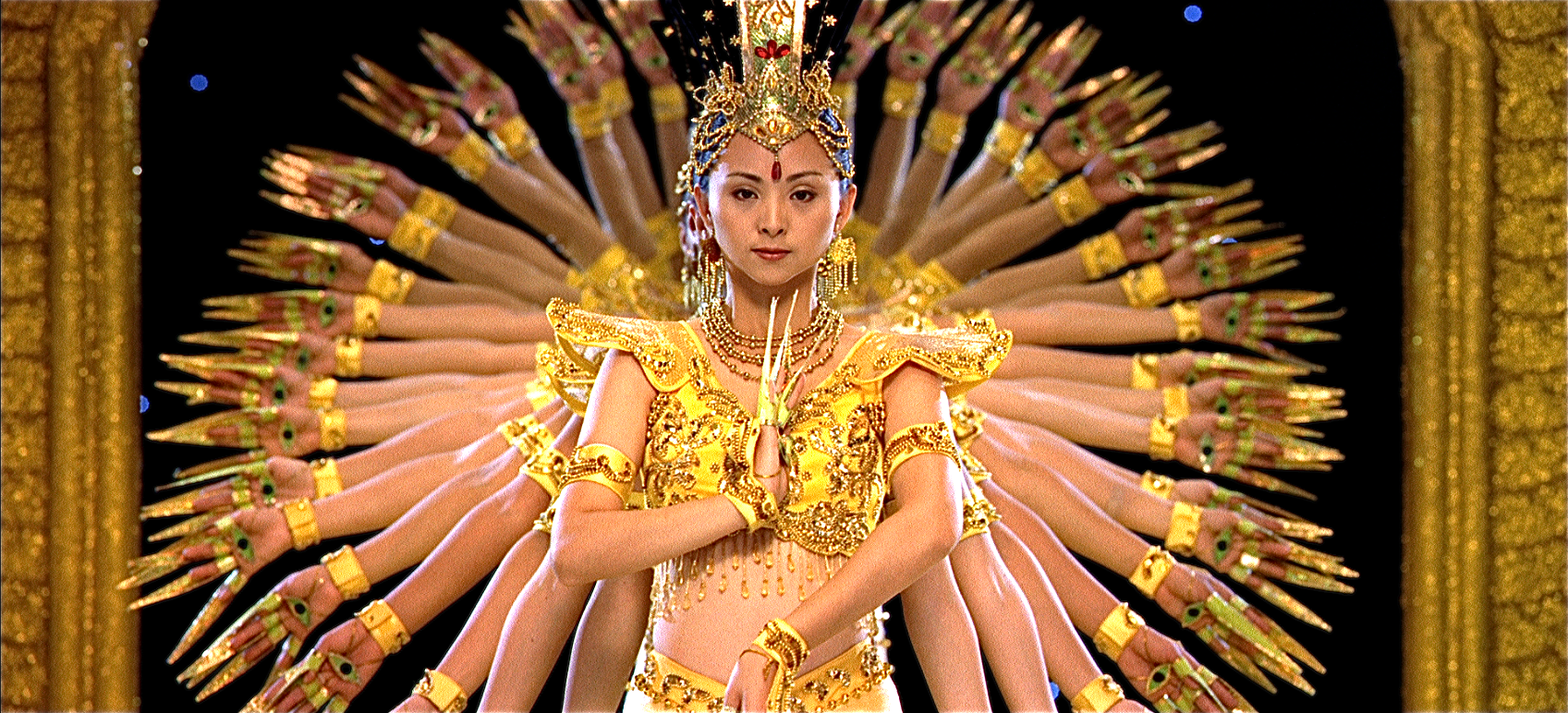 This is one of Netflix's more abstract finds and a total work of art. In this somewhat guided meditation, the viewer globetrots on a dazzling journey through rainbow-like cultures and civilisations without even a hint of dialogue or plot. Watching it is mesmerising and hypnotic, inspiring a reflection of the polarised realities of your own culture and homeland. Learn about mysterious communities and travel the world watching this. Experience on a projector to be legit astounded by this film's sentience.