Kanaal, Antwerp | Kanye's Favourite Interior Designer Opens a New Space
A look inside Belgian art dealer Axel Vervoordt's new residential and cultural complex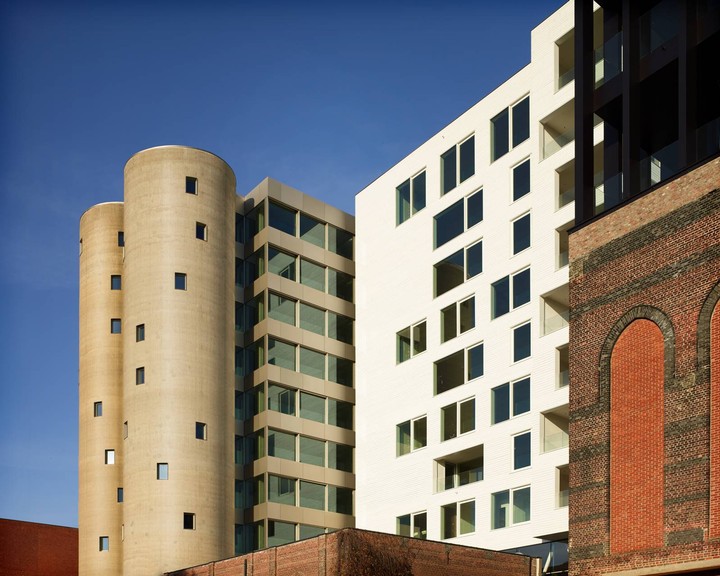 Photo: Courtesy of Axel Vervoordt Company
Ever heard of Wijnegem? No? We hadn't either. Yet, this humble Flemish town of 9,000 — a few miles east of Antwerp — has just been blessed with Belgium's largest private gallery space.
Welcome to Kanaal, where luxury living meets art and nature. This 19th-Century former malting distillery, flanked by the Albert canal, has been converted into a world-class complex comprising of 98 apartments, 30 offices, three exhibitions spaces, artists studios, auditorium and French bakery. "From the start, it was my dream to turn this wasteland into a small city in the countryside," explains the interior designer and visionary art and antiques dealer Axel Vervoordt, who started acquiring sections of the 55,000m² site nearly 20 years ago, initially as office and storage spaces.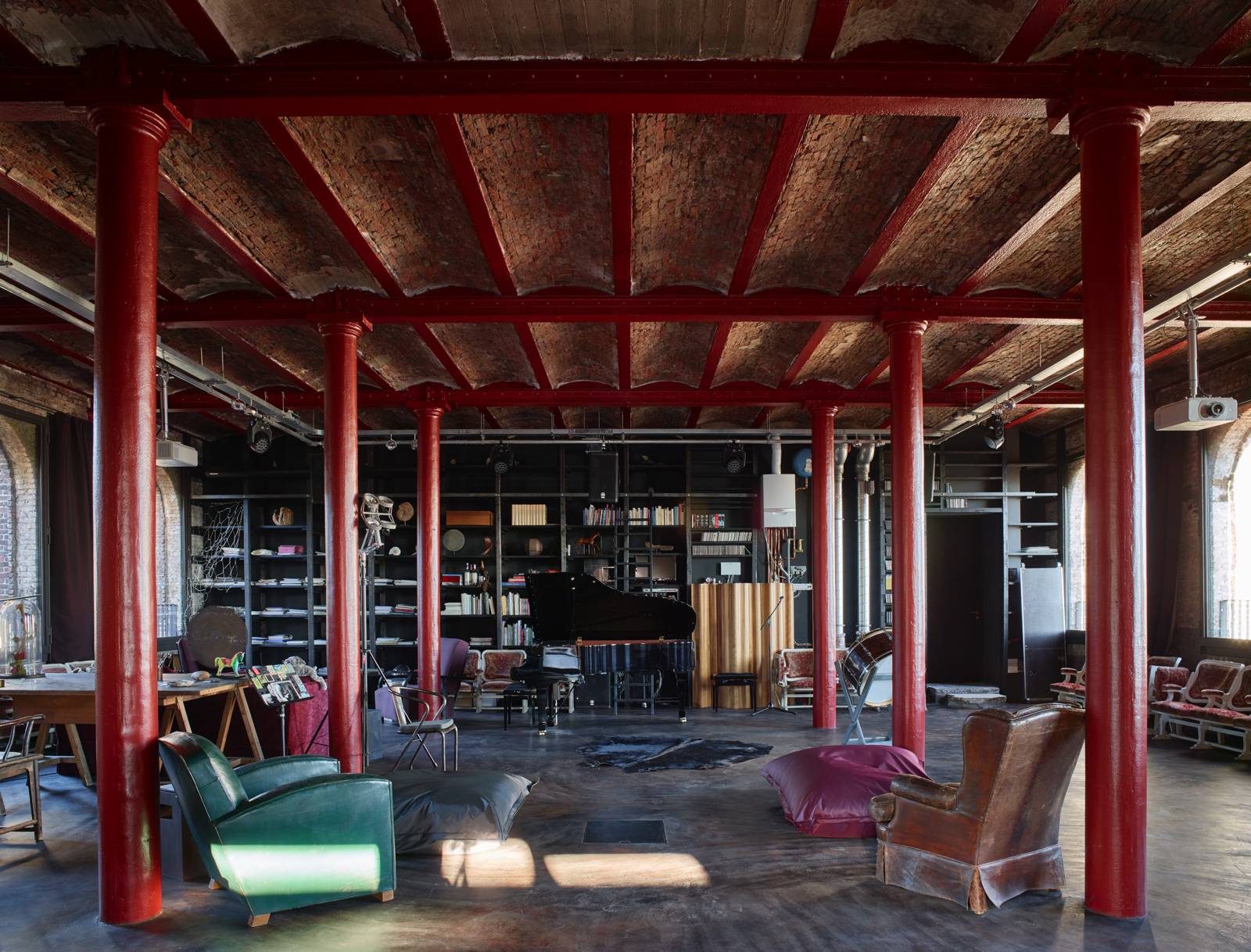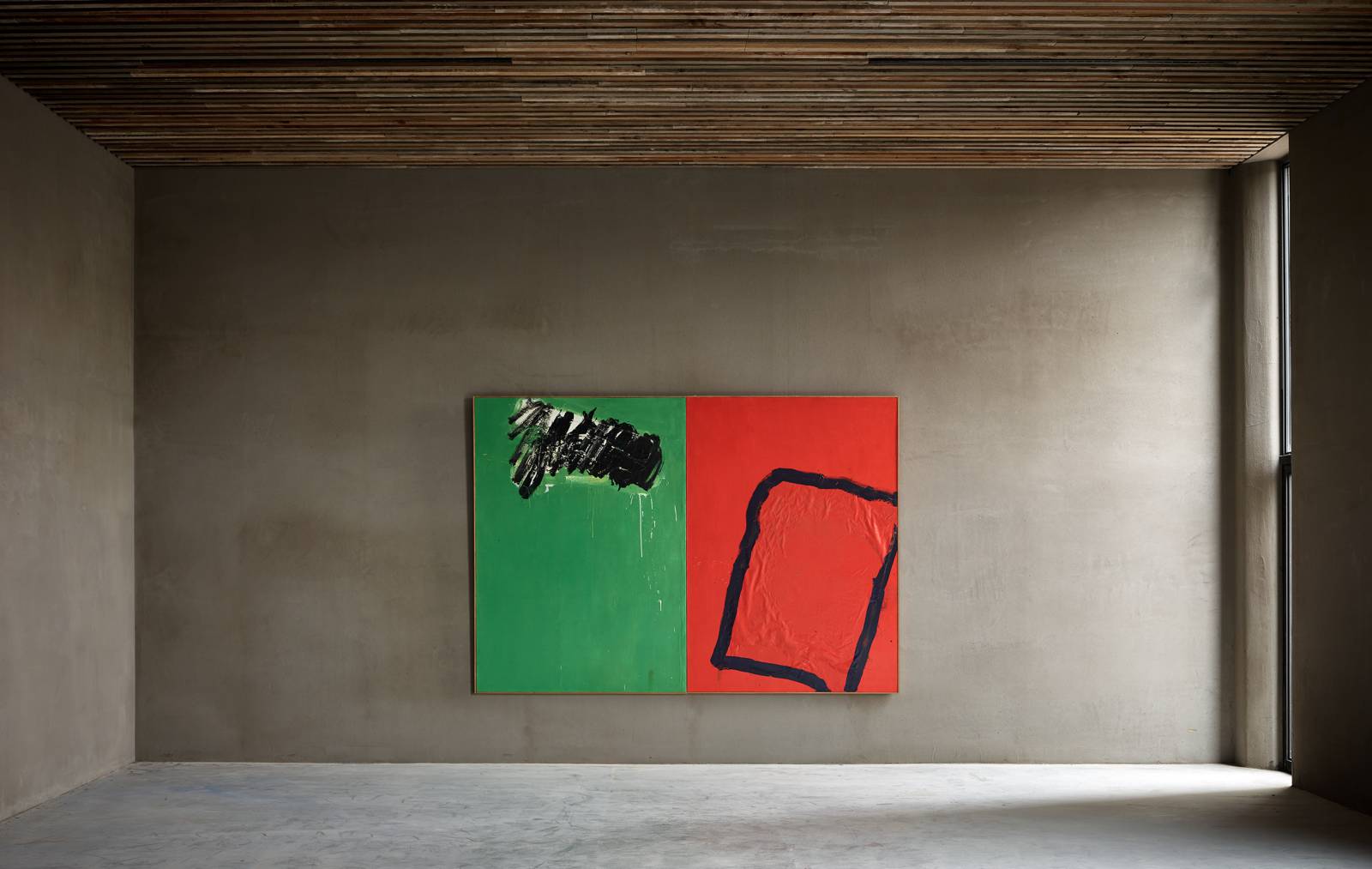 Known for his eclectic eye and his ability to gracefully mix old and new, the celebrities' favourite interior designer (his clients include Kanye West, Ellen Degeneres and Calvin Klein, no less) played a significant role in the discovery of prominent post-war art movements like the artist groups ZERO in Europe, and Gutai in Japan. So it comes as no surprise that the 70-year-old, pan-historical hunt for universal artistic taste shines through at Kanaal, where the industrial features of the original buildings are in constant dialogue with contemporary aesthetics.

The ground floor of the eight, tall concrete silos that dominate the site (revamped by Belgian architect Stéphane Beel) are now home to semi-permanent installations by the likes of Marina Abramović, Otto Boll and Tatsuo Miyajima. Meanwhile, across the site in a 19th Century-chapel house, there's a 1995-light installation by American artist James Turrell. But Kanaal's most significant art installation is an overwhelming dome-like sculpture by Anish Kapoor, symbolically located at the heart of the complex.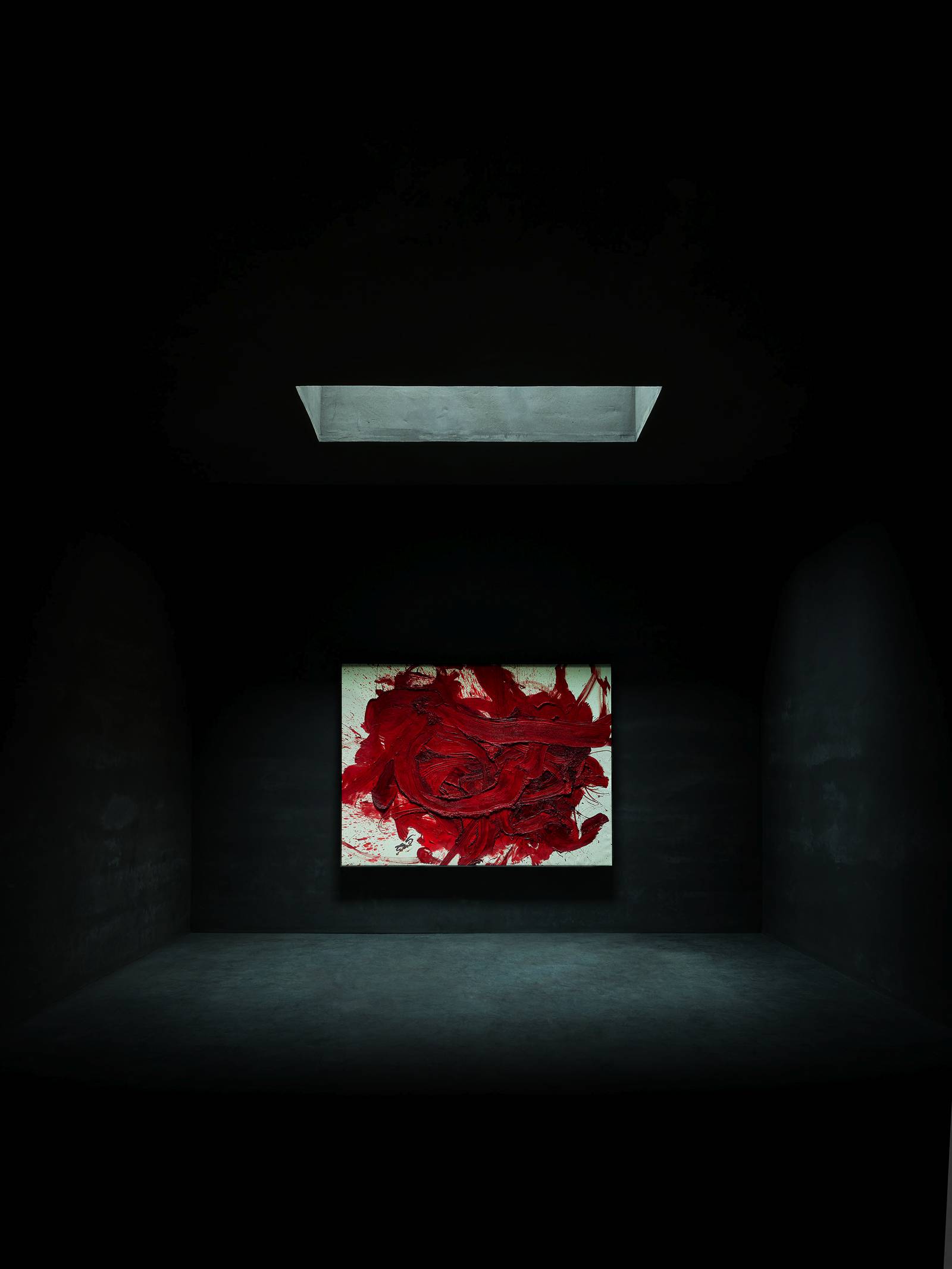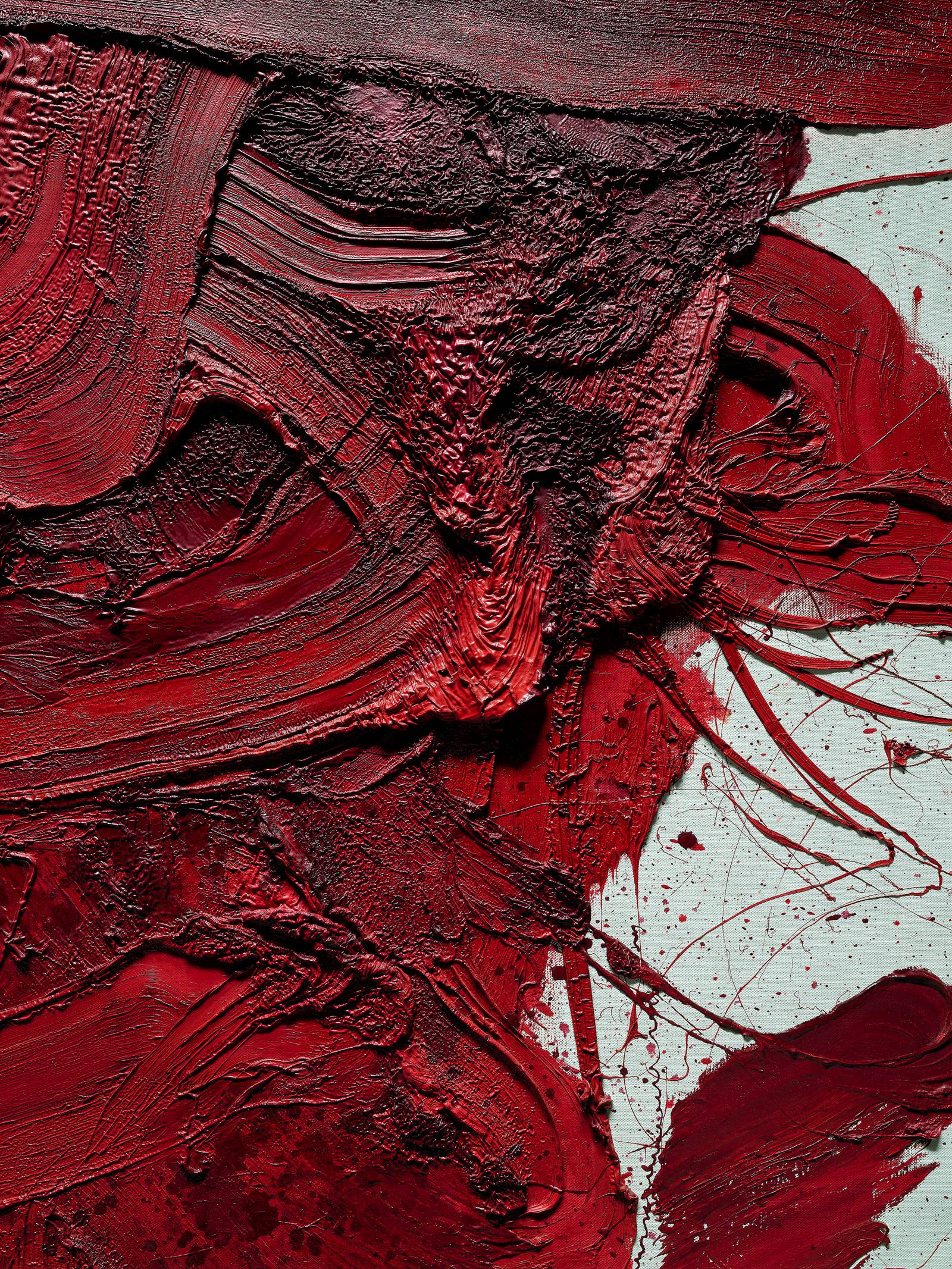 "I didn't want to recreate this white cube feel," Boris Vervoordt (Axel's eldest son) tells us amidst the former brick warehouse of the Escher Gallery, which is punctured by the large, circular holes that once housed grain silos. He looks after the art and antiques activities of the company, and has lead the Axel Vervoordt Gallery since its launch in 2010, while his brother, Dick, is responsible for the real-estate side of the business.

One of three exhibition spaces, the Escher Gallery was modernised by Coussée & Goris Architects. It focuses on emerging artists and site-specific projects, launching last week with a solo presentation by Lucia Bru. "It's the first time that I work in such a huge and beautiful space," the Brussels-based artist tells us, as she installs her crystal sculptures (some made in the context of the current Hermès-commissioned group show at the Palais de Tokyo in Paris) and a video piece, framed within the original architecture of the building. "My works are small, they almost have a domestic quality," she continues. "It was a surprise to see how these objects would be in dialogue with the space."
Two other exhibitions are running concurrently: the Ghanian sculptor El Anatsui — known for his aluminium, "bottle-top" installations — shows at The Patio gallery, while a retrospective of the late Japanese artist Saburo Murakami's work is on display at the Terrace Gallery. "We hope this will lift our gallery to another level," explains Axel. "Not only for art collectors, but also for the artists."
But don't be fooled by the appearance — this is no Belgian Tate Modern. "We're not a museum," clarifies Boris of the exhibition spaces, which are accessible to the public free of charge. "We're a private structure, with the freedom to change." Do they expect visitors to come en masse? "It's the quality of the people that matters the most, rather than numbers," he continues.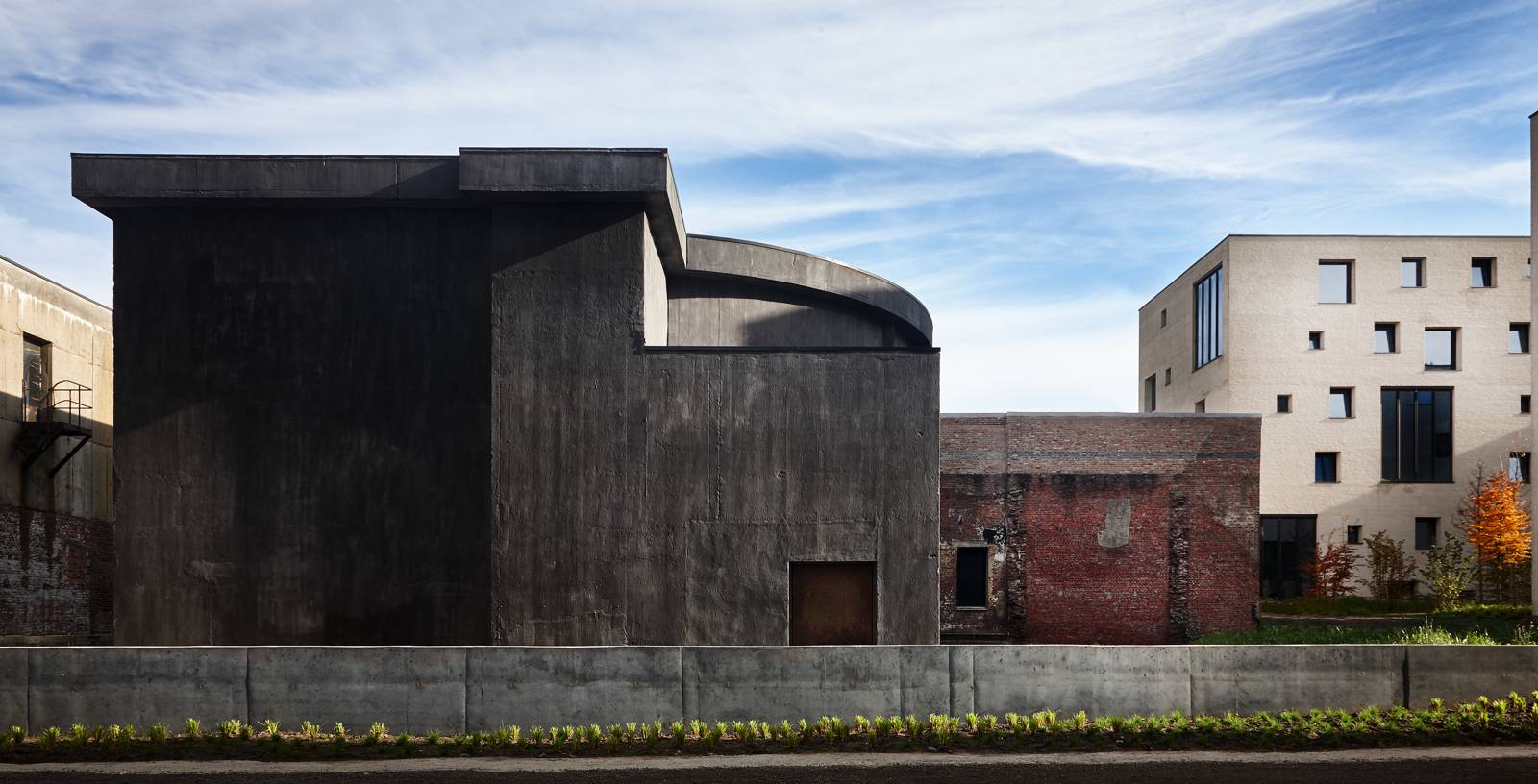 Regardless of numbers, the development certainly represents a new beginning in the Vervoordt era — but it came at a cost. Earlier this year, the Flemish tastemaker announced that he would not repeat his acclaimed series of exhibitions at the Palazzo Fortuny in Venice which, over the past decade, had become the art world's unmissable stop during the Biennale. This was, he said, to focus on Kanaal and other curatorial projects (next year he will also curate an exhibition at DIVA, Antwerp's new diamonds and jewellery museum).

In the 1989-film Fields of Dreams, the protagonist Ray Kinsella (played by Kevin Costner) proclaims, "If you build it, they will come", which has become a strangely popular saying in all things business and architecture. Perhaps it's too early to say if people will indeed make it to Wijnegem, but regardless, the Vervoordt family will continue to inspire.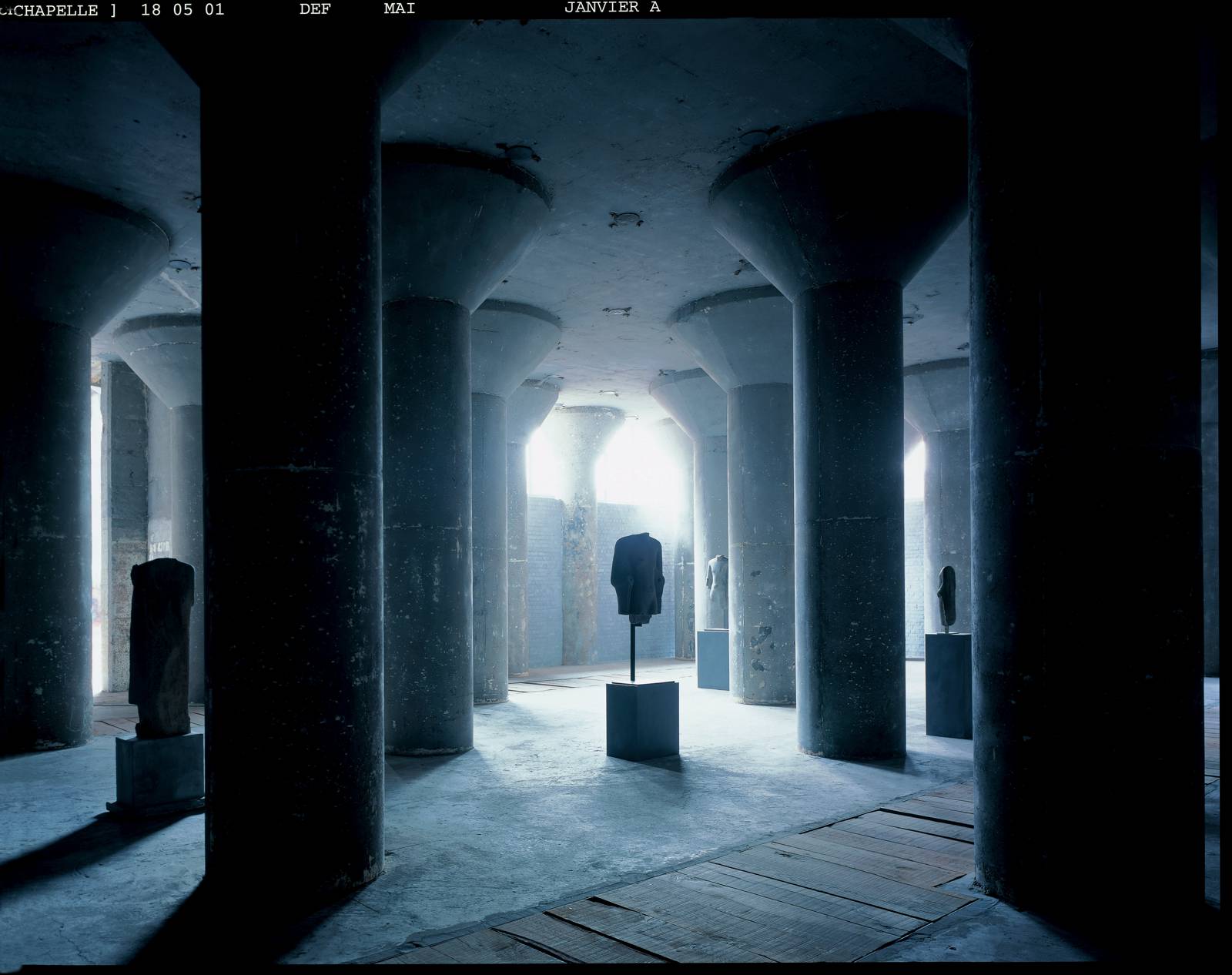 Kanaal, Stokerijstraat 19, 2110 Wijnegem, Belgium. Permanent collection: By appointment however guided tours will be exceptionally organised until 22 December, during the opening hours of the Gallery. The Axel Vervoordt Gallery spaces are open Thurs. – Sat., 14:00 – 17:00, or by appointment.