Thrilling Throwback Photos of LA & NYC
Willy Spiller's images are "so forthright, so refreshing and so riveting"
As Willy Spiller roamed the streets of New York and Los Angeles in the 1970s and '80s with camera in hand, his artistic energy and brazen curiosity was not far behind. Vivacious and vibrant, desolate and dejecting, Willy's new exhibition, STREET LIFE , presents a raw display of a time in history, and encapsulates a thrilling pace and energy.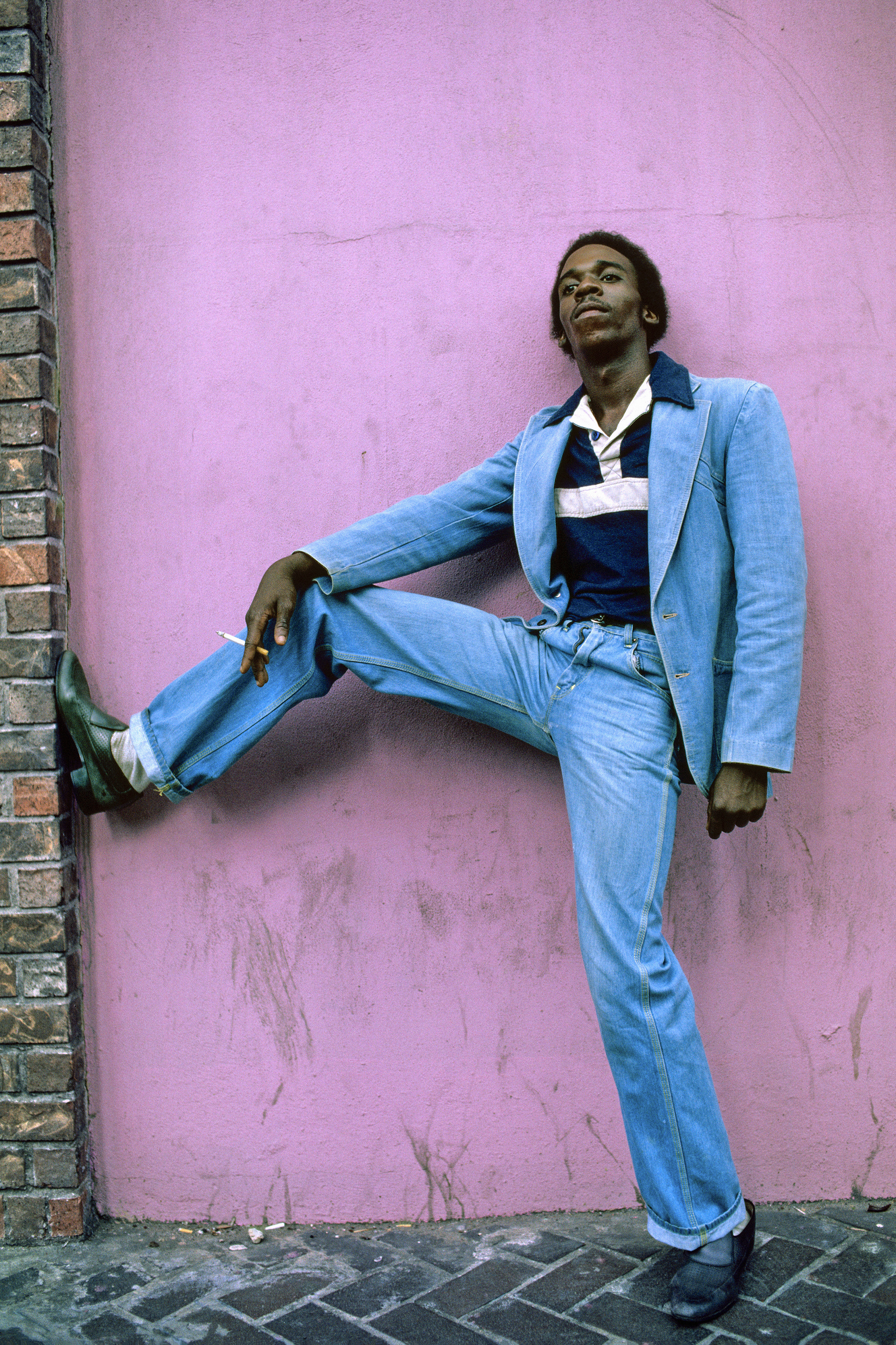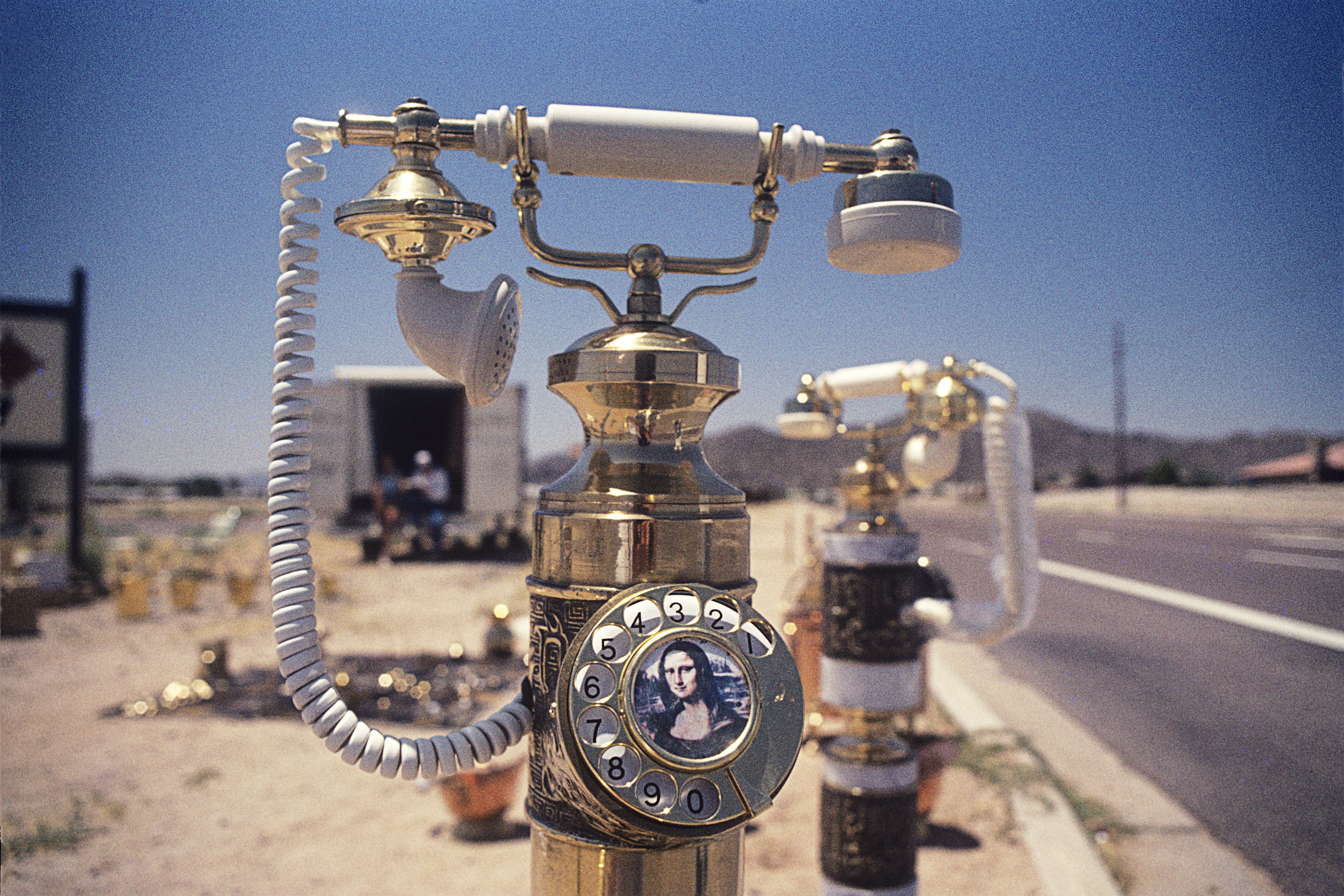 Driven by a desire to capture the beauty within humanity, the Swiss-born photographer offers a vision like no other. From New York nightclubs to glamorous LA poolside, and from East Coast subways to West Coast highways, Spiller captures stark juxtapositions between the two cities.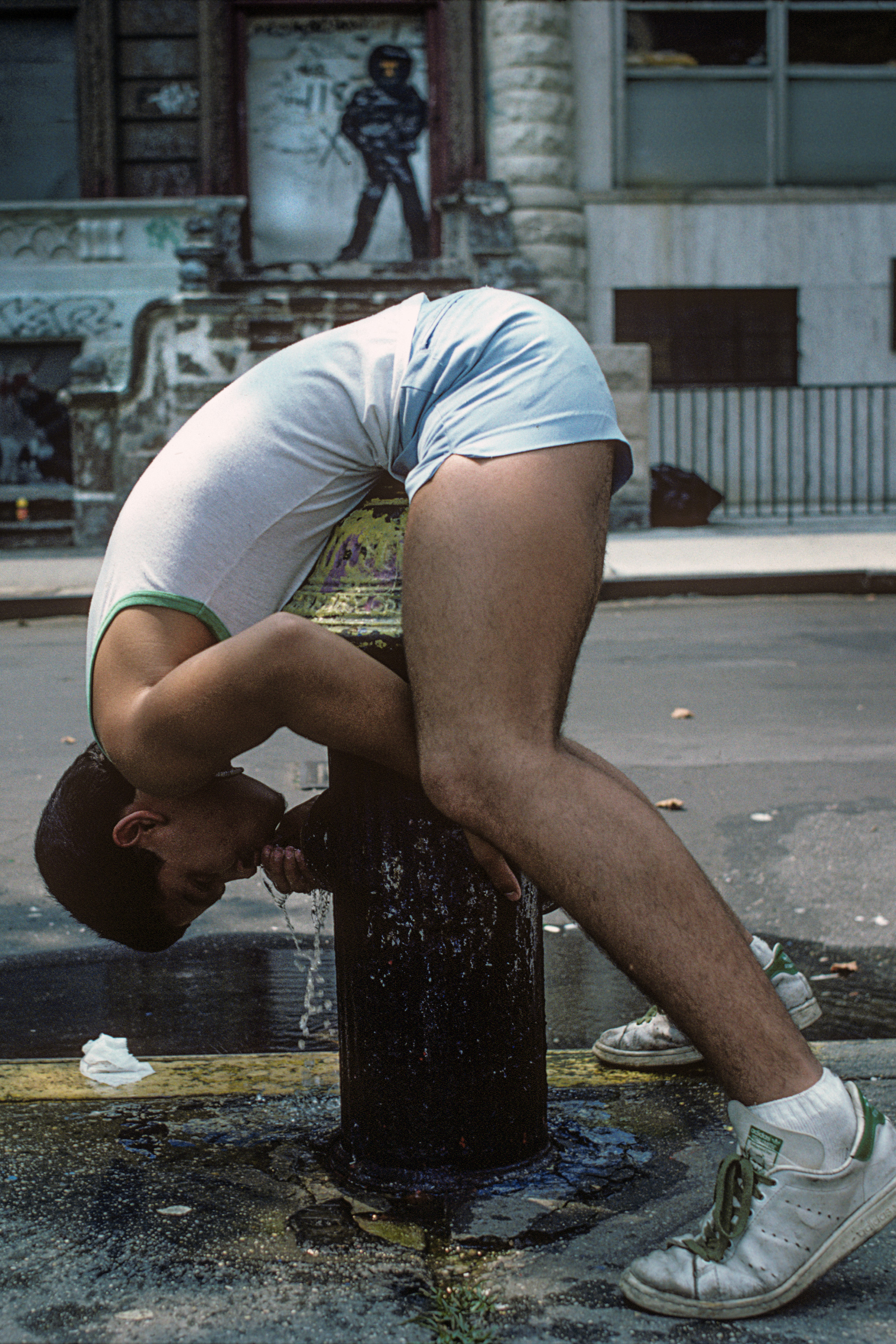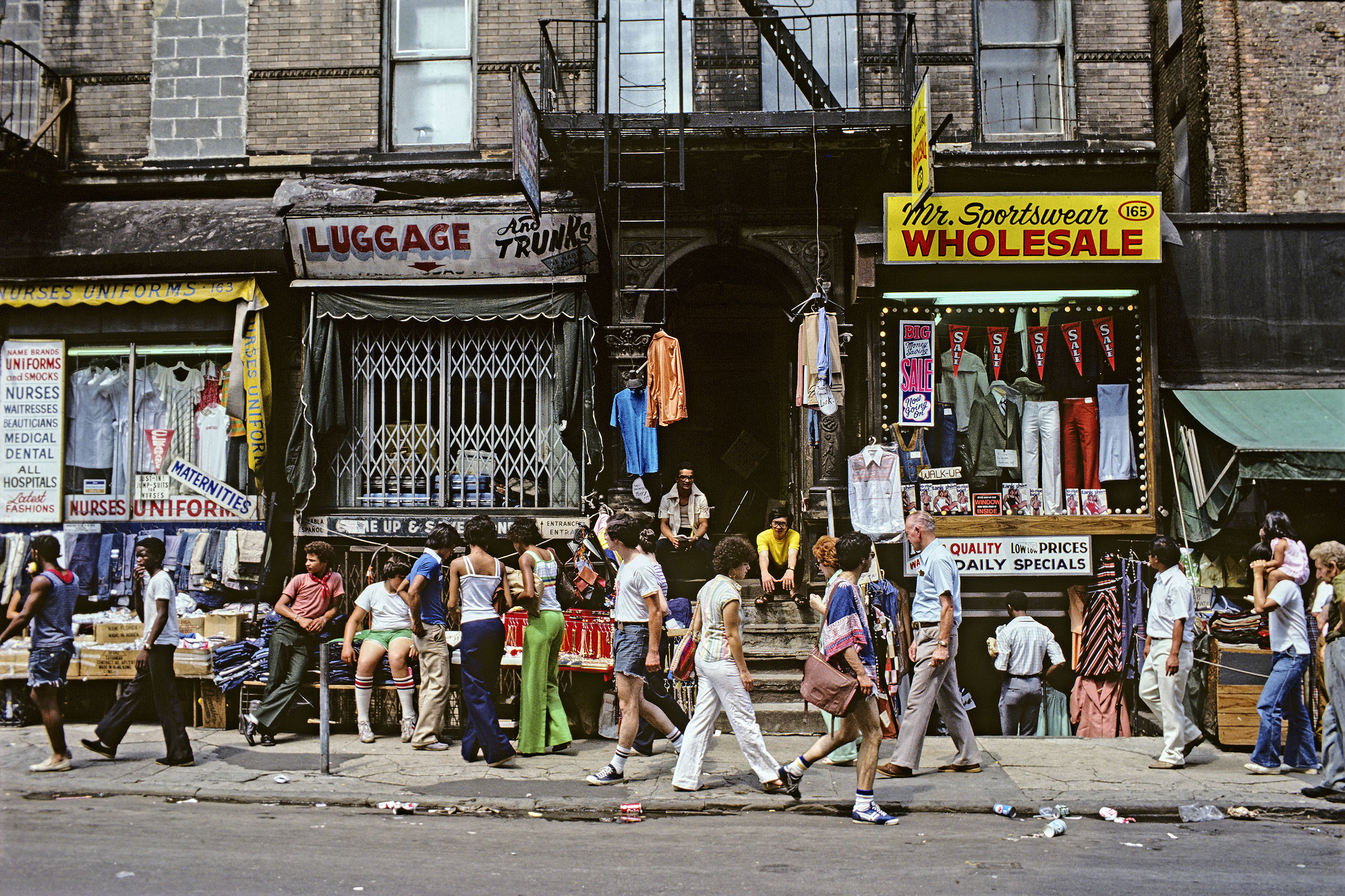 "I've often asked myself what made Willy Spiller's photography so forthright, so refreshing and so riveting. I believe it's a blend of unabashed curiosity and roguish complexity combined with a fraternal sense of compassion," says Paul Nizon, a life-long friend and companion "Spiller is the embodiment of the headhunter. What I mean to say is that he is always hot on the trail of human comedy, or rather tragic comedy."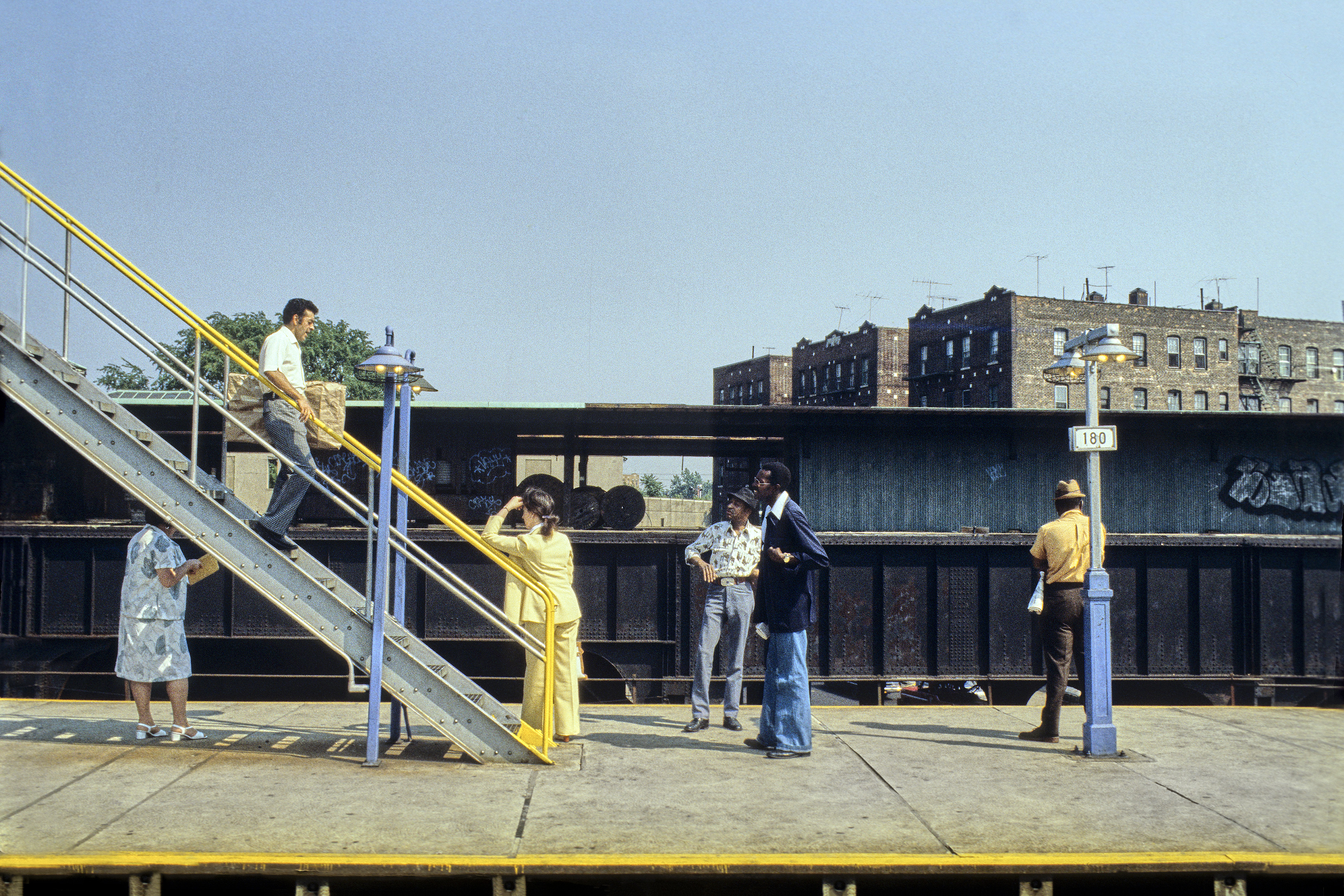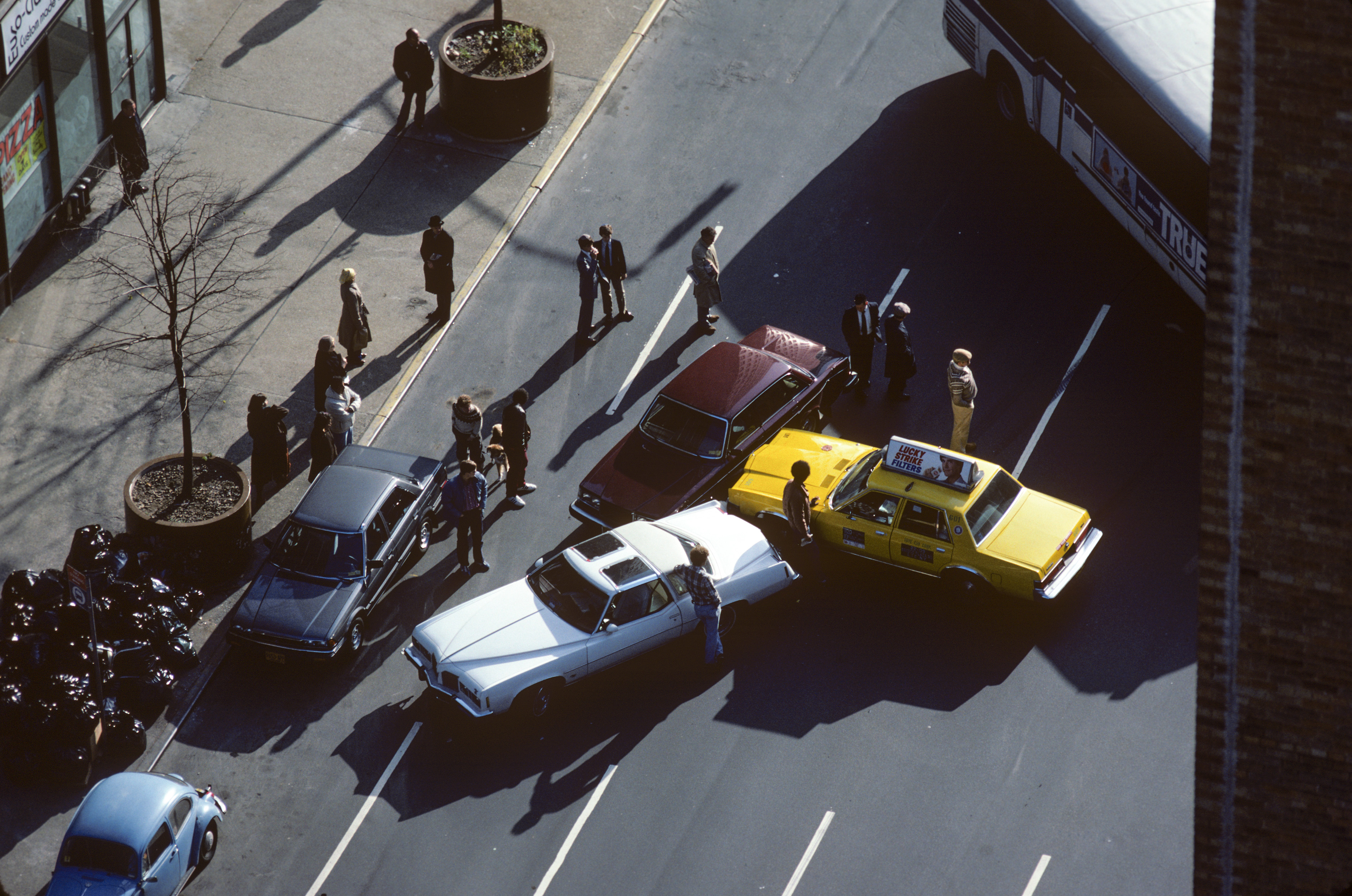 His diverse subjects and contrasting locations represent photojournalism at its best. Spiller shoots New York subway commuters as well as Studio 54-goers. He portrays LA's pool-lounging high society alongside dusty roadside sales. There's a curiosity with change; a search for subjective truths. Willy Spiller's innate love of mankind is undeniable.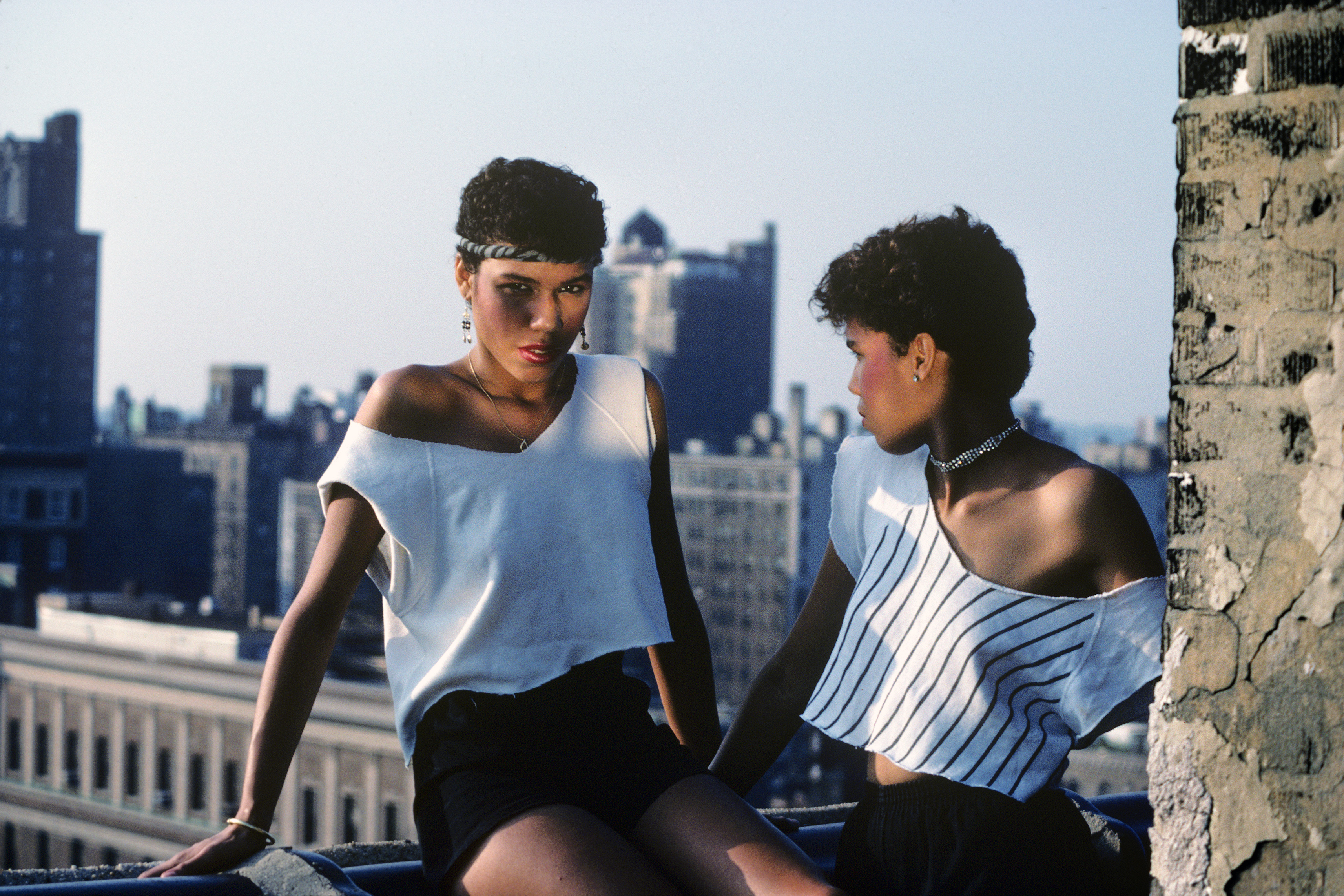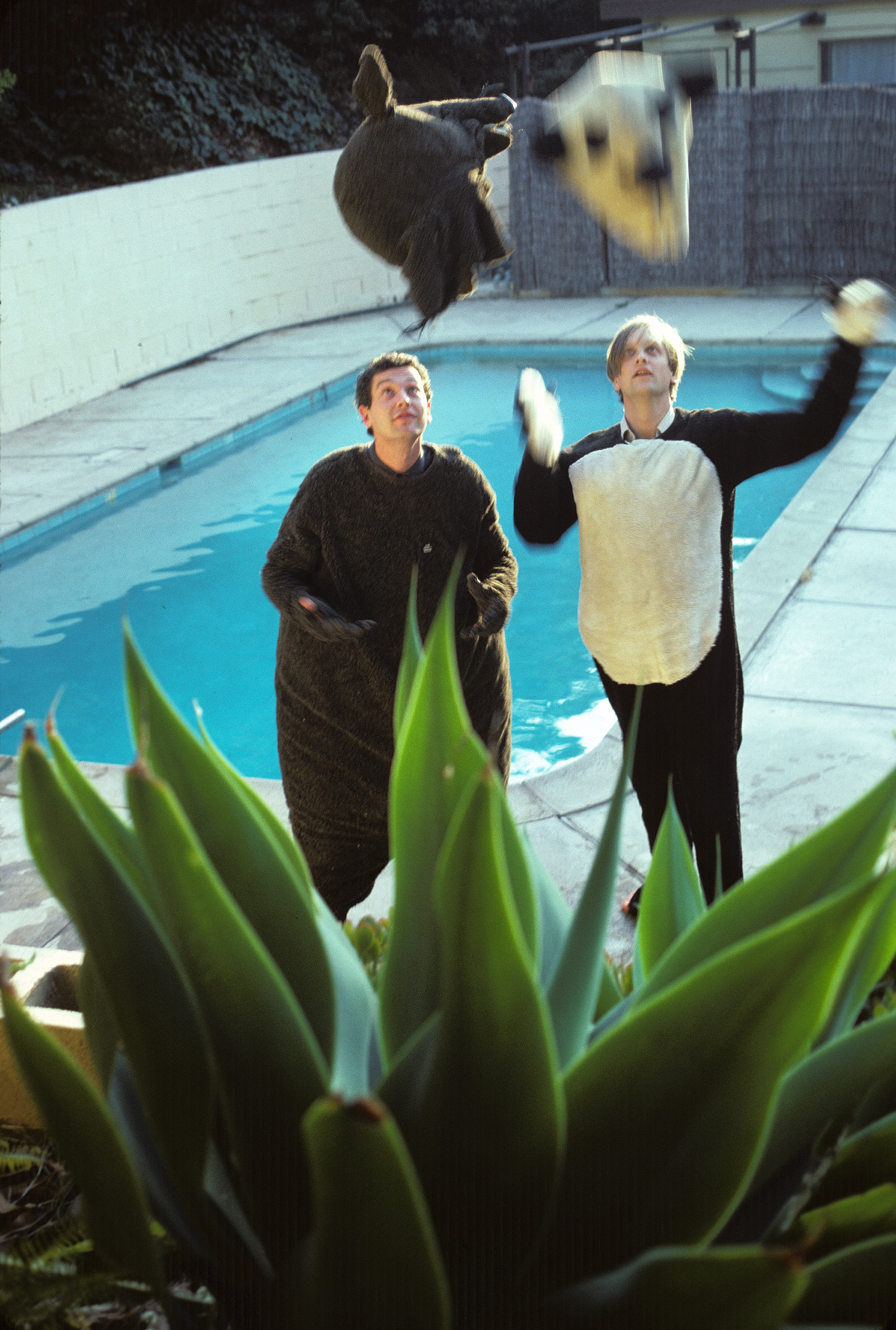 Exhibiting at the Bildhalle Gallery in Zurich until January 27th, Spiller's photography is a true documentary of everyday stories. His photography powerfully captures past narratives through vibrant electric shots: "Spiller is a photographer of people and their stories," states Tobia Bezzola, the exhibition's guest speaker for opening night. "His pictures decipher the human comedy: he succeeds in impressing us with the unremarkable, sees the tragedy in the ridiculous but also the humour in the depressing and the elegance in what is essentially tasteless."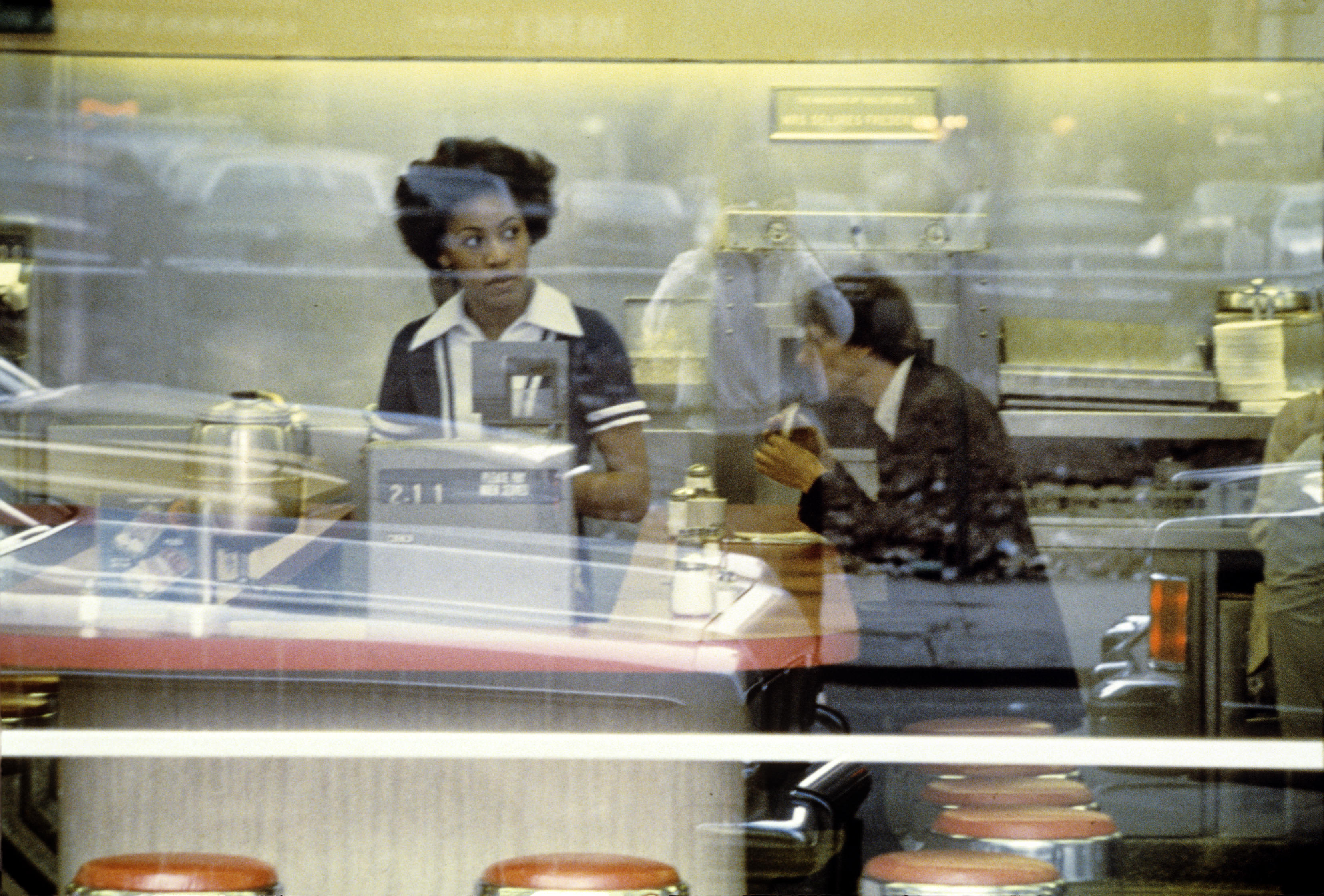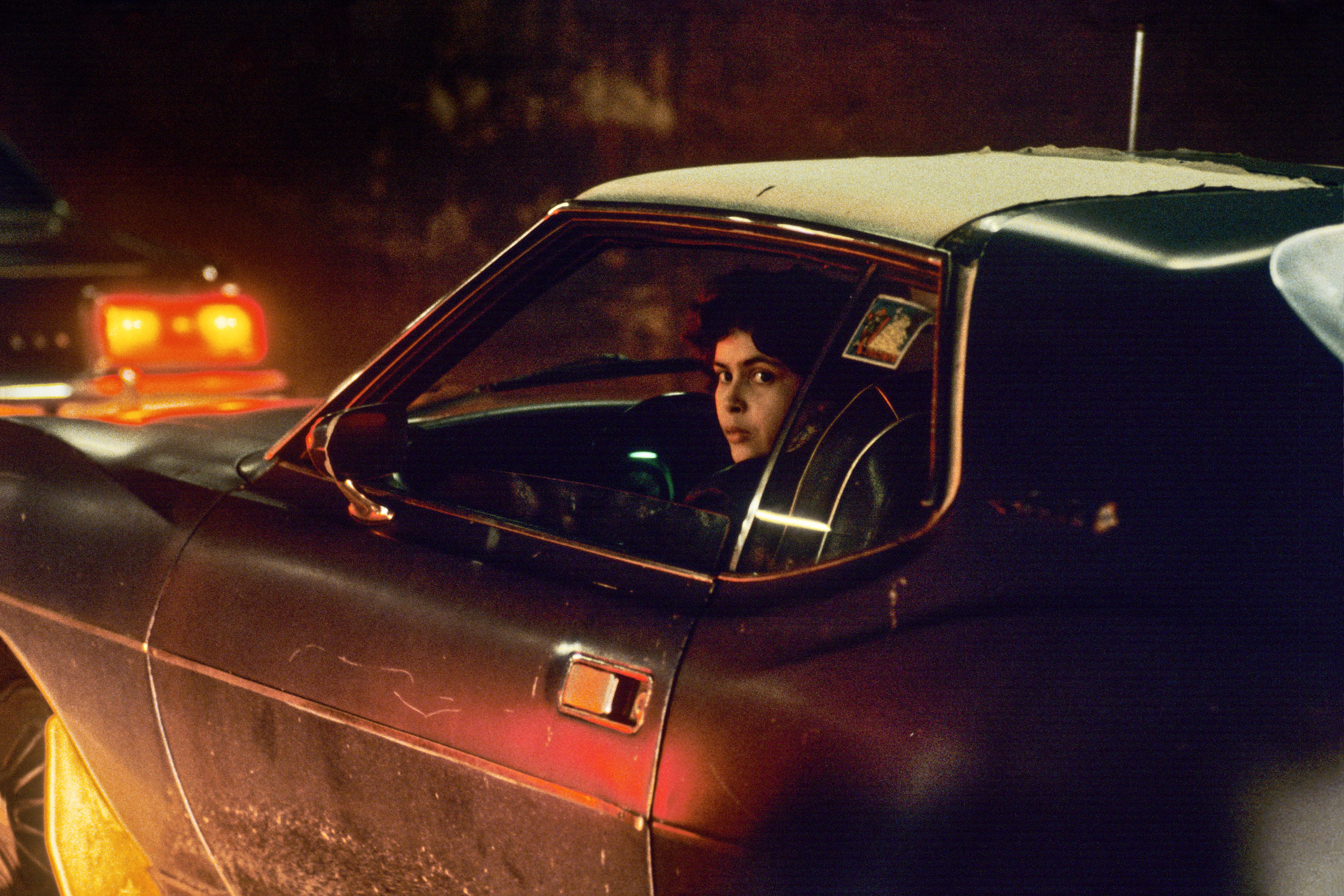 Willy Spiller, Street Life, runs until 27th January 2018 at Bildhalle, Zurich