See Eduardo Paolozzi's studio, buy a kilt and hit the street that inspired Harry Potter's Diagon Alley
Edinburgh: it's cold, it's wet, it's dark; and that's just the summer. But Scotland's capital city isn't all bad news, with more pubs per square mile than anywhere else in the world (fact), a volcano, a castle, a palace, a view across the sea to a different kingdom (Fife, but still), several major art galleries and a month long festival of theatre, comedy and film. And no forgetting that "Auld Reekie" has a UNESCO world heritage site and is the birthplace of Harry Potter, Garbage frontwoman Shirley Manson and Sean "Bond, James Bond" Connery. So there's lots to be going on with, plus sometimes it does get warm enough to take your vest off.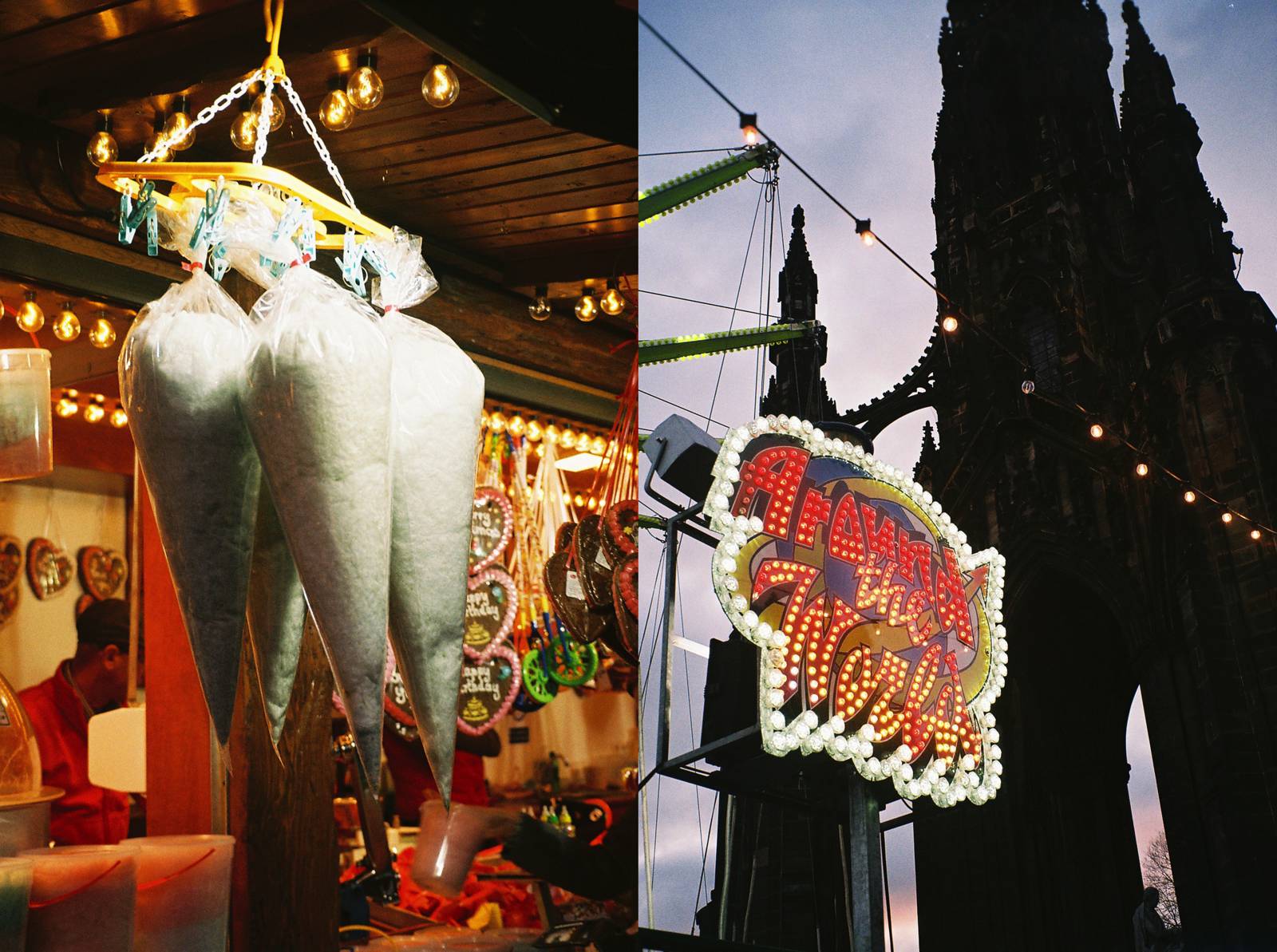 With architectural highlights ranging from Robert Adam's perfectly designed New Town, to the pokey wee steps of the closes that run between the buildings in the Old Town, wandering the streets is a visual treat. And despite their prim reputation, Edinburghers are a friendly bunch. Well, they'd have to be with the 4 million visitors that take to the streets every year.
Pack for all possible outcomes of weather, Edinburgh is known for having all four seasons in one day. Go to Teviot Square and watch skaters and skate betties master their ollies. Go to the Meadows and feel grossed out that all the plague victims were buried here, but also there's a public golf course, so, every cloud! If the weather is nice, climb Arthur's Seat and admire the view, then roll along the Royal Mile to Victoria Street, which allegedly inspired Harry Potter's Diagon Alley.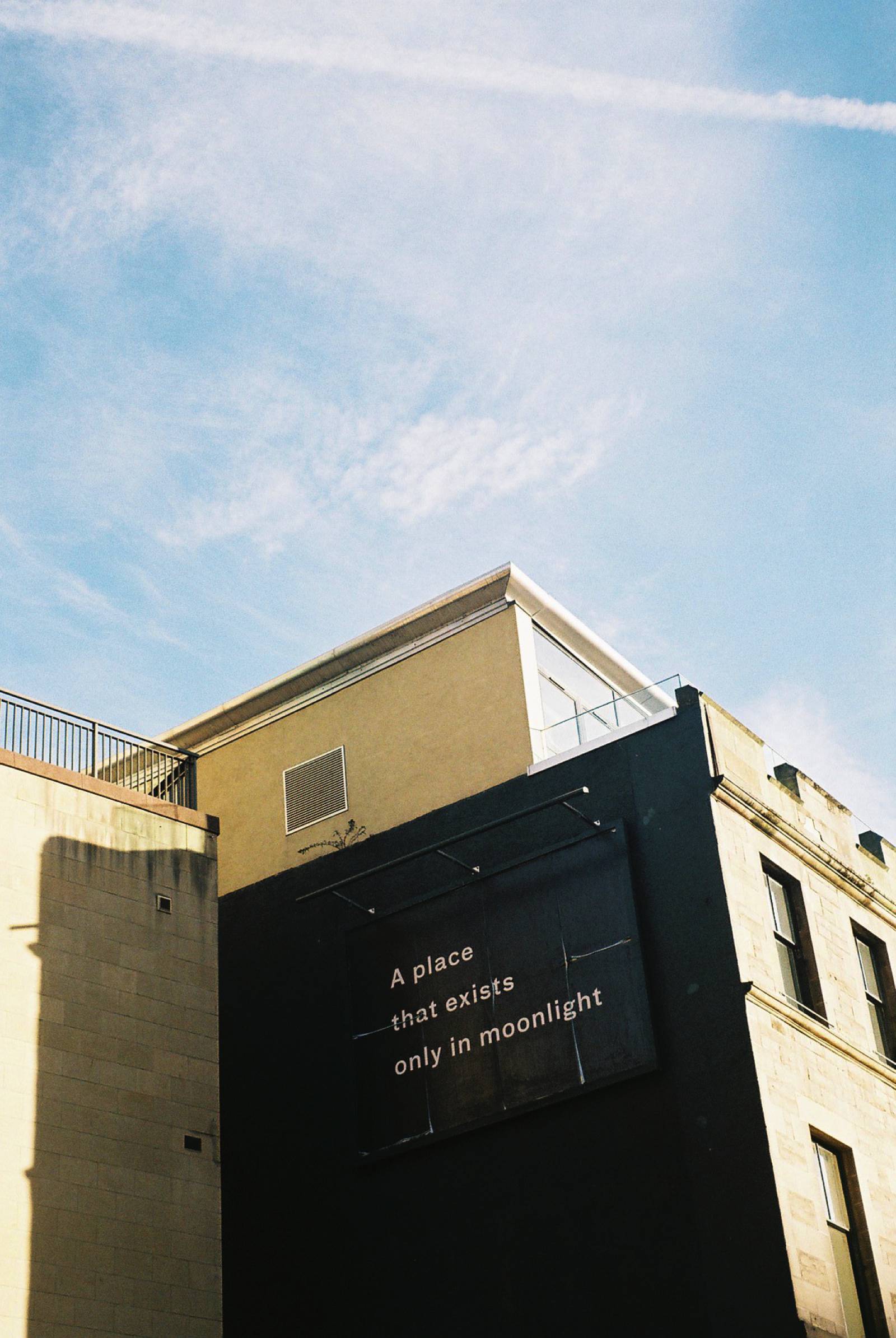 While Princes Street is made up mostly of chain stores, between it and George Street lies a plethora of independent shops, ranging from jewellers to kilt makers to cute bars. The Scottish National Gallery of Modern Art houses a replica of the Edinburgh born pop art pioneer, Eduardo Paolozzi's studio. While you're visiting, take a trip to the well-heeled Stockbridge area for some high-end charity shop truffling, or pop to Leith to visit Custom Lane, the city's home to design entrepreneurs.
If trekking up and down the narrow, steep steps of Edinburgh is too much, you can always take a pit stop for a pint. Edinburgh has 50 licensed premises per 10,000 members of population: this means if you're looking for a place to have a few drinks, you don't have to walk very far. The Bon Vivant on Thistle Street has a cosy atmosphere and is a great place to start. Head to the Lucky Liquor on Queen Street for one of their Tonka Truck cocktails, then nip to Bryant and Mack – if you can find it. The bar is hidden behind a private detective's sign and a crumbling façade. Inspired by the speakeasies of Berlin, NY and Oslo, its cocktails are a twist on the classic.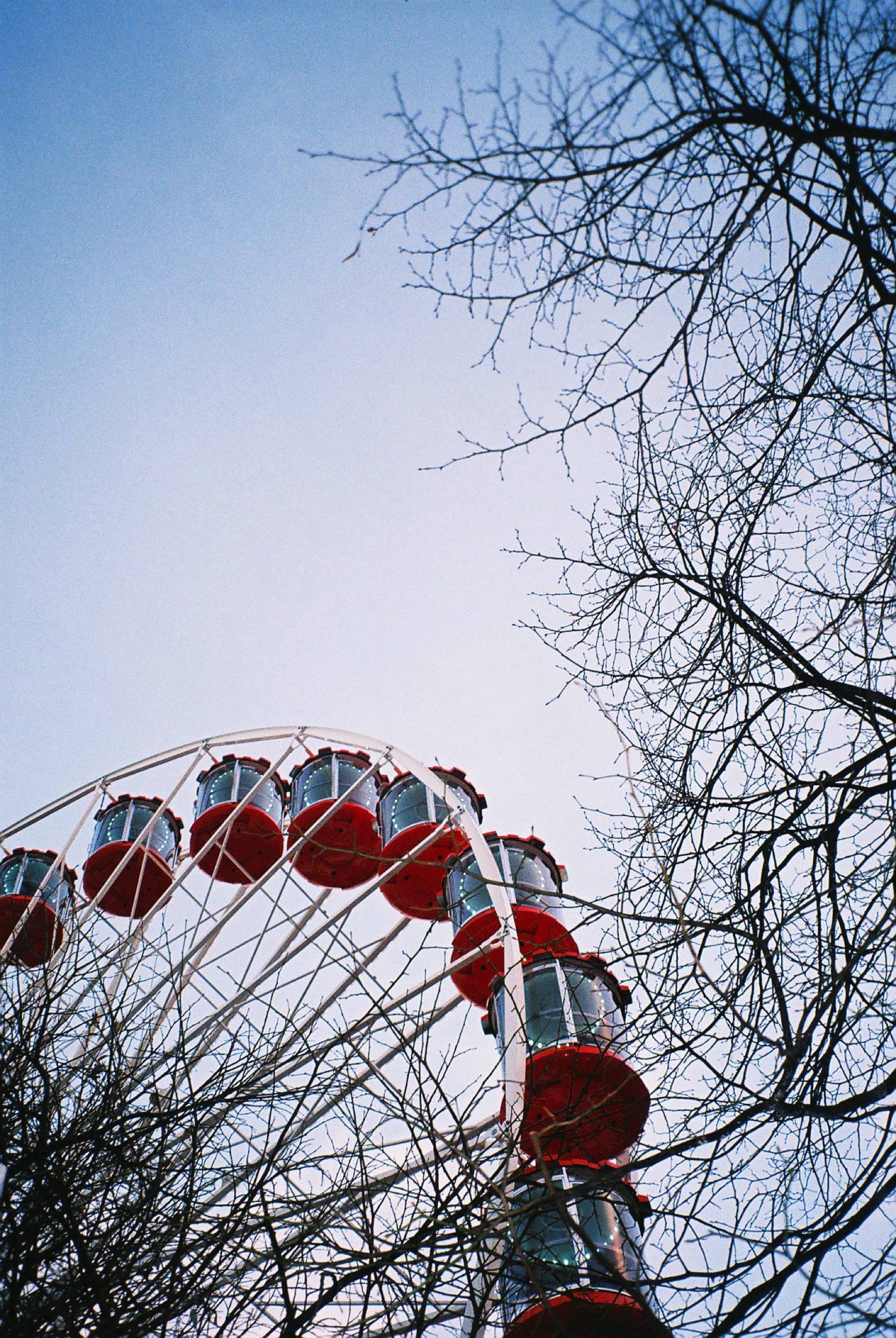 Paradise Palms will serve you soul food while you cut a rug to Scotland's coolest DJs. Hoot the Redeemer not only has the best name for a pub anywhere in the world but is also the cosiest dive bar in the centre of a city that you will ever go to. By the time you've done the rounds you'll want to end up at The Nightcap, a secret late night spot on York Place that serves cocktails – perfect for a clandestine whisky sour before bed.
When the Old Town (Edinburgh Castle, Holyrood Palace and the Royal Mile) became too cramped in the mid 1800s, the city employed Robert Adam to design the New Town on the other side. If you're in this part of the city, stay at The Principal Charlotte Square, which sits in one of the grand Georgian Squares that book-end the New Town. Recently refurbished, the hotel has a range of suites in the original Georgian townhouse part of the hotel.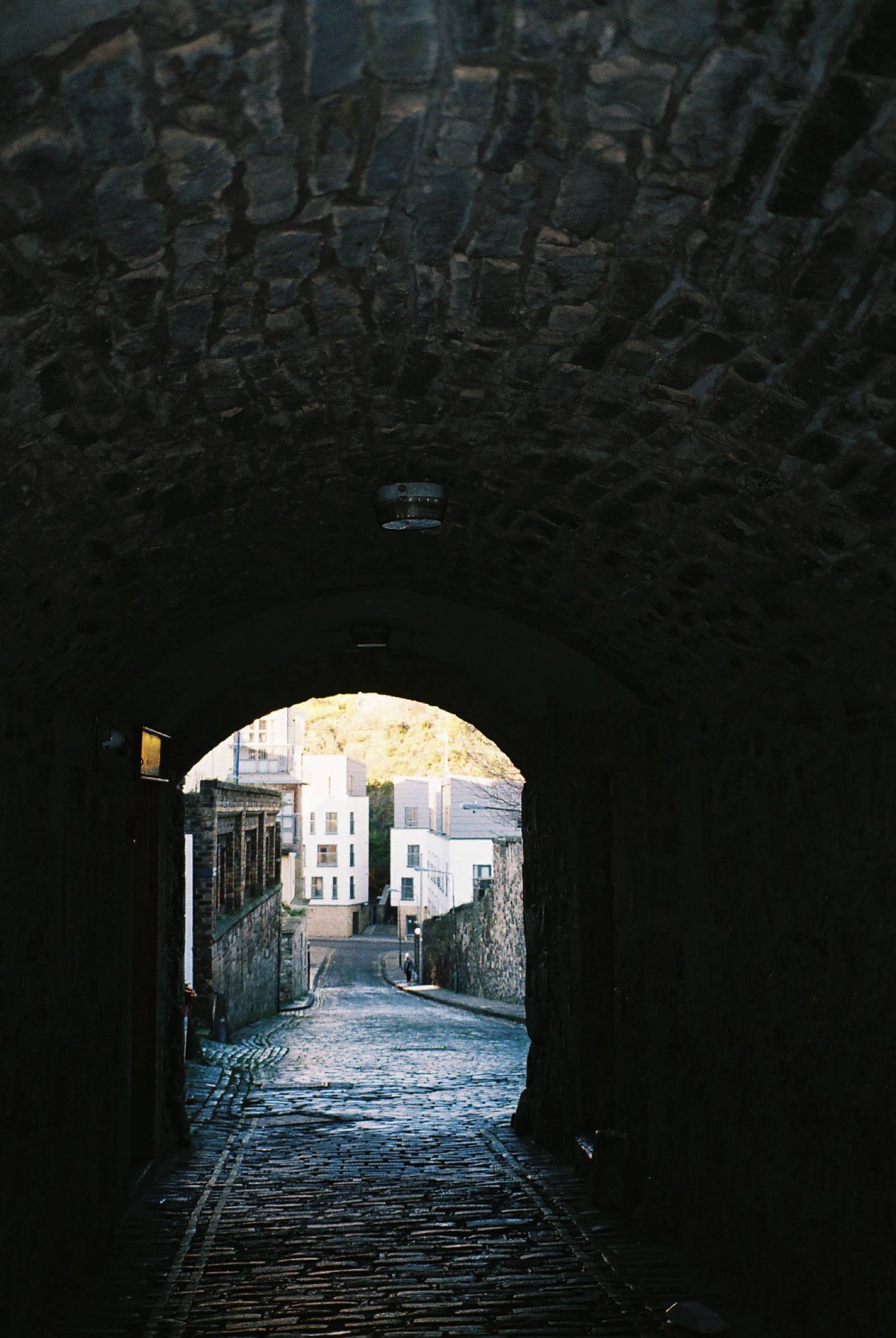 Grab a bite at Baba, the town's latest eaterie, which serves up Lebanese food that's best washed down with an Arabica Pick-Me-Up. The five star hotel is also dog friendly, so in the morning you can walk your lucky pooch down George Street and admire the view over to Fife on your way to Burr & co, the independent coffee shop housed in the hotel's sister The Principal George Street, which does great coffee – best experienced in one of their espresso martinis.