Sam Valenti's Guide to New York's Best Record Shops
The Ghostly International boss takes us on a tour of his favorite places to dig in the Big Apple
For some of the Amuse team, the first port of call in a new city is obvious. They're eschewing small plate dinner spots and high-ceilinged drinking dens. You won't even find them clinking glasses at a gallery opening. Where, then, are they?
Record shops, obviously. There's nothing quite like spending a few back-breaking hours rifling through tatty 12″s in a damp basement, be it in Amsterdam, Kingston, or Wellington. It's something to do with the smell, the dust, and the sense of unfettered exploration—that super-obscure Zambian-disco record you've spent the last decade searching fruitlessly for could be right there.
Someone who understands that feeling better than most is Sam Valenti IV, head honcho at one of our favourite labels, Detroit, Michigan's very own Ghostly International. The thing to remember about Ghostly is that it's more than just a home to incredible records by the likes of Matthew Dear, School of Seven Bells, and Dabrye. Want room-changing prints, an uber-cool babygro or a stylish and practical reusable coffee cup that'll assure everyone in your local vegan cafe that you're a person of extremely good taste who also cares about the environment? Ghostly International have got you sorted.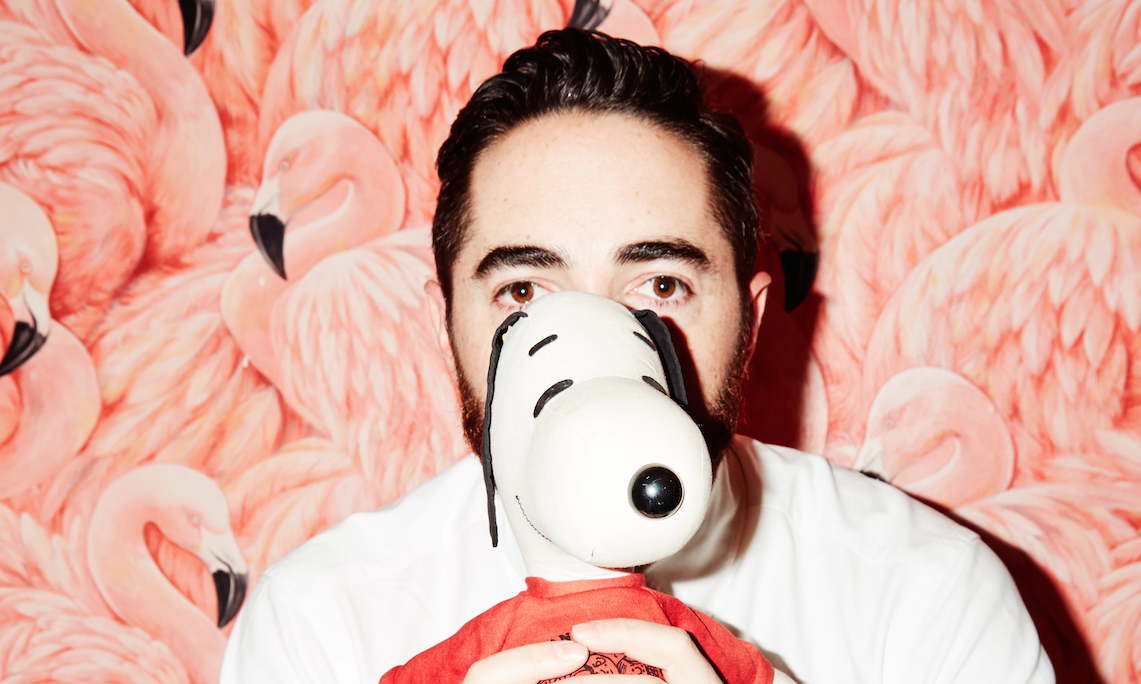 When he's not thinking about bathing shorts, bento boxes, or bath towels, he's probably planning his next trip to a record shop. With that in mind, we decided to ask Sam to give us the low-down on his favorite places to visit in New York when he's got music on his mind.
New York, it seems, is on his mind a lot these days. "An exciting artist from NYC on Ghostly is Starchild & The New Romantic," he tells Amuse. "It's a project from the supremely talented Bryndon Cook who also works as part of Solange's band and wrote and produced an album that ties his massive knowledge and love for music into a complete whole."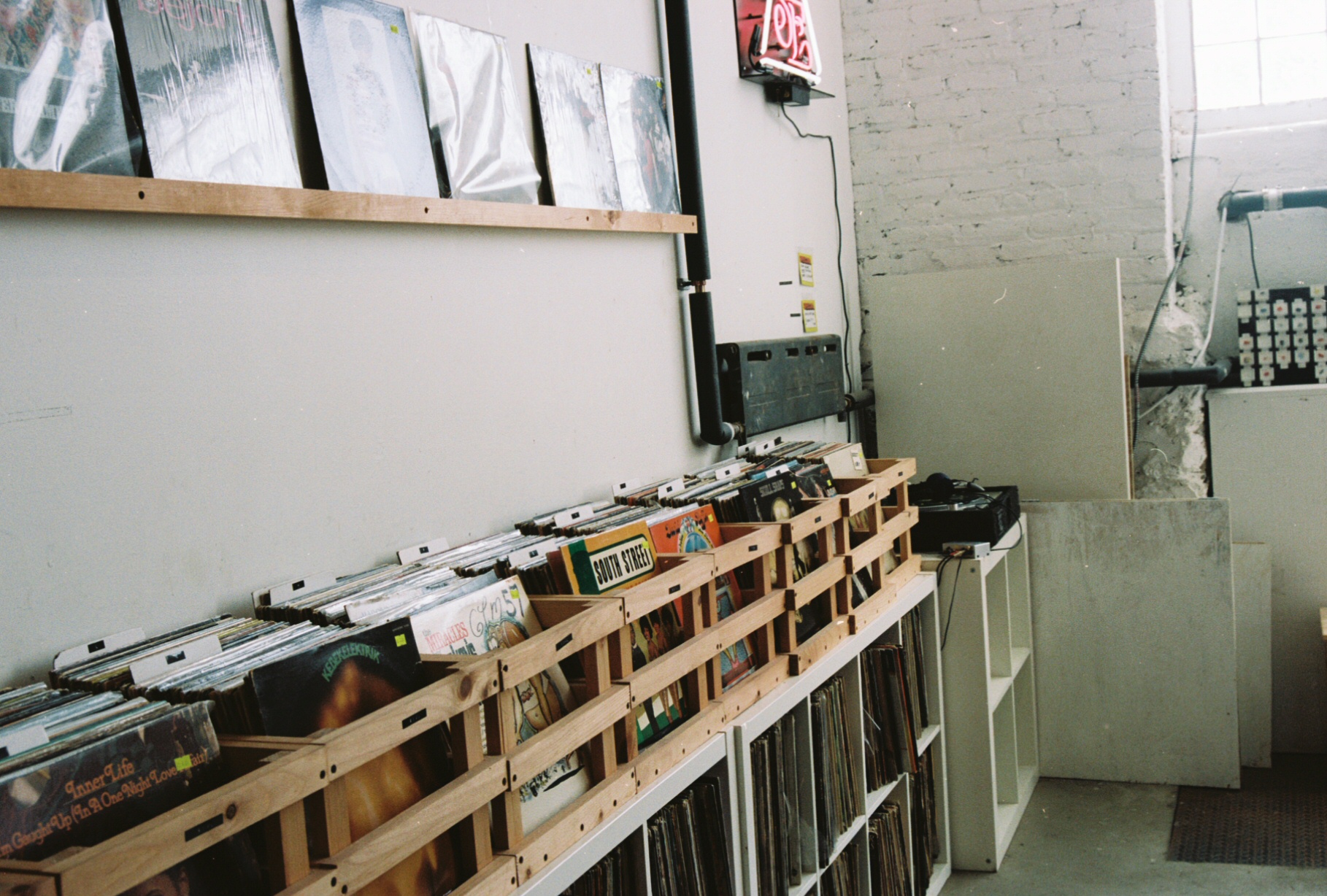 "This is probably the most quintessential New York record store going. You are immediately transported to an East Village feeling where disco and house rule the day. There's always an amazing selection on hand and you can trust the staff's taste."
"I feel like this place is adding something the Lower East Side always needs, which is a good place to hang. There's an excellent new section plus oddball deadstock, books, and assorted ephemera with strong community roots."
"The newest entrant on my list and perhaps the most dangerous. Simon Gabriel Greenburg has brought together some of the world's best new music across distant shores and placed them beautifully in Chinatown which lends itself to a perfect trip for music and food."
"They just reopened and have created the ultimate DJ and producer's general goods shop. Grab those needles plus new releases and that little synth you've been eyeing."
"If you're out in Brooklyn, this spot offers a perspective that is soulful, accessible, and international. Ties together what you want in a second-hand-centric shop which is plenty to dig through but a staff that knows what's up."
"They offer the superstore level of selection which has long passed in New York. Great to amble through after work and admire one of the all-time great retailers as pure entertainment."