Études Studio: A Study of a Global Brand in Progress
Two graffiti artists are mixing up the modern brand with an any medium necessary approach
Études Studio founders Jérémie Egry and Aurélien Arbet. Photo: Dustin Aksland
Like many modern businesses in the creative industries today, Études Studio doesn't do just one thing. Part menswear label, part book publisher and part creative agency, Études has grown from a small collective publishing books and making clothes under the label, Hixsept, to an international lifestyle brand with offices in Paris and New York. "We're from the generation who learnt to mix things up," says Jérémie Egry, who co-founded Études Studio with Aurélien Arbet in 2012.
From their main studio and store in Paris's Marais, headed up by Jérémie, and their Brooklyn studio managed by Aurélien, Études work with a roster of artists, photographers and graphic designers on books, menswear collections, and commercial projects.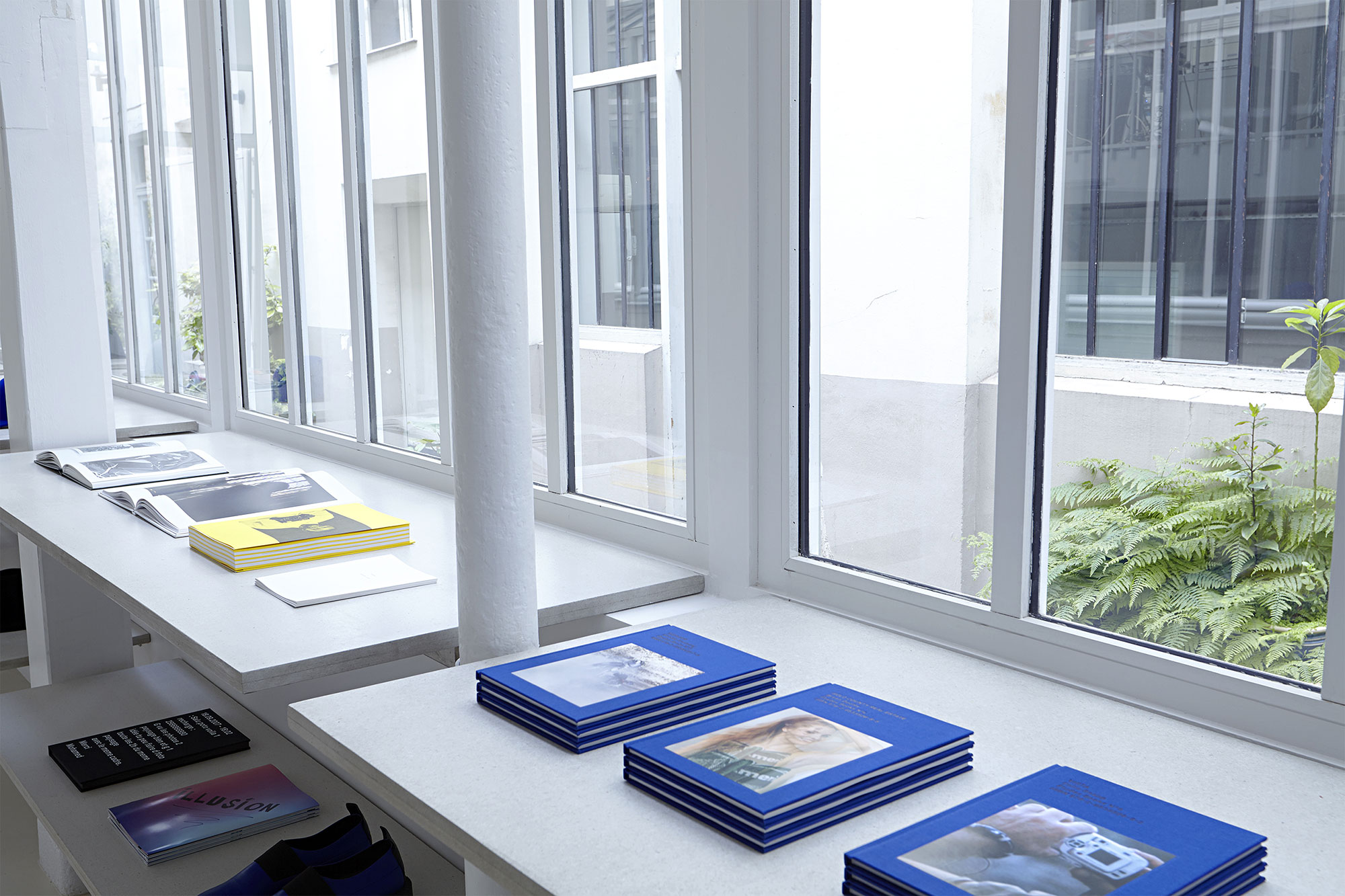 After opening their first physical store in Paris in May this year, 2016 is going to be about "building" as the founders expand their New York network with a new space, and pursue further collaborative and commissioned projects in Asia. Over a telephone call to Paris, and a visit to their studio in Greenpoint, Brooklyn, Amuse caught up with the two Études Studio founders.
"Graffiti was our first experience of collective creativity."
Aurélien and Jérémie met on Paris' graffiti scene in the late 90s, and their roots and influences are still firmly in that world. "Graffiti was our first experience of collective creativity," says Aurélien. "It's something you do because you have to create, you have your own style and take risks."
The same motivation—the urge to create—still exists for the founders, it just manifests in other, more commercially viable, forms. Today, many of the people from that same graffiti scene now form the Études collective, and the city is still present in much of their work; from a collaboration with Daniel Everett for their A/W 15 collection, to a concrete-like book they made to accompany the launch of media agency BETC's new Paris office.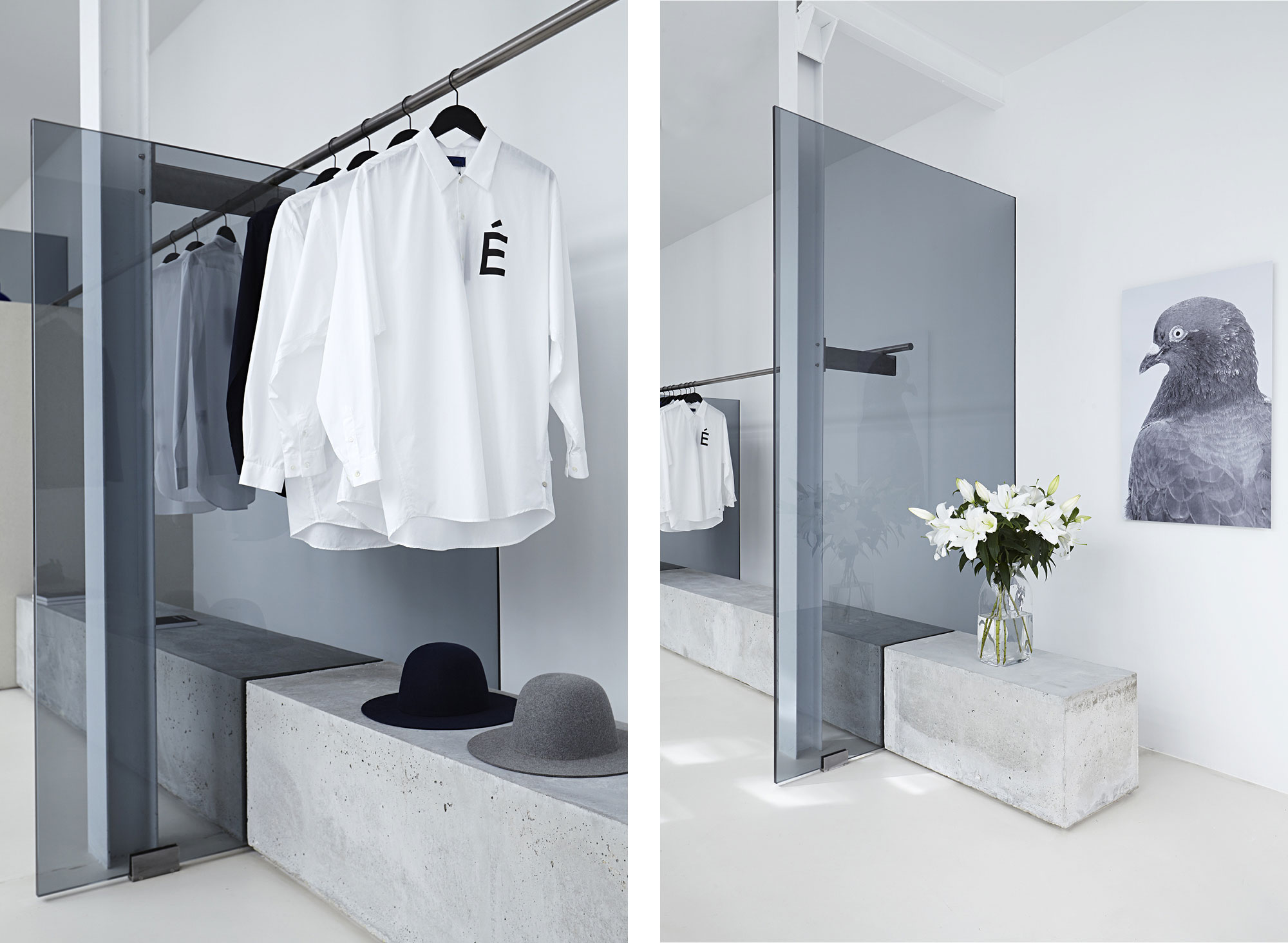 After a few years producing books and collaborating with brands on clothing design, Aurélien and Jérémie decided to merge their disparate projects together and launch as Études Studio. As a collective, Études publish art books, have a high-end streetwear line, they also regularly collaborate with artists, graphic designers and photographers, in addition to running a profitable creative agency.
"When we started [working together] 20 years ago, we didn't have this idea to be 'multidisciplinary' we were just doing it," explains Aurélien. "Now we're a brand, but people know us more for this 'multidisciplinary approach'." Despite the resource intensive nature of fashion, they have focused their efforts on their menswear line because it's the area of their work that's easiest to come into contact with – unlike agency work, collaborations, or art books. They cite art, architecture, music and travel as the energy that feeds their ever-evolving world. "Once people find us, there's a vast world to discover, but it's how to become more known that we're thinking about more now," says Aurélien.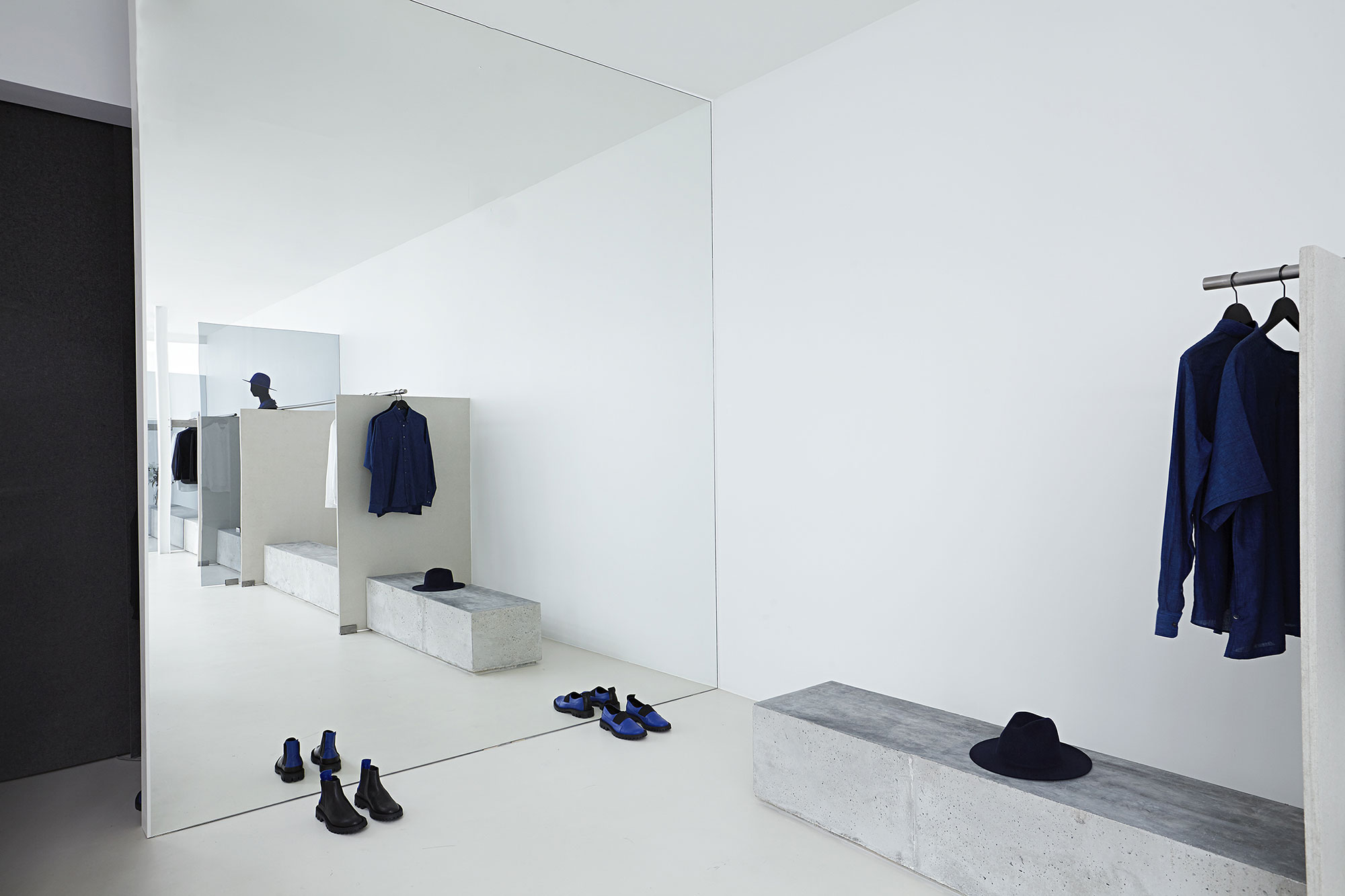 As Aurélien and Jérémie grow Études in a second city, New York, they're also looking towards Asia to build the brand's global presence. Having people "on the ground" and physical spaces—both pop up and permanent places where you can experience the 'world' of Études—will become their focus. "We make sense to people when all of the elements are experienced together," says Aurélien. "You can find our books, the full line, the music we want to play, the design we want to show, and the architecture."
They've already held numerous pop-ups in Paris, New York, Seoul; and most recently in Hong Kong at JUICE, the new concept store by CLOT – dubbed the hippest boutique in Sheung Wan. Next April, Études will open a pop-up at En Route in Tokyo.
"Études makes sense to people when all of the elements are experienced together"
A common misconception is that your commercial hand has to feed the creative one, but it's the balance of commercial on non-commercial projects that gives Aurélien and Jérémie their edge. The creative collaborative work doesn't always make money, but creates their reputation and their credibility, winning them studio work that pays the bills. The contemporary predicament of anyone working in the creative industries is how to maintain your creative output, whilst making a success of it financially – for anyone starting out, it's worth taking a moment to study Études.