Daring DADDY! | Berlin's Naughty New Site
Meet the crew bringing humour to heavy issues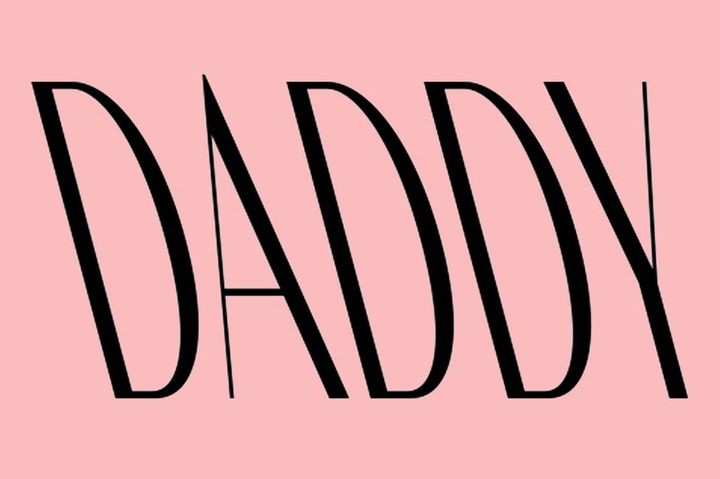 Photo: courtesy of DADDY.
I've never been stopped on the streets of New York as much as when carrying round a bright pink tote with the word "DADDY" screaming from it. Everyone from young model/shop girls to Harlem hip hop heads wanted to know where they could get their hands on one (presumably – but not necessarily – for different reasons).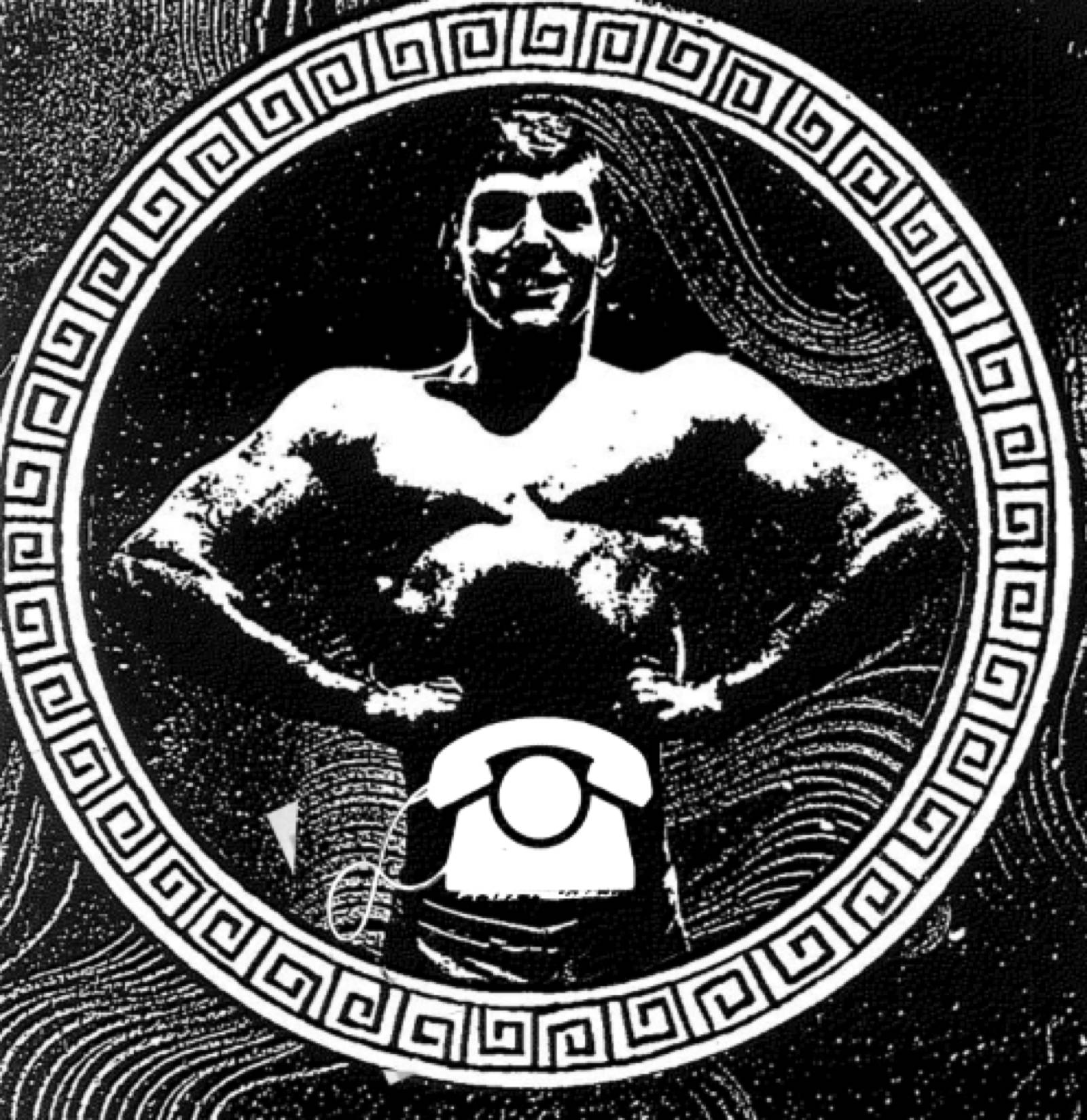 The not-for-sale tote is the simple, genius idea of new Berlin website, DADDY, which Kemi, Sophie and Coco set up this summer to bring about better discussion of issues around race, sexuality and gender. "It's odd that Berlin, or Germany, is progressive in many ways, but not when it comes to PC culture," says Kemi. "It's weird to hear casually sexist, xenophobic or otherwise discriminatory comments coming from people who consider themselves to be liberal — without them even being aware of it." DADDY wants to change that.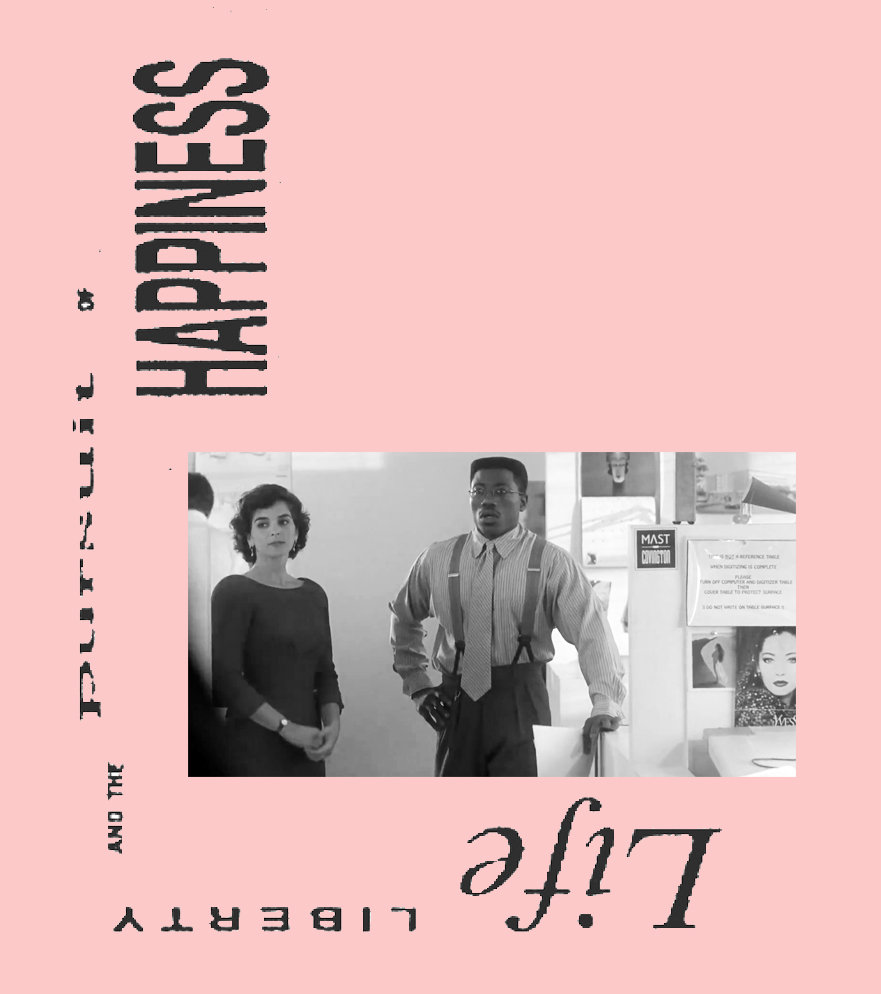 "Many of my expat friends moved here because they identify as LGBTQIA and heard Berlin was a place that's friendly to those communities," says Sophie. "These same friends are highly invested in PC culture and very nuanced about language, whereas I sometimes get the sense it's seen as a fad by many Germans." Blackface, yellowface and mocking other cultures are still fairly common in Germany.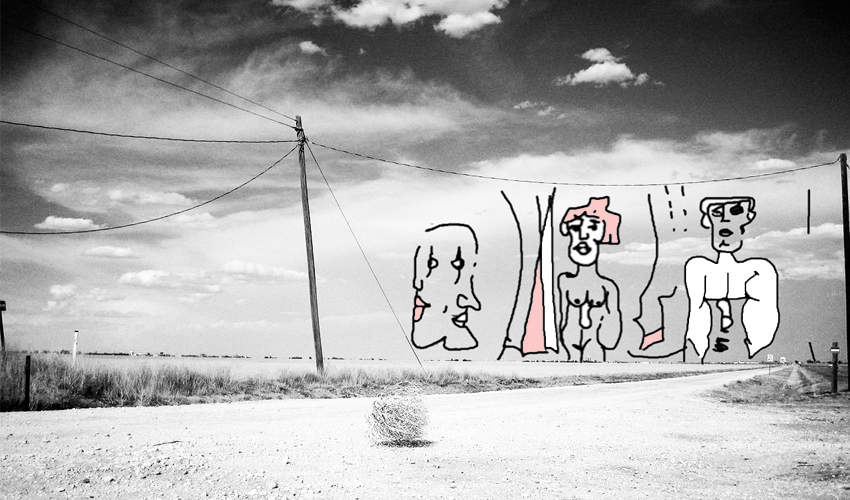 The key difference from other sites grappling with big intersectional, socio-political issues is that DADDY is keen to add lashings of humour and satire. For starters, their cursor is a big fat aubergine, but beyond that, they run stories like "I'm Black, I Can't Be Homophobic", "The Most Turnt Jewish Holidays" and "Are You Dating Someone With Jungle Fever?"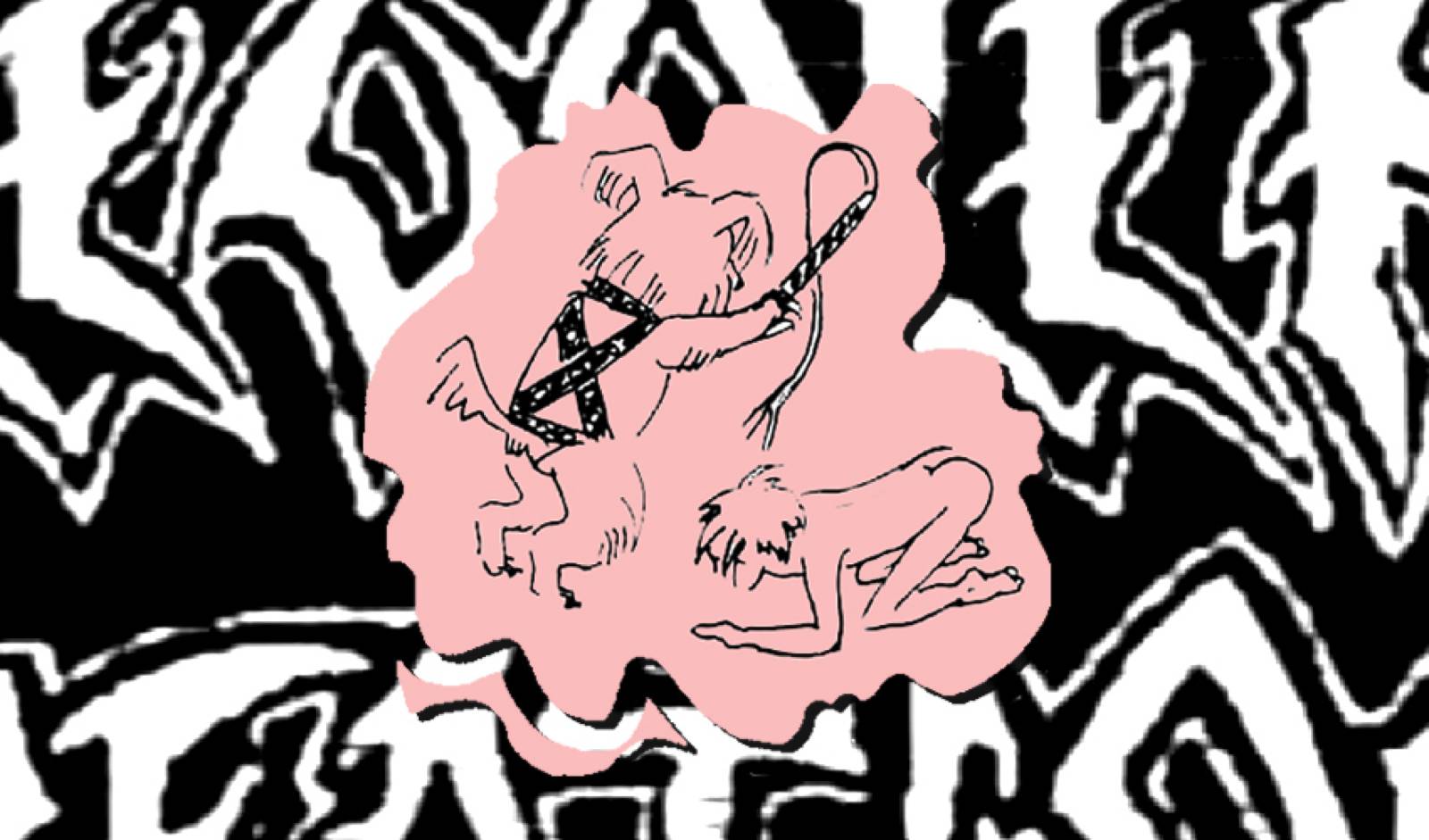 Kemi says they're keen to bring levity to important issues: "Many publications that deal with these difficult topics are incredibly dry, preachy and overly academic. That's why we want to feature stories that are told by those who are concerned, in a way that's relatable." Coco adds that they also "got bored of scrolling through the thousand Berlin blogs that solely exist to cover 50 hot places to brunch." Amuse catches up with the trio
The aubergine cursor: discuss!
Coco: It's clearly an abstract form of the male reproduction organ manifesting itself in nature's finest vegetable.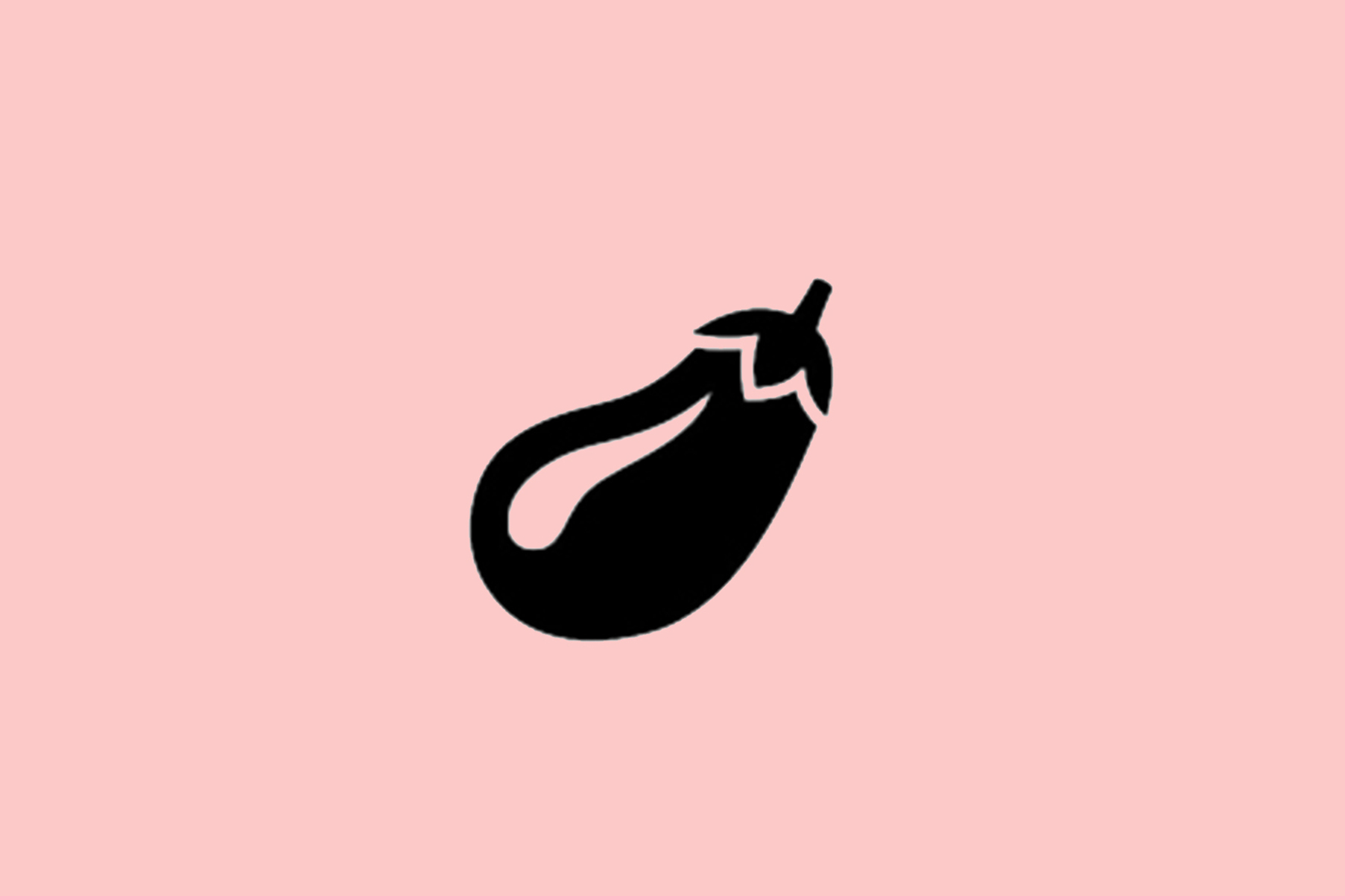 Sophie: It's not just an amazing gimmick, though clearly it's that, too. It was so that if you're highly caffeinated and browsing 50 different tabs at the same time, as soon as you click on the DADDY tab, you know where you are.
Who are your readers?

Coco: Those who've tired of dry feminist publications that feel that humour undermines their politics. Gay dudes. Queer folks. Xs-Ys-and-Zs. A more sophisticated new generation of tech-savvy and authentic brats.
Kemi: Sexy, beautiful human beings.
Sophie: My mum.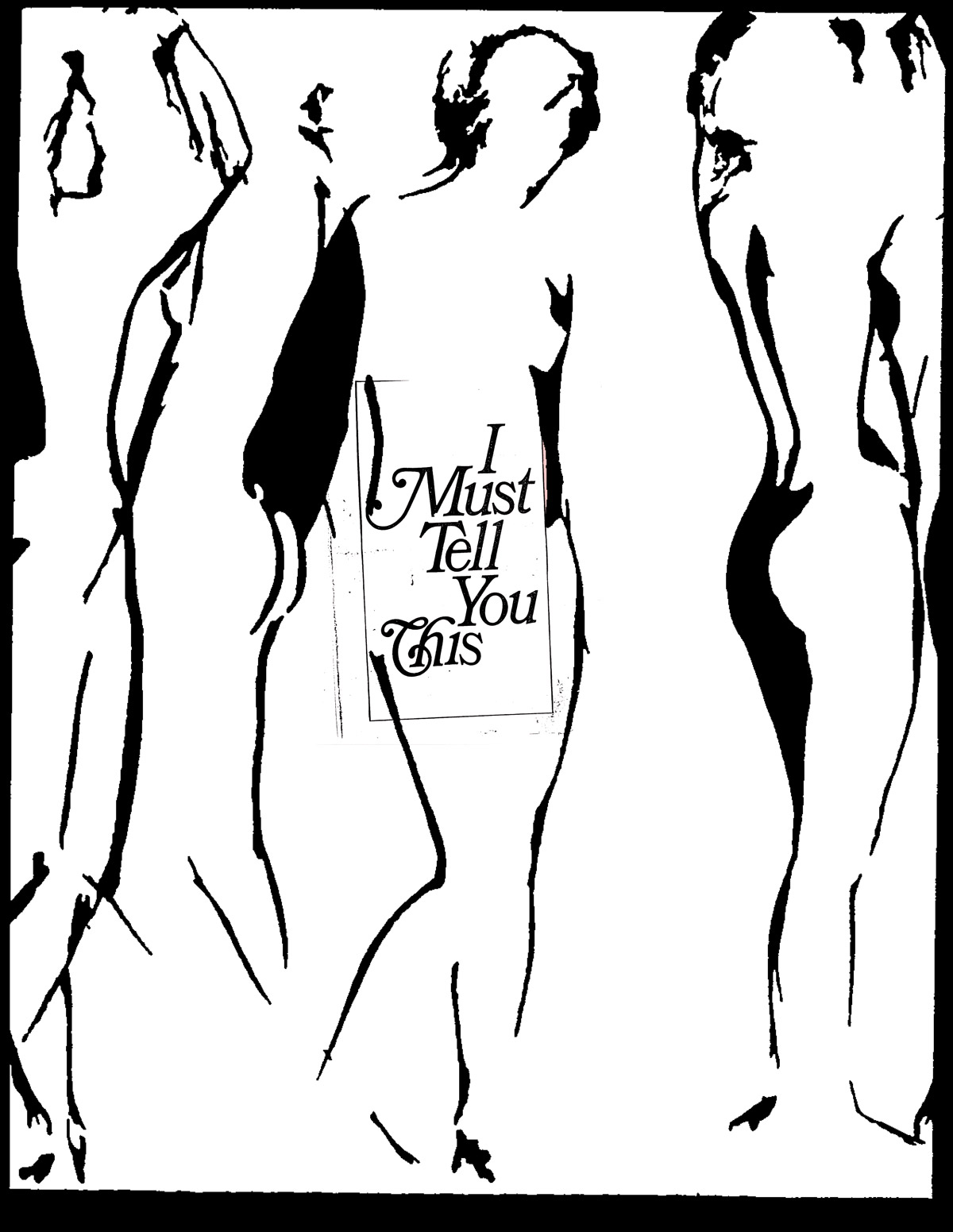 Who are your dream readers?
Coco: Wolfgang Tillmans, Bill Maher, Samantha Bee and RuPaul.
Sophie: Mykki Blanco, Heather Havrilesky, Lotic. And Stan from South Park, because he knows what's up.
Kemi: I'd love it if kids who don't feel represented by mainstream media read our articles and didn't feel hopeless or cynical about being marginalised in the press.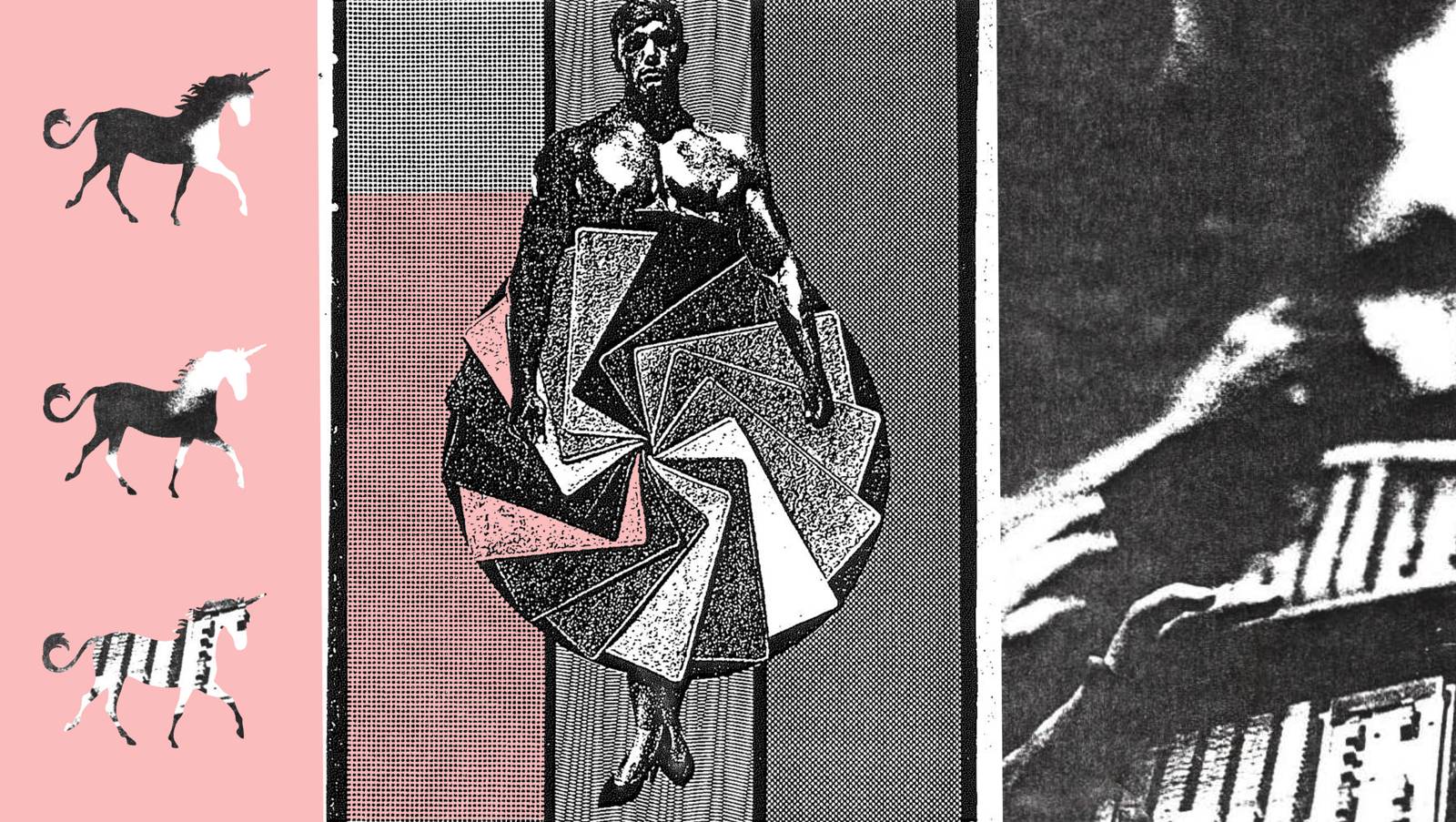 Tell us about your agony uncle, Dr DADDY…
Kemi: There's this German youth magazine called BRAVO that everyone read when I was a teenager. It's where sex ed happened — there and in late night cable channel soft porn. The name Dr DADDY is a reference to BRAVO's Dr Sommer Team. Some of the questions people asked were pretty hilarious and out there, others were very serious, and the team answered them all. We wanted Dr DADDY to be that kind of institution for our readers because sex ed never really ends. Our agony uncle educated me about a few things already.
When can people buy your pink DADDY totes? I was stopped 5x in NYC by people gagging for them!
Coco: Apparently they're great conversation starters!
Kemi: Almost like a puppy, minus the responsibility. We never intended to sell them, so for now people can just drop us a line and we'll happily send them out.
Tagged: