48 Hours In | Amsterdam
If you'd rather some contemporary art over 420 time then this is your guide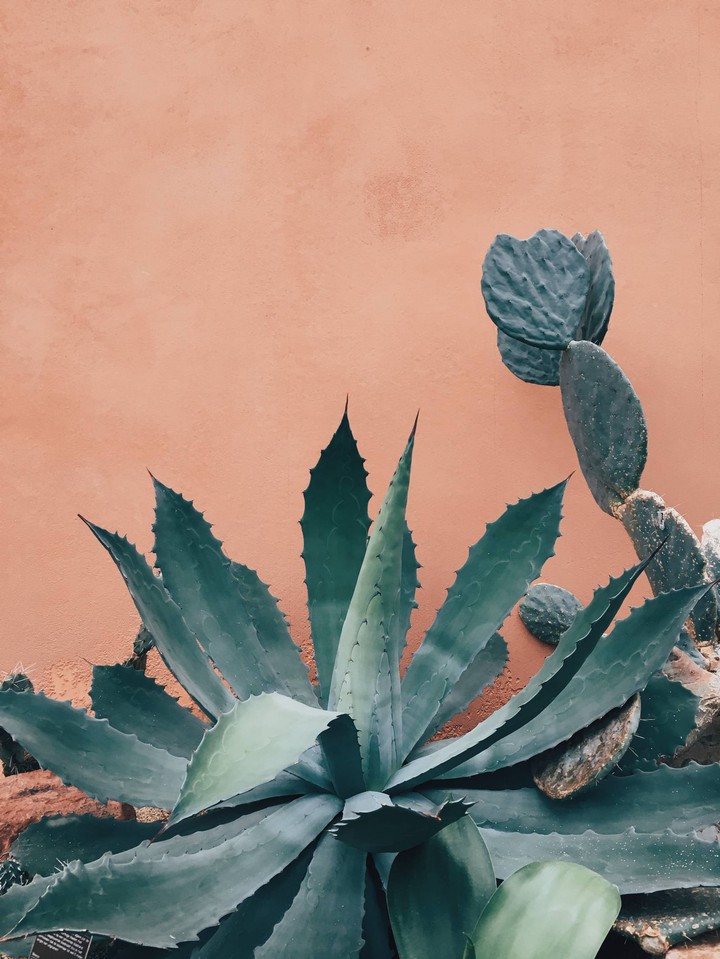 Amsterdam's De Hortus Botanical Gardens Photo: © James Benn
"The Venice of the north" is a city of bikes, boats and 250 bridges that rise above endless canals, all lined with picturesque houseboats, bars and restaurants. Beyond the typical tourist clichés of weed, stags and red lights, this Euro capital is worth visiting for its elegance and classic culture on the one hand or for cruising round contemporary design neighbourhoods like De Pijp on the other. Here are some must-sees while doing Amsterdam.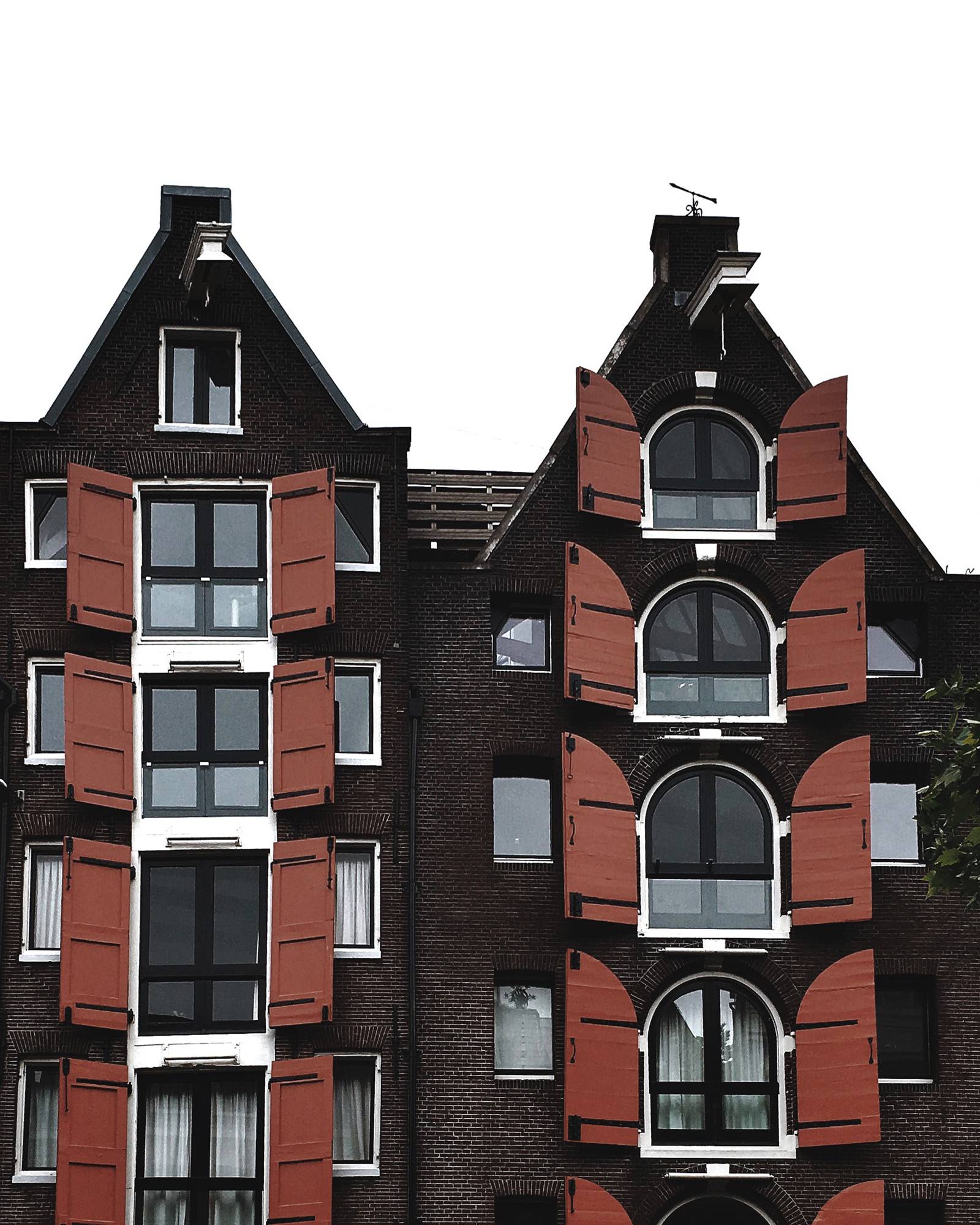 Culture
The Royal Palace Amsterdam is a gilded walk through the mythological past. Set in the heart of Dam Square, this 17th Century palace is where Napoleon would sleep. Today, it's one of three palaces used by the Dutch monarch. The building has 16 rooms open for public view, including the city council chamber, which features satin and mahogany furniture designed by French cabinet-maker, Jacob Desmalter. It's worth the visit just for the enormous crystal chandeliers and the spooky feeling that it's haunted by old bureaucrats.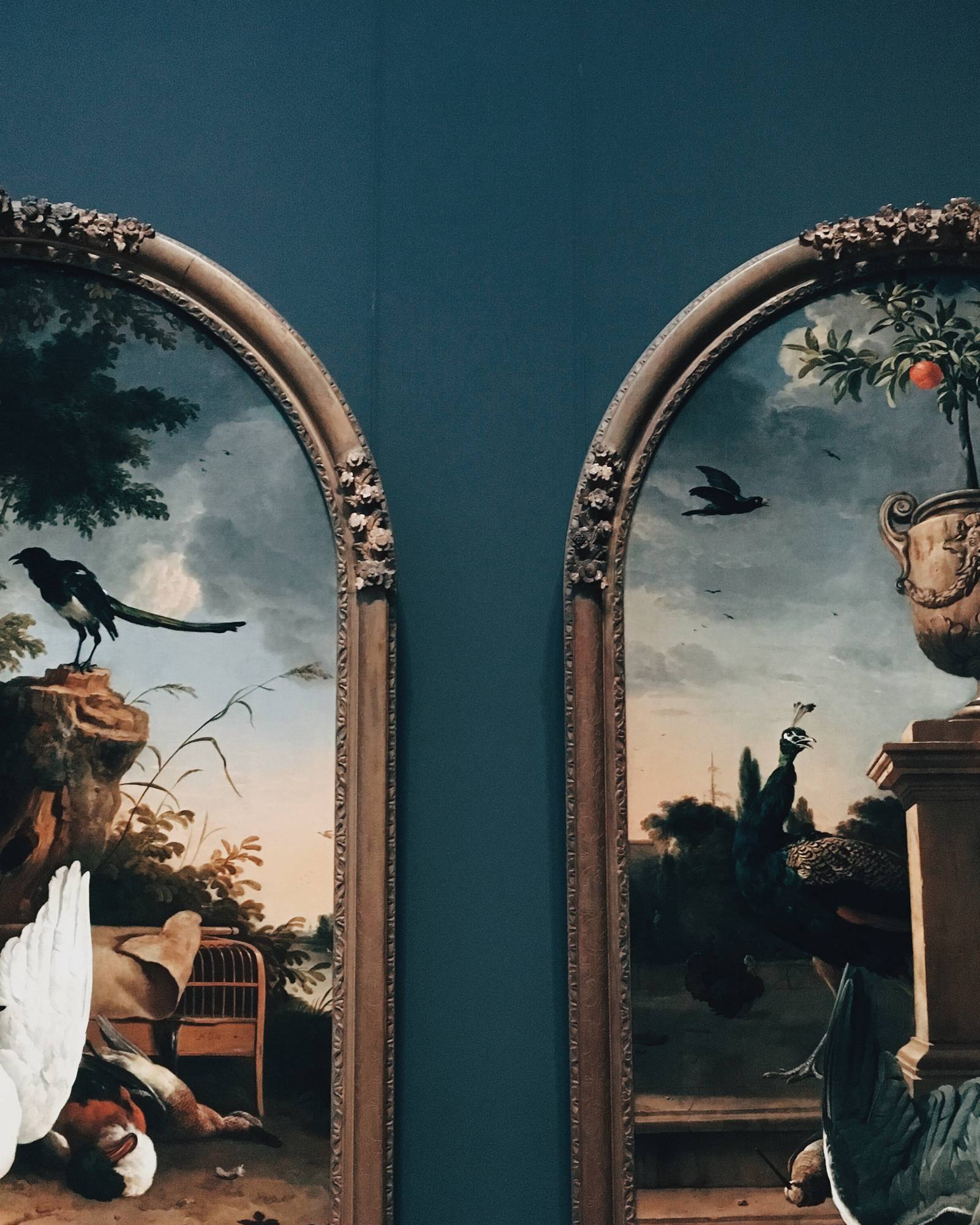 In the city's south end, Museum Square is home to the handsome Rijksmuseum, which is set in a 19th Century castle-like building which has 8,000 works of art and artefacts on view, from Rembrandt to Mondrian. This national museum has a medieval library and its star piece is Vincent Van Gogh's self-portrait. From 21st October, you can check out vintage silk Japanesekimonos from the Okura collection.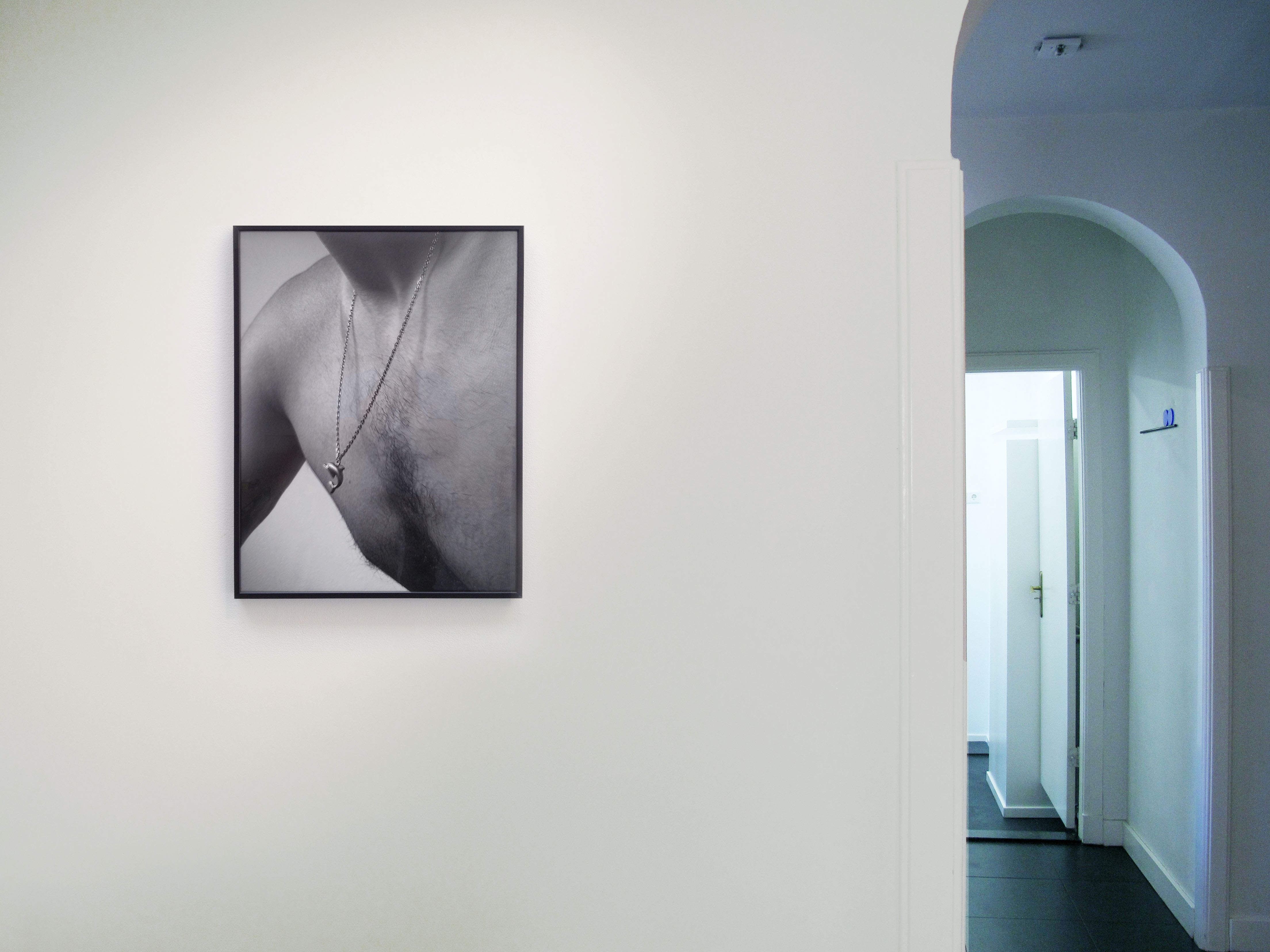 If you're after something more modern, head to the Stedelijk Museum, with works by Jeff Koons and Andy Warhol, to the Foam Photography Museum, which shows contemporary photography, or to Marian Cramer for its intimate and experimental shows that often feature London artists.
Food & Drink
Brunch is big here, especially at Bakers & Roasters, Dignita and Staring at Jacob, so make sure you start off the day in that way, then head to Bocca for a coffee and tonic. Later on, De Clercqstraat is a great area to walk around and pick from the great range of restaurants.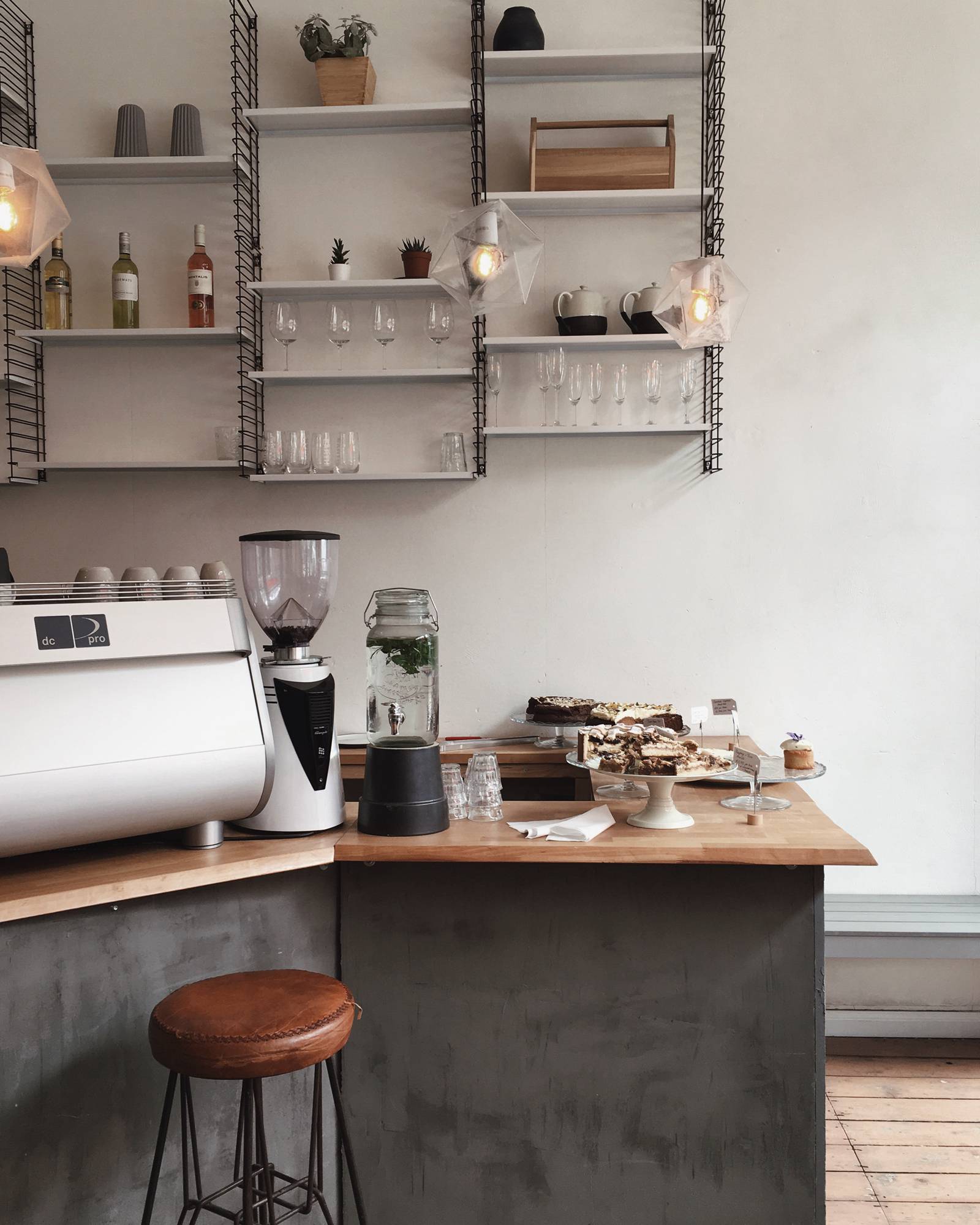 Try Pazzi Pizza, Van t'Spit and Cantinetta. For high-end dining in a chill atmosphere, BREDA is a modern kitchen with Burgundian influences, serving five-course meals from three different menus alongside 60 different wines. Vegetarians and vegans need to visit the Meatless District, where tofu brunch and banana sandwiches are all the rage. There's also a great weekly changing set menu at Wilde Zwijnen on Javaastraat.
Nightlife
Door 74 is a cocktail bar where reservations need to be made through a special phone line and the front door is hidden from plain sight. The Curtain Club, which opened this summer in the Amstel Hotel, brings together techno and cocktails. For those ambitious enough to take the ferry to Amsterdam Noord (an upcoming cool area of the city), and hang out in the shipping containers at Pllek.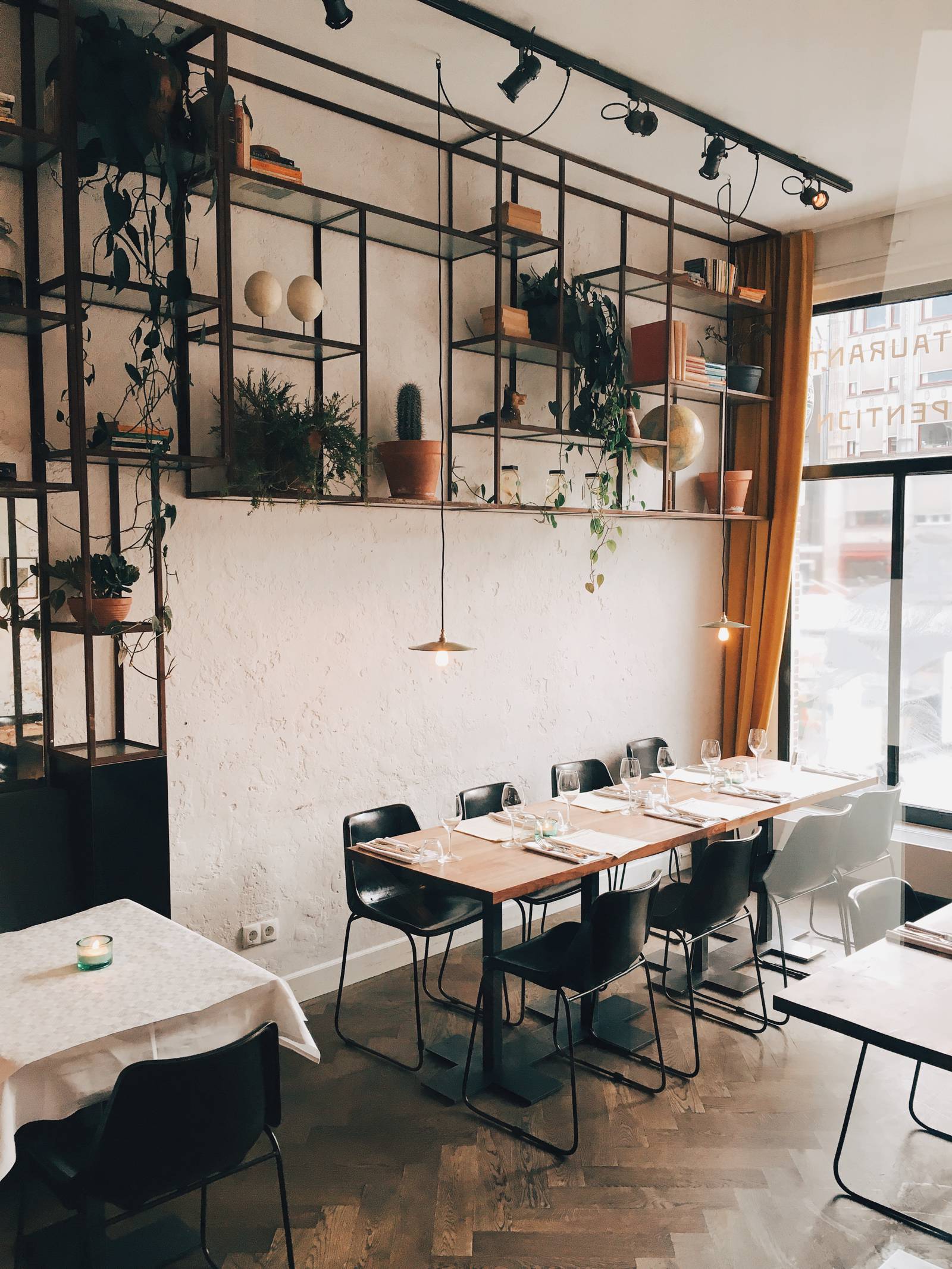 Club wise De School is probably the coolest, Melkweg has some good nights, as do Chicago Social Club and Pacific Parc. Canvas, Louie Louie, Roest, Bar Bukowski, Smokin Barrels and Bar Botanic are all spots to drink, and the Red Light District is also worth a visit for bars including Nes, Mata Hari, Cut Throat, Mappa and Terpentijn (which is also great for food).
Stores
Concept shops and vintage boutiques line Haarlemmerstraat and the 9 Straatjes area are filled with inspiration. The luxury shopping avenues along P.C Hooftstraat and Van Baerlestraat are just steps away from Vondelpark.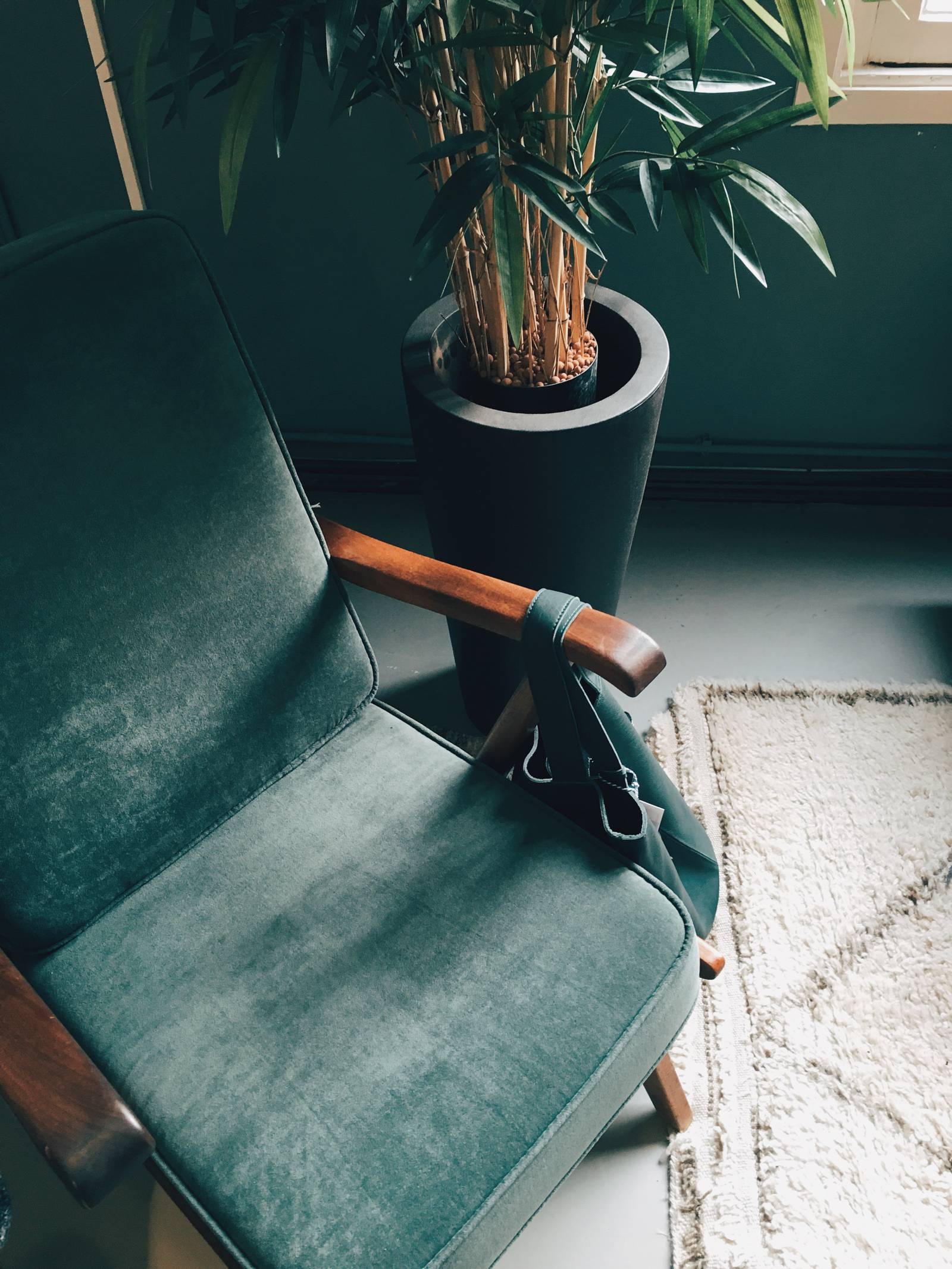 Be sure to visit Hutspot, a local institution offering unique products across clothes and homeware. Also worth a visit are 290 Square Meters for rare finds, Ben G for skaters, Een for unexpected brands and Restored for neat homeware.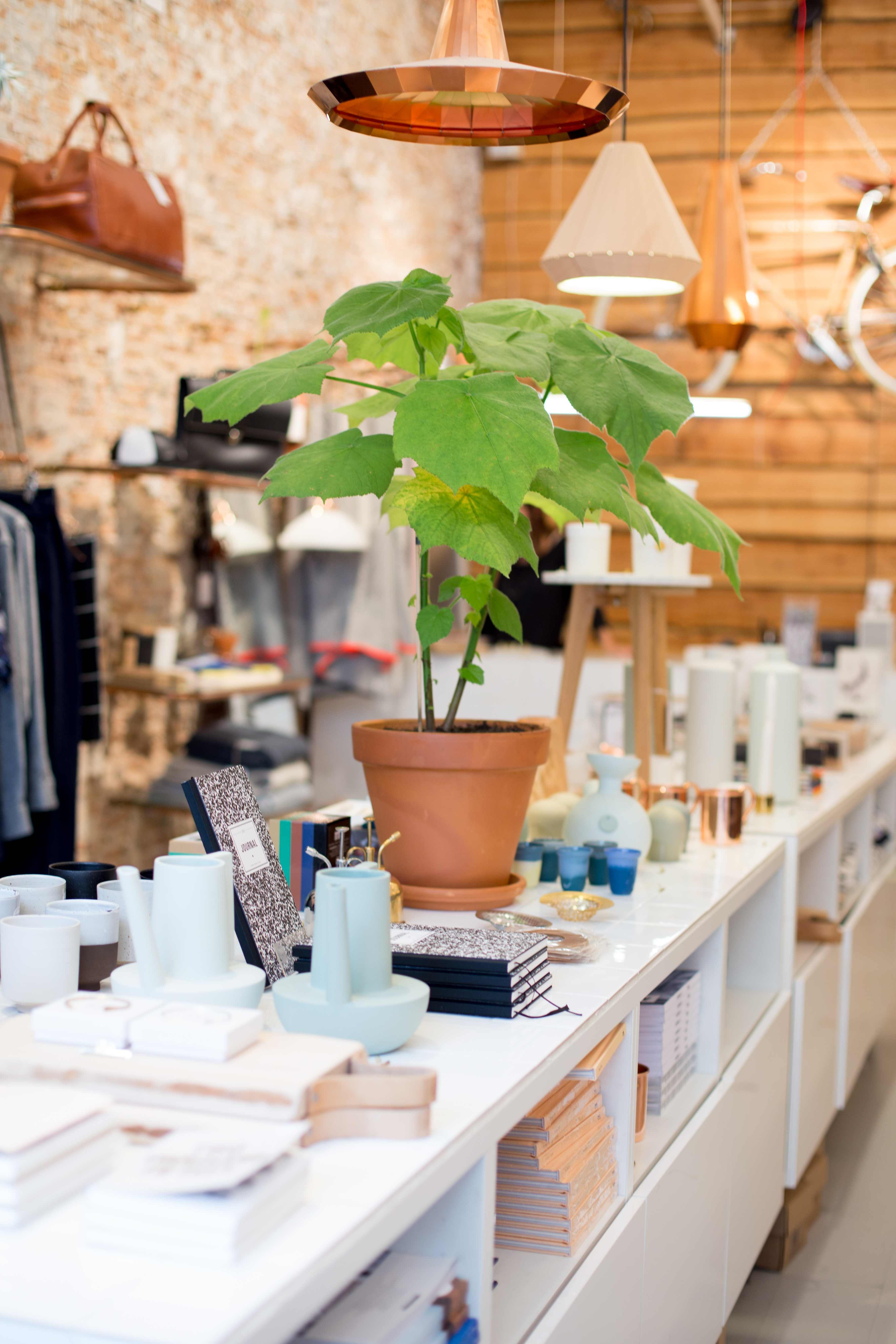 Stay
Hotel Vondel, which is tucked away in a side street, has a nice homey vibe. For something closer to the Museum Square, Hotel Conservatorium, which was founded as a music school and recently saw a grand renovation. For a classic stay in an old fashioned architectural masterpiece, there is the Grand Hotel Amrath, which is close to the central station. The W Amsterdam puts the new in an old building and has a great rooftop pool, plus views of the Royal Palace.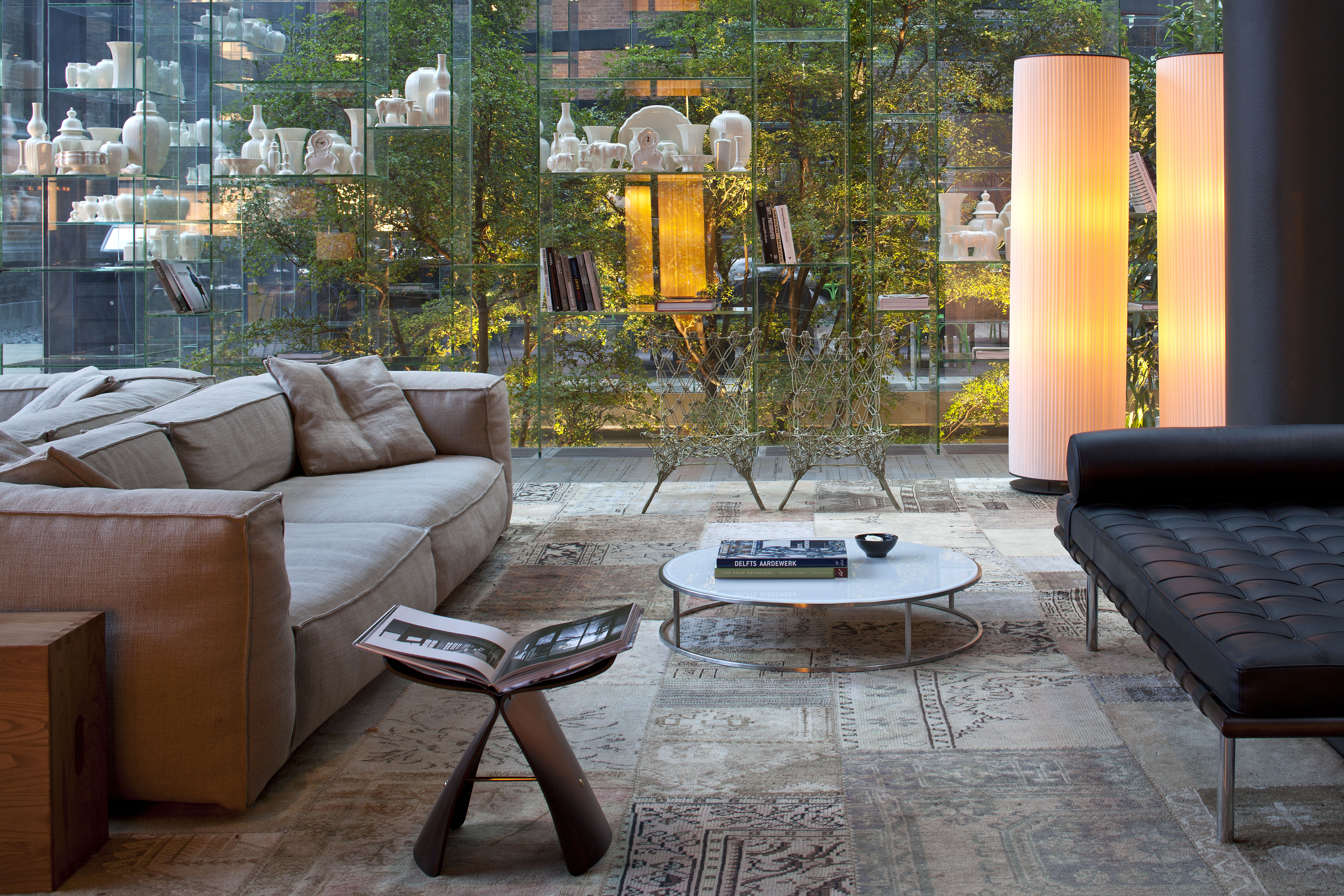 Chill
The Dutch are world-renowned for their flowers, so what better place to head than De Hortus, one of the oldest botanical gardens in the world. It's super intimate and quiet, but bang in the city centre.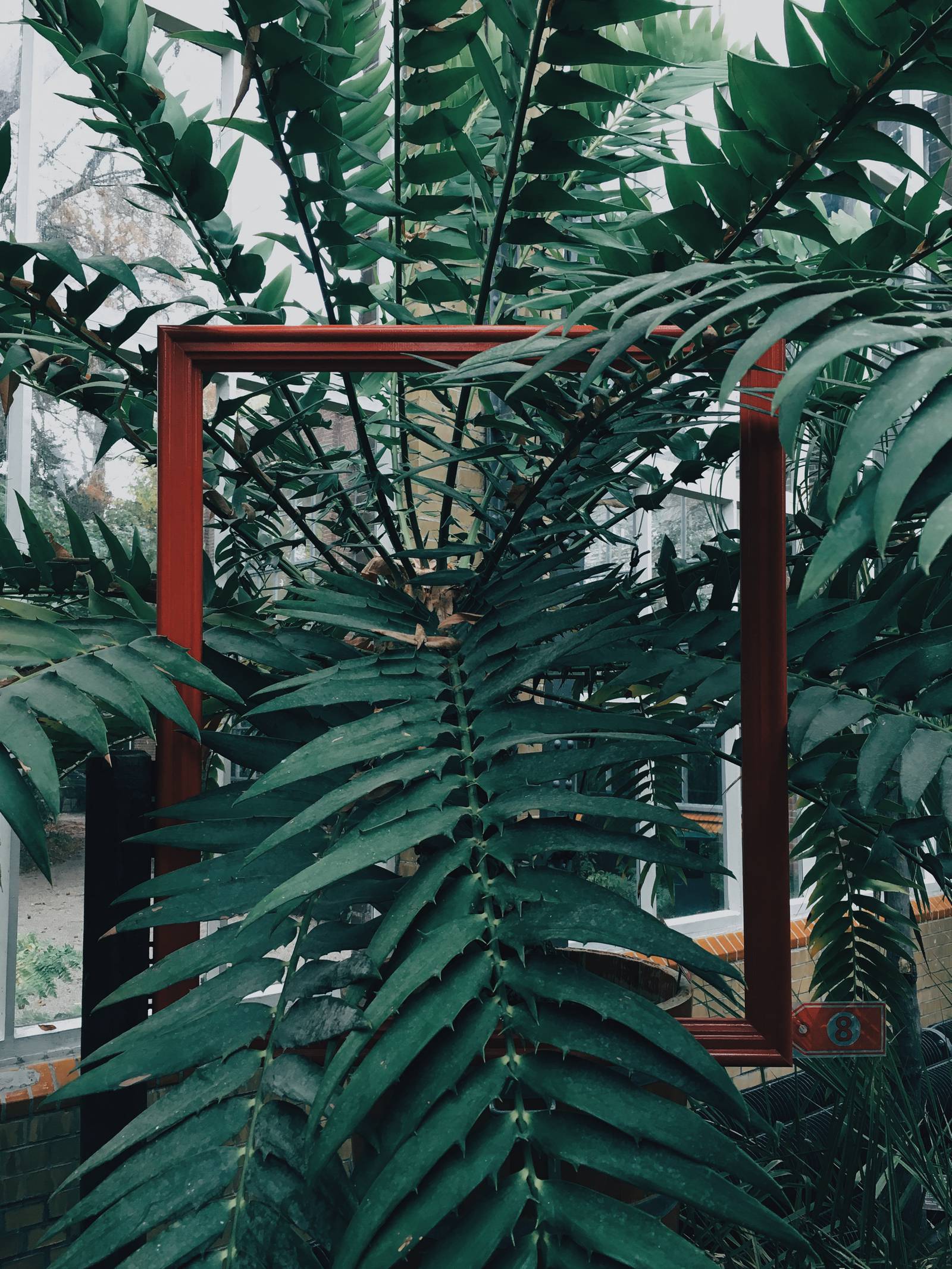 For more tranquility in the heart of the city's museum district, the Akasha Holistic Wellbeing Centre in the Conservatorium Hotel offers Watsu, a water-based variant of Zen Shiatsu at their spa, making it the perfect place to unwind after day of museum-going. Then head to the Brasserie and gorge on the homemade cheesecake topped with fresh berries, for some post-health over-indulgence.