Try a Vegan Safari in Botswana, Africa's Anti-Hunting Heartland | The Wanderlist 2019
Botswana is already one of the best destinations for adventure, and it's getting a whole lot more inclusive
What? Experience the wonders of the natural world without laying a finger on the animals.

Where? Various locations including Deception Valley Lodge, Kalahari National Park, Botswana.
Why? Safaris often pose ethical questions for would-be travellers. To some, they are synonymous with vaguely colonial white-knight adventure trips; to others, they're just an excuse to gun down innocent creatures like John Rambo. But even without the hunting, when it comes to what's eaten on safaris, grilled meat dominates - you are in the wild, after all.
Recently however, a new breed of adventure has started up, focusing not just on preserving the natural world, but also the animals in it. Welcome to the world of Vegan Safaris. Vegan Safaris Africa, who operate in various locations in northern Botswana - chosen specifically because of its strict anti-hunting laws - offer a variety of packages catering specifically for those who want to see animals, but not eat them.

Eulogising about the power of the campfire and of communal experiences, Vegan Safaris Africa promise to "let nature do the talking", and to deliver you to the very centre of the wilderness, while feeding you delicious, nourishing, ethical food in the process. In doing so, they hope to re-emphasise how vital it is that the natural world is protected, preserved and defended - something that will most certainly not be lost on those who head out on their tours.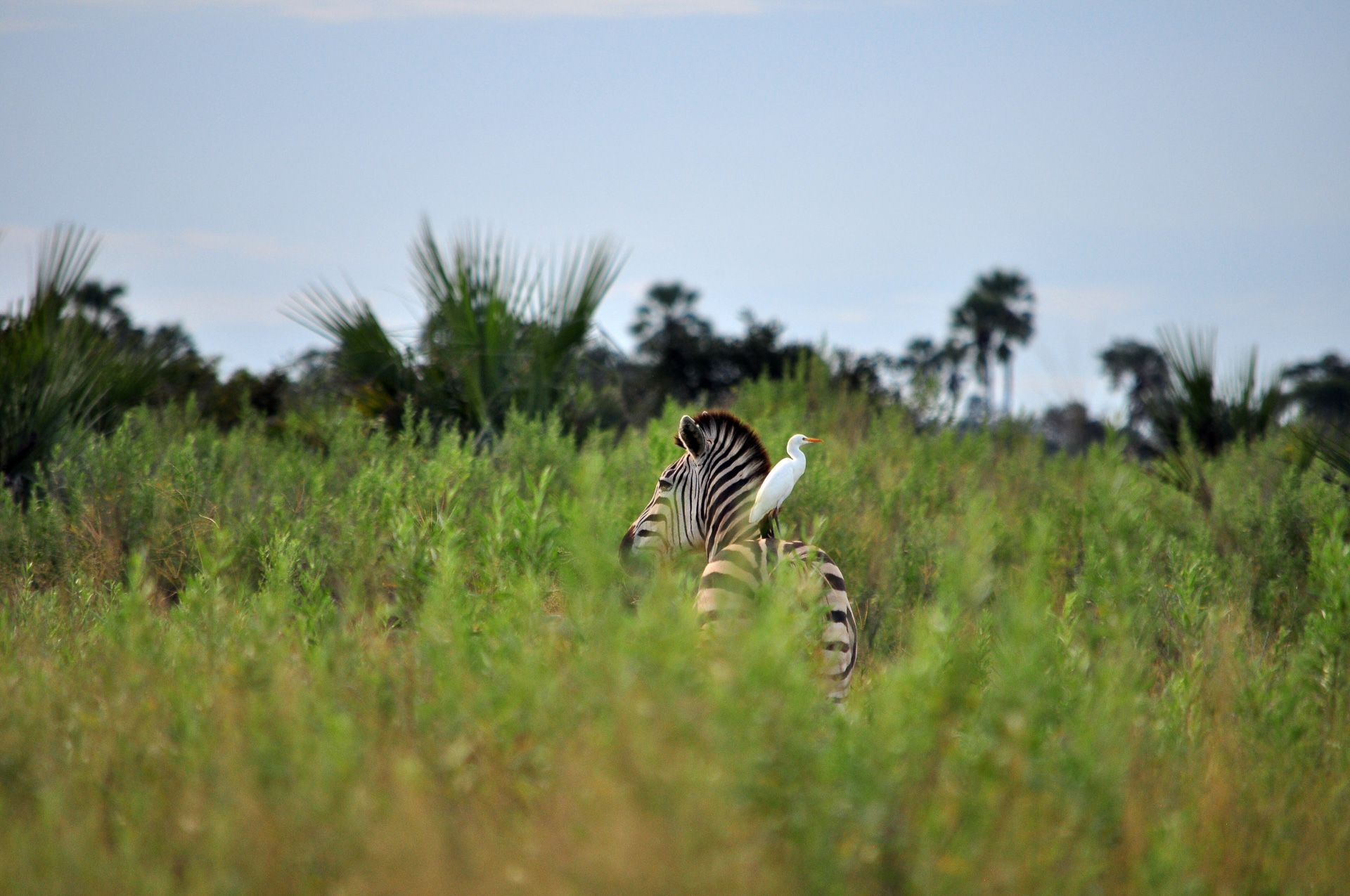 A typical trip will usually take around five to seven days, starting off at Deception Lodge and including bush flights to lodges on the edge of the Chobe National Park, Hwange National Park (across the border in Zimbabwe) and the Okavango Delta.

Guests will be well-fuelled with sumptuous breakfasts, lunches, and dinners that promise to do away with the old vegan archetypes of spinach and beans. Three hour game drives in the day, and half-hour game drives in the evening, allow you to survey all manner of creatures and critters.
With an ethos that's a world away from the macho archetypes of the traditional game viewing experience, Vegan Safaris Africa provide you with a true - but very different - taste of the wild.
When? In terms of the climate, April and May are the most hospitable and mild months in Botswana but July and August, the park of the dry season, are a better bet for sightings as animals are drawn to water holes, rivers and lakes.
How? Head to Vegan Safaris Africa's website for the full details of their various vegan packages and details of how to book.
This has been selected for
The Wanderlist
- a list of the year's
50 best travel destinations
and experiences, curated by Amuse. If you want an unforgettable trip, this is
where to go in 2019.