Photo: Courtesy of Frieze LA
Art Destinations | 5 of the Best Places to Go in 2019
From German Expressionism to contemporary art in the desert, these are the best art destinations this year
Photo: Courtesy of Frieze LA
The art world can be a rarified and elite place. It can seem that a select few collectors, in a handful of elite global cities control the entire ebb and flow of the artistic universe. Amuse wants to show you that this doesn't have to be the case – that a lot of art, and a thirst for adventure is all you need to totally soak up everything painting, sculpture and multimedia.
That's why we pulled together this list - a group of five global art events popping up in 2019 that you will not want to miss. Consider it a calendar for the ultimate culture vulture.
Taken from The Wanderlist, our complete guide on where to go in 2019, here are our experts' tips on where to find the best art destinations this year.
Cologne, Germany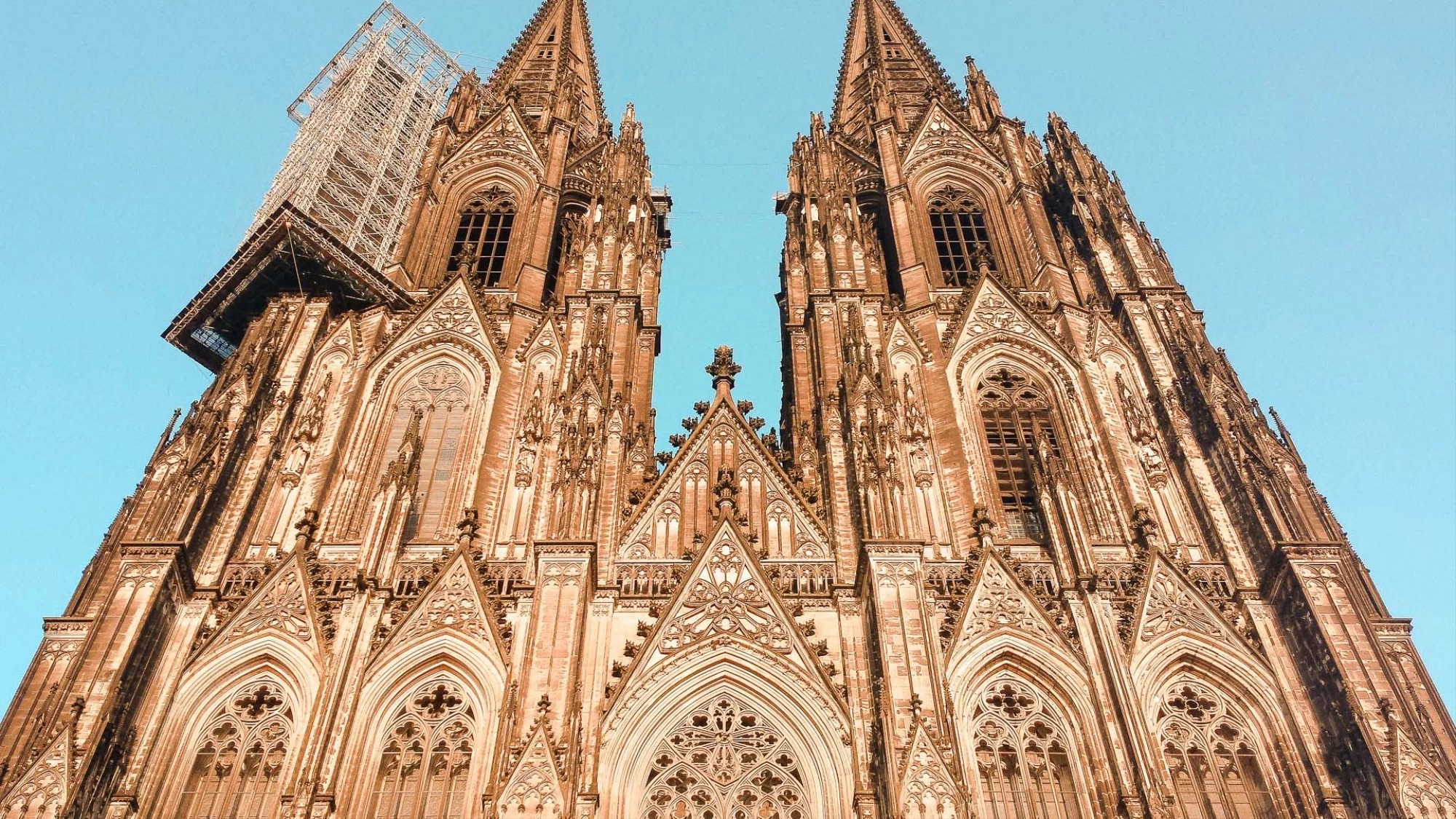 Think of art in Germany, and your mind will inevitably turn to Berlin. But just a stones throw away lies Cologne – arguably the true spiritual home of German Art culture. With a rich modern heritage that stretches from Pop, to Neo-Expressionism, this concrete city on the Rhine punches far above its weight. From the heavyweight Pop collection at the Museum Ludwig, to exciting new spaces like Bunker K101, the artistic treasures of Cologne need to be seen to be believed.
Los Angeles, USA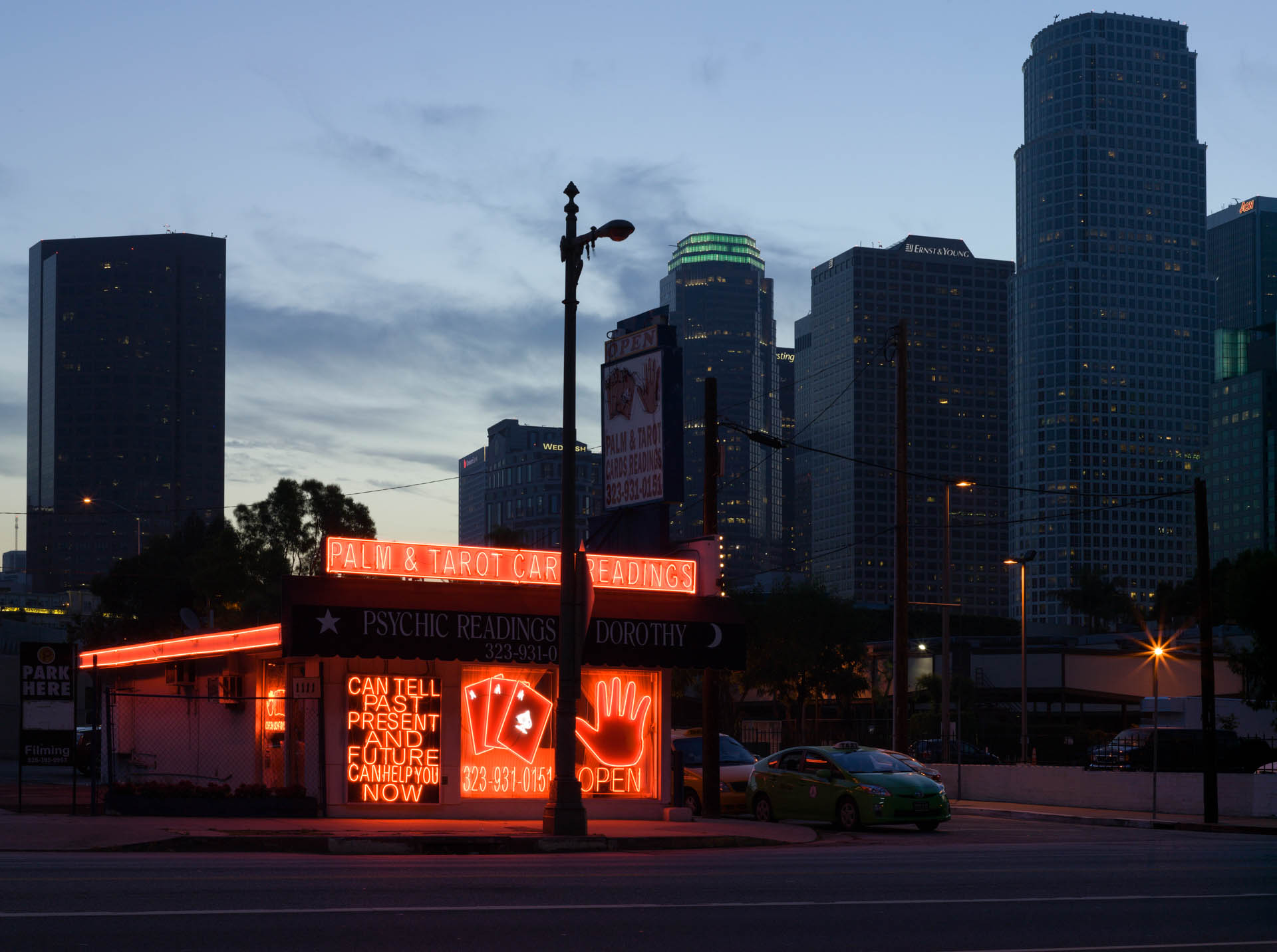 Throughout the 20th century, Los Angeles cemented itself in the world's eye as the fountainhead of glitz, celebrity and glamour. In 2019, though, will see the City Of Angels secure its place on the international Art calendar too – as Frieze L.A. opens its doors for the first time. Both vast and impeccably curated, this fair will be a must see.
Berlin, Germany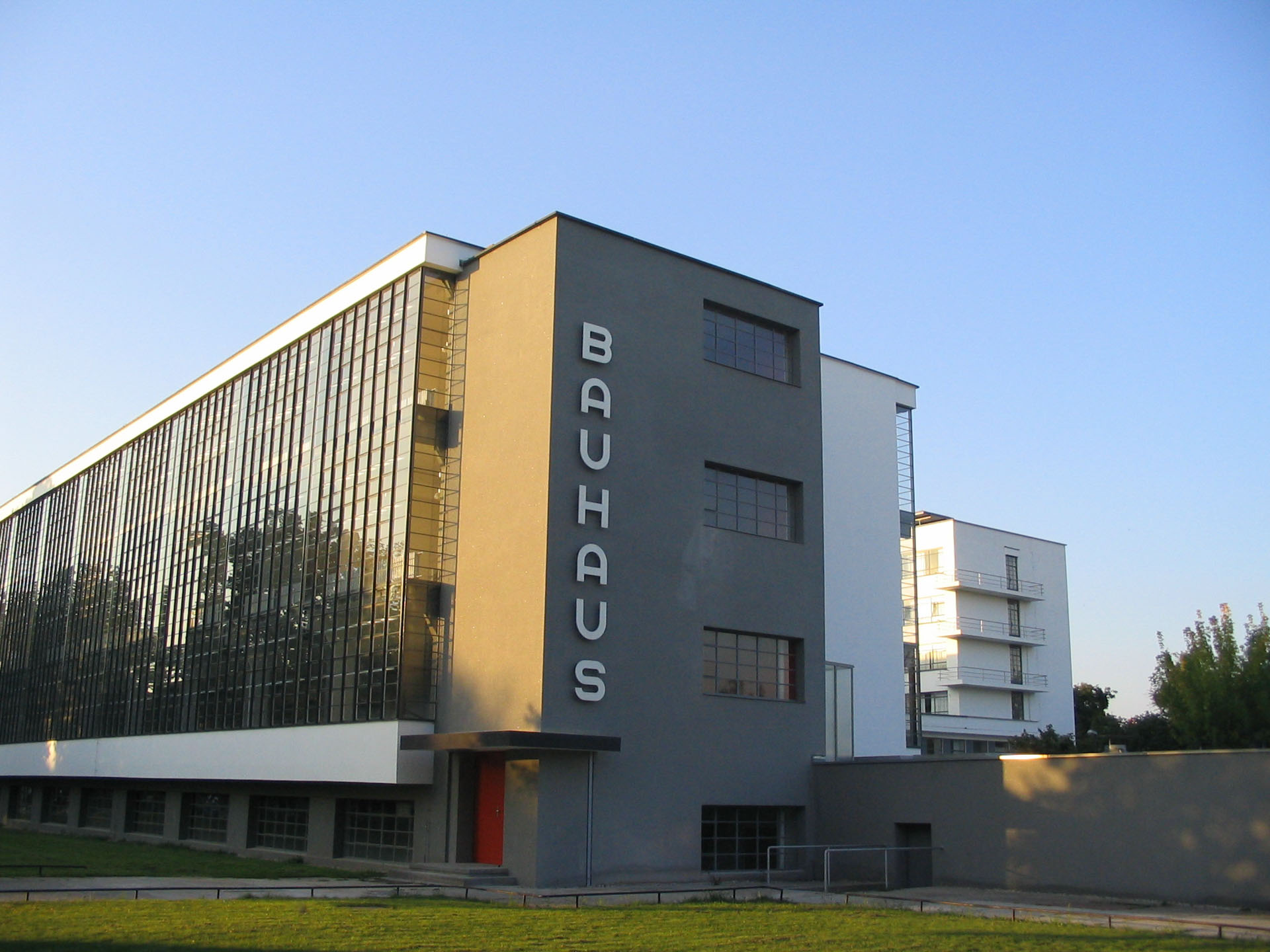 Berlin has always been known as an art hub for young creatives. Rent controls, good clubs and a rash of warehouse-cum-galleries-cum-collectives make the German capital a haven for any young person who still holds on to the experimental, interdisciplinary values of the Bauhaus. 2019 marks 100 since the foundation of that venerable institution, and to celebrate the Bauhaus Archiv Berlin is staging a year of events across Germany.
Coachella Desert, USA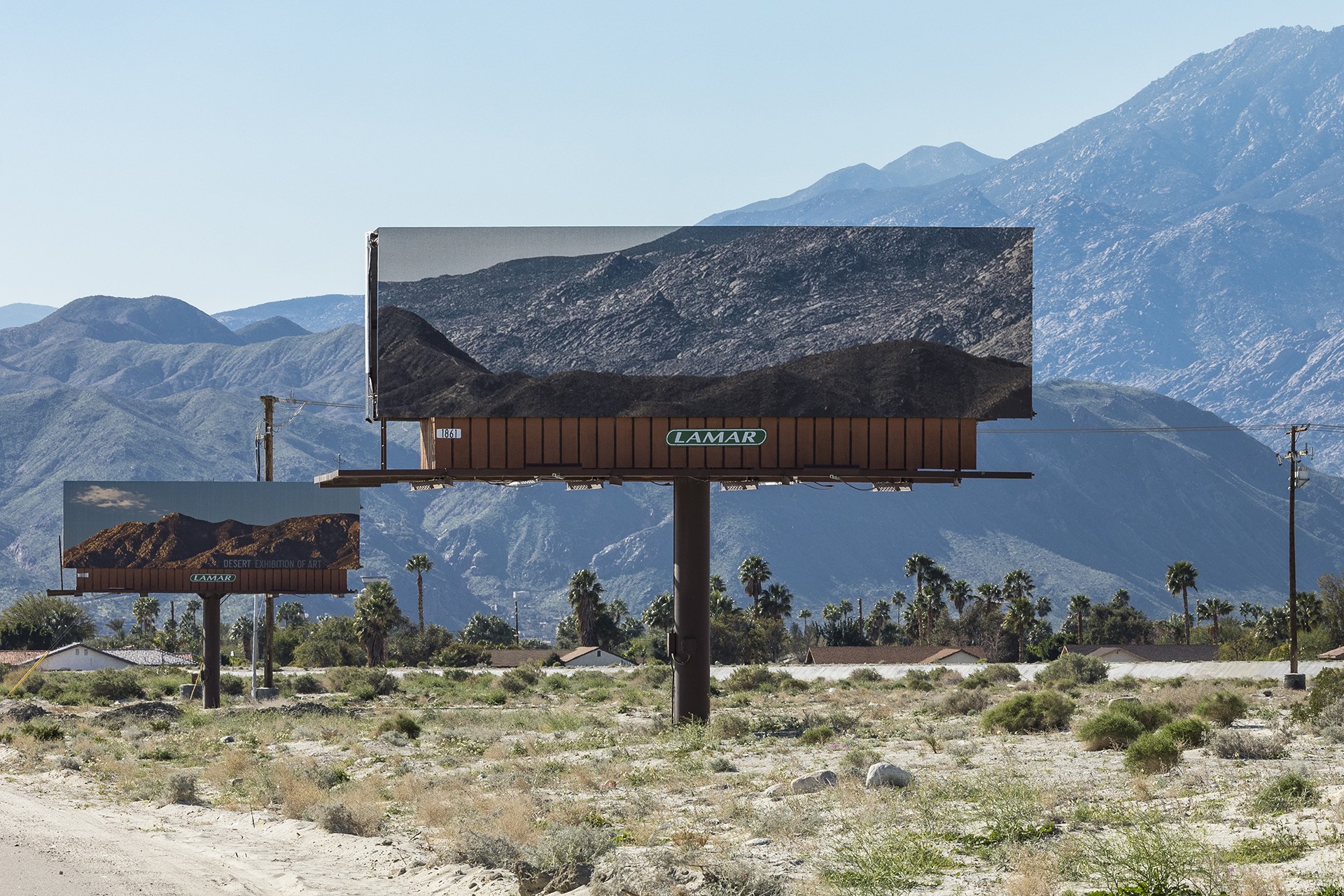 When you think of festivals in the Coachella Festival, high art may not be the first thing you think of. That is, until now. Desert X is coming back to the Coachella Desert and is set to be the buzziest art event this year. The art festival invites sculptors, architects, artists, writers and musicians to produce installations deep in the desert. Each piece responds to the arid, forbidding mystery of the landscape around them. Find out what to expect here.

Tbilisi, Georgia
At the crossroads of Europe and Asia, Georgia has always been a fascinating cultural melting pot – but never necessarily famed for its contemporary art. All that is about to change though as Fabrika (a hotel art space hybrid) opens its doors in downtown Tbilisi. Find out more here.
These selections have been taken from The Wanderlist - a list of the year's 50 best travel destinations and experiences, curated by Amuse. If you want an unforgettable trip, this is where to go in 2019.